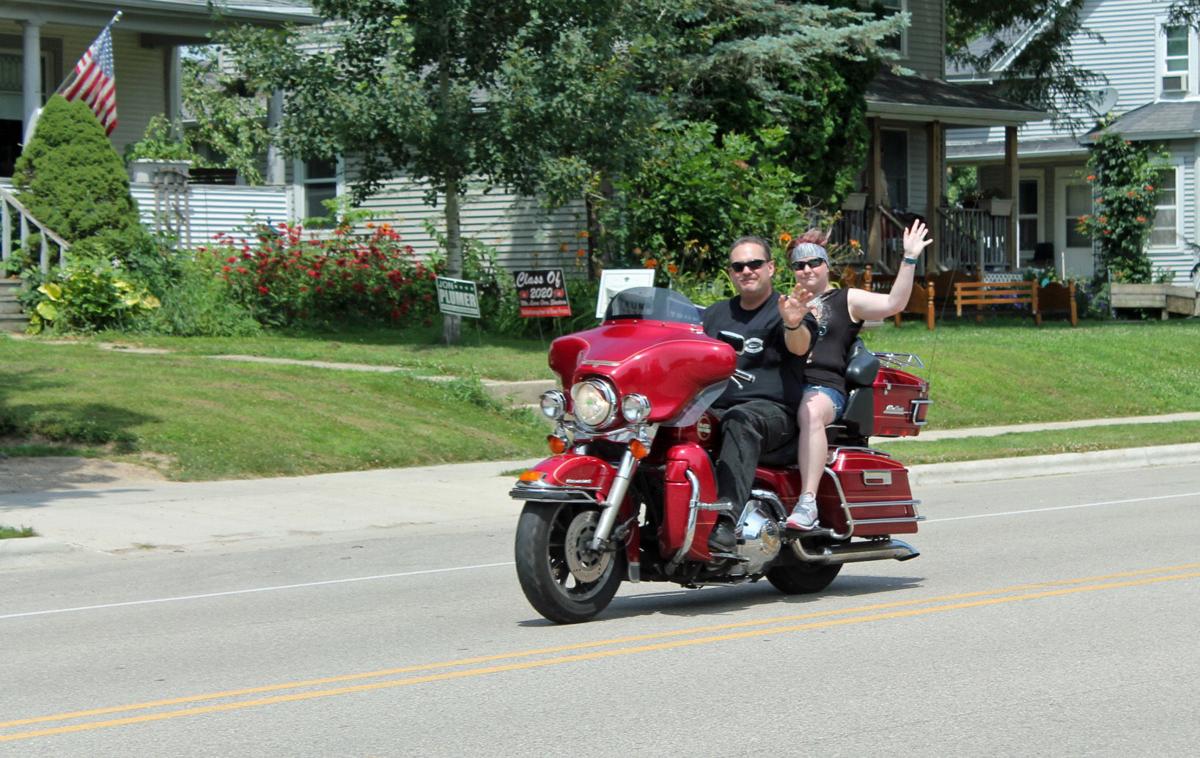 The eighth annual American Tribute Ride roared into Fall River around noon Saturday. The convoy of motorcycles started their ride in Juneau following an opening ceremony honoring Wisconsin's public servants that died in the line of duty this past year.
Under sunny skies, drivers and passengers stopped for lunch at the Fall River Fire Station. The ride then continued with stops at Reeseville Fireman's Park and Ashippun Fireman's Park. It concluded at Waterloo's Fireman's Park with a closing memorial service and an auction and dinner.
Ron Naab, committee chair, said the fundraising ride included two, three and four-wheeled vehicles at controlled speeds to provide a safe environment for all participants. The ride course around the southern part of Wisconsin differs each year.
The American Tribute Ride supports programs that help the state's responders and their families, whether they be military, law enforcement, firefighters or EMS. Proceeds from Saturday's event benefited Badger Honor Flight, Concerns of Police Survivors-Wisconsin, Wisconsin State Firefighters Memorial, Wisconsin Summer Camp for Youth Burn Survivors, Camp American Legion and Fischer House-Wisconsin.
Committee member Dennis Grover said, "It is very humbling to see people support us as we honor those that unselfishly gave their lives serving others."
IMG_9067.JPG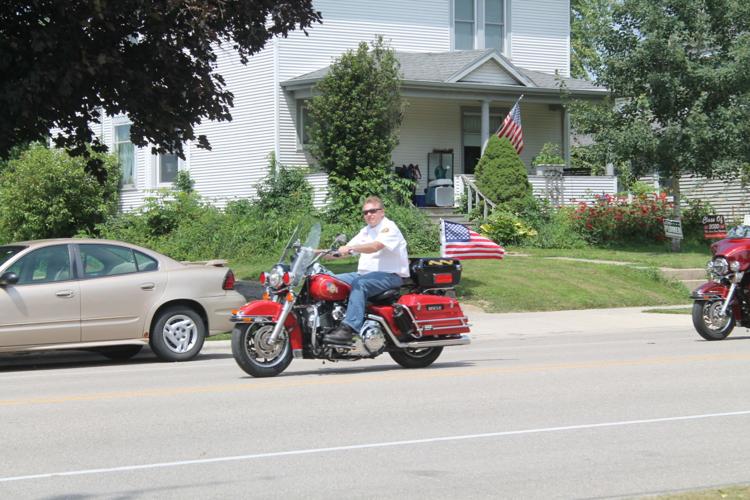 IMG_9068.JPG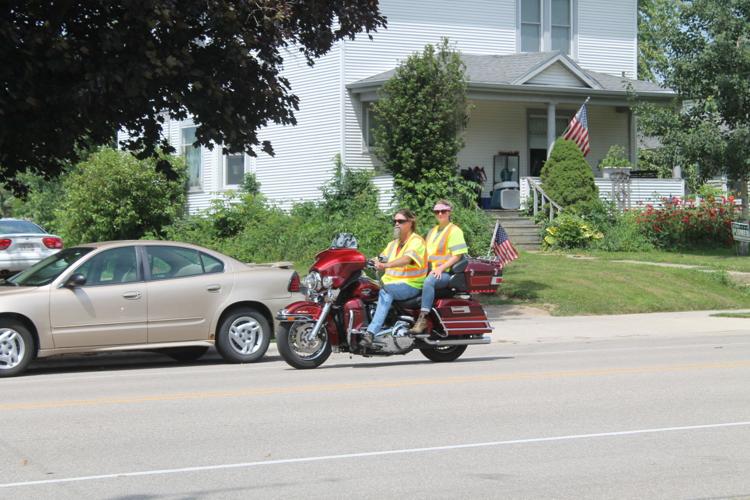 IMG_9069.JPG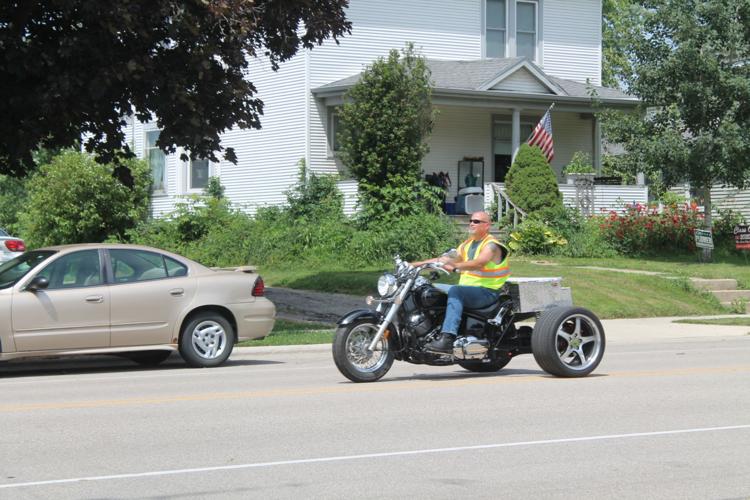 IMG_9070.JPG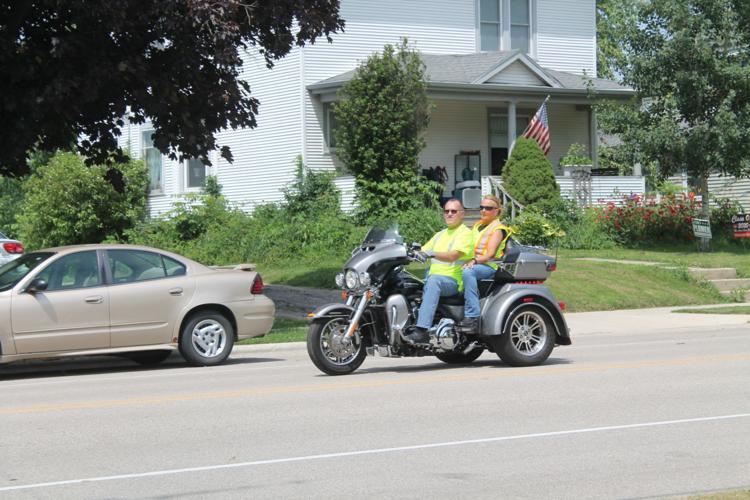 IMG_9071.JPG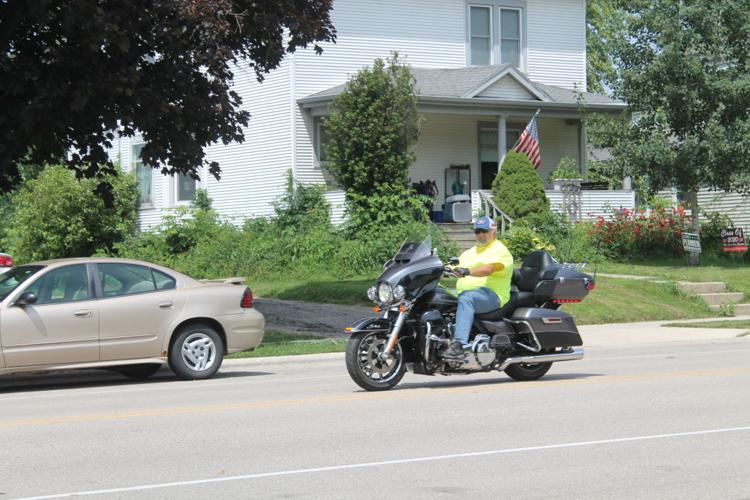 IMG_9072.JPG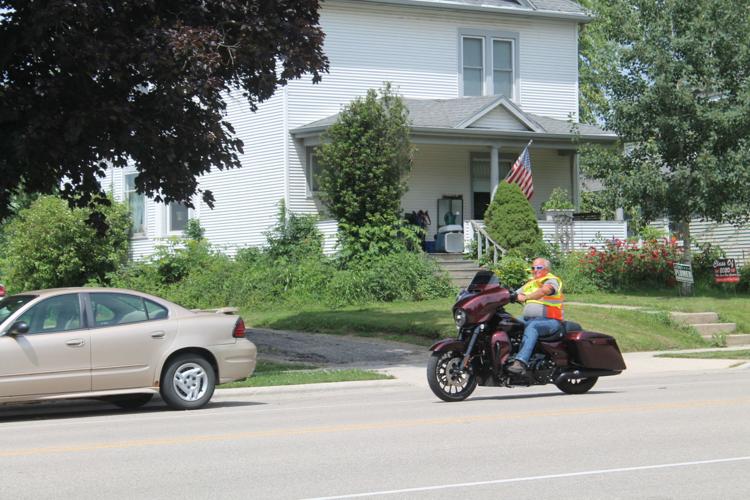 IMG_9073.JPG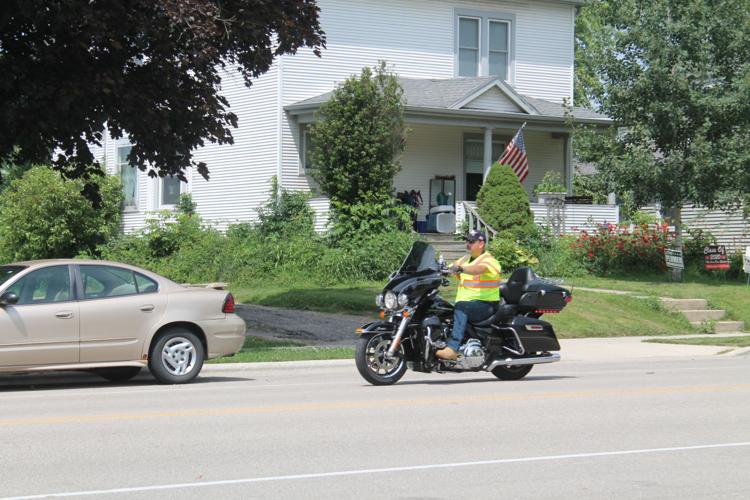 IMG_9074.JPG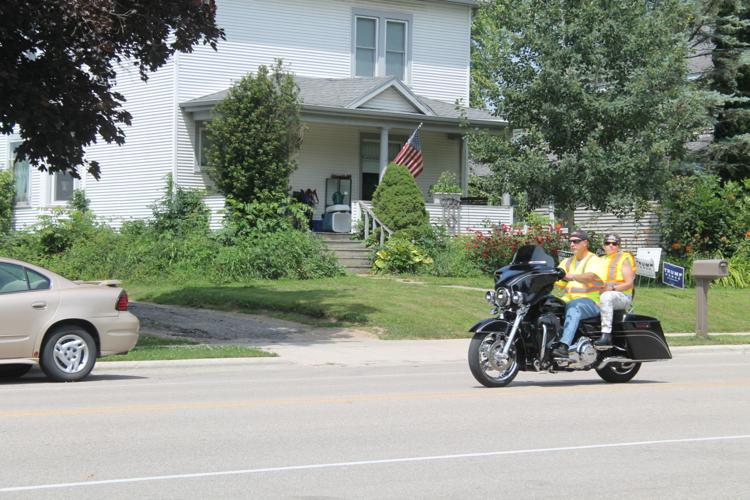 IMG_9075.JPG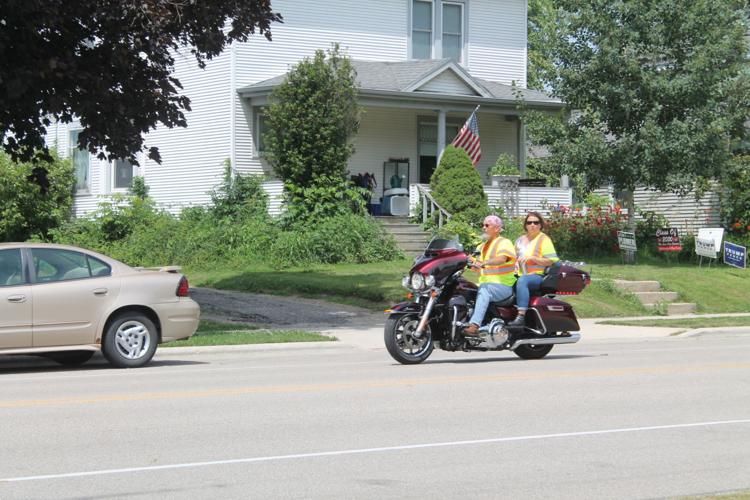 IMG_9076.JPG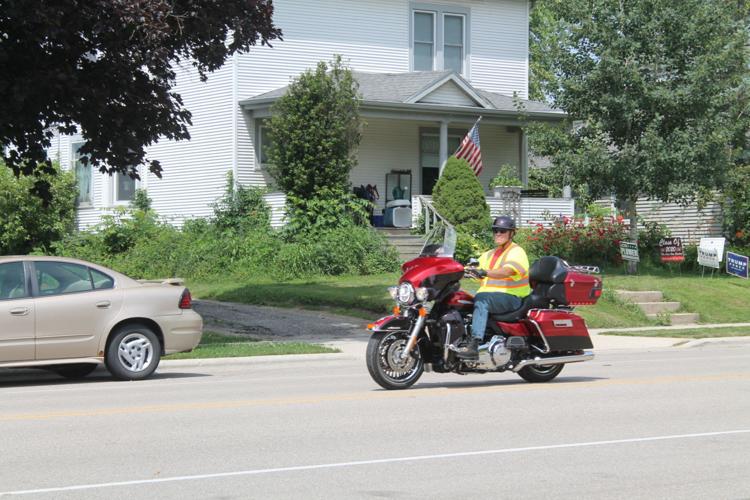 IMG_9077.JPG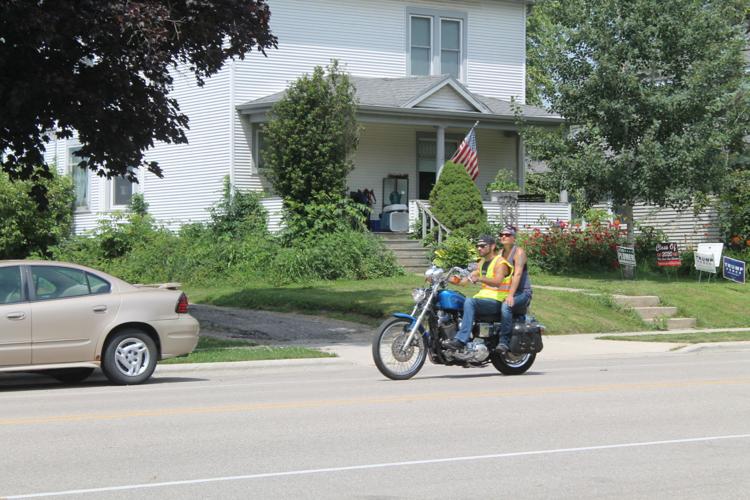 IMG_9078.JPG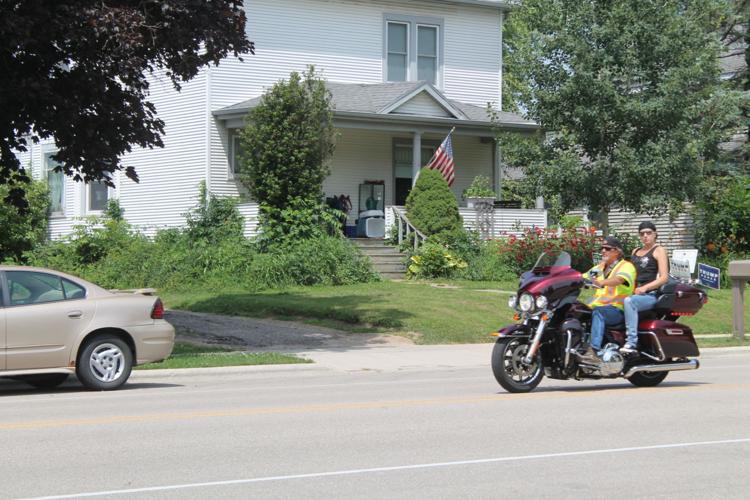 IMG_9079.JPG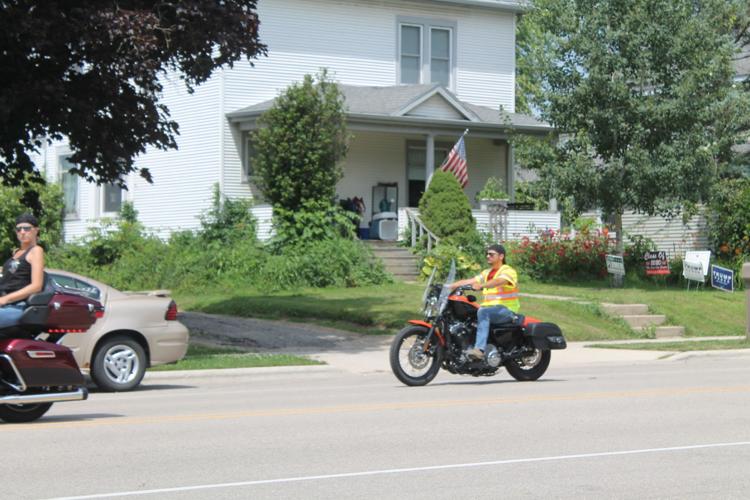 IMG_9081.JPG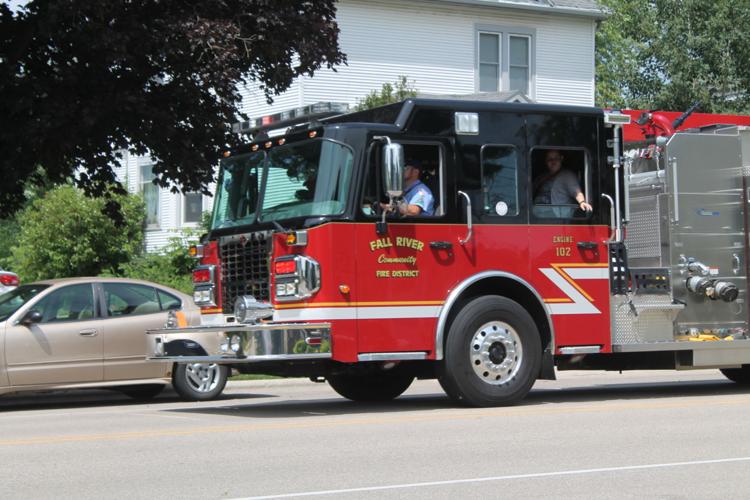 IMG_9082.JPG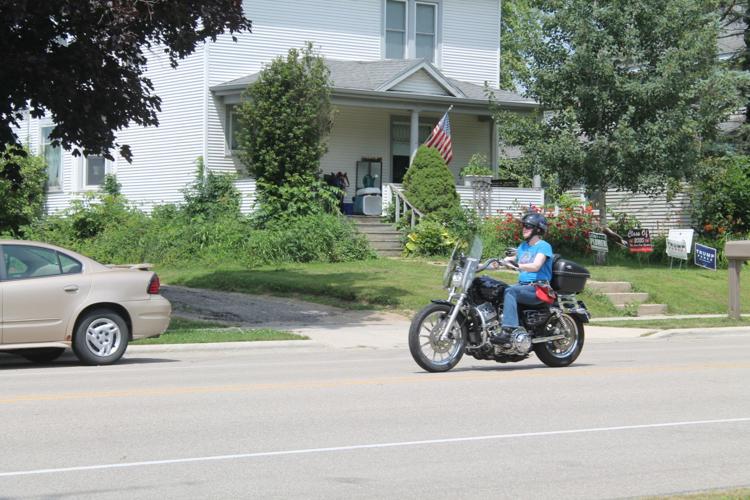 IMG_9083.JPG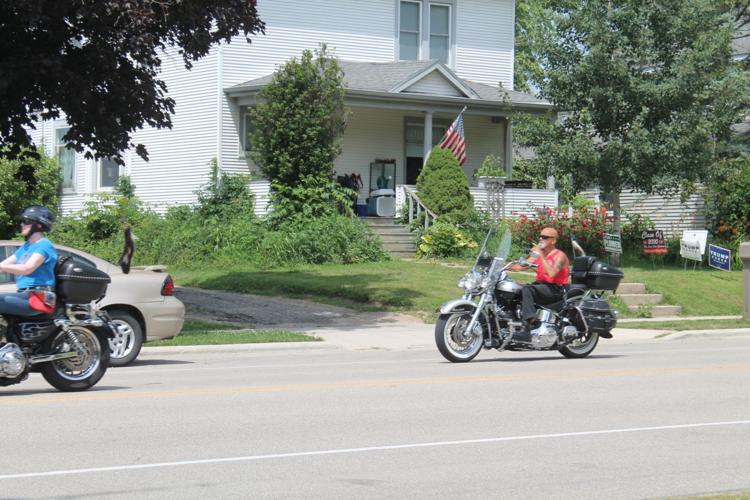 IMG_9084.JPG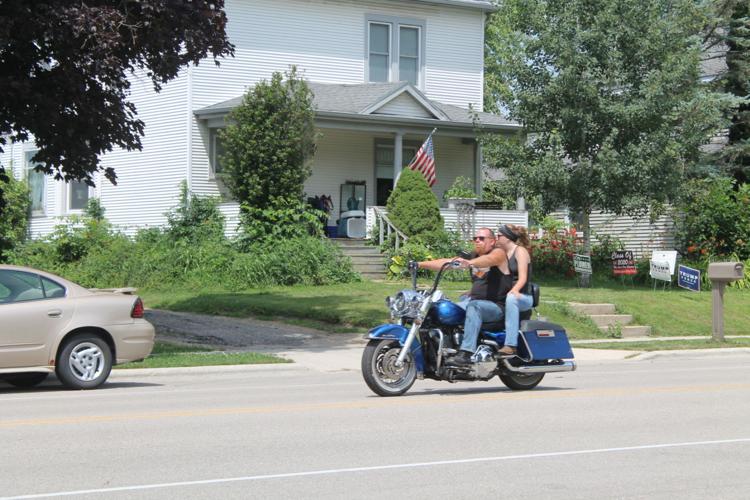 IMG_9085.JPG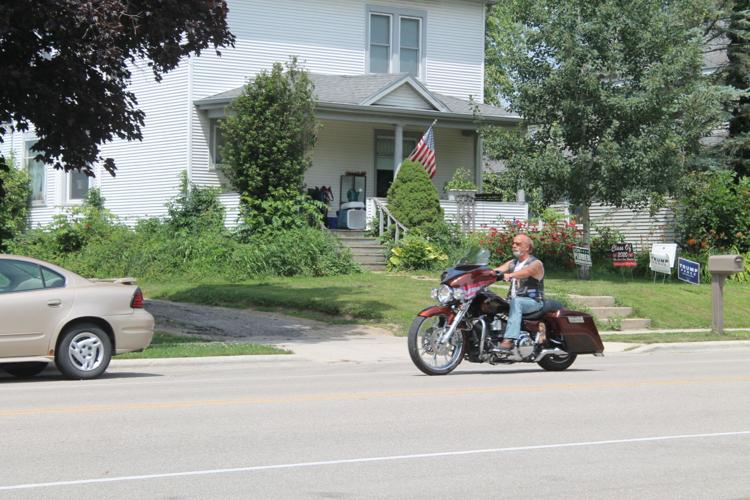 IMG_9086.JPG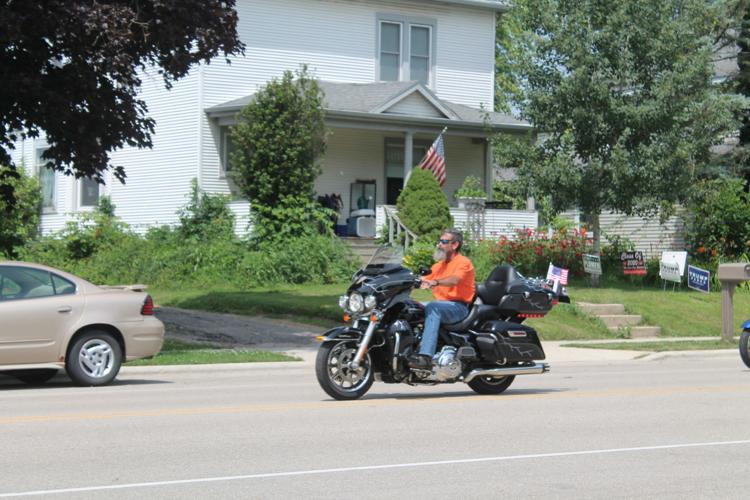 IMG_9087.JPG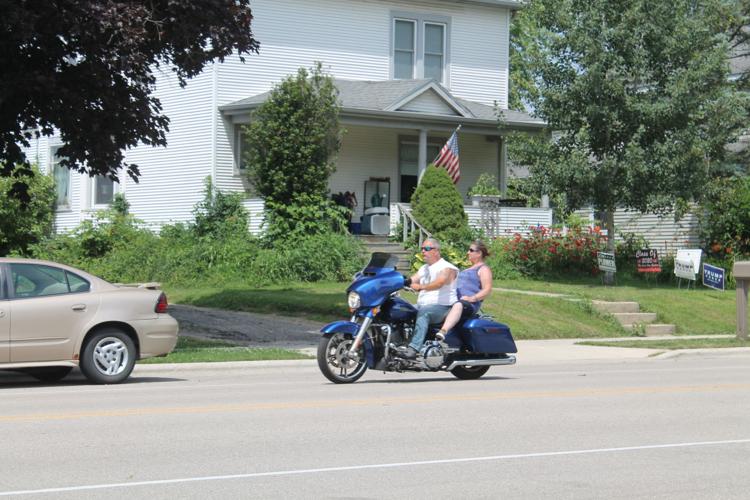 IMG_9088.JPG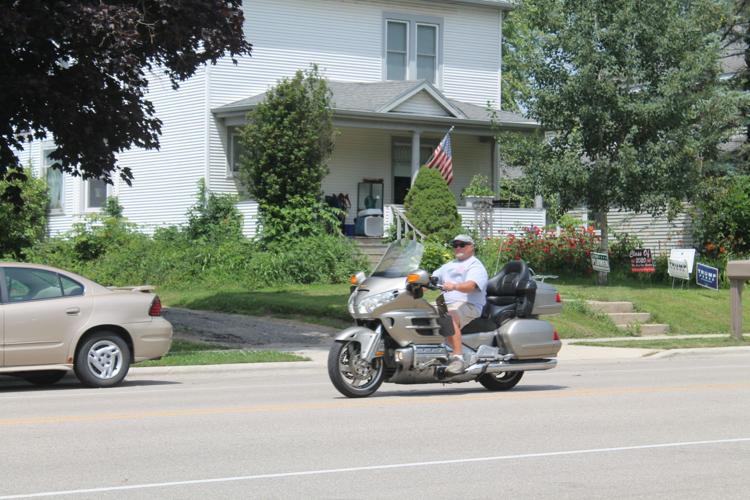 IMG_9089.JPG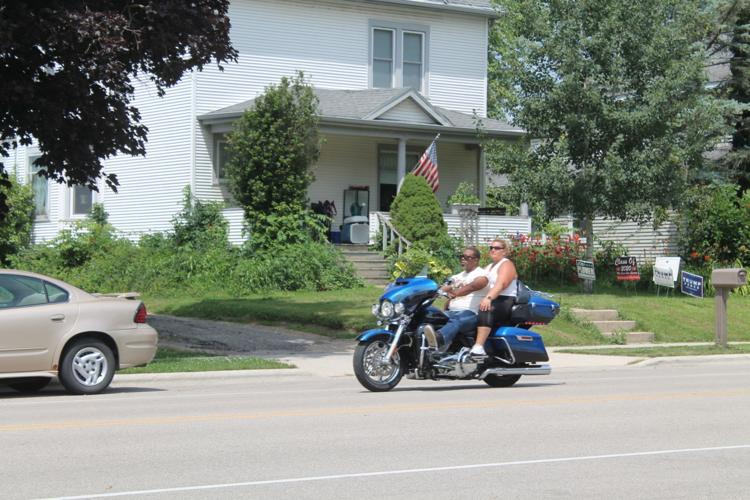 IMG_9090.JPG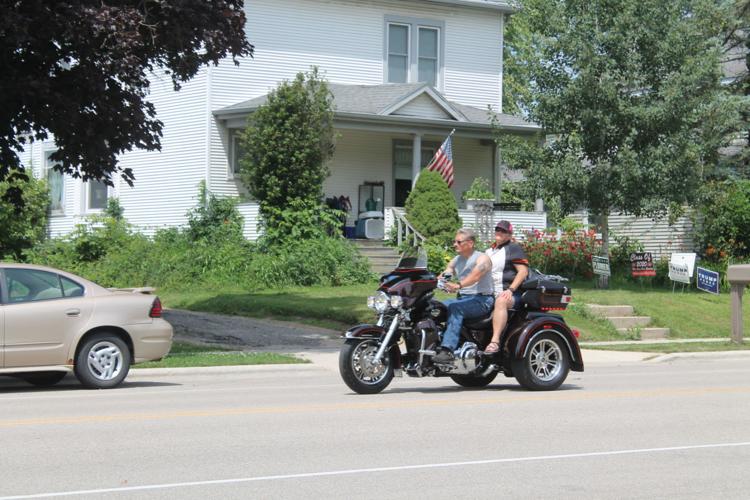 IMG_9091.JPG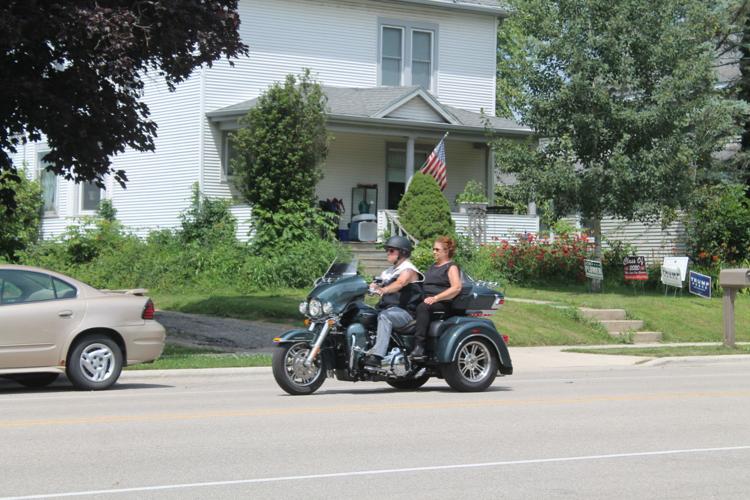 IMG_9093.JPG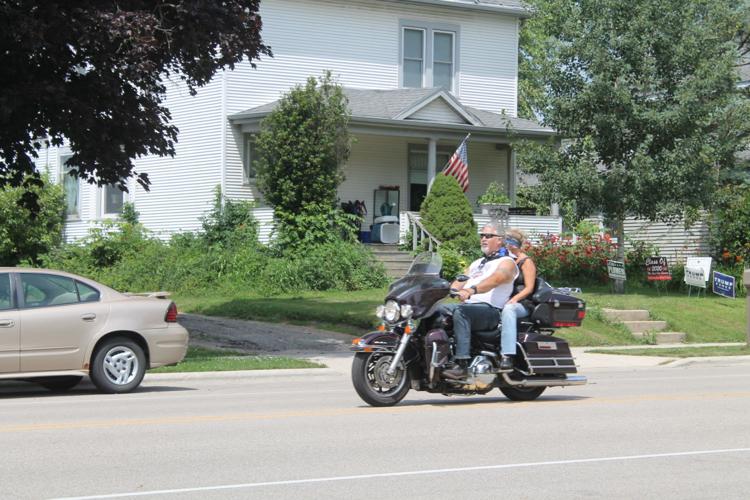 IMG_9096.JPG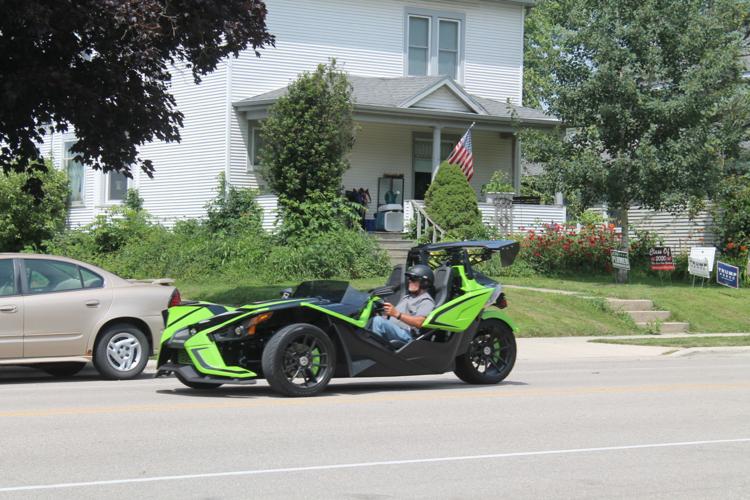 IMG_9097.JPG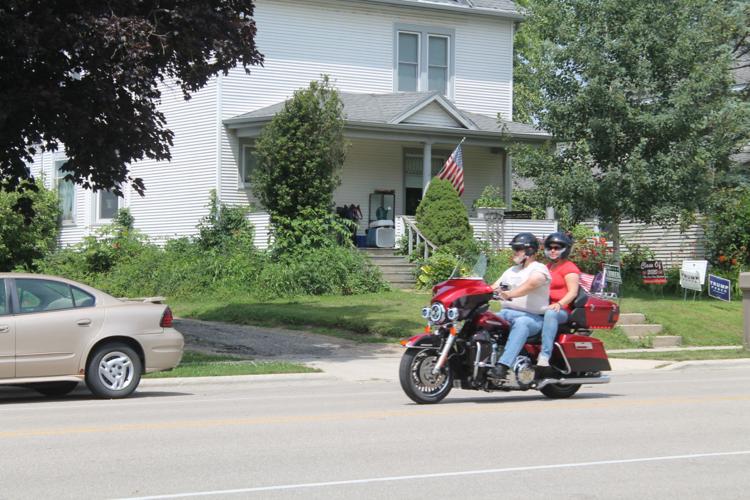 IMG_9098.JPG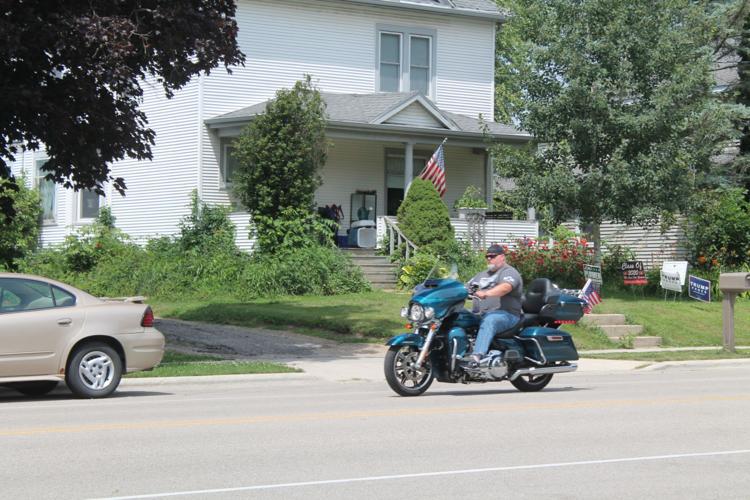 IMG_9100.JPG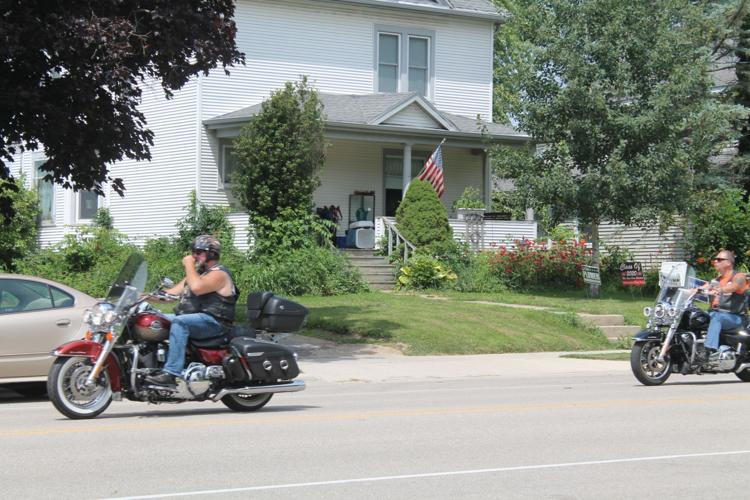 IMG_9101.JPG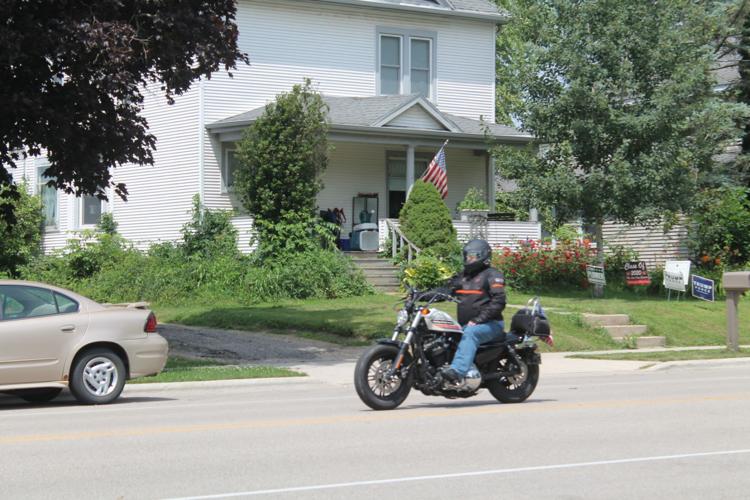 IMG_9102.JPG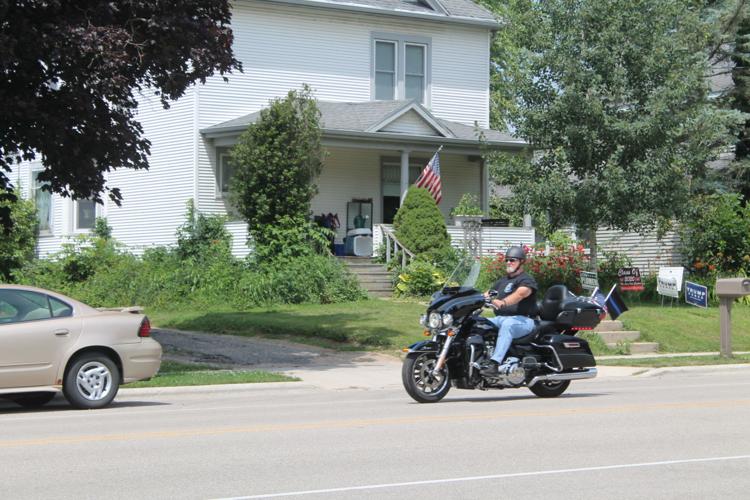 IMG_9104.JPG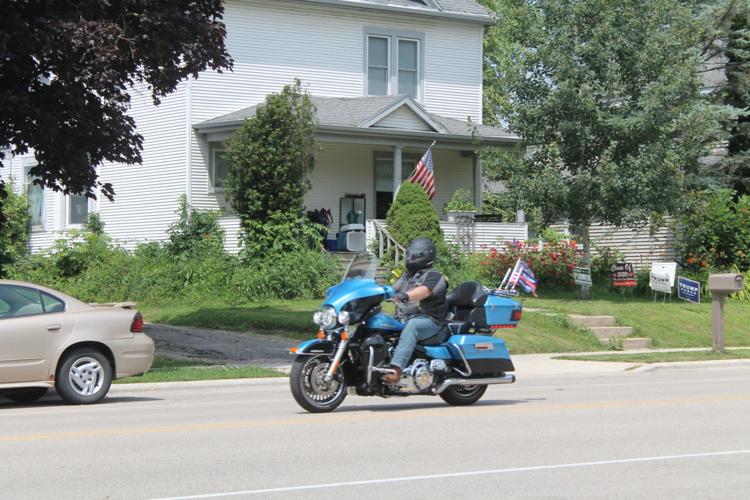 IMG_9105.JPG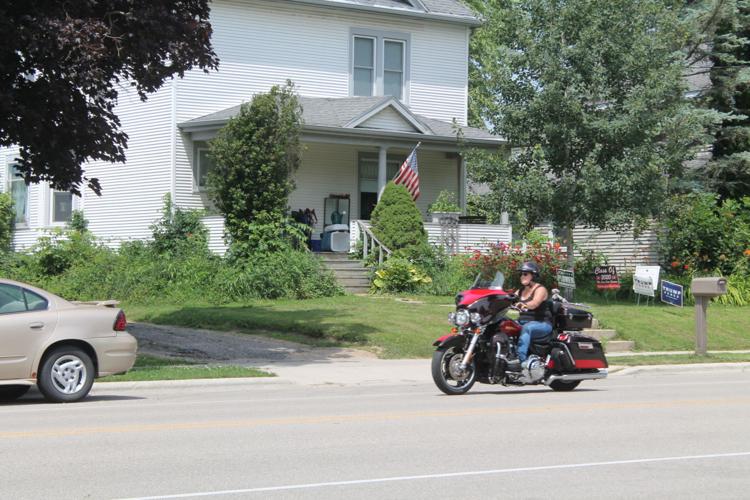 IMG_9106.JPG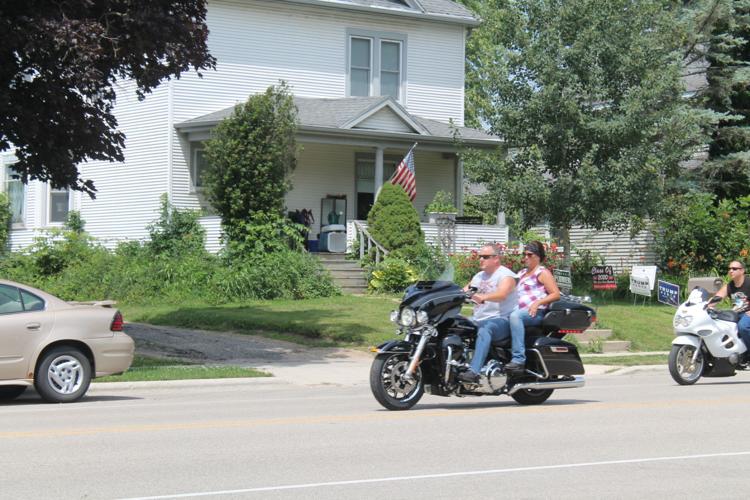 IMG_9107.JPG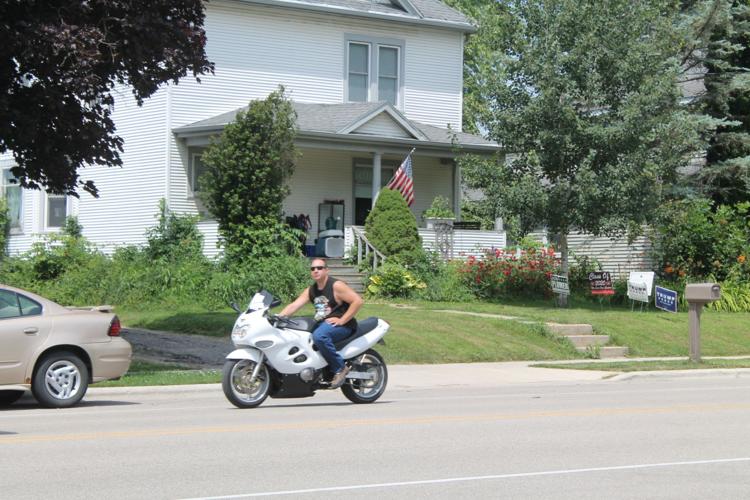 IMG_9108.JPG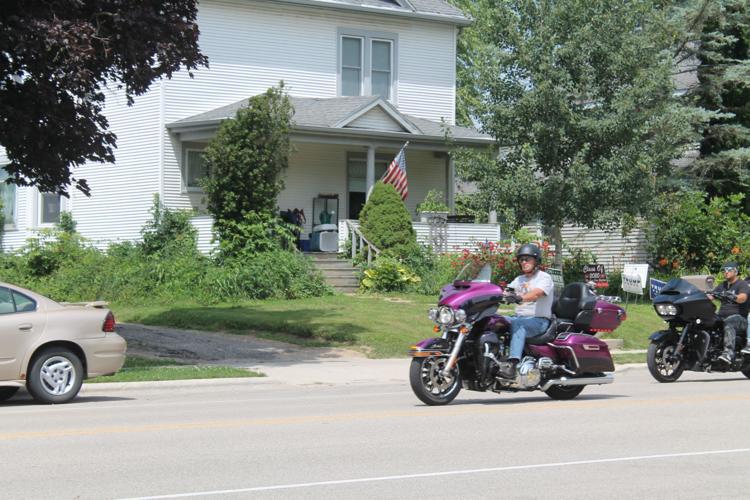 IMG_9109.JPG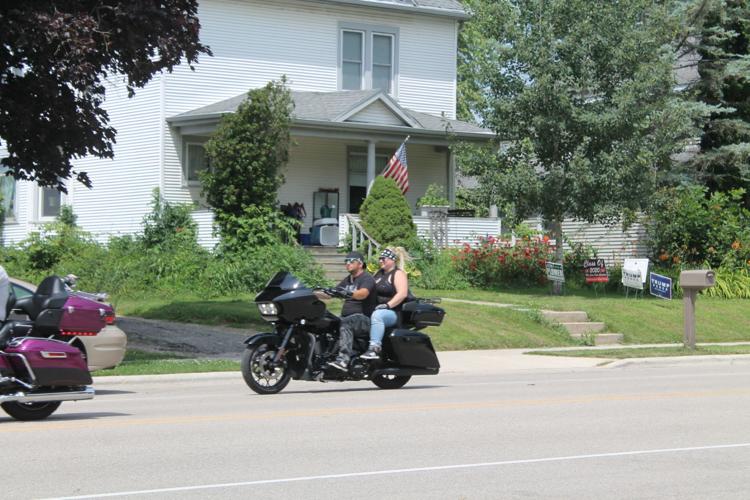 IMG_9110.JPG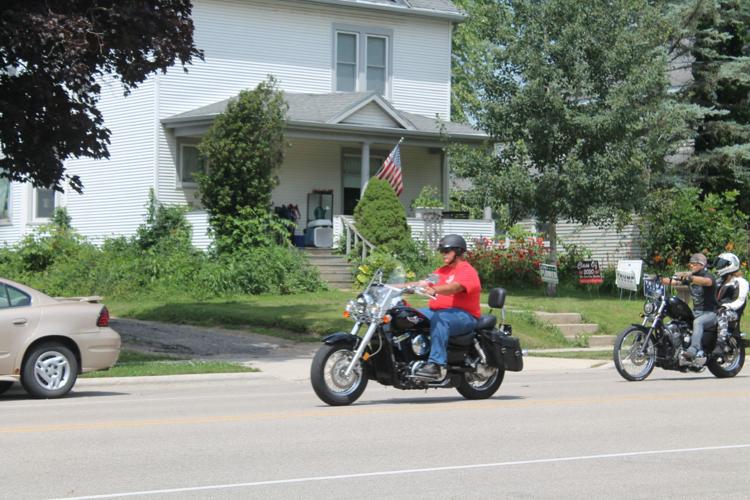 IMG_9112.JPG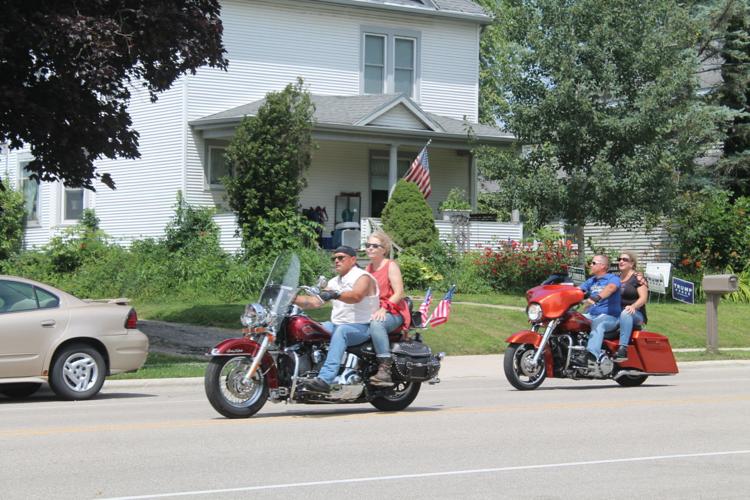 IMG_9114.JPG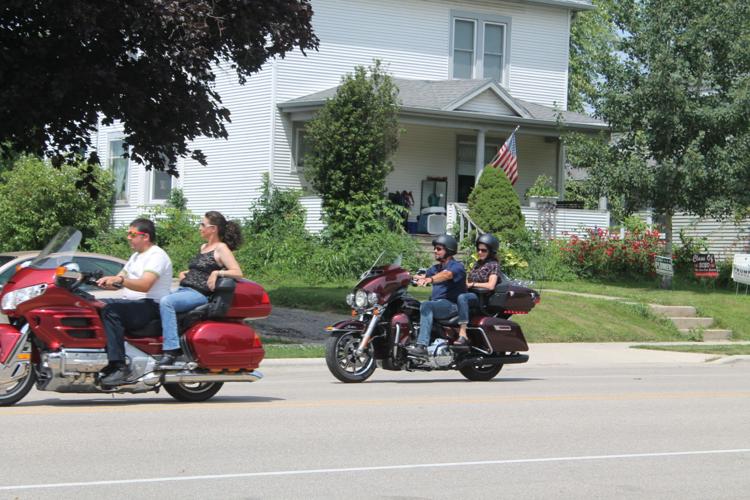 IMG_9115.JPG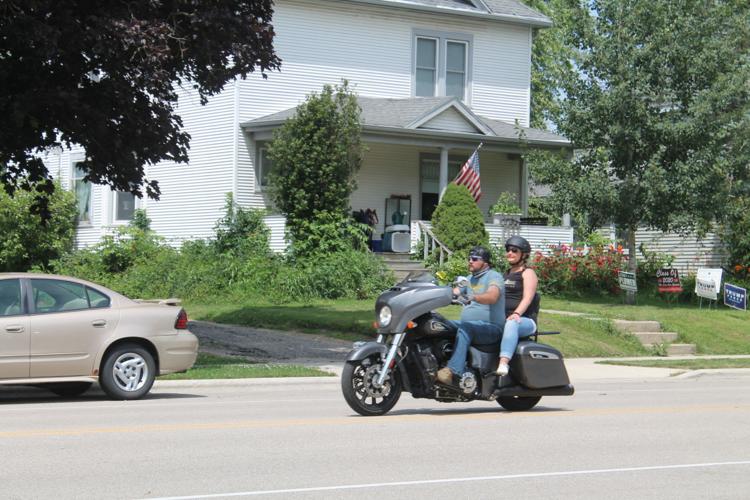 IMG_9116.JPG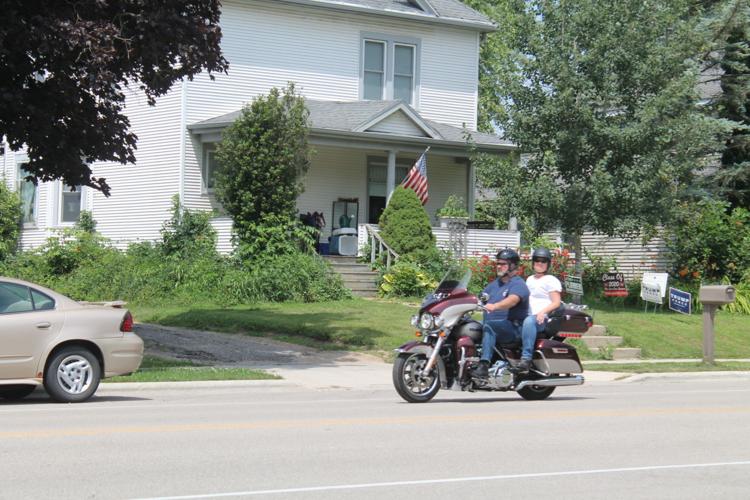 IMG_9117.JPG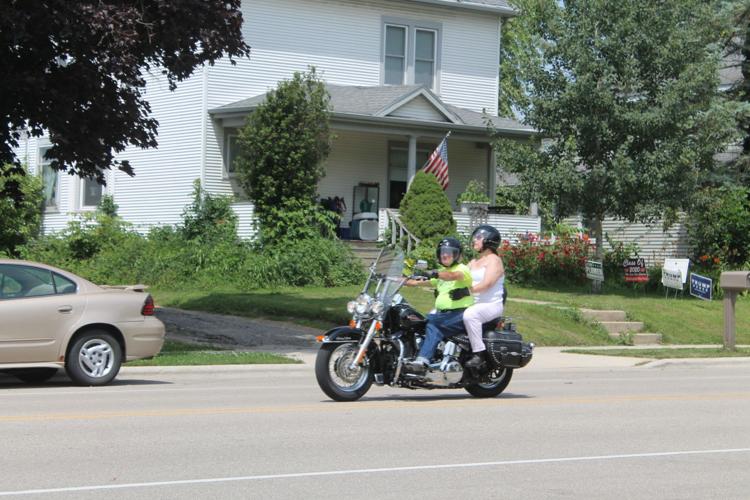 IMG_9118.JPG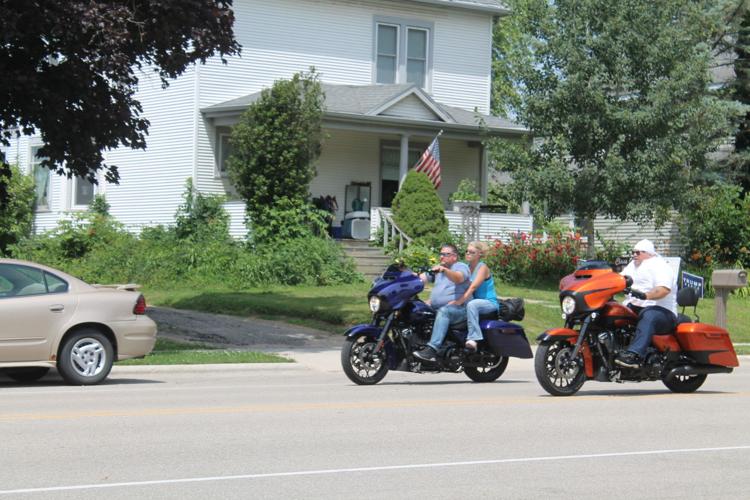 IMG_9119.JPG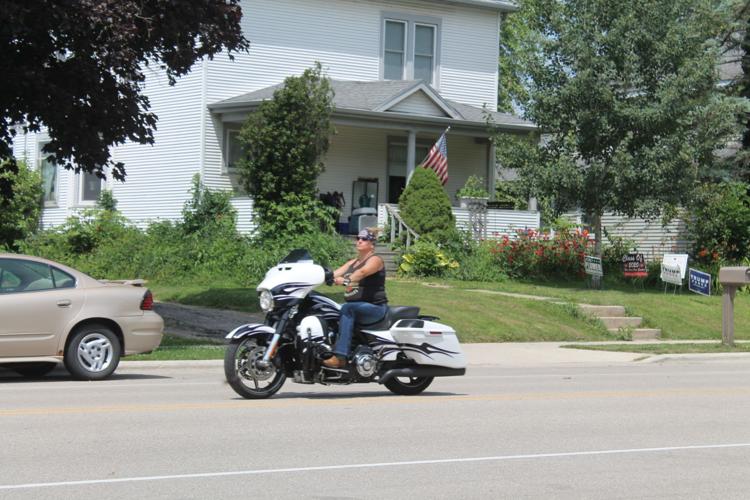 IMG_9120.JPG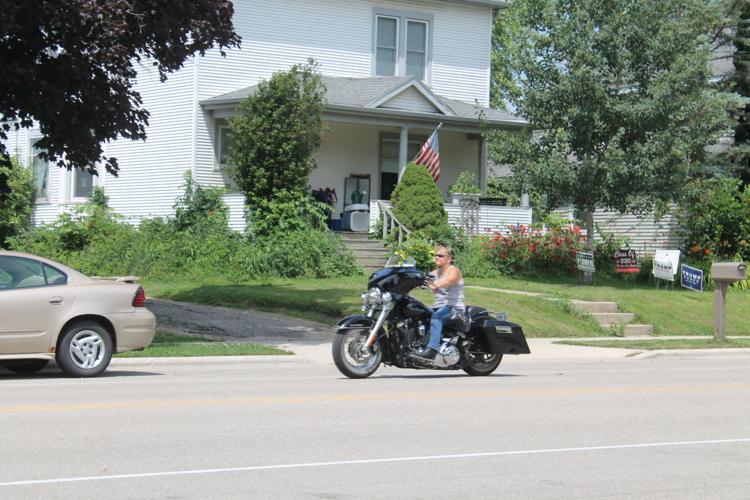 IMG_9121.JPG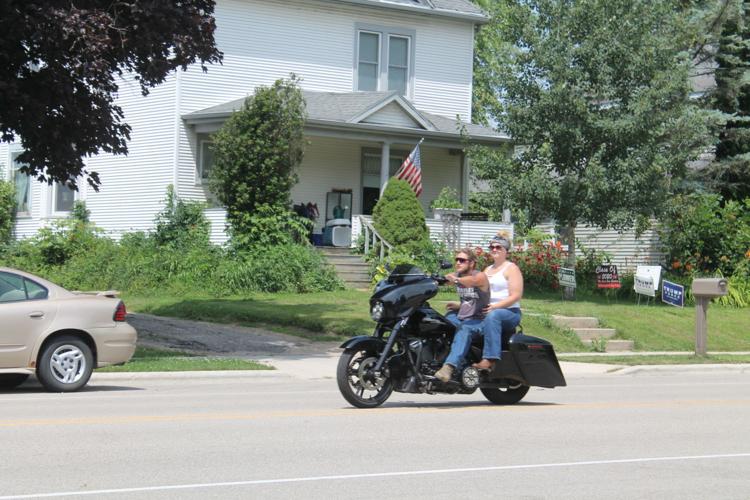 IMG_9122.JPG
IMG_9123.JPG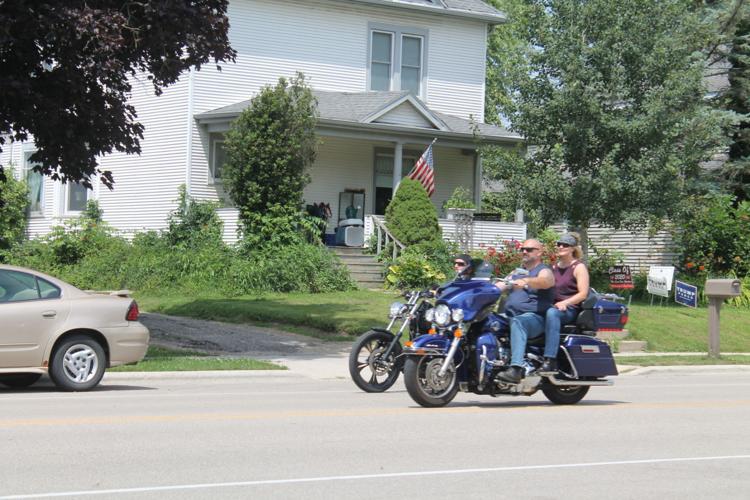 IMG_9124.JPG
IMG_9125.JPG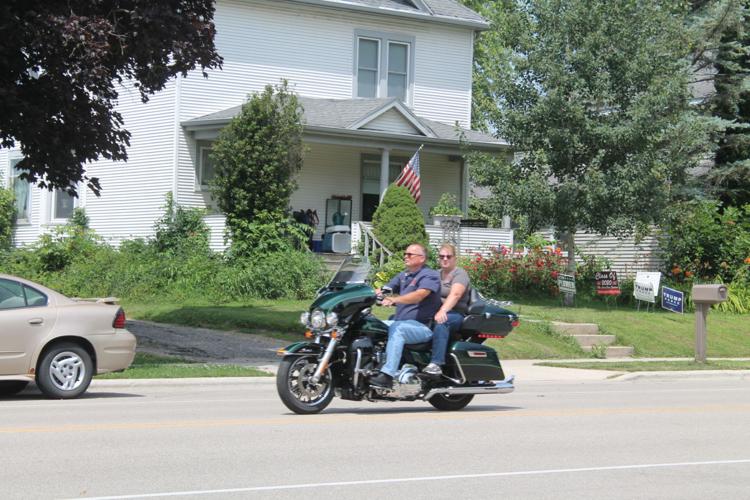 IMG_9126.JPG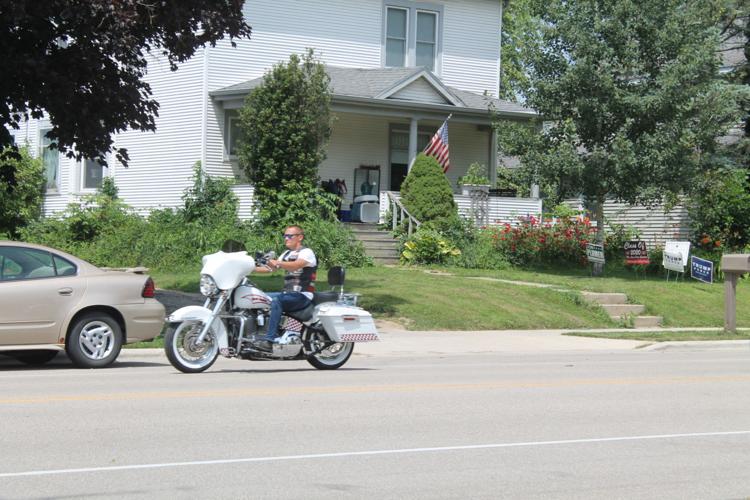 IMG_9127.JPG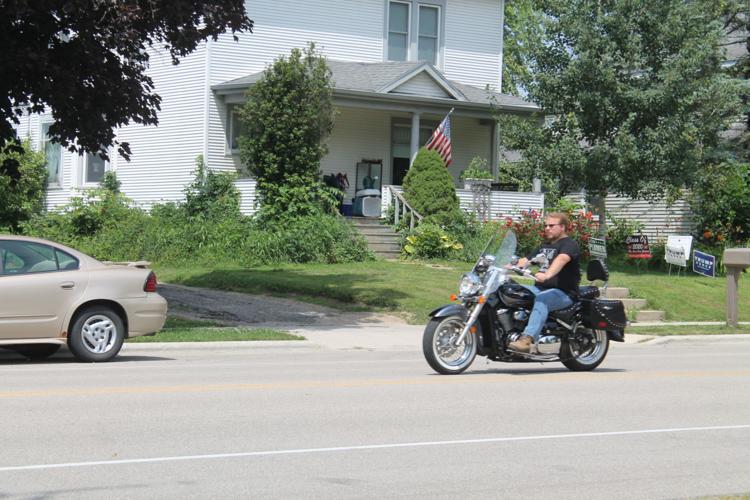 IMG_9128.JPG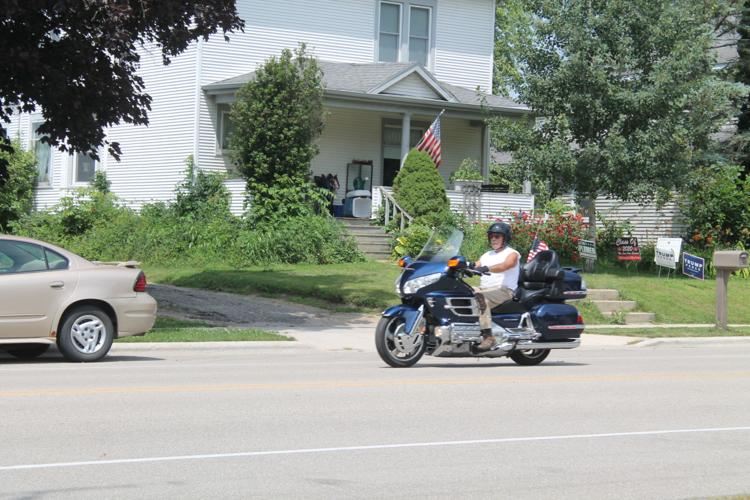 IMG_9129.JPG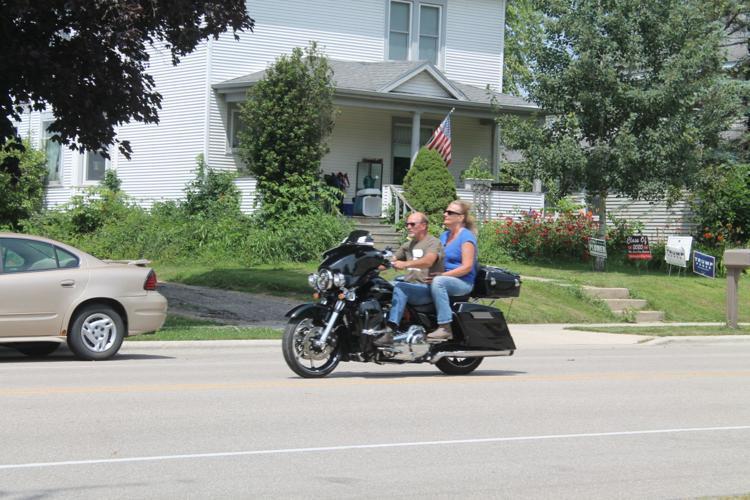 IMG_9130.JPG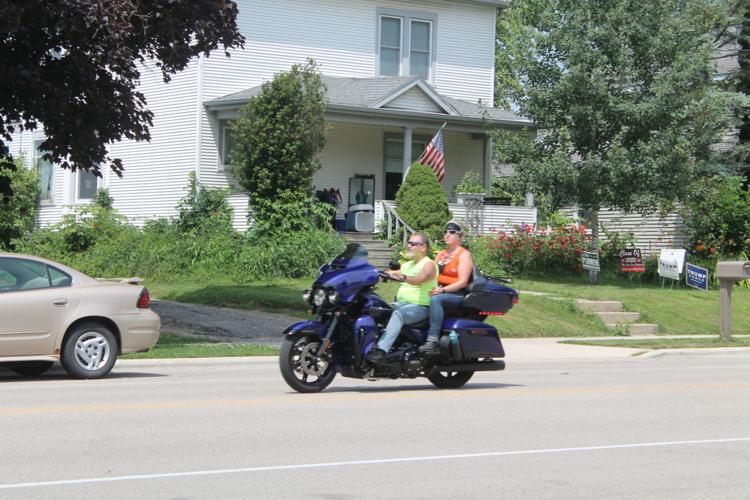 IMG_9131.JPG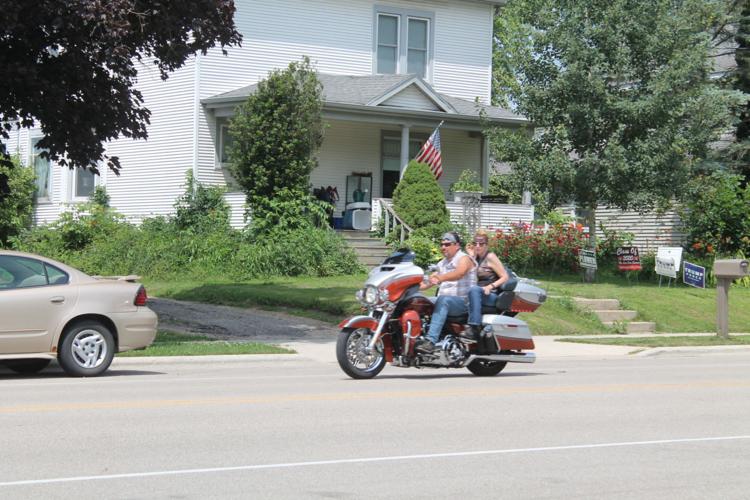 IMG_9133.JPG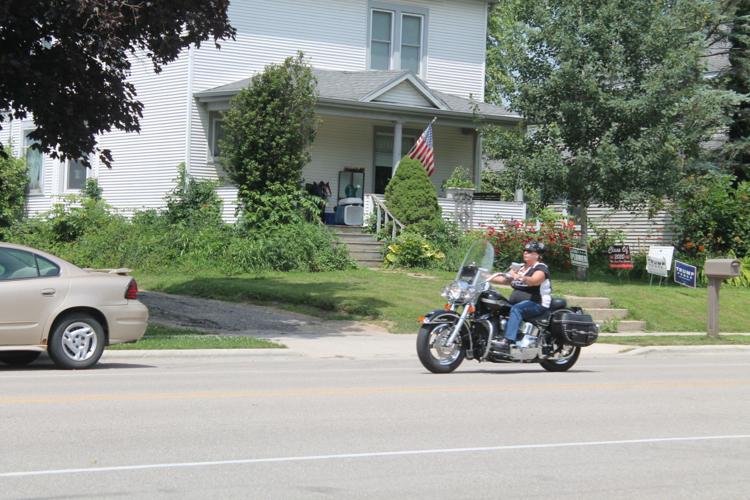 IMG_9134.JPG
IMG_9135.JPG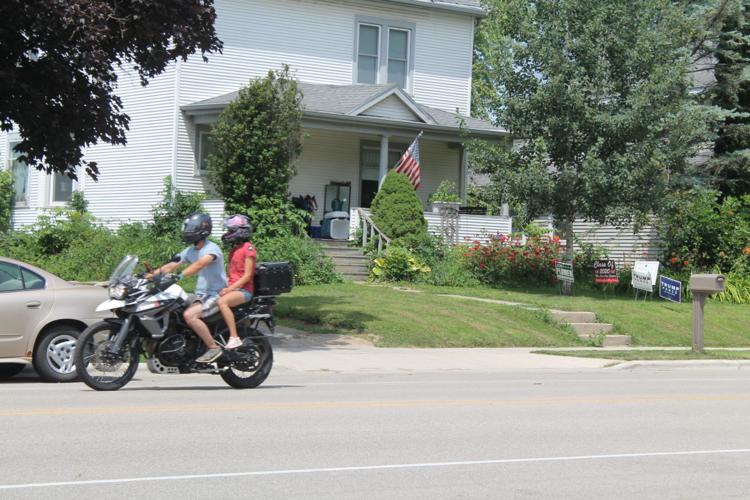 IMG_9136.JPG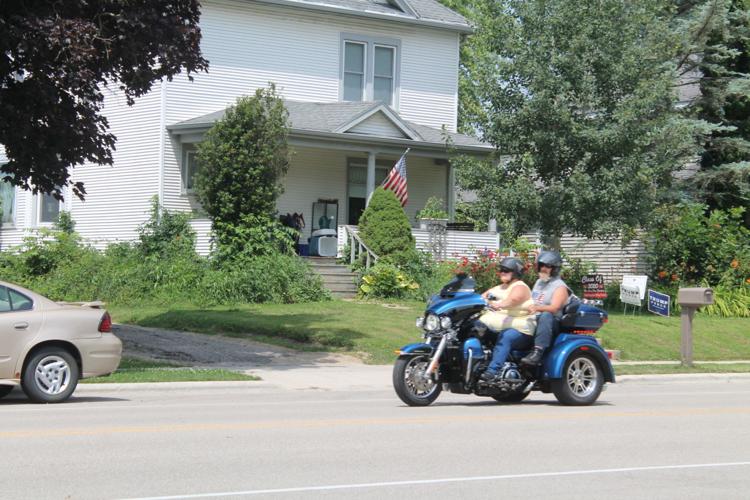 IMG_9137.JPG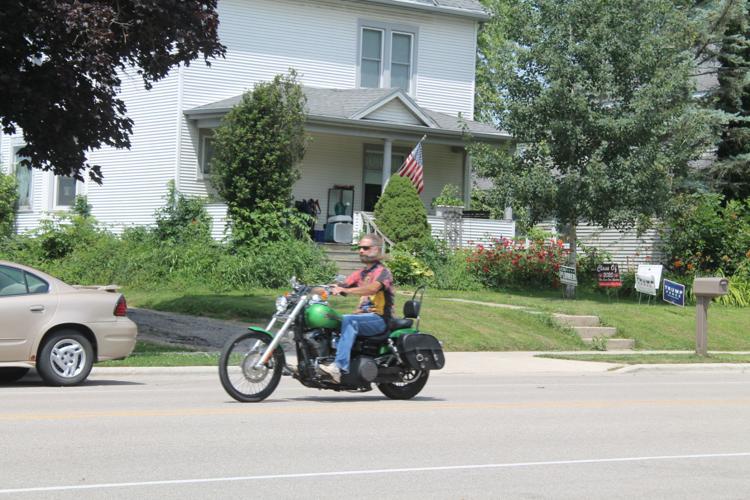 IMG_9138.JPG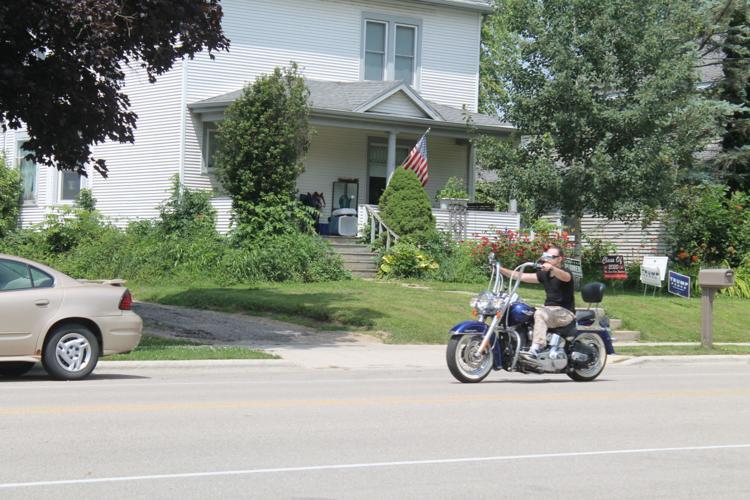 IMG_9139.JPG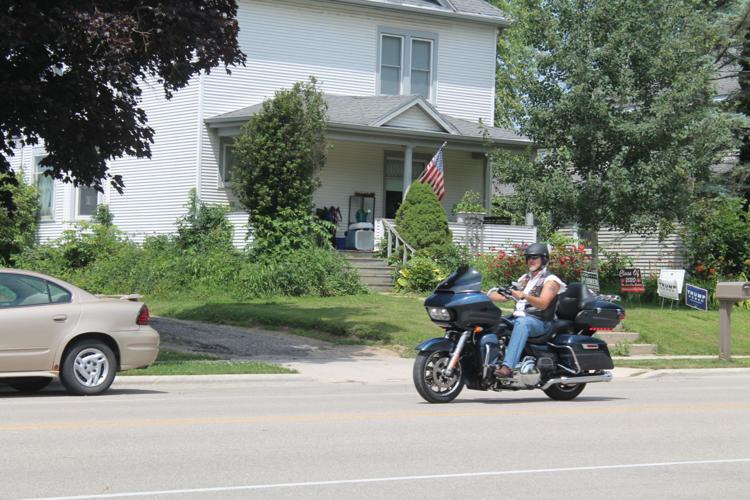 IMG_9140.JPG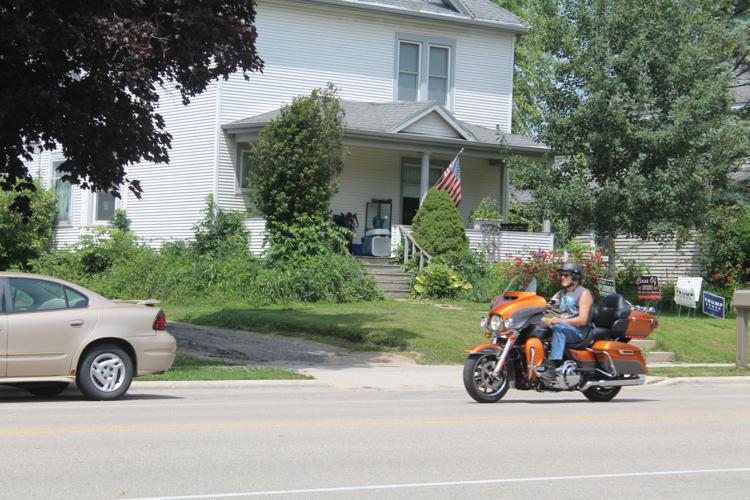 IMG_9141.JPG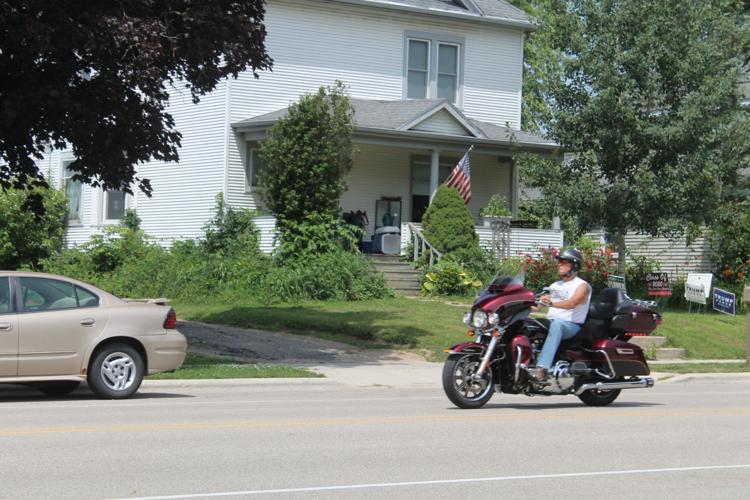 IMG_9142.JPG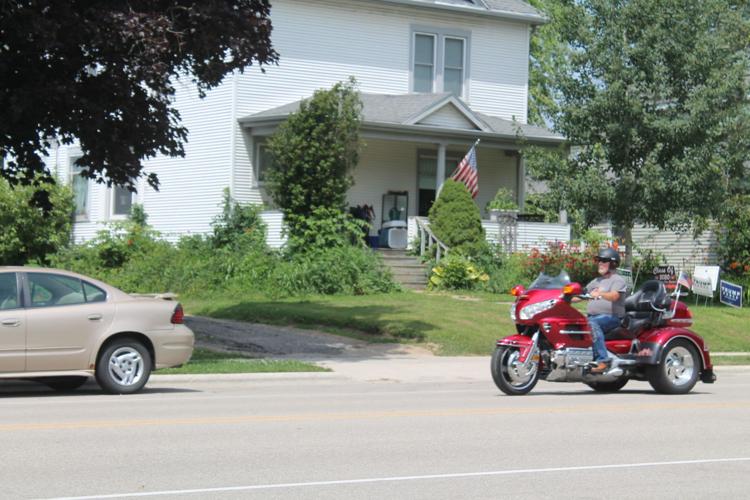 IMG_9143.JPG
IMG_9144.JPG
IMG_9145.JPG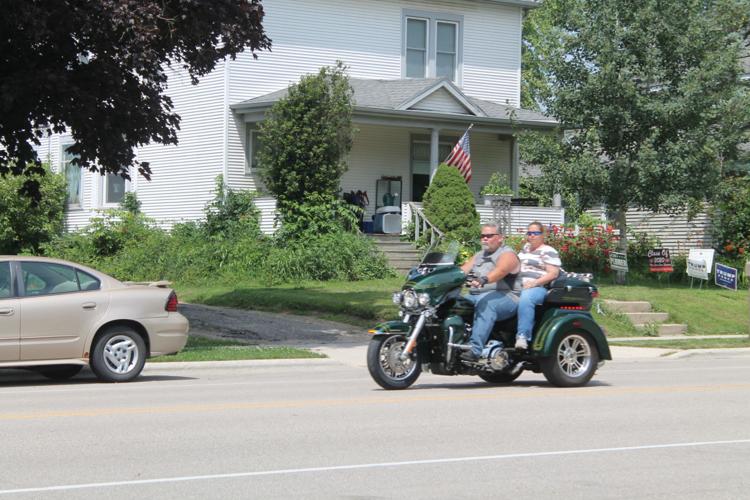 IMG_9146.JPG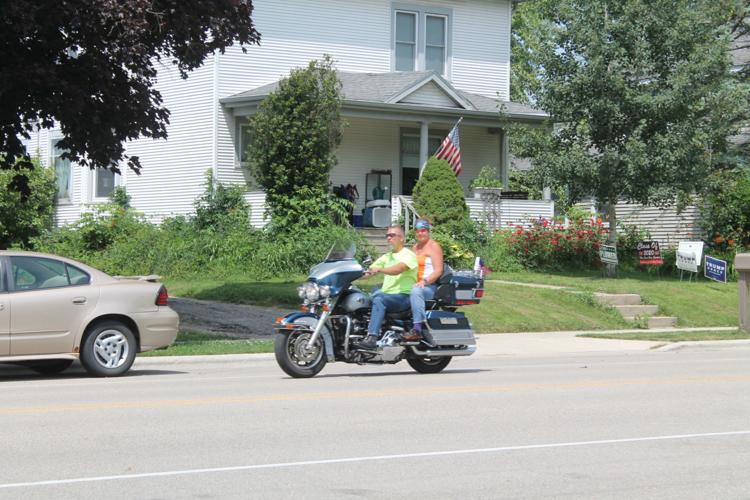 IMG_9147.JPG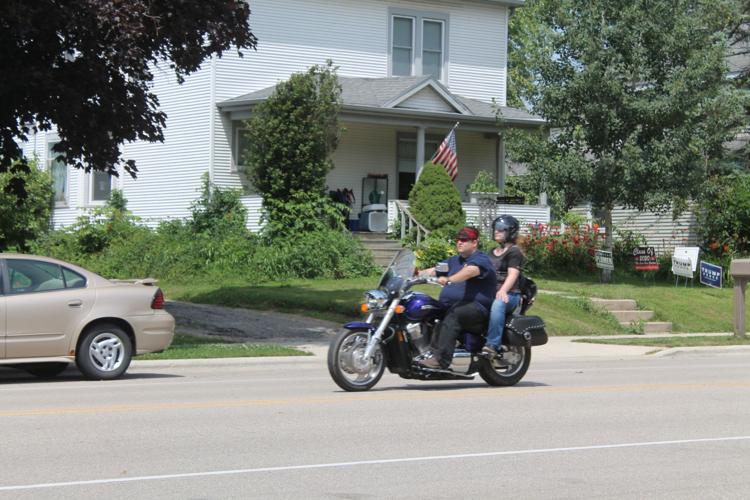 IMG_9149.JPG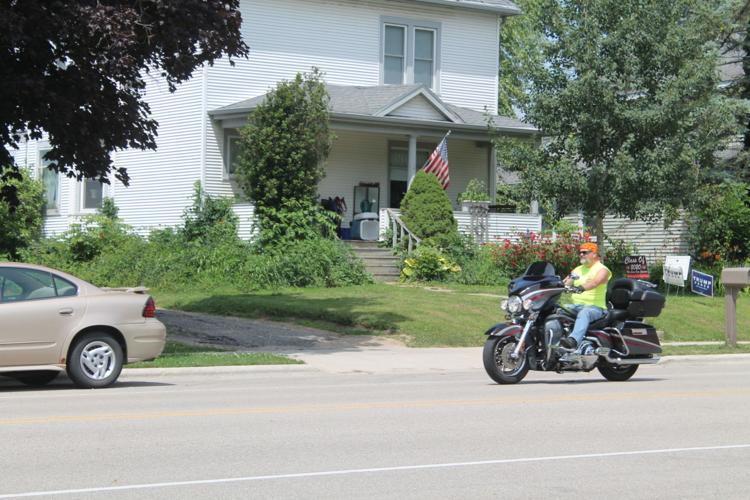 IMG_9151.JPG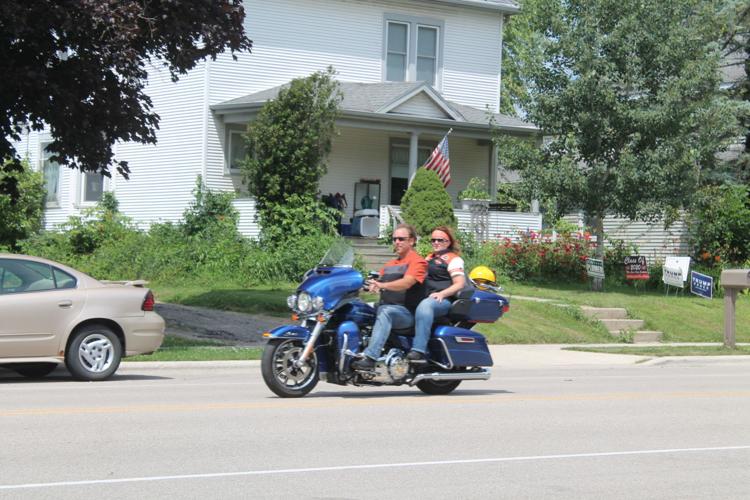 IMG_9152.JPG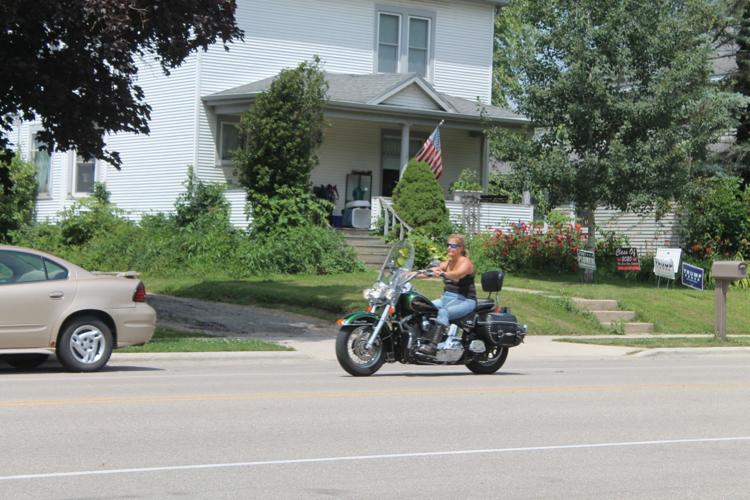 IMG_9153.JPG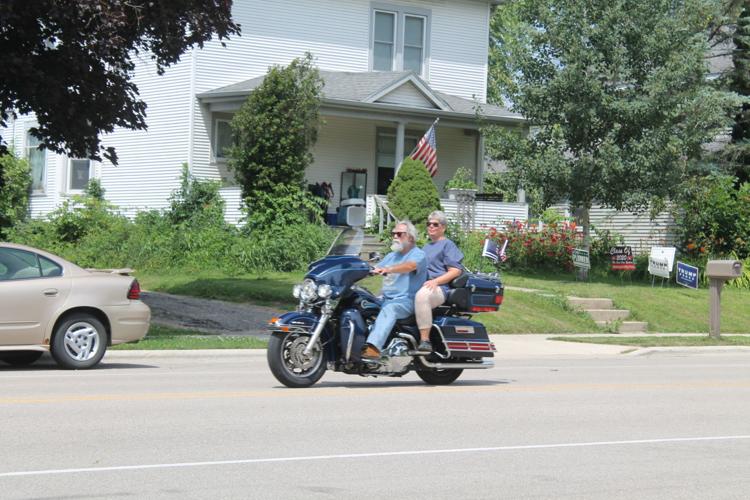 IMG_9154.JPG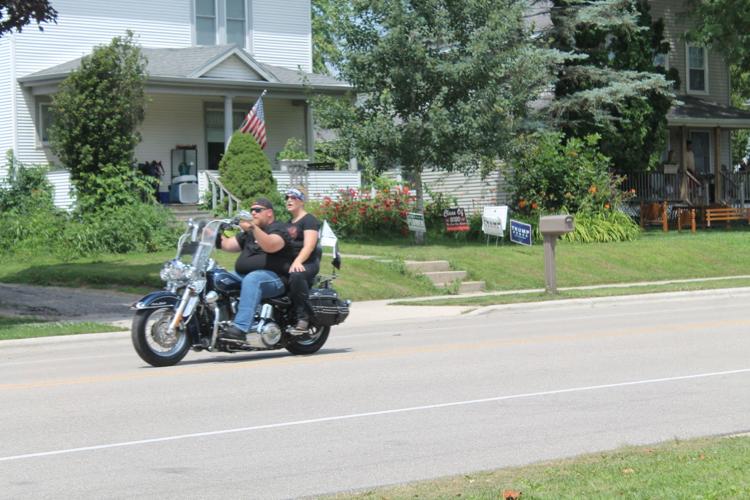 IMG_9155.JPG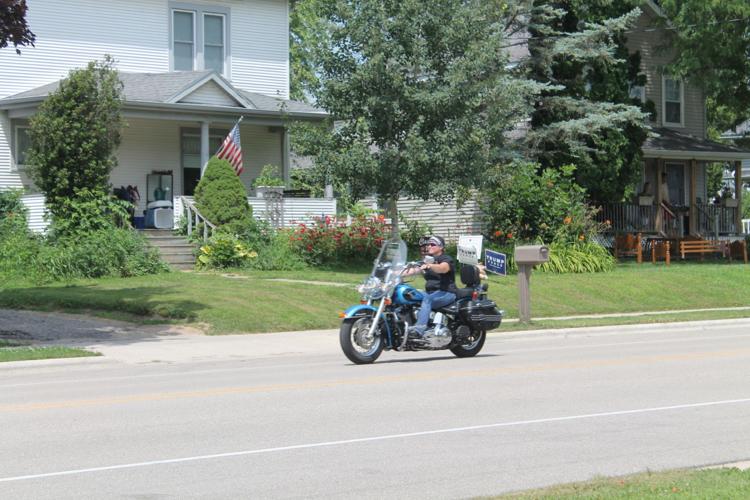 IMG_9157.JPG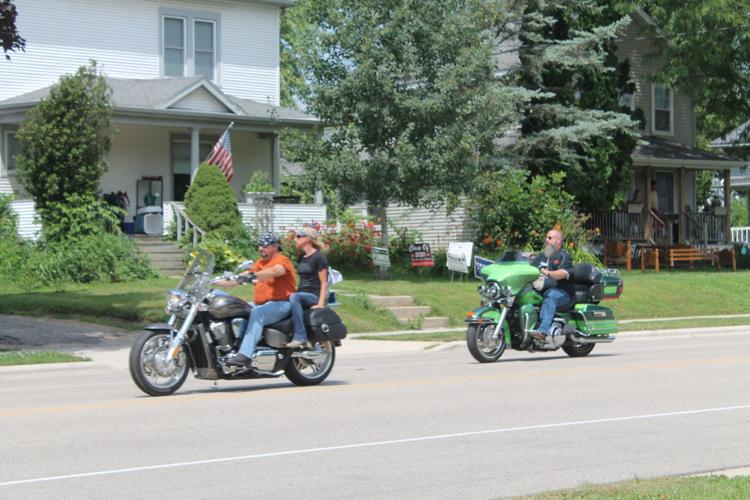 IMG_9158.JPG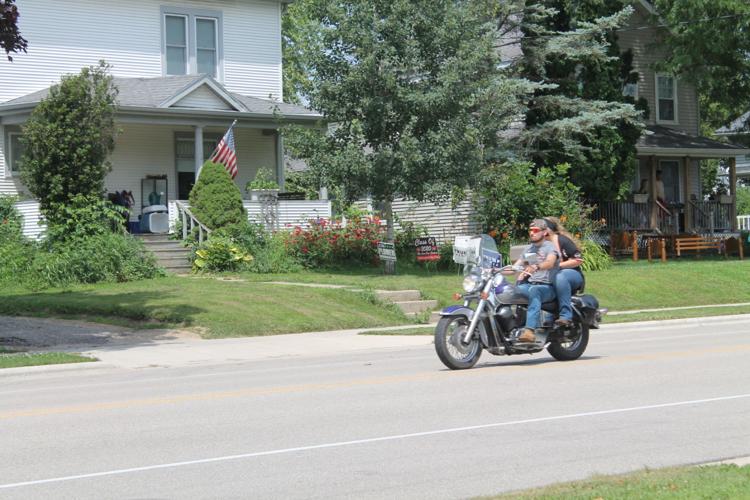 IMG_9161.JPG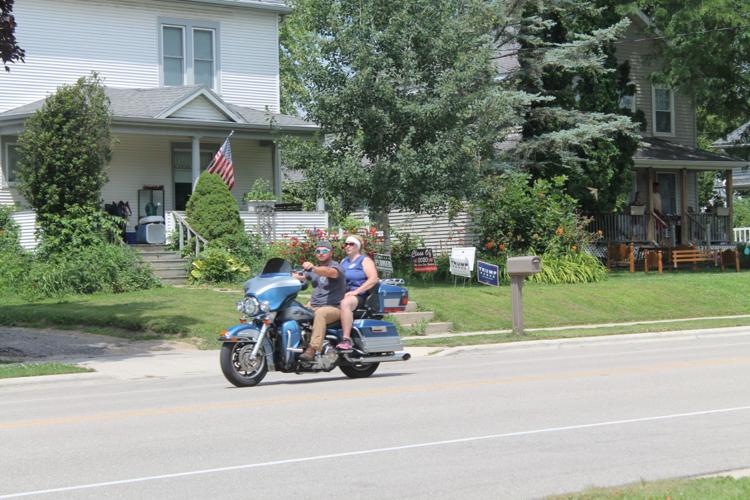 IMG_9162.JPG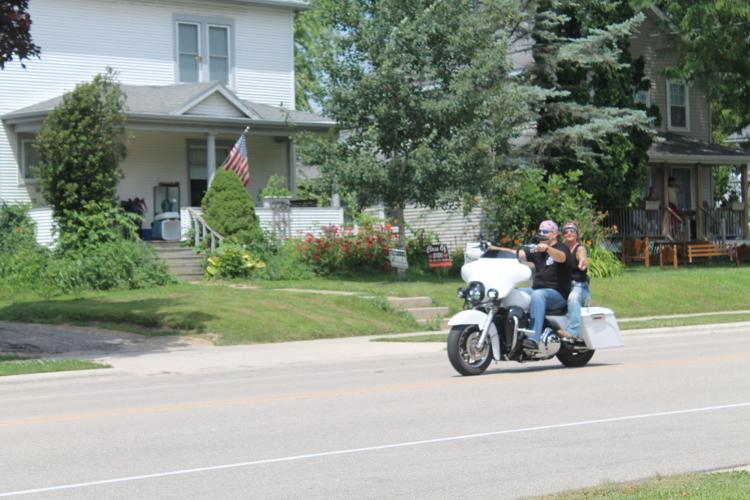 IMG_9163.JPG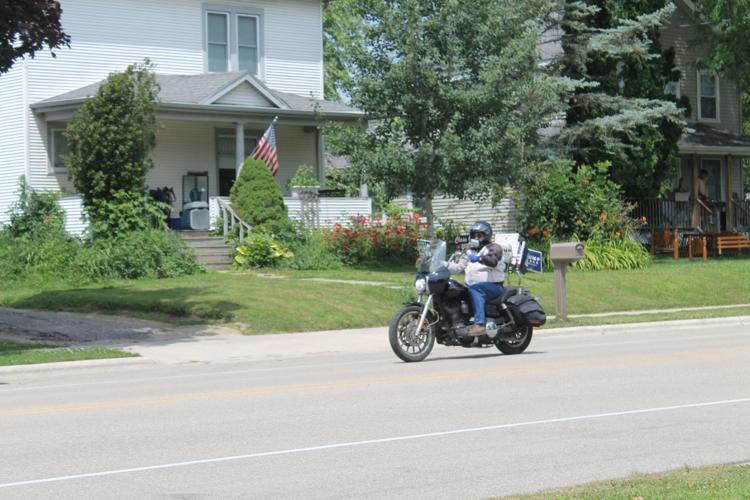 IMG_9164.JPG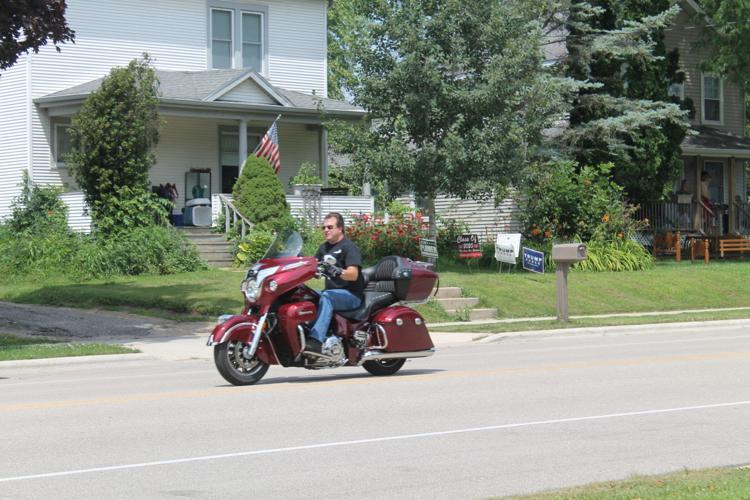 IMG_9165.JPG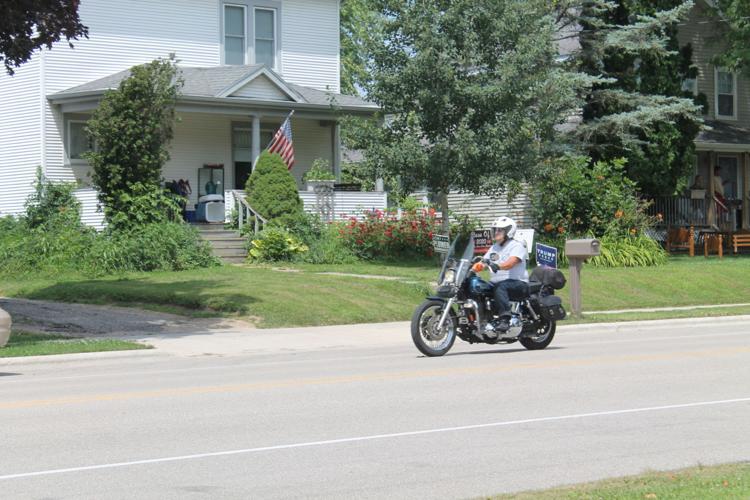 IMG_9166.JPG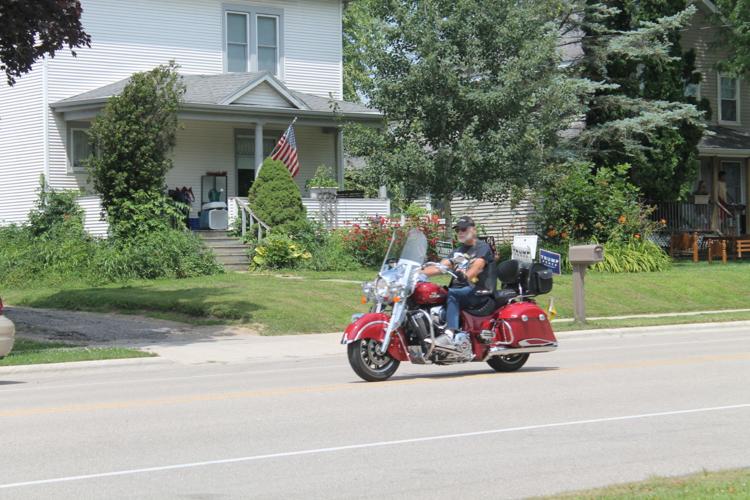 IMG_9168.JPG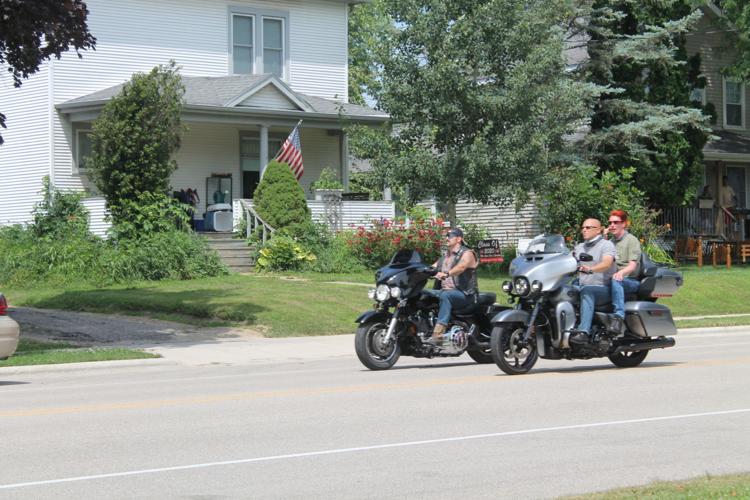 IMG_9169.JPG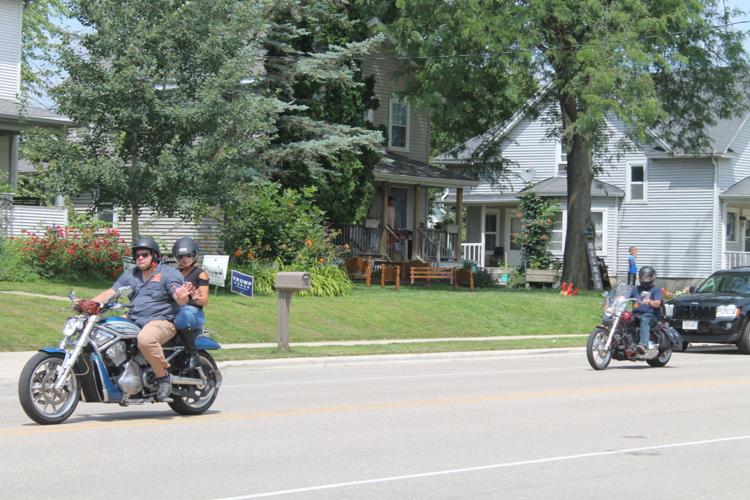 IMG_9170.JPG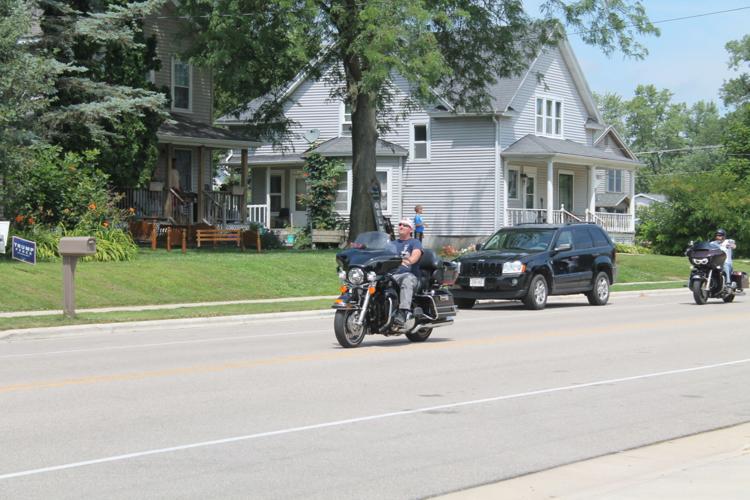 IMG_9171.JPG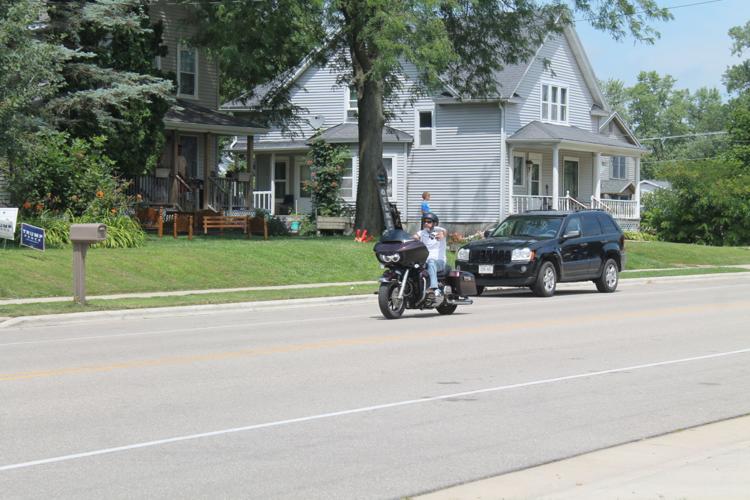 IMG_9172.JPG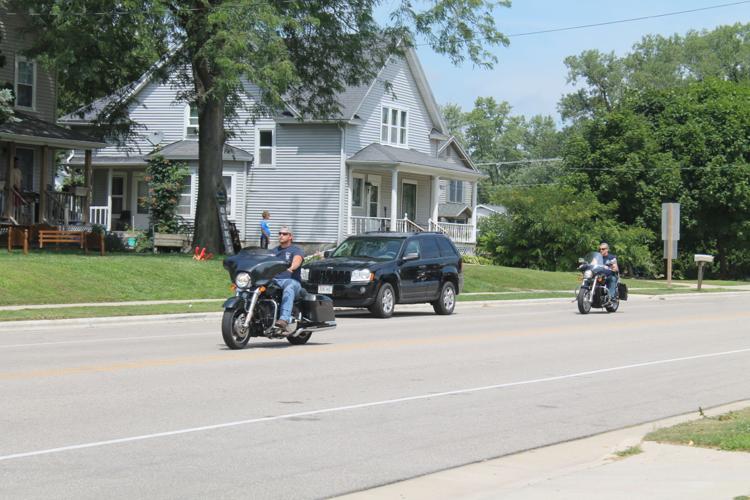 IMG_9173.JPG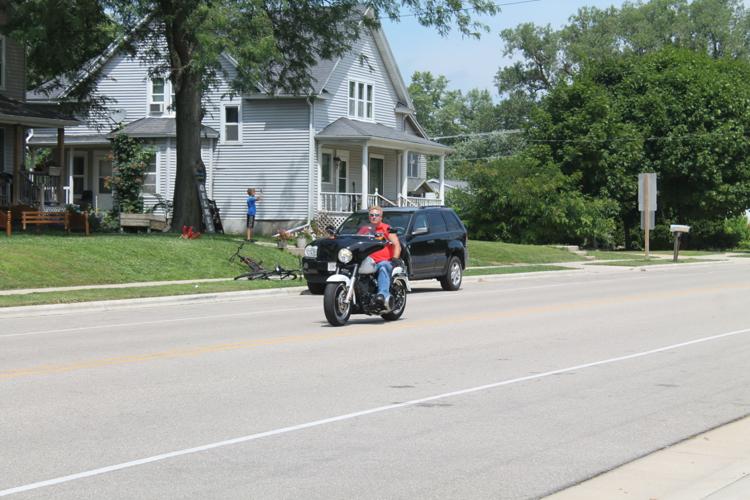 IMG_9175.JPG
IMG_9176.JPG
IMG_9177.JPG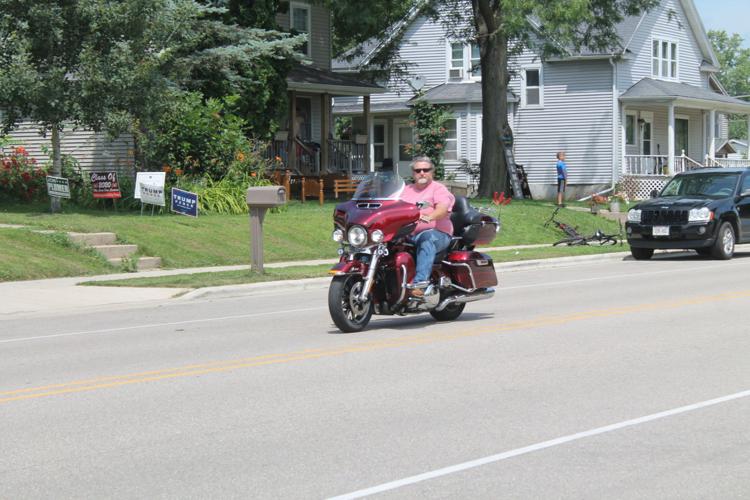 IMG_9178.JPG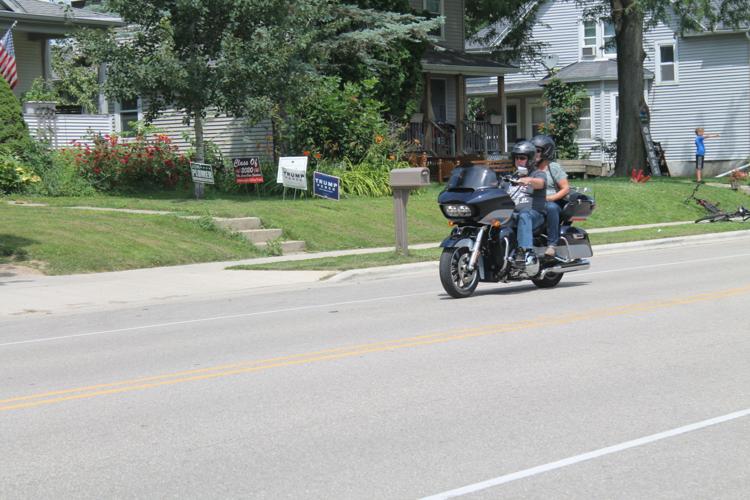 IMG_9179.JPG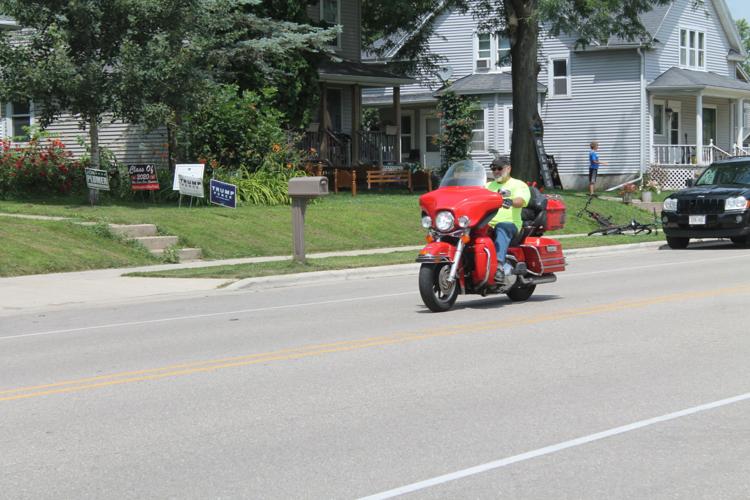 IMG_9180.JPG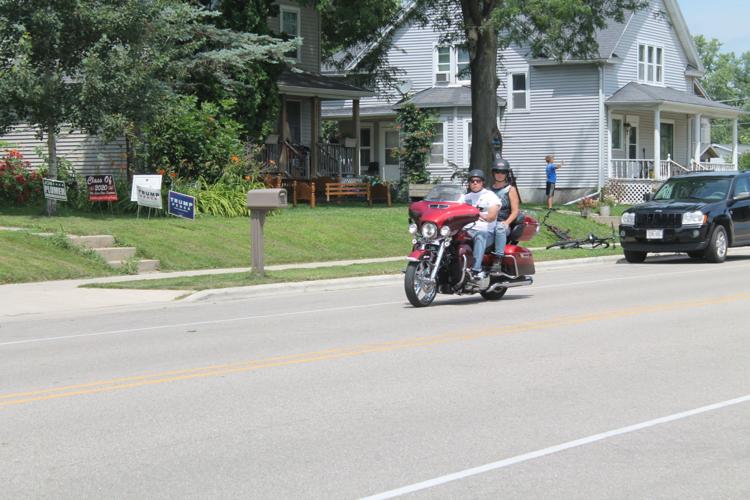 IMG_9182.JPG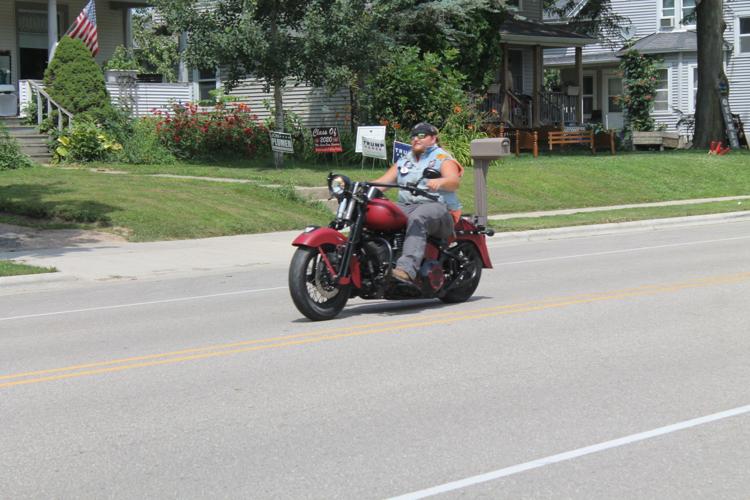 IMG_9183.JPG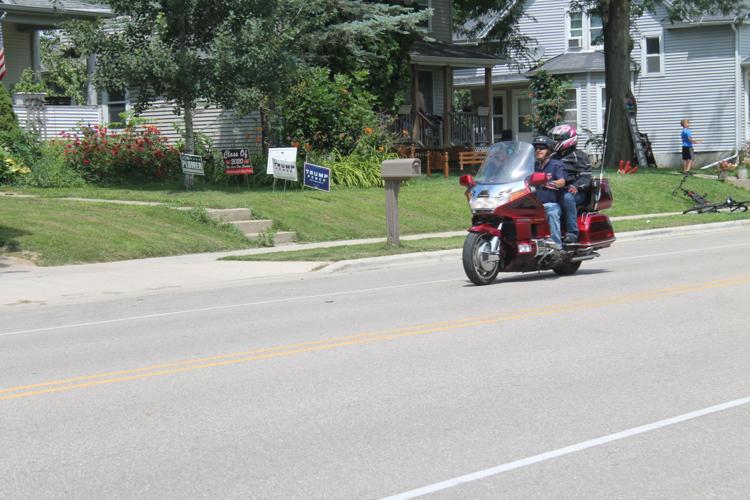 IMG_9185.JPG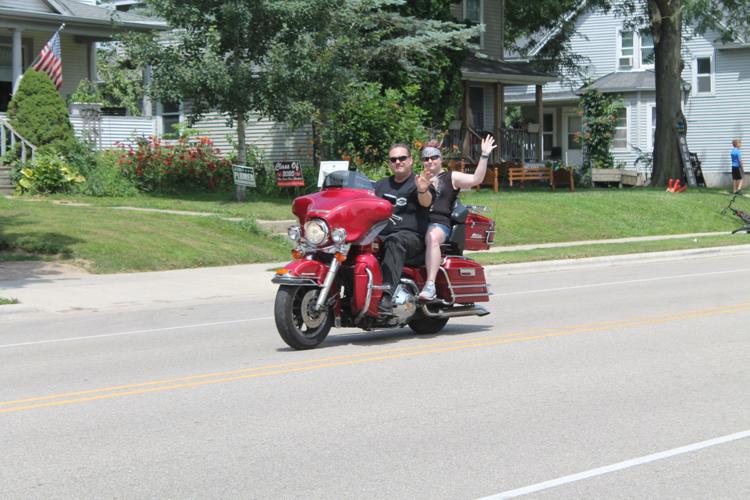 IMG_9186.JPG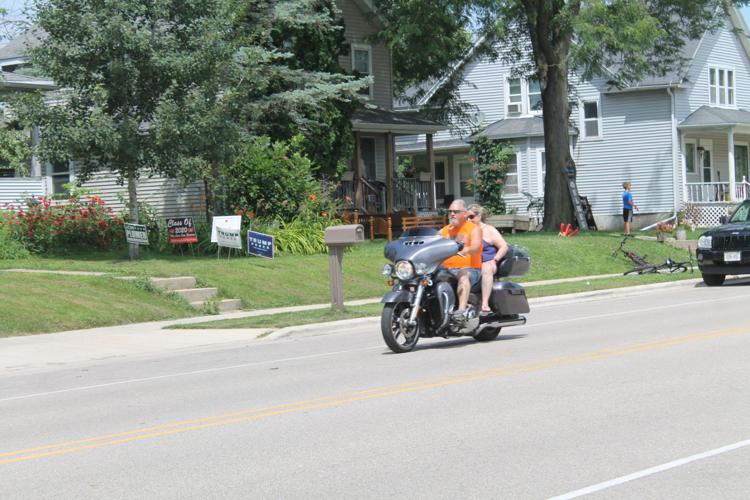 IMG_9187.JPG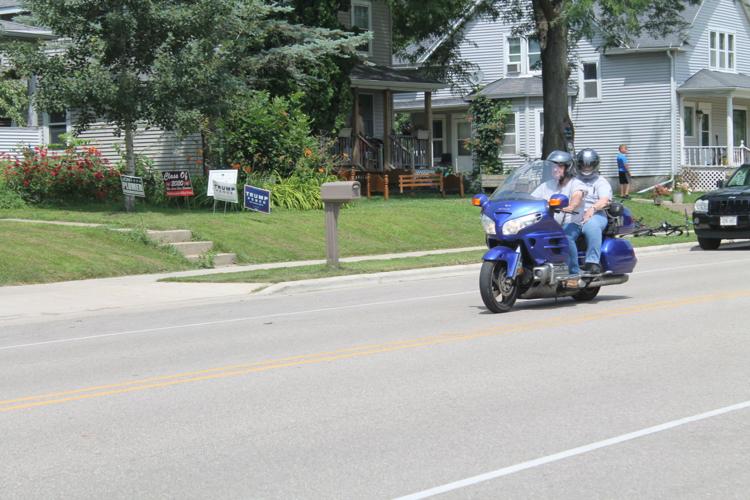 IMG_9188.JPG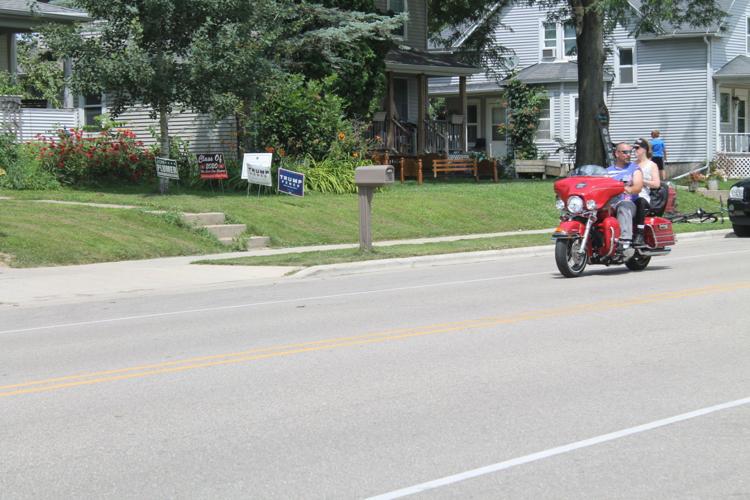 IMG_9189.JPG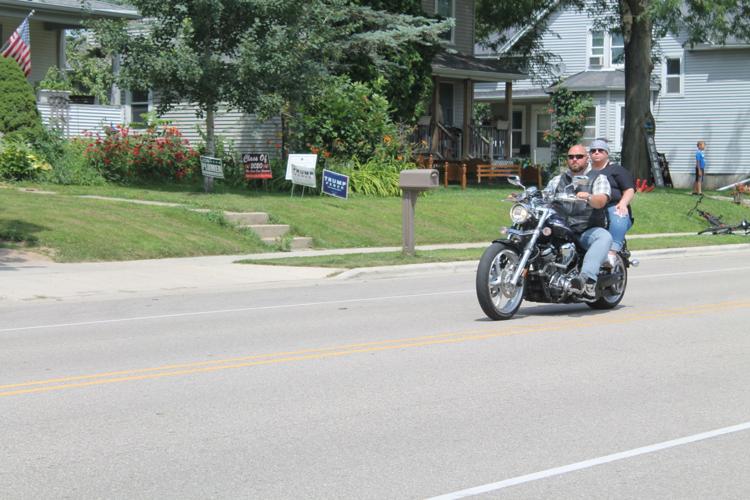 IMG_9191.JPG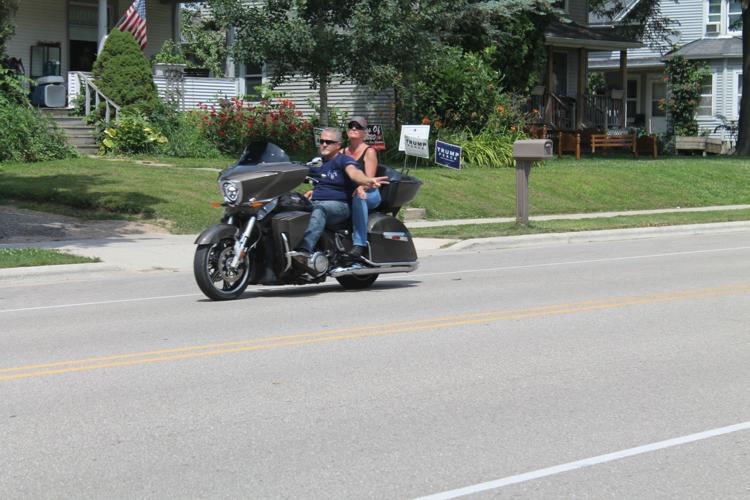 IMG_9192.JPG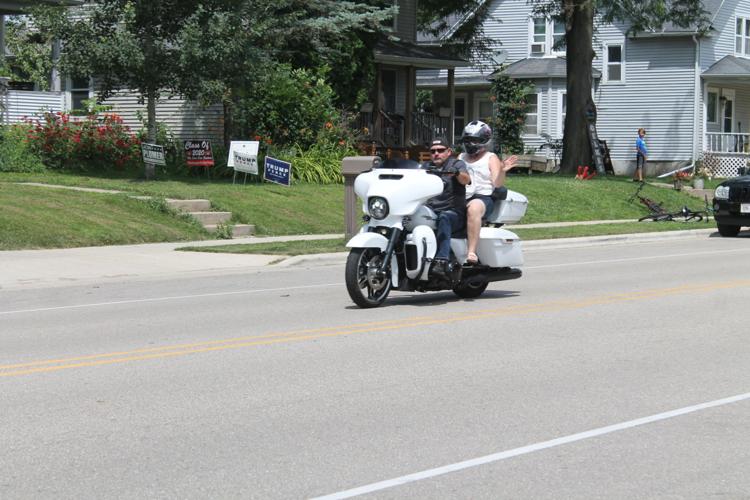 IMG_9193.JPG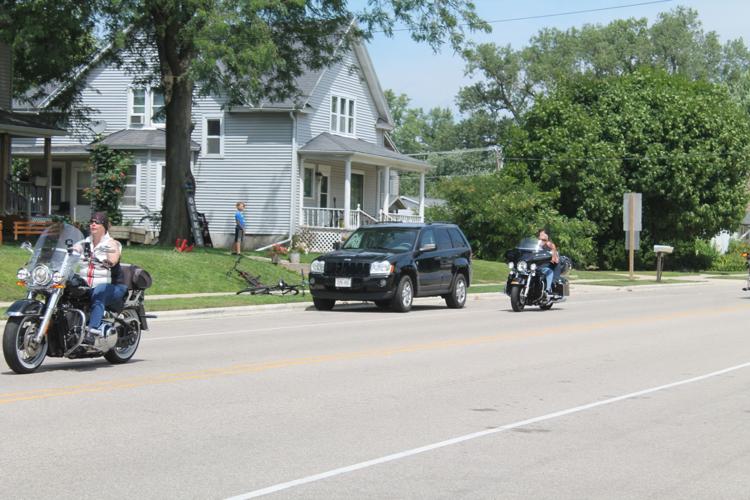 IMG_9194.JPG
IMG_9195.JPG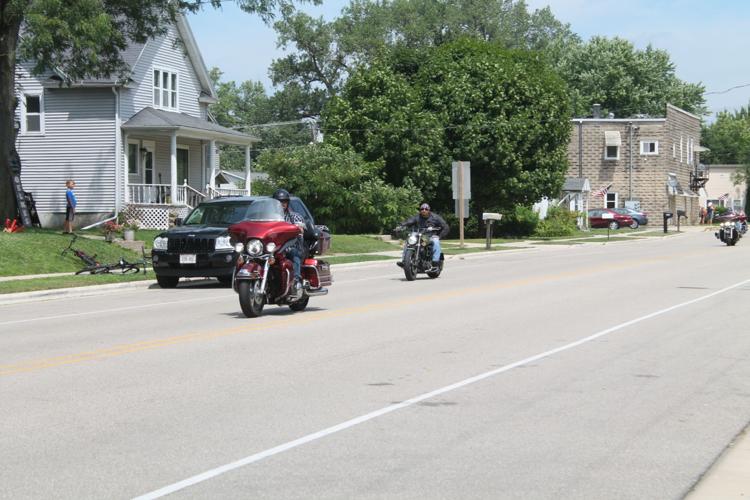 IMG_9196.JPG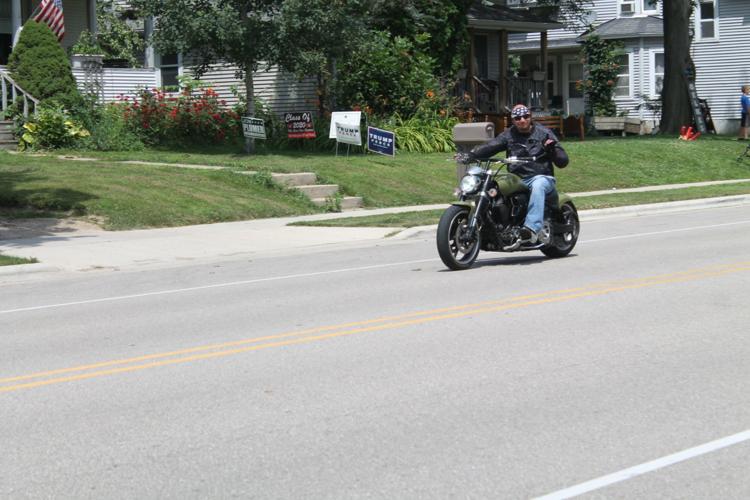 IMG_9197.JPG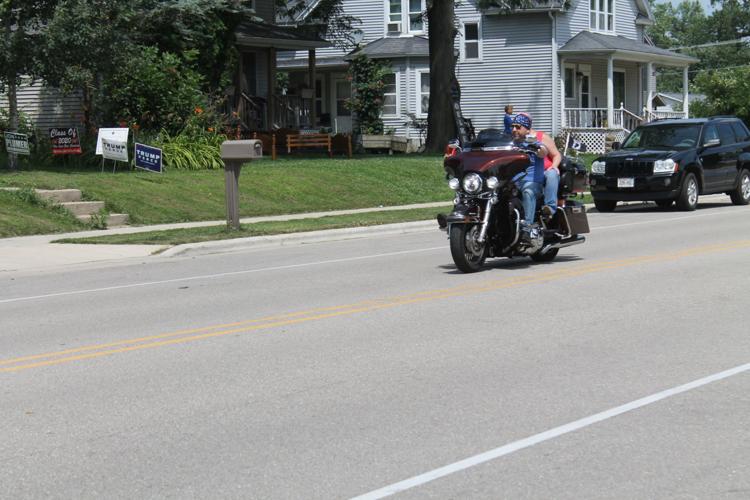 IMG_9198.JPG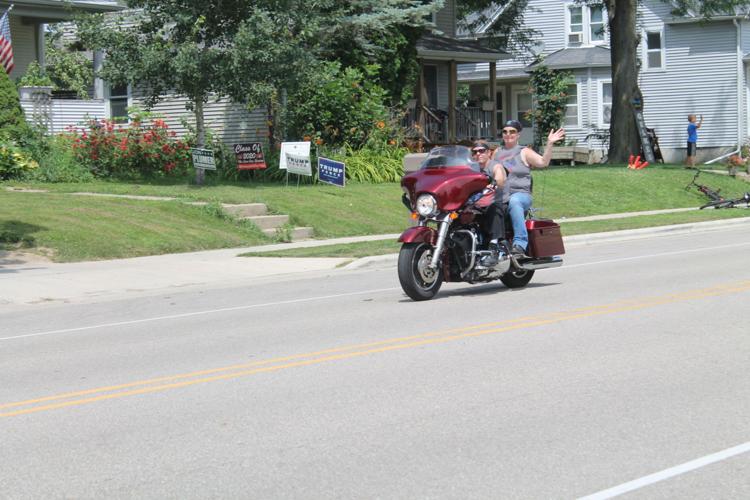 IMG_9199.JPG
IMG_9200.JPG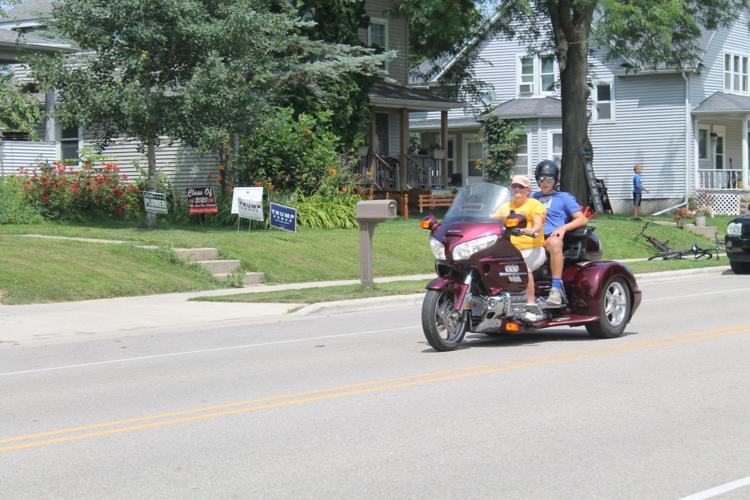 IMG_9201.JPG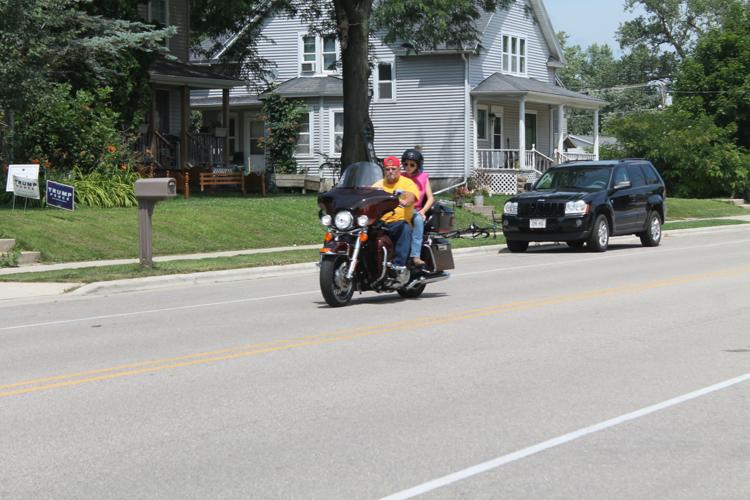 IMG_9202.JPG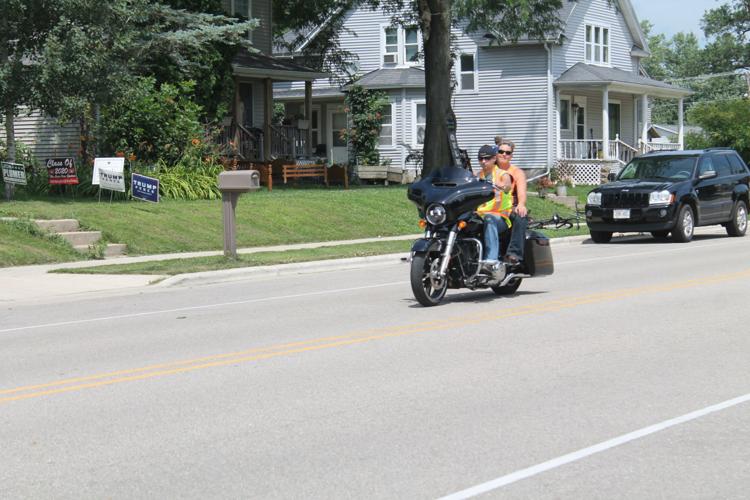 IMG_9203.JPG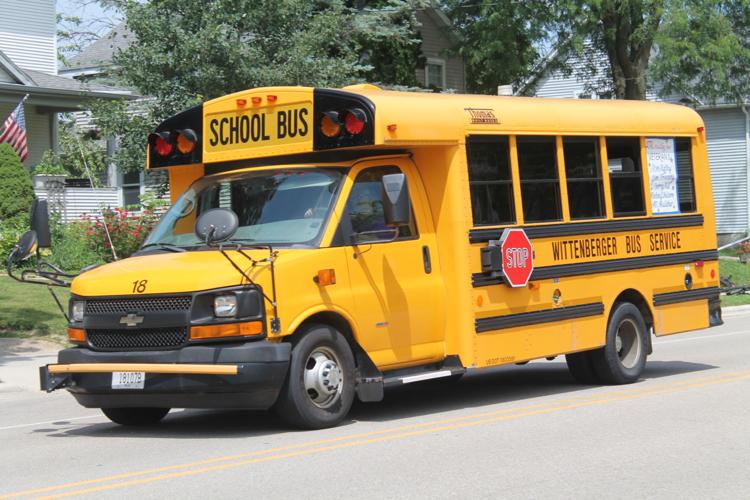 IMG_9204.JPG
Follow Kelly Simon on Twitter @KSchmidSimon or contact her at 920-356-6757.
Be the first to know
Get local news delivered to your inbox!