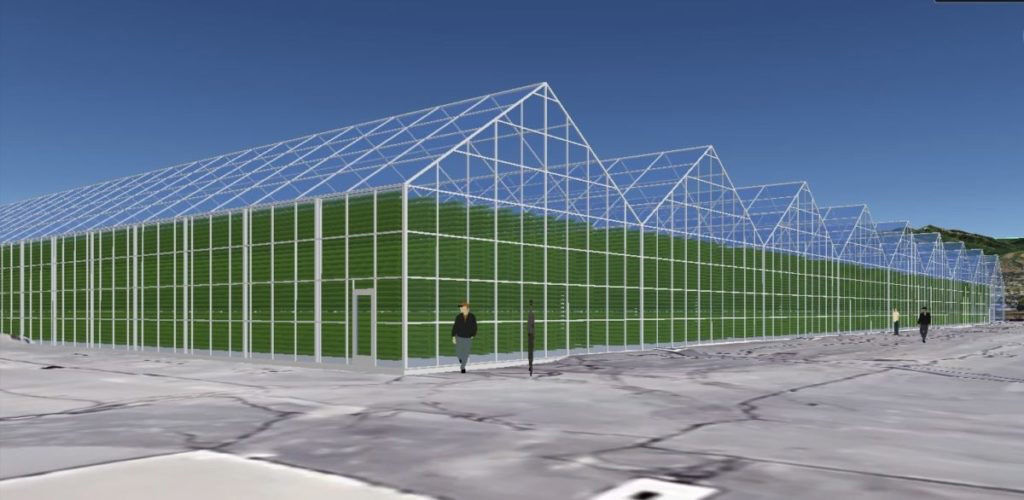 Beaver Dam has agreed to reduce the phosphorous output of its wastewater plant through new technology, settling a three-year dispute with the Wisconsin Department of Natural Resources.
Last week, the Common Council approved spending up to $50,000 on a facility study to help reduce phosphorous flowing into the Beaver Dam River. They also approved a letter of intent to work with CLEARAS Water Recovery based in Missoula, Montana.
According to a settlement reached with the DNR, Beaver Dam's annual allocation of phosphorus will be changed from 879 pounds to more than 6,500 pounds.
Phosphorus is a chemical element found in fertilizers that feeds algae and weed growth in waterways. It can be washed into waterways when it rains, when snow melts, or it can discharged through pipes from industrial and wastewater utility facilities.
In order to achieve the new limits, Utility Director Rob Minnema previously told the council that he is interested in working with CLEARAS Water Recovery.
Andy Gordon of CLEARAS said in a phone interview that the company is excited about working with Beaver Dam.
"It allows us to put the technology through its paces," he said.
The technology CLEARAS could be bringing to Beaver Dam involves advanced biological nutrient recovery system. This system would separate the phosphorus out of the algae.
"We've been able to use the system very effectively," he said.
The byproduct of the system can be used for car seat covers, shoes, aqua culture markets and soil fertilizer.
Previously, Minnema told the council that this system could bring in $1 million in annual revenue for the city.
It could cost up to $24.3 million to build the facility and it could be constructed by 2020. It's estimated that after 20 years, the facility would have paid for itself.
Gordon said that Wisconsin has been a focus for CLEARAS for a few years and it has visited multiple locations, including Beaver Dam, in a mobile pilot tour of its technology. In the end, he said the potential partnership has the opportunity to start a larger conversation about sustainability.
The $50,000 facilities plan would determine if a new facility is needed before any work could begin. Minnema said there would be no financial commitment going into discussions with CLEARAS.
A DNR-mandated timeline wants a facility plan in place by the end of next year in order to achieve compliance. Beaver Dam needs to achieve compliance by July 2023.