The 32nd annual Audubon Days finished up Sunday afternoon in Mayville, the third year the festival was held downtown.
Though the weather wasn't quite the 72 and sunny the radio announcer joking put it — that was last year, one woman said — Main Street and Foster Park still filled with racing beds and racing mini ducks. The Lomira High School marching band's rendition of Camila Cabello's "Havana" helped cut through the chilly drizzle during Sunday's parade.
Audubon Days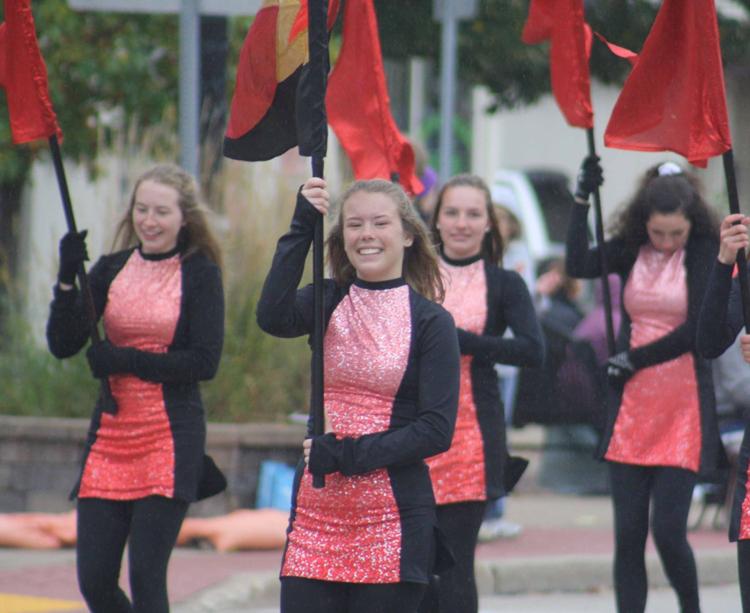 Audubon Days Bed Races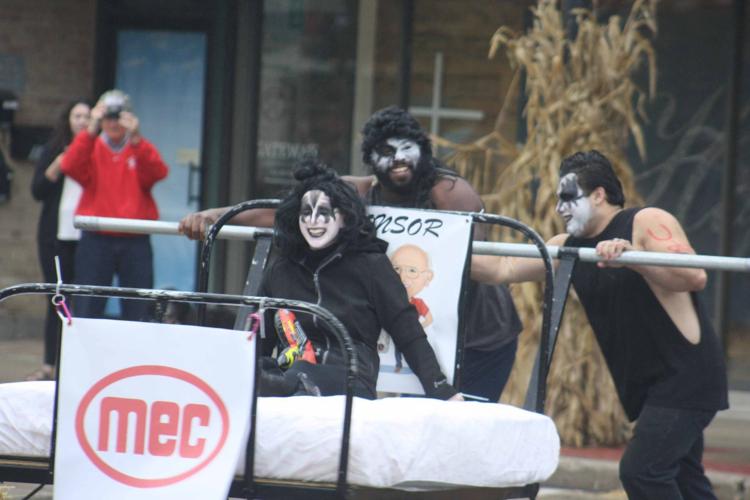 IMG_9582.JPG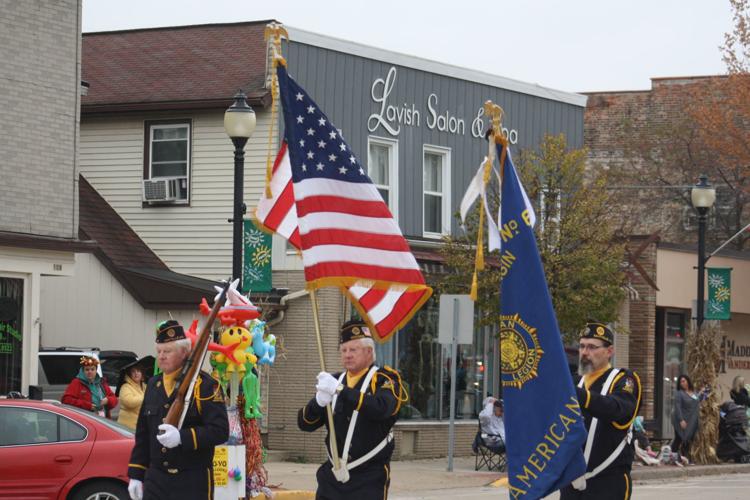 IMG_9586.JPG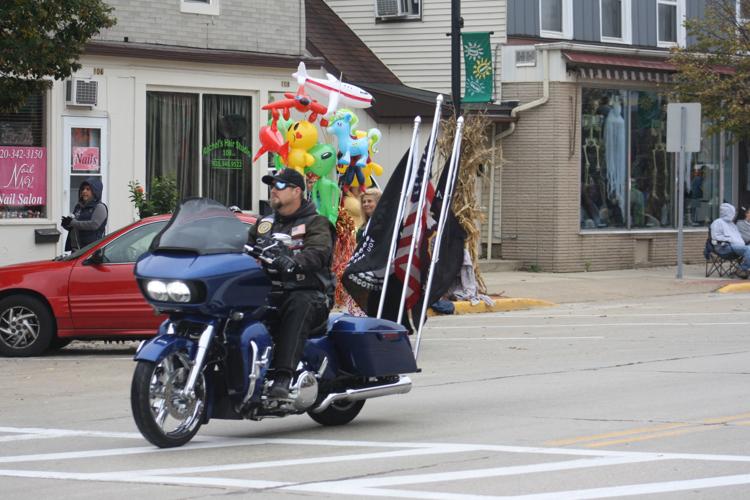 IMG_9598.JPG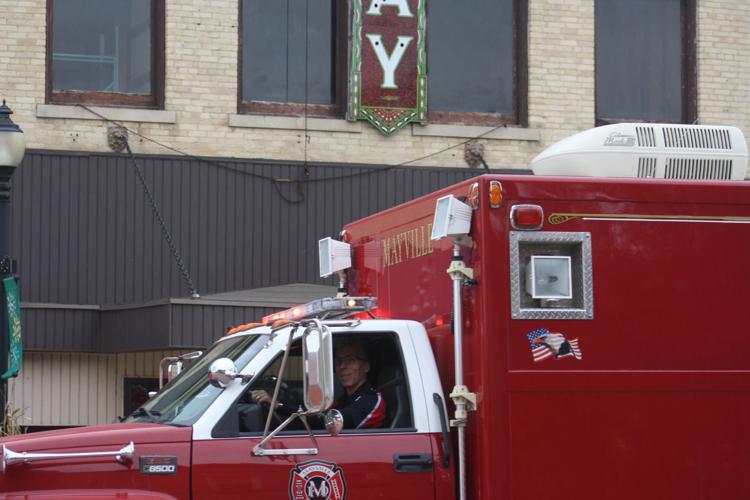 IMG_9602.JPG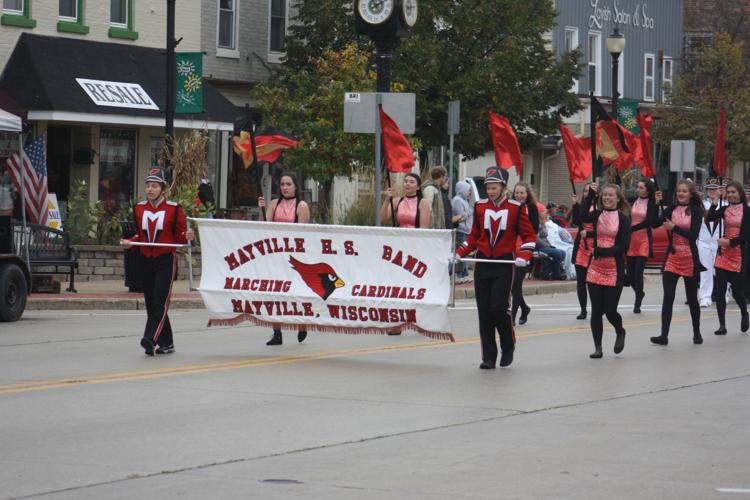 IMG_9612.JPG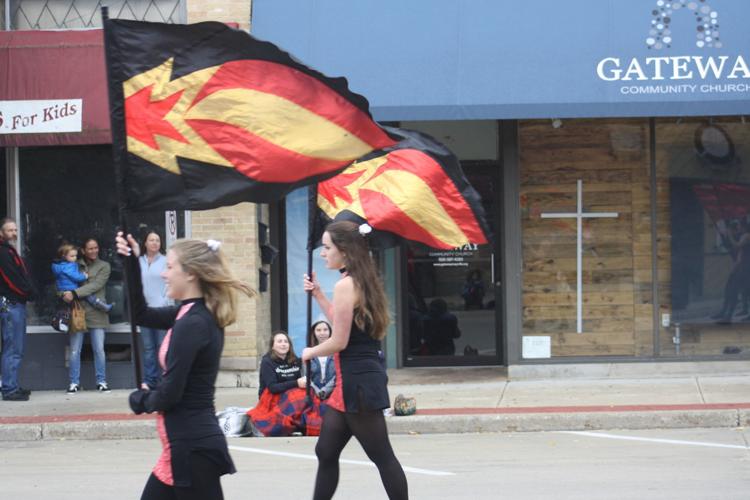 IMG_9622.JPG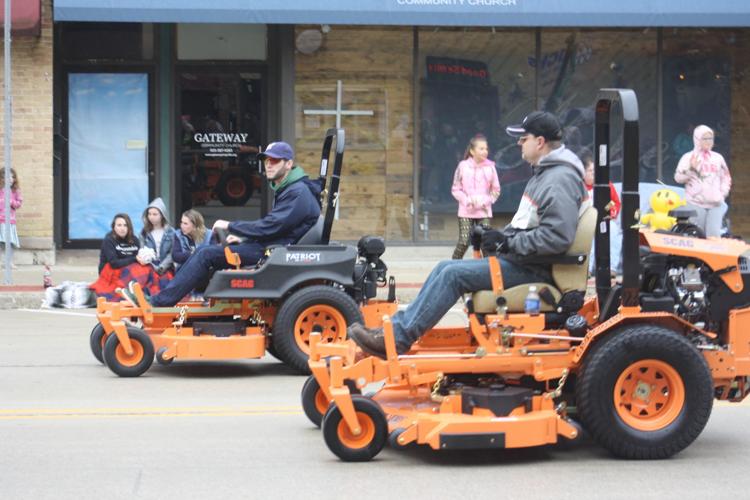 IMG_9629.JPG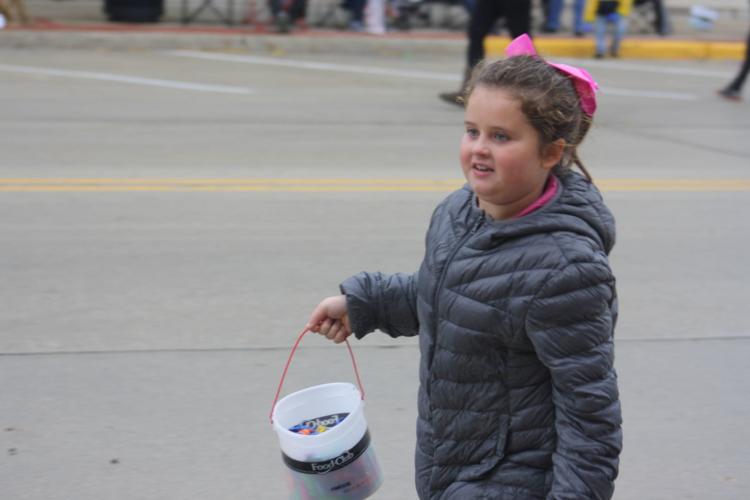 IMG_9637.JPG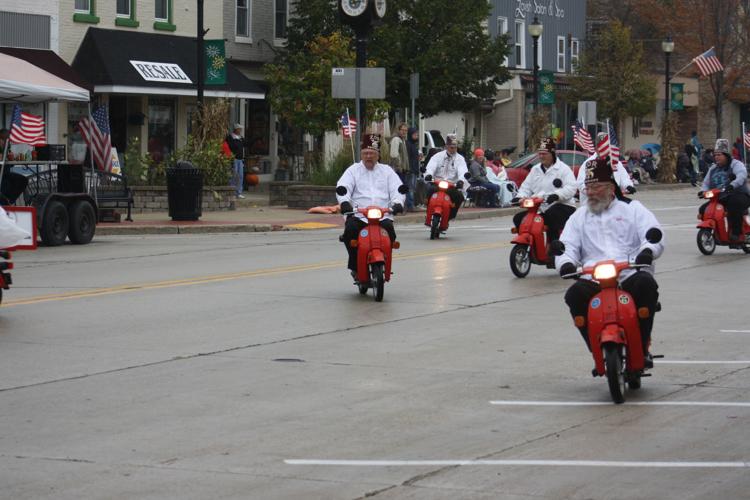 IMG_9639.JPG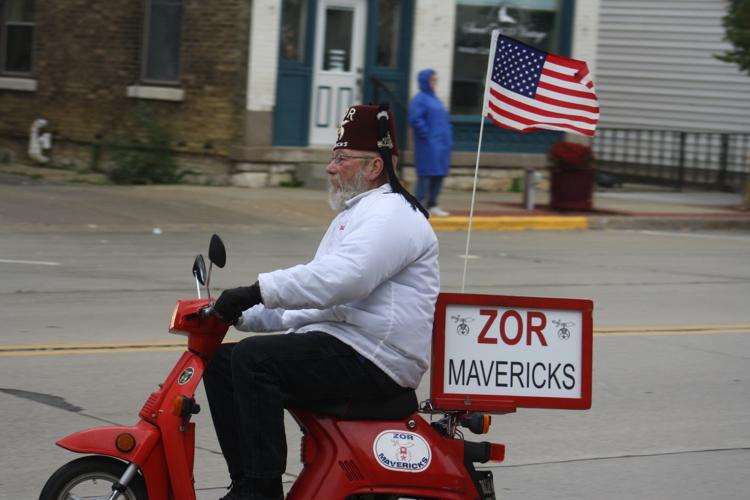 IMG_9647.JPG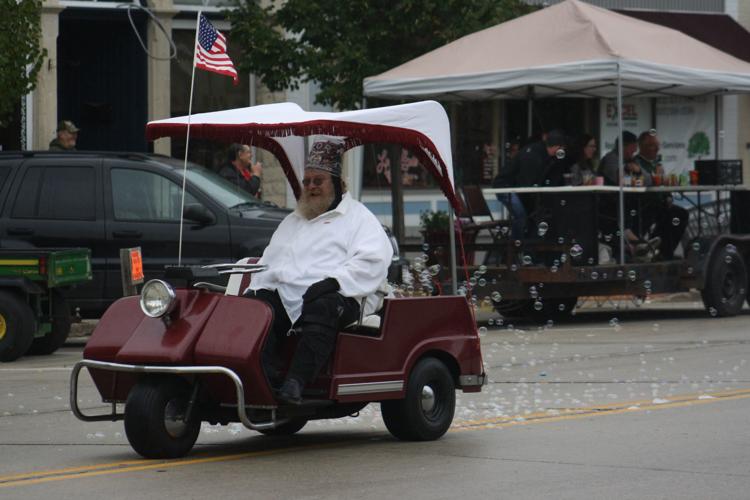 IMG_9662.JPG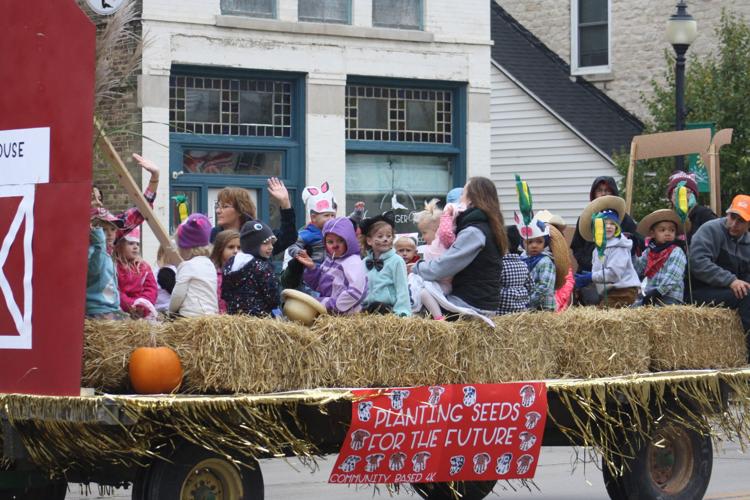 IMG_9664.JPG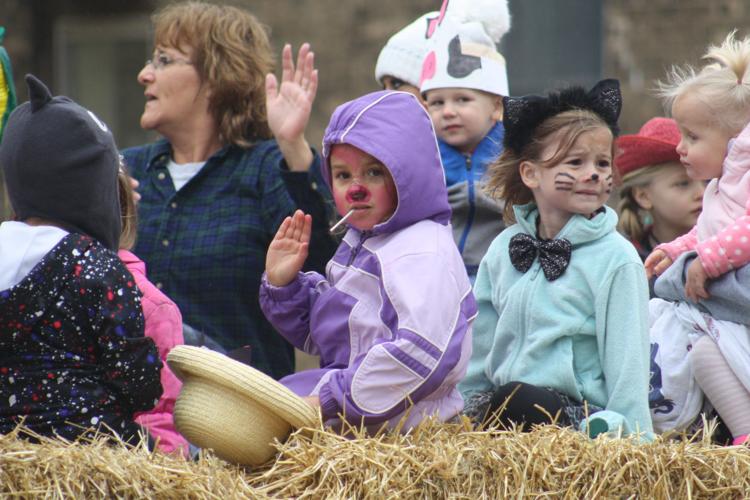 IMG_9667.JPG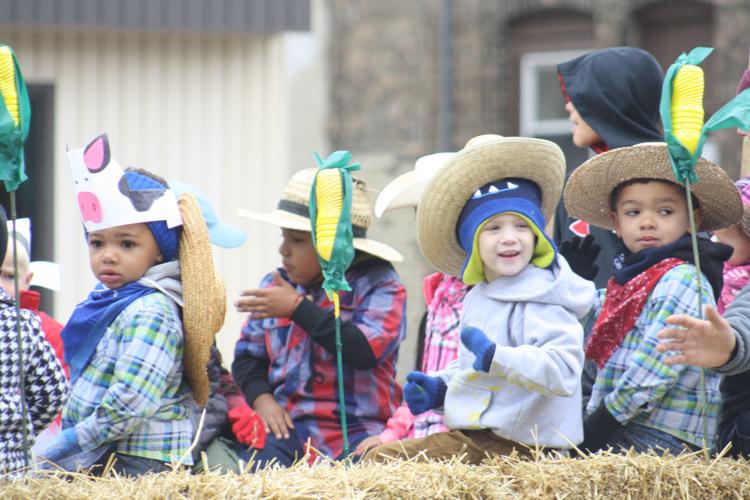 IMG_9670.JPG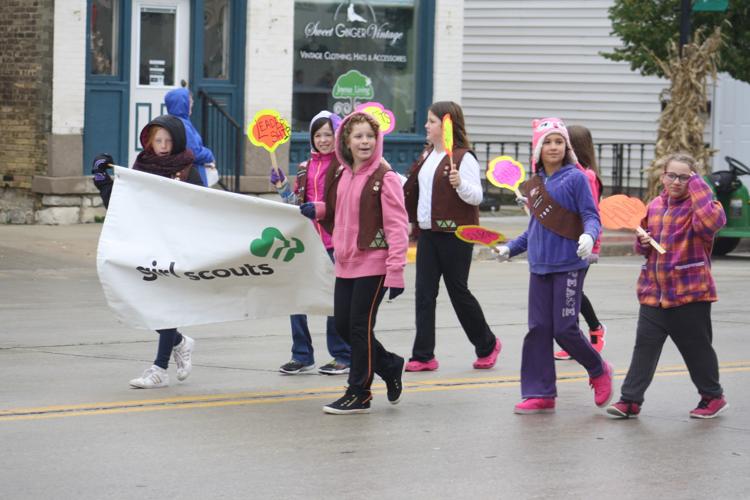 IMG_9676.JPG
IMG_9686.JPG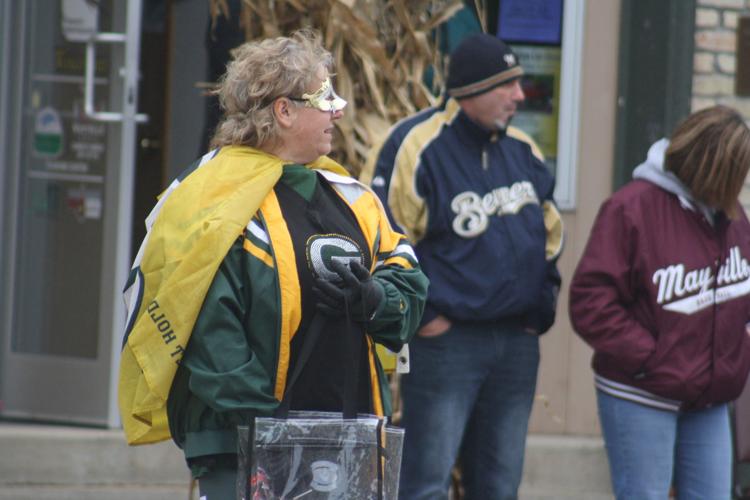 IMG_9703.JPG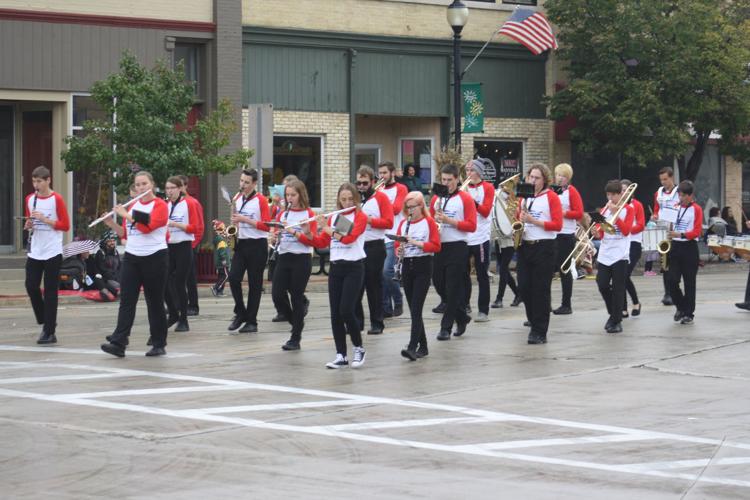 IMG_9714.JPG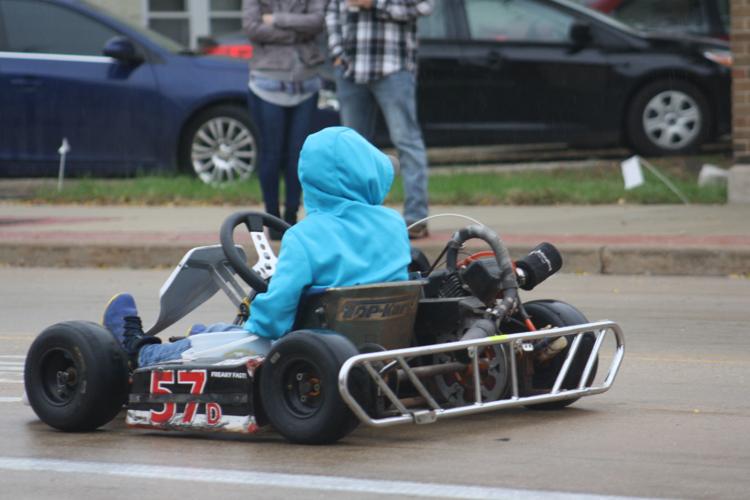 IMG_9720.JPG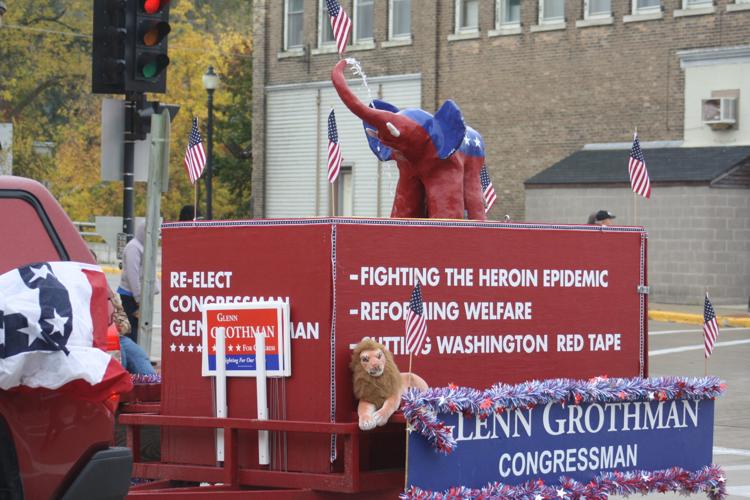 IMG_9730.JPG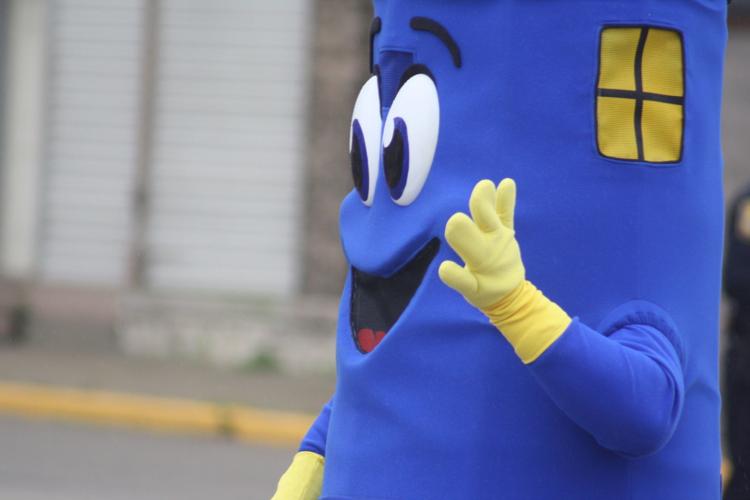 IMG_9734.JPG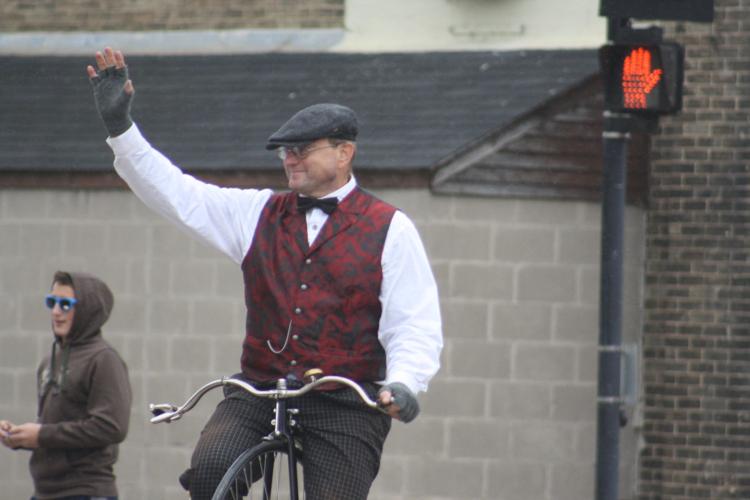 IMG_9741.JPG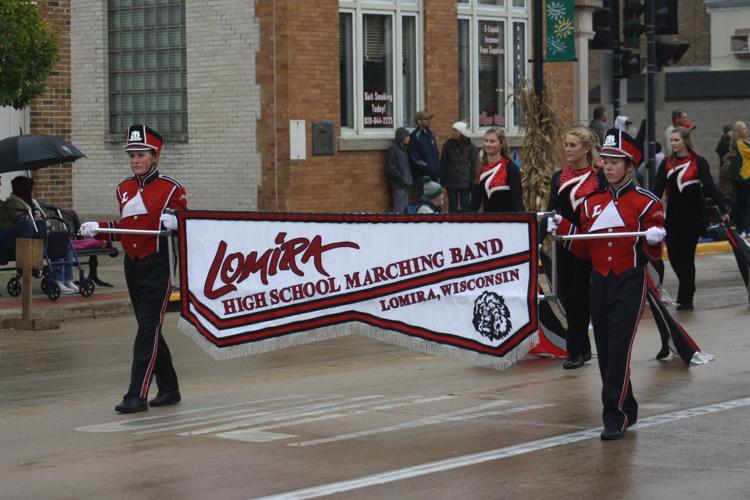 IMG_9751.JPG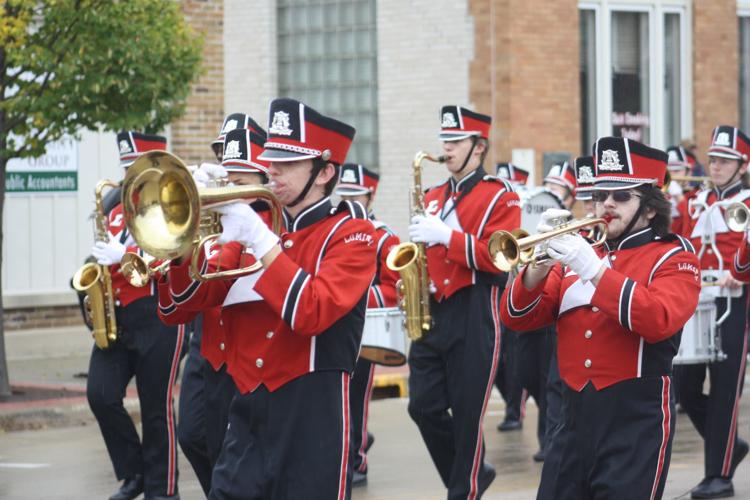 IMG_9756.JPG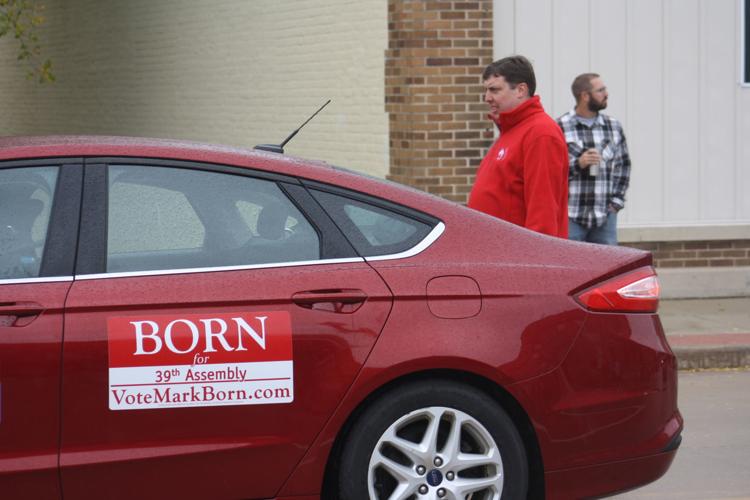 IMG_9762.JPG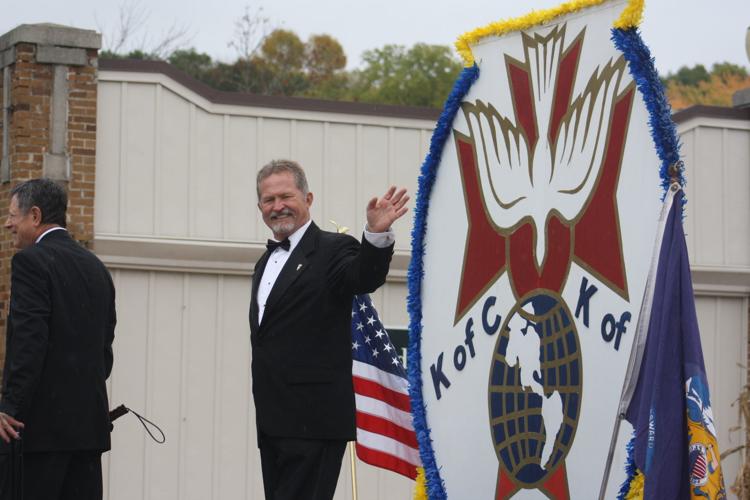 IMG_9765.JPG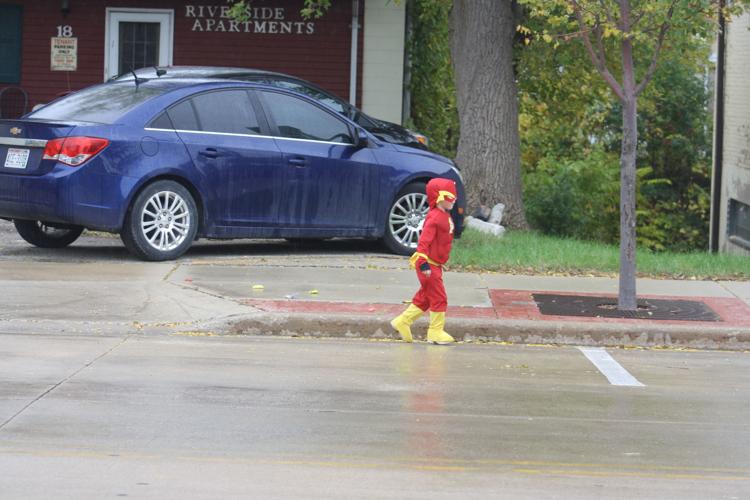 IMG_9767.JPG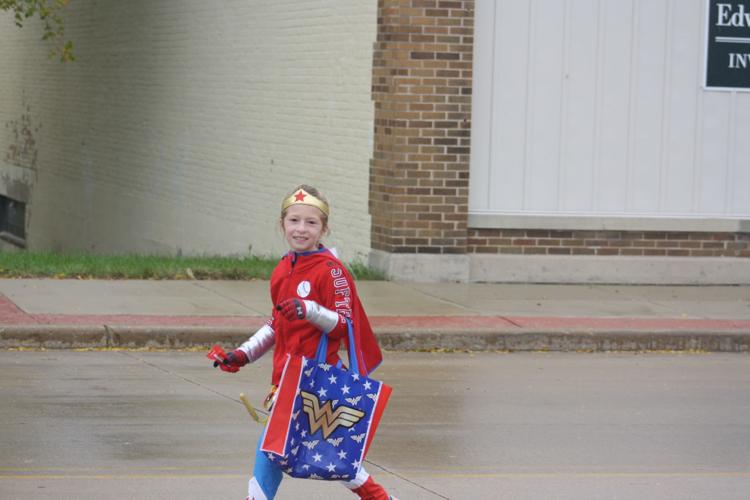 IMG_9770.JPG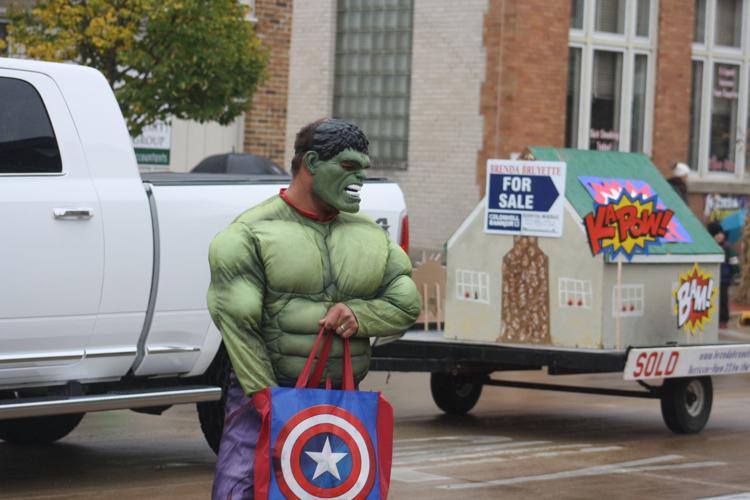 IMG_9784.JPG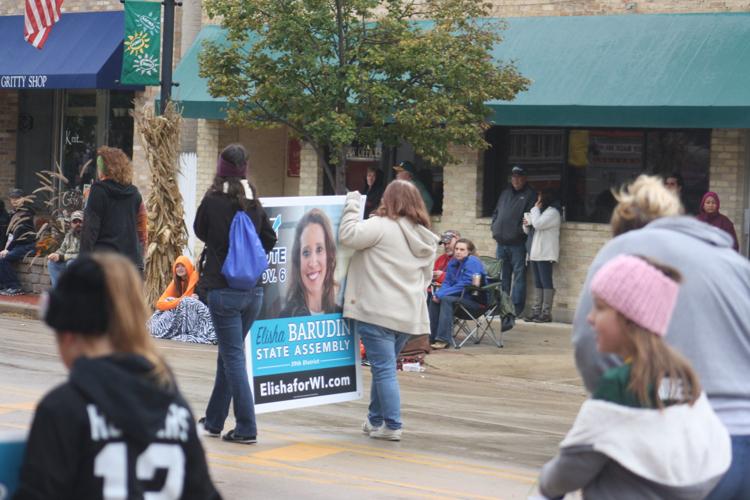 IMG_9791.JPG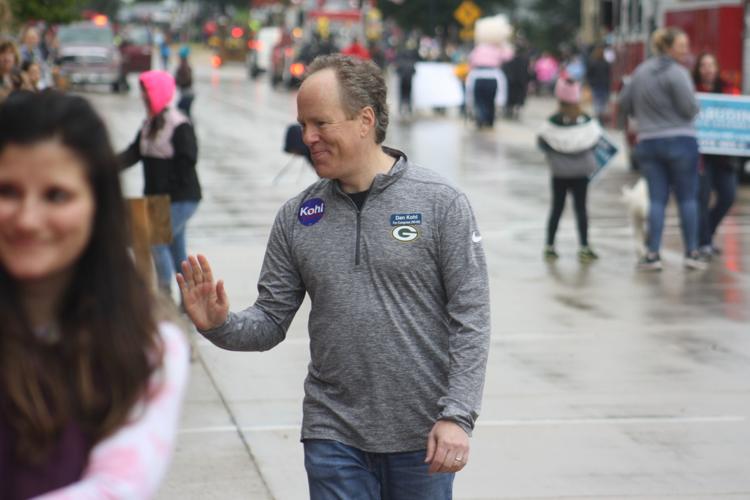 IMG_9809.JPG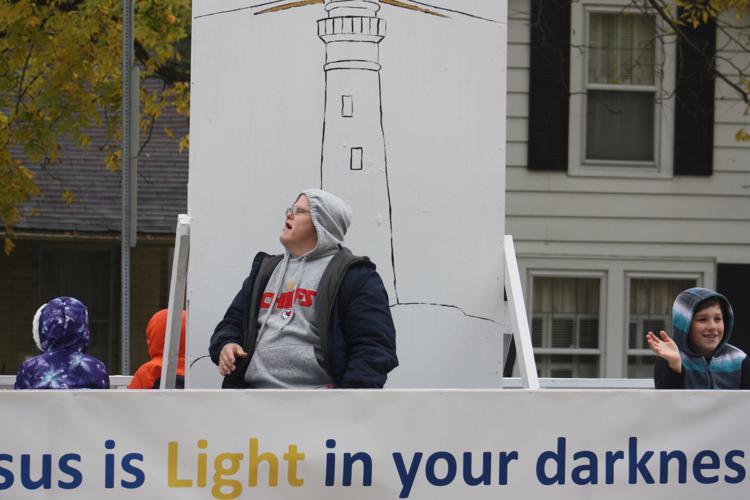 Mayville's new police chief, Jim Ketchem, helped kick off the parade, waving to the crowd from inside a squad vehicle.
Also marching during the parade were the campaigns for candidates hoping to win in the upcoming Nov. 6 elections: Democrat Elisha Barudin and incumbent Republican Mark Born for the 39th state Assembly district alongside Democrat Dan Kohl and incumbent Republican Glenn Grothman for the 6th Congressional district. There are just 29 days until the 2018 midterm elections.
A new addition to Audubon Days this year was a Saturday car show downtown. Other mainstays returned this year, like a bean bag tournament and 3-on-3 basketball. There was also a 5K walk/run, craft workshops and performances from local bands.
Before the bed race, a DJ went through several New Kids on the Block hits, and not just the boy band's most famous, which had people of all ages in the crowd jumping. The theme for this year's race was bands, and racers dressed up in their full get-up for KISS, Devo and other iconic groups as they swerved and spun (or sometimes crashed into) bales of hay in the first major event of Audubon Days.
There were over 50 raffle prizes this year, with a $1,000 top prize. Festivalgoers didn't have to miss the University of Wisconsin football team's win over Nebraska Saturday night nor the Green Bay Packers' loss to the Detroit Lions on Sunday, as the games were shown on a 65-inch television that was the raffle's second prize.
Historically, Audubon Days was held at City Park on the south side of Mayville. However, organizers moved the festival downtown to keep it more contained and convenient for those who attend.