Building donated to arts group
The Beaver Dam Area Arts Association just received the largest item on its wish list – a new home.
And along with that new home comes a new name.
According to board secretary Kraig Kasten, the nonprofit organization was gifted the former Bank Mutual Building at 130 W. Maple Ave. this week from Dennis Giese and Karen Tomko. As part of the donation agreement, the benefactors requested that the organization choose a more "all inclusive" sounding name.
Beaver Dam Area Arts Association will now be known as Dodge County Center for the Arts.
"It's a fresh start and it's a good name," said Donna Oathout, Dodge County Center for the Arts treasurer.
"We've been in the community for 52 years and the new name does not in any way change our history or take away from those who brought us to this point," said Kasten. "We are moving forward and it's a perfect opportunity to revitalize ourselves."
The new art center is located across the street from the newly renovated Beaver Dam Area Community Theatre Fine Arts Center, which opened in December.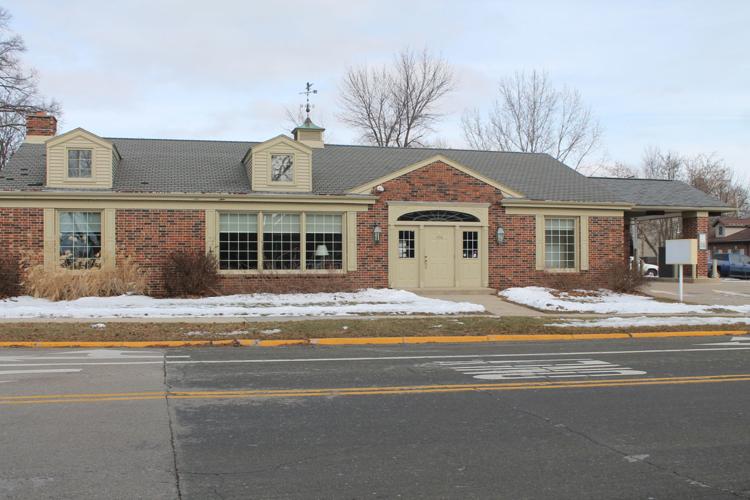 Kasten credits Beaver Dam Chamber of Commerce President Phil Fritsche for putting Giese and Tomko in touch with the arts association. Giese told Fritsche he was in the process of purchasing a building and asked if he knew of a group that works with young people who could use it.
You have free articles remaining.
Keep reading for FREE!
Enjoy more articles by signing up or logging in. No credit card required.
"They bought it on a Friday and called me the next Monday to say they wanted to give us a building," said Kasten. The sale did not close until recently.
BDAAA chose to move last summer into a temporary home at 305 S. Spring St. in Beaver Dam after being located in the Seippel Center for 23 years.
"We are so incredibly grateful to Dennis and Karen because we were floundering without a permanent home. Their generosity is amazing," Kasten said. "They are also going to put a new roof on the place for us."
The DCCA board toured the 2,500-square-foot building Tuesday night. It has a large open space on the main level in addition to two large meeting areas. The lower level is fully finished and houses a kitchenette, storage spaces and several other large rooms where classes can be held.
Middle school teacher Kris Schumacher is an advisor to the board and envisions students utilizing the building after school since it is in walking distance of several area schools.
"But we are going to be here for all ages," said Oathout. "When we were in the Seippel Center we had exhibits and some classes. This space lends itself well to having many more classes and that's exciting."
Plans are underway to have five or six exhibits each year and to continue the popular holiday gift gallery. The annual used book sale will take place in the building April 11-13 and the first exhibit, featuring birds, butterflies and blooms, is planned for the end of May.
The organization also developed a new vision "Enriching Life thru Art" and a new mission statement "Nurturing a vibrant art community by bringing people together thru the experience of art."
The Dodge County Center for the Arts will host an open house and reception March 26 at 5:30 p.m. so the public can take a peek at the place and offer suggestions. A future capital campaign is also in the works.
Volunteers are encouraged to call (920) 341-6278 with any questions. Contributions are always welcome and can be mailed to DCCA, PO Box 442, Beaver Dam, WI 53916.
Follow Kelly Simon on Twitter @KSchmidSimon or contact her at 920-356-6757.