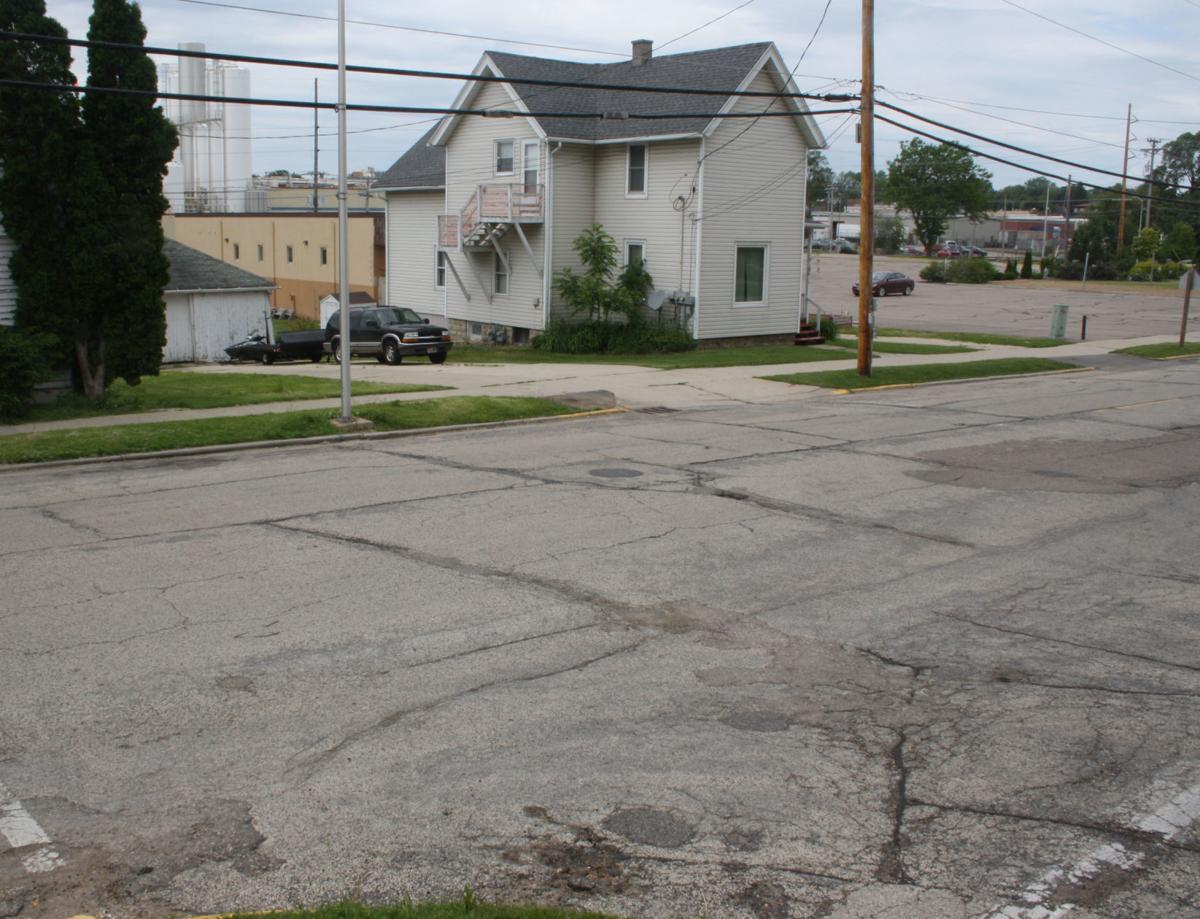 On Monday, the Beaver Dam Common Council approved a borrowing plan that will fund millions of dollars in road projects and other priorities for 2020.
In all, the council approved borrowing $3.78 million, including $2.67 million for roads. Most of the money borrowed also went to roads in 2018 and 2019, years when the council included downtown revitalization in the plans.
"I hope you see that's the priority here," said Mayor Becky Glewen. Officials said the tax impact would be about $10 on a $100,000 home.
"Looking at this borrowing, we are not being irresponsible and taking on a rate that's something we're not able to keep a handle on," Glewen said. She said the city pays off about $3.5 million in borrowing every year.
The vote on the plan was 11-3, with Ken Anderson, Mick Fischer and Jack Yuds voting no.
Borrowing for roads will be applied to 14 different projects, including $397,000 to reconstruct Prospect Avenue from Eilbes Avenue to North Crystal Lake Road, $140,000 to purchase property to extend Woodland Drive to Commercial Drive, and nearly $1.2 million for South Spring Street from East Mill Street to the city limits.
The city also received a $1 million grant covering South Spring from East South Street to Judson Drive.
Glewen said if projects continued to be delayed, it would have a downward spiral for years to come. The council approved borrowing for other areas, including parks and building maintenance.
There will be about $568,000 for parks projects, including replacing the bleachers at Vo-Tech Park, making improvements at the athletic fields and making improvements to the shoreline of the Beaver Dam from the dam to the Madison Street bridge.
There will be $30,000 in concrete work at the library. The fire department will replace its 22-year-old air compressor for $102,000. City Hall will see $111,300 in improvements, including a more reliable phone system and asbestos removal. Public works will be able to buy a Bobcat for $48,000 to more efficiently deal with snow.
Council member Mick Fischer said that he did not believe many of the projects fit the city code's own criteria for borrowing, and that many of them should have been moved onto the operating budget and paid for in cash.
Glewen said the state has tied the city's hands in a lot of ways when it comes to funding sources.
Council member Jaclyn Shelton, who voted for the plan, said that when a grant is covering over half of the largest item on the list, it would be a great way to start the budget cycle.
With borrowing for major projects out of the way, the city will now begin to look at its operating budget.
Be the first to know
Get local news delivered to your inbox!