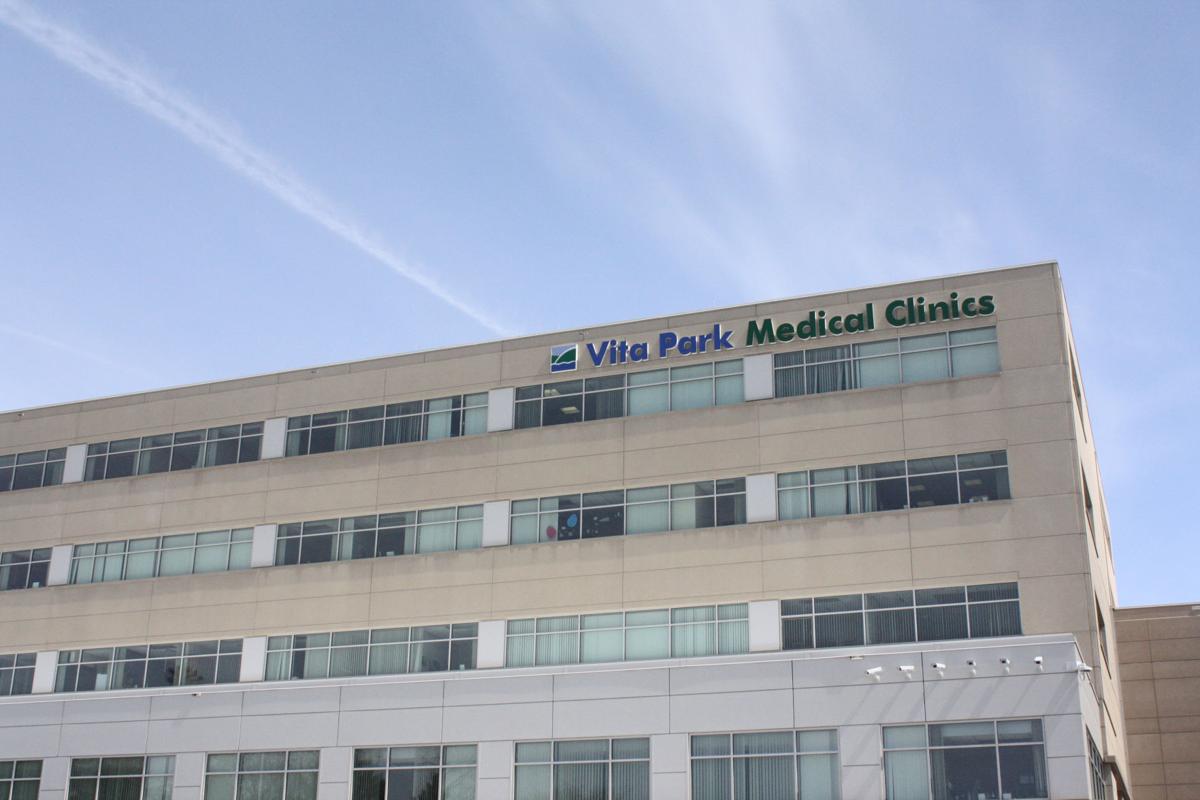 Renovations are underway at the Beaver Dam Community Hospital's Vita Park Medical Building.
The 14,300-square-foot renovations will make way to relocate orthopedic, physical therapy and rehabilitation services on the first floor of the complex at 707 S. University Ave. The work began in January and is expected to be done by the late fall.
The empty space used to be the home of the eye clinic.
"It'll be a nicer and more efficient space for the patients that go there," said hospital spokesman Dan Baulch.
What the space being vacated will be used for is to be determined. The hospital's fitness center will stay where it is.
The renovations are being competed by Miron Construction out of Neenah, which has done other work for the hospital over the years, including a hyperbaric wound care facility and an interventional radiology addition, as well as other projects in Beaver Dam over the years.
Some of Miron's more high-profile recent projects include work on the University of Wisconsin Memorial Union renovations and the visual arts building at the University of Iowa. The firm is working with Eppstein Uhen Architects.
The hospital recently announced that it will now offer urgent care services for patients with less serious conditions 24 hours a day. Urgent care used to be open from 9 a.m. to 9 p.m. alongside the 24-hour emergency room.