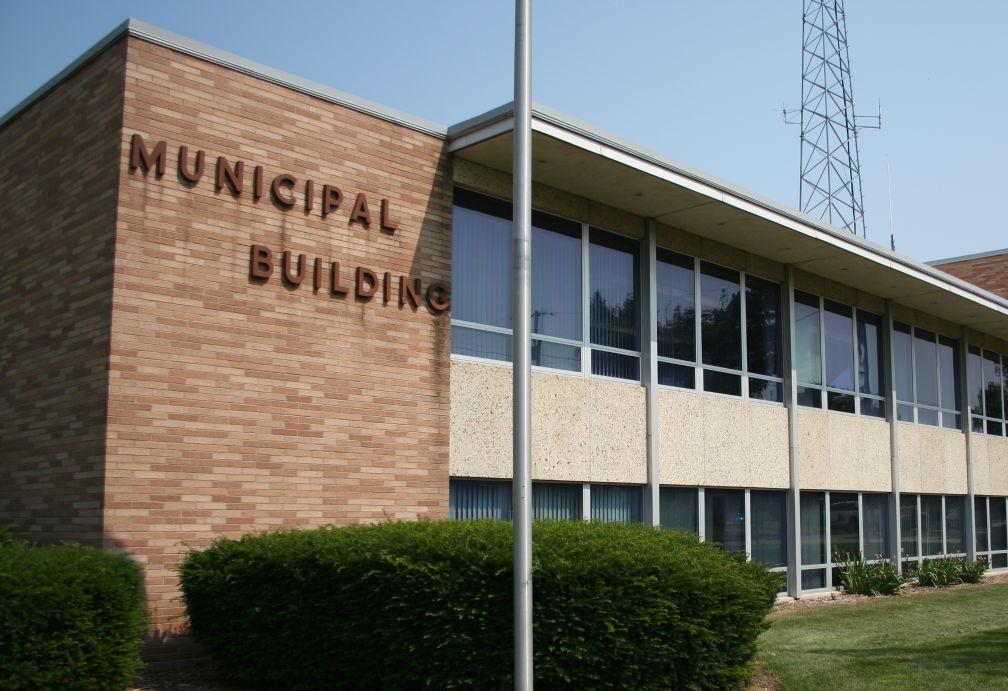 Beaver Dam's former finance director will help out with next year's budget under a consulting contract.
The Common Council voted 10-3 Monday to hire John Somers as an "independent budget consultant" for $150 an hour, retroactive to Aug. 23 and ending when the 2020 budget is approved.
Somers left in the spring and was replaced by Jeff Wiswell, whose base wage is $96,000 a year.
Wiswell said that when Somers was hired in the 1990s, he used a similar consulting arrangement the first time around for about $100 an hour to help with the budget.
You have free articles remaining.
"The city has so much on its plate," City Attorney Maryann Schacht said. She said Wiswell has been "overwhelmed" and that it's important for him to have some assistance.
"I don't know that I'm overwhelmed, but there are a lot of new things going on," Wiswell said. He said it's helpful to be able to talk to somebody as he goes through the process.
Wiswell said Somers has a full-time job and would be able to answer questions during off time. He said Somers has already worked about two full-time days and wouldn't expect the workload to go beyond 50 hours. Council member Ken Anderson's amendment to cap it at 50 hours, at least for now, was rejected by the council.
In committee, a motion by Mick Fischer to table the idea until Sept. 16 so things can be discussed in closed session with personnel issues in mind was rejected.
"Don't we have a financial director now?" said council member Jack Yuds, who voted against the appointment along with Fisher and Jane Loizzo. "Why are we bringing somebody else back in?"
Council President Cris Olson said bringing back Somers to help out with the budget would make sense to keep the process efficient and accurate given that it is Wiswell's first year.
Follow Chris Higgins on Twitter @chris_higgins_ or contact him at 920-356-6751 and chiggins @wiscnews.com.