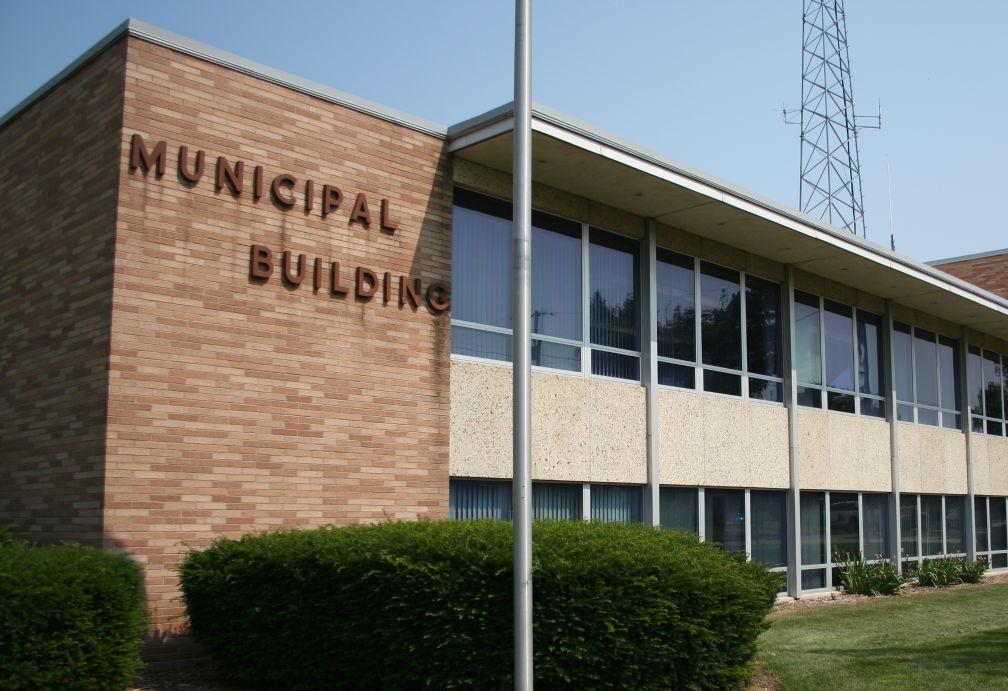 The Beaver Dam Common Council is going to consider whether to raise the mayoral salary, with the increase happening after the spring 2020 election.
The council's Administrative Committee on Monday advanced an ordinance change that would raise the salary of the mayor from $60,000 to $67,000 starting April 2020. It would then increase by 1% for two years to become $68,347 in April 2022.
The mayoral position is a full-time job with benefits. Current Mayor Becky Glewen reports working 60-80 hours a week.
The salary increase would apply to whoever is serving in the next three-year term, which will begin after the election in April 2020. Glewen has not announced whether she will run again after being first elected in 2017. The salary was last increased from $55,000 to $60,000 in 2013, following another $5,000 bump in 2008.
"It's got to be competitive," Glewen said. "You're looking for an executive, so if I decide not to run or if we have someone else that steps into the mayoral position, it has to be competitive, so that we're getting someone with good qualifications."
Glewen has proposed the idea of switching from a full-time mayor to a part-time mayor with a city administrator who would have a salary. If that happens, the mayor would make $20,000 under the ordinance change.
Council member Mick Fischer said that if the salary isn't enough, a person should not run.
"People have asked me, just kidding around, why don't I run for mayor, and I always tell them the same thing: I couldn't afford it," said council member Kevin Burnett. "I think this is more than fair. It is a full-time job."
Burnett said he sees Glewen all around the city at different events at nights and on weekends as an ambassador for the city.
Council member Ken Anderson said the job should be public service and not someone's sole source of income. He said he also could not afford to quit his job to become mayor.
Glewen said she took a significant pay cut from her job as a manager at the non-profit human services agency Green Valley Enterprises to become mayor.
"I believe in my community and wanted to make things happen in my community, but an individual still has bills to pay," she said, adding that the executive has to be able to devote their time to that job.
"I couldn't afford to run for mayor," said council member Jaclyn Shelton. "It would be a massive pay decrease for me."
However, Shelton said, the city has to be willing to pay for somebody with the right credentials and experience.
Council member David Hansen said he was torn, saying he knows the hours the mayor has to put in, but that he also wanted to keep in mind other employees and unpaid volunteers who put in time for the city.
Officials said the hope would be to bring to salary closer to similar communities. The mayor of Watertown has a $77,000 salary, according to city documents. The Beaver Dam council is expected to vote on the ordinance change at a later date.
Be the first to know
Get local news delivered to your inbox!