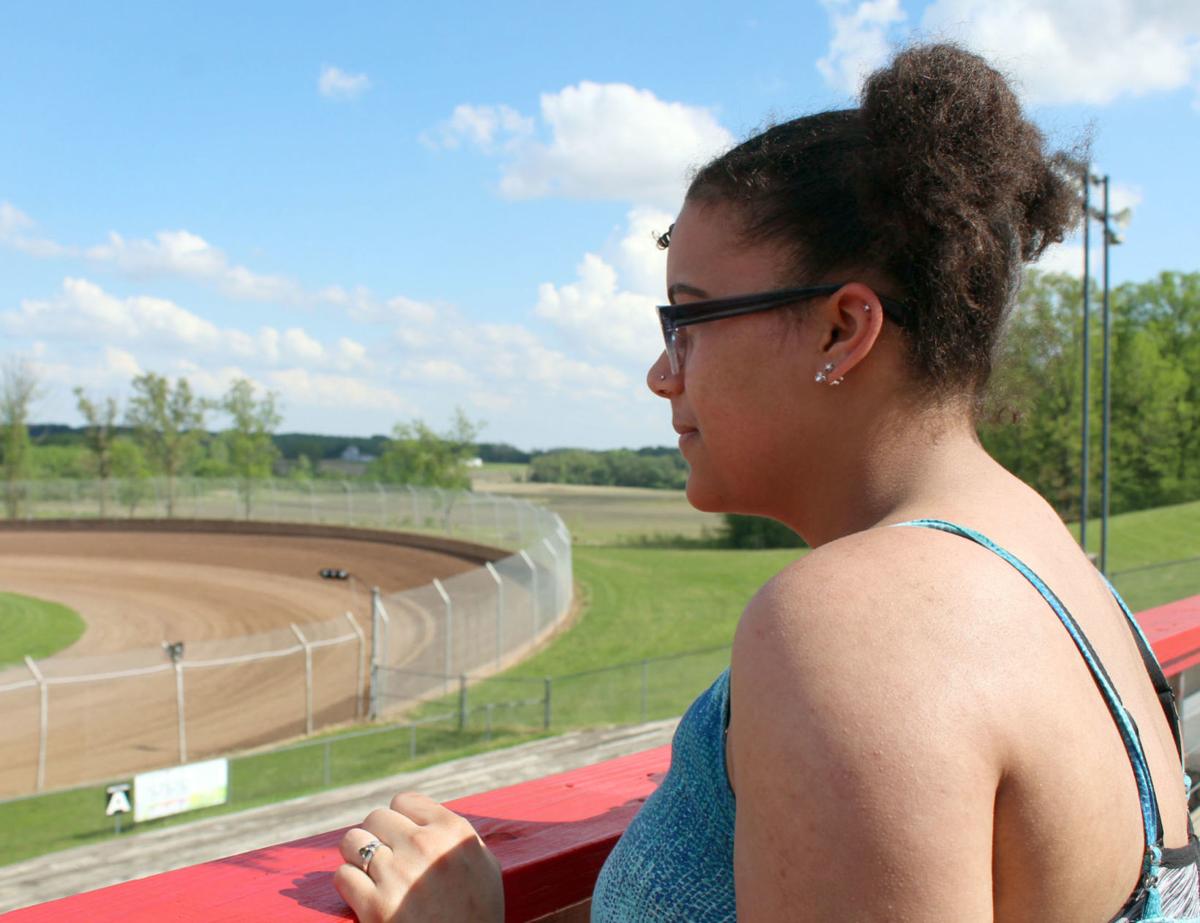 No matter what option families choose for this year's graduation, the Beaver Dam High School graduation will look very different from years past.
The field house, former north gym and former south gym have all held the graduation ceremony in the Beaver Dam High School. The class of 2020 for Beaver Dam High School was originally scheduled to graduate on Sunday before the emergence of COVID-19. As of Wednesday, Dodge County had 166 people test positive for COVID-19, according to Wisconsin Public Health.
The Beaver Dam Unified School District moved the date of Beaver Dam High School's graduation out to the end of June, but as summer events have been canceled that date no longer seemed like a safe option with health concerns high for the 258 students who would have been allowed to bring eight guests at that time.
The families of Beaver Dam High School graduates were sent a link to a survey to vote on two options for the graduates. The surveys must be completed by this Friday.
Option 1 is a drive thru ceremony that would occur on June 27. Students and families would come to the Beaver Dam High School in one vehicle. The student would exit the vehicle and walk across a stage with their name being read. They would pick-up a diploma cover booklet from a table and proceed across and have two pictures taken by a photographer. The student would exit the staging area and rejoin their family in their vehicle.
Option 2 would be a series of outdoor ceremonies on the football field on July 25. Students and two family members would be allowed to attend this outdoor ceremony. The graduates would be divided into groups and graduate in three to four separate ceremonies. Photos taken by a photographer. Both students and families would be required to sit six feet from others.
Beaver Dam High School Principal Russell Tronsen said those are the only two official options on the table for the families to decide from for graduation, but they are aware of another option being offered in the community for the graduates.
"We sent out a communication to seniors and families last Friday presenting two options for consideration," Tronsen said. "Since the release of the survey, members of the student body have expressed interest in an alternative that might be able to facilitate the entire class, with guests at one time. We have meetings this week focused to explore that and review possible alternative options. Our overall commitment is to finding the best opportunity to celebrate the class of 2020. We appreciate everyone's understanding as we further make plans while reviewing those with Dodge County Health and other safety officials."
The Beaver Dam Raceway has offered itself for the graduation ceremony.
Beaver Dam Raceway General Manager Carolyn Mueller said she came up with idea of using the raceway for Beaver Dam graduation after finding out that Daytona International Speedway had been used for one.
"We know we are not the Daytona 500, but we thought we could do this as a local raceway since they cannot do it in the high school gym," Mueller said.
The idea would be for the parents and seniors to be parked in the pit and drive in to get their diplomas in an alphabetical order at the flag stand, Mueller said. They then would drive around to watch their classmates. The raceway has a seating area of 5,000 seats in the grandstands alone with additional area on the grass where people could view the celebration.
For all three options a rain date would be needed.
It is an idea that many students favor. As of Wednesday, 585 people, including seniors and their parents, have signed a change.org petition asking for the graduation ceremony being moved. The petition was started by Jasmine Quezaire.
"It's been a rough year," Quezaire said. "We've never had anything like this. We can't hang out with the people we have hung out with in the past. We thought the perfect way to graduate would be all together."
Quezaire said she came up with the idea of starting the petition after seeing a post that fellow classmate Bryon Strelow mentioning about the possibility of the racetrack being used for the gradation.
"The two options won't bring our whole class together to celebrate this milestone in our lives," Strelow said.
Quezaire said the survey is asking for the district to honor the raceway as an option as well for their graduation.
"This is too big of a milestone for us to just pick and choose," Quezaire said. "This year has been difficult to say the least. We need a good ending and this is something we'd remember the rest of our lives."
Follow Terri Pederson on Twitter @tlp53916 or contact her at 920-356-6760.
Concerned about COVID-19?
Sign up now to get the most recent coronavirus headlines and other important local and national news sent to your email inbox daily.