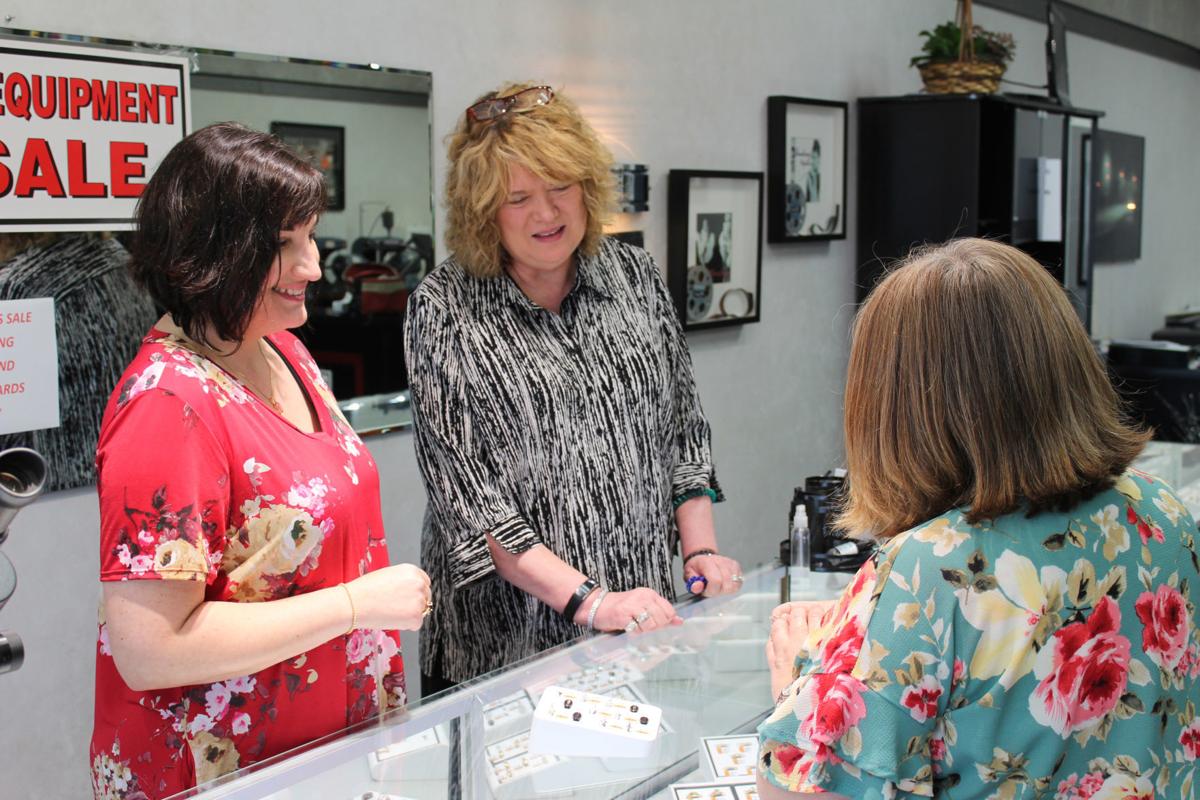 In March 2018, Lonnie Freber was celebrating the fact that his store, Freber's Fine Jewelry, had been serving the area for 54 years.
A year later — almost to the day — Freber died and the family soon decided to close the operation at 1740 N. Spring St.
It was the last store in the Applebee's strip mall, which will soon stand vacant on Beaver Dam's north side.
Freber's Fine Jewelry was founded by Lonnie's dad, Richard, in 1964. The longtime flooring dealer was then looking for an occupation that was less physically demanding.
"I grew up in the floor covering business," Freber said in 2018. "We did Formica, ceramic, sanded wood, light sheet goods and other things. Dad said his knees were giving out. I said, 'OK, I'll talk Byron Spangler (owner/operator of Spangler's Honda Hut in downtown Beaver Dam) into a Honda franchise.' I was in the motorcycle business for 15 years."
In the meantime, Richard, who also had a machine shop and had previously fixed watches, established a jewelry store in "the first house by the dam" on Madison Street. The business flourished, but Richard died in 1974 at age 58. Lonnie took over the store that year, so for a time he was running two businesses. Eventually he sold his motorcycle franchise back to Spangler and concentrated on his career as a jeweler.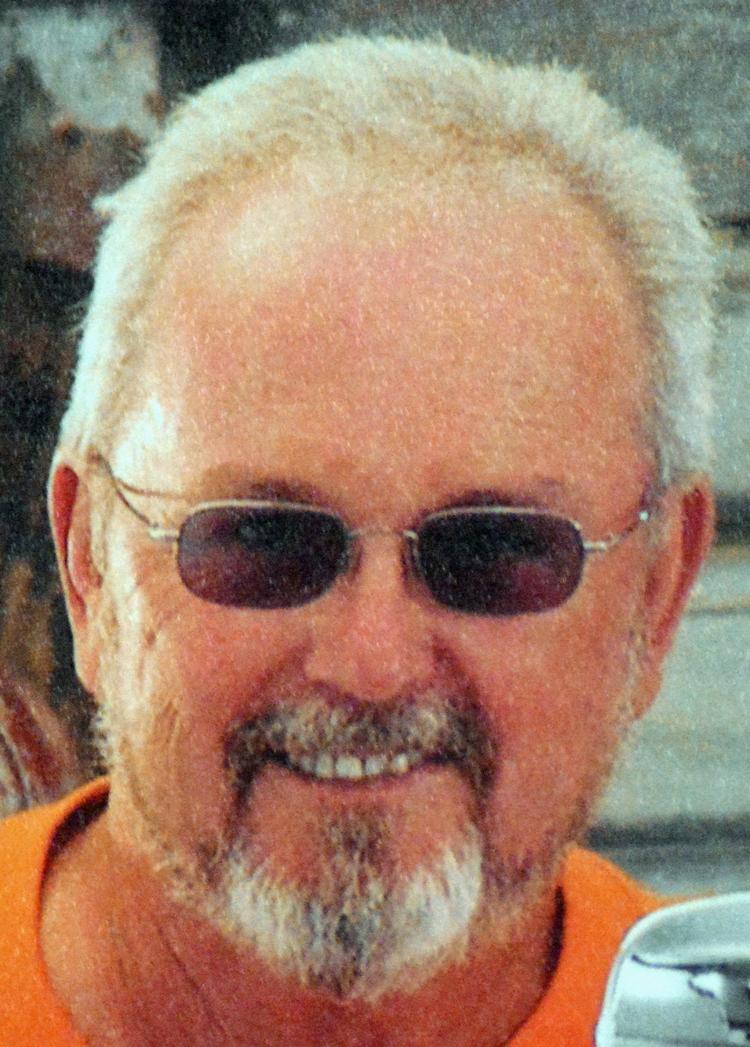 He remained a motorcycle enthusiast, however, for the rest of his life, and his mechanical skills easily transferred to the new business.
"If you can fix motorcycles, you can fix jewelry," he said. "Some of the tools a jeweler uses are just the same — if a bit smaller."
The store was later moved to a new building Lonnie had built on North Center Street, and then downtown. Freber's occupied a space in the former Beaver Dam Mall for 17 or 18 years prior to moving to its current premises at 1740 N. Spring St. in 2005.
Freber's daughter-in-law, Stacy, joined he business in 2000. She said it was a family decision to close the store following Freber's passing. He was a few weeks shy of his 77th birthday when he died unexpectedly on March 4, according to his obituary.
"We will certainly miss our customers, our staff and the people we have come to know here," she said. "Closing was one of the hardest decisions of my life."
You have free articles remaining.
The store had specialized in finding unique items, and in the custom work that Freber and a gifted helper were able to provide. The majority of sales were bridal.
"If somebody was looking for something different, we had it, because I think the special person in your life deserves something that's not a cookie-cutter look," Freber said. "We always strove to find nice pieces for our customers."
In the months since the decision to close was made, the business has been liquidating its stock and fixtures. The final hour of the close-out is 3 p.m., June 29.
According to Stacy Freber, it's still worthwhile to stop and have a look.
"We have sold a ton of stuff, but there's still a ton of stuff left," she said. "The prices are great. Most are below our cost."
She added that unlike other clearances, Freber's never marked things up in advance of the sale. All markdowns are real.
"We've been an honest business for more than 50 years, and we're not going to stop now," Stacy said.
Stacy Freber warned that the type of service that she and other local businesses provide is fast disappearing, and that area residents will not easily find such services in the future.
"We're one of the few places that did battery replacements for watches, or did repairs on the inferior jewelry that people buy online," she said. "We were always about quality, and I think people will miss that when our store is gone."
Everything in the store is now 30-80% off and final markdowns have been made. Reasonable offers — with an emphasis on reasonable — may be accepted.
Although the closing will be a sad one, Stacy Freber urged customers to take advantage of the opportunity it will provide.
"When you bought from Freber's you were already buying at a really good price and getting really good quality. Now you're getting really good quality at a ridiculously low price," she said. "It's an excellent time to get engaged. It's an excellent time to buy birthday gifts, Christmas gifts, Valentine's gifts. ... Any kind of gift that you might need, you're going to want to buy it now."
"I want people to remember that my father-in-law Lonnie always ran this business with integrity, with honesty and with compassion for everybody in our community. He always wanted everybody to always know that he was never ever going to try to rip them off. He was always on the up-and-up with his business practices because he wanted everybody to be happy all of the time. He was an incredible person who wanted to do an incredible job with his business in this town, and to make his family proud." Stacy Freber, Freber's Fine Jewelry manager and family member
"I want people to remember that my father-in-law Lonnie always ran this business with integrity, with honesty and with compassion for everybody in our community. He always wanted everybody to always know that he was never ever going to try to rip them off. He was always on the up-and-up with his business practices because he wanted everybody to be happy all of the time. He was an incredible person who wanted to do an incredible job with his business in this town, and to make his family proud."

Stacy Freber, Freber's Fine Jewelry manager and family member