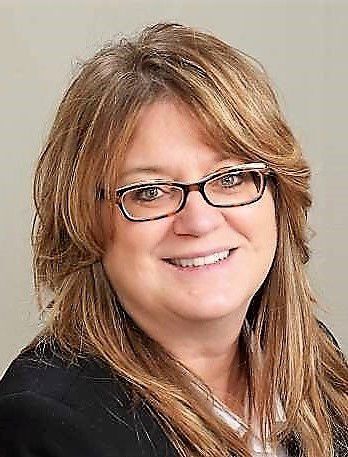 Becky Glewen is running for a second term as mayor of Beaver Dam.
She announced Friday that she will be a candidate in the spring mayoral election. She was first elected in 2017, defeating incumbent Tom Kennedy.
Alan Winter and Jeff Kohman announced their candidacies for Beaver Dam mayor last week.
"My first term involved a progressive and bold agenda and we have seen great progress with all the initiatives," Glewen said. "I want to keep the positive momentum going and finish the great things we have started to build a better Beaver Dam."
In announcing her candidacy, Glewen pointed to some of her accomplishments including the city receiving a $1 million for the South Spring Street reconstruction project; turning over the old Lakeview Hospital building for redevelopment; and developing an energy plan for the city to boost renewable sources and save money.
She also noted the soon-to-be Kwik Trip expansion on Madison Street; new housing units; the new Holiday Inn Express; downtown revitalization efforts and private investment; and continuing conversations over what to do with the former Boston Store and Shopko.
Glewen said in her second term she would want to see projects through and focus on affordable and single-family housing, continuing road improvements, developing park improvements including at Swan City Park, researching fire and EMS needs, working with local schools and businesses to address future needs and putting in place "bridges out of poverty" community support programs.
"Having grown up here, I have a deep appreciation and love of Beaver Dam and the people that live here and hope that we can continue to work together to make great things happen beneficial to all," Glewen said. "Accomplishing these goals cannot be done by one individual. I've been fortunate to have support and assistance from many talented and committed individuals and organizations, and hope you will join me as we continue to move Beaver Dam forward."
Mayoral candidates can begin circulating papers for signatures on Dec. 1 and have to file 200-400 valid signatures by Jan. 7 to make the ballot.
The general election for the city is April 7. If more than two candidates make the ballot, there will be a primary on Feb. 18.
Be the first to know
Get local news delivered to your inbox!