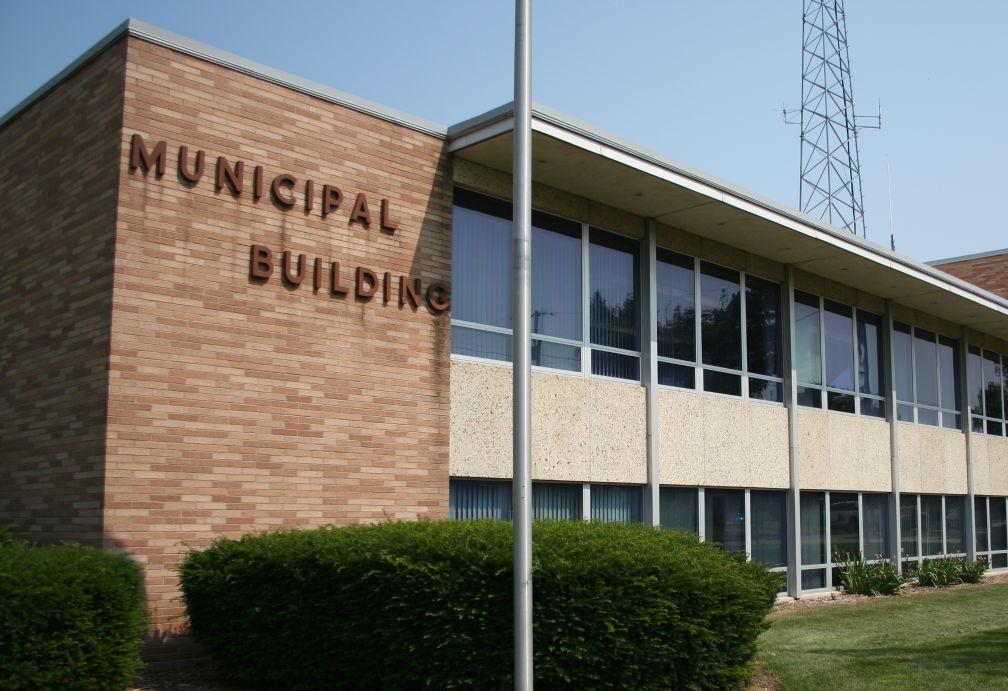 Beaver Dam Mayor Becky Glewen will not be recalled following a failed attempt by a former Common Council member.
Mary Flaherty, the former council member for Ward 2, filed to start the recall petition in August but did not complete it within the 60-day deadline. She would not say how many people had signed the petition when contacted Tuesday.
"While this effort did not generate the quota of signatures to qualify for a recall election, it did succeed in sending a clear message to every elected official in this city. There are hundreds of citizens who are very dissatisfied with recent budget and policy decisions," Flaherty said.
She hinted that another recall petition could be filed and urged people to hold their elected officials responsible.
A successful recall petition would have required 1,484 signatures, which equals 25 percent of votes cast in Beaver Dam in the 2014 election for governor. That would have been about 9 percent of the city's total population.
Glewen was elected mayor in 2017 with 1,872 votes when she ran against incumbent Tom Kennedy, who received 1,076 votes.
The paperwork Flaherty filed lists the reasons for the recall as "Insensitive to citizen/taxpayers' concerns, Fiscal irresponsible/Overtaxing, Cronyism/Covert policies." She later said she didn't want to demean anybody, but instead open a "bridge of communication" with city officials.
Glewen said Flaherty has made inaccurate and unsubstantiated allegations regarding her leadership.
Beaver Dam Mayor Becky Glewen issued a statement Wednesday responding to a petition being ci…
If the petition with the required number of signatures had gone through, would have been a recall election on the Tuesday of the sixth week after approval. Glewen would have had a spot on the ballot, alongside anyone else who qualified. If there were more than two candidates, there would have been a primary election.
Flaherty served on the council from 1994-2002 and again from 2006 through the spring, when she lost to current council member Therese Henriksen by four votes in the spring election.
Be the first to know
Get local news delivered to your inbox!