CLYMAN — State, federal and local law enforcement searched a Dodge County strip club Friday night while serving a federal warrant.
According to a press release from Dodge County Sheriff Dale Schmidt, at about 8 p.m., the Dodge County Sheriff's Office, Federal Bureau of Investigation, Wisconsin Department of Justice Division of Criminal Investigation and other law enforcement agencies served a warrant at The Hardware Store, 942 Main St., Clyman.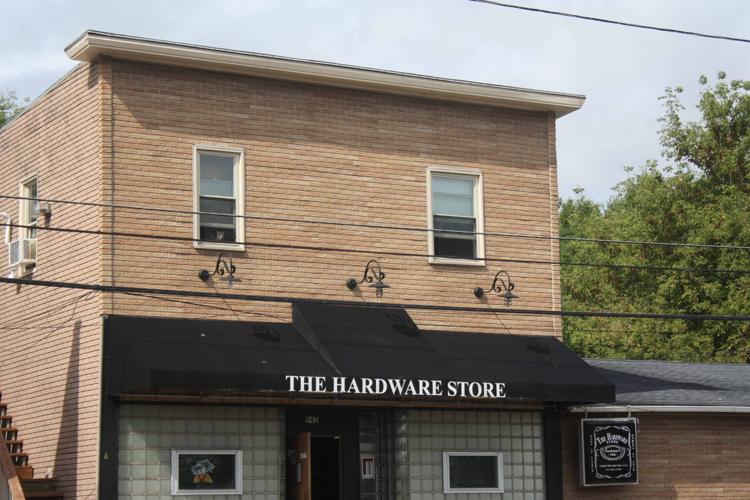 The details of the warrant have not been disclosed.
In addition, two arrest warrants were served on employees of the club. An 18-year-old Milwaukee woman was arrested on four warrants, including for possession of marijuana, receiving stolen property, disorderly conduct, resisting/obstructing and a Department of Corrections warrant. A 20-year-old Milwaukee woman was arrested on a warrant for retail theft. Also located in the establishment were 1.3 grams of crack cocaine.
Schmidt said he issued the release due to the large presence of law enforcement in Clyman and to assure the public they are safe.
Strip clubs in Dodge County have come under heavy pressure after the indictment of Christopher Childs, 45, of Hartford, on federal charges of human trafficking. Childs is accused of torturing women and forcing them to engage in prostitution while keeping the money they earned for their work.
Prosecutors allege that he operated out of the TNT Club, in the town of Lebanon, and The Hardware Store.
CLYMAN — The goal was clear: Shut them down.
Afterward, local politicians and religious figures began organizing to shut down the clubs. State Senate Majority Leader Scott Fitzgerald, R-Juneau, has led those in opposition to the establishments, portraying them as magnets for crime and connecting them with human trafficking.
Officials held several public meetings, including one at a church in Clyman. Many homes in Clyman have lawn signs that say "Stop Human Trafficking" just down the road from The Hardware Store.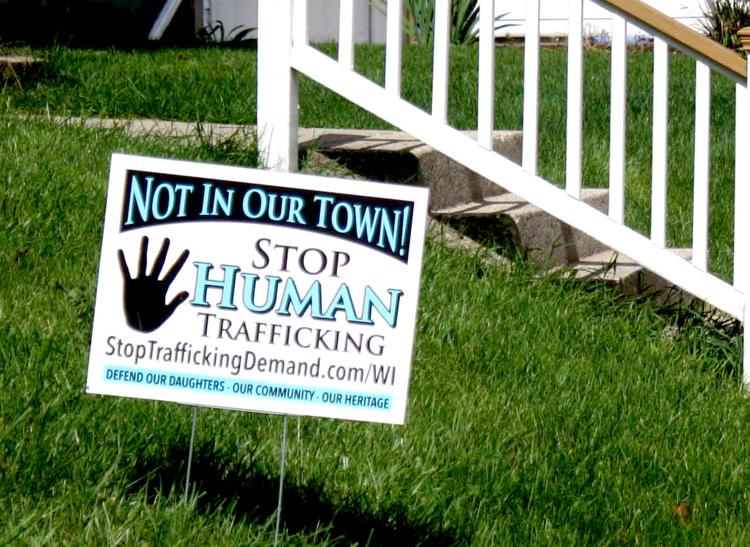 The warrant service Friday is the second time this fall law enforcement action has resulted in arrests at The Hardware Store.
Schmidt conducted a bar check Sept. 20 and found a man and a woman engaged in a sex act. The two have been charged with prostitution.
The Hardware Store is back in business after an alleged prostitution bust.
The Hardware Store was closed the night of Sept. 20, but open the next day.
The village of Clyman has been considering a demerit point system that allows for a process by which a business can lose its liquor license. It has not been approved by the village board yet.
Mike Siegel, the owner of The Hardware Store, resigned as president of the Clyman village board earlier this year.