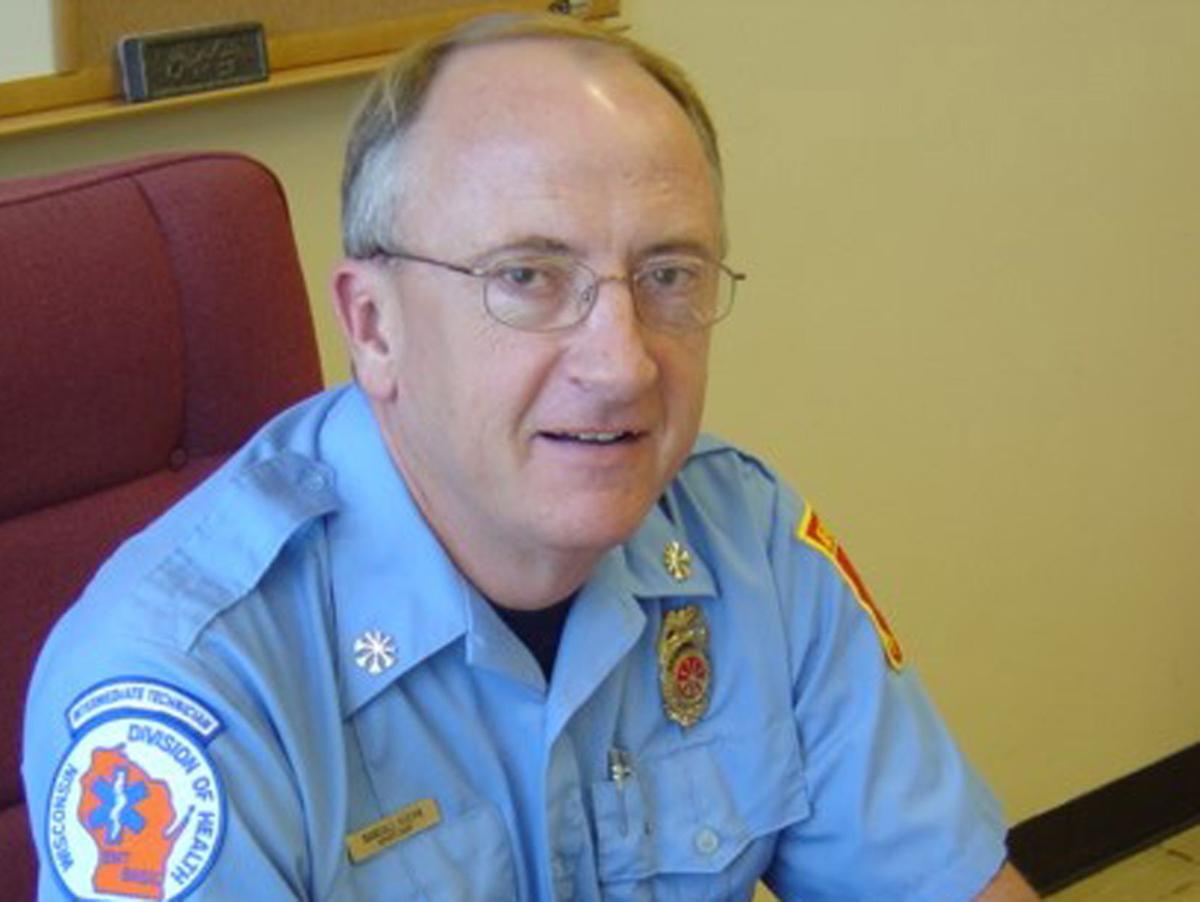 COLUMBUS – Columbus Fire Chief Randy Koehn announced he will retired July 30.
Koehn, a Columbus native, has served as the fire chief in Columbus for 12 years and spent over 46 years working at both the Columbus and Beaver Dam fire departments.
"I've been thinking about it for several months," Koehn said. "I gave it a lot of thought and decided it was time."
Koehn said the Columbus Police and Fire Commission will start searching for his replacement, and he asked for the new chief's start date to overlap with his time as chief for a smooth transition.
"Chief Koehn will be sorely missed by the city of Columbus, however, his retirement is great news for him and his family, and is very well deserved," Columbus City Administrator Kyle Ellefson said. "Koehn brought many years of experience to the department, but more importantly he helped develop a great sense of respect and pride throughout the department and the community. Randy's calm presence and ability to work easily with everyone was invaluable. We wish him all the best in his retirement."
Koehn lived on River Road in Columbus growing up and had four firefighters living on his road as a child.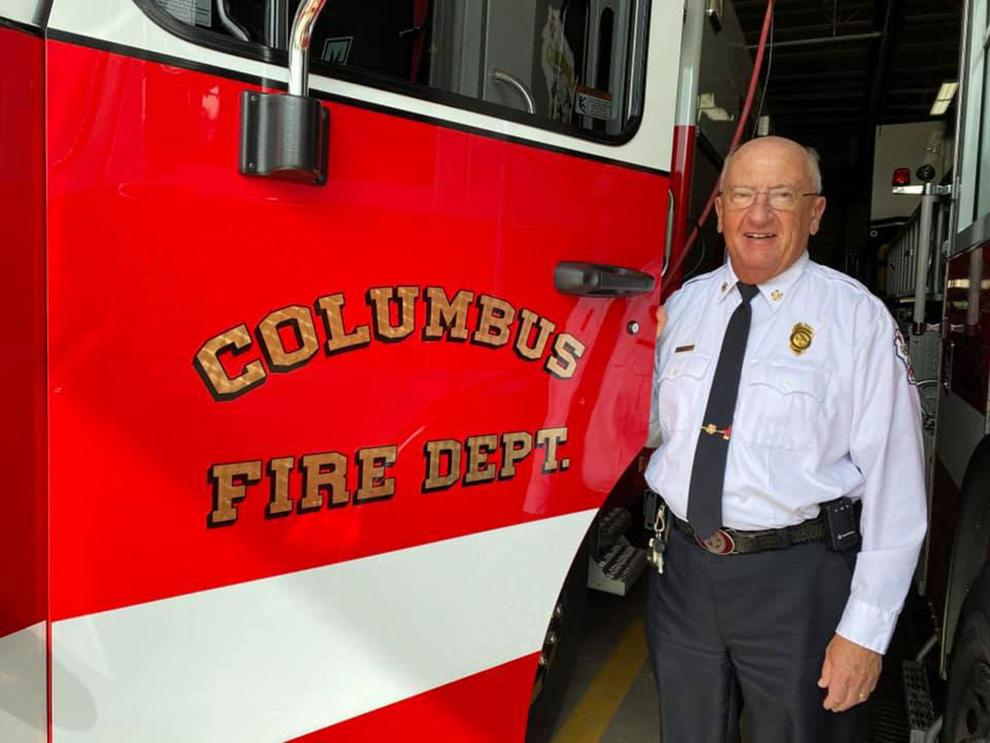 "Then the fire sirens would sound, which are similar to the tornado siren today," Koehn said. "I'd see my neighbors take off and head to the fire station."
As a child, he'd also go to the Columbus Fire Station to see Santa Claus, and Koehn said his biggest disappointment when he was too old to see Santa was no longer seeing the fire trucks.
In January 1975, Koehn applied to become a firefighter with the Columbus Fire Department. He worked there until May 1978.
"I had mixed emotions when I left the department for a full-time position with the Beaver Dam Fire Department beginning March 1, 1978. While I hated to leave the Columbus Fire Department, it was the right career move for me."
While Columbus Fire Department does not have an EMS component to it, Beaver Dam did and Koehn said that was a big part of his job in Beaver Dam.
Koehn said he will never forget the traffic crash that occurred in August of 1980 when seven people died in a head-on crash on Highway G, west of Beaver Dam. Two families, one from Randolph and the other from Beaver Dam, lost their loved ones.
Months after the horrific crash, a tornado went through Beaver Dam, another memorable event for Koehn.
The fire at Monarch Range, where Rechek's Food Pride currently sits on North Spring St., hasn't been forgotten by most firefighters from that time. Feb. 16, 1990, a few teenage boys trying to start a fire in the vacant foundry caused one of the biggest fires ever in Beaver Dam. Firefighters stayed on the scene for days.
"Monarch would have been the most memorable fire for me," Koehn said.
Koehn said he retired from the Beaver Dam Fire Department in May 2009 after serving as the interim chief prior to Alan Mannel being hired as Beaver Dam Fire Chief.
Koehn said Columbus was looking for a part-time fire chief which fit well with his schedule.
"It was perfect timing for me, and I've always considered it a blessing," Koehn said. "I would not have taken a position like this other than in my hometown."
There has been several improvements in the Columbus Fire Department since Koehn became chief including purchasing a new fire truck last June and a facility for the new fire station. The new fire station is a high priority for the city's 2050 plan that the Columbus City Council passed this month.
The fire station is deemed too small to meet current or future needs. A new 21,000-square-foot facility is recommended, perhaps to accommodate a regional fire protection facility. The cost is estimated at $5.8 million and would most likely be built on the former Countryside Ford dealership site on West James Street.
"It has been great working with the people I have in this department or other city departments and getting to know a lot of people in the community," Koehn said.
Koehn said he is happy to move on to the less structured life of retirement, but will continue to help raise money to restore the department's 1925 fire engine.
Times have changed for fire departments Koehn said. Many volunteers do not work in Columbus and that causes a struggle with getting enough volunteers to cover the department during the day, And some rural fire departments are looking at merging to address staffing worries.
"However, for anyone interested in joining, it is a very satisfying career."