The 4-H Pledge reads, "I pledge my head to clearer thinking, my heart to greater loyalty, my hands to larger service and my health to better living, for my club, my community, my country and my world."
One Astico Perseverance 4-H Club member showed he knows the meaning of those words during Thursday night's Meat Animal Sale at the Dodge County Fair.
The packed crowd in the Farm Progress Arena collectively gasped when the auctioneer read a note before a market hog was brought to the auction stage.
Ty Thorson, a 13-year-old from Columbus, wished to donate the entire proceeds of the sale of his 279-pound Gilt hog to his neighbor and friend, Samantha Zander, who is battling breast cancer.
Thorson wrote that Zander, now 30, grew up exhibiting hogs in 4-H and still participates in Open Class photography at the fair. He said the Zander family has been active for many years in 4-H and has provided kids with a strong foundation through leadership. He asked that Dodge County give back to one of its 4-H families.
"This is what makes farm families great. This is what it's all about," commented the auctioneer.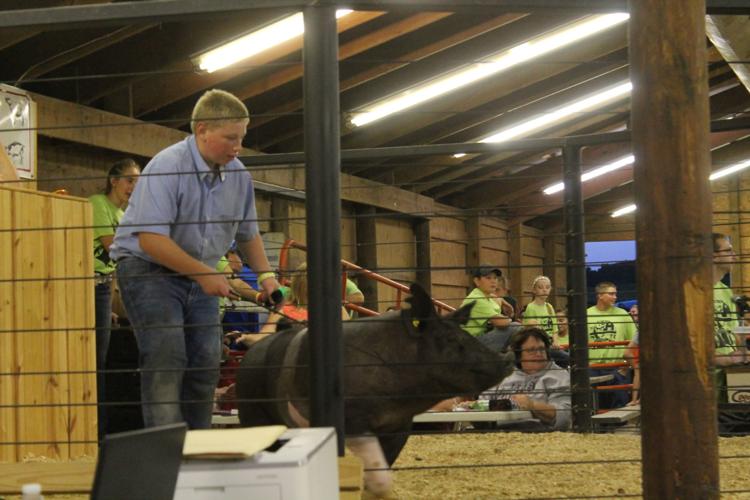 And that's all it took for the bidding to go fast and furious.
The bidding opened at $10 per pound. It quickly jumped to $17, then $20, then $25. After a brief discussion among bidders, it was announced that Universal Co-op of Lebanon and Iconic Energy of Beaver Dam were pulling together. The two companies sealed the sale with a bid of $30 per pound.
The price for that one pig was $8,370.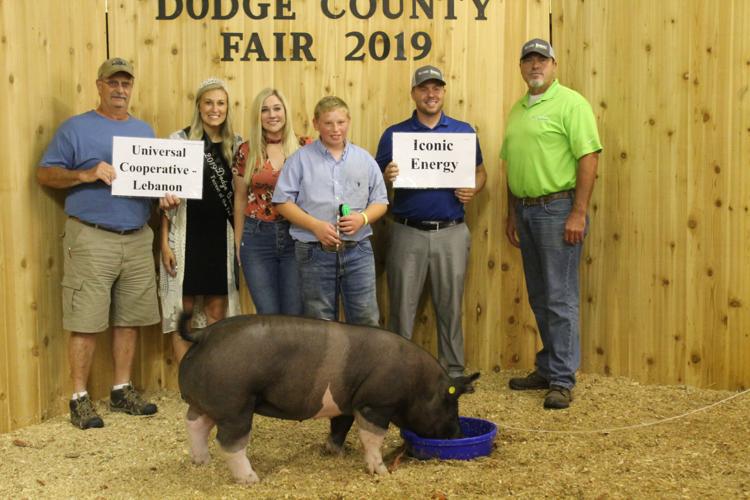 "I can't believe this is happening," Zander said through tears. "I'm shocked."
Zander said she was diagnosed with triple negative breast cancer after finding a lump in early June.
"It's an aggressive cancer that can grow quickly and be difficult to treat because it's not hormonal based," she said. "I was taken aback when I was diagnosed and didn't know what to think or do because I'm a very healthy person and it's not something you expect to hear at 30 years old.
"My next initial thought was I have to beat this, I have to fight this because I have a 2-year-old daughter and she means the world to me. I'm getting married next year and it's a lot to process."
You have free articles remaining.
Zander will undergo chemotherapy Sept. 9 and then have surgery, followed by radiation.
"I have a huge support system, but a rough road financially, medically and physically ahead of me," she said. "It's just amazing what Ty did for me."
Ty is the son of Alan and Heidi Thorson. He said the decision to donate to Zander was easy and one his parents supported.
"My mom asked, 'Are you sure?' and I said 'Let's do this!'" he said. "After I heard Sam had cancer, I realized this was going to be a large cost for her. I needed to do some good for some people who have done so much for 4-H in the Dodge County community over the years."
Ty has been showing animals at the fair for a number of years. He said in the past, his pigs have sold for $3 per pound.
"Tonight's price was crazy. The money would have gone to my college fund, but now it's going to a way better cause than that," he said. "It feels good to help her."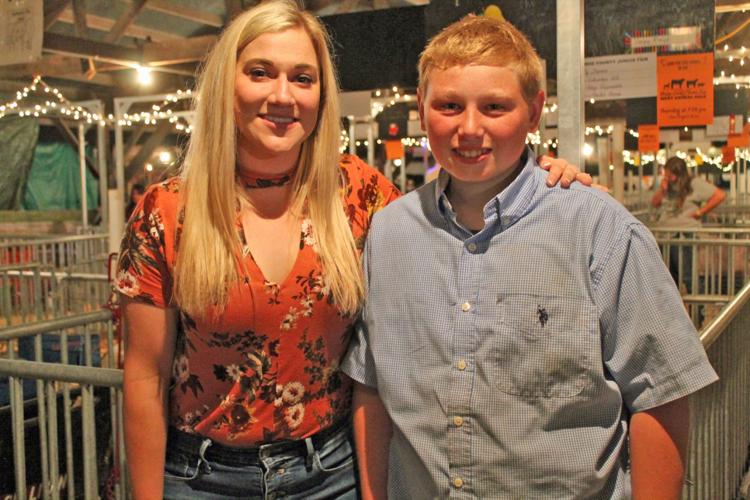 Zander said she is thankful to the auction bidders and can't thank Ty enough for his amazing generosity.
"All the time that he spent on that animal and all the feed and everything that he put into it," she said. "That he was willing to give that to me has touched me deep in my heart. I showed pigs for years. You work hard all year round for that money. It is not something that's easy to let go of. This sure takes a little bit of my stress away."
Heidi Thorson said she couldn't be more proud of her son's willingness to help.
"4-H teaches you that it's more than about the money, it's more than about the ribbons. It's about the community, the people and helping one another," she said. "We're neighbors and I bet she would have done the same thing for him. It's what we do. She'll never forget this moment and neither will he."
Thursday fair001.jpg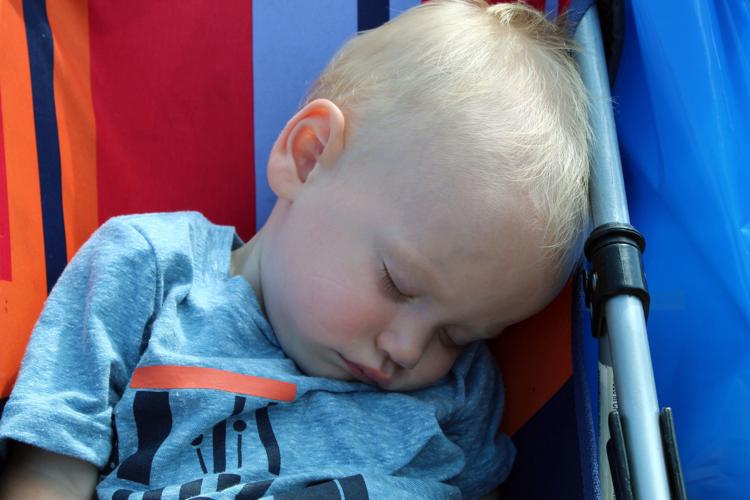 Thursday fair002.jpg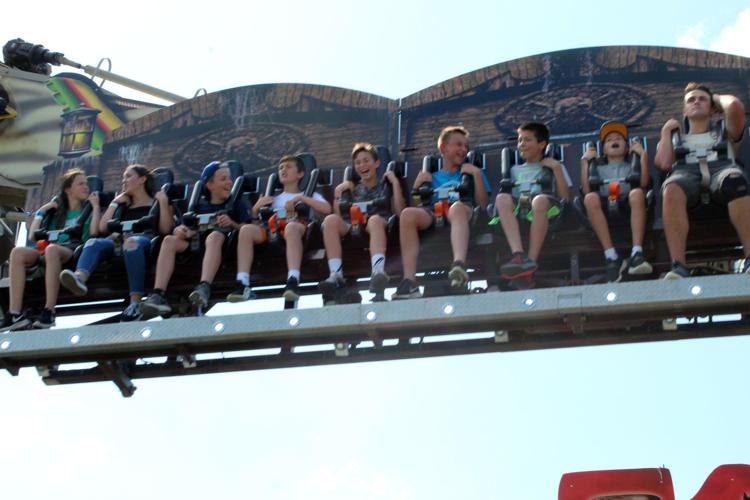 Thursday fair003.jpg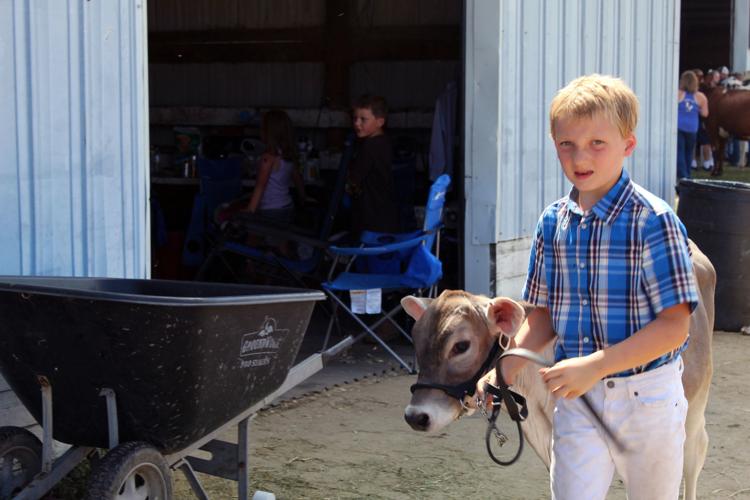 Thursday fair004.jpg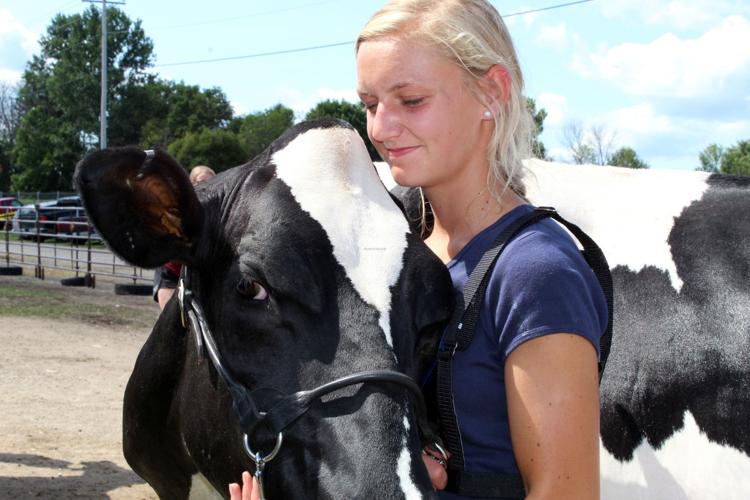 Thursday fair005.jpg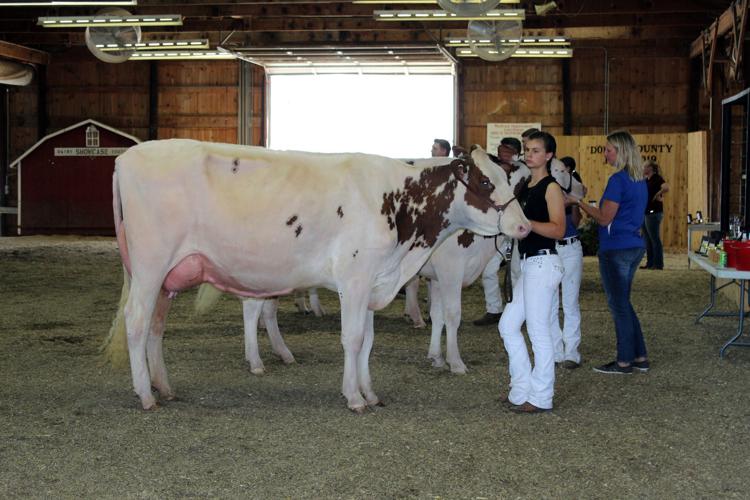 Thursday fair006.jpg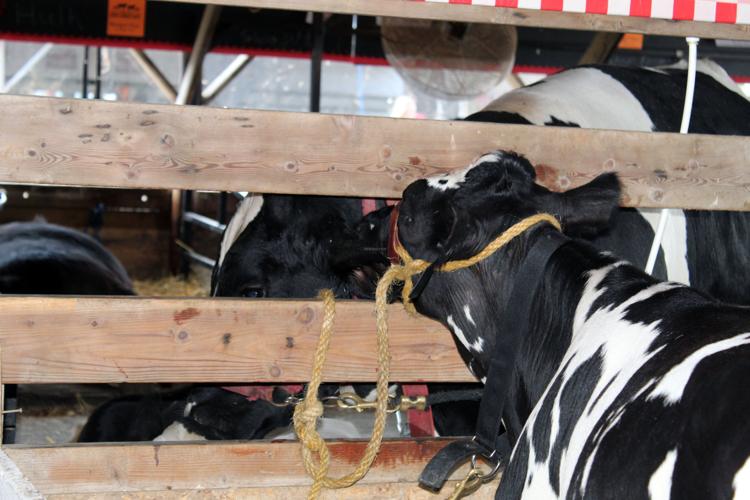 Thursday fair007.jpg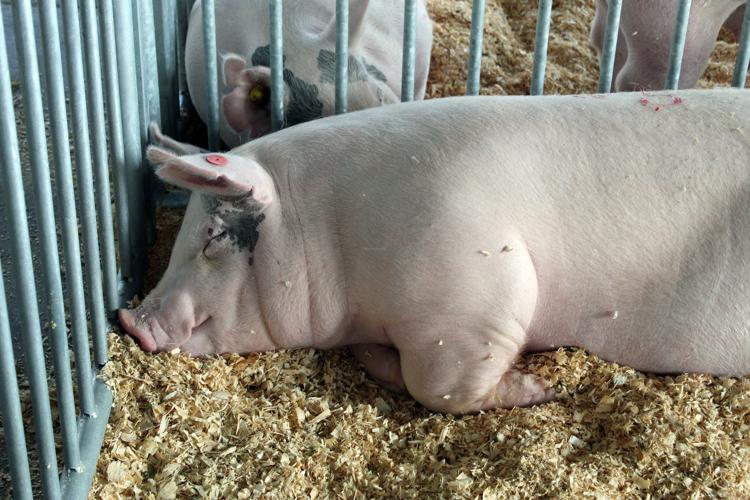 Wednesdayfair008.jpg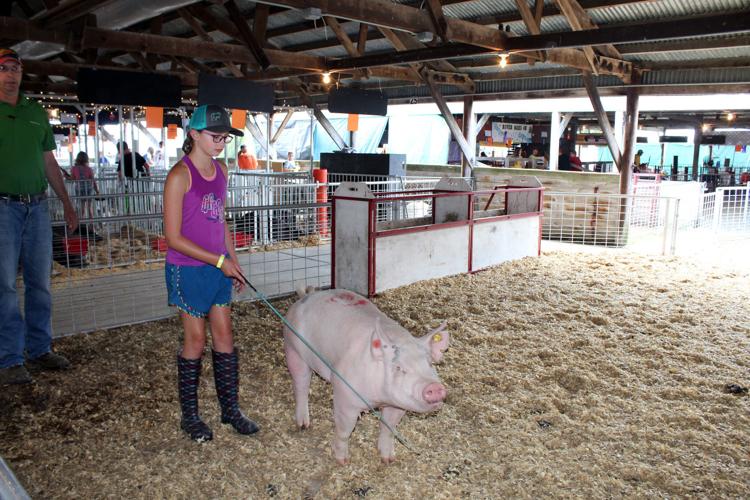 Thursday fair009.jpg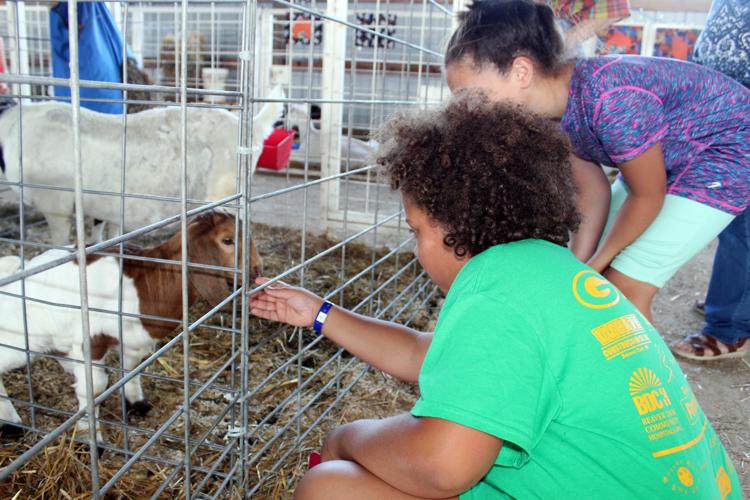 Thursday fair010.jpg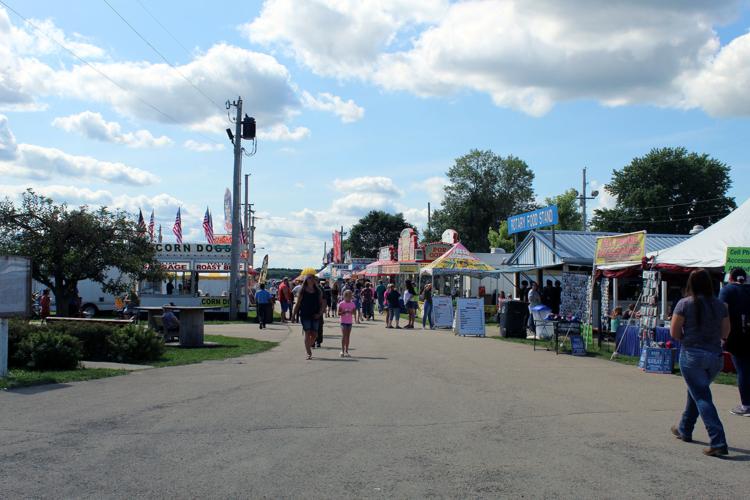 Thursday fair011.jpg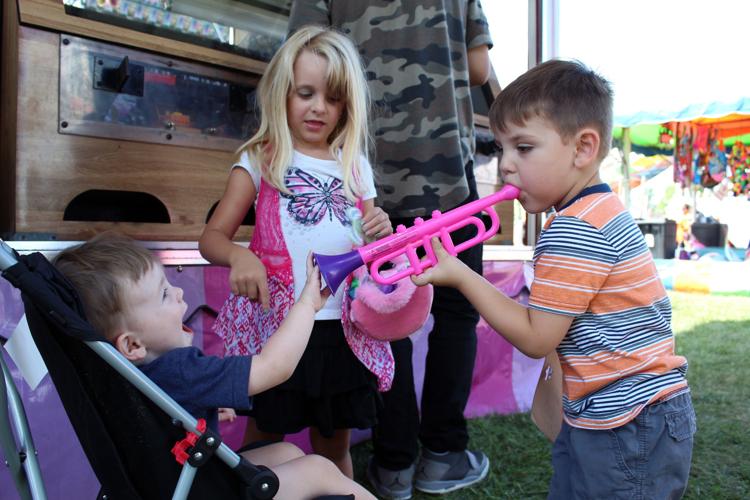 Thursday fair012.jpg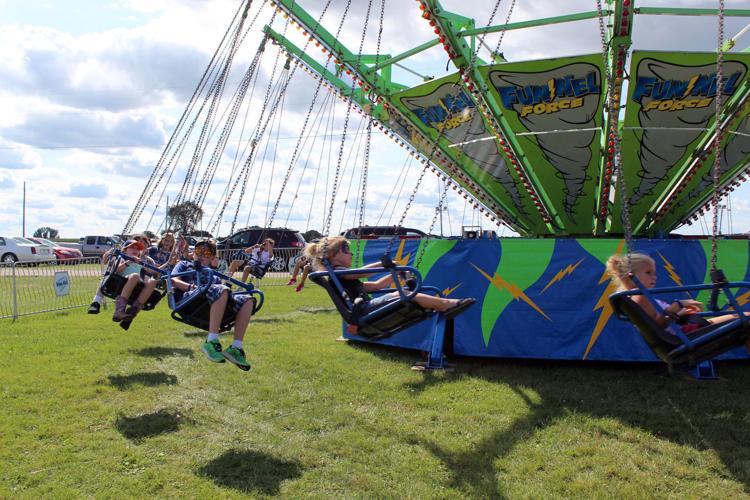 Thursday fair013.jpg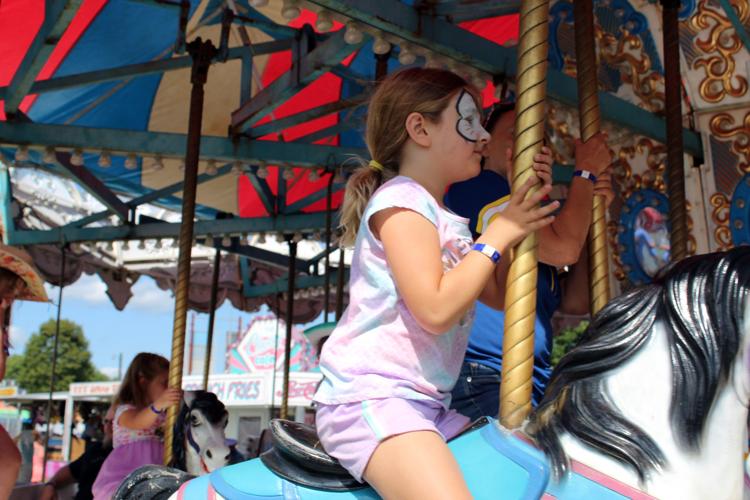 DC Fair Thursday 001.JPG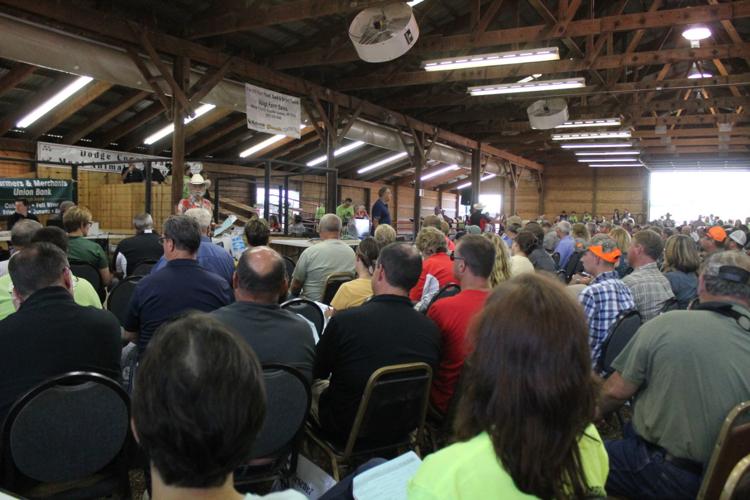 DC Fair Thursday 006.JPG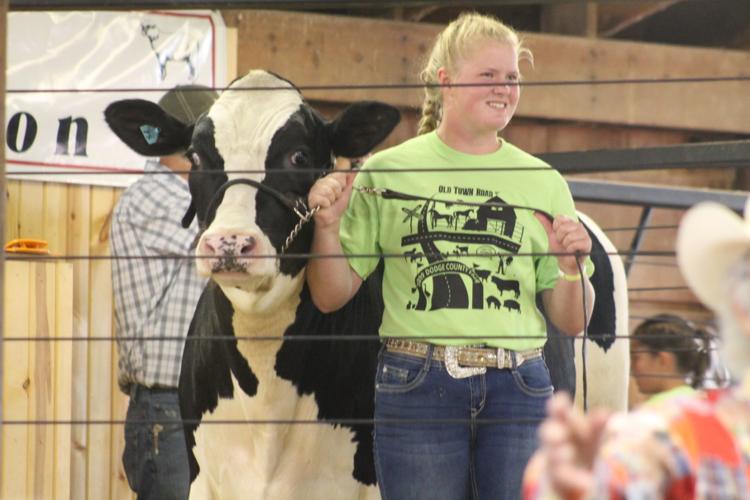 DC Fair Thursday 007.JPG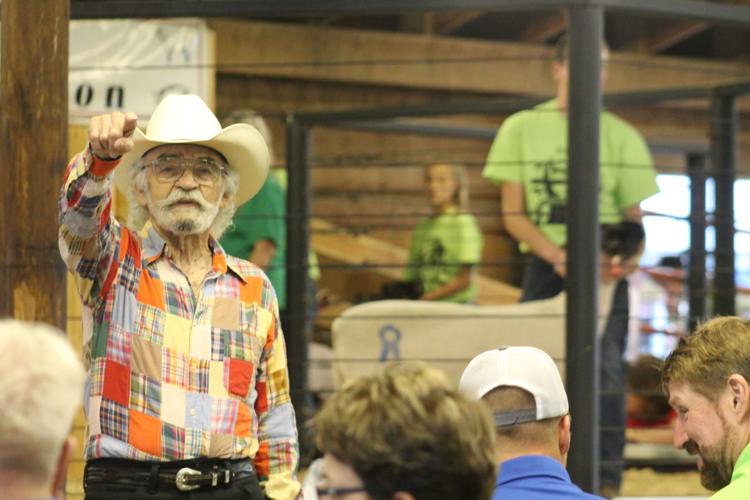 DC Fair Thursday 008.JPG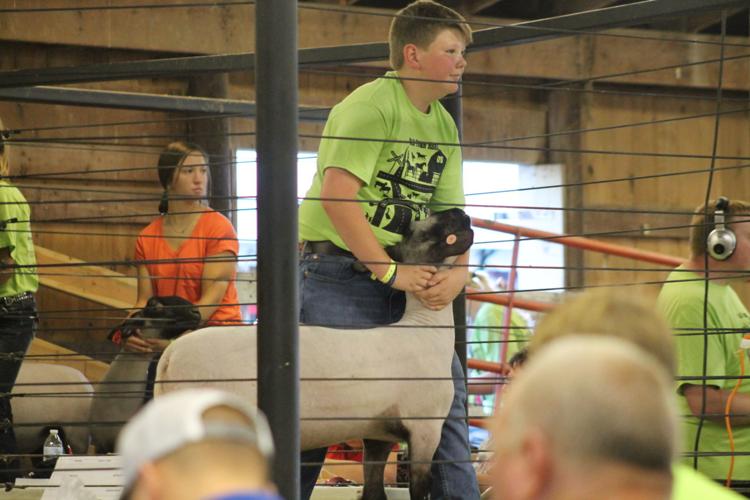 DC Fair Thursday 009.JPG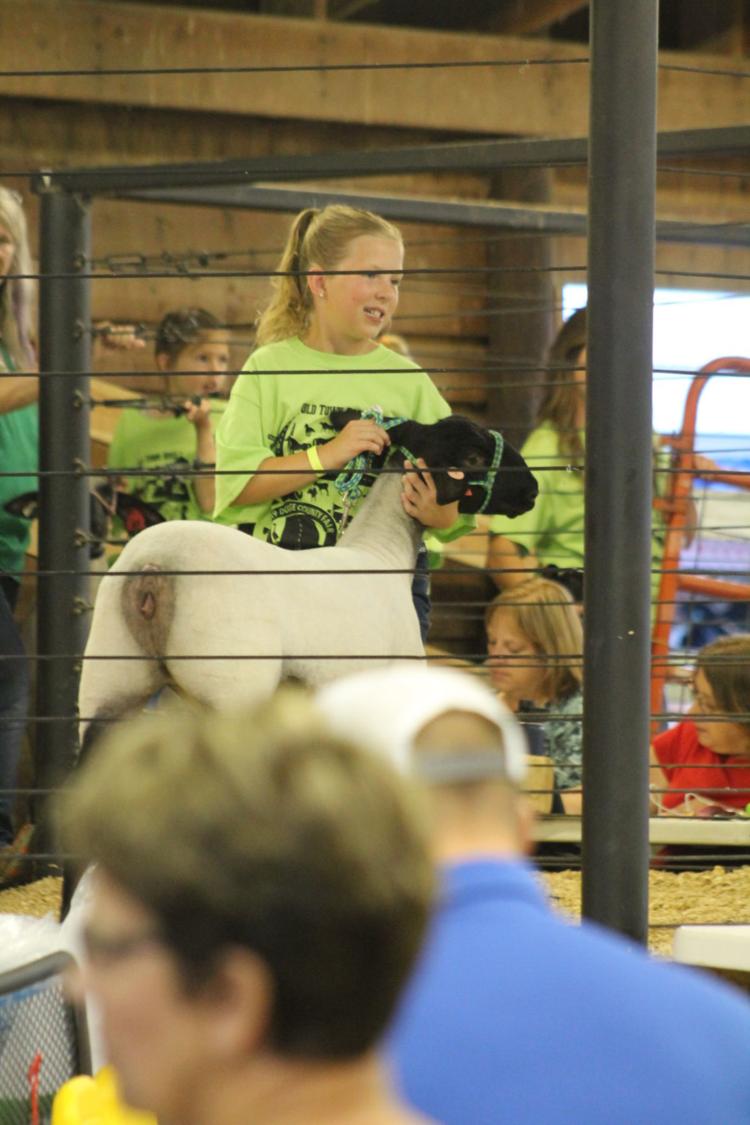 DC Fair Thursday 010.JPG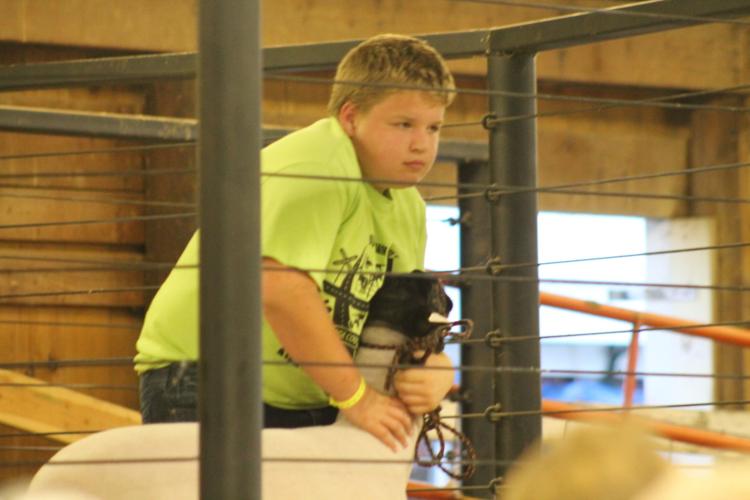 DC Fair Thursday 012.JPG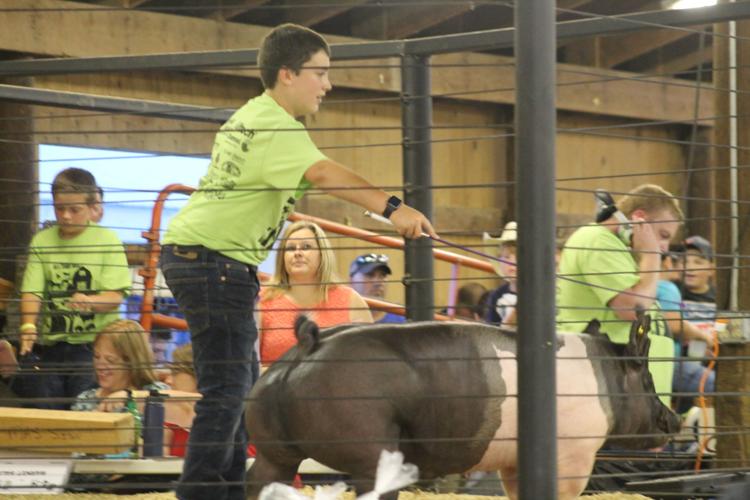 DC Fair Thursday 013.JPG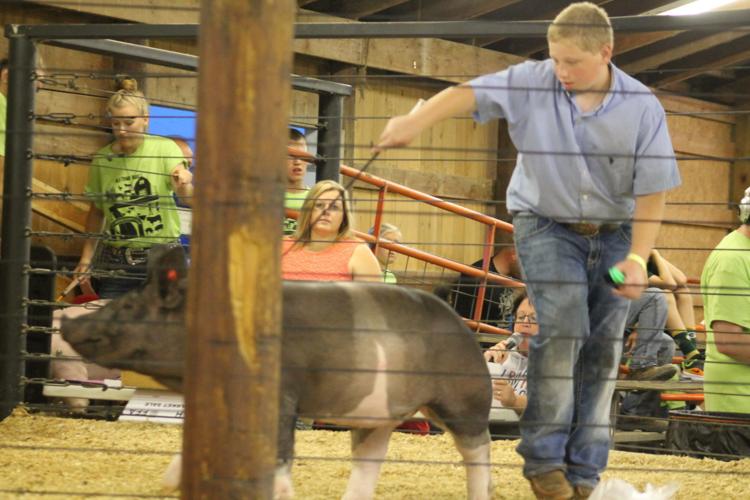 DC Fair Thursday 018.JPG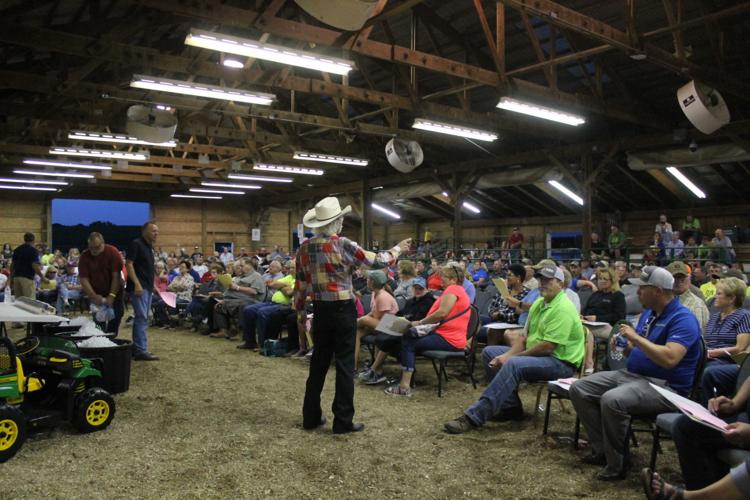 DC Fair Thursday 020.JPG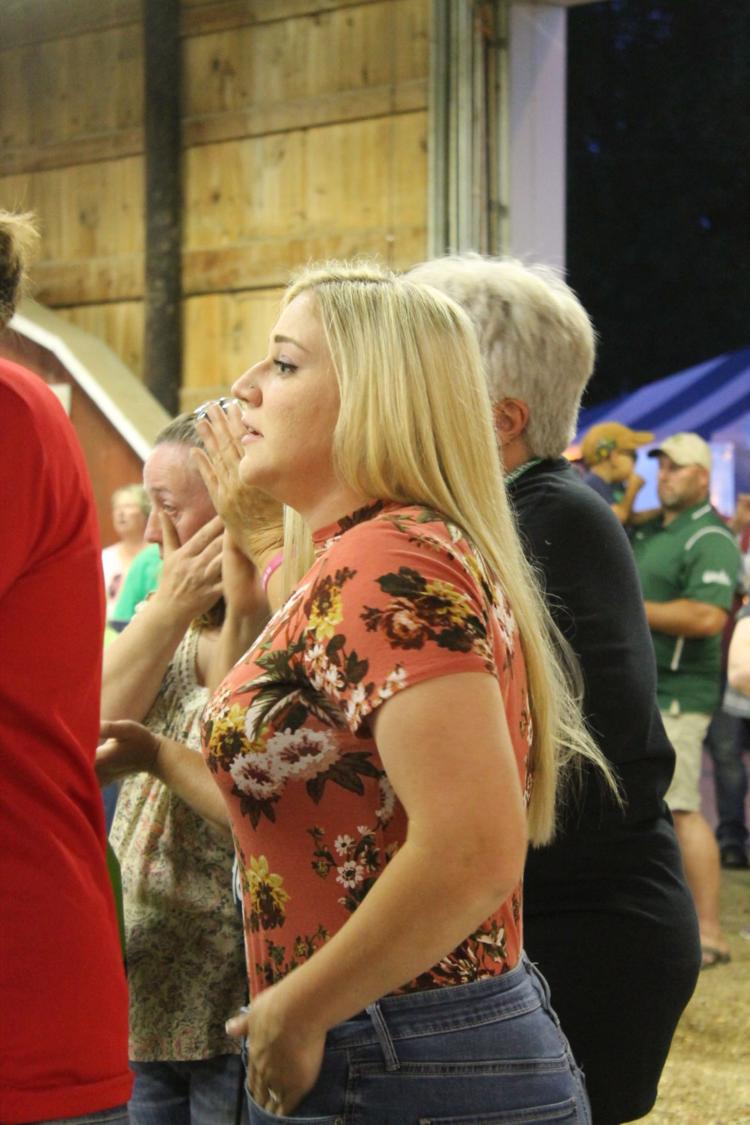 DC Fair Thursday 021.JPG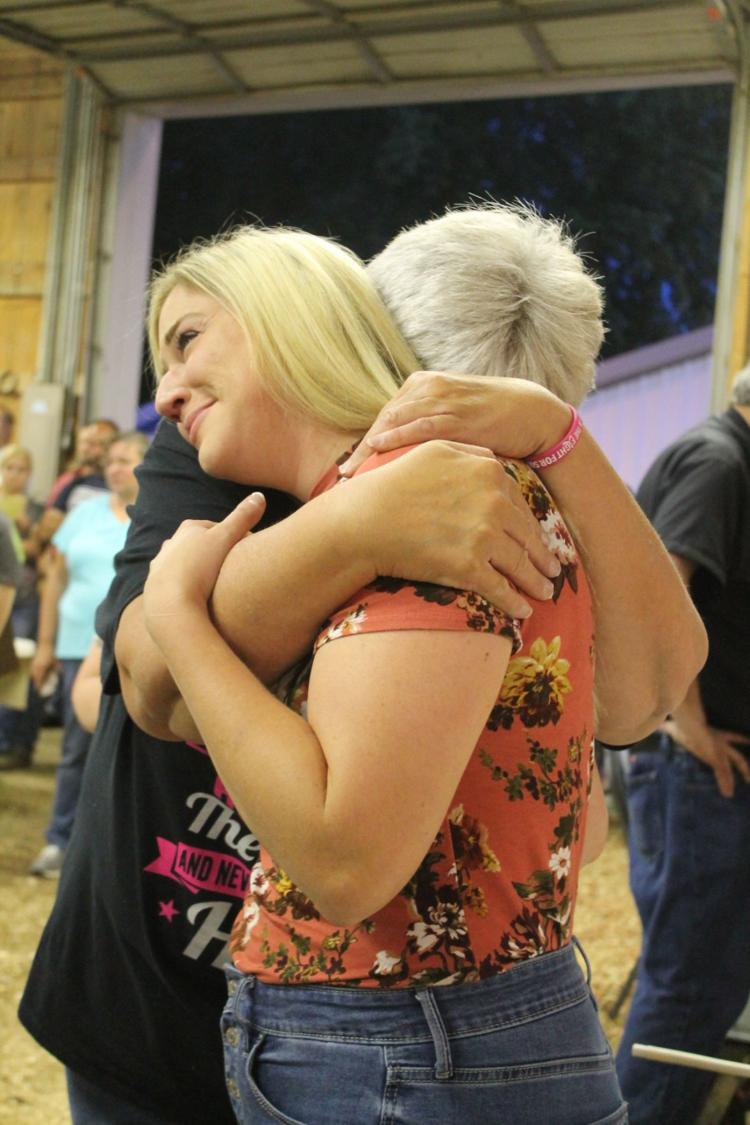 DC Fair Thursday 028.JPG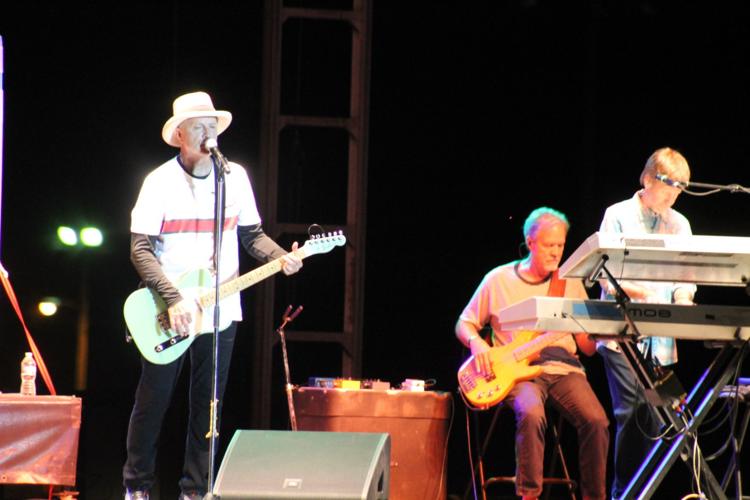 DC Fair Thursday 029.JPG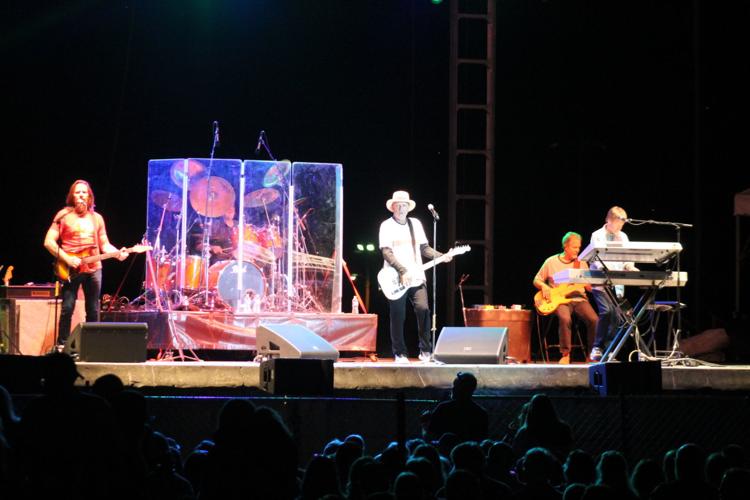 DC Fair Thursday 030.JPG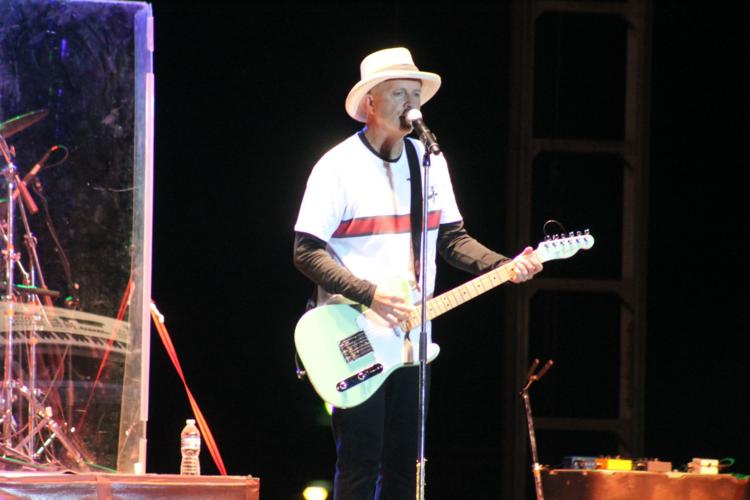 DC Fair Thursday 032.JPG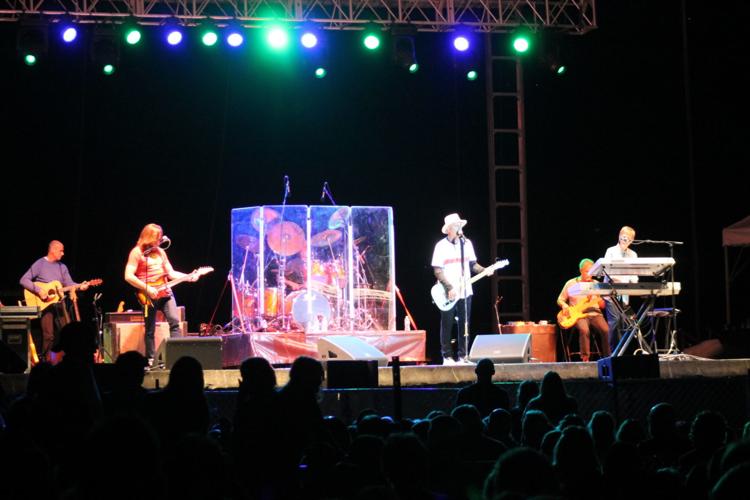 DC Fair Thursday 035.JPG
DC Fair Thursday 038.JPG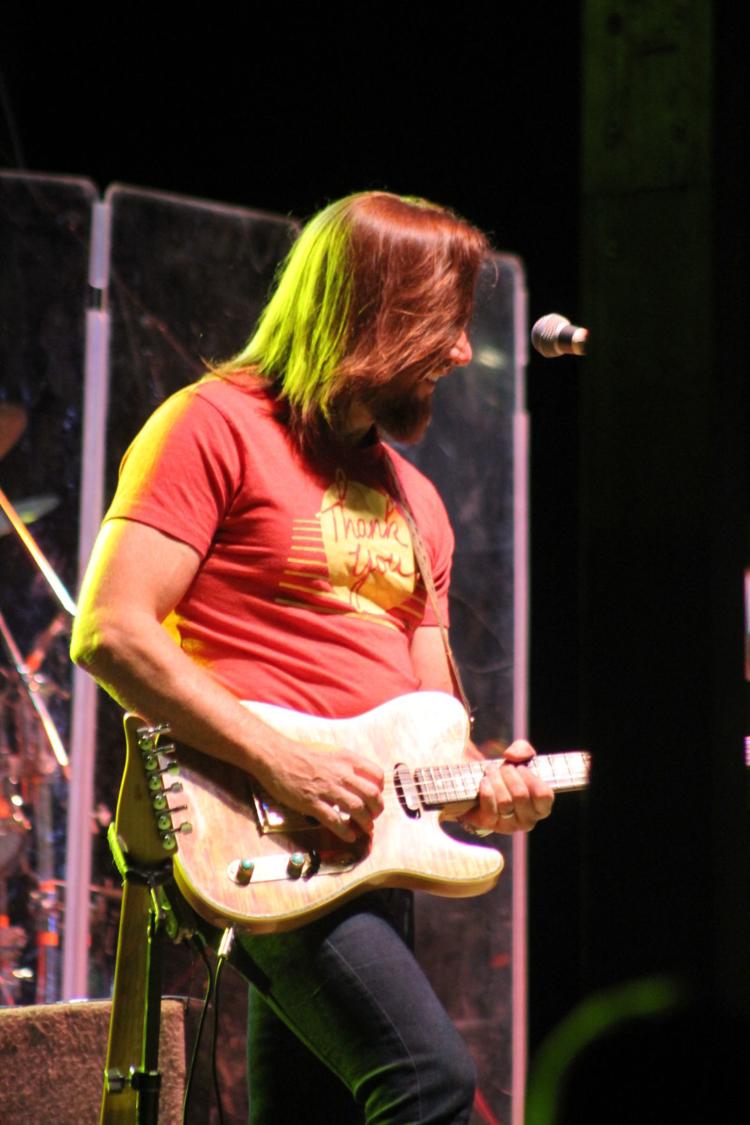 DC Fair Friday 003.JPG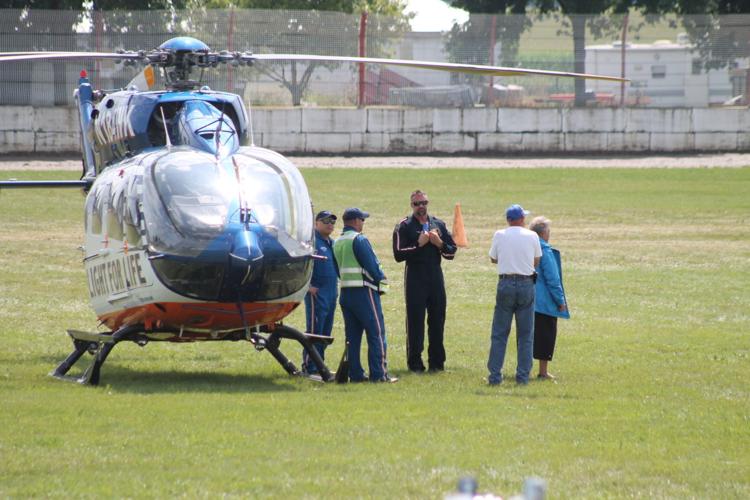 DC Fair Friday 004.JPG
DC Fair Friday 006.JPG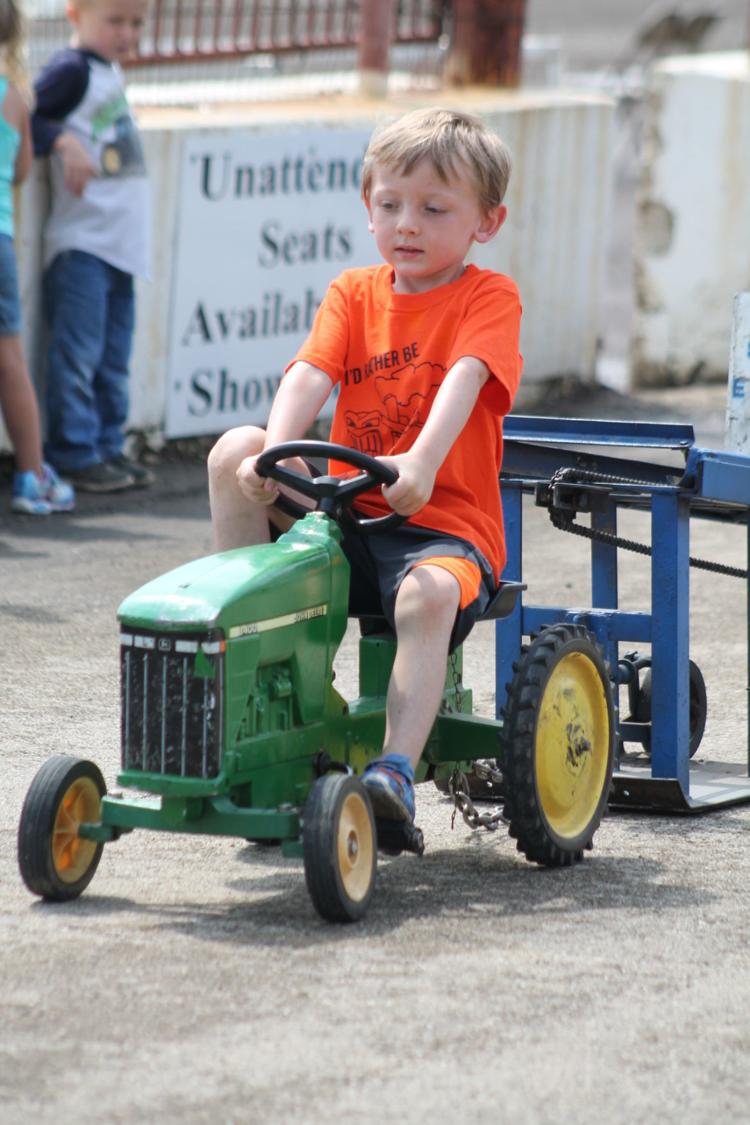 DC Fair Friday 007.JPG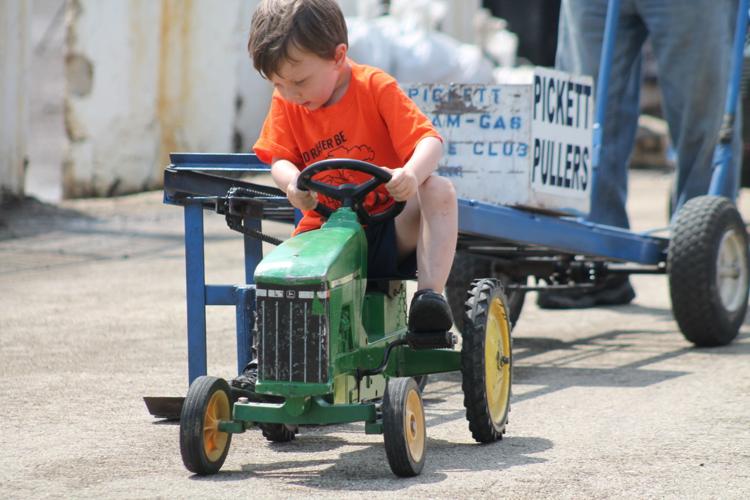 DC Fair Friday 008.JPG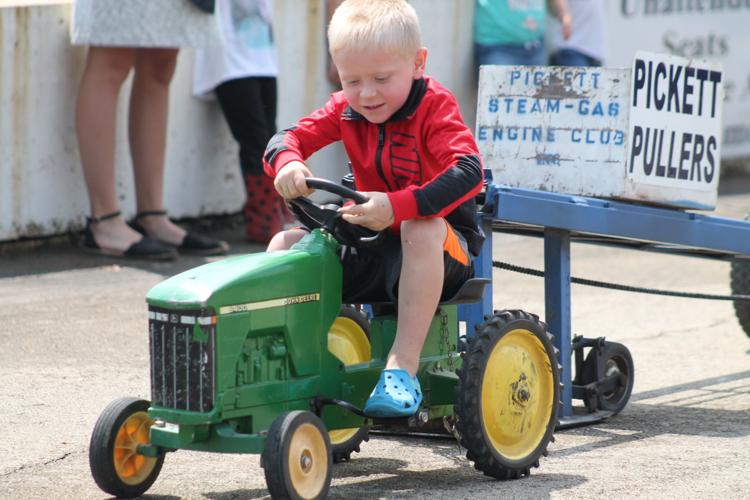 DC Fair Friday 009.JPG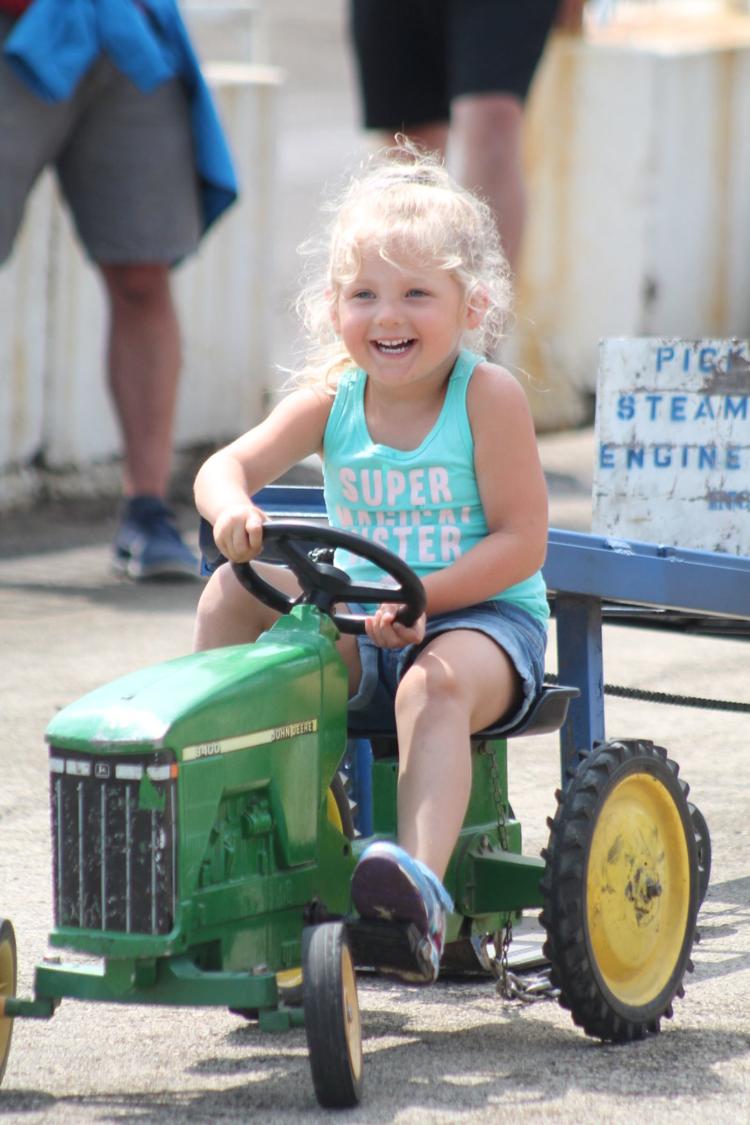 DC Fair Friday 010.JPG
DC Fair Friday 011.JPG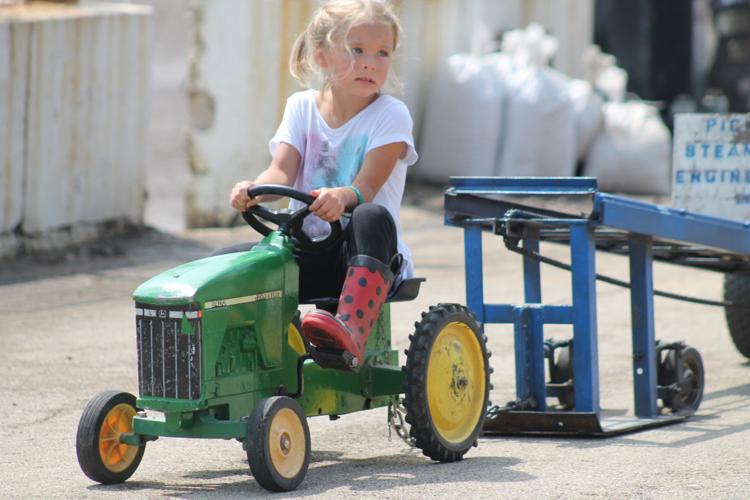 DC Fair Friday 012.JPG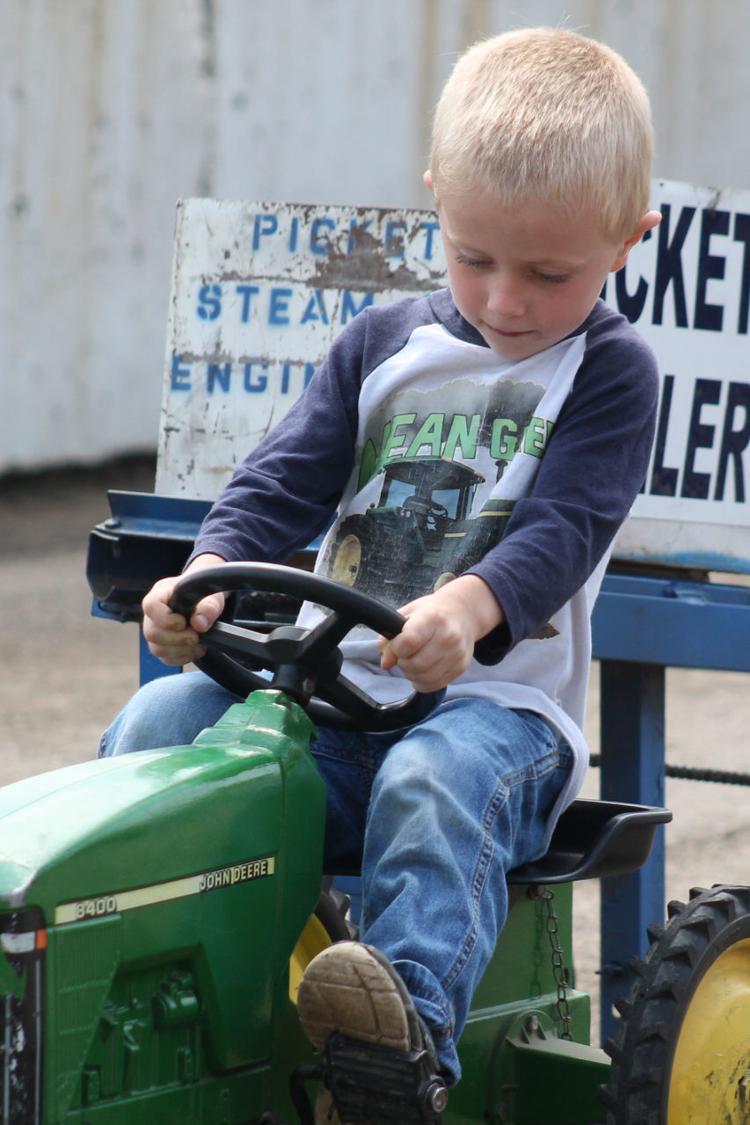 DC Fair Friday 013.JPG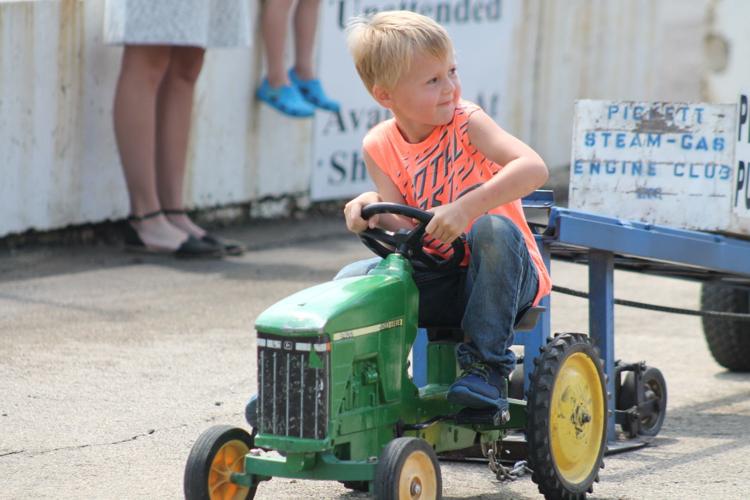 DC Fair Friday 014.JPG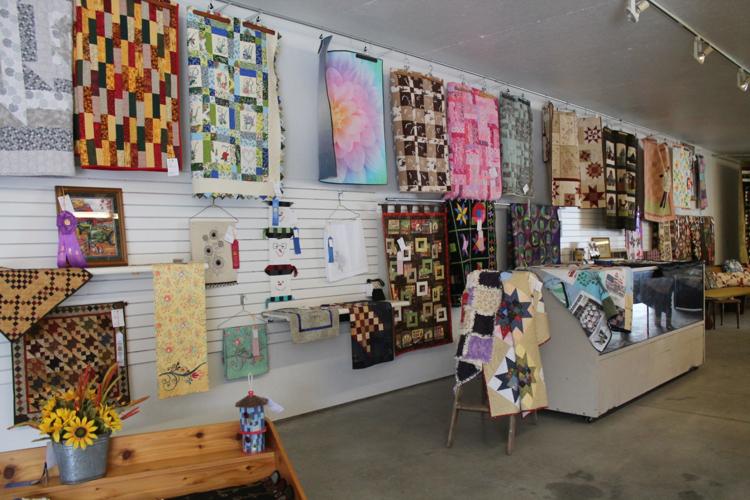 DC Fair Friday 015.JPG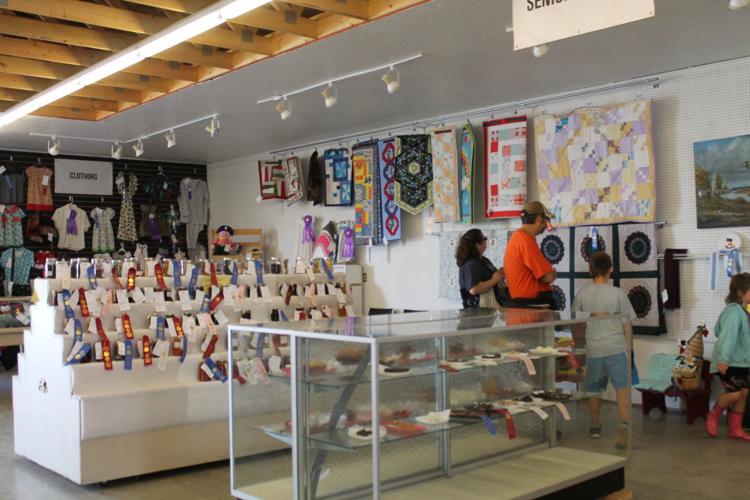 DC Fair Friday 016.JPG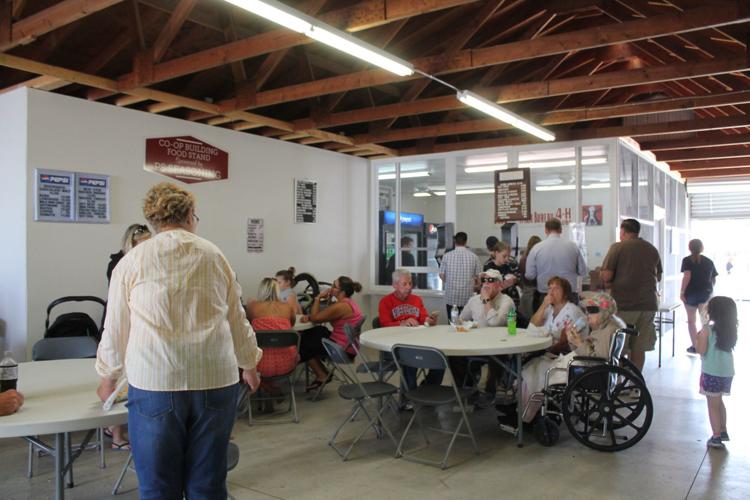 DC Fair Friday 017.JPG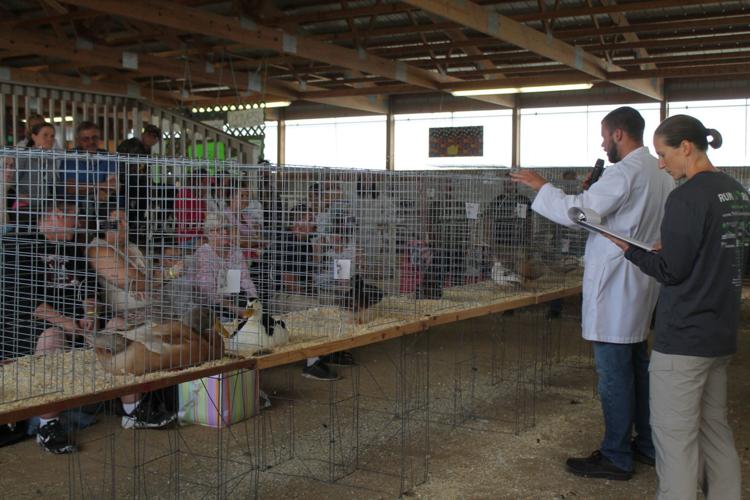 DC Fair Friday 018.JPG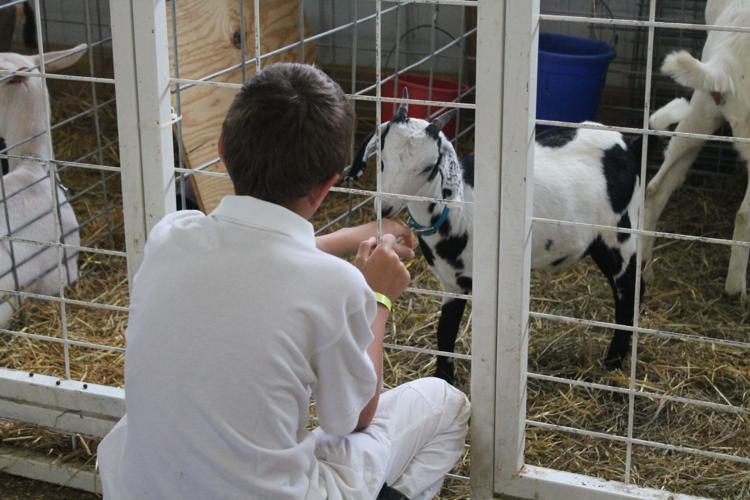 DC Fair Friday 020.JPG
DC Fair Friday 021.JPG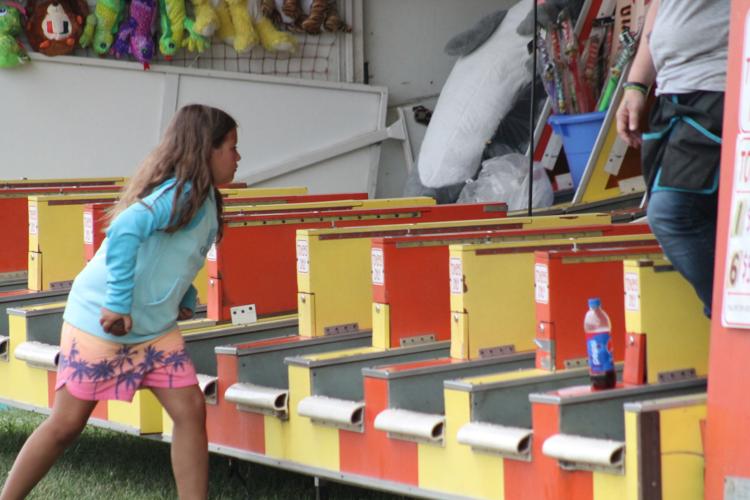 DC Fair Friday 023.JPG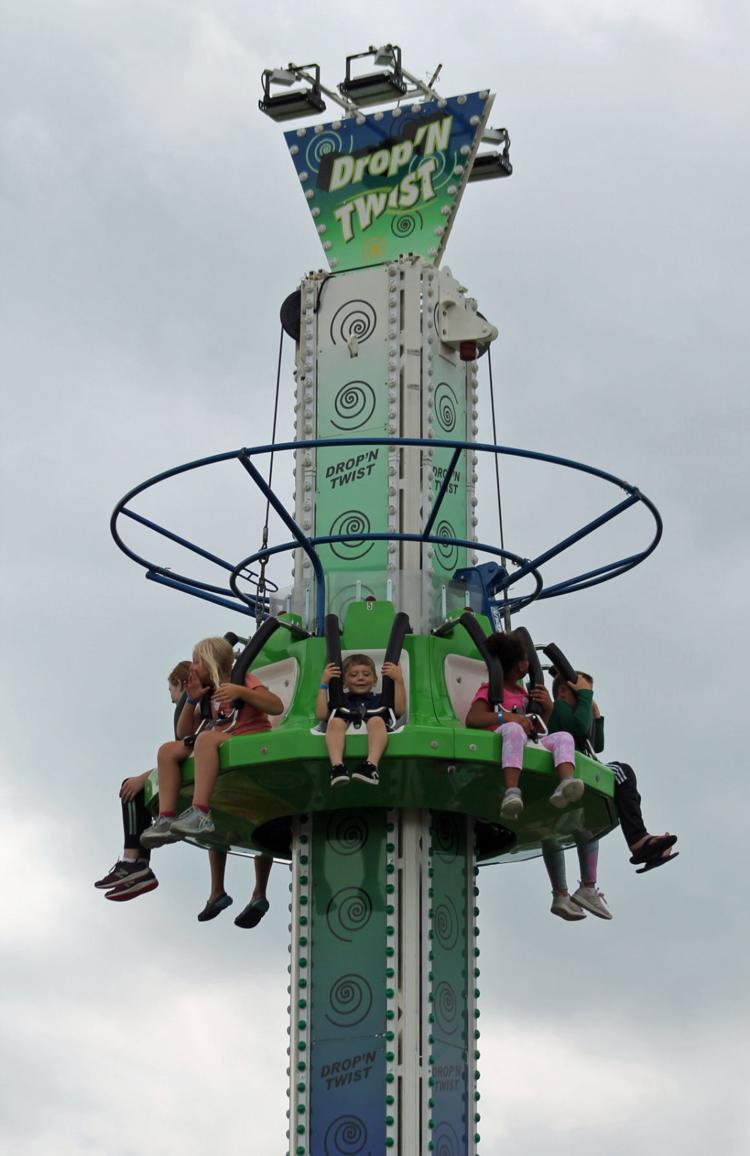 DC Fair Friday 026.JPG
DC Fair Friday 002.JPG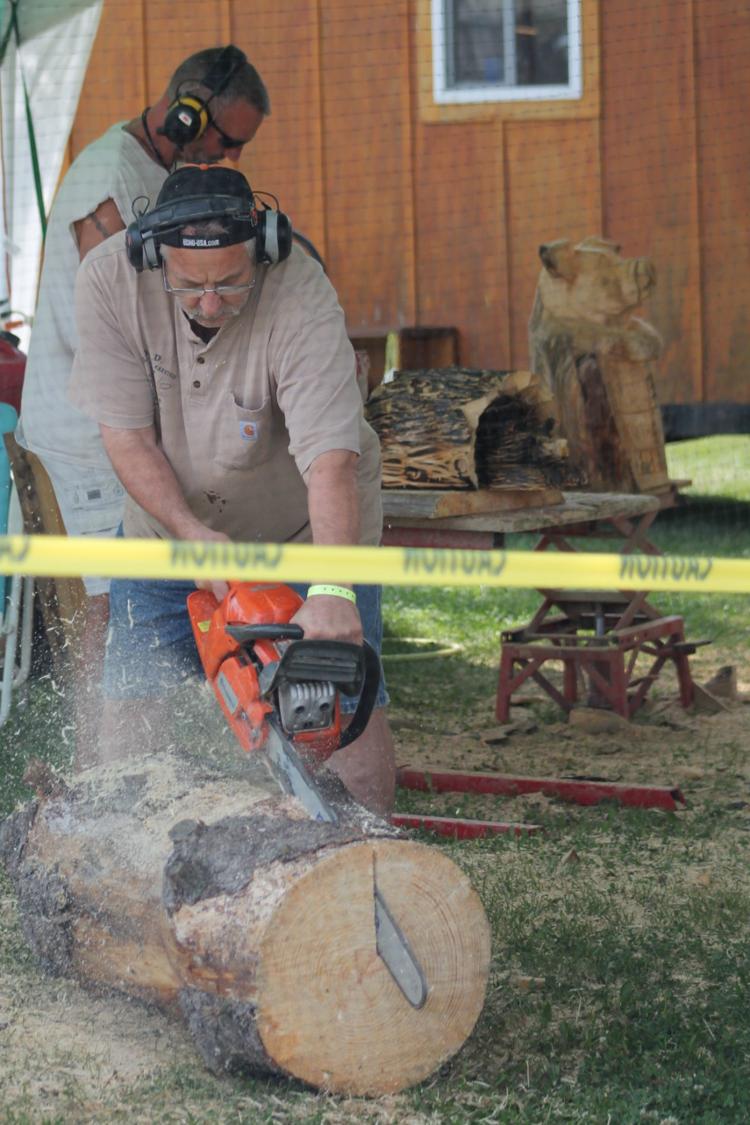 DC Fair Friday 028.JPG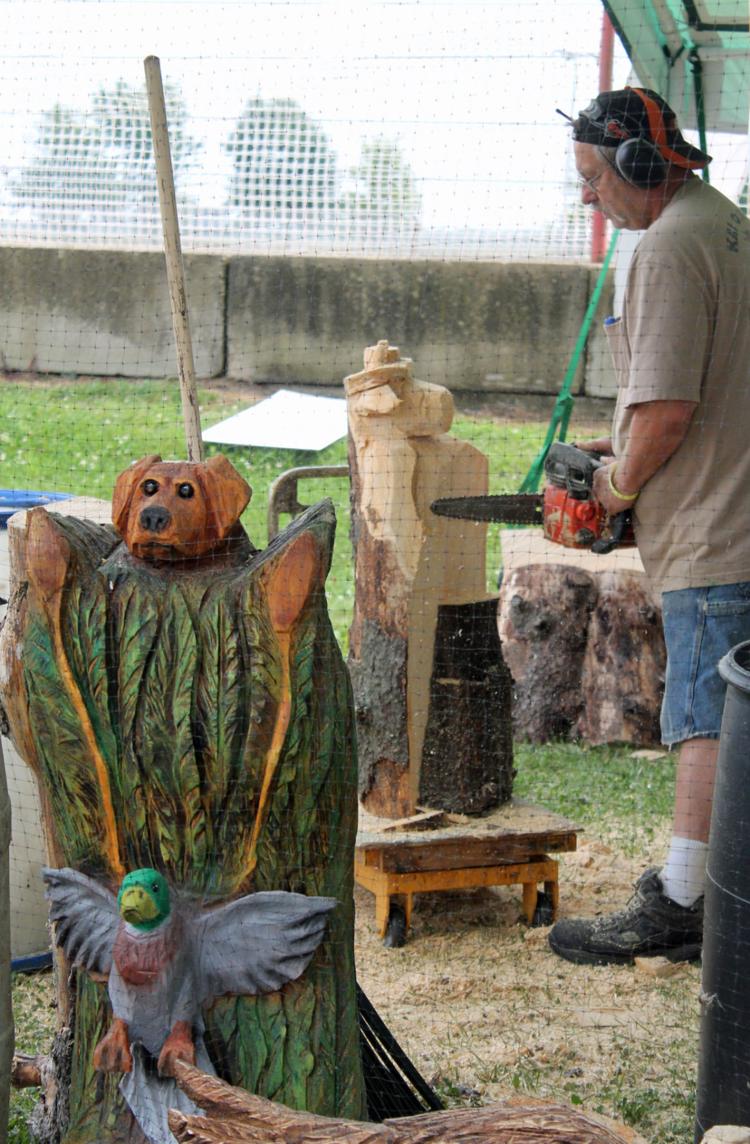 DC Fair Friday 029.JPG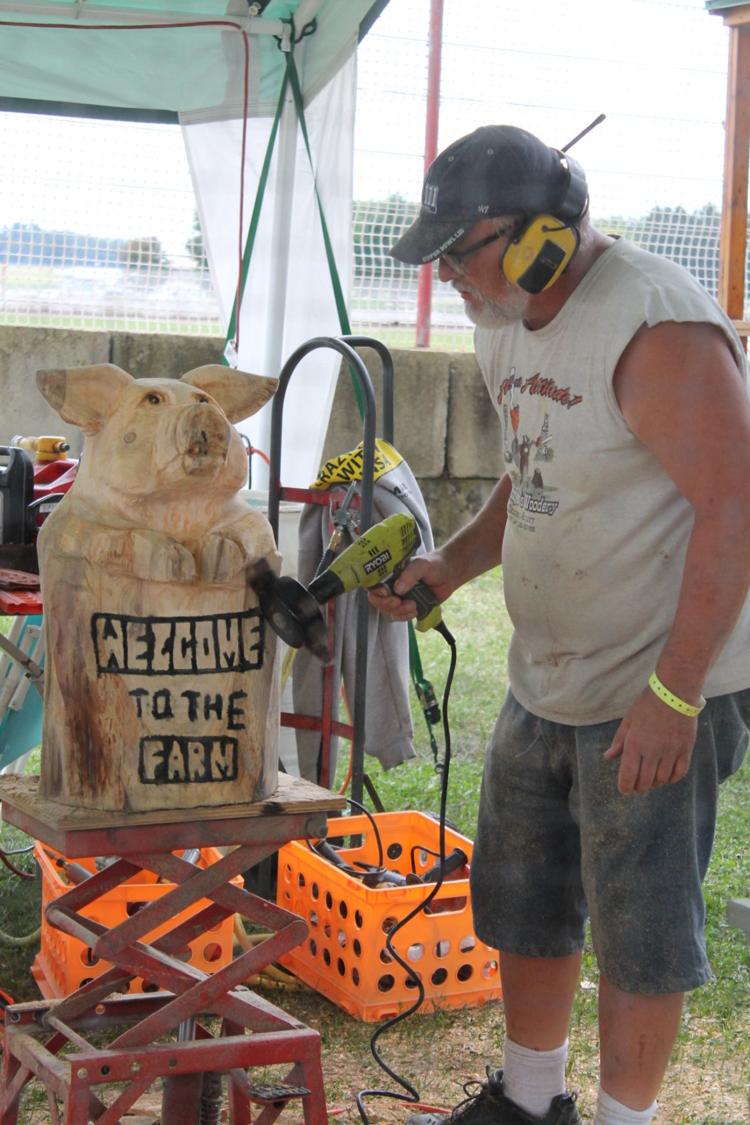 DC Fair Friday 030.JPG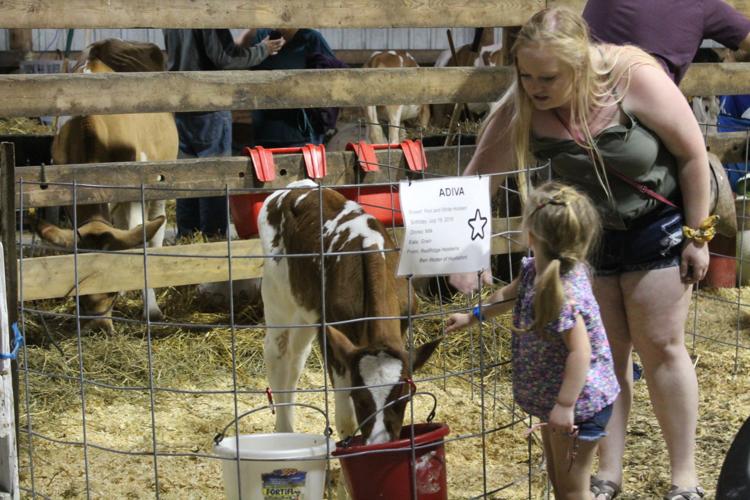 DC Fair Friday 032.JPG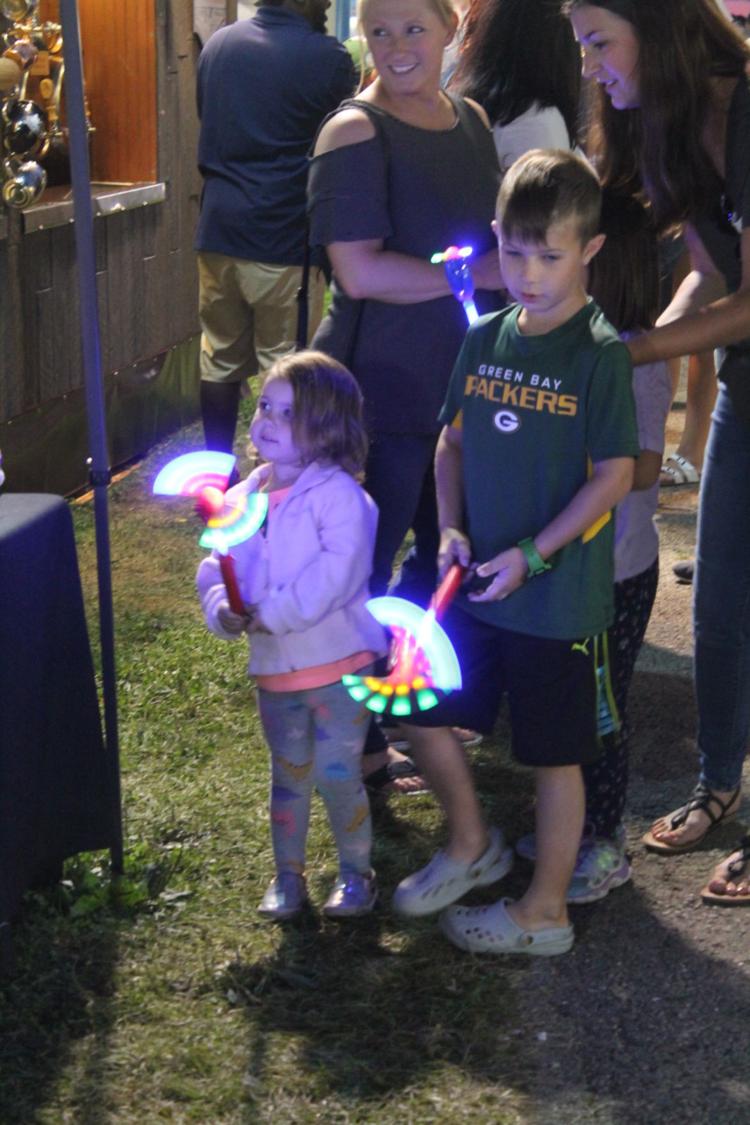 DC Fair Friday 033.JPG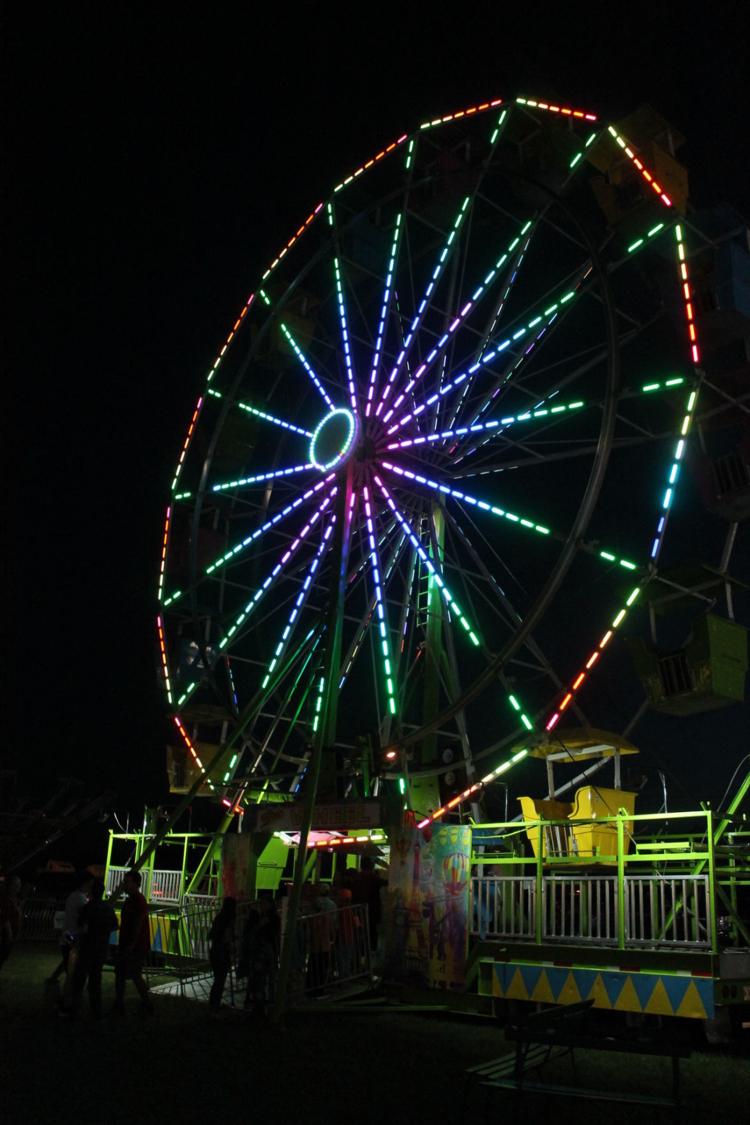 DC Fair Friday 034.JPG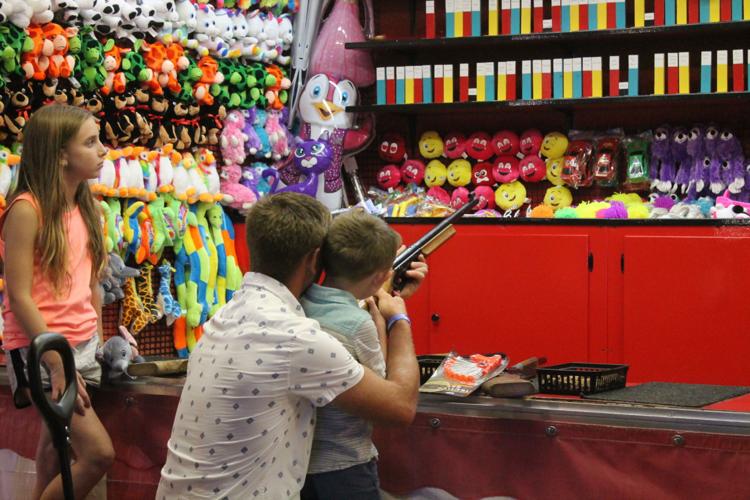 DC Fair Friday 035.JPG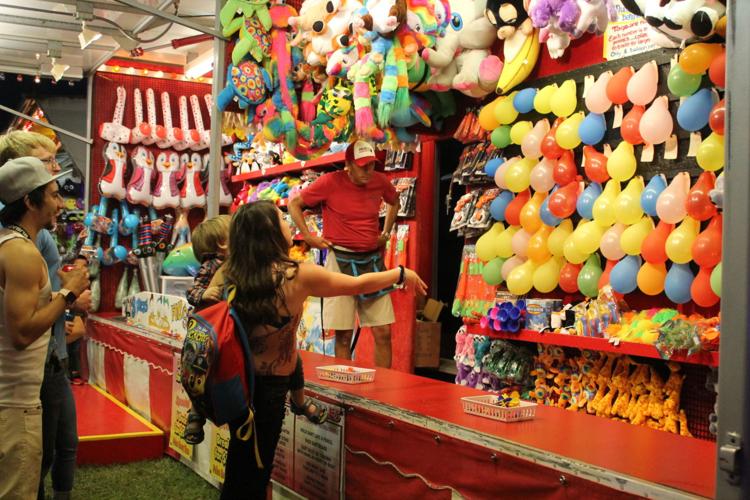 DC Fair Friday 036.JPG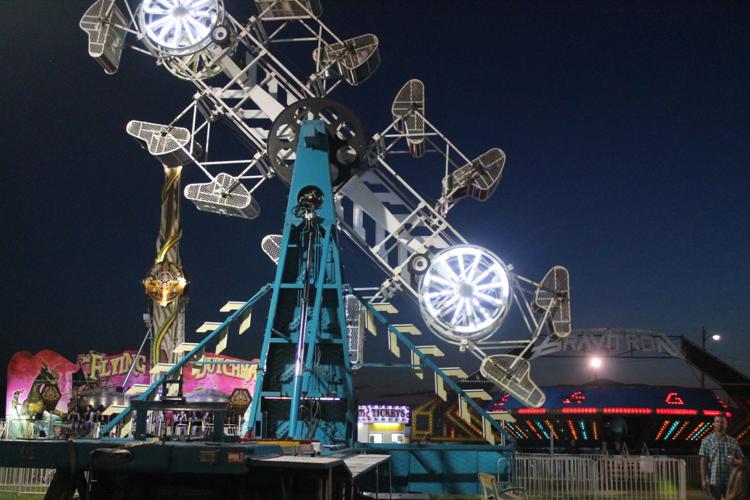 DC Fair Friday 038.JPG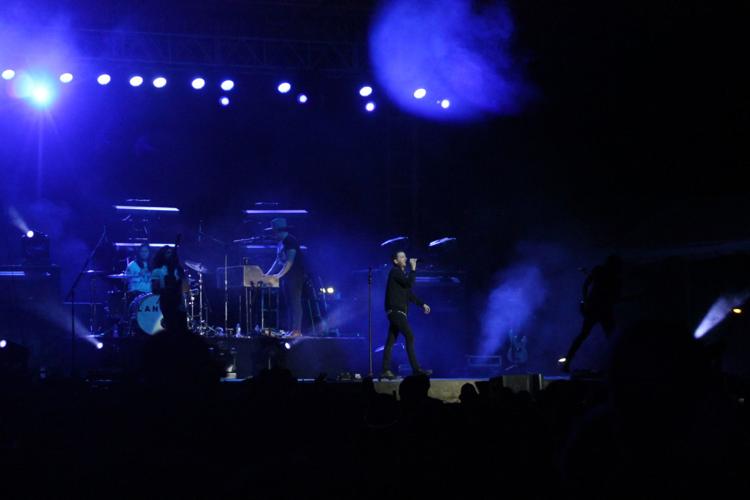 DC Fair Friday 040.JPG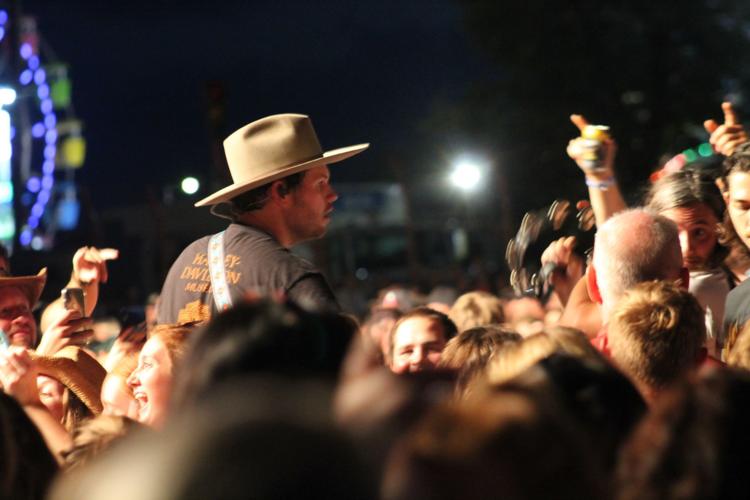 DC Fair Friday 042.JPG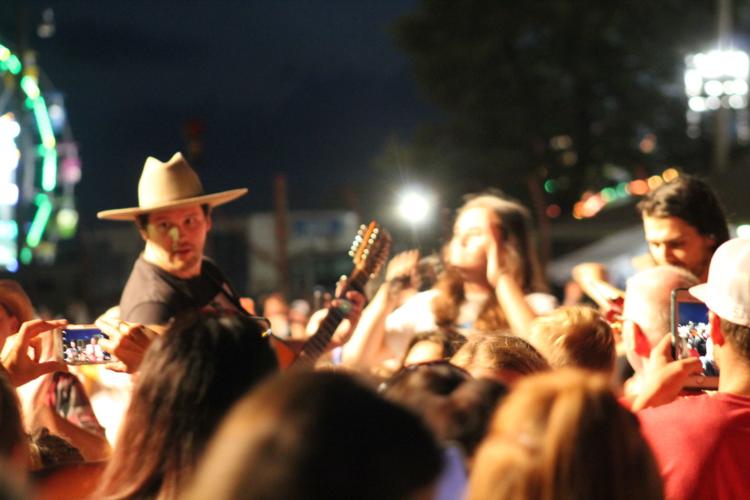 DC Fair Friday 045.JPG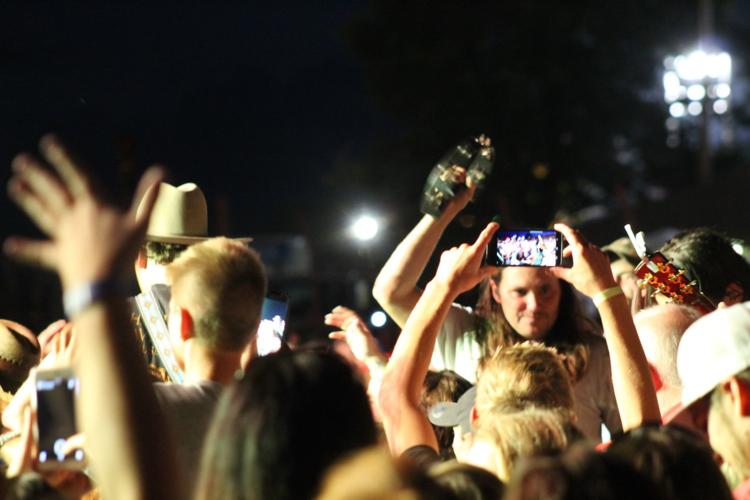 DC Fair Friday 054.JPG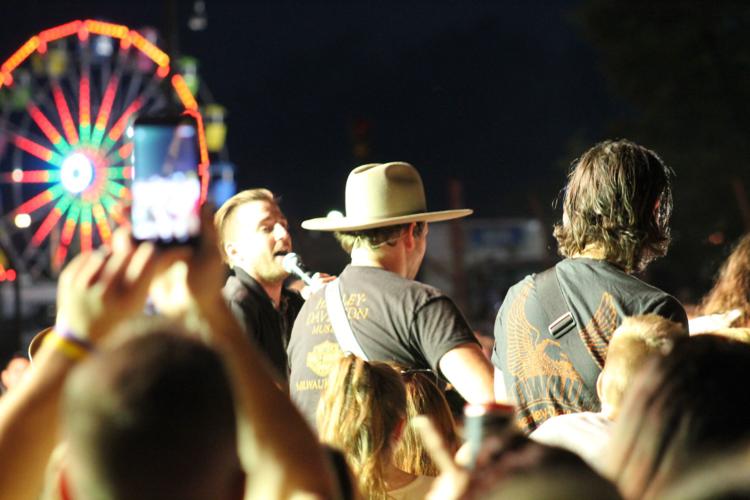 DC Fair Friday 055.JPG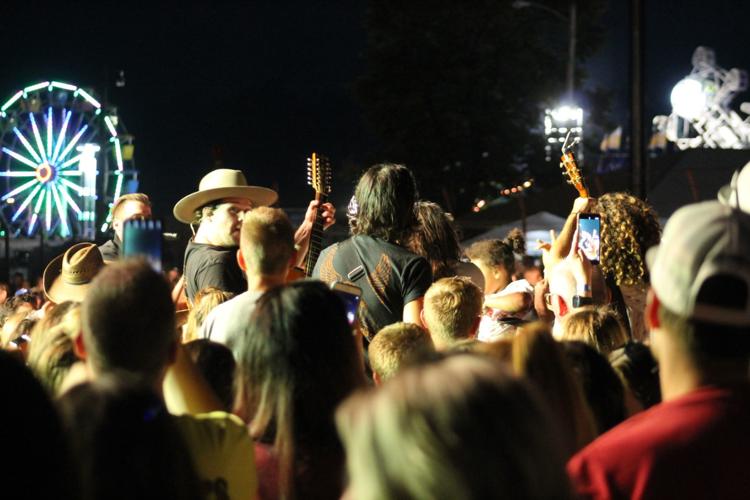 DC Fair Friday 056.JPG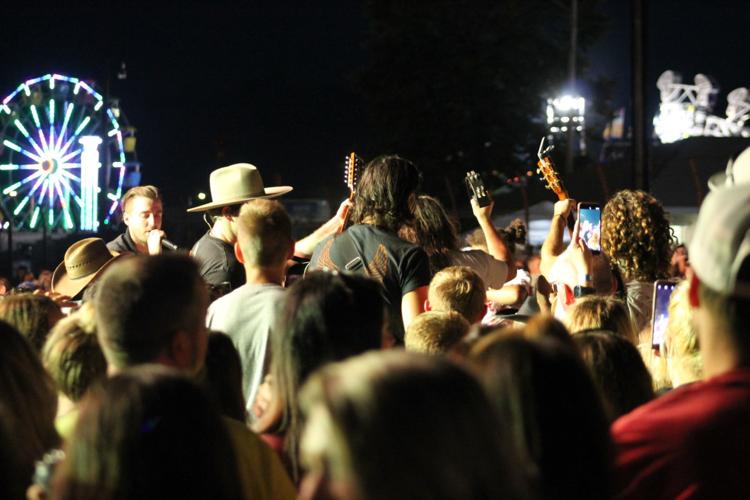 DC Fair Friday 059.JPG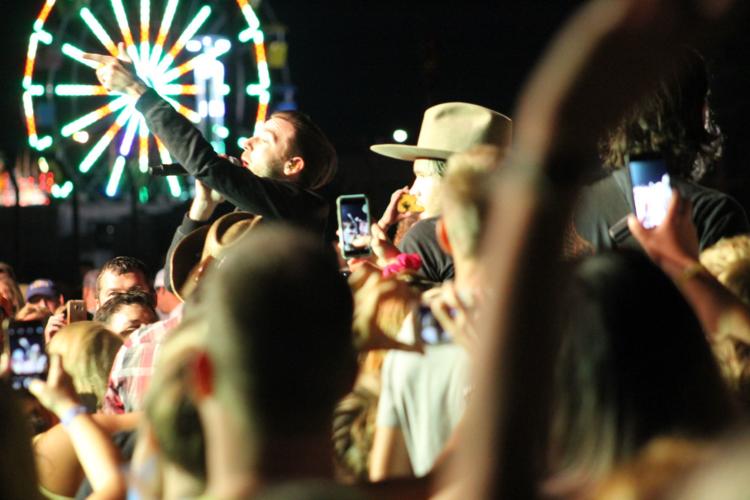 DC Fair Friday 060.JPG
DC Fair Friday 061.JPG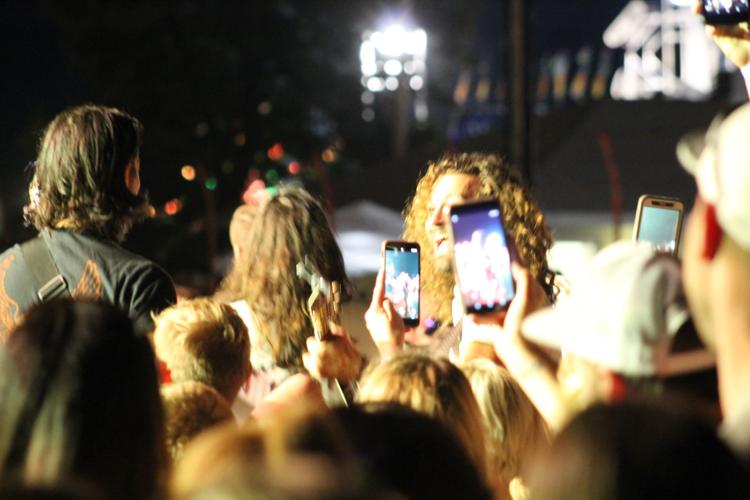 DC Fair Friday 062.JPG