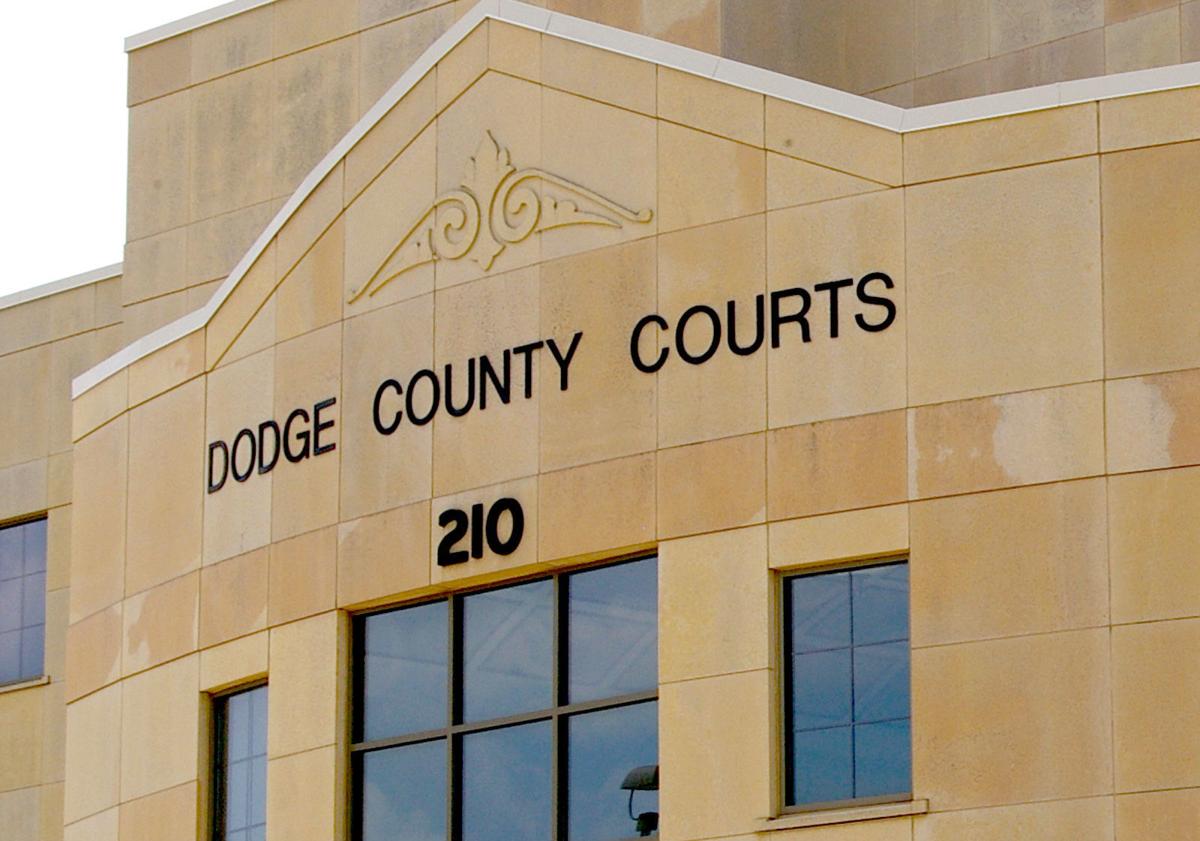 JUNEAU – A competency examination was ordered on Thursday for a 53-year-old Milwaukee man who faces time for his sixth offense of operating a motor vehicle while intoxicated.
George Peters was also charged with misdemeanor counts of operating a motor vehicle while revoked and failure to install an ignition interlock device. He could face up to 11 ½ years in prison if convicted of all three charges.
Peters, currently residing in the Dodge County Jail, appeared before Dodge County Circuit Court Judge Martin De Vries for his preliminary hearing. Peters preliminary hearing will be continued after his competency is established.
You have free articles remaining.
According to the criminal complaint, a Dodge County Sheriff's deputy was in the wayside on Interstate 41 north of Highway 28 on Jan. 13 when he saw the vehicle Peters was traveling in going 81 mph in the 70 mph speed zone.
Peters pulled over and told the officer that he was traveling from Appleton to Milwaukee and had one can of beer. According to the criminal complaint, he also told the officer that he did not have a driver's license. Due to having five previous OWIs, Peters had a .02 blood alcohol concentration restriction for driving and was required to have an ignition interlock device on any vehicle he operated.
Peters provided a preliminary breath sample which resulted in a reading of .12. An empty can of beer and an empty shooter bottle of alcohol was also found in the vehicle.
Peters had previously been convicted of OWI in 1989, 1997, 2014 and twice in 2016.
Follow Terri Pederson on Twitter @tlp53916 or contact her at 920-356-6760.