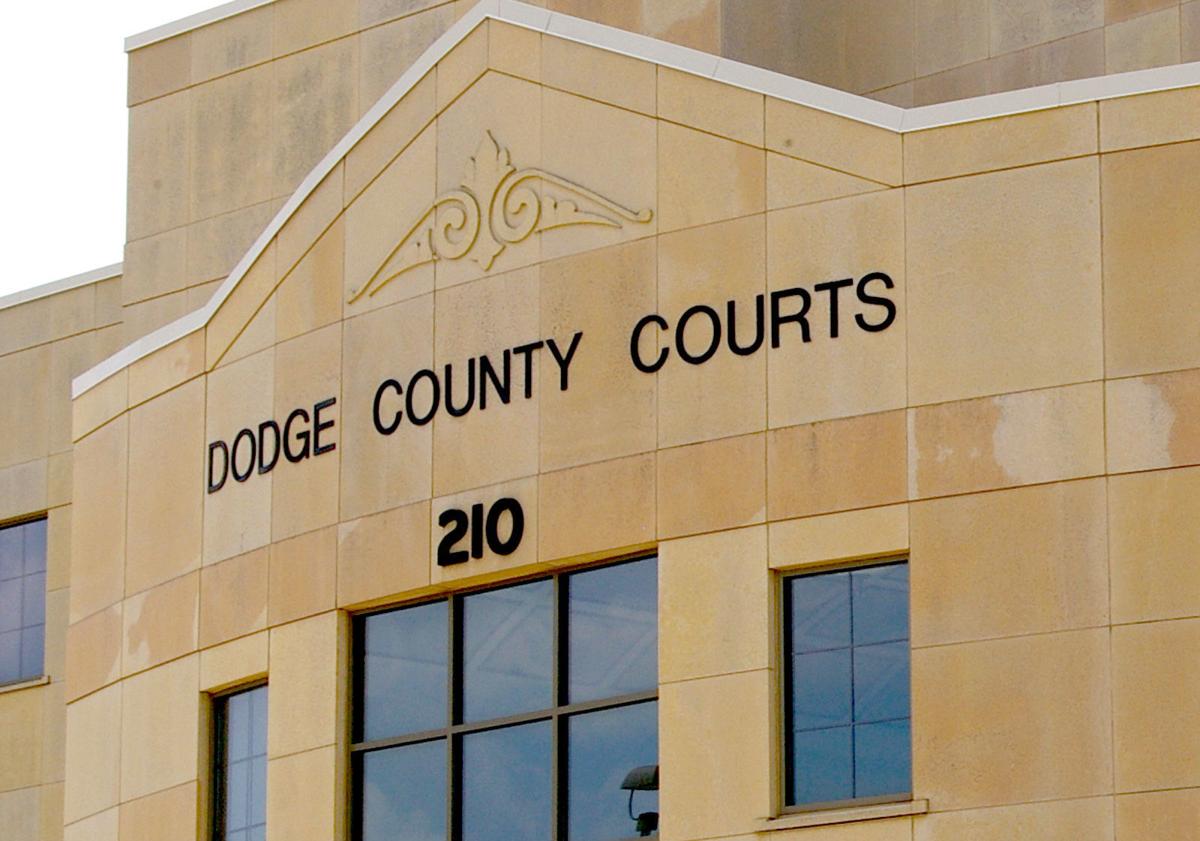 JUNEAU – A 35-year-old man who is currently being housed at the Kettle Moraine Correctional Institution was sentenced Tuesday to additional time behind bars for a 2018 incident where he threatened police.
Darren Kemppainen pleaded no contest to threatening a law enforcement officer as a repeater and felony battery as a domestic abuse repeater.
Dodge County Circuit Court Judge Steven Bauer accepted his plea and sentenced Kemppainen to three years in prison with an additional eight months of supervision and three years of probation.
You have free articles remaining.
"Darren Kemppainen has a lengthy history of domestic violence, which necessitated this prison term," Dodge County assistant district attorney Yolanda Tienstra said during sentencing, according to a press release from the Dodge County District Attorney's Office.
On Nov. 3, 2018, officers responded to a residence located in the village of Clyman, according to the press release.
Upon arriving, officers located the victim, Darren Kemppainen's wife, who had bruising and swelling under her left eye. She informed officers that her husband was on probation and was not allowed to have contact with her or her three children, who were inside.
After entering the apartment, officers found beer cans scattered around the residence and a male lying on the couch. The officers woke Kemppainen and it was clear to officers that he was intoxicated.
While Kemppainen was being escorted to the squad car, he made multiple comments to both the victim and the officers threatening their lives and safety.
Follow Terri Pederson on Twitter @tlp53916 or contact her at 920-356-6760.