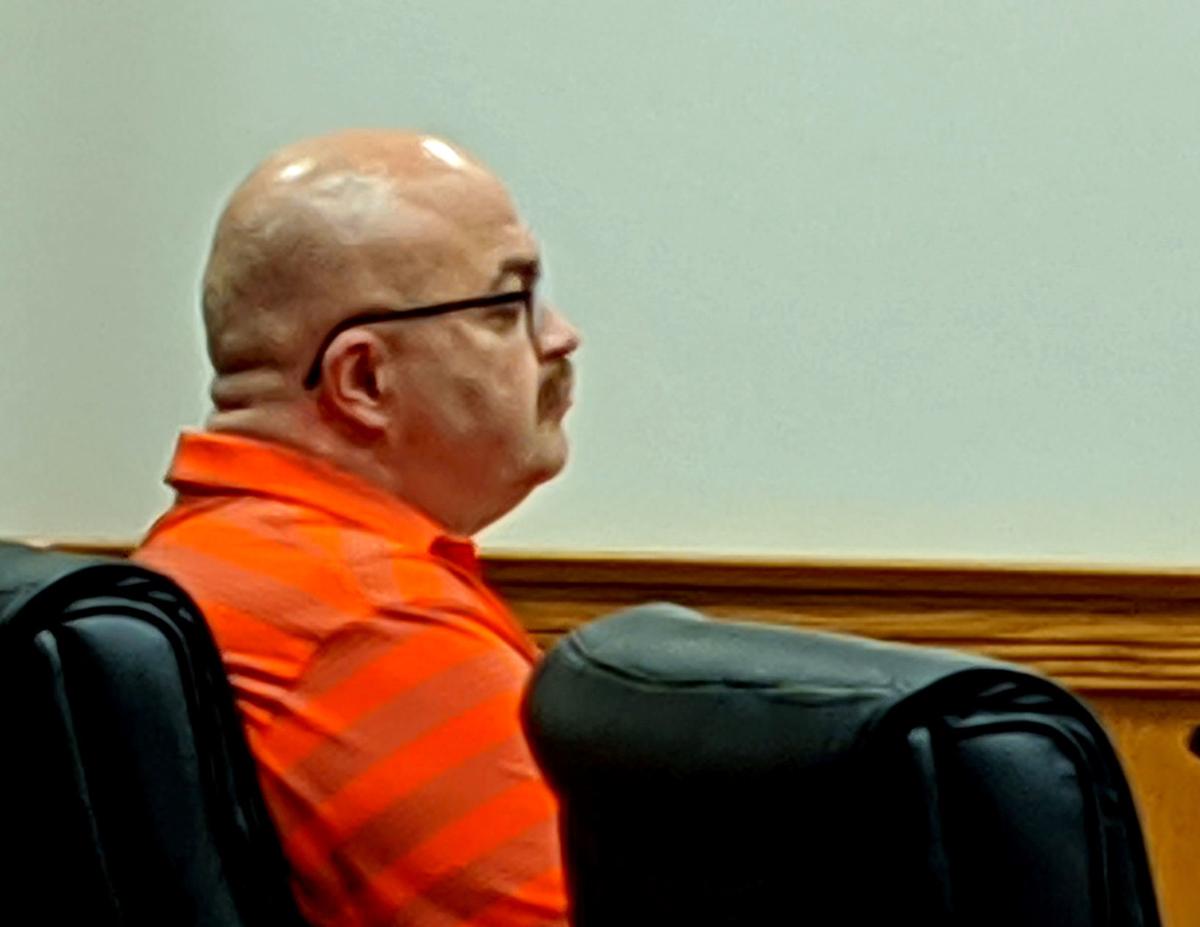 JUNEAU – A former Friesland man will serve nine months in jail after being found guilty of sexually assaulting a child in the 1990s.
Enos Bontrager, currently residing in Fond du Lac, entered into a plea agreement a day earlier through which he pleaded no contest to reduced charges and was found guilty of misdemeanor counts of exposing genitals or pubic area and fourth degree sexual assault.
Dodge County Circuit Court Judge Martin De Vries withheld sentencing and placed Bontrager on probation for two years. In addition, Bontrager must serve nine months in jail and pay of a fine of $10,000 and $6,800 in restitution. He may not have internet access or contact with the victim.
Bontrager originally was charged with four counts of sexual assault of a child under 13, two counts of second-degree sexual assault of a child, and one count of sexual assault of a child under 16.
De Vries said he was disappointed that the case did not go to trial.
Columbia County District Attorney Brenda Yaskal said that due to the time since the abuse had occurred it was uncertain what a jury might decide on the case.
"There is always a chance that a jury will not convict," Yaskal said. "So in this case, we were weighing the uncertainty of a trial against the certainty of a plea."
With the plea, Bontrager has to register as a sex offender and if he violates probation Bontrager could be brought back for sentencing.
"I don't think it is the best outcome, but I do think that it is fair and ask the court to go along with it," Yaskal said.
Bontrager's attorney Nathaniel Wojan said that his client did not have a criminal history. He's a married man who has his high school equivalency diploma and owns a furniture business in Columbia County.
In addition, Wojan said Bontrager is the former president of a local chamber of commerce and a volunteer firefighter.
Bontrager did not make a statement.
The case was opened July 22, 2016, when the Columbia County Sheriff's Office received a call from a woman, who is now 38, reporting a series of incidents beginning when she was 9 and taking place until she was 16 or 17. The woman had not told anyone about the experiences until about two months earlier, a deputy reported, as the woman explained that it came out while she was being treated for depression.
The criminal complaint included what were reportedly second-hand texts from the month before contact with authorities — messages passed through an intermediary and texted to the alleged victim, from Bontrager and his wife, expressing sympathy, regret and concern.
Follow Terri Pederson on Twitter @tlp53916 or contact her at 920-356-6760.
Sign up for our Crime & Courts newsletter
Get the latest in local public safety news with this weekly email.