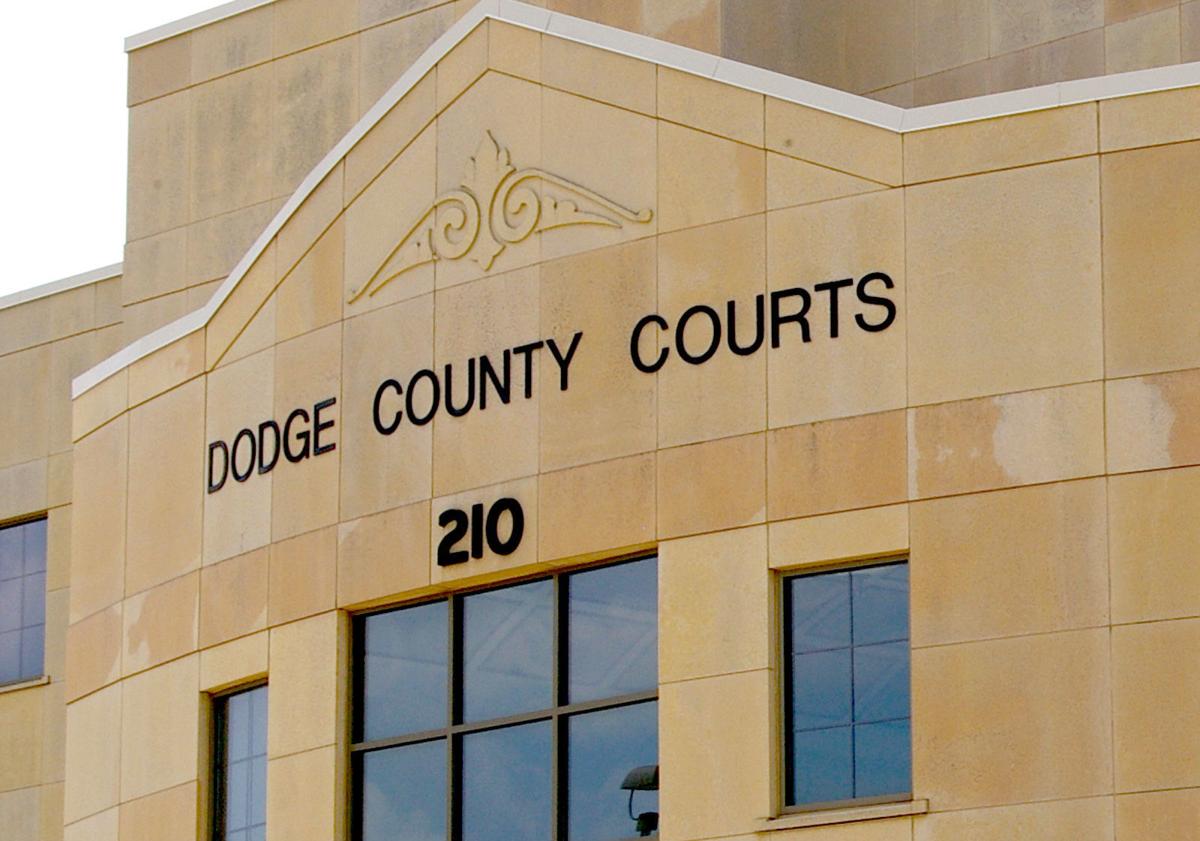 JUNEAU – A 28-year-old inmate currently in Columbia Correctional Institution will serve additional time in prison because of a 2017 incident where he punched another inmate in the Waupun Correctional Institution leaving him unconscious.
Sir Jordan Cosby was found guilty following a two-day trial of battery by prisoners and substantial battery in August. Dodge County Circuit Court Judge Steven Bauer sentenced Cosby on Friday to five additional years in prison with three years of an extended supervision with a term of probation.
Cosby and another inmate were observed by correctional officers attacking a third inmate on June 7, 2017. Cosby repeatedly punched the victim, who appeared to be unconscious laying on the floor. Correctional officers intervened and restrained Cosby.
The victim was covered in blood, unconscious, having suffered severe trauma to his head and face. While removing the assailants, one shouted "that's for my brother," showing that this attack was planned.
Dodge County Assistant District Attorney James Sempf recommended an 17.5 years in prison, which would have been the maximum time Cosby could have been sentenced.
"The severity of this beating along with the defendant's prior history of violence demonstrates the dangerousness of this defendant," Sempf said at sentencing, according to a press release from the Dodge County District Attorney's Office. "A consecutive prison sentence is warranted in order to protect the rest of the community."
Cosby is serving time for burglary charges out of Kenosha County.
Follow Terri Pederson on Twitter @tlp53916 or contact her at 920-356-6760.
Sign up for our Crime & Courts newsletter
Get the latest in local public safety news with this weekly email.