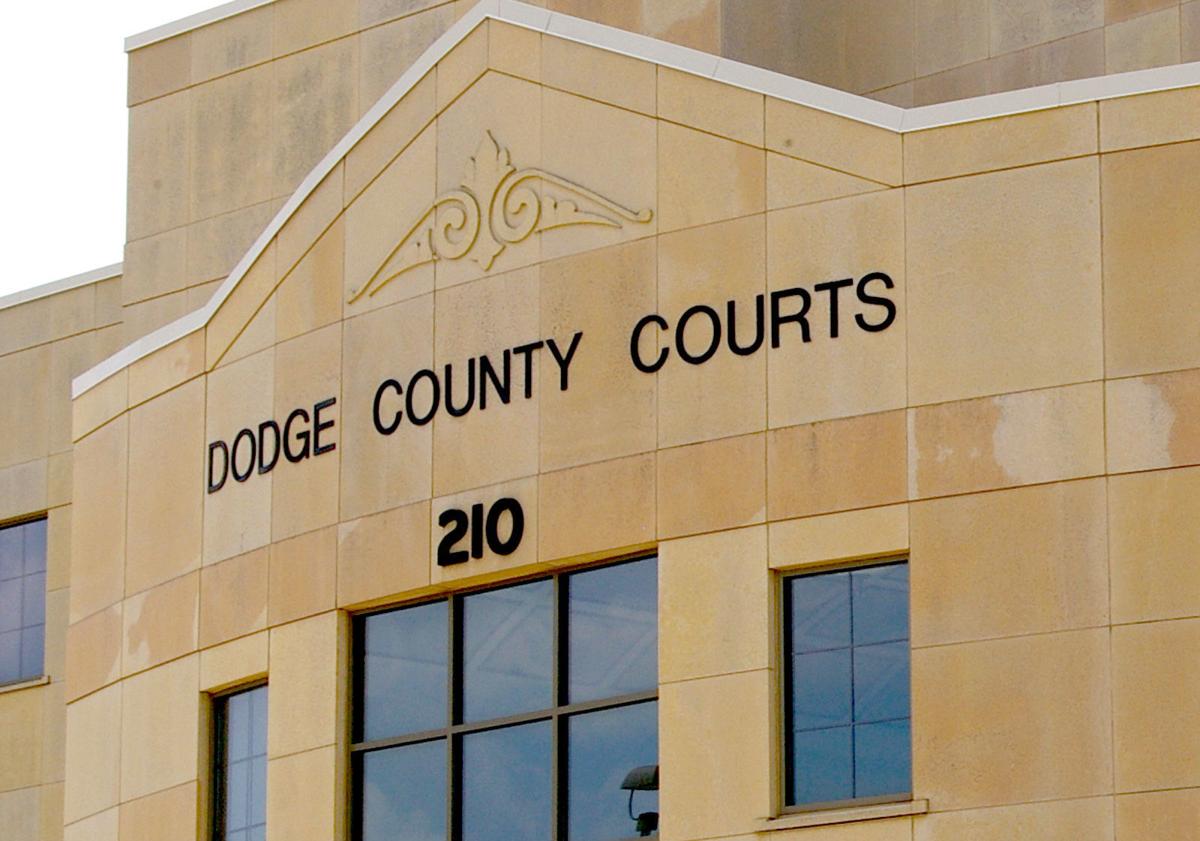 JUNEAU — A plea hearing has been scheduled for a 25-year-old Sun Prairie man who is accused of sexually assaulting two teenage girls when he lived in Beaver Dam in 2017.
Albert L. Gonzales, currently incarcerated in the Dodge County Jail, is charged with felony counts of repeated sexual assault of a child, child enticement, use of a computer to facilitate a child sex crime, three counts of sexual exploitation of a child, three counts of possession of child pornography, sexual assault of child under the age of 16, strangulation and suffocation, and threats to injure or accuse of a crime. He could be sentenced up to 352 years in prison and a $920,000 fine.
According to the criminal complaint, one of the girls, who is now 16, contacted Beaver Dam Police in April 2017 and told them that she was having a sexual relationship with Gonzales who lived in Beaver Dam and was 23 at the time. The girl told police that she was friends with Gonzales' girlfriend, who was also underage. The girl told police that it was consensual at first but later became less and less consensual. The last time it occurred, the girl said that Gonzales forced her and she called her mother to pick her up.
You have free articles remaining.
The girl also provided instant messages between the two in which Gonzales had talked to the girl about a sexual relationship.
Another girl, who is 18 now, spoke to police in April 2018. According to the criminal complaint, the girl said she was 13 at the time that the relationship began and continued until she was 17. She was choked during one encounter. In addition, the girl allowed the police to see online conversations between the two in which Gonzales had sent the girl inappropriate photos and videos. The girl described the relationship as abusive and said she had sex with Gonzales a hundred times and that he choked her during sex.
According to the criminal complaint, there were numerous enticements of other girls Beaver Dam Police found through search warrants that gave access to Gonzales' Facebook account.
Gonzales is scheduled in court for his plea hearing on Jan. 17.
Follow Terri Pederson on Twitter @tlp53916 or contact her at 920-356-6760.