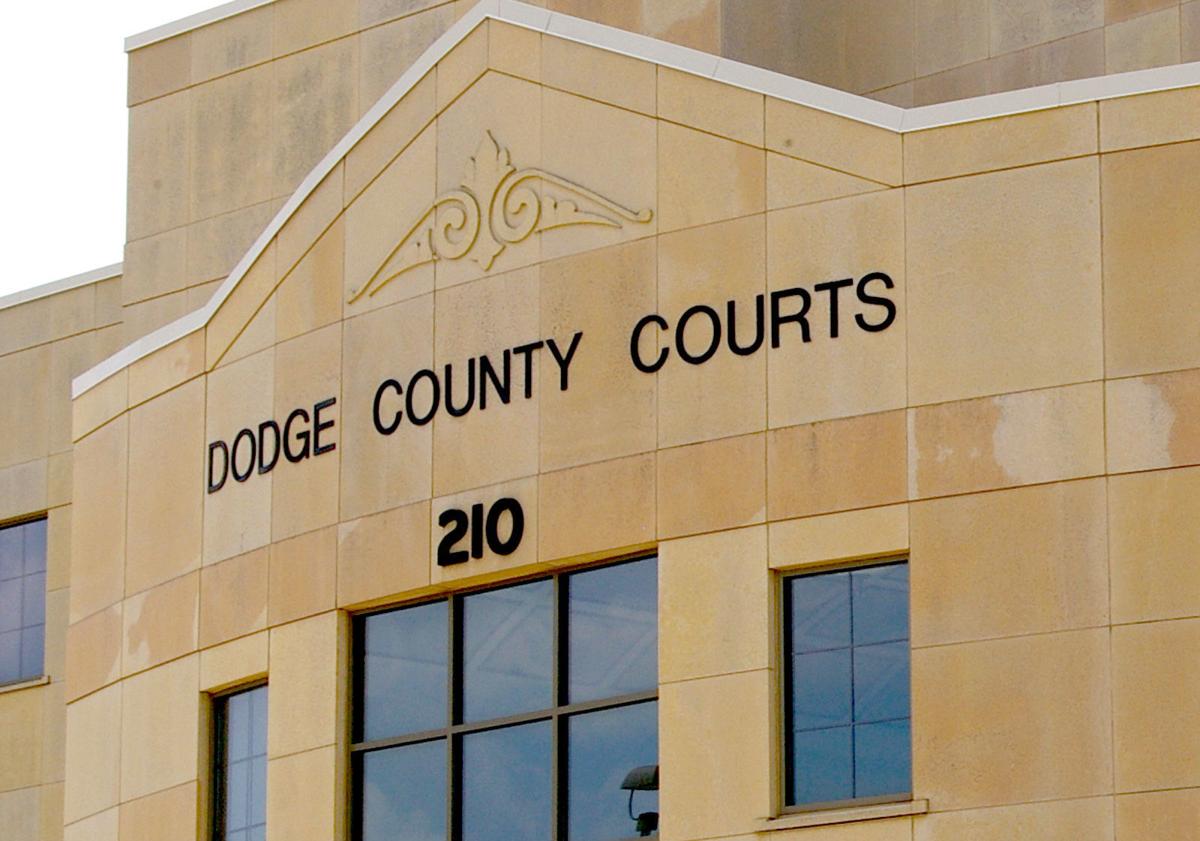 JUNEAU — A 19-year-old Mayville man was placed on probation for multiple charges including taking his neighbor's SUV last summer in order to get drugs for two consecutive nights.
Nigal Mohammed Gahtham, currently being housed in the Dodge County Jail, pleaded no contest to taking an abandoned vehicle without consent, felony theft, and three counts of misdemeanor theft for several incidences last summer.
Dodge County Circuit Court Judge Brian Pfitzinger withheld sentencing and placed Gahtham on probation for 36 months. In addition, he must pay court costs and restitution. He must complete high school studies while on probation. He must undergo an AODA assessment and not use or possess any controlled substance without a valid prescription. He may not possess alcohol nor be in any establishment whose primary business activity is the sale of alcohol.
According to the criminal complaint, the owner of the car reported the morning of July 3 that her keys and some money had been stolen out of her vehicle while it was parked in the parking lot of an apartment complex in the 200 block of South Mountin Drive. The woman saw her vehicle parked in the lot at 9:30 p.m. but noticed on July 4 at 1:20 a.m. that the SUV was missing and notified police that it was stolen.
You have free articles remaining.
The woman also believed that her SUV was taken the night before as well, because her radio station was changed, the seat was moved and her automatic lights were turned off. According to the criminal complaint, she heard a sound like her car doors being locked on the morning of July 3 at 5:30 a.m. and believed that is when the SUV was returned the first night.
Police continued to search for the vehicle, and an officer located it parked on Mountin Drive near Sunset Court with two men in the vehicle at 4:15 a.m. July 4.
Gahtham was allegedly in the driver's seat while a 19-year-old was in the passenger seat. The two cooperated and got out of the vehicle at the request of law enforcement. The passenger admitted to taking LSD while being questioned, and Gahtham admitted to snorting Ritalin and later admitted to taking LSD as well, according to the complaint.
Gahtham reportedly said he did not know who the SUV belonged to, but admitted taking it the night before and driving to Beaver Dam. Gahtham said he drove to Horicon on Thursday to get the Ritalin and then to Oconomowoc to purchase the LSD, according to the complaint. Police said he told officers that he was planning on taking the vehicle back to where he had gotten it.
Gahtham's passenger admitted to being with him both nights and spoke about how they went to Beaver Dam the first night and used the cash that had been in the vehicle at McDonald's, police said. He also reportedly confirmed the trip to Oconomowoc the second night.
In addition, Gahtham stole several items from vehicles in Horicon and Beaver Dam and stole items from his grandmother.
Follow Terri Pederson on Twitter @tlp53916 or contact her at 920-356-6760.