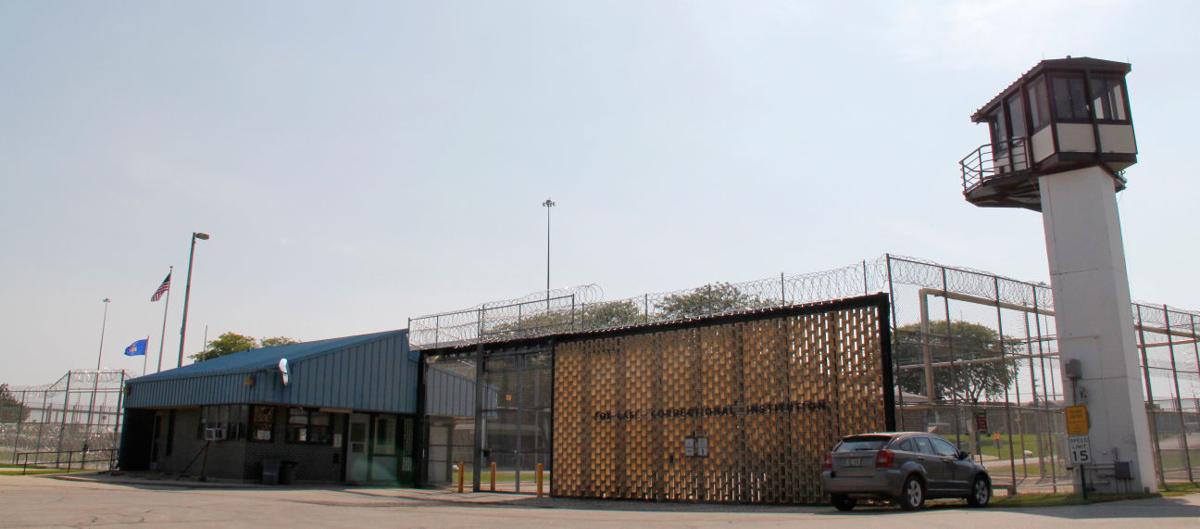 JUNEAU — A 35-year-old Milwaukee man will serve a year in jail after being found guilty on Tuesday of bringing cocaine into Fox Lake Correctional Institution.
Ricky Glass was found guilty of delivering an illegal article to an inmate, party to a crime. Dodge County Circuit Court Judge Steven Bauer withheld sentencing and placed Glass on probation for three years. As a condition of his probation, he must serve one year in jail which was transferred to the Milwaukee County Jail.
According to the criminal complaint, Glass and Evangelica Santana went to Fox Lake Correctional Institution Dec. 3 to visit an inmate after Santana had made a suspicious phone call to the inmate. The correctional staff felt Santana and Glass were going to bring drugs to the prison.
At 7:40 p.m., the couple and their son were at the prison visiting with the inmate. According to the criminal complaint, Glass went to a vending machine during the visit and purchased items including sandwiches. When he got back to the table, Glass kept one of the sandwiches and gave the other sandwich to the inmate.
The inmate was allegedly taking a bite out of the sandwich but distributing bindles of drugs into his shirt.
The inmate was searched and small bindles fell onto the floor when he untucked his shirt. According to the criminal complaint, there was seven bindles that appeared to hold cocaine.
According to the criminal complaint, Santana told the correctional officers the inmate had threatened her.
Santana said she had joined a gang and owed the inmate money and that her life had been threatened.
Glass originally denied putting the drugs in the sandwich, but eventually agreed with a statement where a correctional officer said that the inmate got the cocaine from the burger that Glass had put in front of him, according to the criminal complaint.
The drug was tested and turned out to be 27.5 grams of cocaine.
Santana has a telephone scheduling conference on Thursday.
Follow Terri Pederson on Twitter @tlp53916 or contact her at 920-356-6760.
Sign up for our Crime & Courts newsletter
Get the latest in local public safety news with this weekly email.