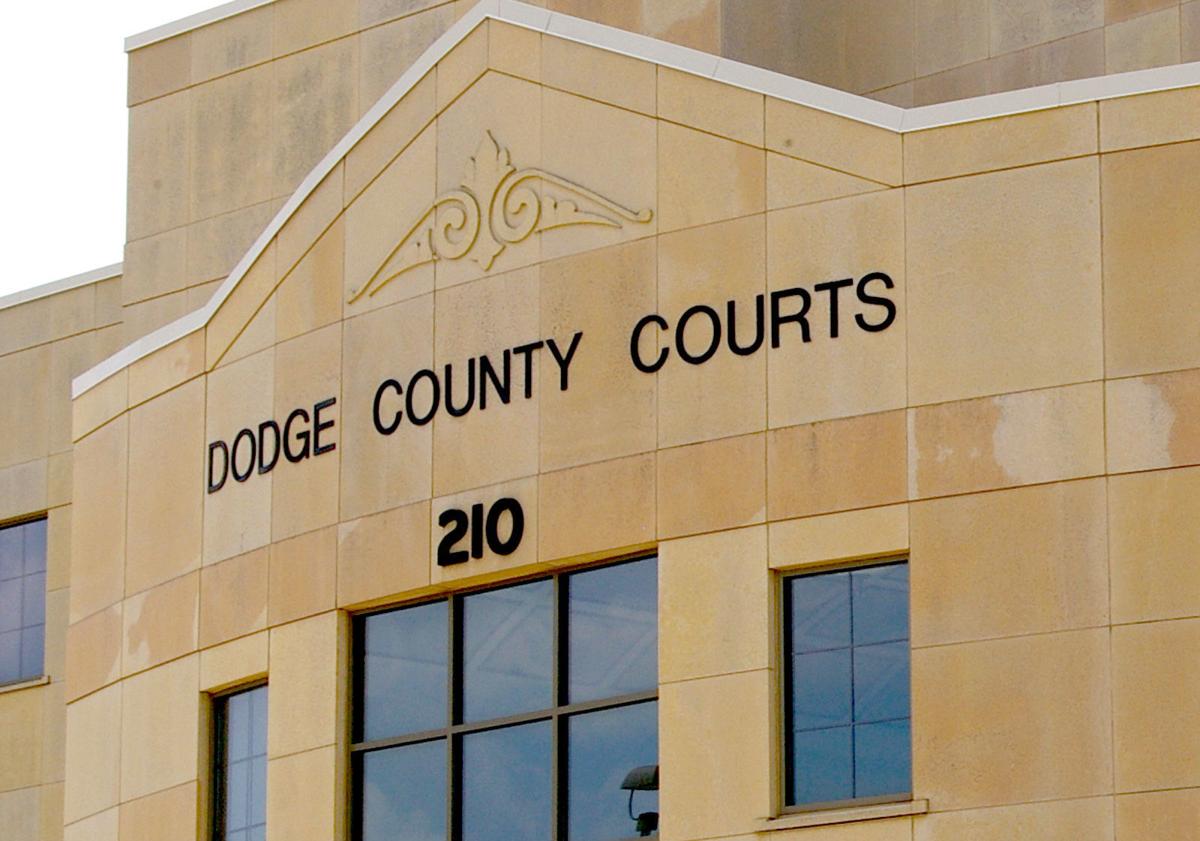 JUNEAU – A 28-year-old Mayville man will stand trial after being charged with reckless homicide in the 2017 overdose death of a 19-year-old woman.
Dodge County Circuit Court Judge Steven Bauer found probable cause Thursday during the preliminary hearing for Timothy Sedlmeier. He could face up to 40 years in prison and a $100,000 fine if convicted of the offense.
According to the criminal complaint, Sedlmeier called 911 around midnight Oct. 24, 2017, after finding Samantha Mattila passed out in his bathroom and slumped over the bathtub. He attempted to wake her, but could not.
First responders arrived on the scene and administered Narcan nasal spray and attempted CPR.
Sedlmeier said Mattila was a friend and the two had been listening to music. He went to bed around 10 p.m. and saw Mattila heading in the direction of the bathroom.
He woke up before midnight and found her there.
Sedlmeier allegedly told officers that he did not believe Mattila used drugs and that he had a few drinks that night, but she had not. Officers also talked to Mattila's mother, who told them her daughter said she had been using opiates.
According to the criminal complaint, Sedlmeier agreed to meet with law enforcement a few days later, and he admitted to having a heroin addiction and said he had assumed Mattila was a heroin user as well.
Sedlmeier said Mattila stayed with him two nights and on both nights they traveled to Milwaukee to purchase heroin with the help of another man who drove them there.
Sedlmeier said on the night of her death, he did not offer Mattila much heroin, but she had become upset earlier and he noticed his remaining two lines of heroin were missing after finding her.
An autopsy of Mattila found her cause of death was multi-drug toxicity of fentanyl and acetyl fentanyl.
Sedlmeier's arraignment will be held Dec. 18.
Follow Terri Pederson on Twitter @tlp53916 or contact her at 920-356-6760.
Sign up for our Crime & Courts newsletter
Get the latest in local public safety news with this weekly email.