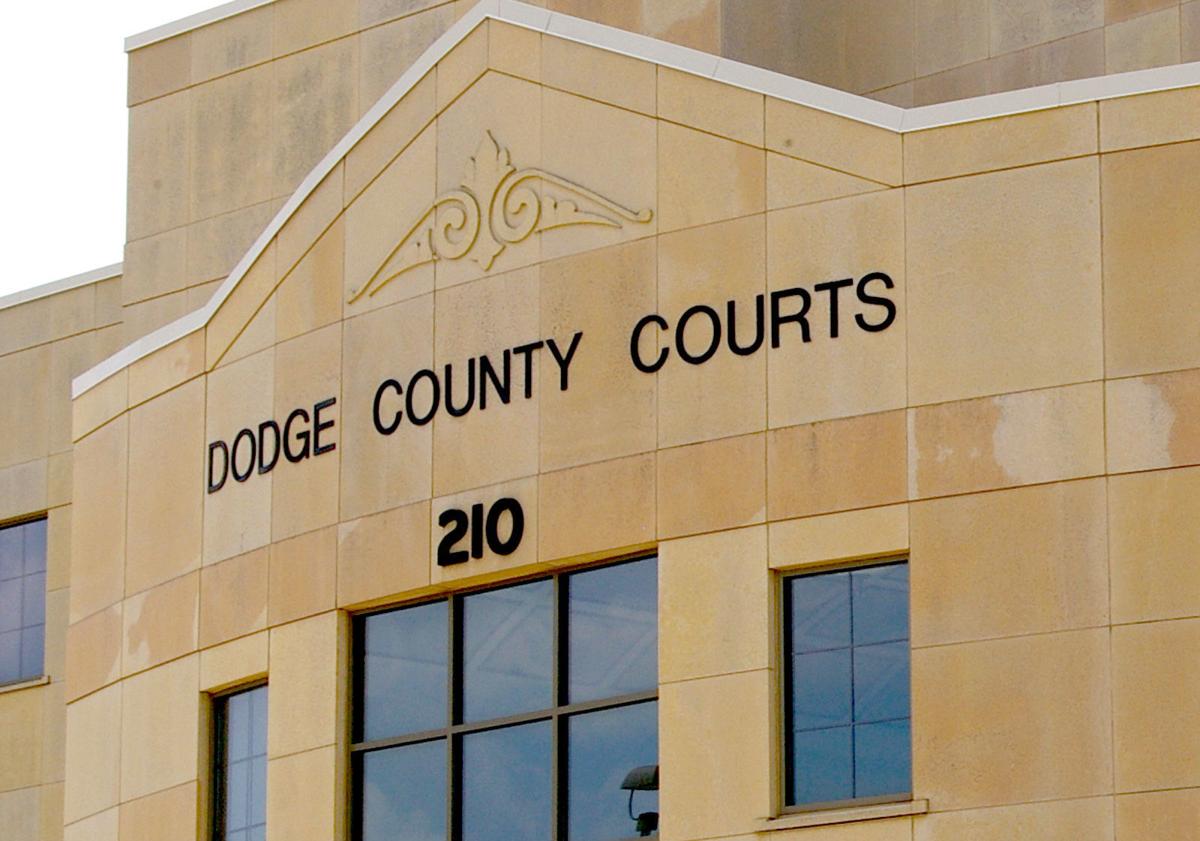 JUNEAU – A Waupun inmate made his initial appearance in court Thursday after allegedly attempting to escape in a prison van while on assignment.
Joshua Bonin, 35, is serving a 12-year prison sentence at Racine Correctional Institution with an extended sentence of 11 years. He could face up to six years in prison and $10,000 in fines if convicted of the charge.
His current mandatory release date is Nov 30, 2025 and his maximum release date is Dec. 2, 2039.
Bonin appeared before Dodge County Circuit Court Commissioner Steven Seim and was placed on a $1,000 signature bond.
According to the criminal complaint, on May 23, Bonin left the prison in a Department of Corrections van with an assignment to go to the Taycheedah Correctional Institution in Fond du Lac from the John C. Burke Correctional Center, where he had been assigned at the time. The complaint states he parked at a Walmart in Fond du Lac on the way and fled on foot.
The van was located in the parking lot, locked, with a prison uniform in between the front seats. The van key and phone were gone. Bonin was not there.
The video security footage showed Bonin arriving at the Walmart at 12:55 p.m., changing clothes in the van and entering the store at 12:59 p.m. while wearing sweatpants and a gray shirt. He walked with a shopping cart throughout the store and was inside the Walmart for about 18 minutes. He was then observed on camera without a cart walking behind Petsmart while wearing a backpack.
At 4:11 p.m., law enforcement located Bonin walking on Military Road wearing the backpack with stolen items and he was restrained to go back to the prison. The complaint says Bonin had planned to get on a train to Michigan. In a police interview, he said he had grandparents who were losing their house and that he had a coin collection that he would cash in to give to them and his mother. He wanted to start his life over somewhere.
Bonin has a preliminary hearing scheduled on Oct. 29.
Follow Terri Pederson on Twitter @tlp53916 or contact her at 920-356-6760.
Sign up for our Crime & Courts newsletter
Get the latest in local public safety news with this weekly email.