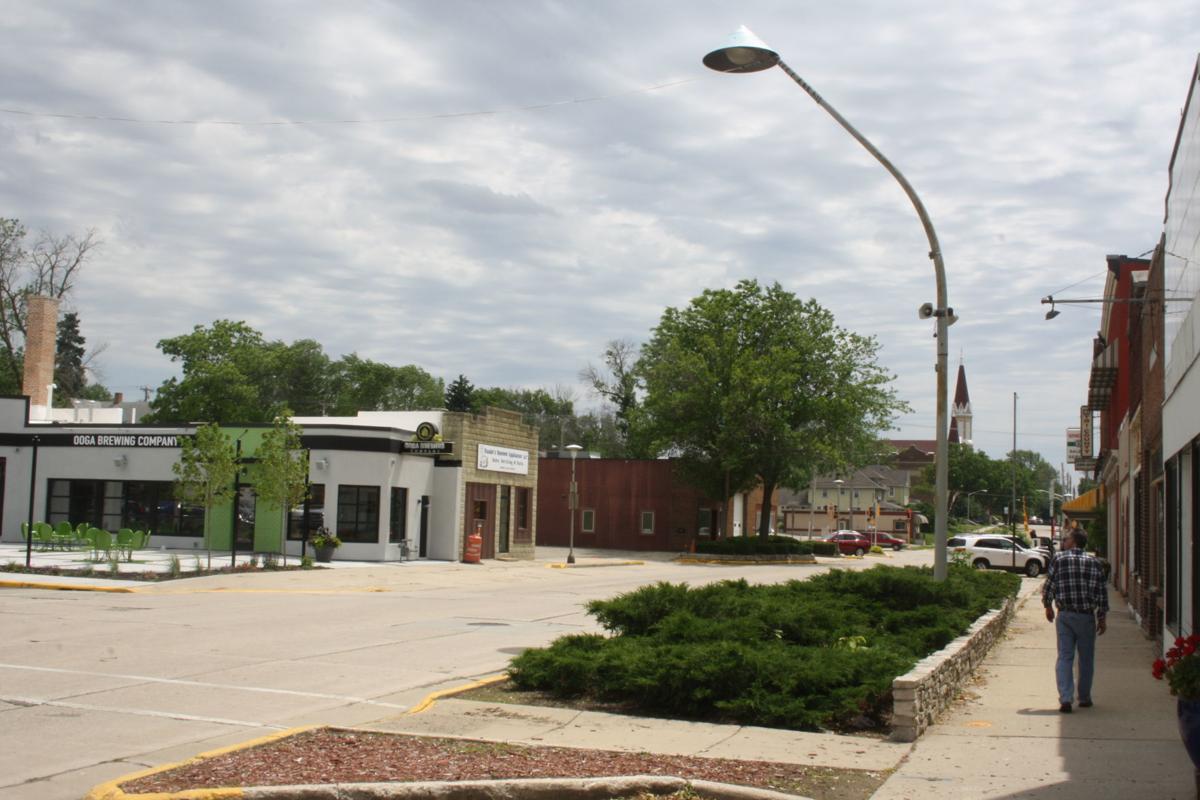 A new chicken restaurant will be coming to Beaver Dam.
Dam Chicken, serving fried and rotisserie chicken, is planned to open at 300 S. Spring St. this fall, across the street from Ooga Brewing Company.
"This is a project we've been talking about and throwing around for a couple years," said Jeff Davidson, the chief operating officer of Interquest who is opening Dam Chicken.
Davidson said the idea was inspired by a trip to Hattie B's Hot Chicken down South. Hattie B's was one of many to follow the lead of Prince's Hot Chicken Shack in Nashville, which originated the spicy local specialty. The dish was beloved in the black community for many decades before its popularity spread wide and hot chicken-inspired concepts spread around the world.
The menu is still in development at Dam Chicken, but a variety of different seasonings are being considered, whether "Dam hot sauce" or honey butter, barbecue or jerk. Several other dishes are being thought of like empanadas, Blue Zones-inspired options, build-your-own macaroni and cheese, and even the Impossible Burger (as opposed to the usual black bean).
You have free articles remaining.
"It's certainly going to be a unique restaurant," Davidson said. Concepts for quick food items and a reusable cup are also being considered. Discussions and negotiations are underway over who will take on chef responsibilities.
Of course, there will be sides.
The plan is also to have Dam Chicken deliver to Ooga Brewing Company across the street, which opened in June. Ruth Metz, owner of Ooga Brewing Company, said there would be some kind of order system in place. Currently, Ooga serves pizza, pretzels and popcorn as food. Dam Chicken will not serve alcohol.
Metz said Ooga hopes to support other local businesses and work out similar arrangements with them.
The public-private Wisconsin Economic Development Corporation awarded a grant to Dam Chicken for a portion of the costs for the business to move into downtown. Exact figures are not yet available. The Common Council approved the city submitting the grant for the business last year, before the business was disclosed, at no cost to the city.
Ooga Brewing Company received the same grant in 2018, for about $126,000.