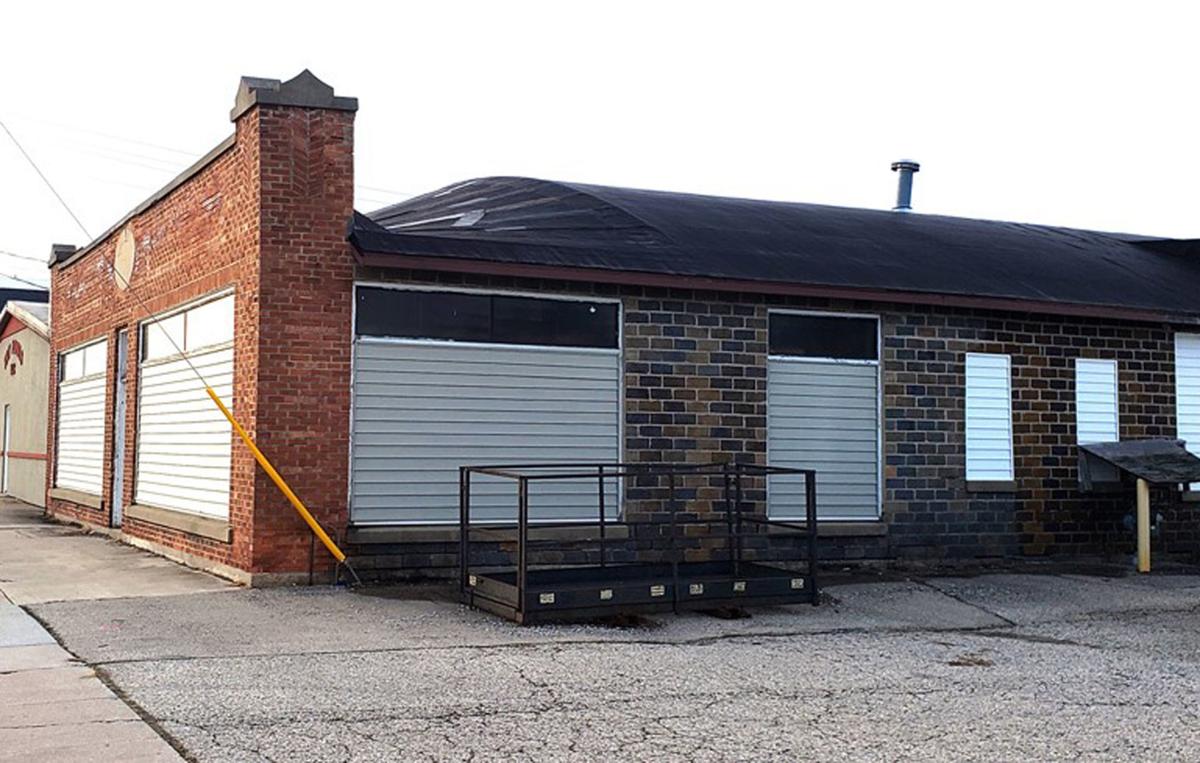 RANDOLPH — A brownfields cleanup project in the village of Randolph is getting financial assistance by way of a grant from the Department of Natural Resources.
The financial award comes from DNR's Wisconsin Assessment Monies program, which provides contractor services worth up to $35,000 to eligible sites. The grant for contractor services will help city officials assess if environmental contamination exists at the former Graafsma Garage at 319 Stark St.
The former garage was once a successful Ford dealership and service station. After it closed in the 1980s it was used for lumber storage at the adjacent Randolph Do-It Center. It was also owned by a construction company and a well drilling company.
The village purchased the property from Dodge County last spring for $118,000 in taxes owed. The village will cover costs of demolition, and will sell an empty lot. The sale price of the lot has not yet been determined.
It is uncertain whether the village will make any money from the sale, but the tax revenue will provide long-term benefits.
According to a DNR press release, it is uncertain if the former service station's underground fuel tanks were removed after the garage closed. The grant may be used only for remediation, and Village Board President Ken Ireland anticipates costs will not exceed the grant total.
"At this point it looks like most of the site cleanup was done in the past," Ireland said. "We're not 100 percent sure on that. We haven't got a total green light on the parcel, but we're getting close. We're ultimately hoping that to get that property back on the tax rolls. It's not necessarily about putting a lot of money into our coffers."
You have free articles remaining.
Village officials applied for the highly competitive grant, and were pleased to find they succeeded in their request.
"This is very good news for us," Ireland said. "We wouldn't have stuck our necks out without this grant. We currently have an interested buyer and we want to make sure that it is clean and doesn't pose any liabilities. As a municipality, we have access to these kinds of grants, and we're happy that this has turned out very well. We're happy that we will be able to make use of this site rather than having a building standing vacant."
DNR is pleased to work with the village to spur economic growth in the municipality of approximately 1,750 residents.
"DNR is privileged to partner with the village of Randolph as the community works to improve this property," said DNR Remediation and Redevelopment Program's Brownfields Outreach and Policy Section Chief Jodie Peotter. "An award like this can be really meaningful for a small community where there's interest in cleaning up a property, but the time and expense of investigating potential environmental issues are perceived as a hindrance."
Since 2009, the WAM program has provided nearly $2.5 million to 59 communities across the state, partnering to help clean up and redevelop old, often run-down or underused properties that distract from a neighborhood's potential.
Administered by the Remediation and Redevelopment Program, WAM awards provide communities with professional environmental site assessments of properties with known or perceived contamination. The program is funded through the United States Environmental Protection Agency.
Participation in the WAM program requires minimal effort by local governments. Because there is no financial match involved, the program is an attractive opportunity for communities. In many instances, WAM awards are leveraged with other sources of funding to kick-start repurposing efforts on properties that may have been underutilized for many years.
Applications can be submitted for WAM awards at any time. The DNR uses WAM funding to assess brownfields throughout the state, concentrating on industrial sites and closed, or closing, manufacturing plants. WAM awards are also made for sites that may not have had a history of manufacturing but are in rural areas, racially diverse communities or economically disadvantaged areas.