Another year of agriculture, music, food and all the fun that the Dodge County Fair can bring drew average attendance numbers over the five-day festival despite the weather-related cancellation of Thursday night's Oak Ridge Boys concert.
About 34,000 people came through the gates over the first four days of the fair, with the final day's numbers still being calculated, Dodge County Fair Association secretary Sharon Kiel said Sunday. The biggest day of the festival was Saturday, anchored by a concert featuring 1970s rockers Grand Funk Railroad and Foghat.
"There was a really good turn out all day long," Kiel said.
Saturdays, featuring a full day of entertainment including an afternoon tractor pull, are often the top-drawing day of the fair. There were 11,850 people who attended on Saturday, about 500 more than last year.
Friday also drew about 500 more people than last year, with 9,200 people attending on a day that featured a concert by country music singer Chris Jansen.
"It went excellent," Kiel said. "We had a great crowd."
There was no security issues, Kiel said, but a short rain shower at 7 p.m. lasted for about 15 minutes and made for a bit of a damp parking lot.
"We had to help out a few cars, but no one got stuck," Kiel said.
Thursday's count came to 6,340 people, despite a thunderstorm that wiped out the scheduled concert by the iconic country music group the Oak Ridge Boys.
"As soon as we knew, we quit charging at the gate," Kiel said. "I wish I could control the weather."
The rides had been open but due to the weather, no one was interested in riding them. Kiel said the weather did make the meat animal auction a popular event to attend.
"That was really great," Kiel said.
Wednesday's opening day drew 6,500 people.
The attendance at the Badger State Tractor Pullers was a highlight, Kiel said, with the grandstands filled with people.
"We will definitely consider them next year," Kiel said. "It was a very big success."
In addition, Kiel said there were a lot of compliments on the new commercial building that was added to the grounds this year.
"I want to thank everyone who endured the weather the first couple of day and everyone else who came out to the fair," Kiel said. "We are looking forward to next year and to see what we can do."
Dodge County Fair AH Saturday 4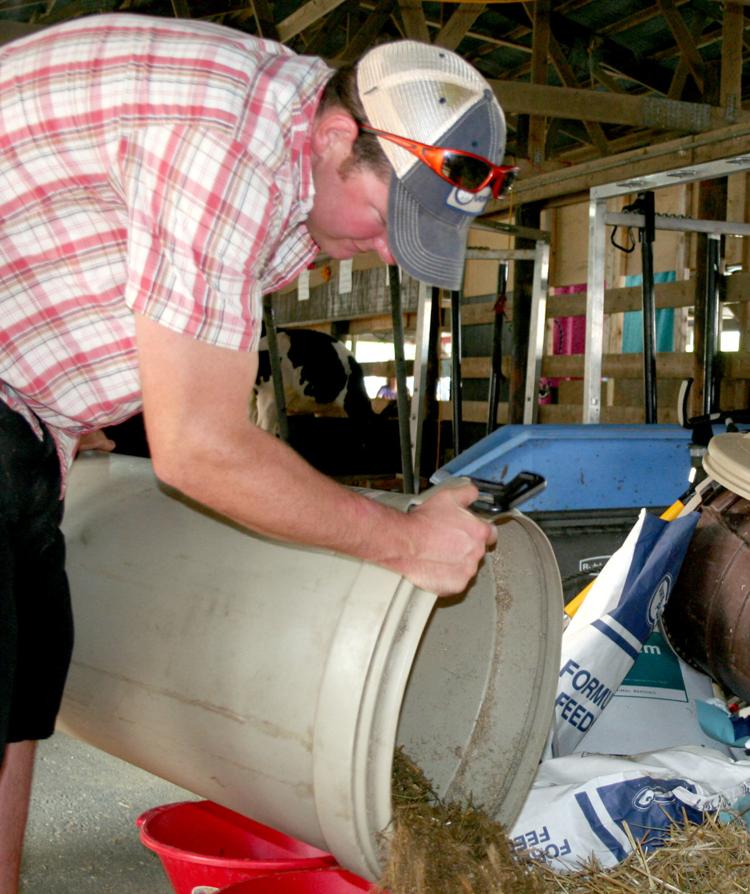 Dodge County Fair AH Sarturday 1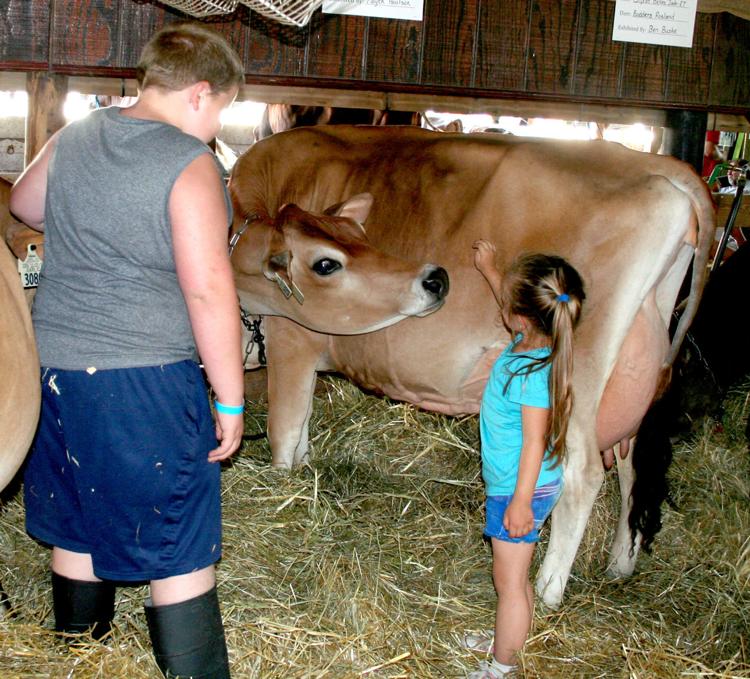 Dodge County Fair AH Saturday 3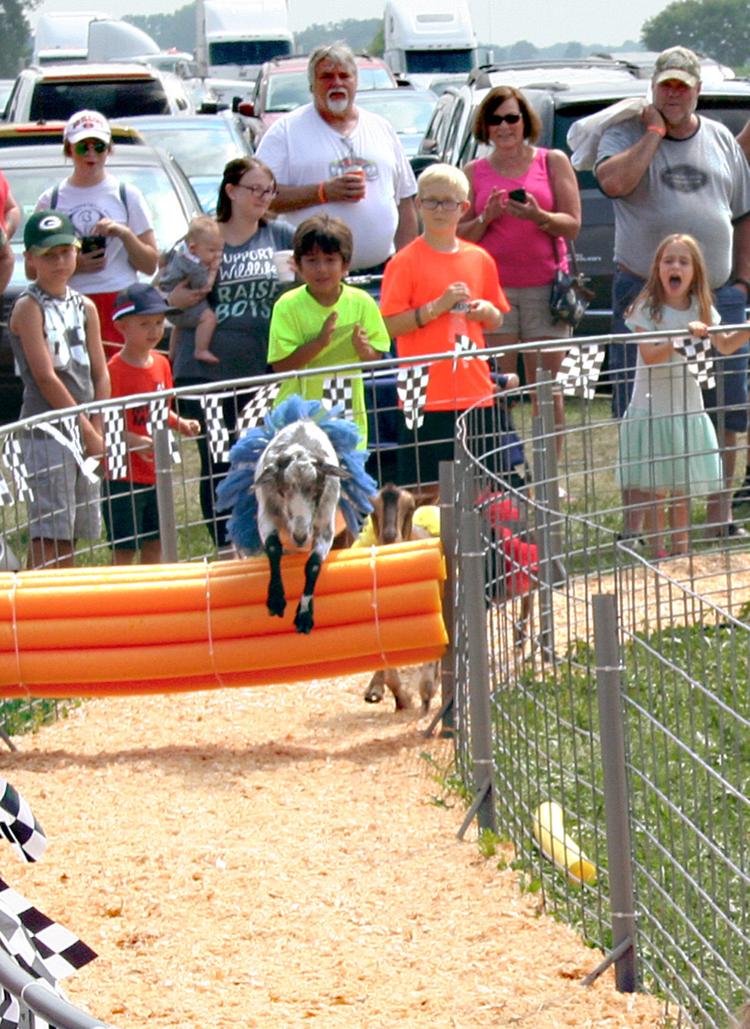 Dodge County Fair AH Saturday 2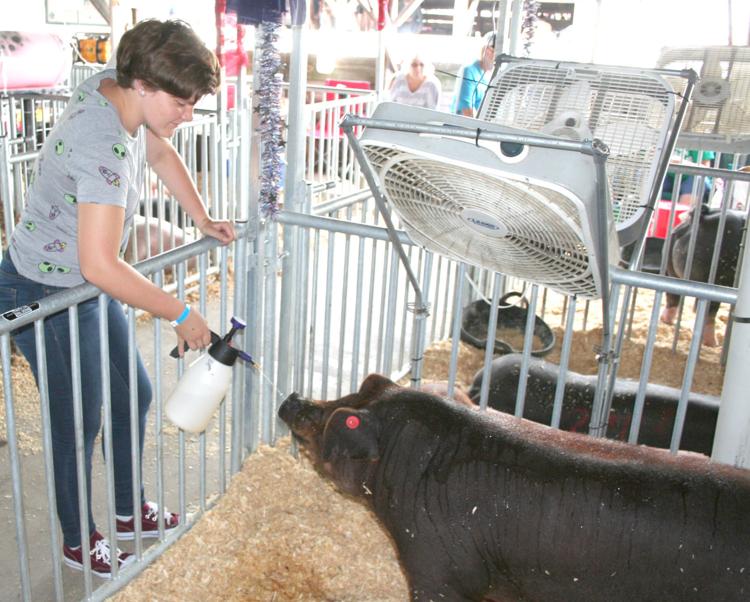 081918-ctzn-news-dod-fair009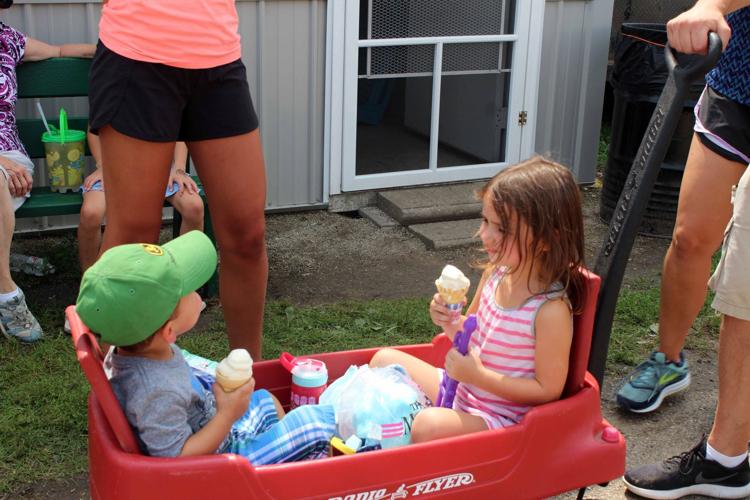 081918-ctzn-news-dod-fair003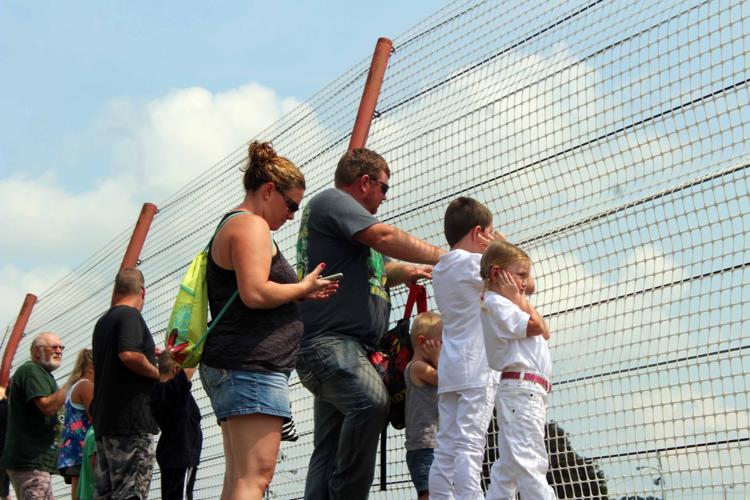 081918-ctzn-news-dod-fair004
081918-ctzn-news-dod-fair005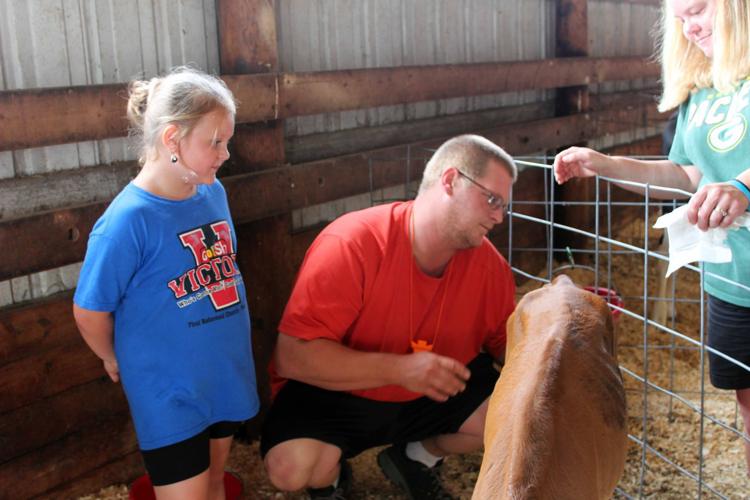 081918-ctzn-news-dod-fair022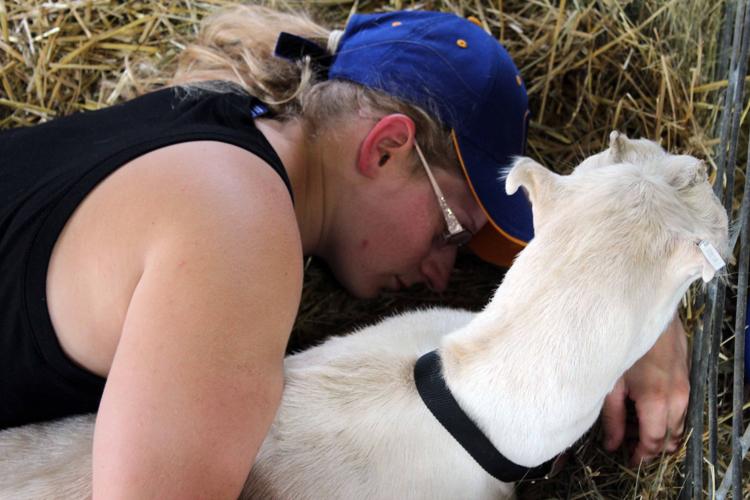 081918-ctzn-news-dod-fair018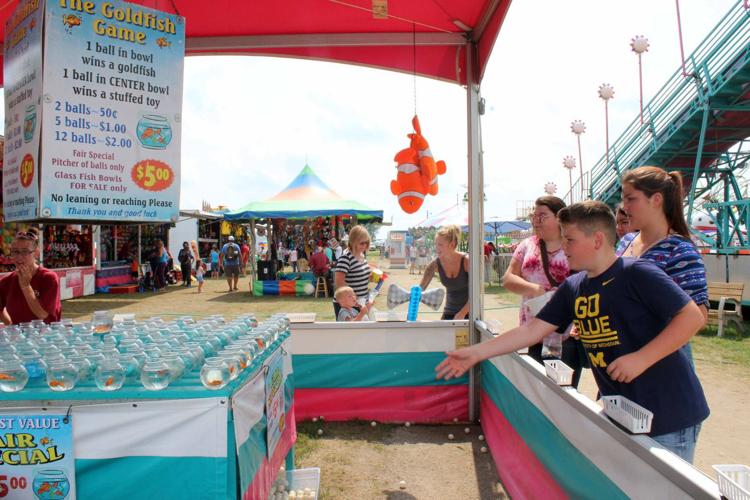 081918-ctzn-news-dod-fair025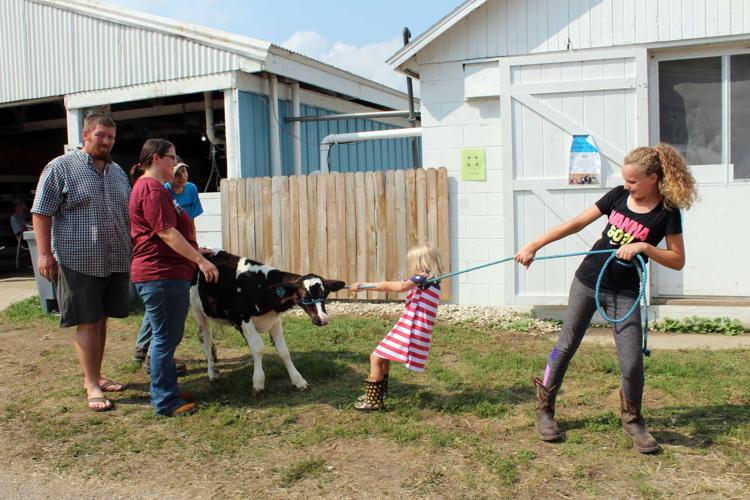 081918-ctzn-news-dod-fair008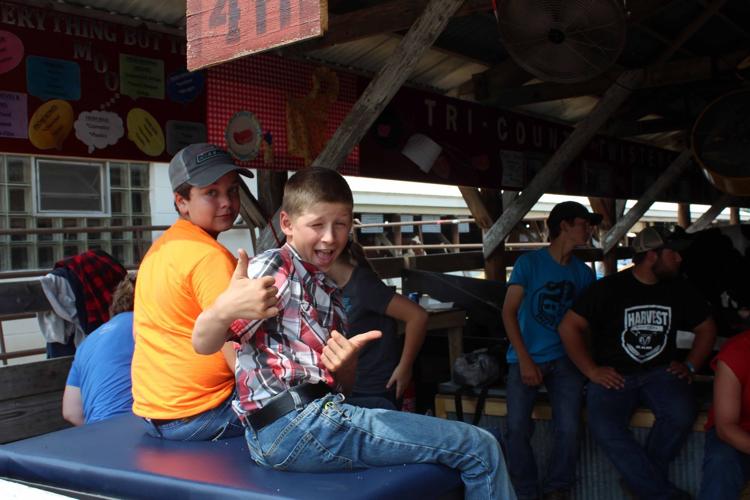 081918-ctzn-news-dod-fair007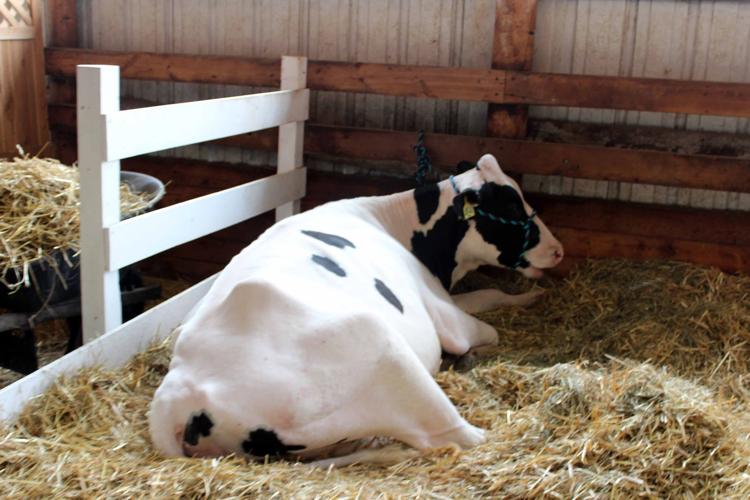 081918-ctzn-news-dod-fair001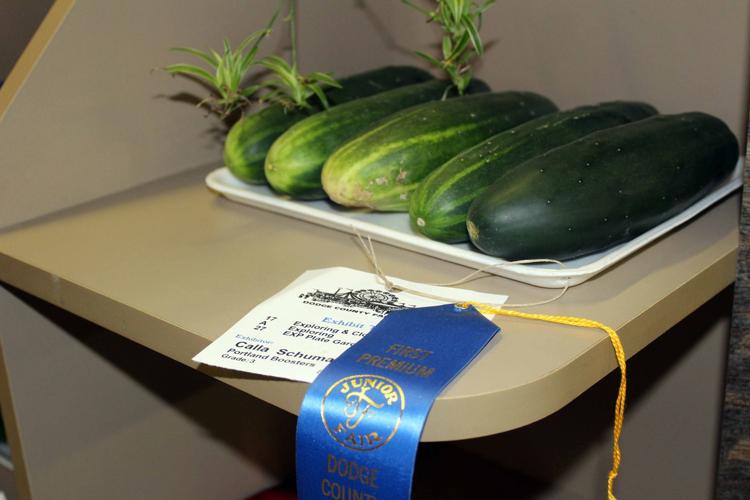 081918-ctzn-news-dod-fair019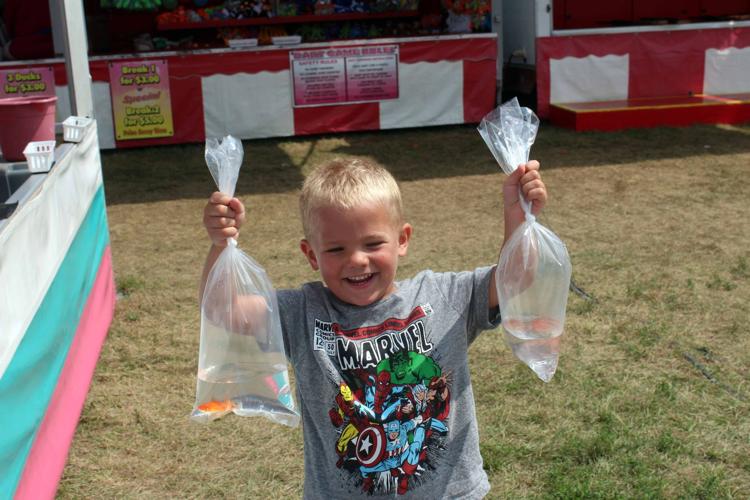 081918-ctzn-news-dod-fair002
081918-ctzn-news-dod-fair017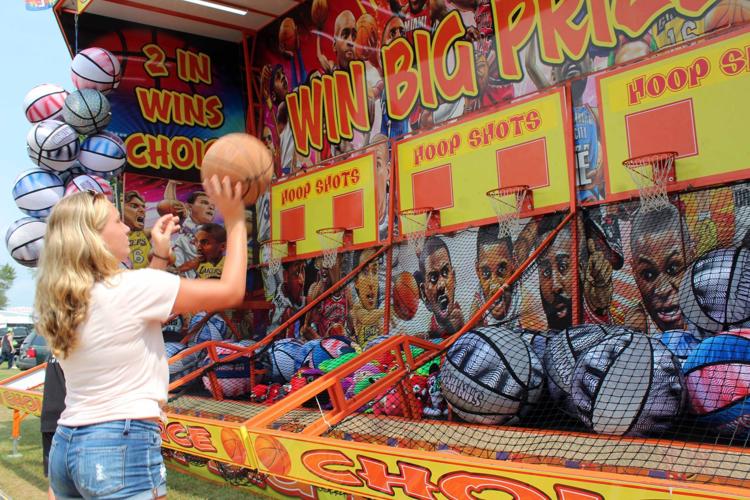 081918-ctzn-news-dod-fair024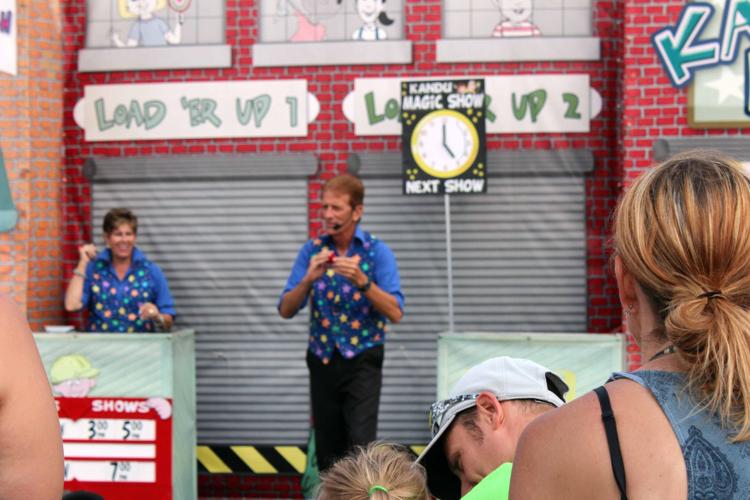 081918-ctzn-news-dod-fair020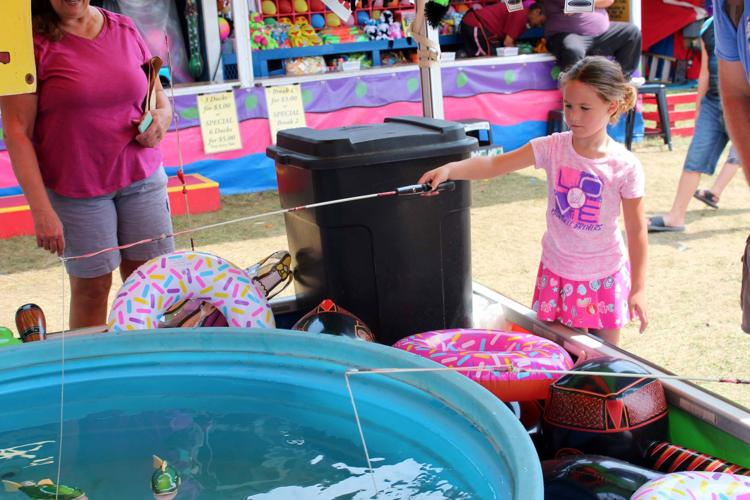 081918-ctzn-news-dod-fair014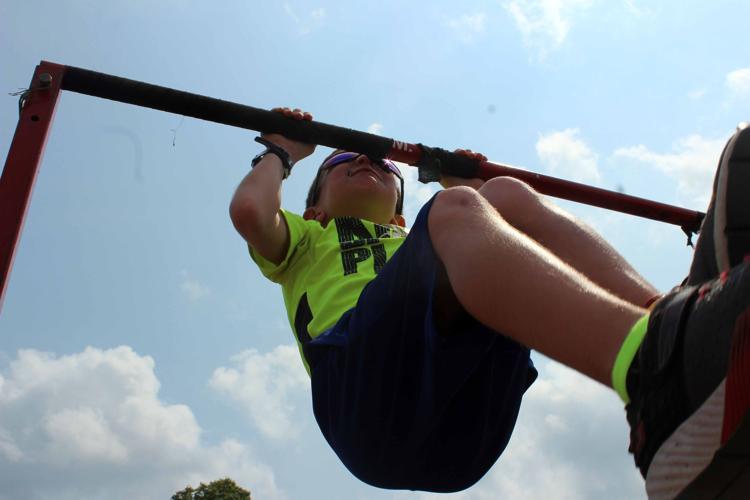 081918-ctzn-news-dod-fair012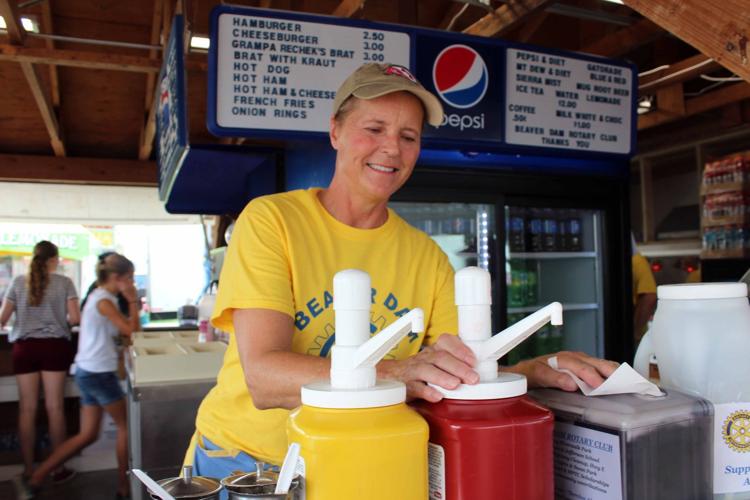 081918-ctzn-news-dod-fair015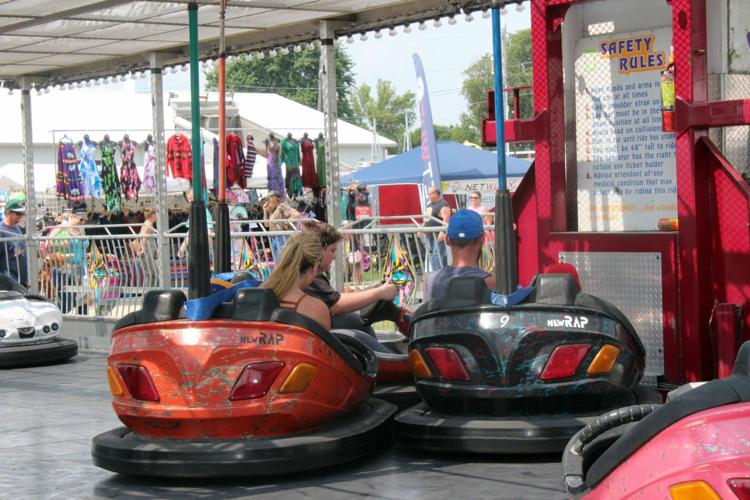 081918-ctzn-news-dod-fair023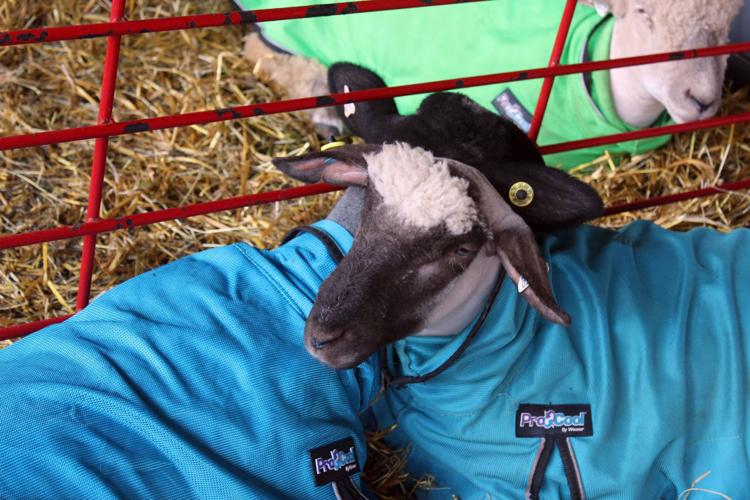 081918-ctzn-news-dod-fair021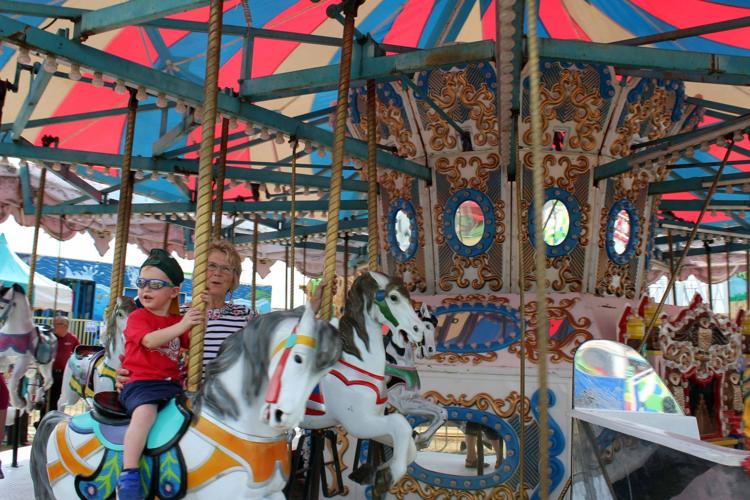 081918-ctzn-news-dod-fair013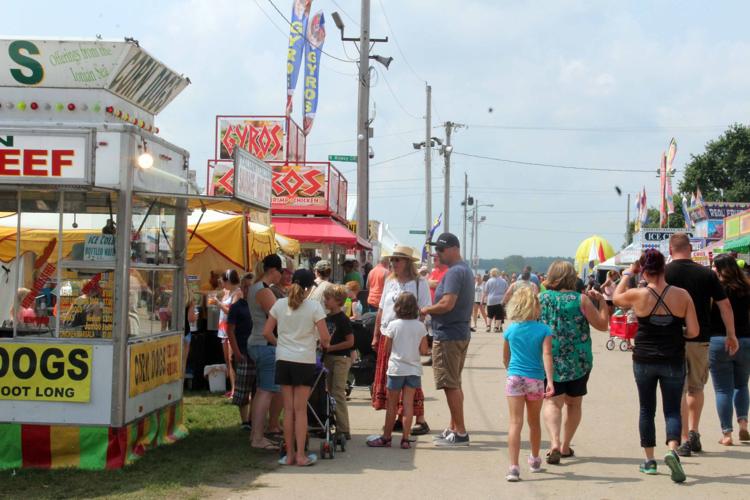 081918-ctzn-news-dod-fair006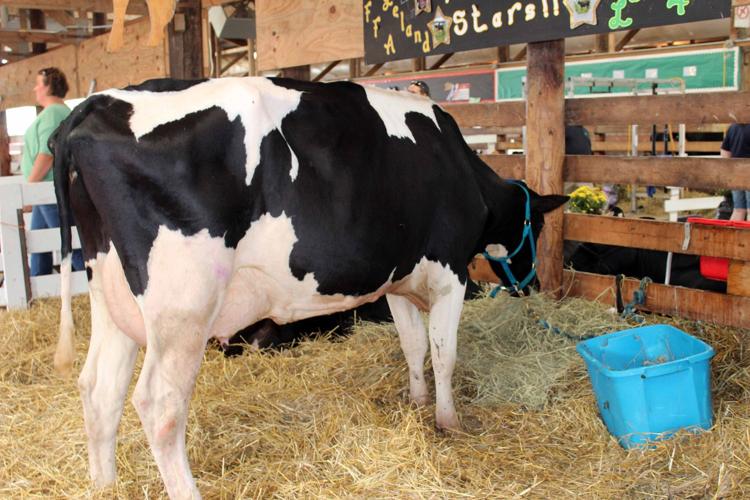 081918-ctzn-news-dod-fair016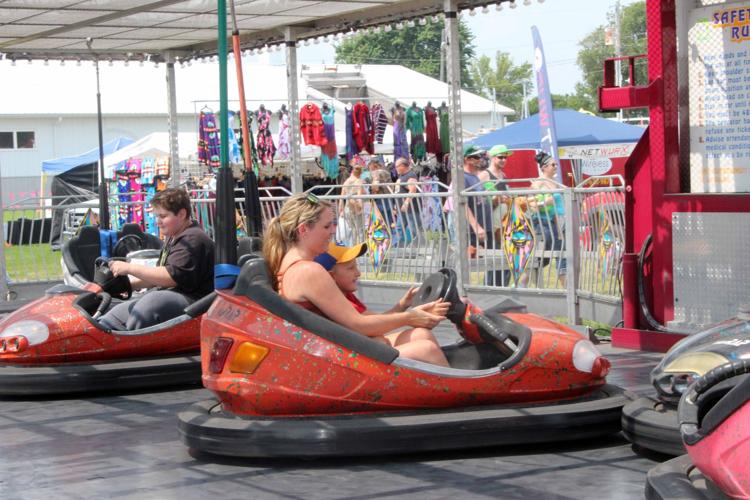 081918-ctzn-news-dod-fair011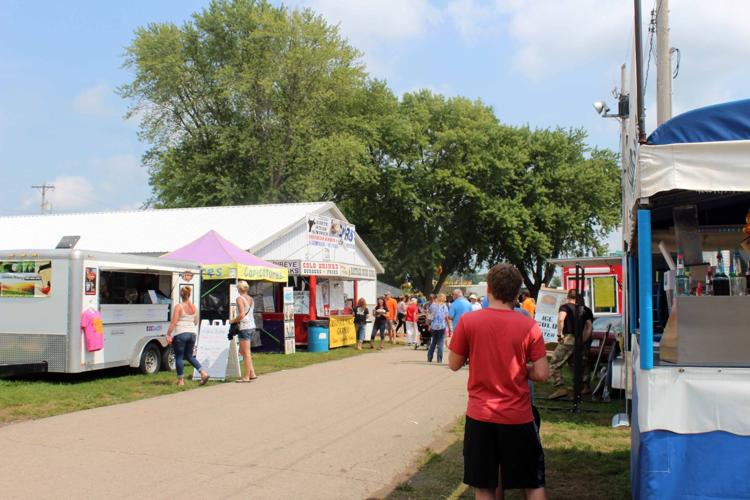 081818-ctzn-news-dod-fair011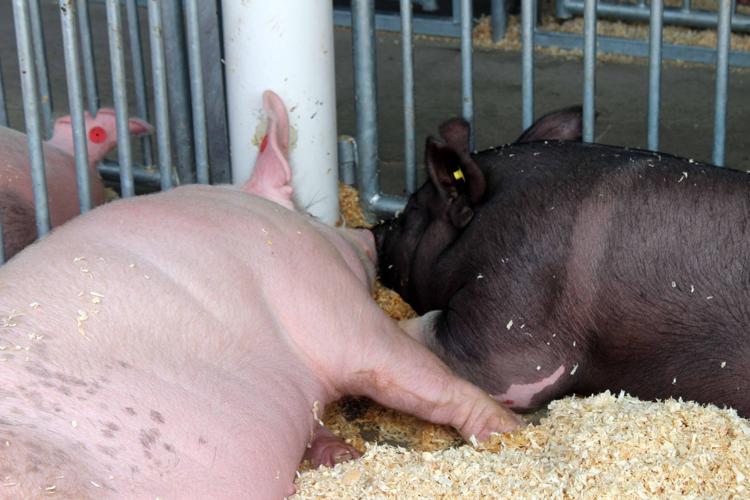 081818-ctzn-news-dod-fair013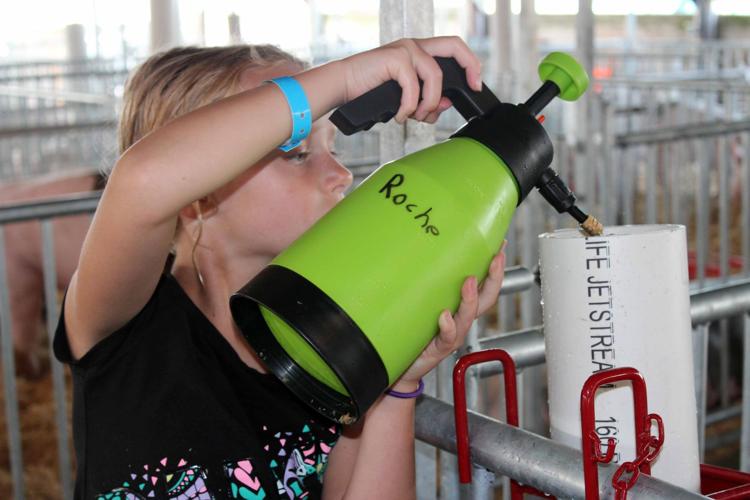 081818-ctzn-news-dod-fair026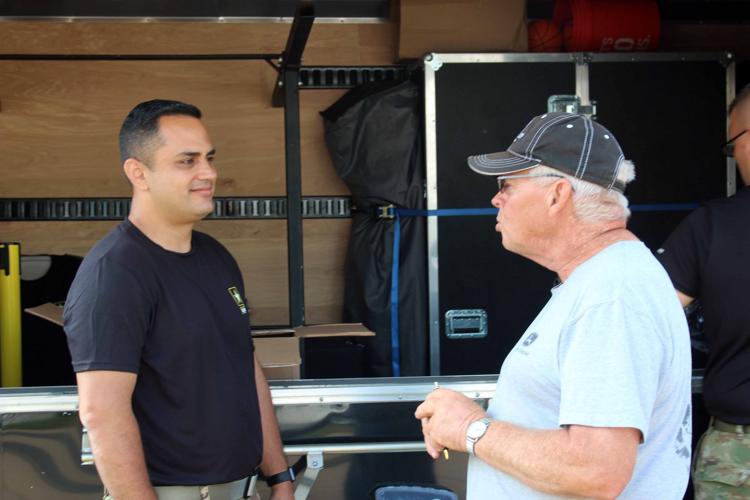 081818-ctzn-news-dod-fair023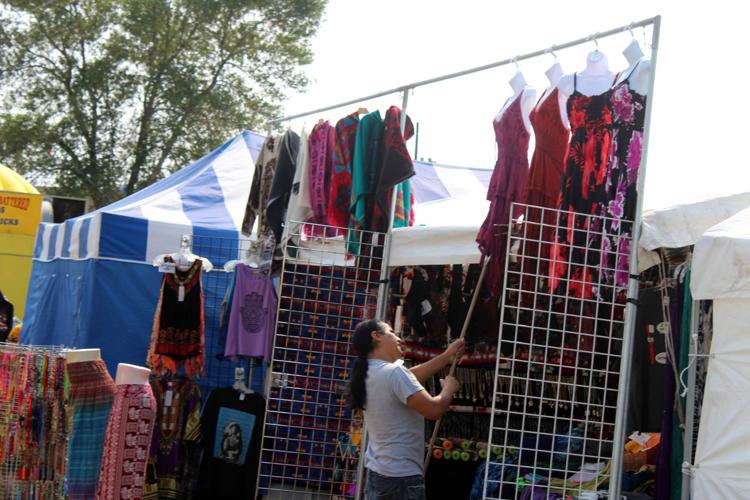 081818-ctzn-news-dod-fair024
081818-ctzn-news-dod-fair009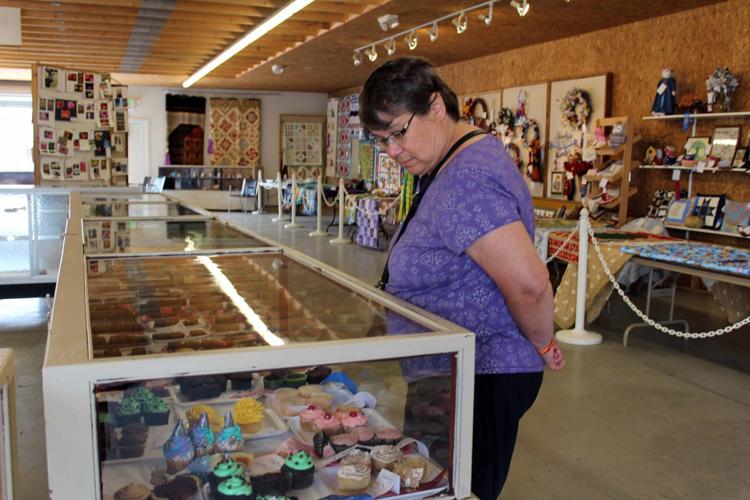 081818-ctzn-news-dod-fair002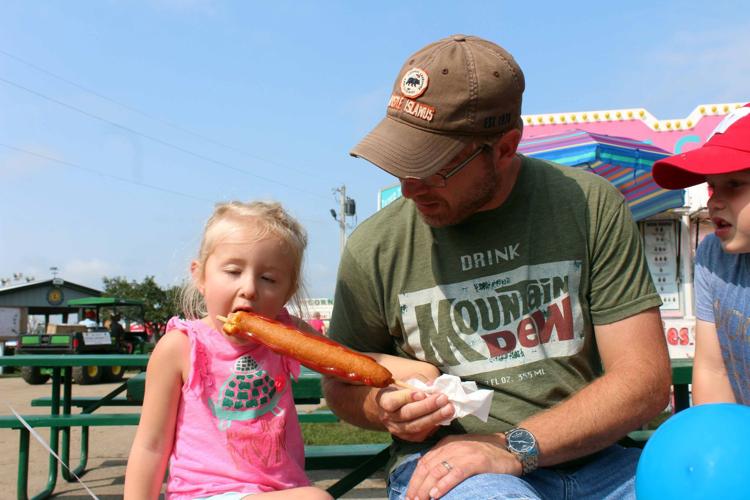 081818-ctzn-news-dod-fair015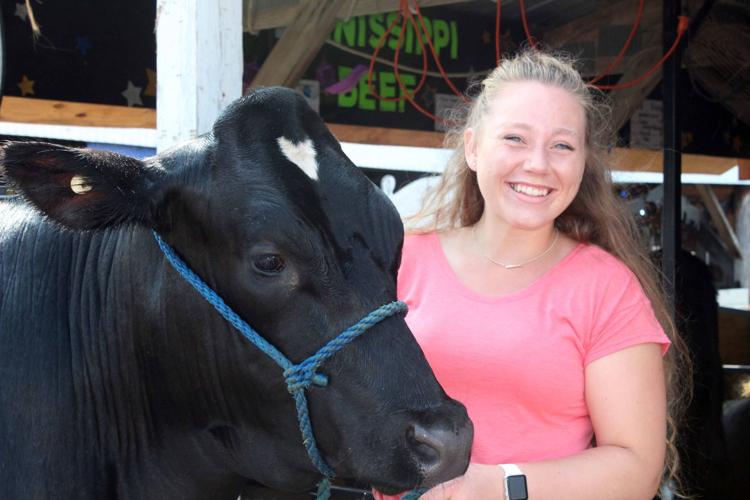 081818-ctzn-news-dod-fair007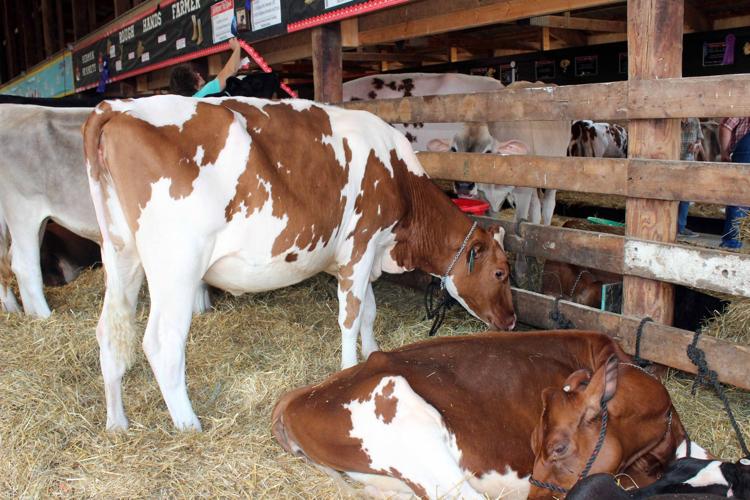 081818-ctzn-news-dod-fair008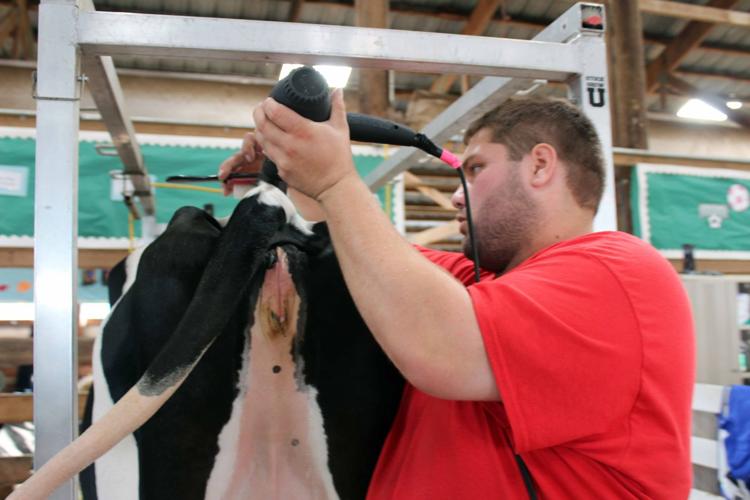 081818-ctzn-news-dod-fair014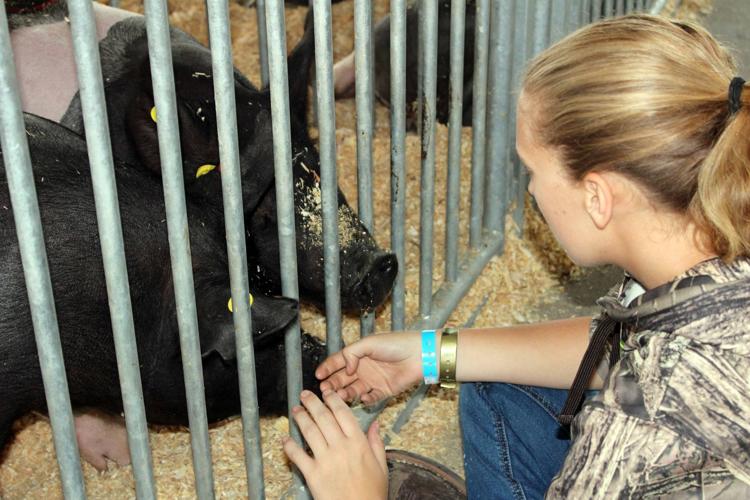 081818-ctzn-news-dod-fair012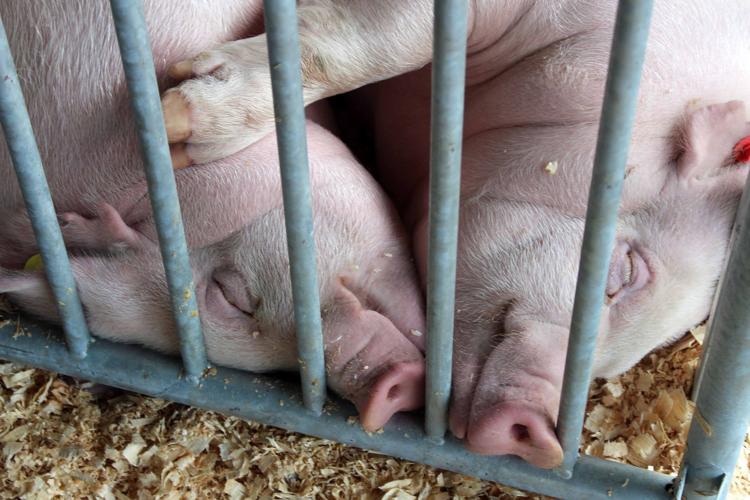 081818-ctzn-news-dod-fair017
081818-ctzn-news-dod-fair016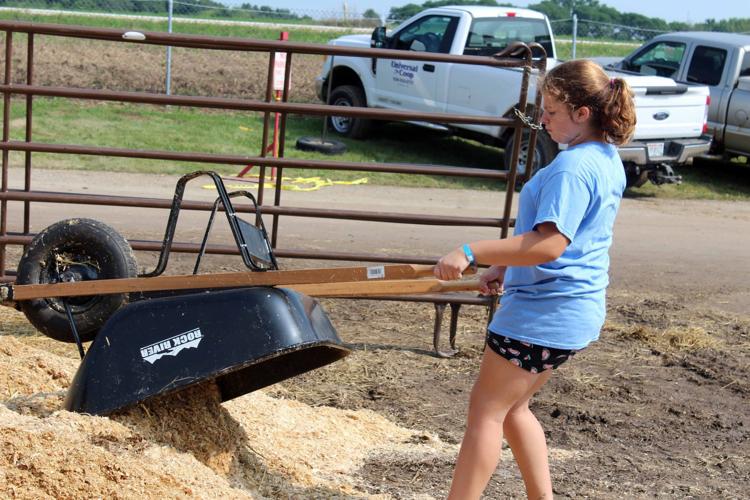 081818-ctzn-news-dod-fair022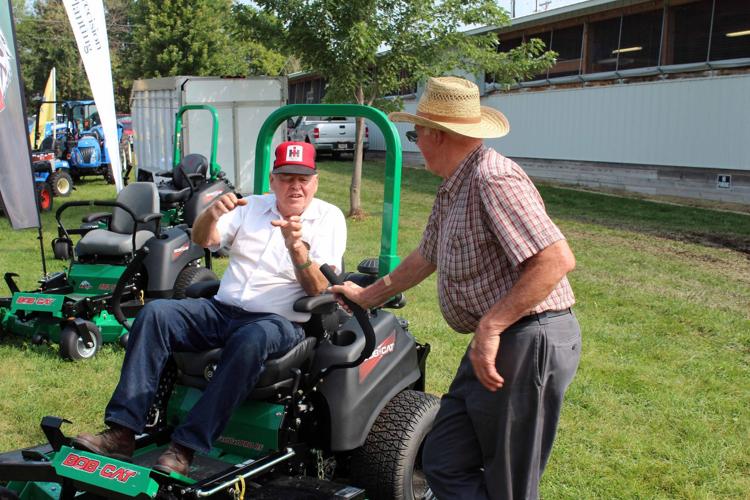 081818-ctzn-news-dod-fair018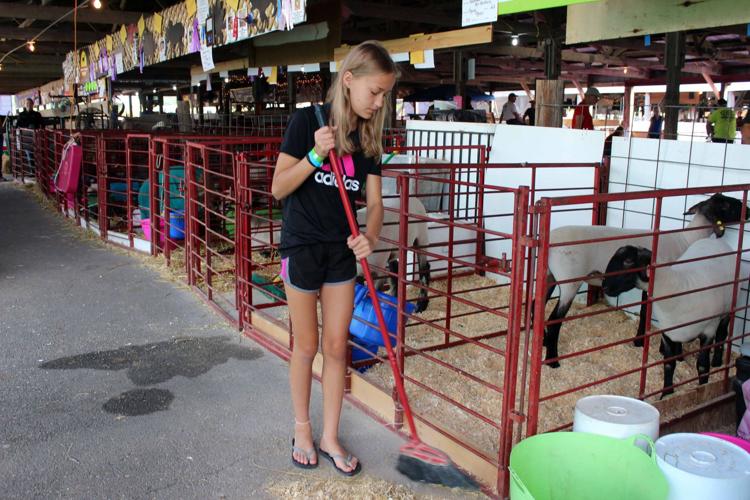 081818-ctzn-news-dod-fair021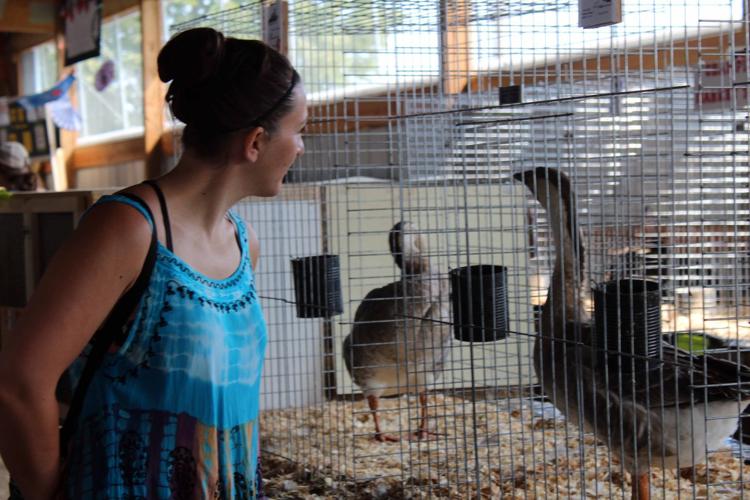 081818-ctzn-news-dod-fair019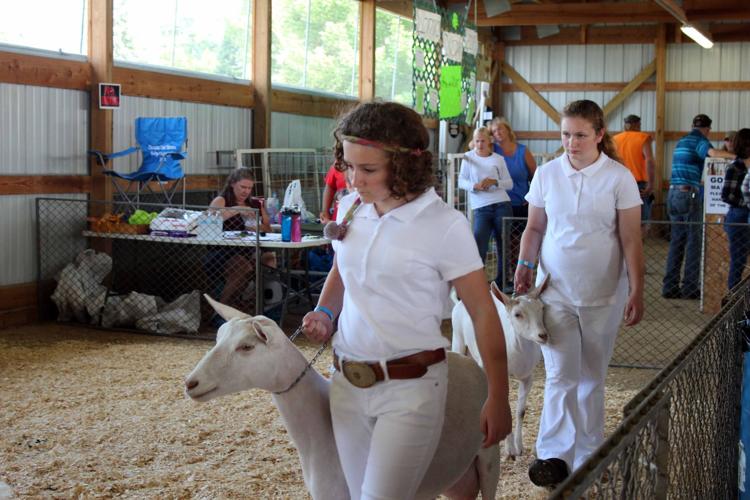 081818-ctzn-news-dod-fair020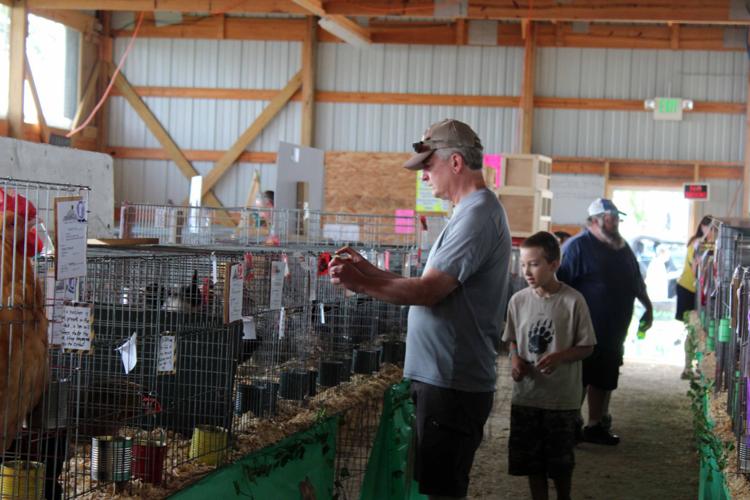 081818-ctzn-news-dod-fair010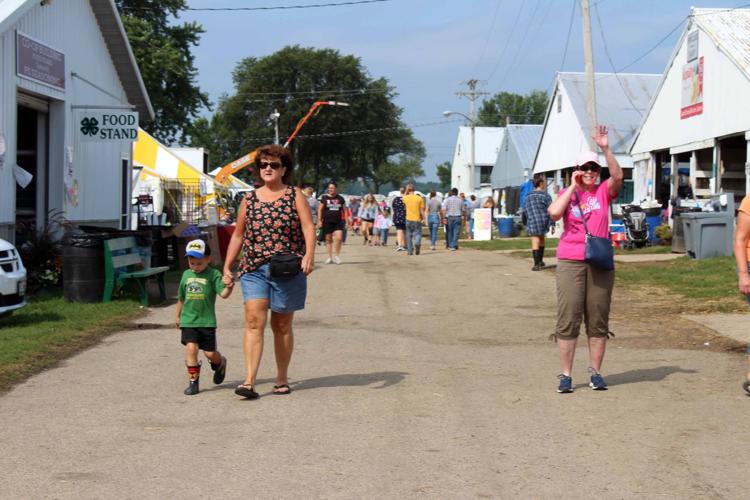 081818-ctzn-news-dod-fair006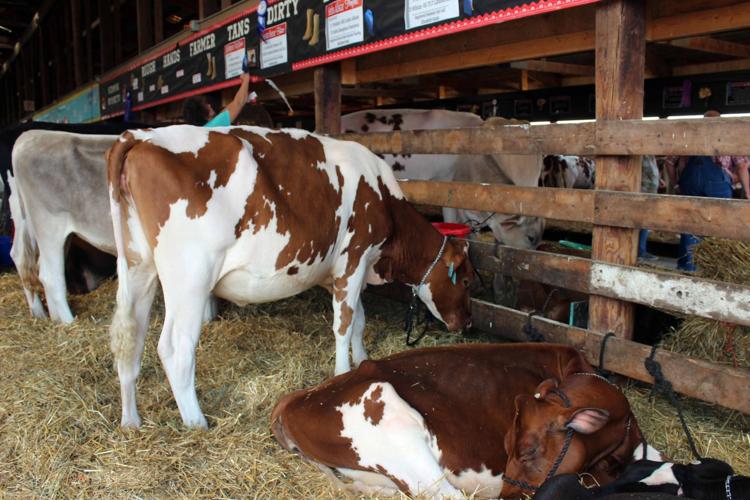 081818-ctzn-news-dod-fair004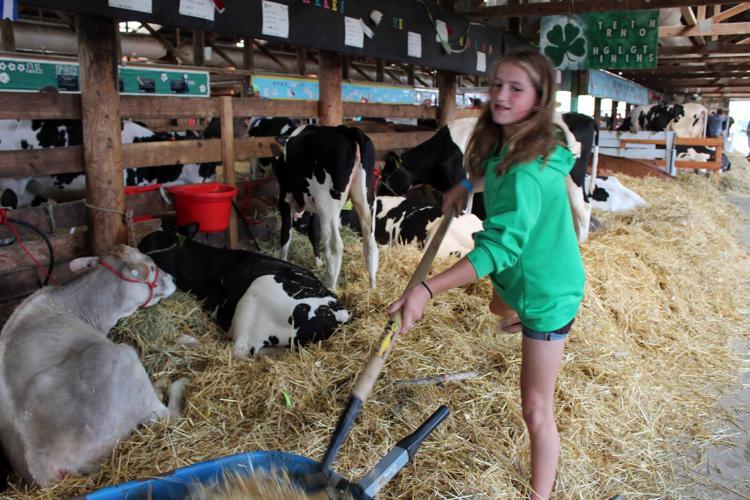 081818-ctzn-news-dod-fair001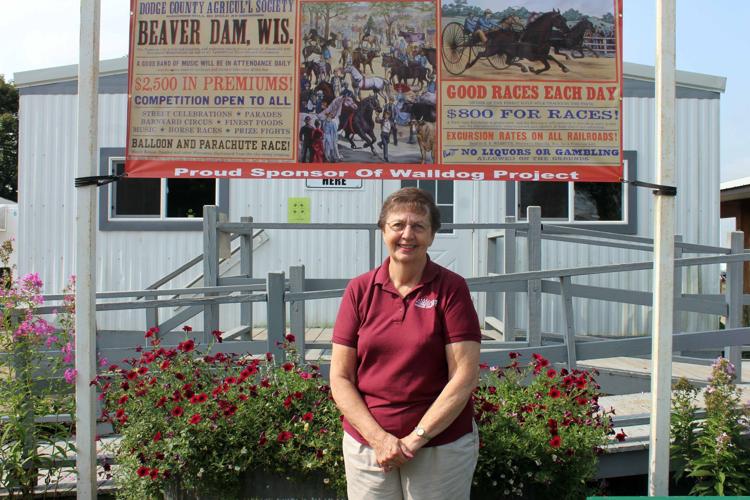 081818-ctzn-news-dod-fair005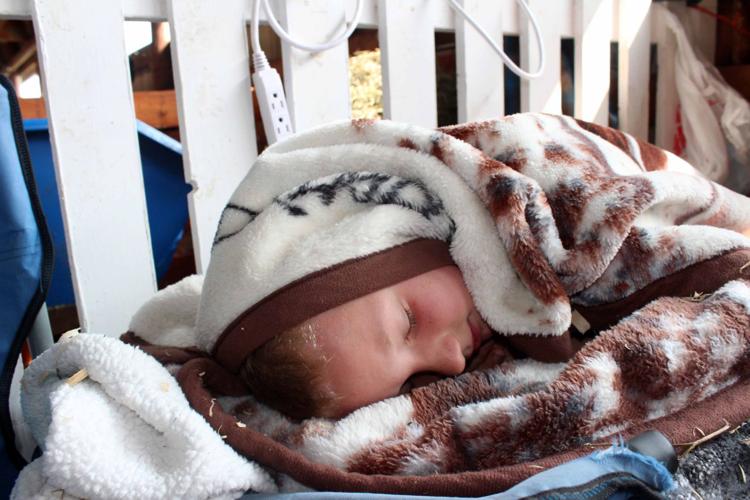 081818-ctzn-news-dod-fair28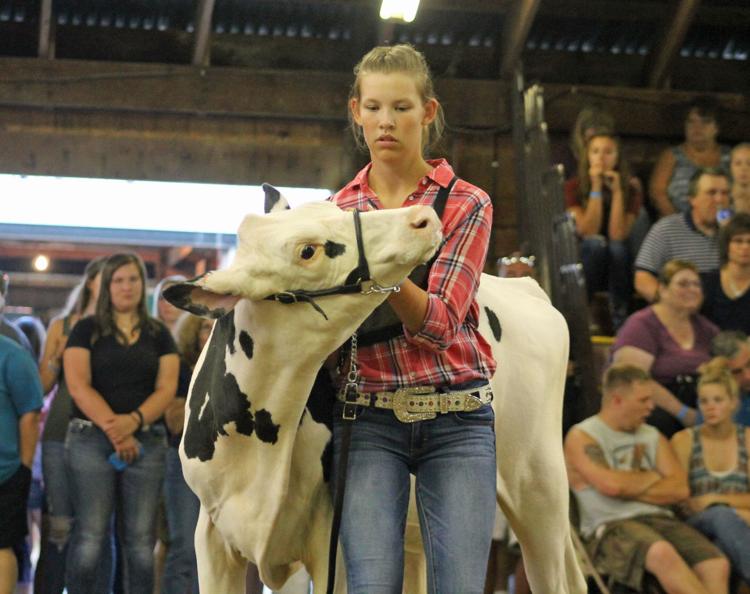 081818-ctzn-news-dod-fair29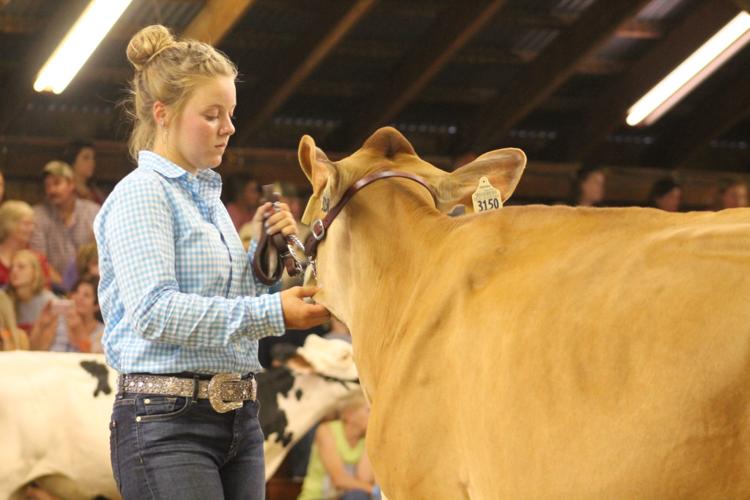 081818-ctzn-news-dod-fair30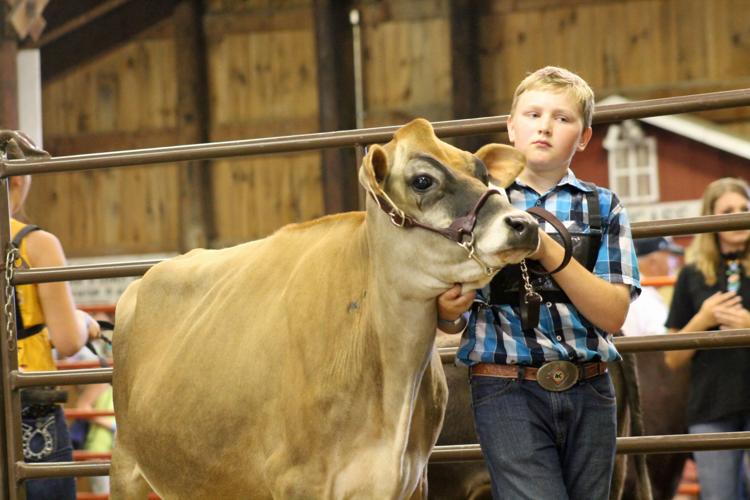 081818-ctzn-news-dod-fair31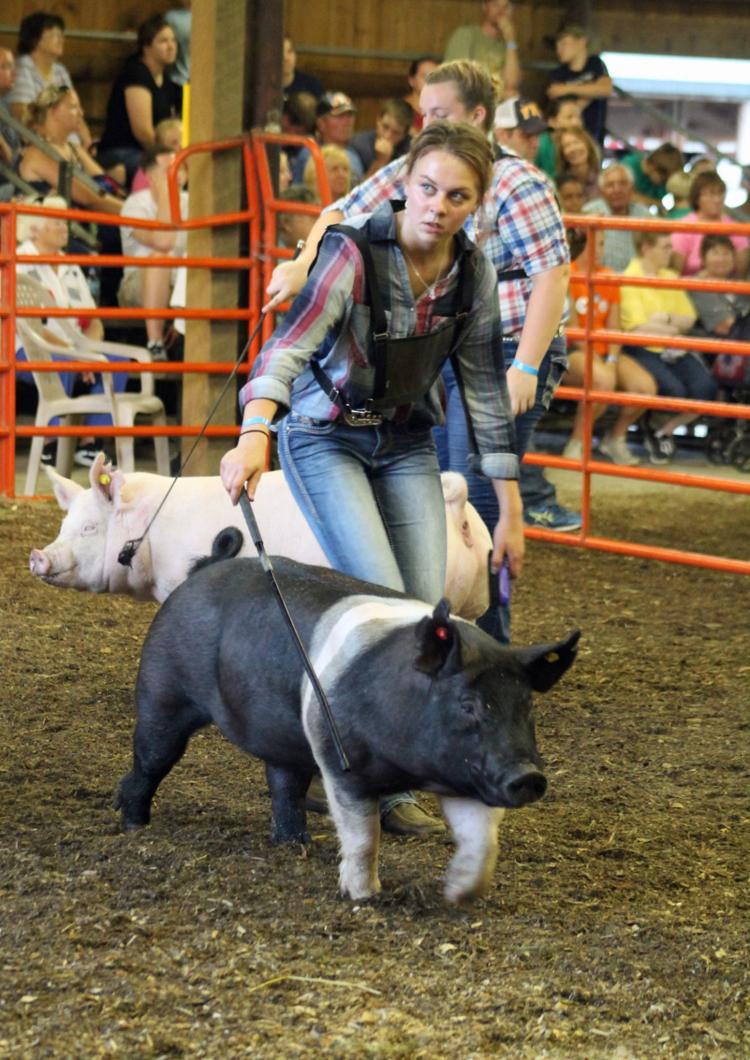 081818-ctzn-news-dod-fair32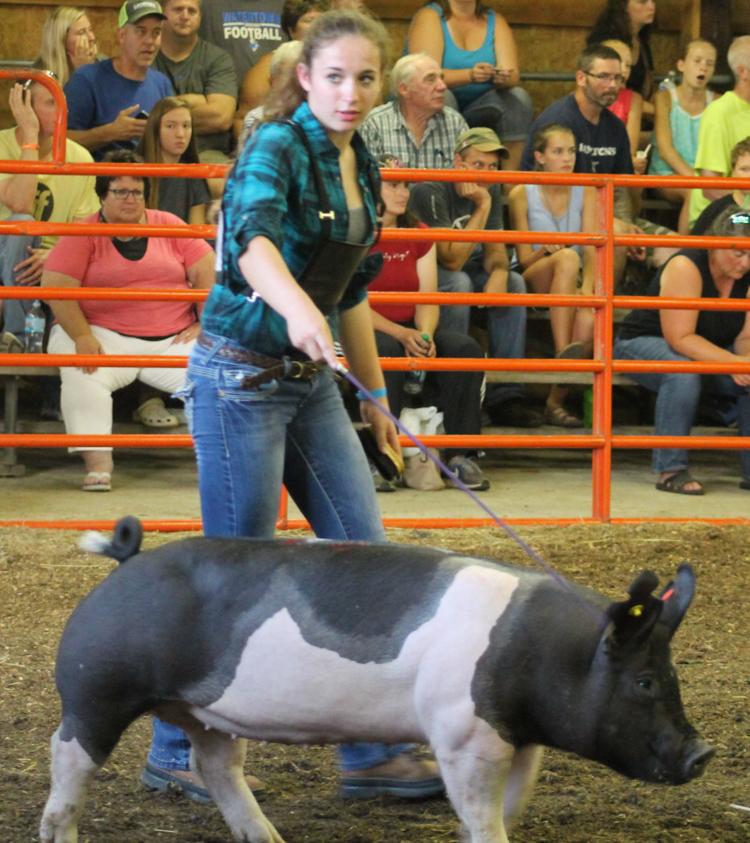 081818-ctzn-news-dod-fair33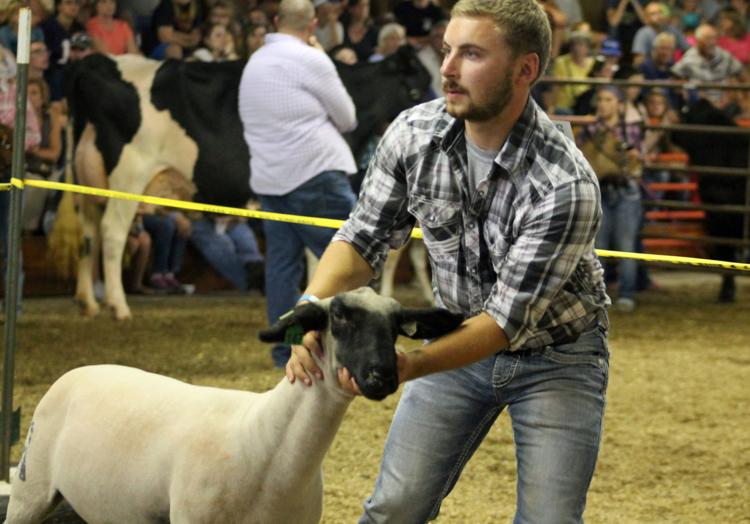 081818-ctzn-news-dod-fair34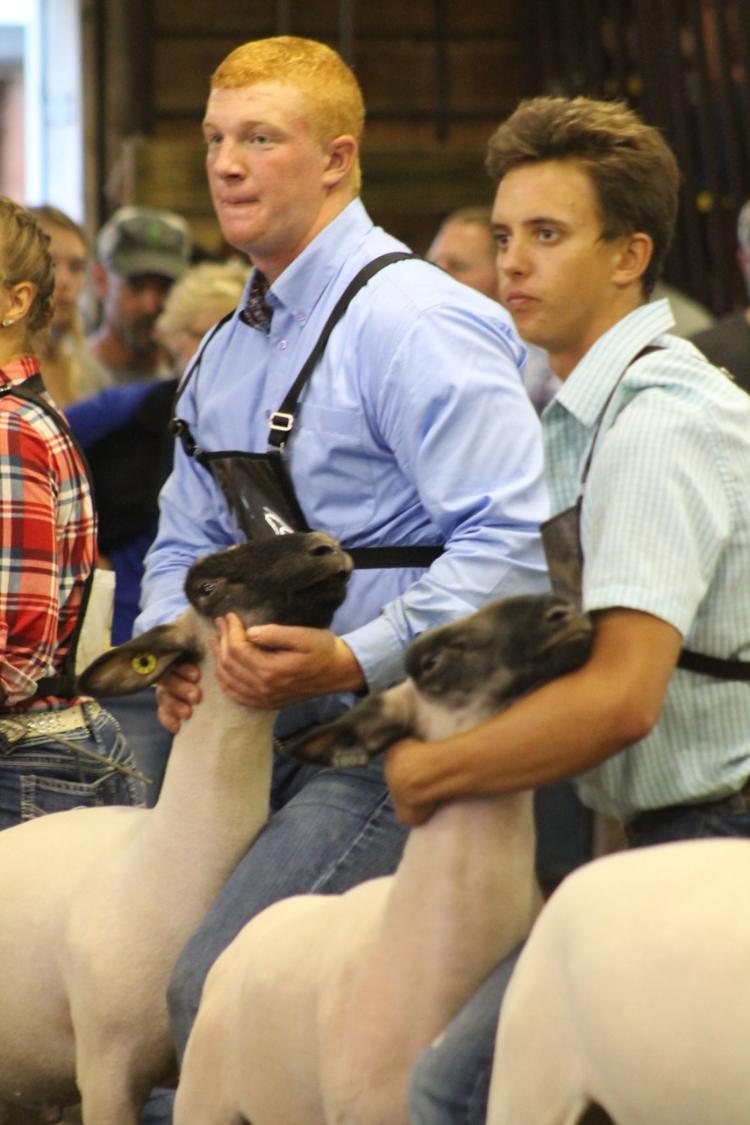 081818-ctzn-news-dod-fair35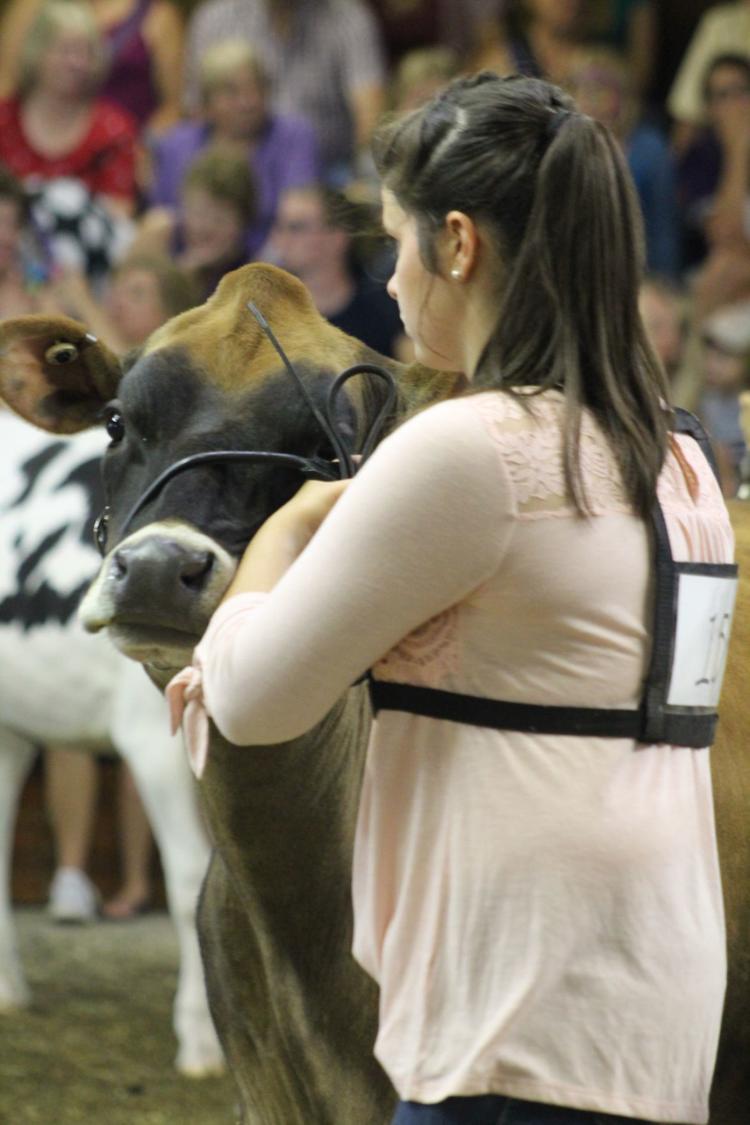 081818-ctzn-news-dod-fair36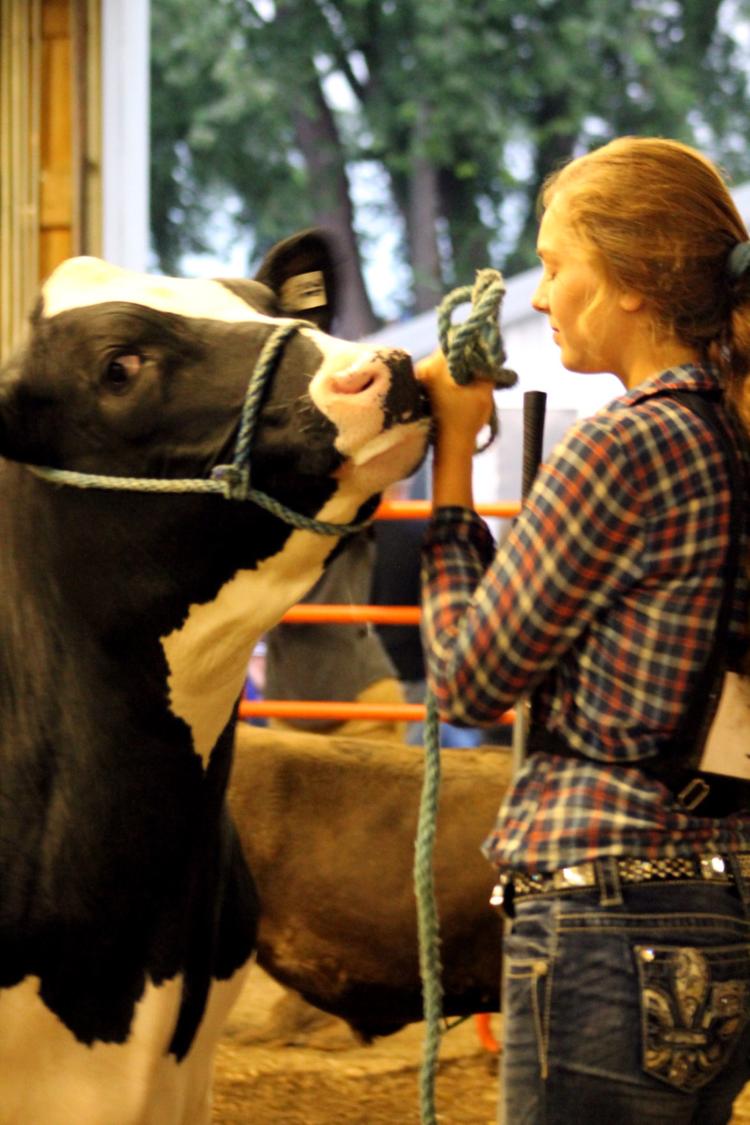 081818-ctzn-news-dod-fair37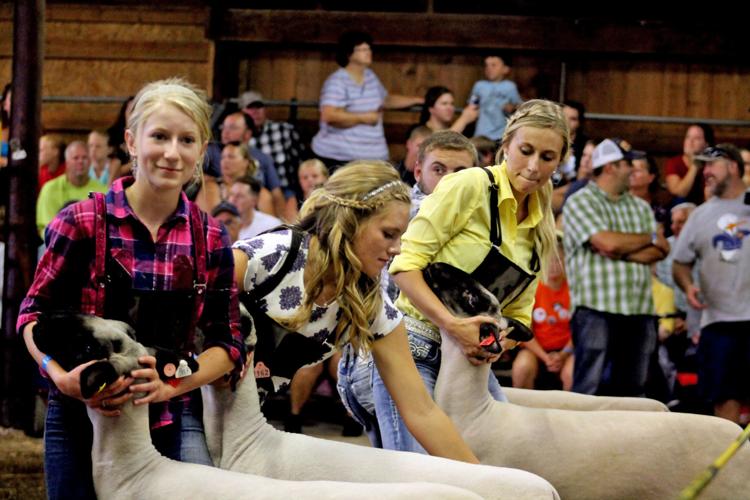 081818-ctzn-news-dod-fair38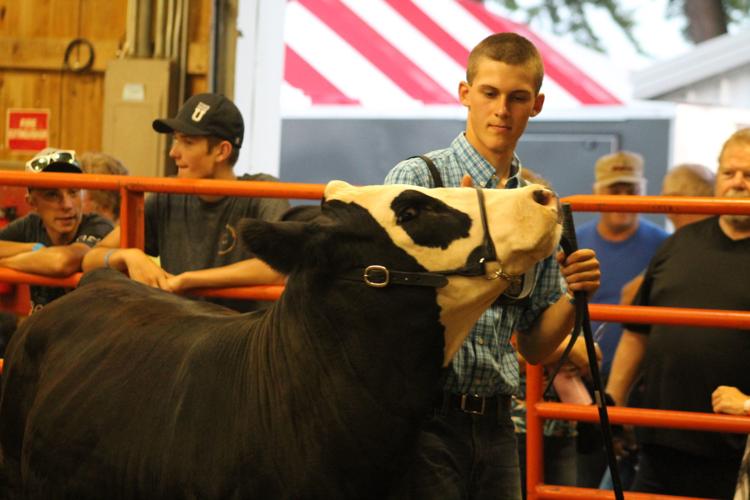 081818-ctzn-news-dod-fair39
081818-ctzn-news-dod-fair40
081818-ctzn-news-dod-fair41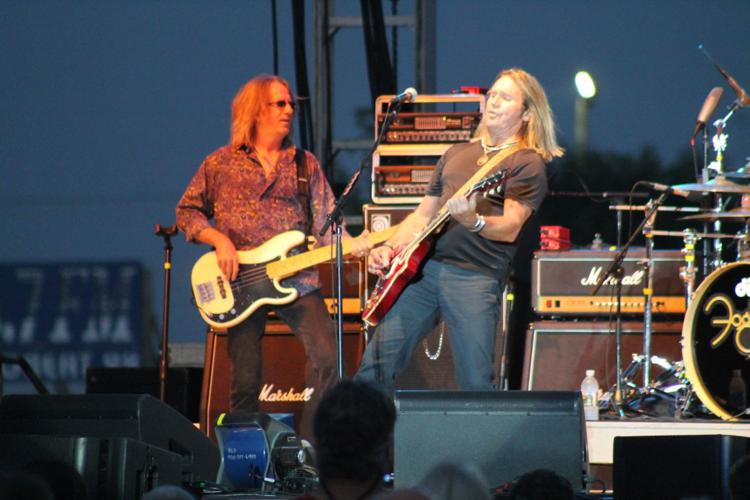 081818-ctzn-news-dod-fair42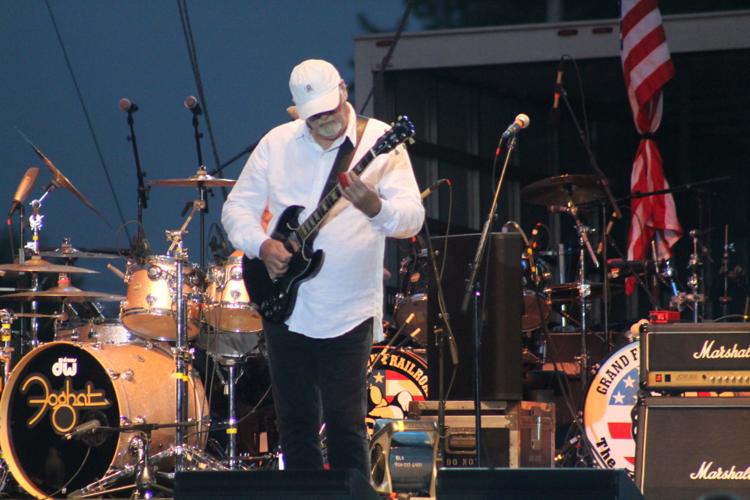 081818-ctzn-news-dod-fair43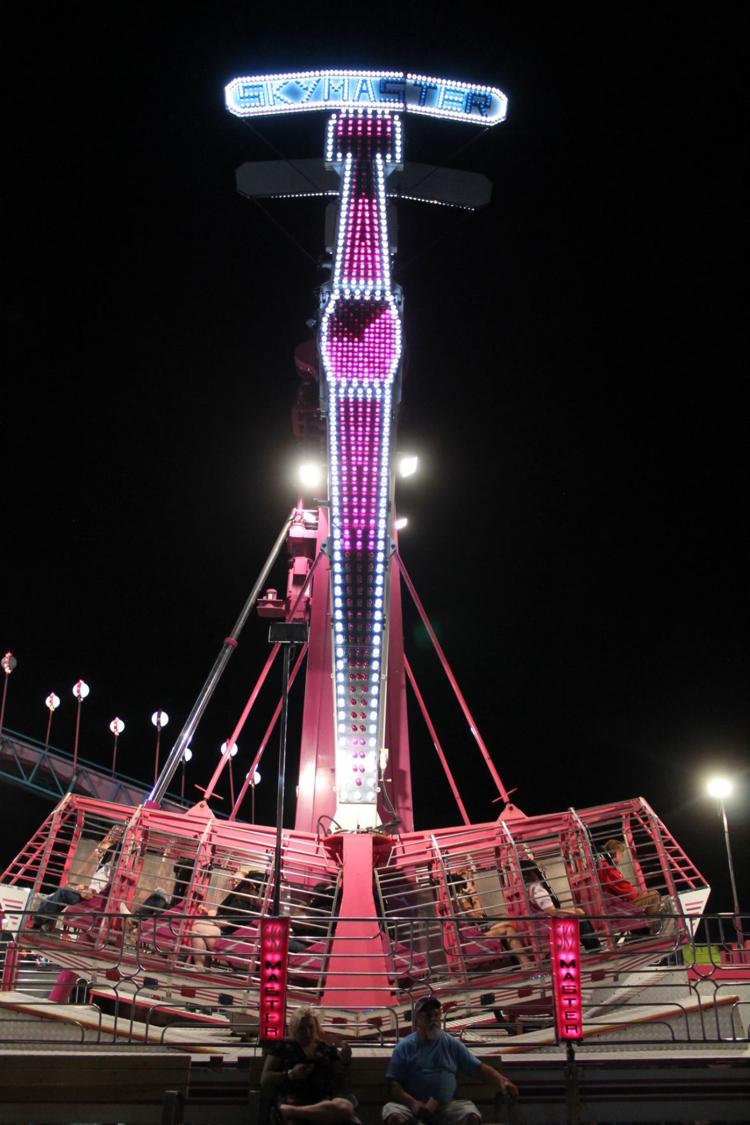 081818-ctzn-news-dod-fair44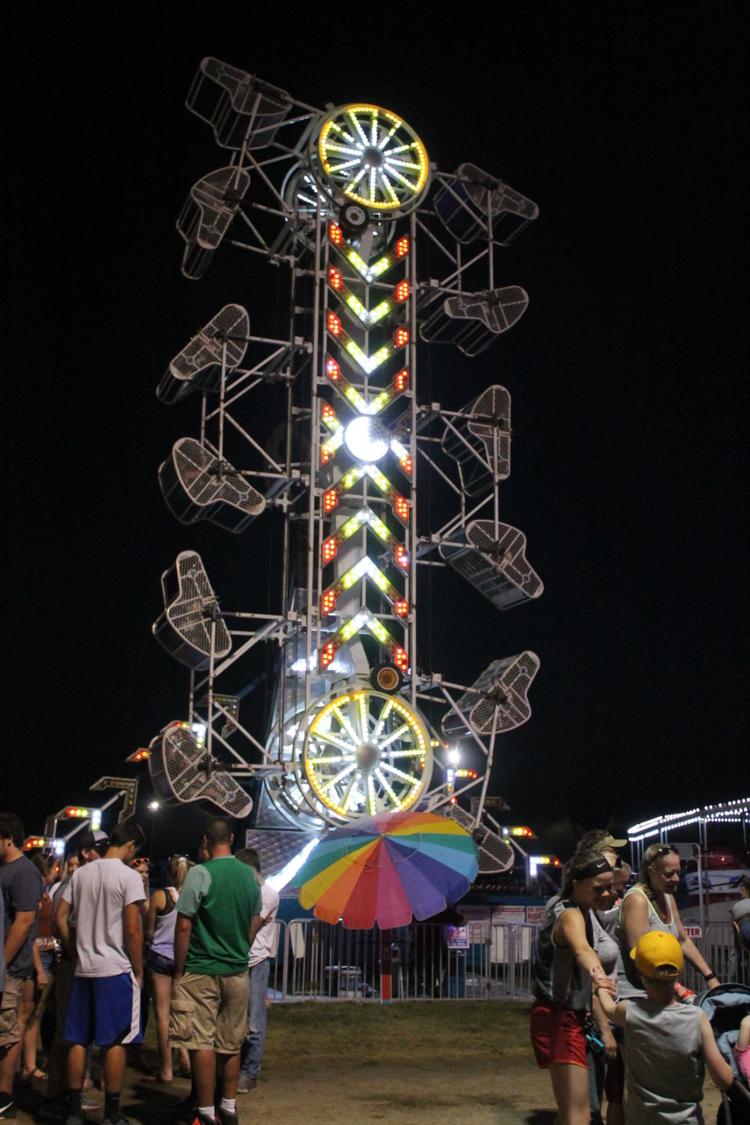 Dodge County Fair AH Saturday 4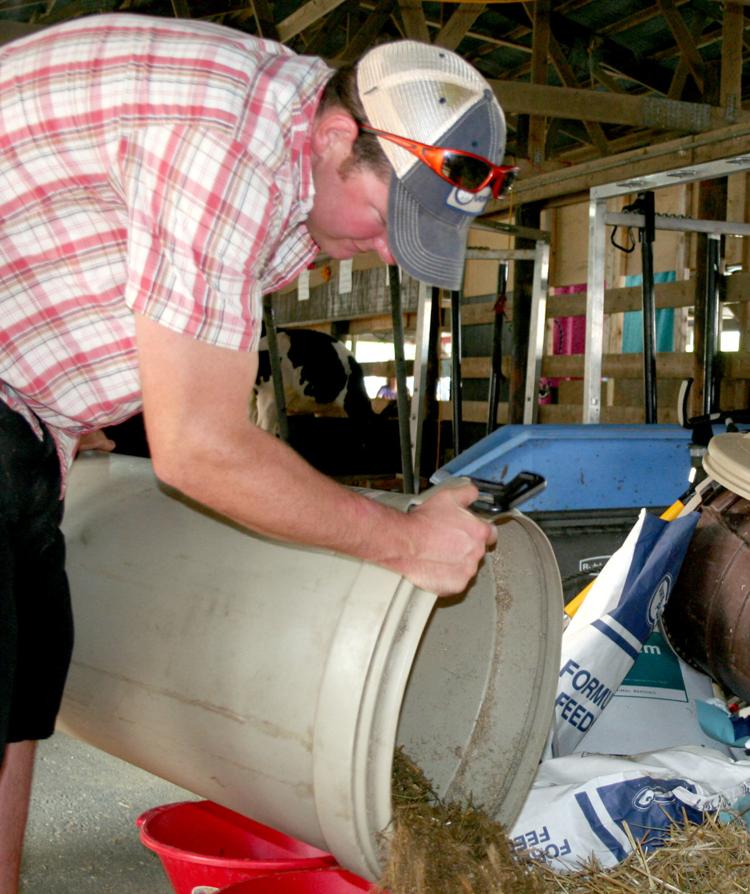 Dodge County Fair AH Sarturday 1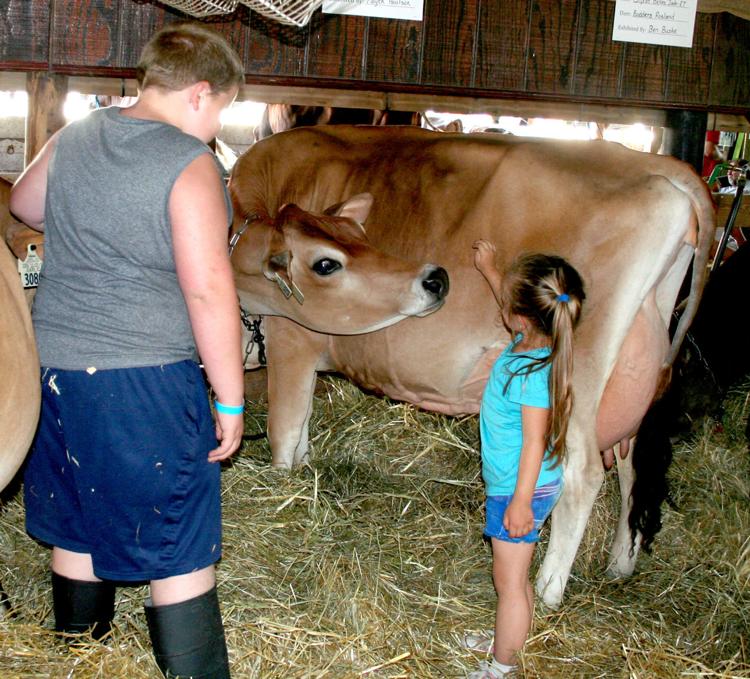 Dodge County Fair AH Saturday 3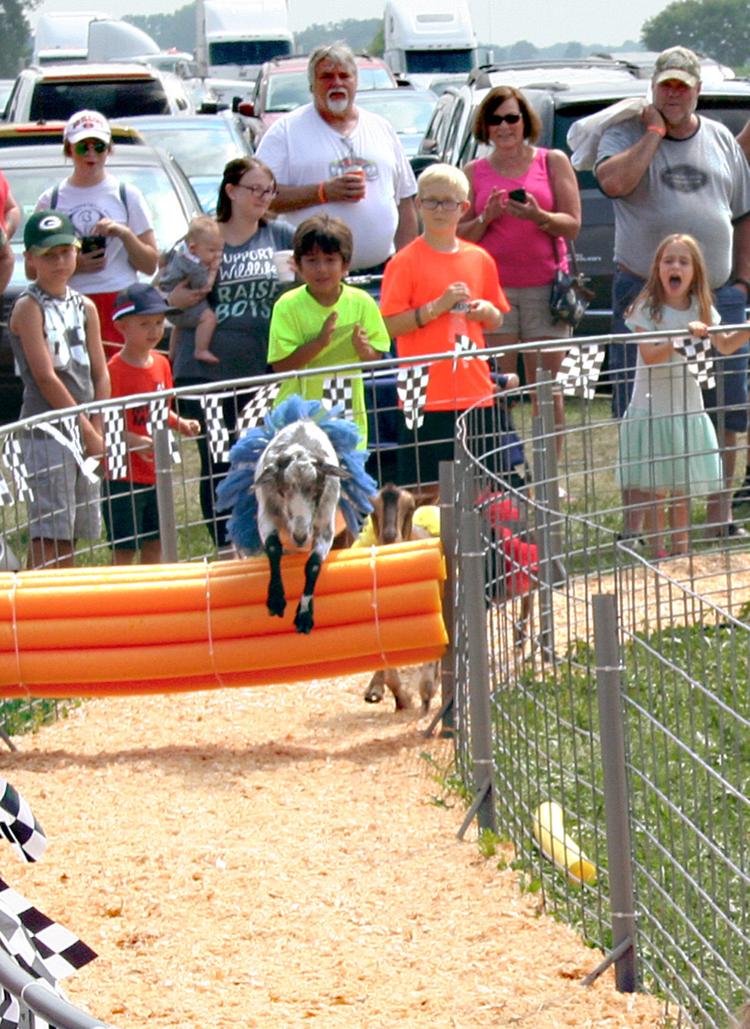 Dodge County Fair AH Saturday 2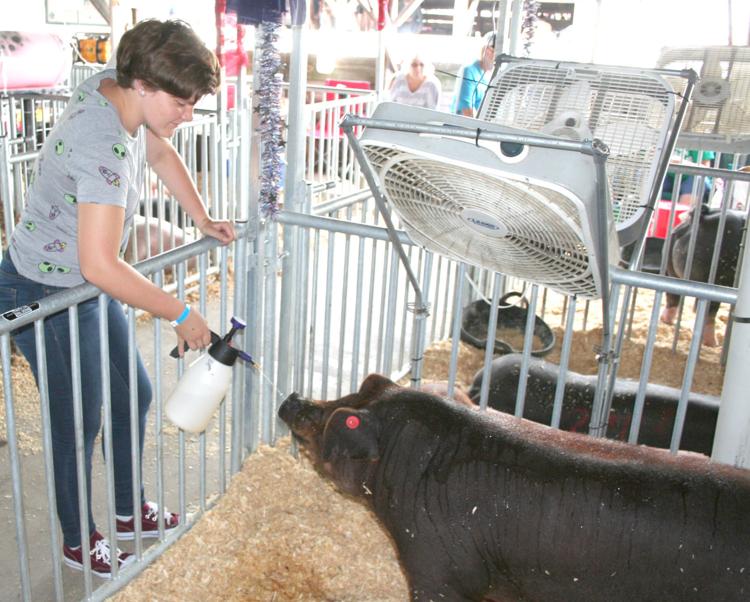 Fri. at DC Fair 1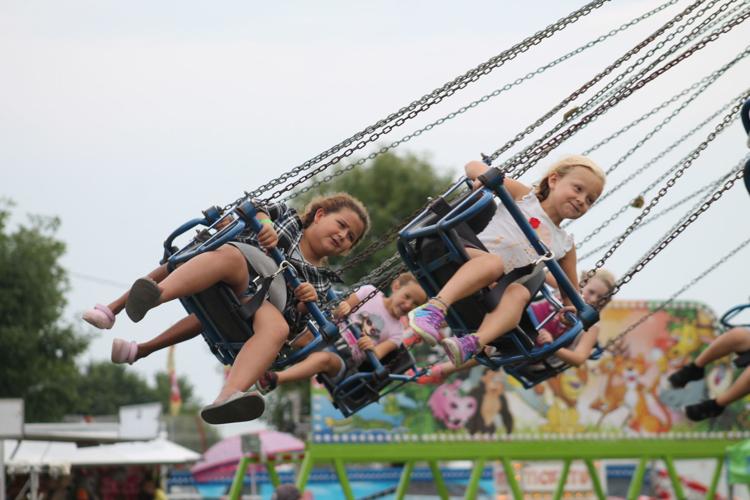 Fri. at DC Fair 2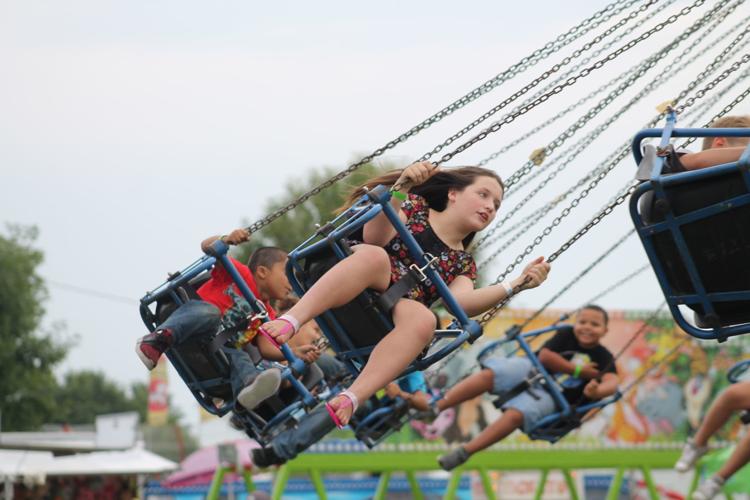 Fri. at DC Fair 3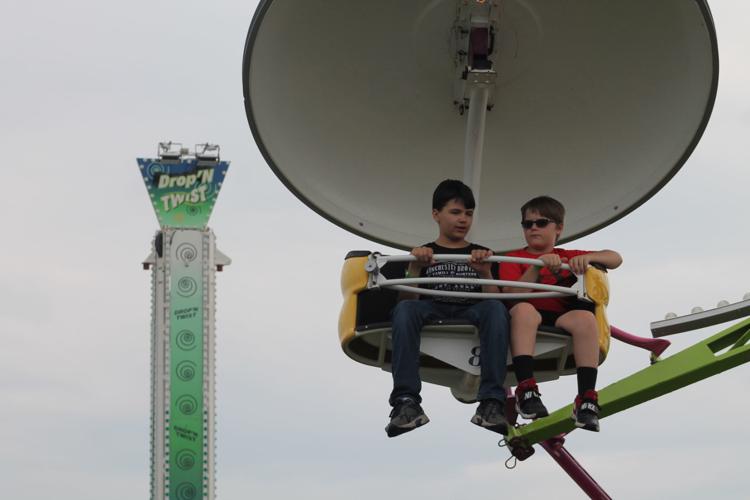 Fri. at DC Fair 4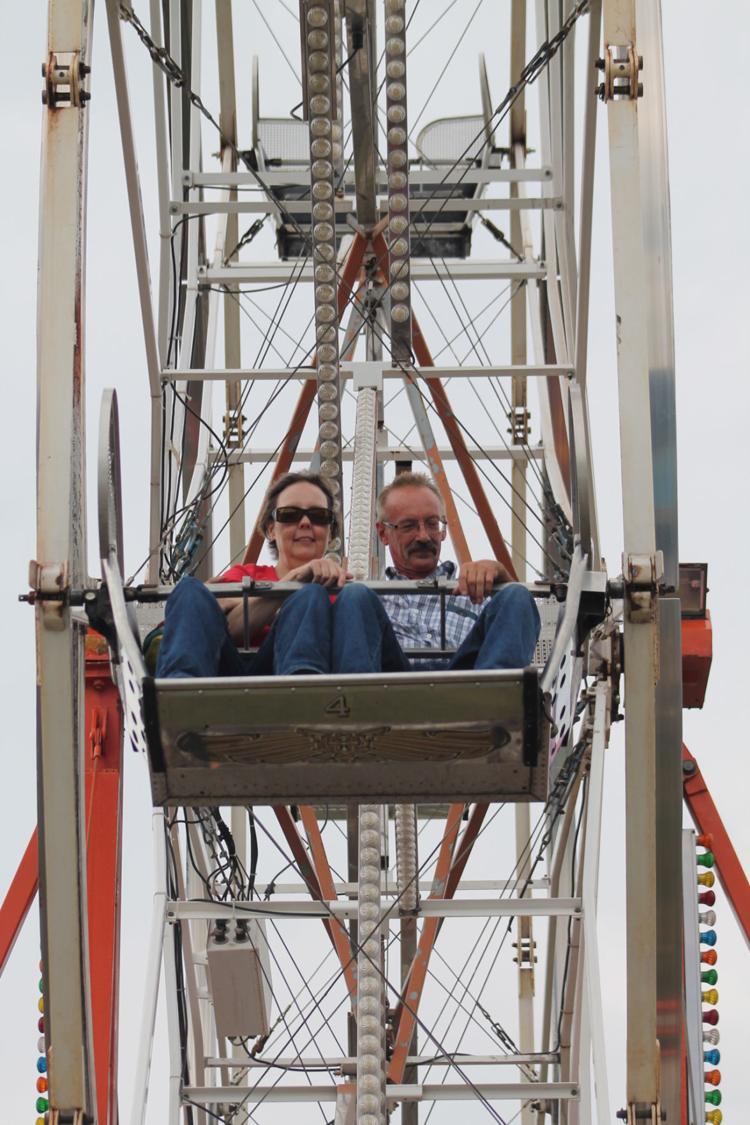 Fri. at DC Fair 5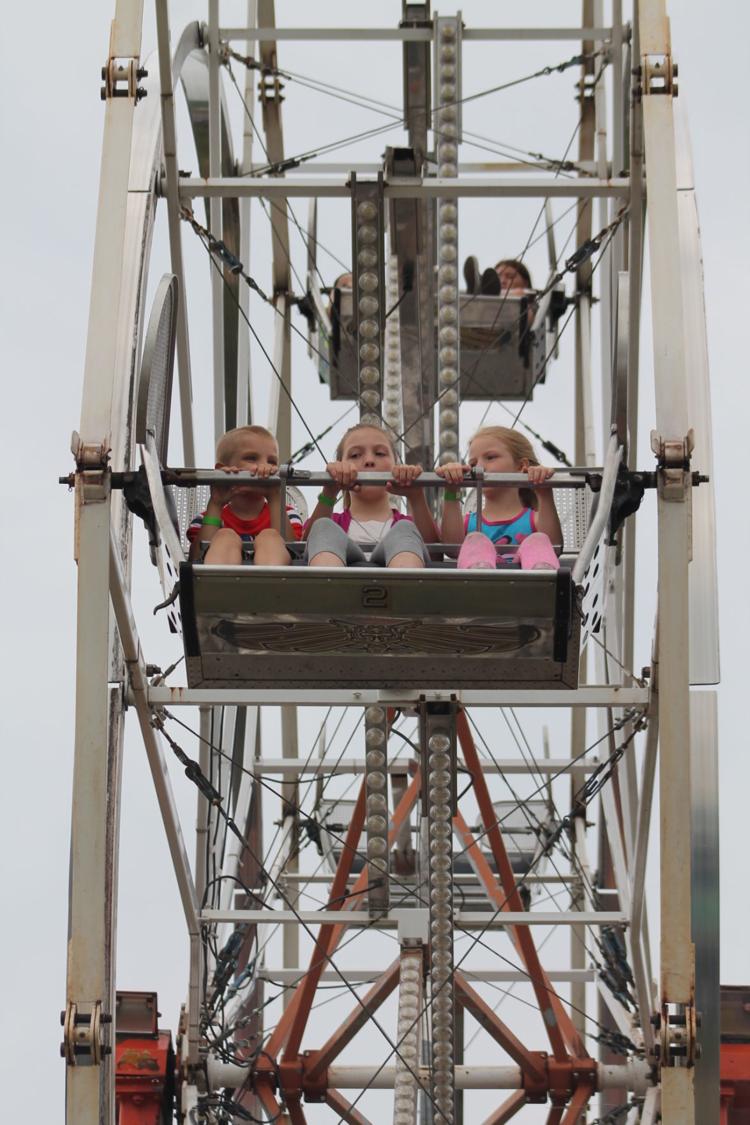 Fri. at DC Fair 6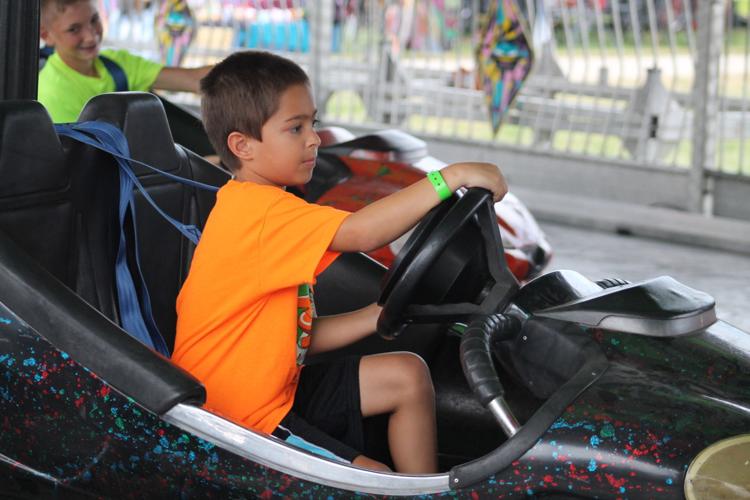 Fri. at DC Fair 7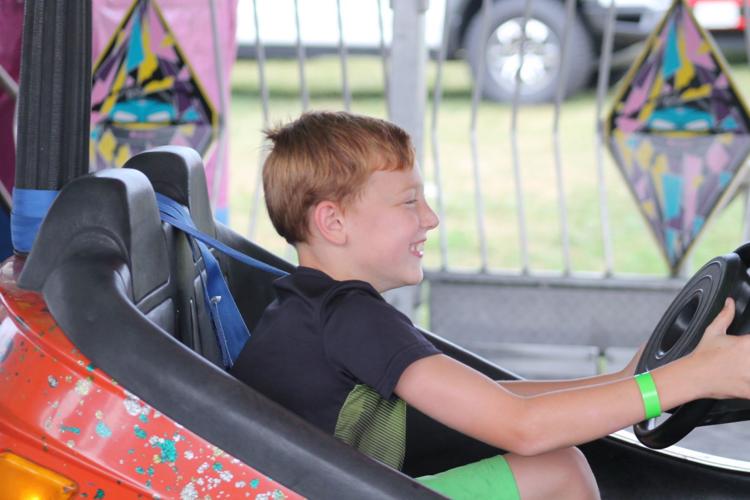 Fri. at DC Fair 8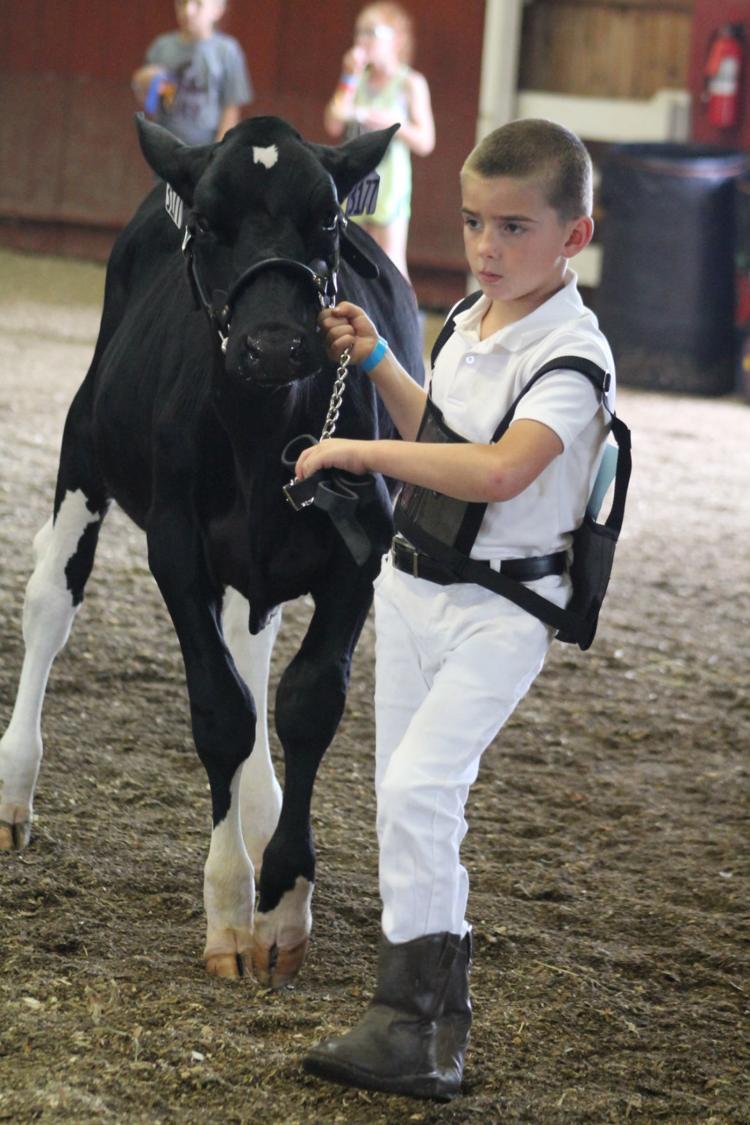 Fri. at DC Fair 9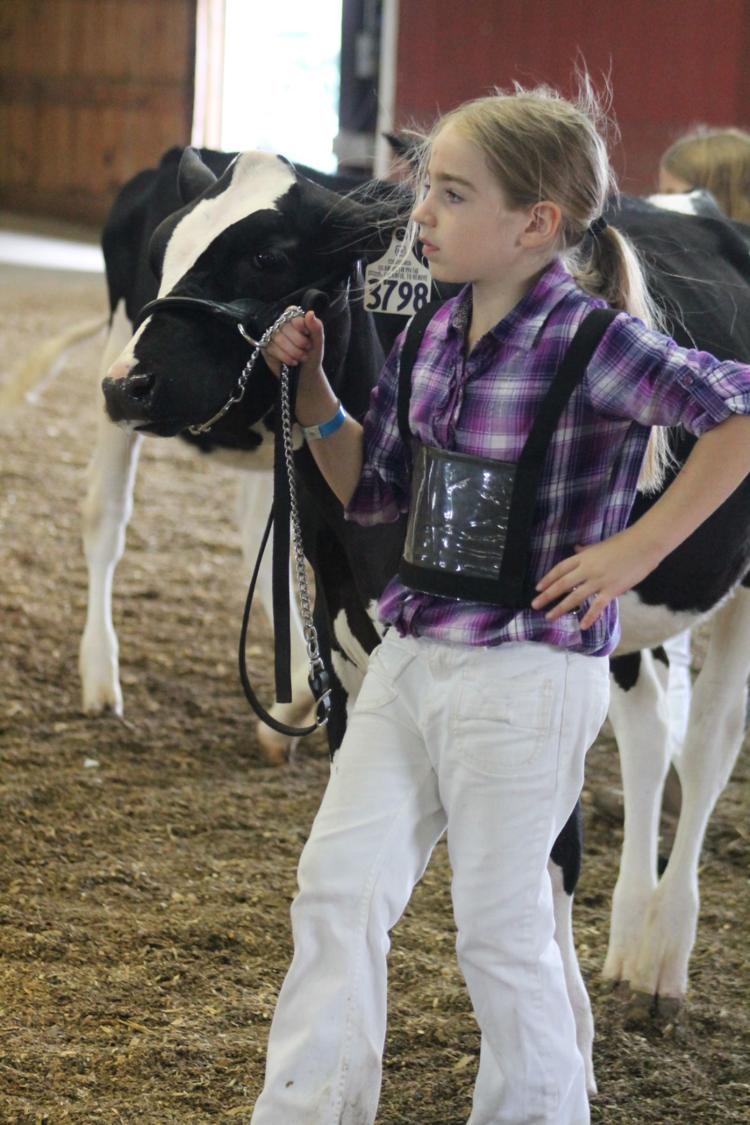 Fri. at DC Fair 10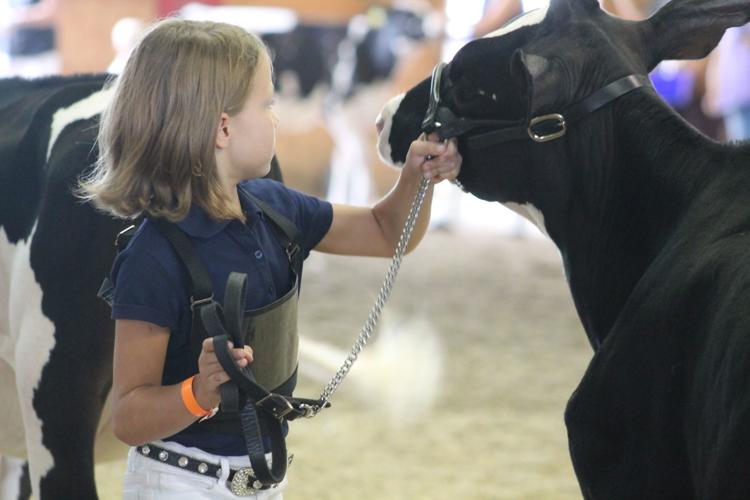 Fri. at DC Fair 11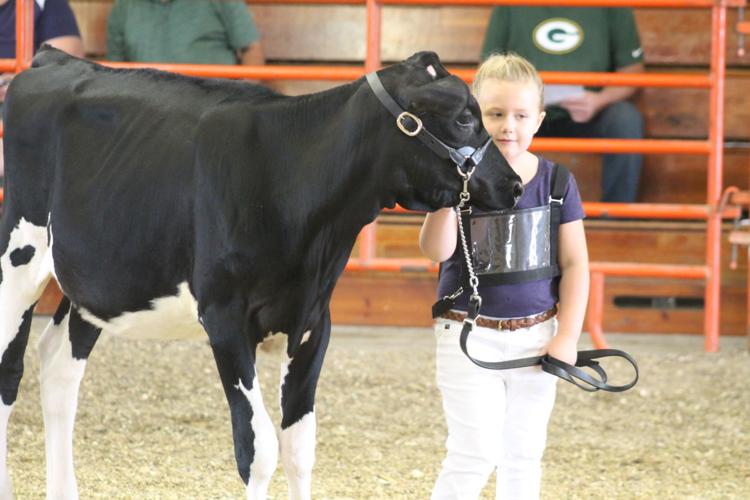 Fri. at DC Fair 12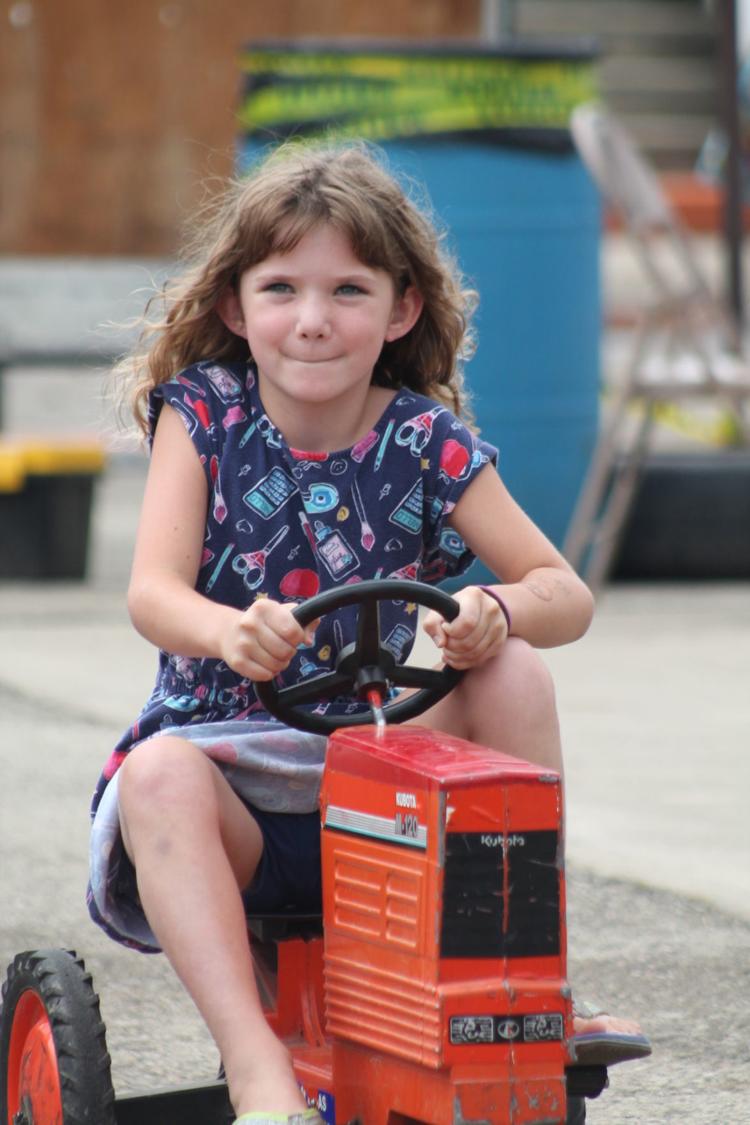 Fri. at DC Fair 13
Fri. at DC Fair 14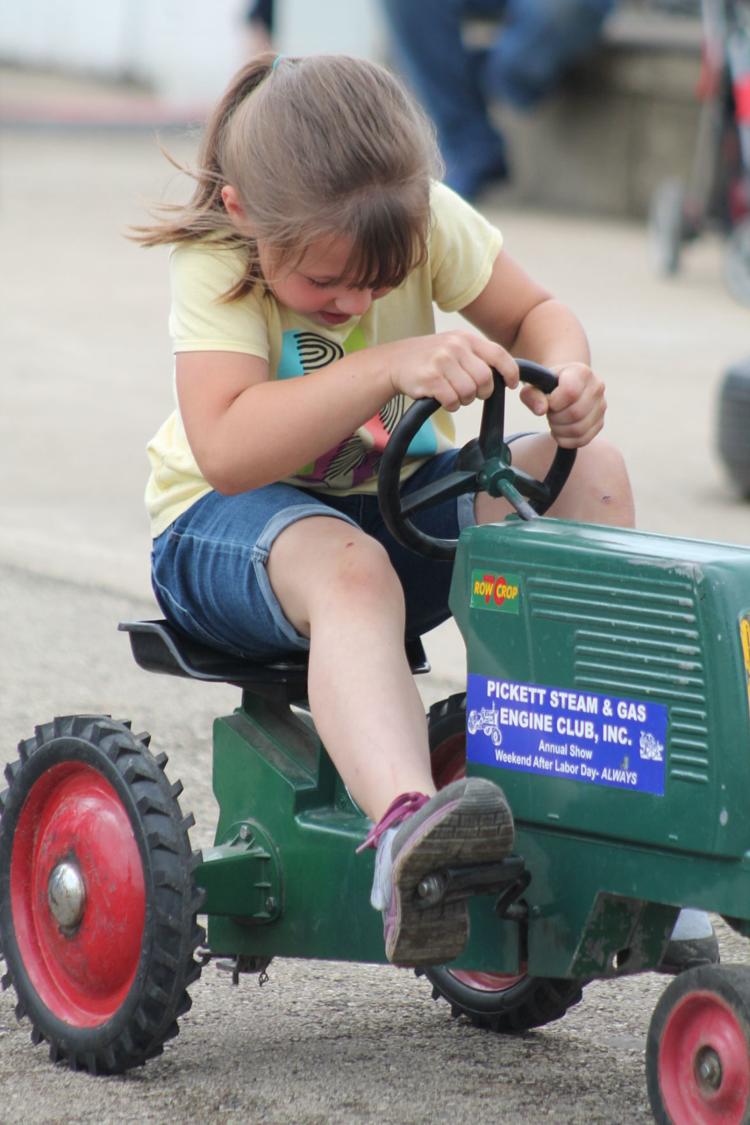 Fri. at DC Fair 15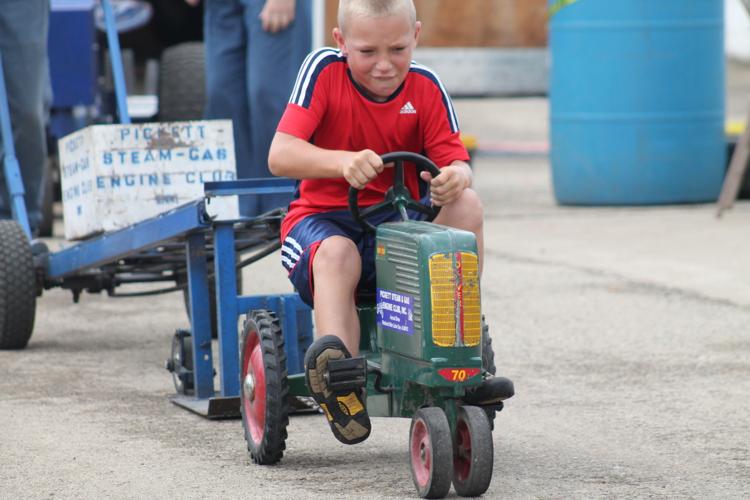 Fri. at DC Fair 16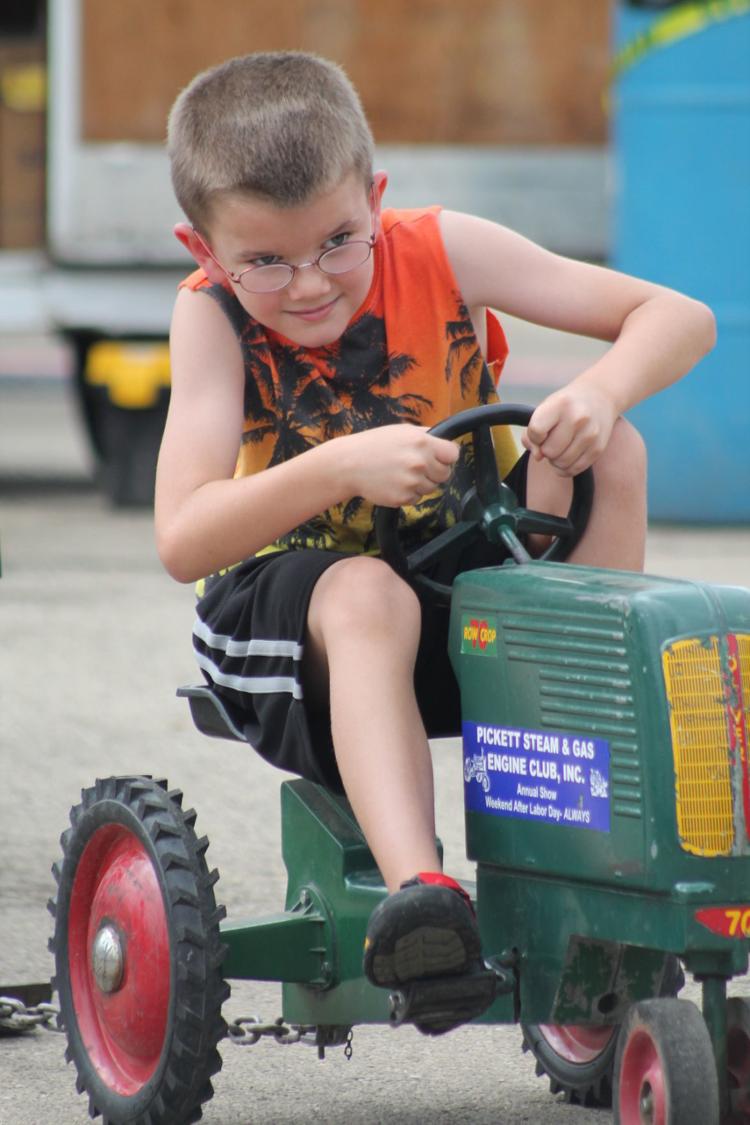 Fri. at DC Fair 17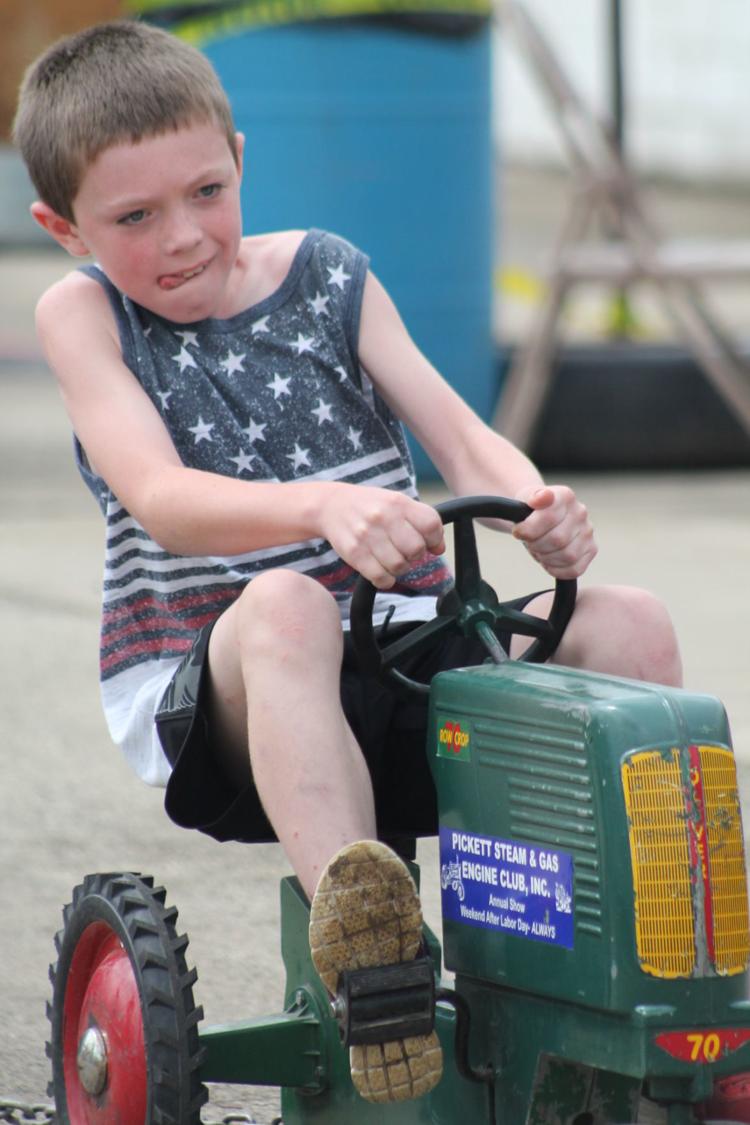 Fri. at DC Fair 18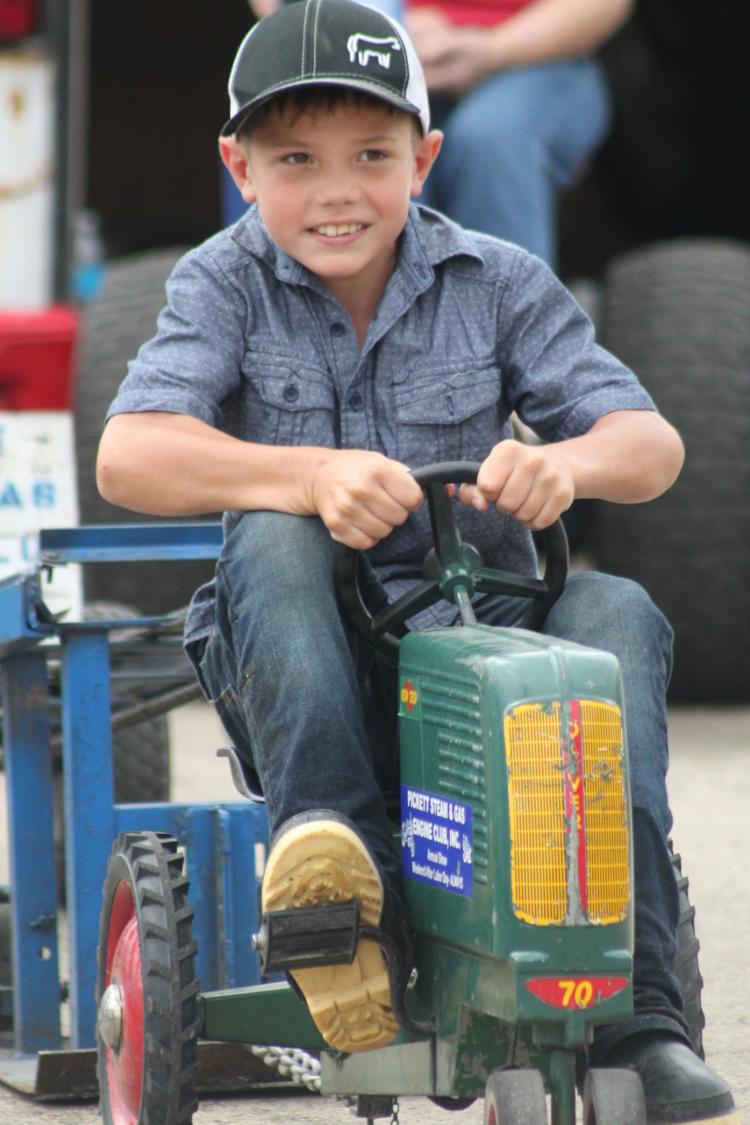 Fri. at DC Fair 19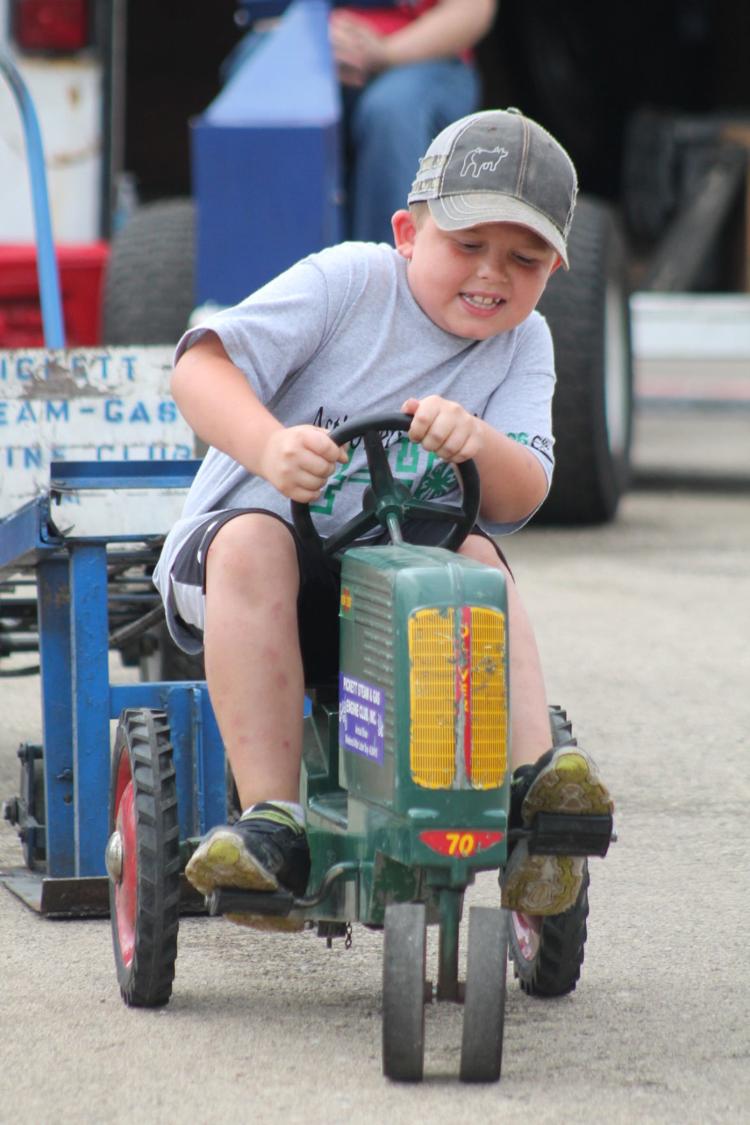 Fri. at DC Fair 20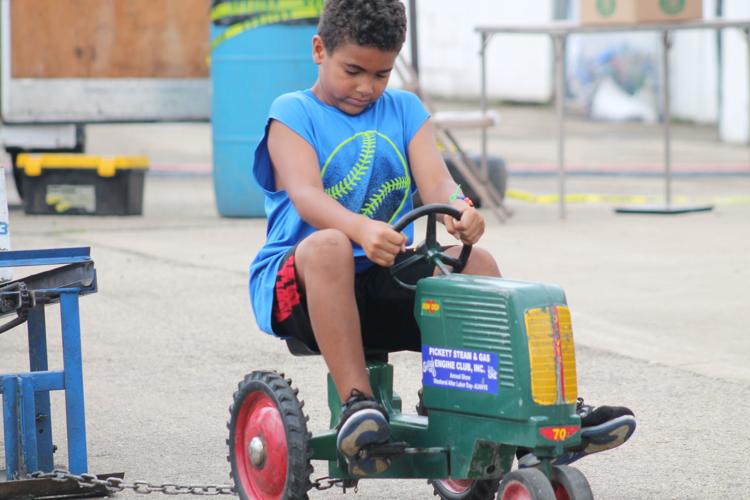 Fri. at DC Fair 21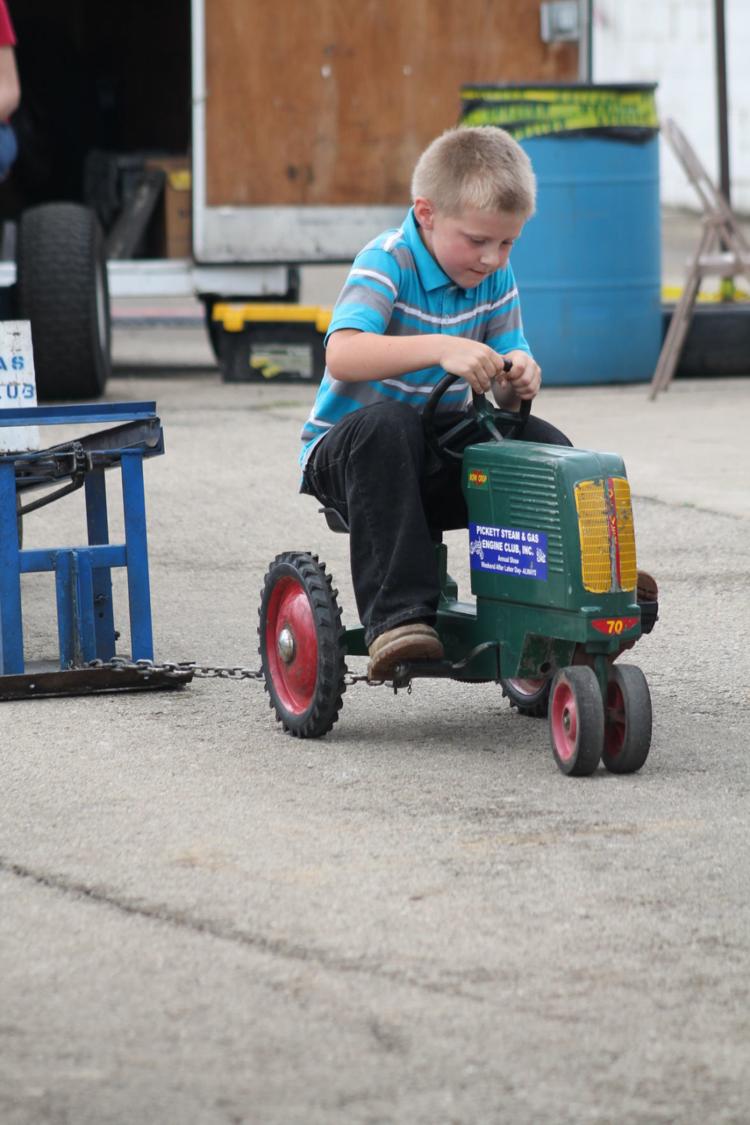 Fri. at DC Fair 22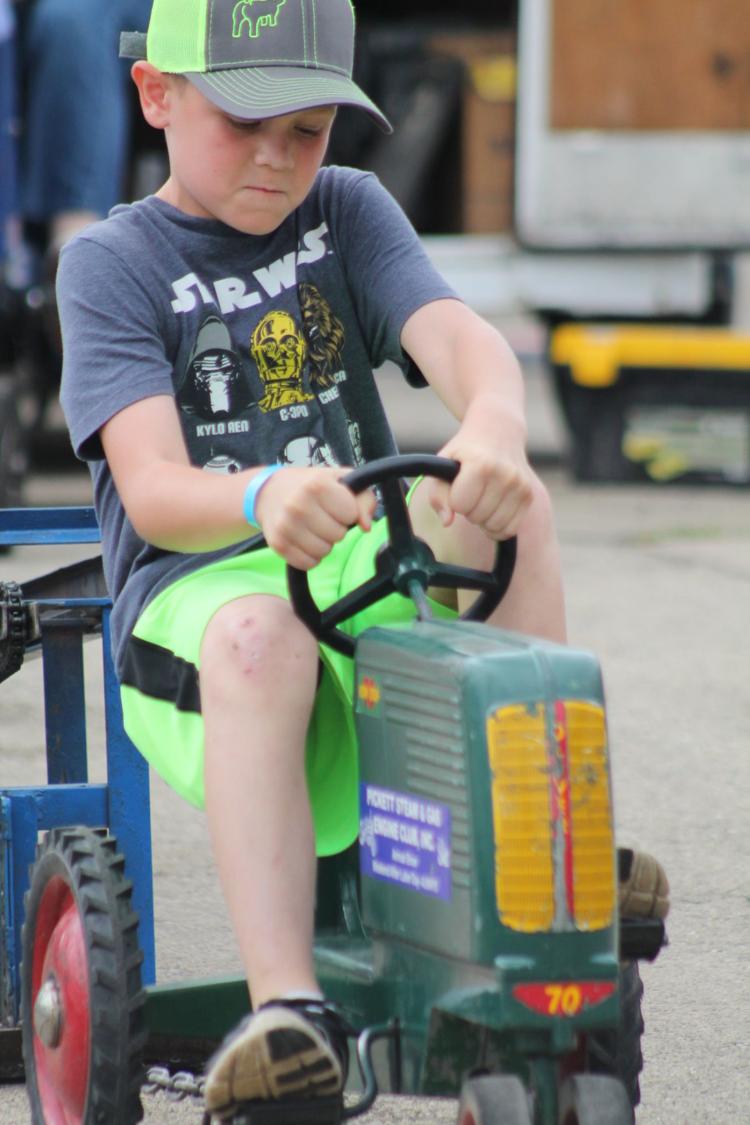 Fri. at DC Fair 23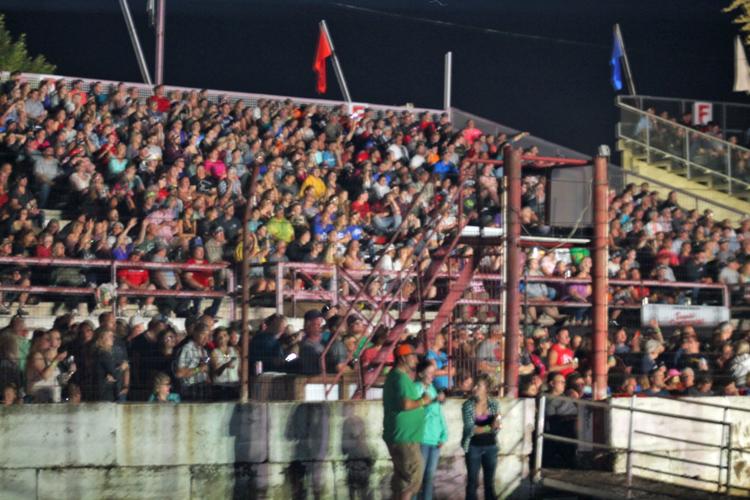 Fri. at DC Fair 24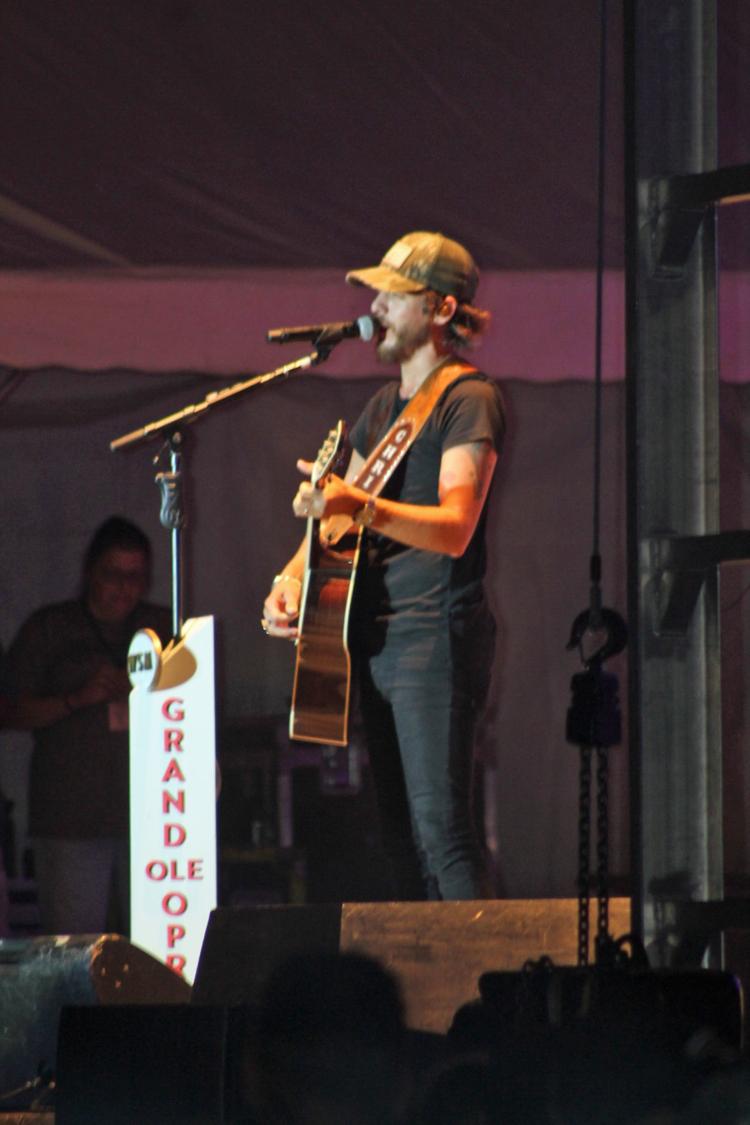 Fri. at DC Fair 25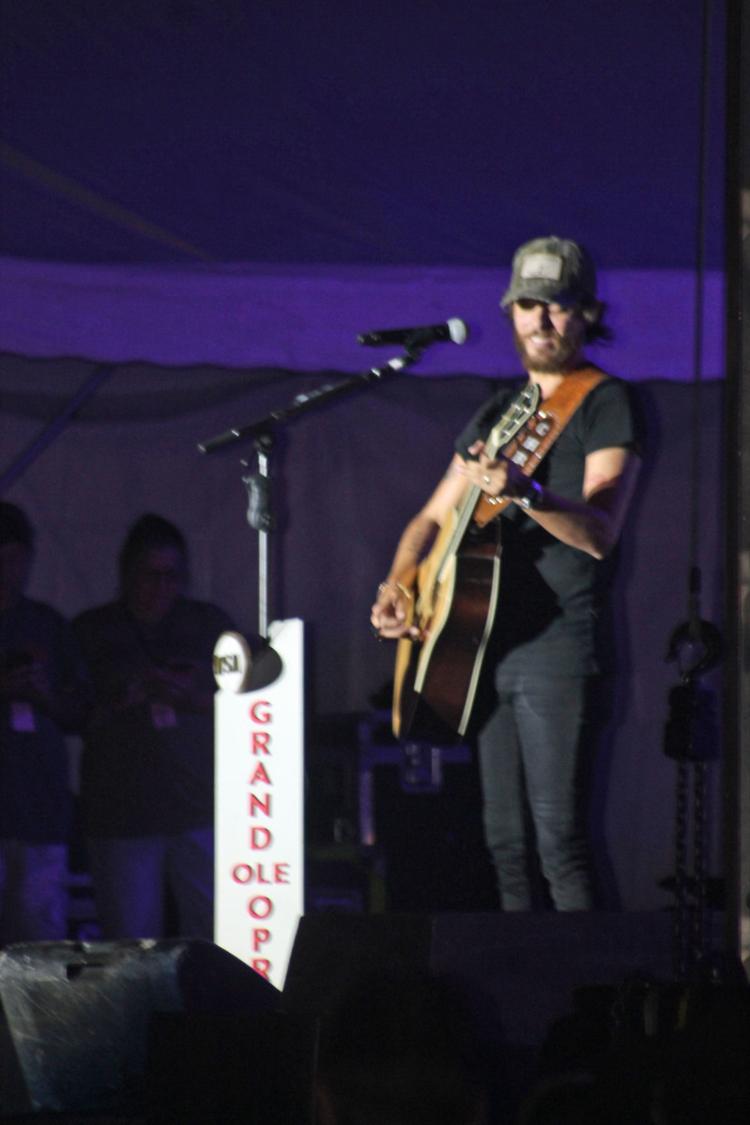 Friday at the 2018 Dodge County Fair (1).JPG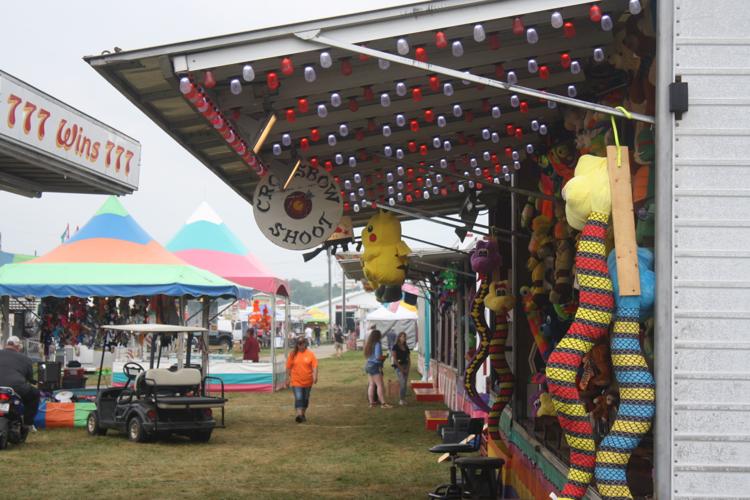 Friday at the 2018 Dodge County Fair (2).JPG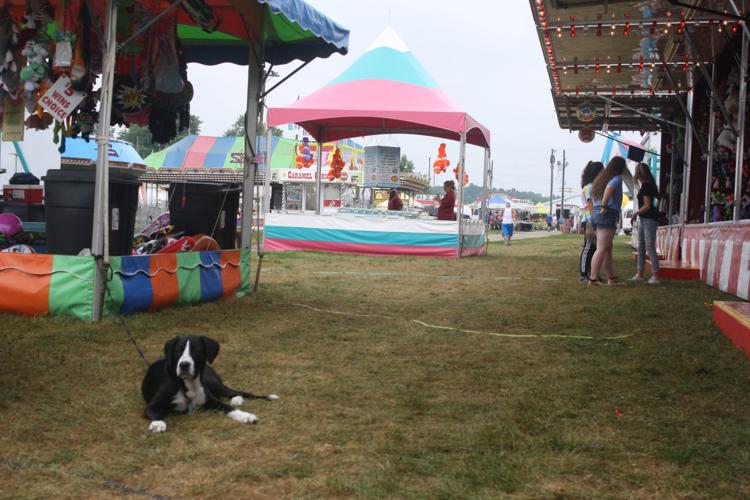 Friday at the 2018 Dodge County Fair (3).JPG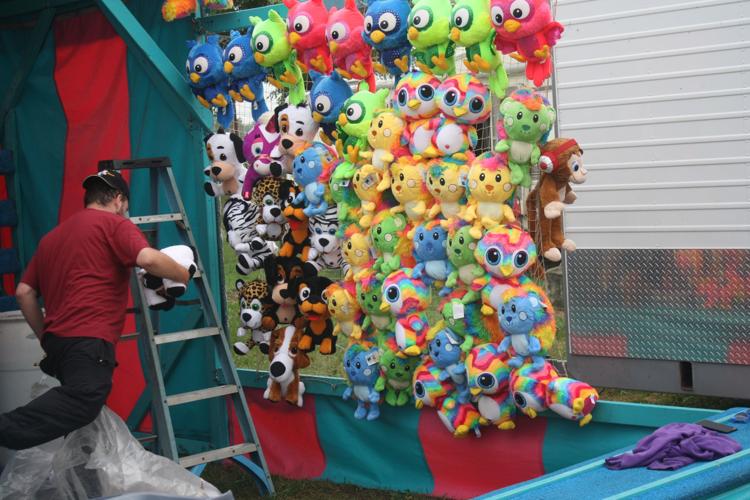 Friday at the 2018 Dodge County Fair (4).JPG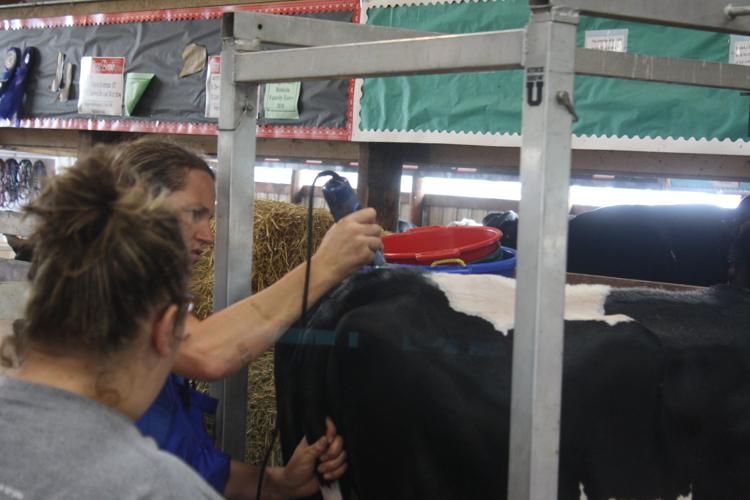 Friday at the 2018 Dodge County Fair (5).JPG
Friday at the 2018 Dodge County Fair (6).JPG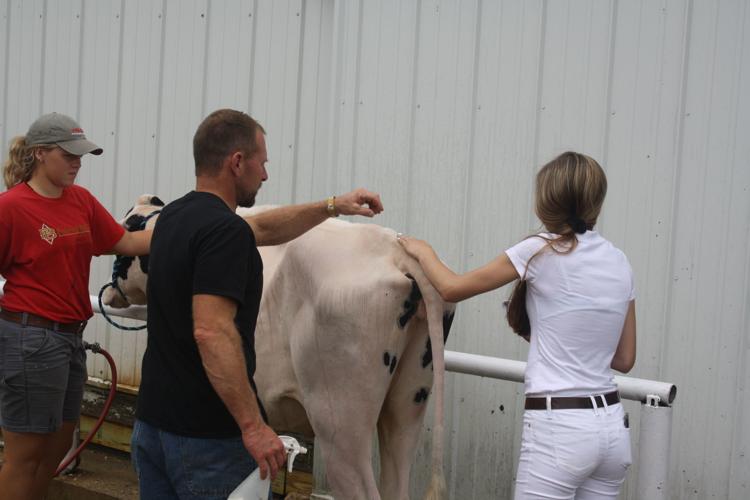 Friday at the 2018 Dodge County Fair (7).JPG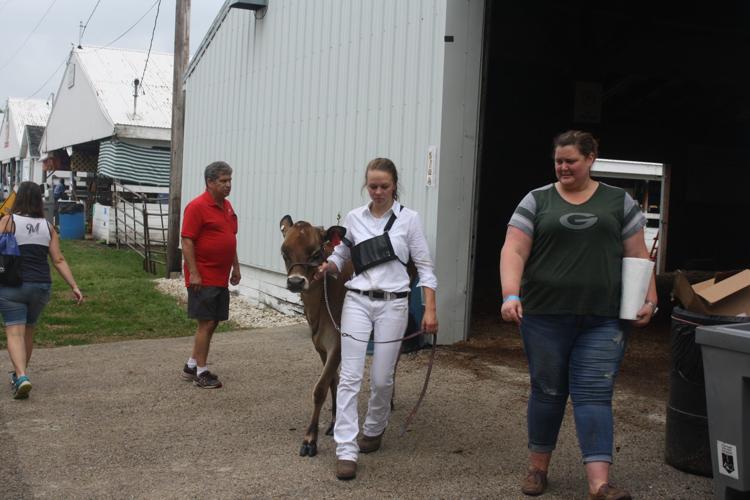 Friday at the 2018 Dodge County Fair (8).JPG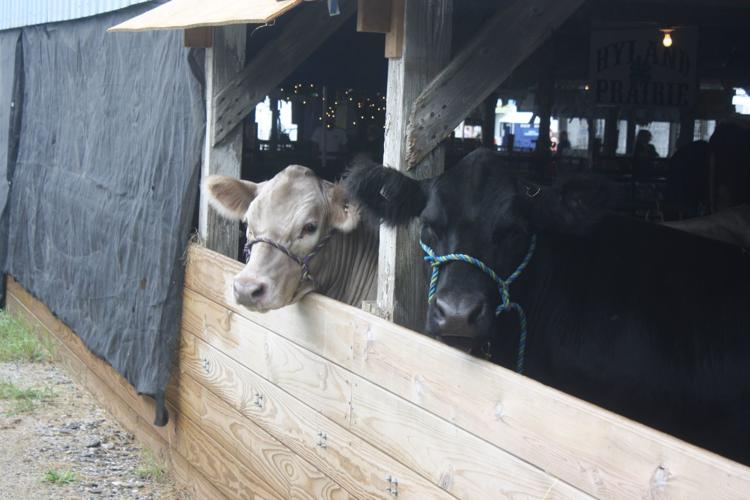 Friday at the 2018 Dodge County Fair (9).JPG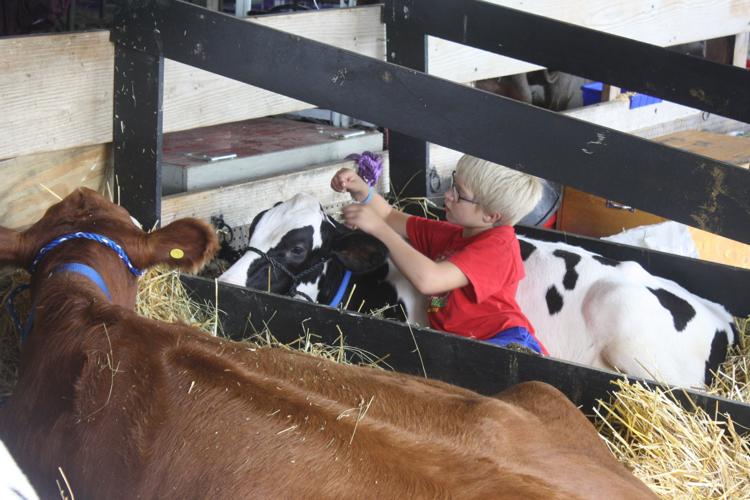 Friday at the 2018 Dodge County Fair (10).JPG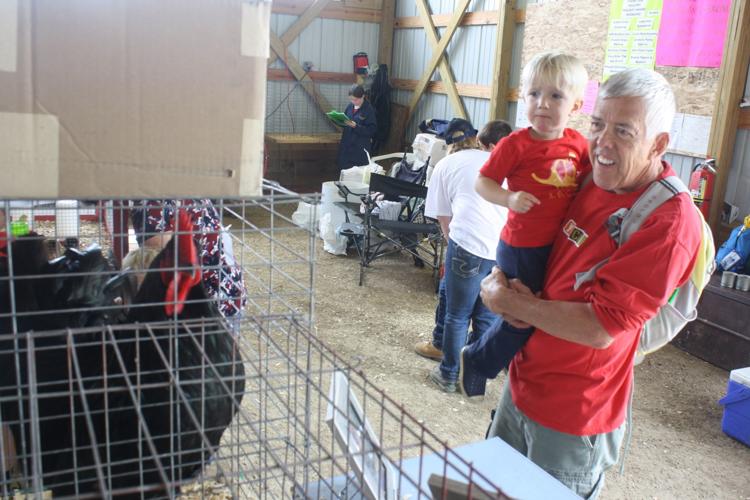 Friday at the 2018 Dodge County Fair (11).JPG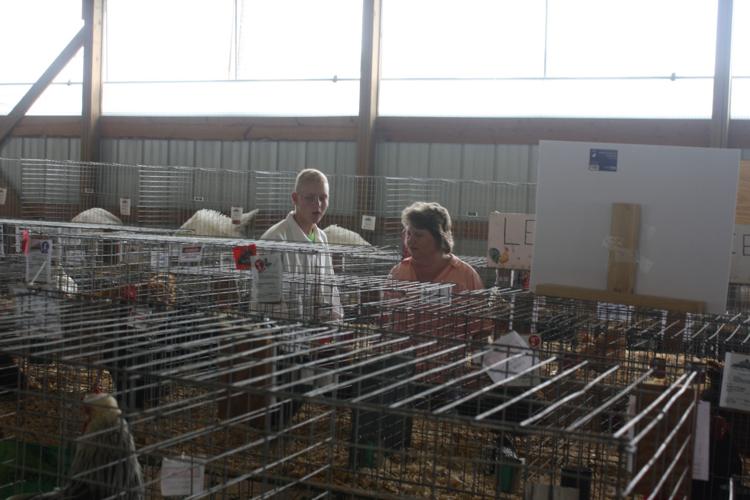 Friday at the 2018 Dodge County Fair (12).JPG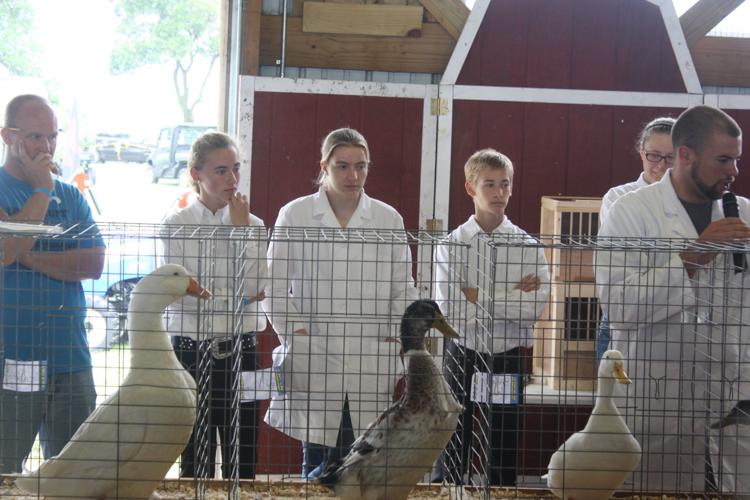 Friday at the 2018 Dodge County Fair (13).JPG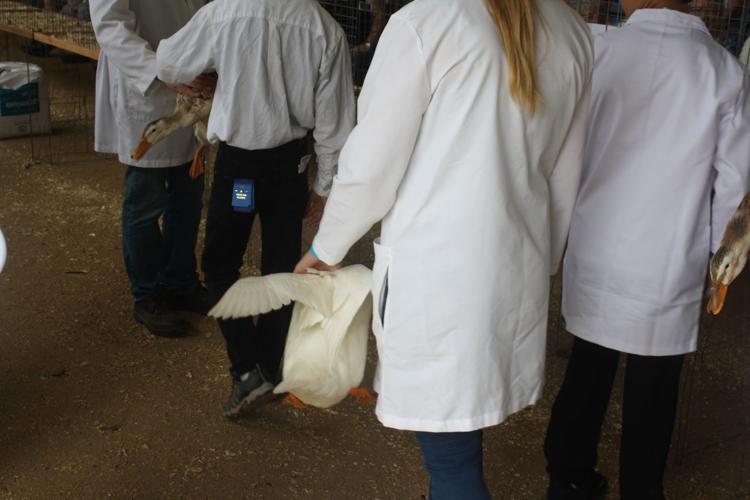 Friday at the 2018 Dodge County Fair (14).JPG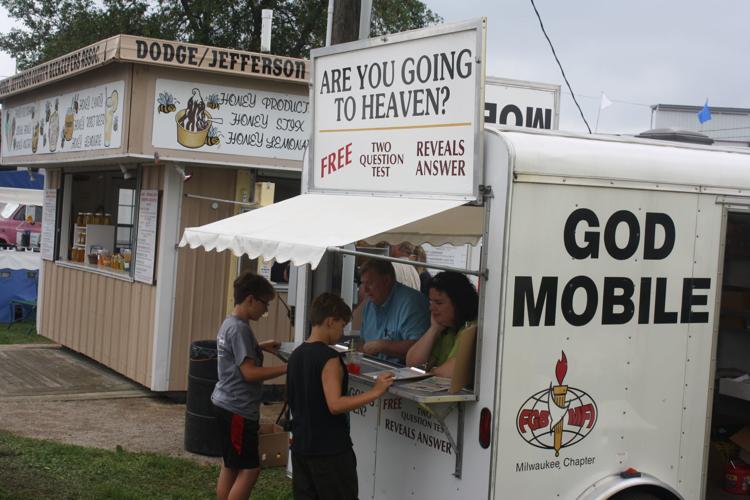 Friday at the 2018 Dodge County Fair (15).JPG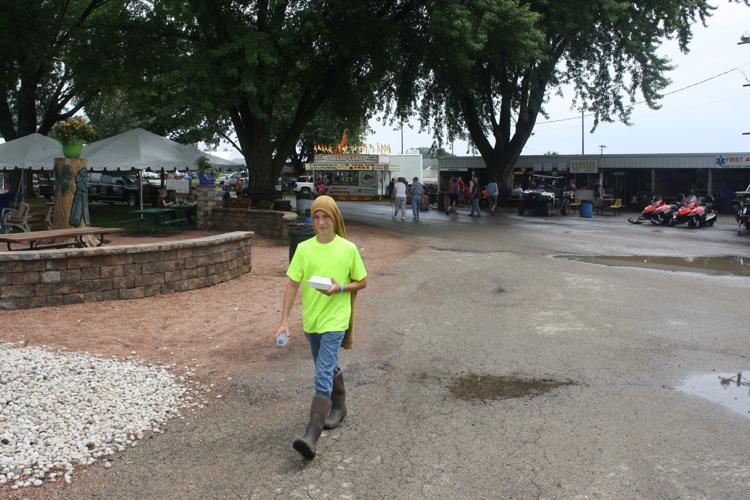 Friday at the 2018 Dodge County Fair (16).JPG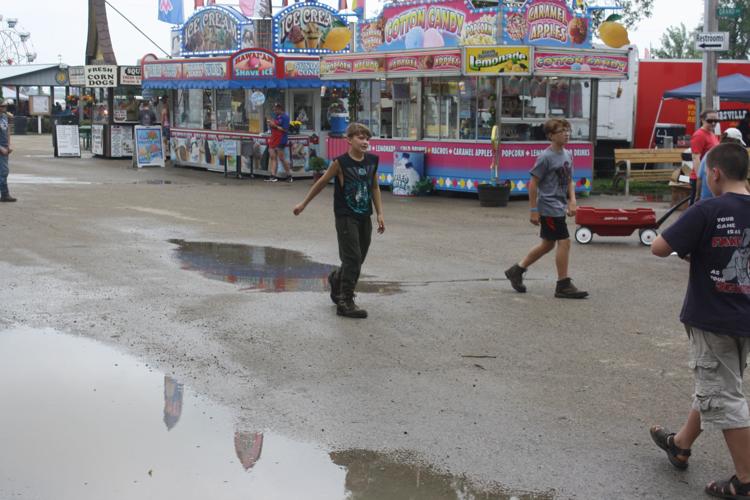 Friday at the 2018 Dodge County Fair (17).JPG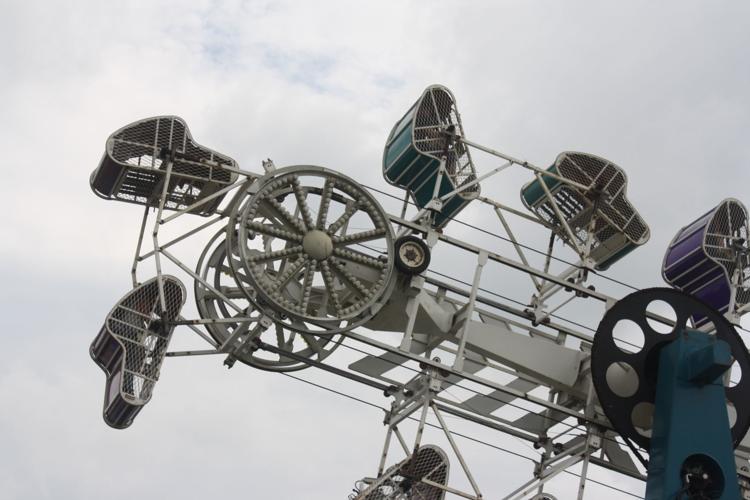 Friday at the 2018 Dodge County Fair (18).JPG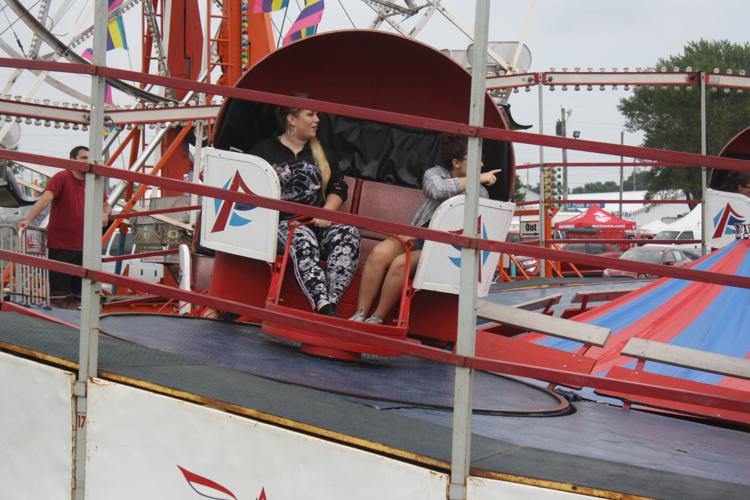 Friday at the 2018 Dodge County Fair (19).JPG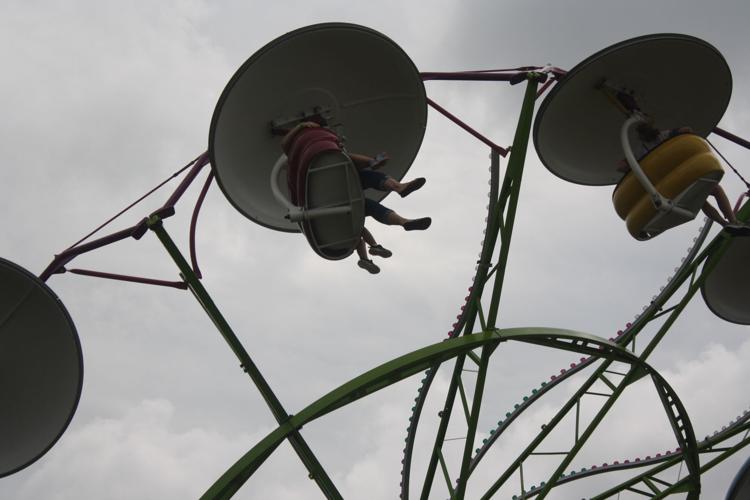 Friday at the 2018 Dodge County Fair (20).JPG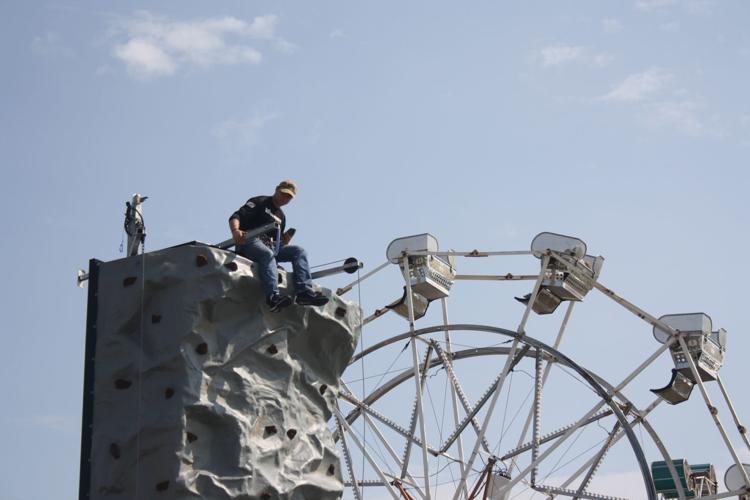 Friday at the 2018 Dodge County Fair (21).JPG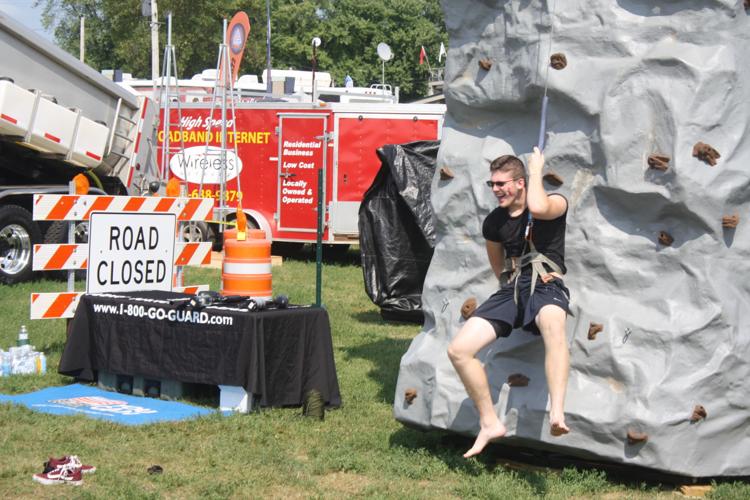 Friday at the 2018 Dodge County Fair (22).JPG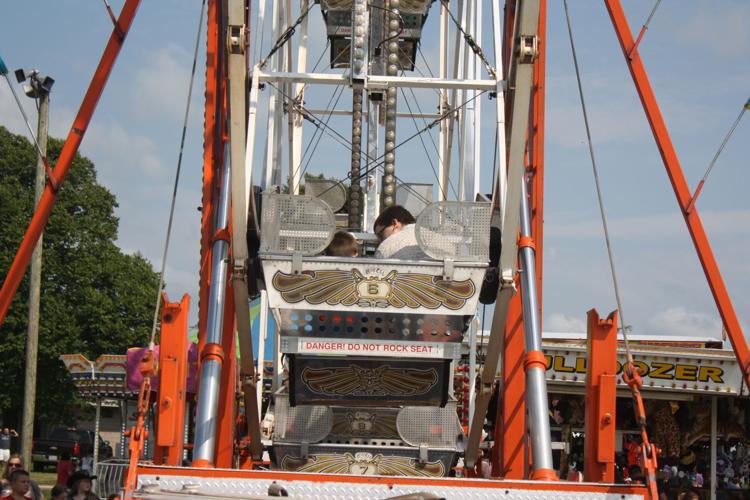 Friday at the 2018 Dodge County Fair (23).JPG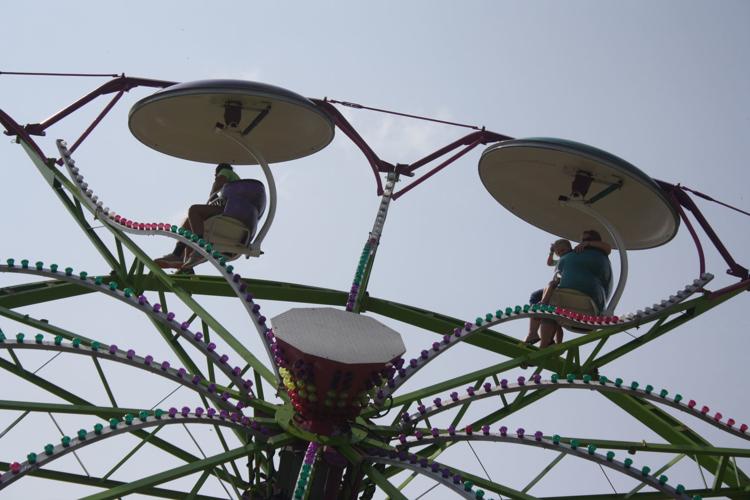 Friday at the 2018 Dodge County Fair (24).JPG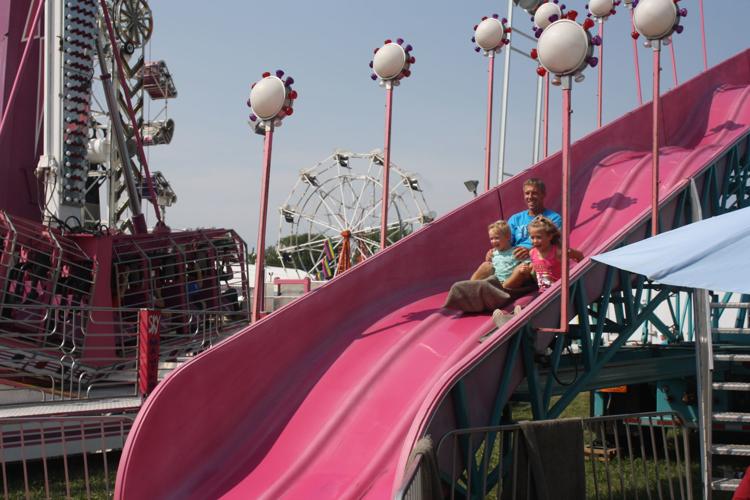 Friday at the 2018 Dodge County Fair (25).JPG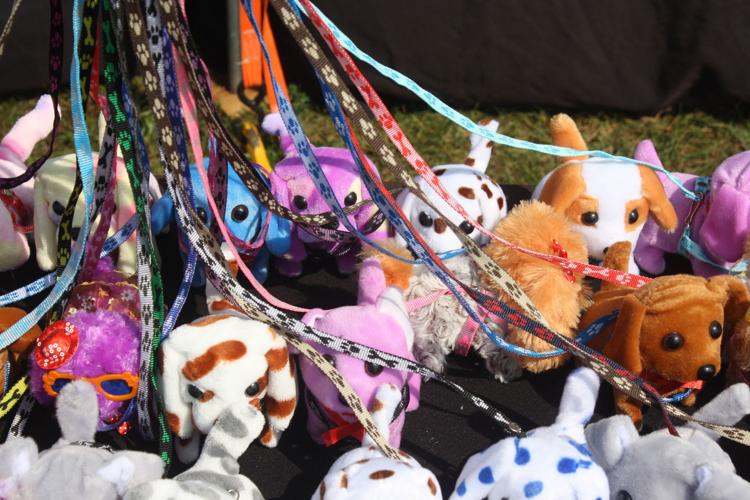 Friday at the 2018 Dodge County Fair (26).JPG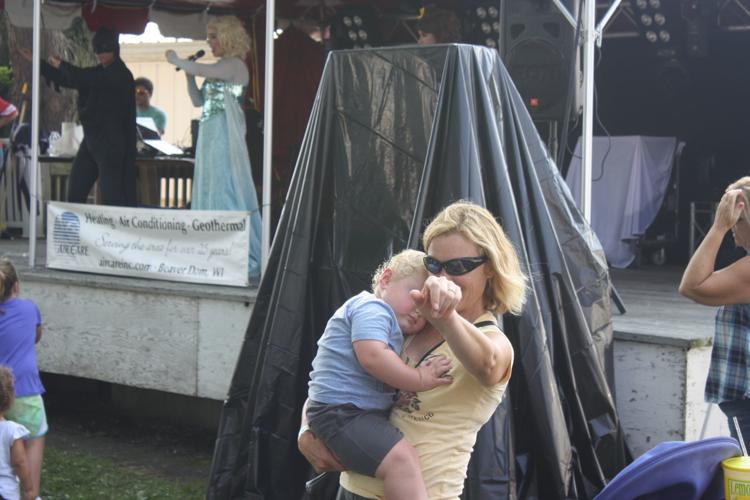 Friday at the 2018 Dodge County Fair (27).JPG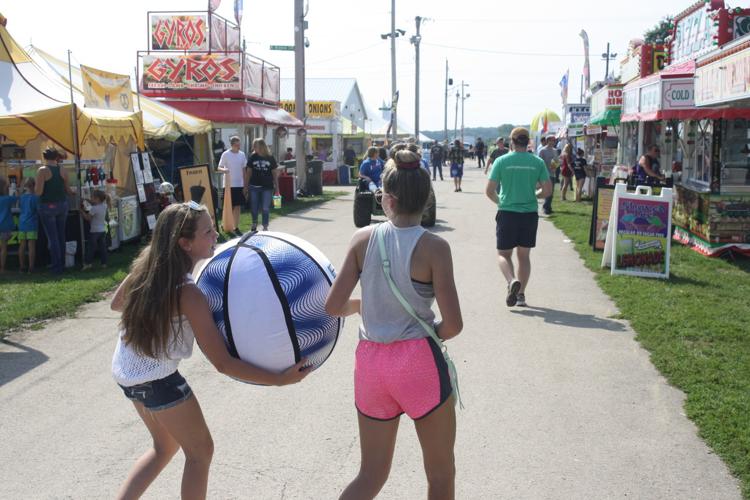 Friday at the 2018 Dodge County Fair (28).JPG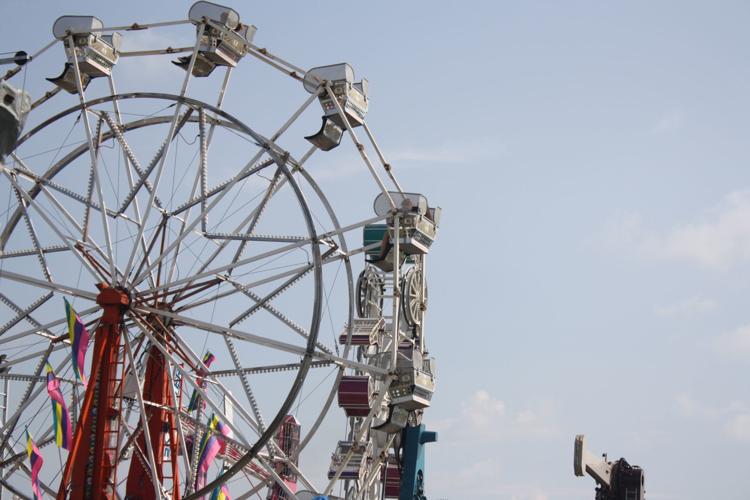 Friday at the 2018 Dodge County Fair (29).JPG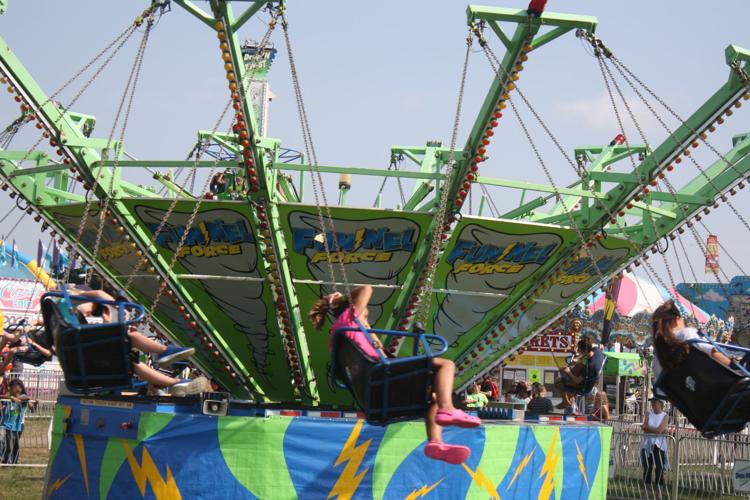 Friday at the 2018 Dodge County Fair (30).JPG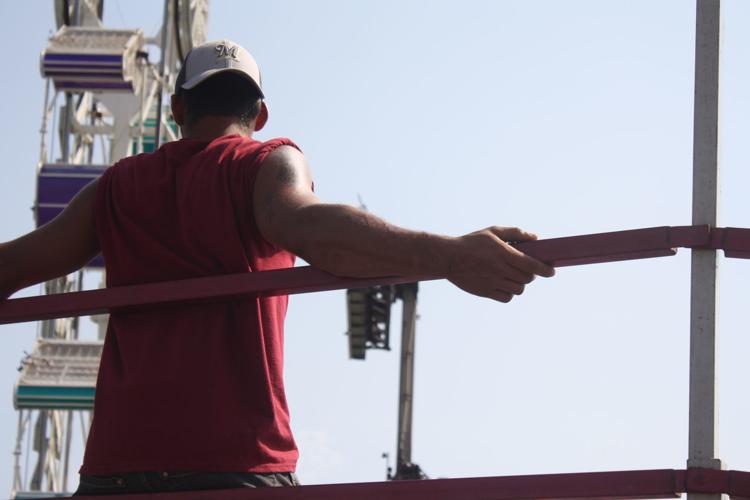 Friday at the 2018 Dodge County Fair (31).JPG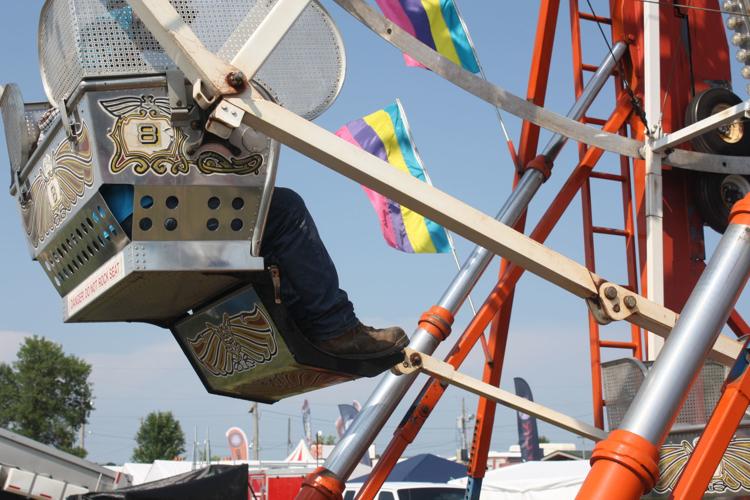 Thurs. DC Fair 040.JPG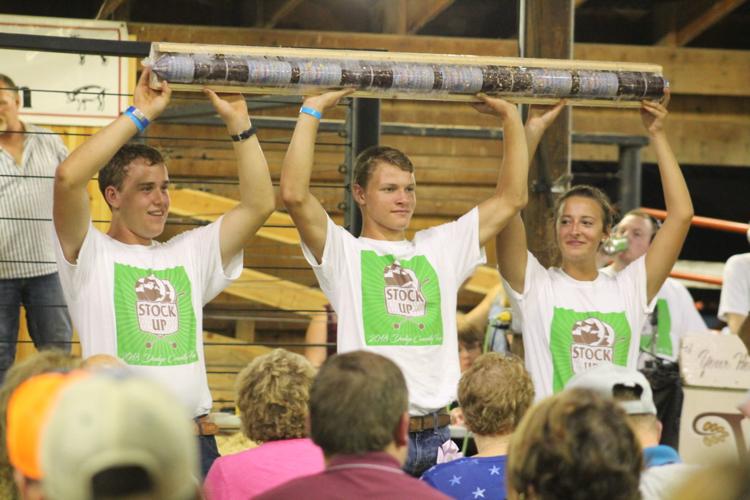 Thurs. DC Fair 026.JPG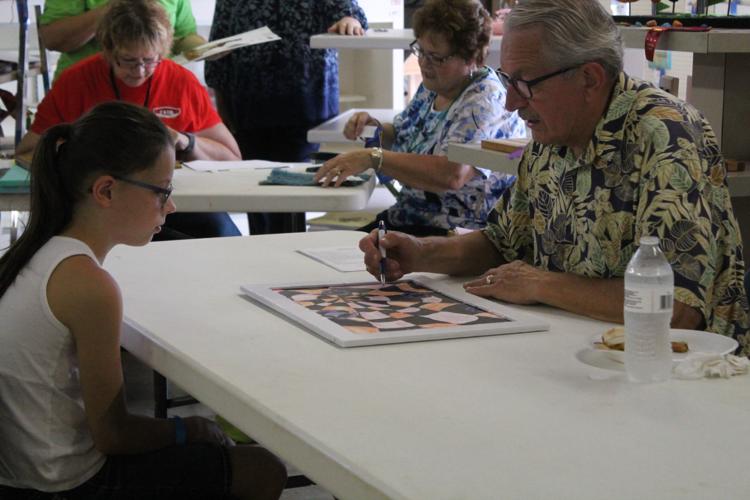 Thurs. DC Fair 021.JPG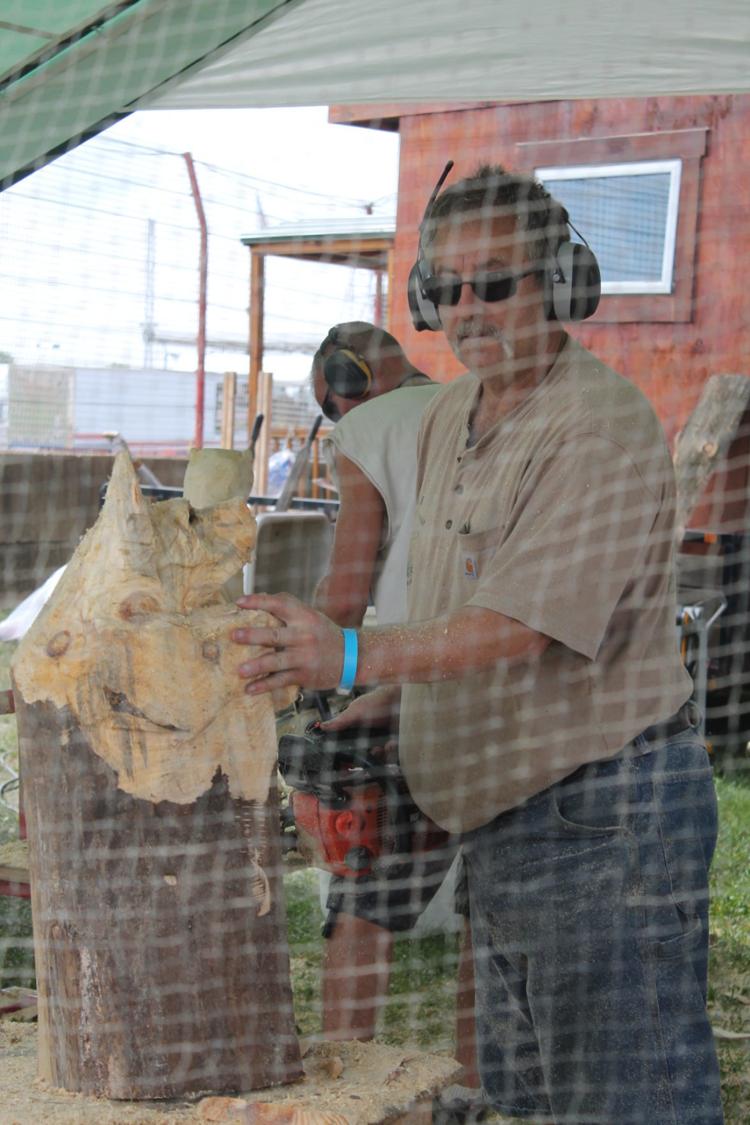 Thurs. DC Fair 012.JPG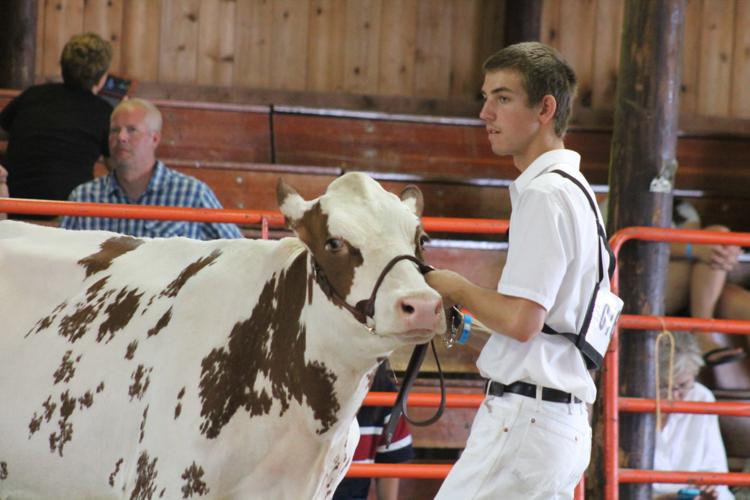 Thurs. DC Fair 044.JPG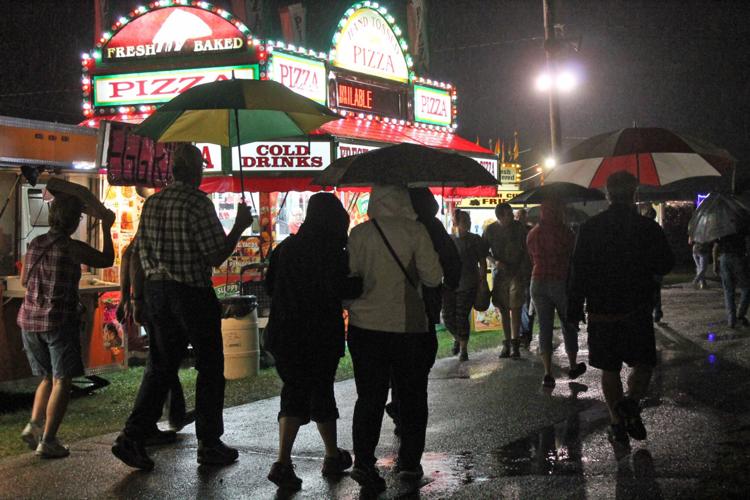 Thurs. DC Fair 002.JPG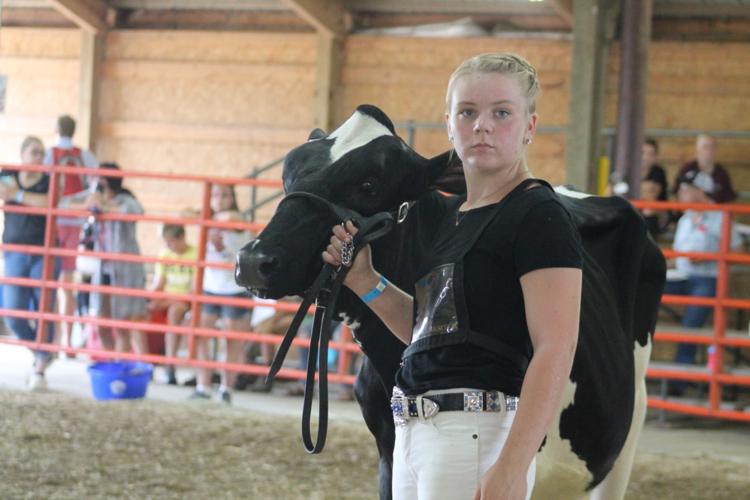 Thurs. DC Fair 003.JPG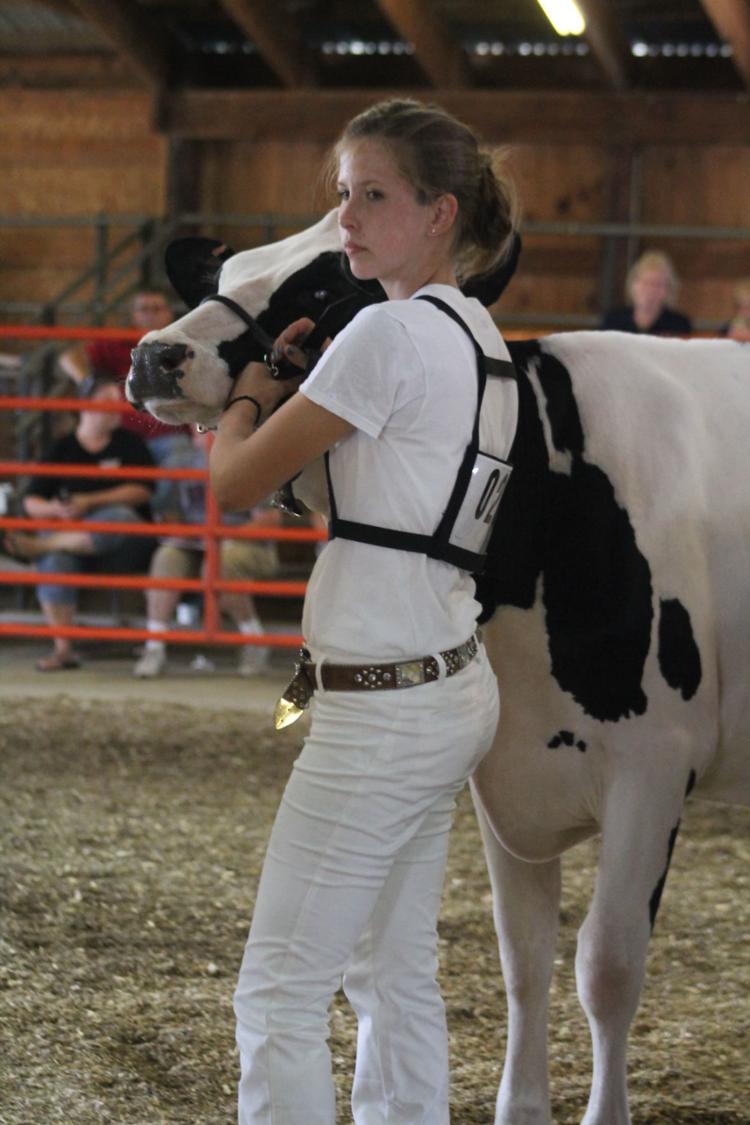 Thurs. DC Fair 004.JPG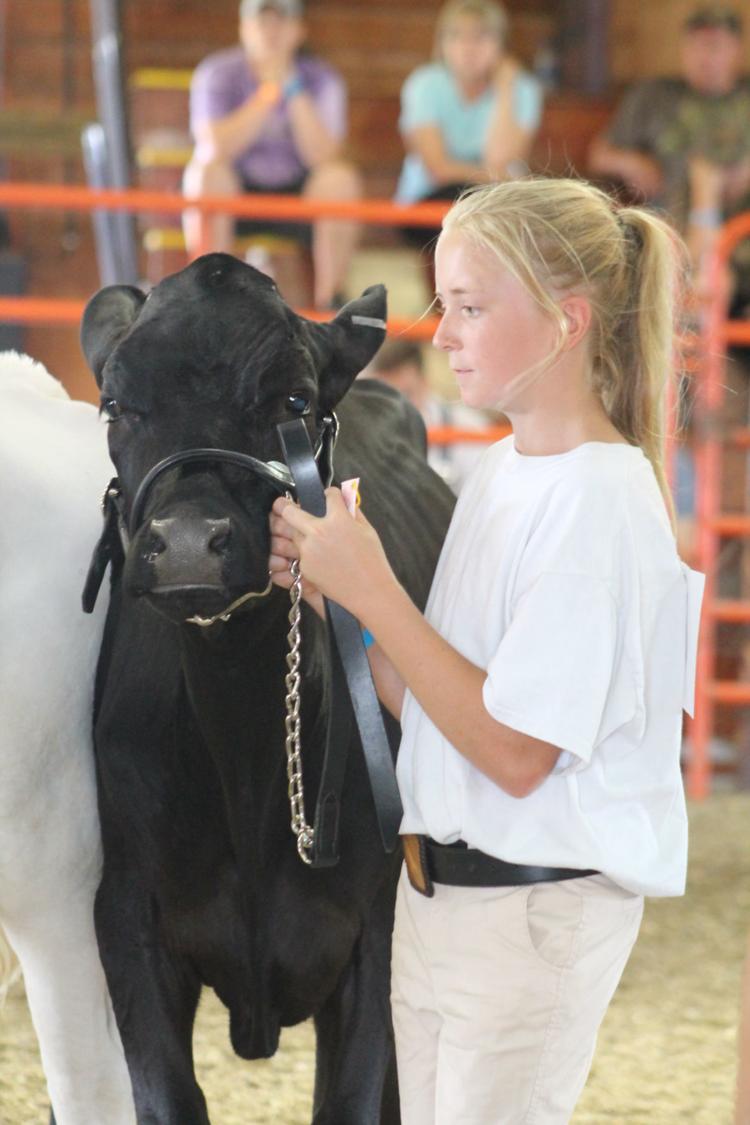 Thurs. DC Fair 006.JPG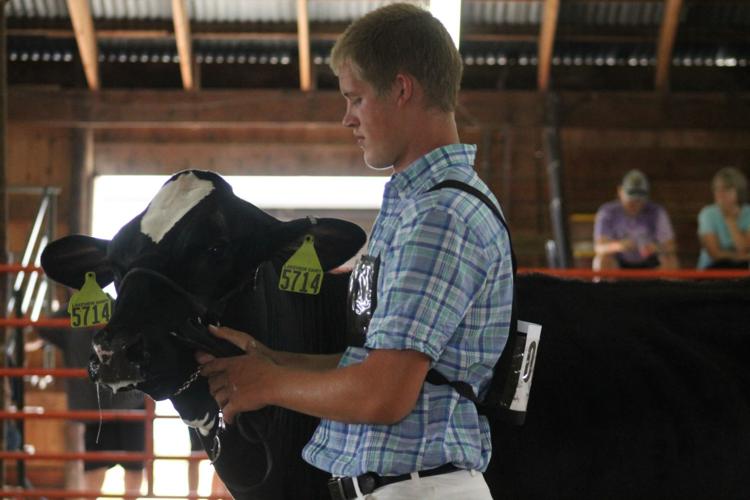 Thurs. DC Fair 008.JPG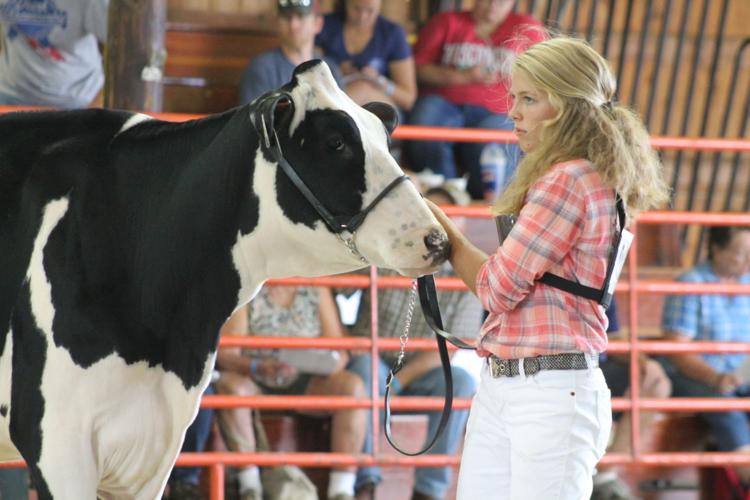 Thurs. DC Fair 009.JPG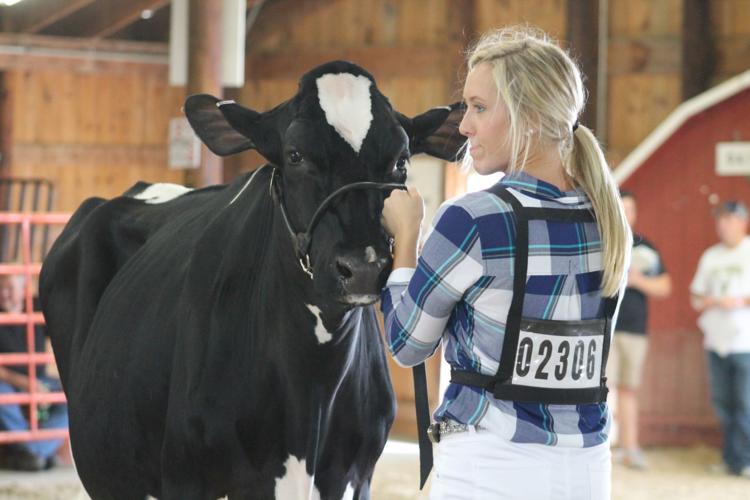 Thurs. DC Fair 013.JPG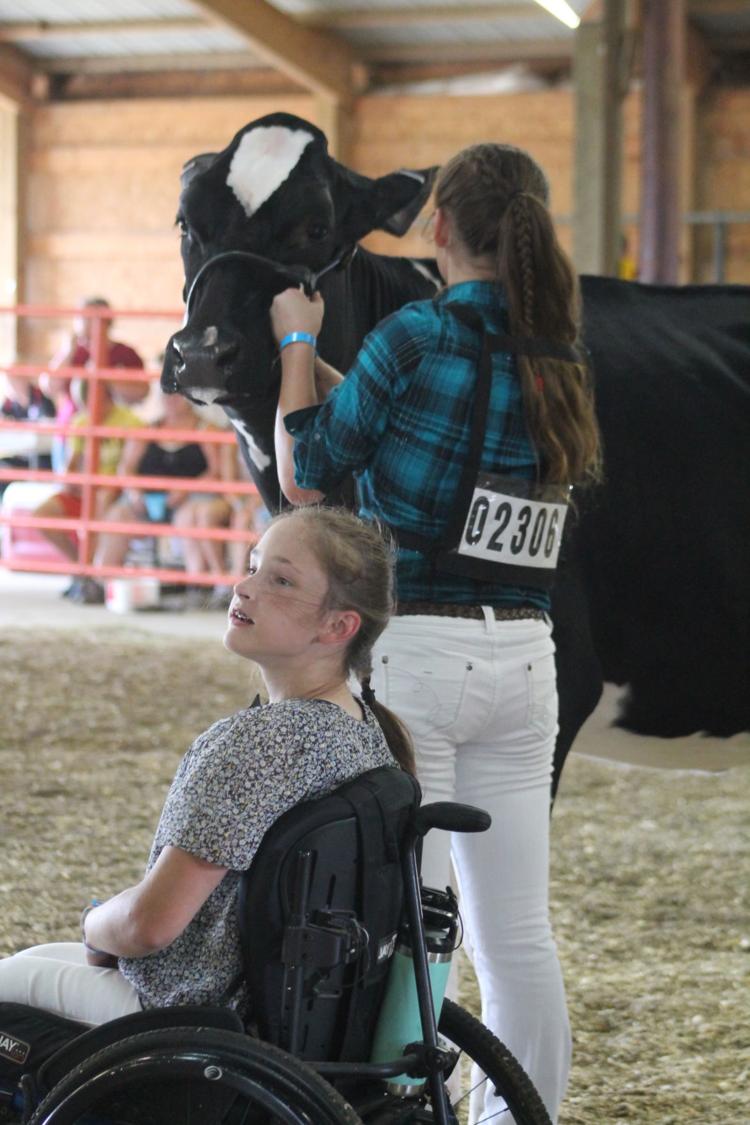 Thurs. DC Fair 014.JPG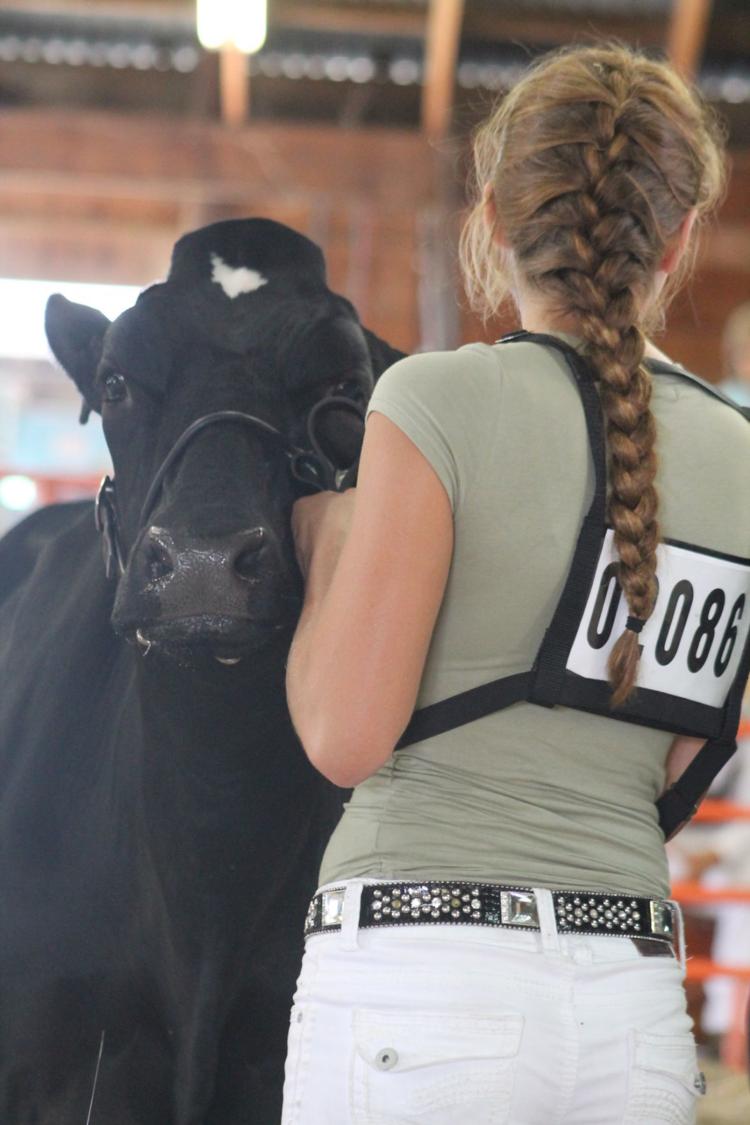 Thurs. DC Fair 016.JPG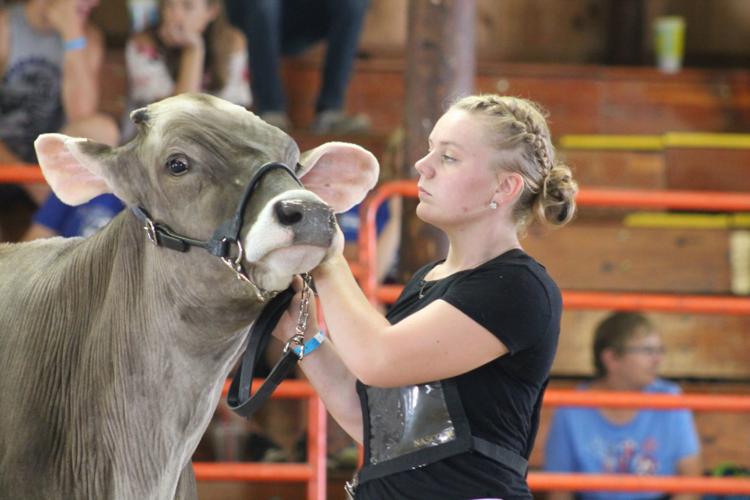 Thurs. DC Fair 017.JPG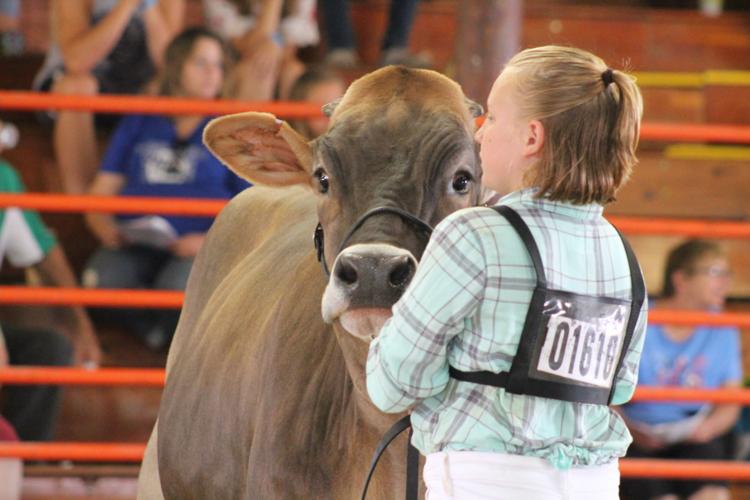 Thurs. DC Fair 019.JPG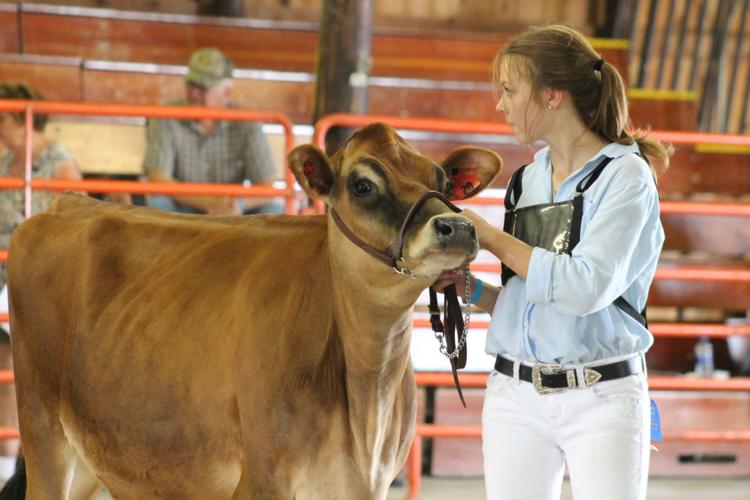 Thurs. DC Fair 020.JPG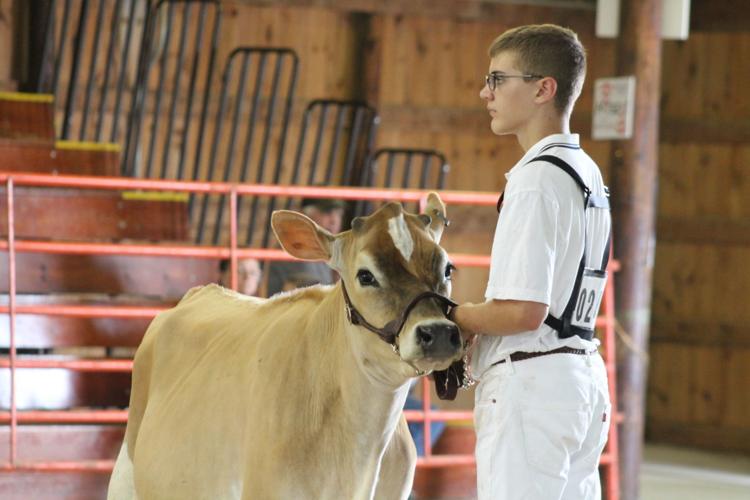 Thurs. DC Fair 022.JPG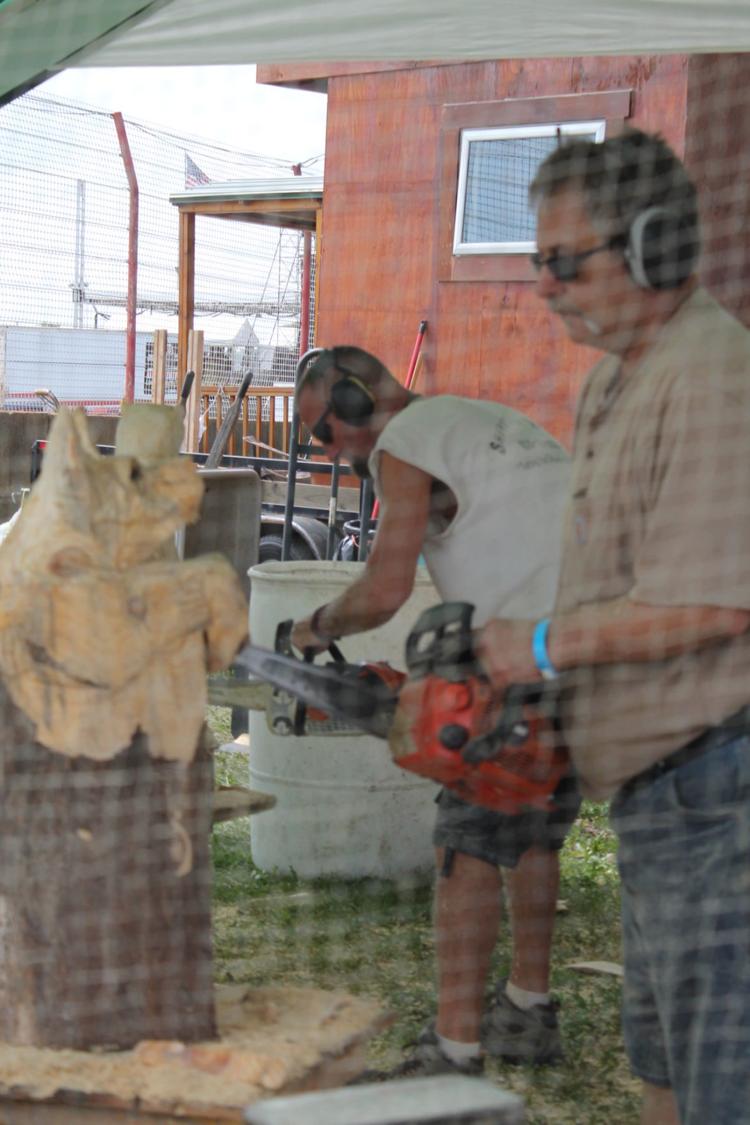 Thurs. DC Fair 023.JPG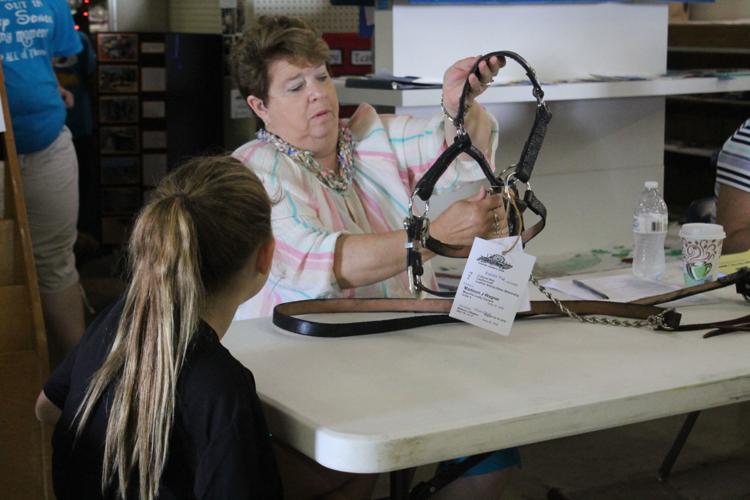 Thurs. DC Fair 024.JPG
Thurs. DC Fair 025.JPG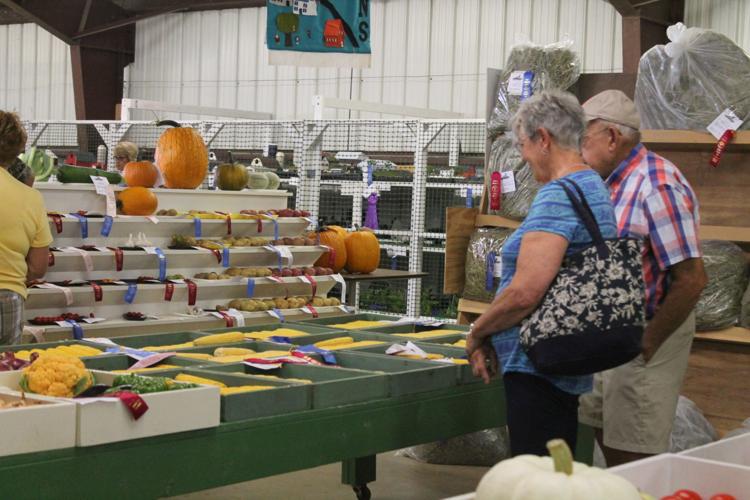 Thurs. DC Fair 027.JPG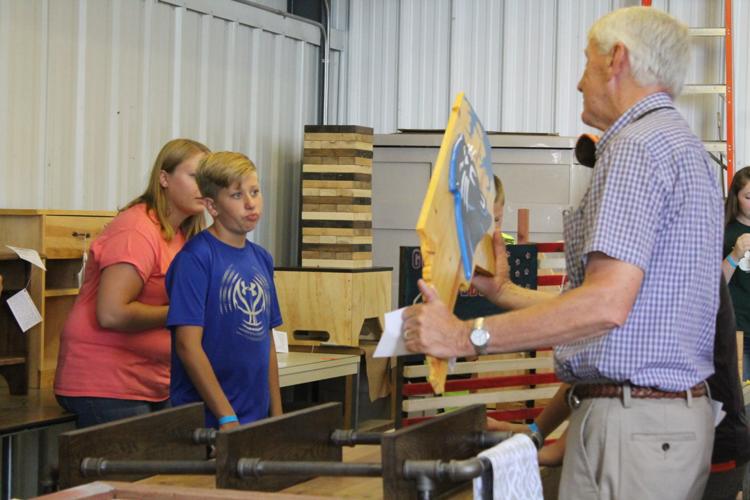 Thurs. DC Fair 028.JPG
Thurs. DC Fair 030.JPG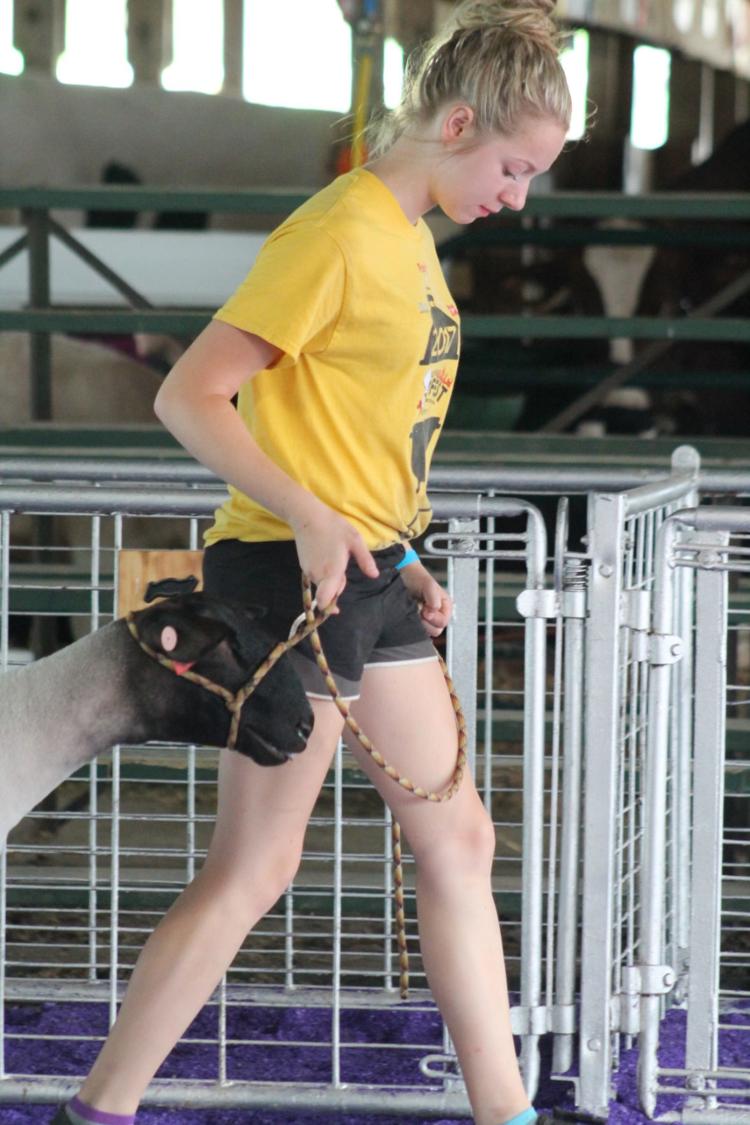 Thurs. DC Fair 034.JPG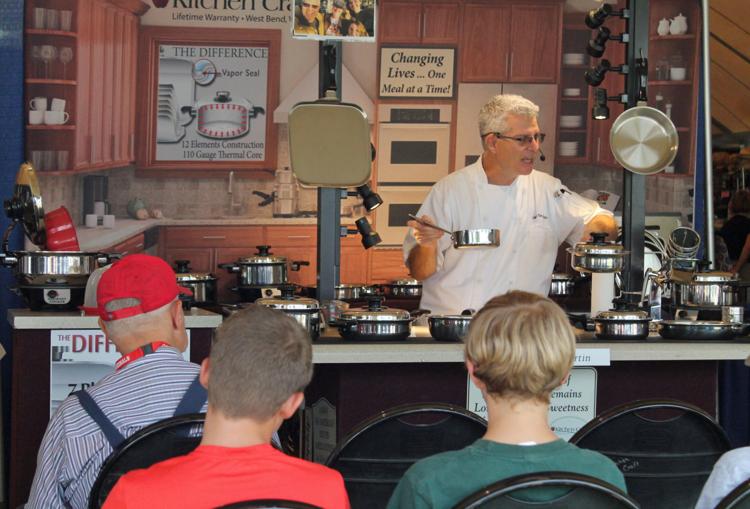 Thurs. DC Fair 020.JPG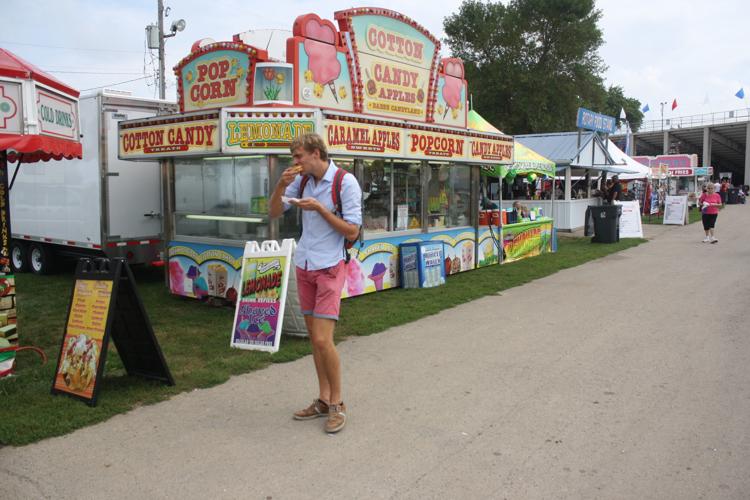 Thurs. DC Fair 041.JPG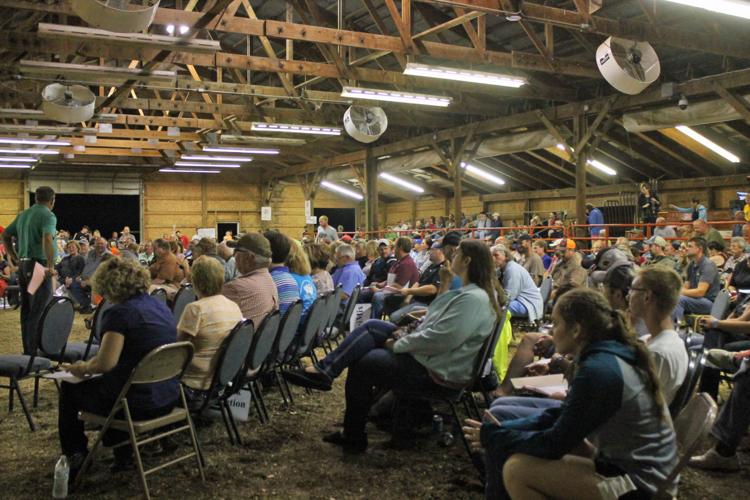 Thurs. DC Fair 043.JPG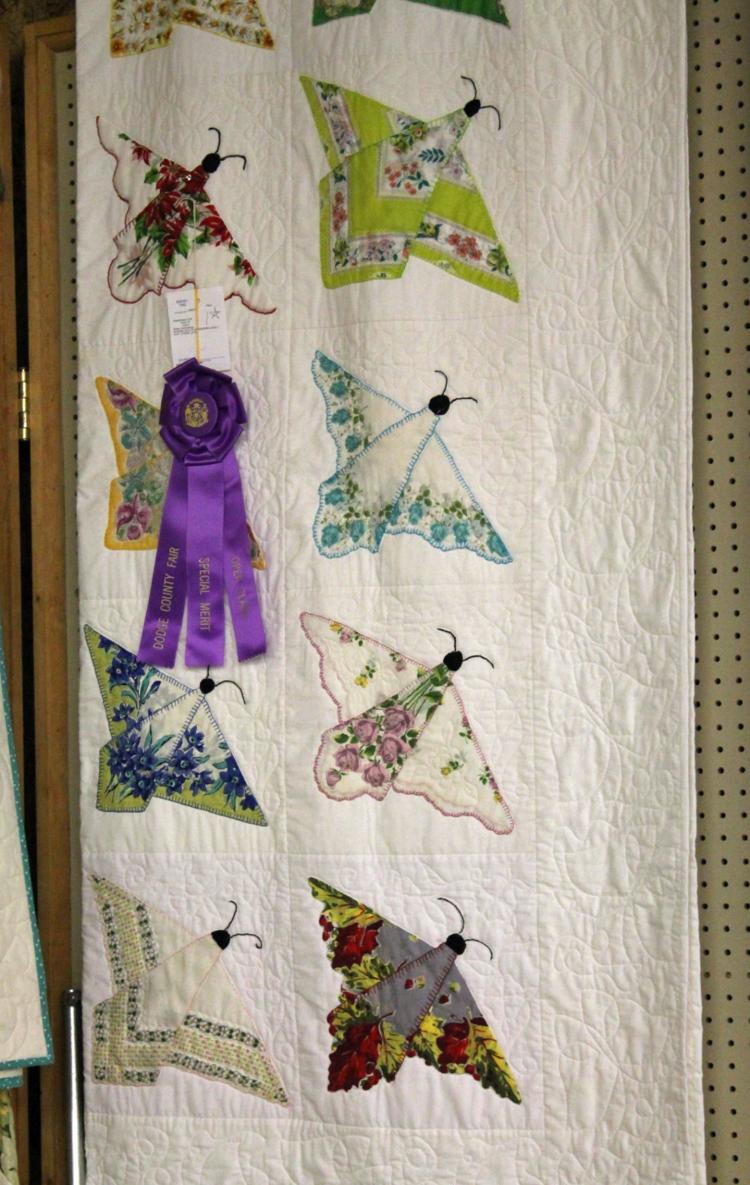 Wed. at the DC Fair 060.JPG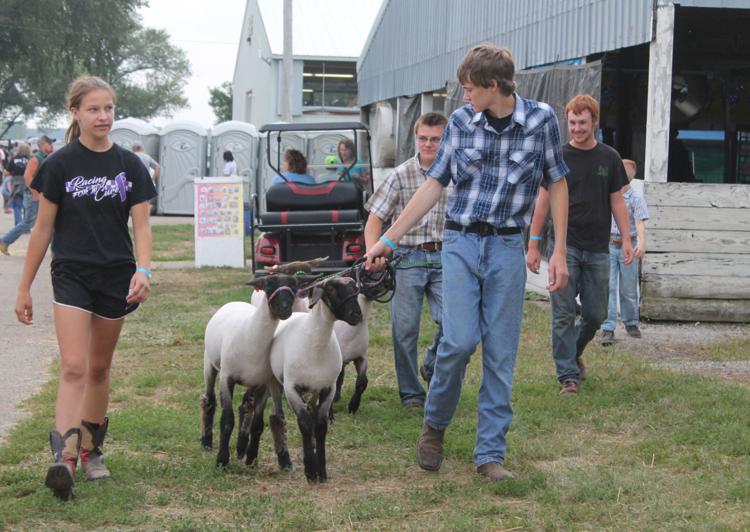 Wed. at the DC Fair 061.JPG
Wed. at the DC Fair 004.JPG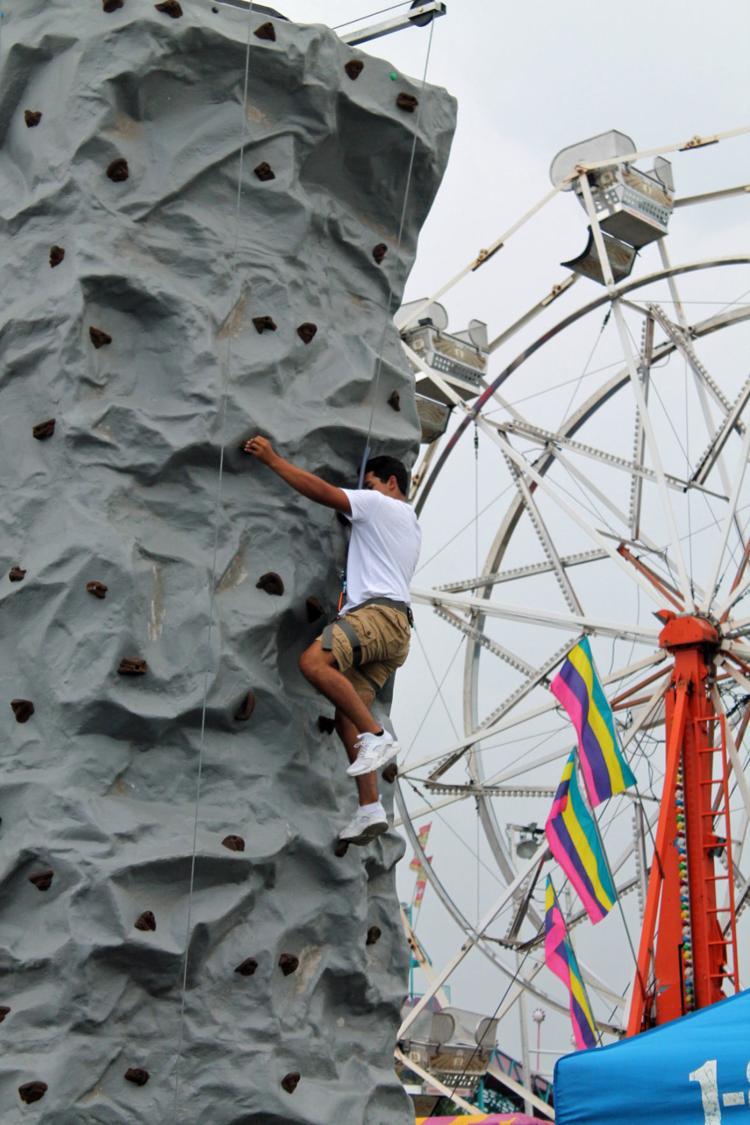 Wed. at the DC Fair 034.JPG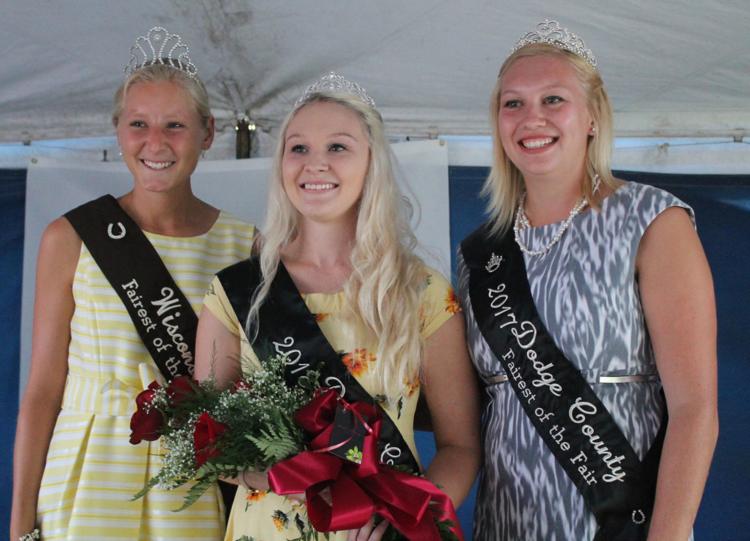 Wed. at the DC Fair 001.JPG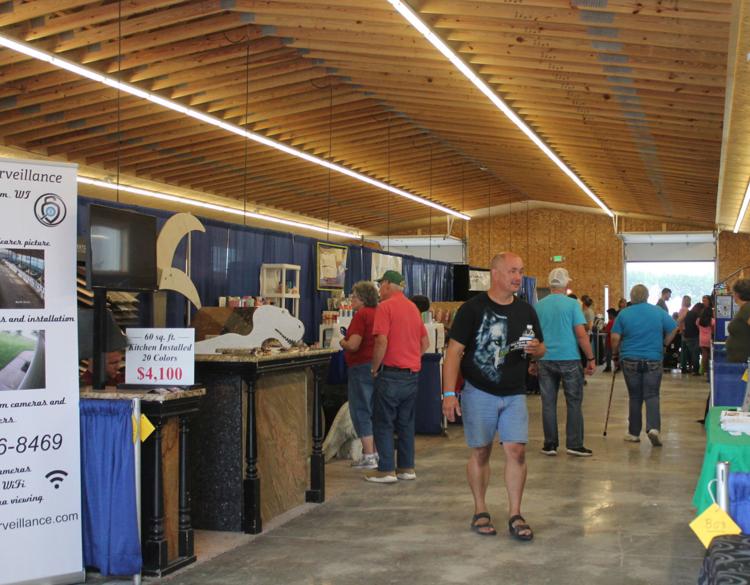 Wed. at the DC Fair 003.JPG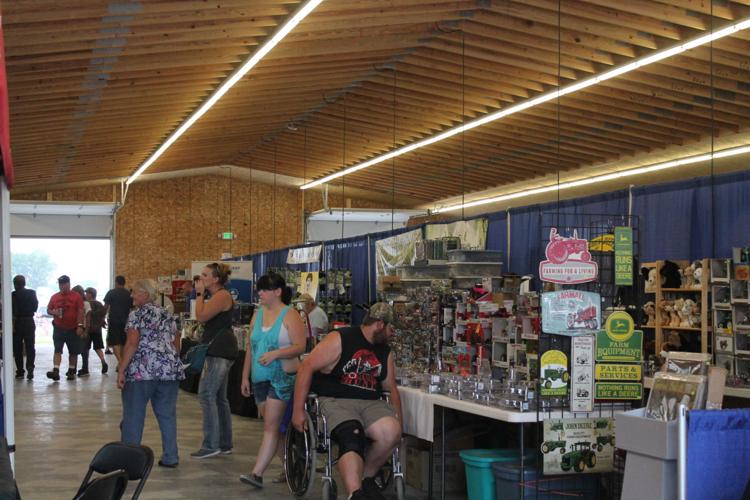 Wed. at the DC Fair 005.JPG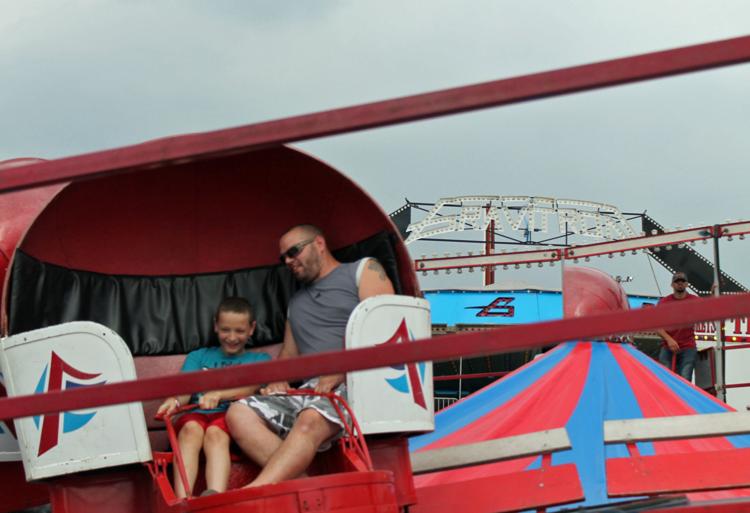 Wed. at the DC Fair 007.JPG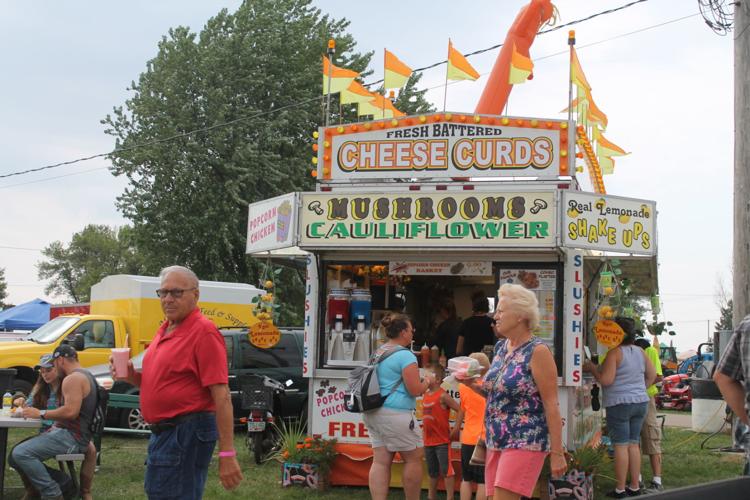 Wed. at the DC Fair 020.JPG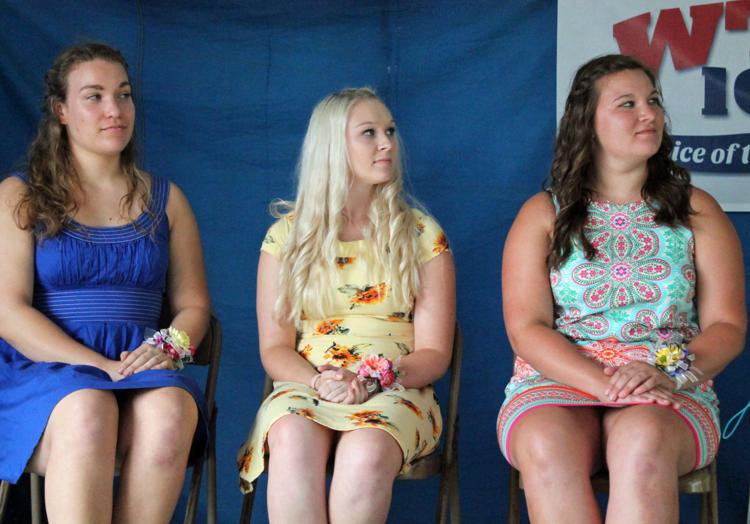 Wed. at the DC Fair 030.JPG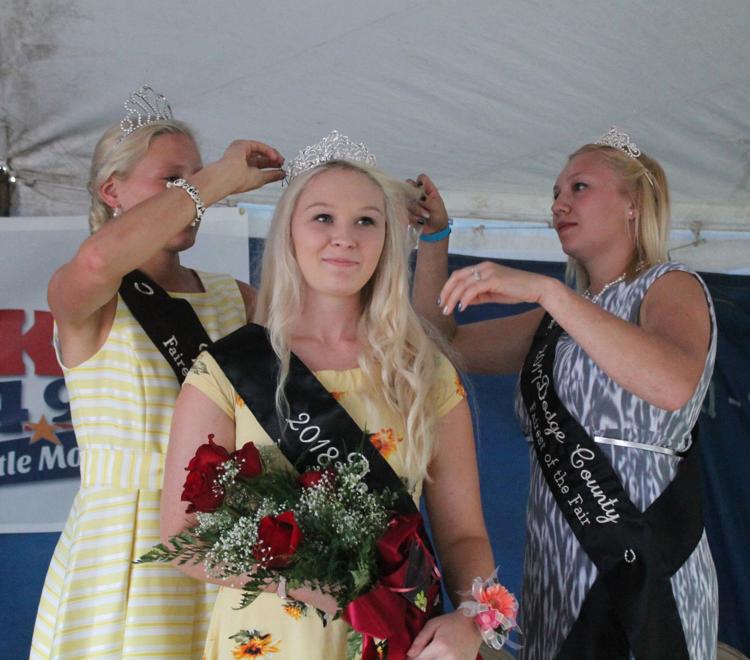 Wed. at the DC Fair 039.JPG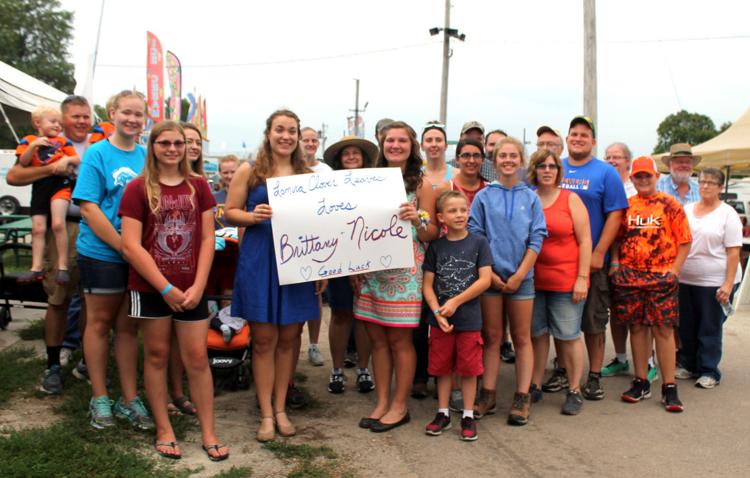 Wed. at the DC Fair 040.JPG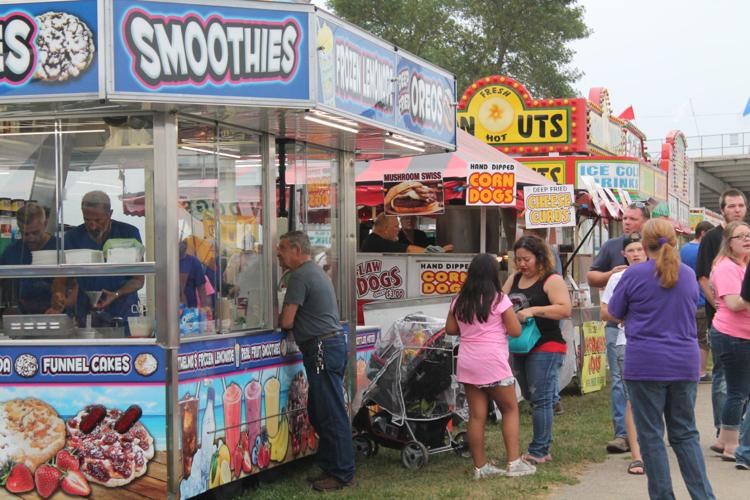 Wed. at the DC Fair 051.JPG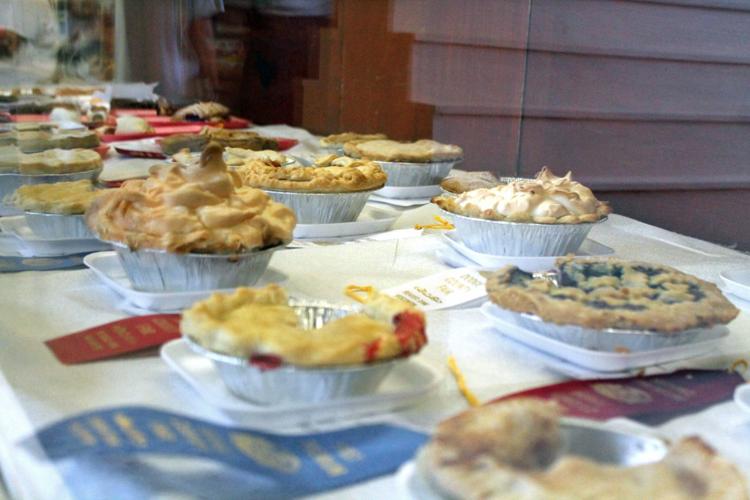 Wed. at the DC Fair 041.JPG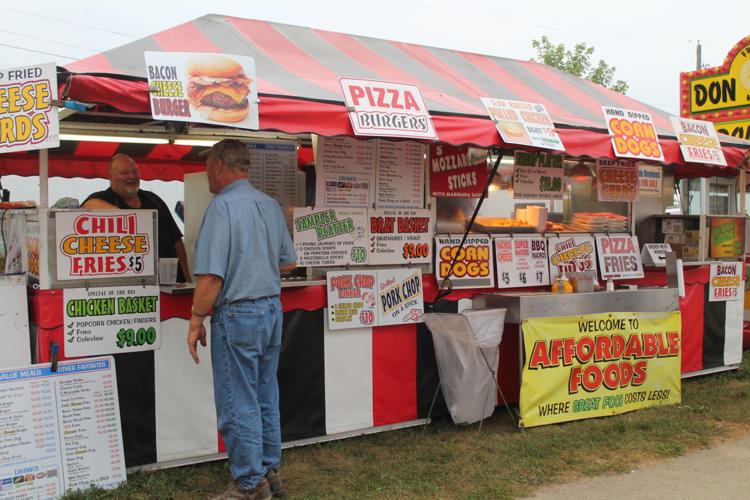 Wed. at the DC Fair 042.JPG
Wed. at the DC Fair 044.JPG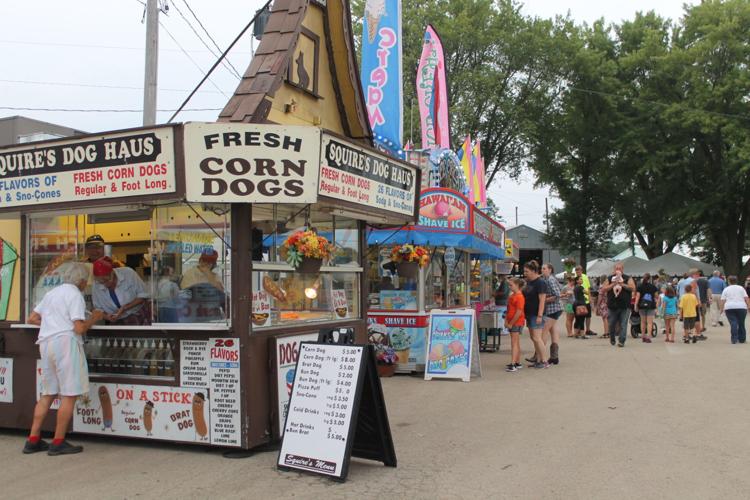 Wed. at the DC Fair 047.JPG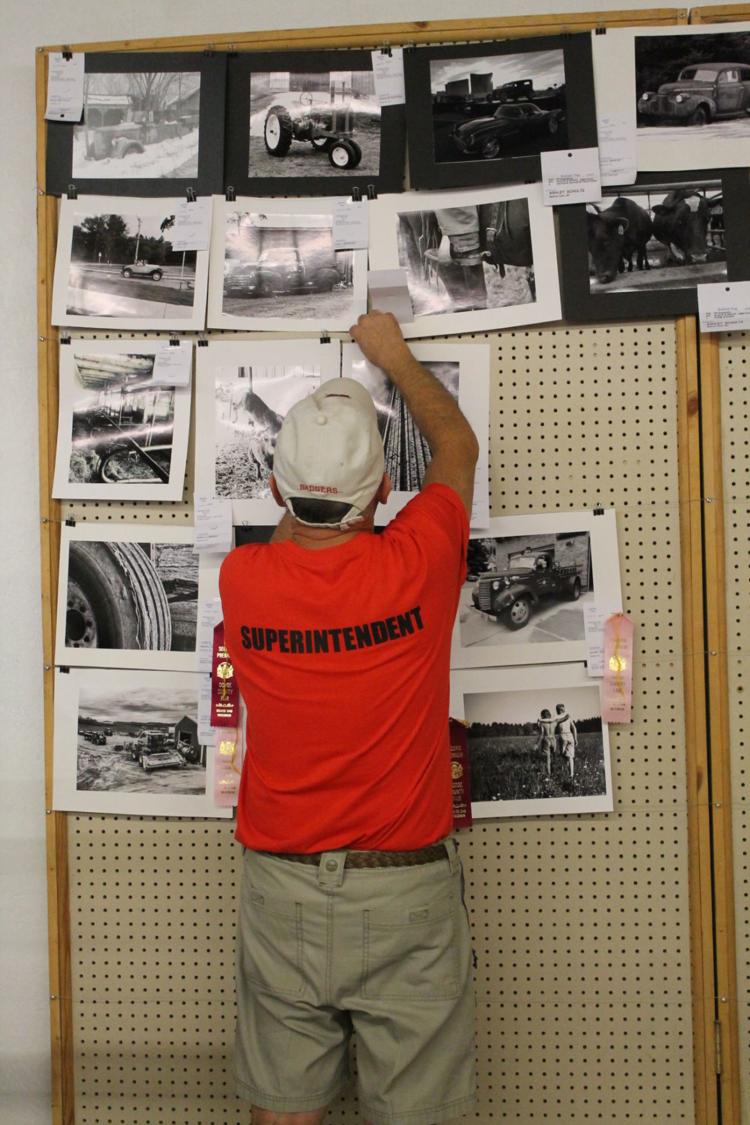 Wed. at the DC Fair 049.JPG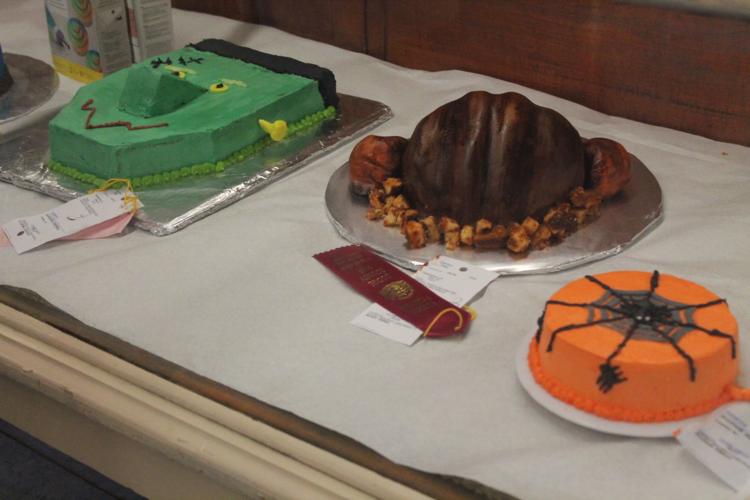 Wed. at the DC Fair 050.JPG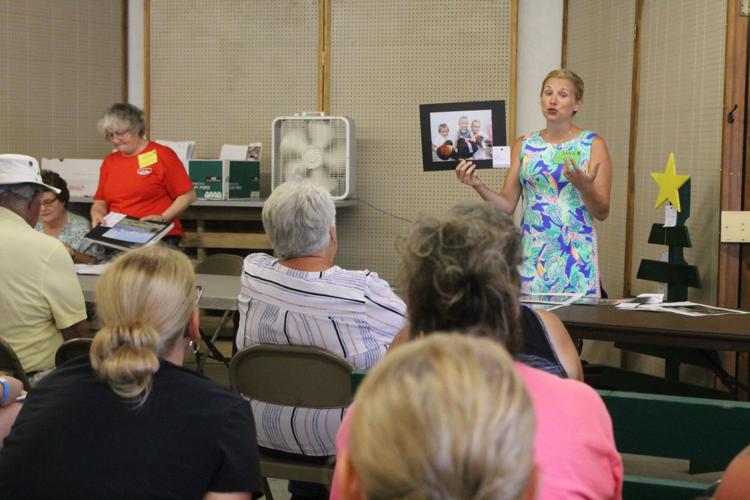 Wed. at the DC Fair 052.JPG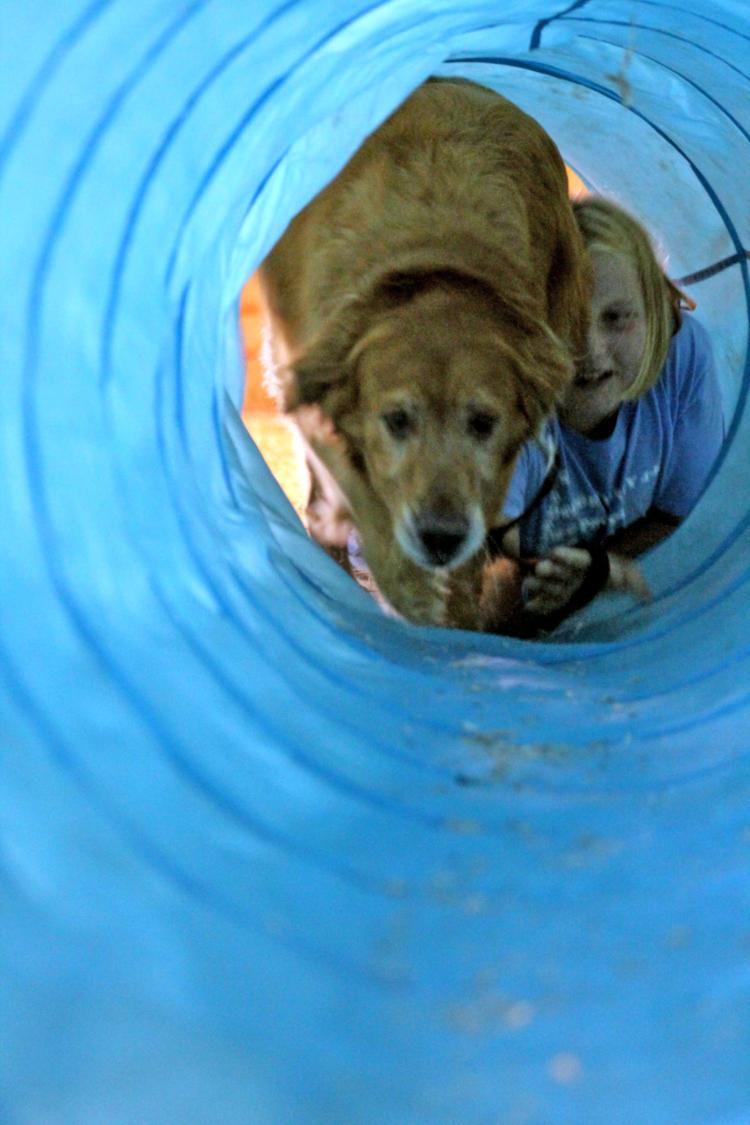 Wed. at the DC Fair 054.JPG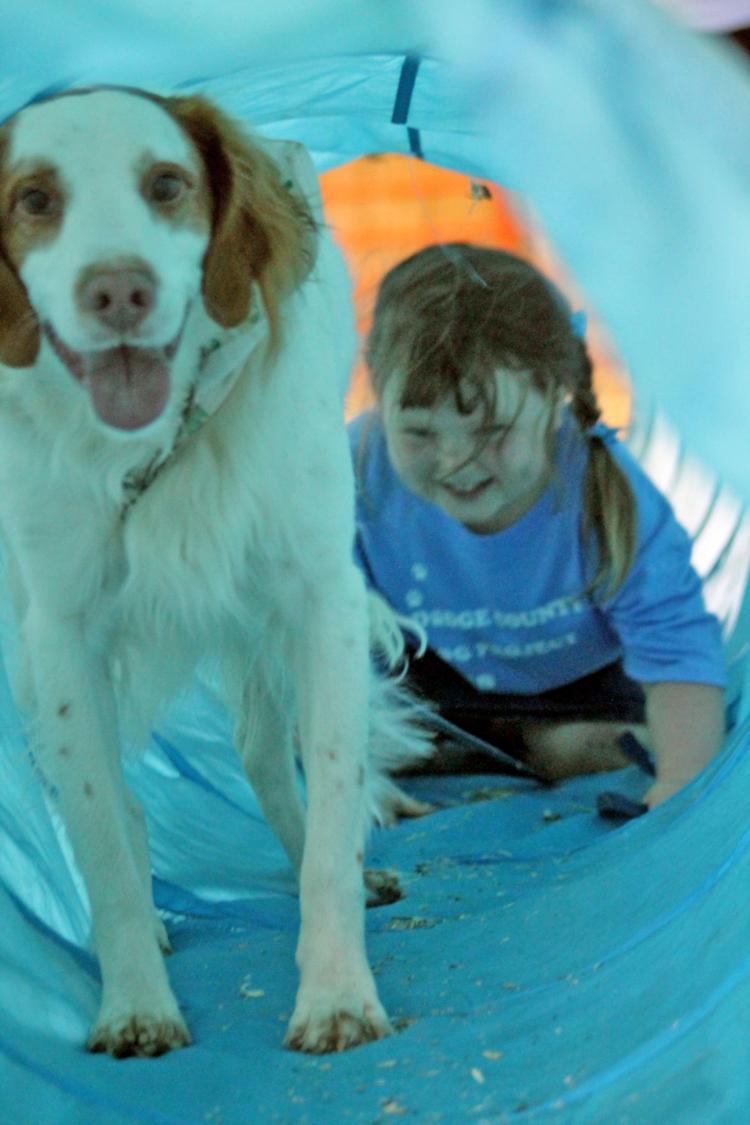 Wed. at the DC Fair 056.JPG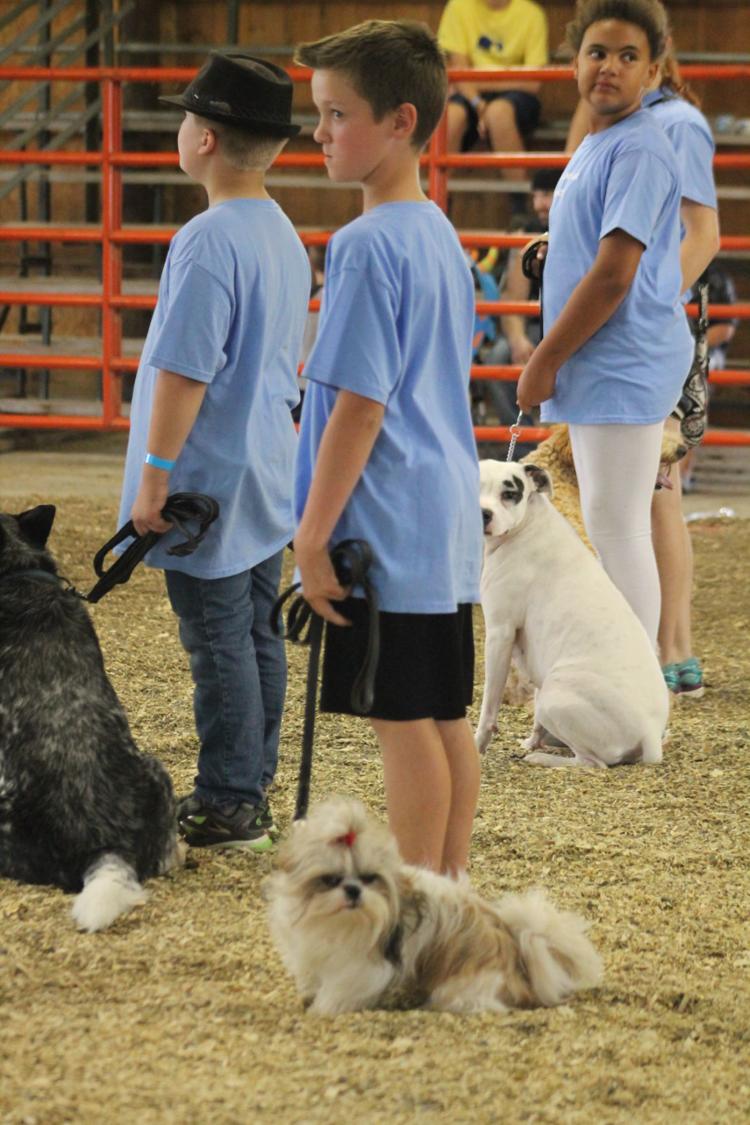 Wed. at the DC Fair 057.JPG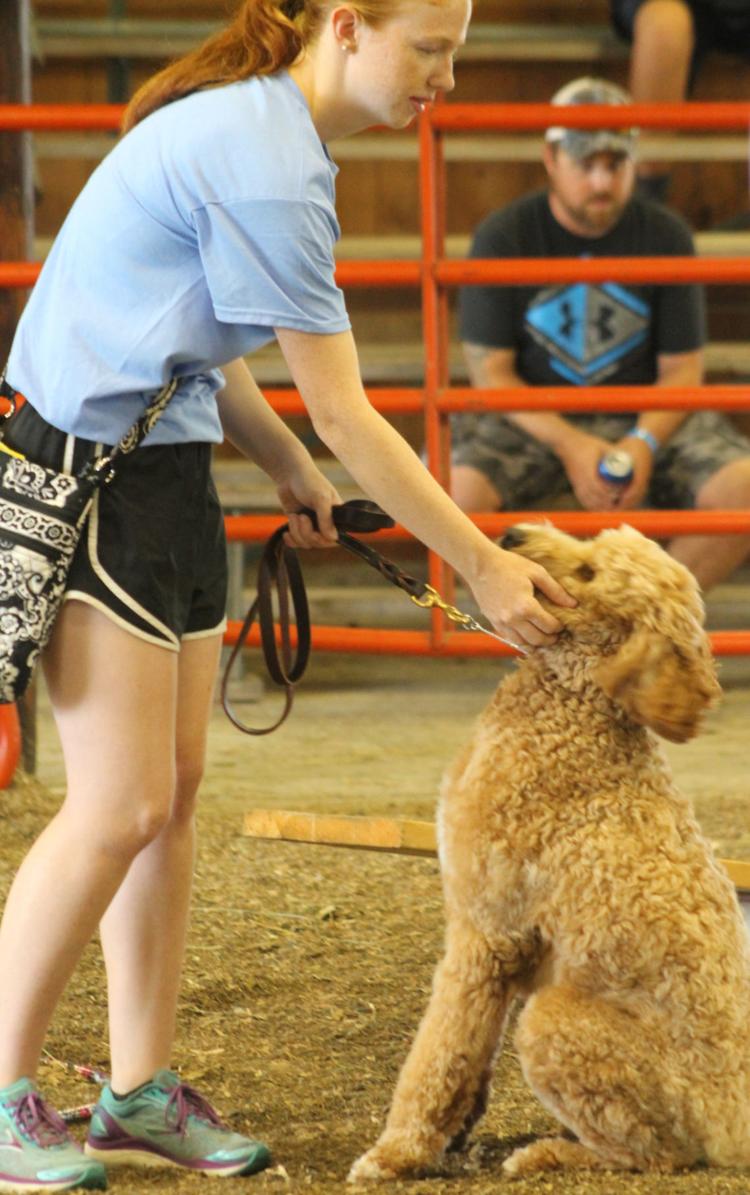 Wed. at the DC Fair 058.JPG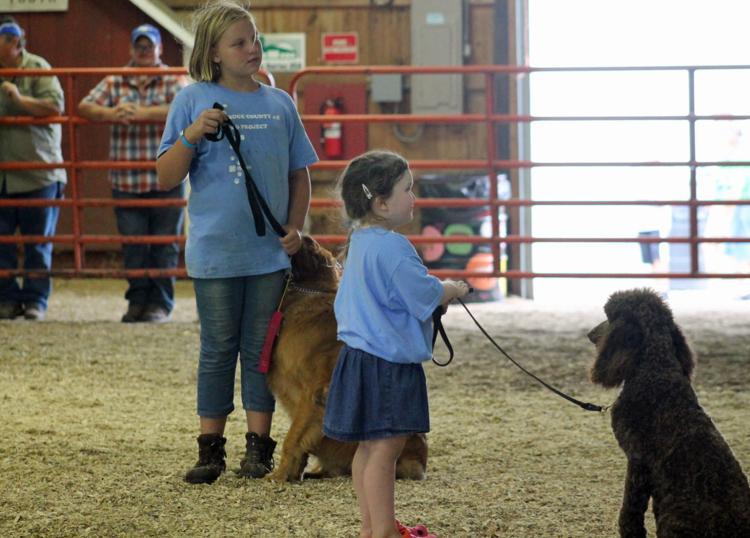 Wed. at the DC Fair 059.JPG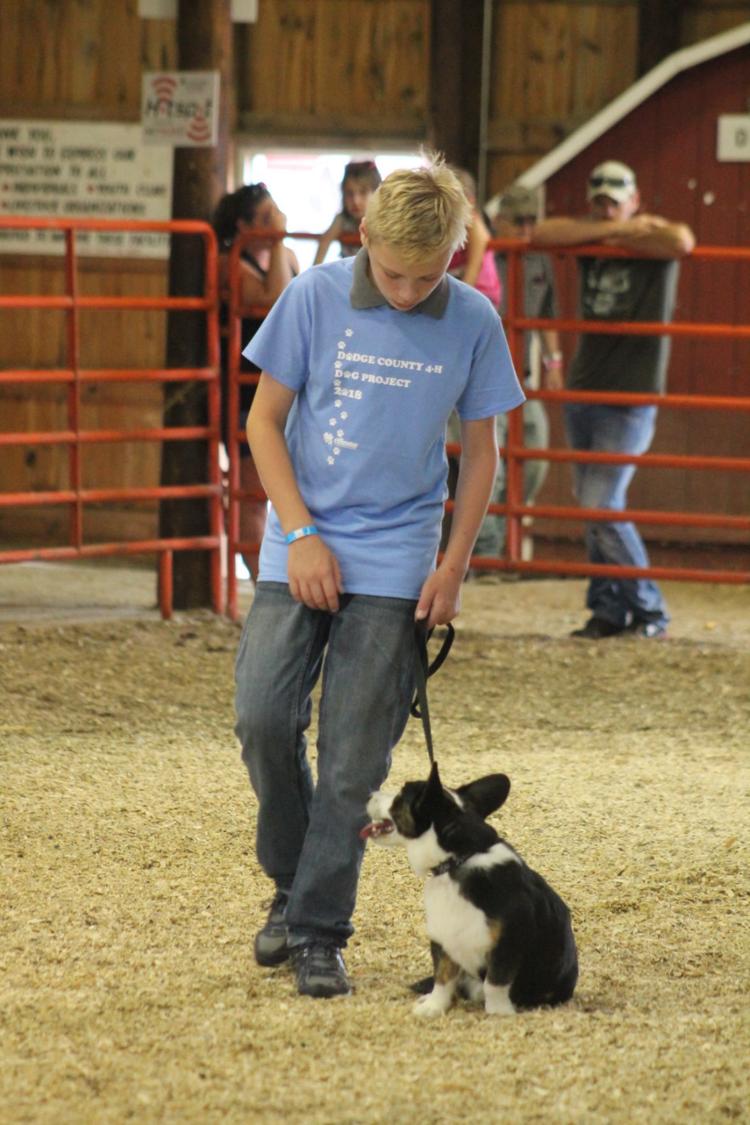 Wed. at the DC Fair 063.JPG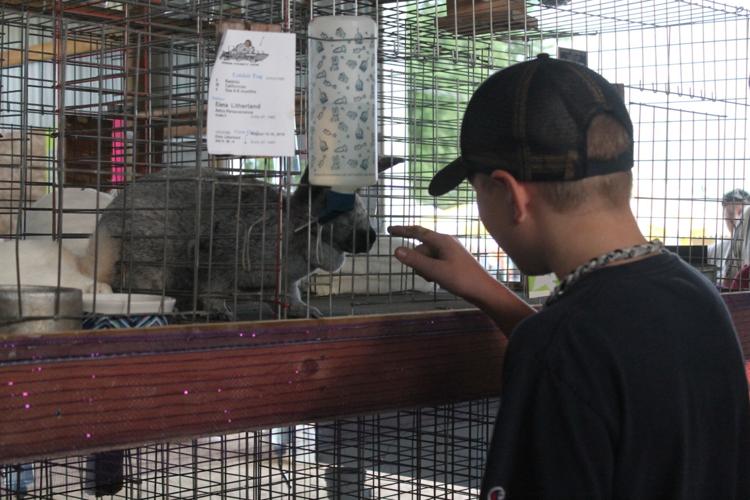 Wed. at the DC Fair 065.JPG