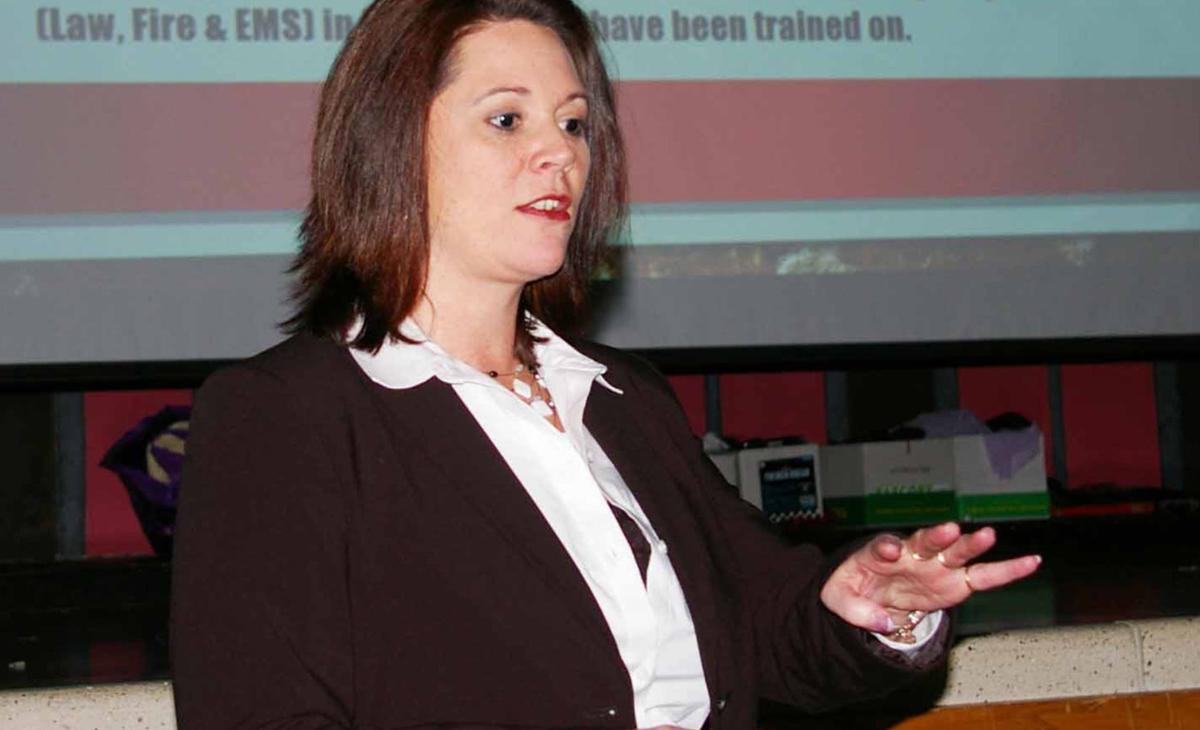 JUNEAU — In order to help determine solutions for a shortage of Emergency Medical Service responders, the office of Dodge County Emergency Management will be hosting an EMS forum on Wednesday, Dec. 4, from 6 to 9 p.m. in the First Floor Auditorium of the Administration Building, 127 E. Oak St.
"We encourage community leaders and citizens to attend," said Emergency Management Director Amy Nehls. "There will be an EMS presentation to discuss the process and progress of the study, with the ultimate goal of finding a sustainable EMS solution for all communities and citizens in Dodge County."
In January 2019, the county township unit meeting hosted a presentation on the need to find a sustainable solution for Emergency Medical Services (EMS) coverage. EMS is struggling throughout the nation to sustain its current model for some of the following reasons:
Diminishing levels of volunteer personnel (employment and family obligations)
Inability of workers to leave work to respond to calls
Budgetary constraints
Increasing demands in professional standards and education for licensure
You have free articles remaining.
"Several stakeholder meetings were held and it was noted that the endeavor to find a sustainable EMS solution for all the municipalities should be a partnership between the EMS and their respective municipalities and Dodge County," said Nehls. "A steering committee formed to begin looking at options."
According to Nehls, after several meetings, the steering committee sent a letter requesting Dodge County assist in performing a third-party study to identify the strengths/weaknesses, resources, best practices and short/long-term sustainable solutions for high-quality EMS care across Dodge County. In August 2019, the Dodge County board of supervisors approved a study to be completed in 2019 by Strategic Management Consulting LLC. The study began promptly in September and has been gathering data and interviewing emergency medical response agencies.
Members of the audience will be able to provide input and to ask questions.
"It's an opportunity for people to hear how we got to where we are and for them to give their input if they have any," said Nehls.
For more information contact Emergency Management Director Amy Nehls at (920) 386-3999.