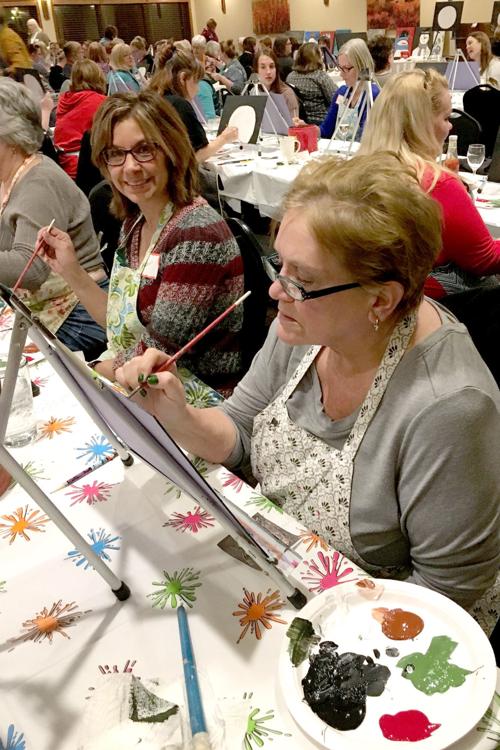 Established seven years ago, the Dodge County Women's Club continues to draw more women to events each month.
Founded by Mary Ostermann and Beaver Dam Women's Health in 2011, Dodge County Women's Club is a nonprofit organization with the primary mission to enable women to connect and have fun together. Events are open to all women in the greater Beaver Dam area, and there is no charge to attend an event.
Ostermann said she had lived and worked in Beaver Dam for about 15 years when she began to conceptualize the club.
"Beaver Dam is a great community and there are a lot of families that have been here a long time. When people move into town, some of the ways they connect are through kids' activities, school and church, things like that," she said. "Connections are important. It's a big part of what makes life worthwhile."
Although there are other clubs in the area, Ostermann said they each have their own niche, such as a group for young mothers or one just for retirees.
"We wanted to introduce a club that was accessible to all women, both physically and emotionally, go across all kinds of age ranges and interests," she said.
The group meets on the second Thursday evening of each month, from September through June. Attendees enjoy a mix of special events — including culture, healthy living and community support — and also have the opportunity to discuss interesting topics that affect women today.
"Women learn from women. It's a cool thing to watch different types of women interact," Ostermann said.
After the club's first year, Donna Oathout of American Bank joined Ostermann and supported the organization with programming and management assistance. The relationship has continued to develop, and today, the club events are supported by both BDWH and American Bank.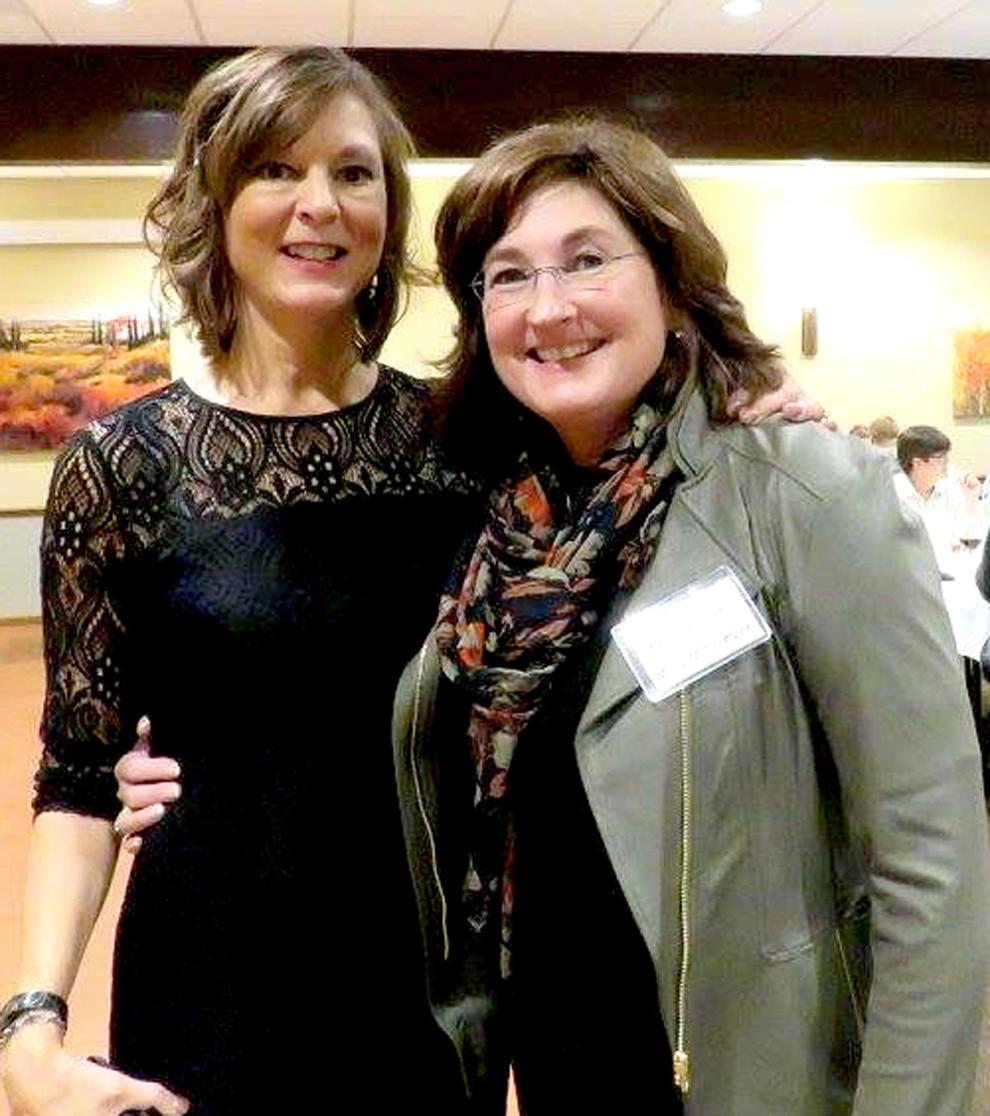 "The financial support makes the club free for everybody. We don't ever want someone to be turned away because they're worried about cost," Ostermann said. "Our focus is to have women relax, connect and learn."
The club's first event was a spa night and that activity has continued annually, usually with 150 women attending.
Ostermann and Oathout develop the activities and programs together and introduce new events based on feedback from participants.
"We try to have some health-related events; we've had cooking demonstrations, focused on mindfulness and held an adult barre class this fall," Ostermann said. The exercise is tailored so all abilities can join in."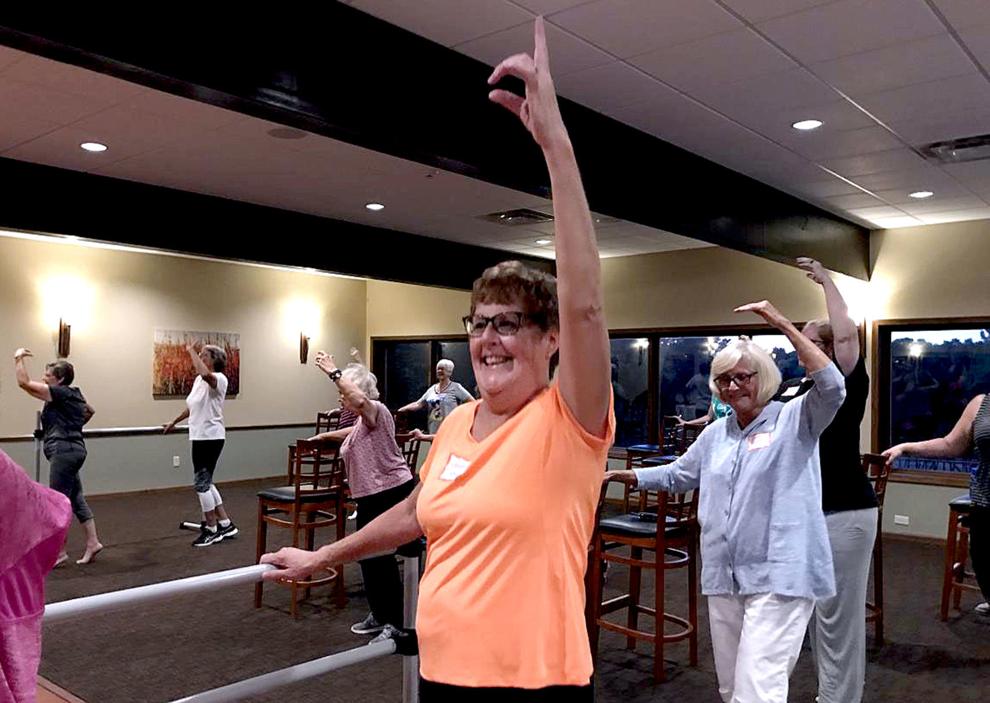 Attendance ranges from 40 to 100 women at most events. DCWC participants give back to the community through activities that directly support local charities during the holidays and in the spring.
The club's next event is Dec. 13 at 7 p.m. It features a cookie exchange and entertainment provided by S4 Saxophone Quartet. Attendees should bring two dozen samples of a favorite holiday treat and a copy of the recipe to share. The DCWC will collect toys or cash donations that evening for those who wish to bring something for the Dodge County Toy Bank.
"We would love for more local women to check out the special and unique activities each month," Ostermann said.
Additional information on the events, as well as preregistration, is available online at dodgecountywomensclub.com or by calling 920-885-6090.
Follow Kelly Simon on Twitter @KSchmidSimon or contact her at 920-356-6757.