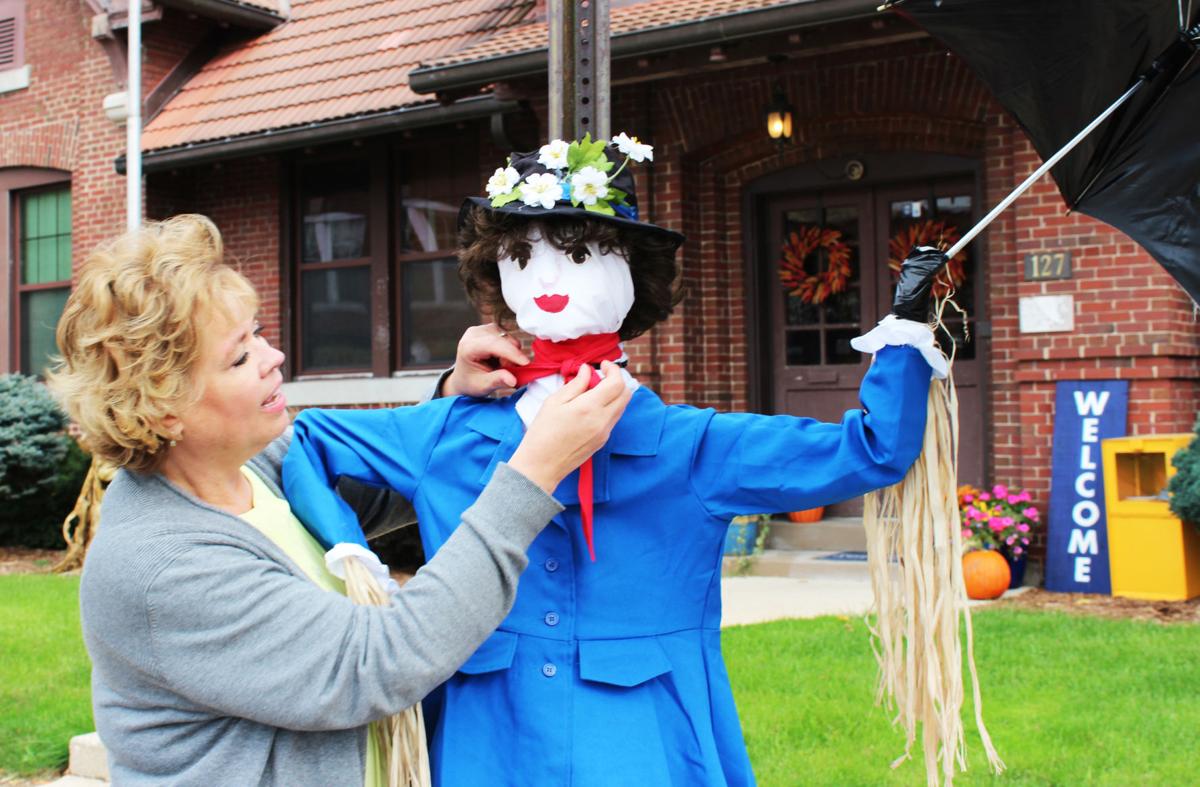 After canceling in 2020 due to COVID-19 precautions, the annual Downtown Beaver Dam Fall Fest is back with an expanded list of activities Saturday from 10 a.m. to 3 p.m.
"We just picked up from where we ended last year before cancellation," said committee member Ruth Metz. "Our goal then was to improve on the first year, and we're certainly doing that for this year's event. There's certainly a lot to see already with store window and street decorations in place. It's very exciting. I can't wait."
The 100 block of Front Street will be closed to allow safe walking for all, whether they choose to wear a costume or not.
"There are going to be so many fun family activities downtown," said committee member Sandy Dray. "I'm so excited because two years ago this festival was huge. The kids will love it, and so will adults. There is really something for everyone, and we invite all to come and join in the fun."
Activities include a costume contest at the Beaver Dam Area Chamber of Commerce, kids activities and games, downtown scavenger and rock hunts with prizes, a food truck court, music, business specials, trick or treating at more than 35 downtown businesses and more.
The last seasonal farmer's market kicks off from 8 a.m. to noon. A balloon twister will be at the farmer's market from 10 a.m. to noon.
A beaver statue unveiling is planned 9:45 a.m. at Castor Park at the corner of Front and Center streets.
Mural bus tours will depart from the corner of Henry and South Spring streets at 10:30 a.m., noon and 1:30 p.m. Pumpkin bowling will be held nearby all day.
A "Witches Dance/Flash Mob" will commence at 10:30 a.m. and 1:15 p.m. on the west end of the 100 block of Front Street.
"Come and join us," said Metz. "It will be open to everyone and we invite all witches to join us. Participants are urged to either practice with the dance posted online or just to do their own thing. Witch costumes are encouraged, so pull out your broom and dust off your pointy hat. It will be a witching good time."
Other events include a One Voice performance at 11 a.m., an exercise demonstration from Get Fit at 11:45 a.m., the Swinging Beavers square dancers at 1:30 p.m. and the Beaver Dam K-9 Unit at 2:15 p.m.
All day there will be free pumpkin gourd decorating at Art on the Town—127 Front St., Creepy Crawlies demo—130 Front St., Halloween Experience with Boy Scout Troop 6838 at the BD chamber – 127 S. Spring St., make-and-take activity at Dodge County Center for the Arts by Beaver Dam Community Activities & Services – 130 W. Maple Ave., a box maze behind McKinstry's Home Furnishings – 131 Front St., and make-and-take activities and spooky story telling at Beaver Dam Community Library – 311 N. Spring St.
There will be music from Top Flight DJs and Roger Noll's Monarch Calliope. Back by popular demand will be e-cycling collection by the Habitat for Humanity Restore. Collection will take place off the south end of Tower Parking Lot near Mill Street. Charges may apply.
A "Zombie Walk" will continue for adults with the Rockabilly Kid from 2:30 to 5:30 p.m. at Ooga Brewing Co. Jesse Evans Gang and Burning Man will perform there from 6 to 10 p.m.
Costume contests will be held at Ooga and at Thirsty Beaver, 500 Madison St. Thirsty Beaver will also have Benign Addiction performing from 7 to 11 p.m., with no cover charge.
Shotgun Jane will perform at the Stormy's Music Venue Halloween Bash starting at 8 p.m.
This story was edited 9:30 a.m., Oct. 25 to correct the date of the event.
BEAVER DAM'S DOWNTOWN CLEANUP A SUCCESS
IMG_5151.JPG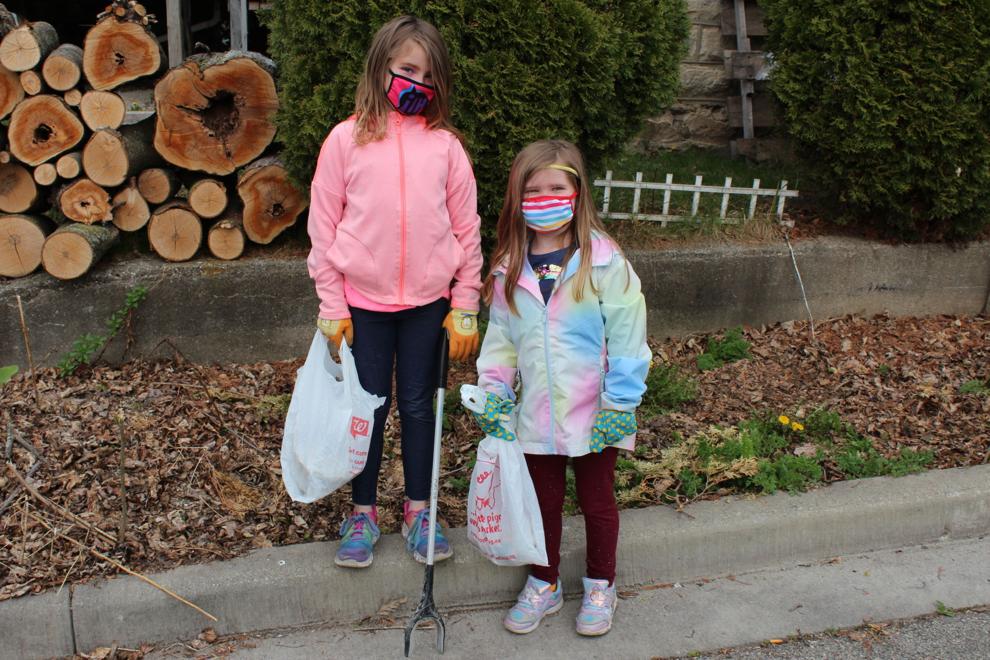 IMG_5152.JPG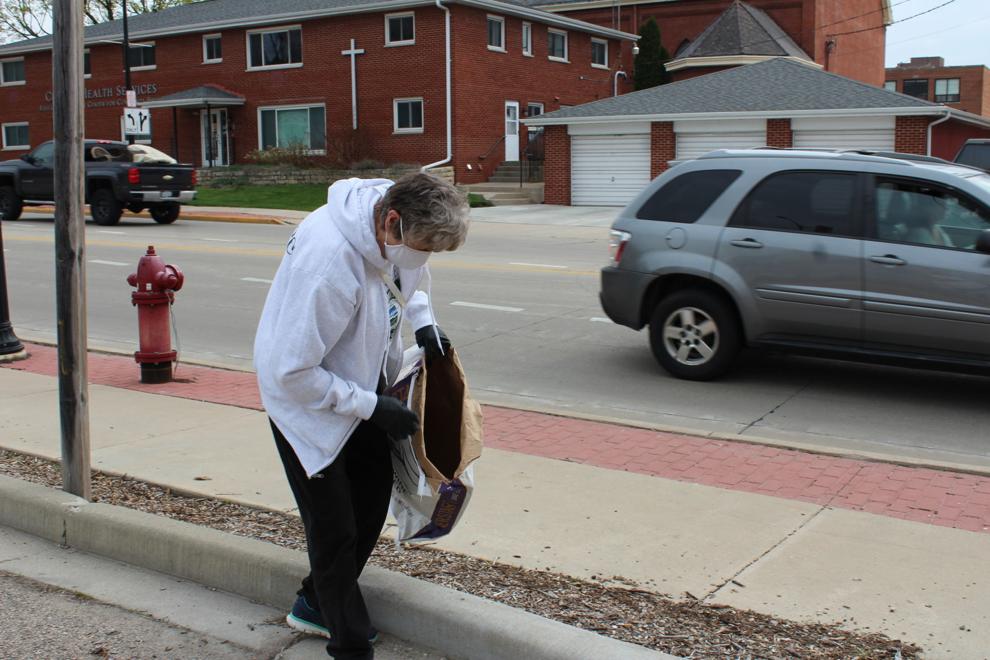 IMG_5157.JPG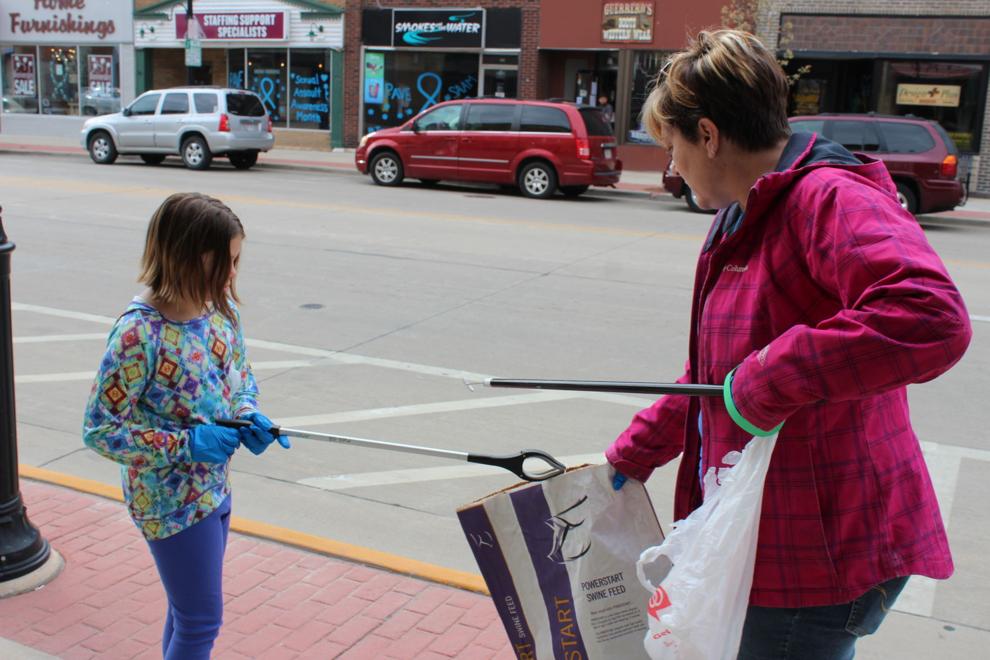 IMG_5160.JPG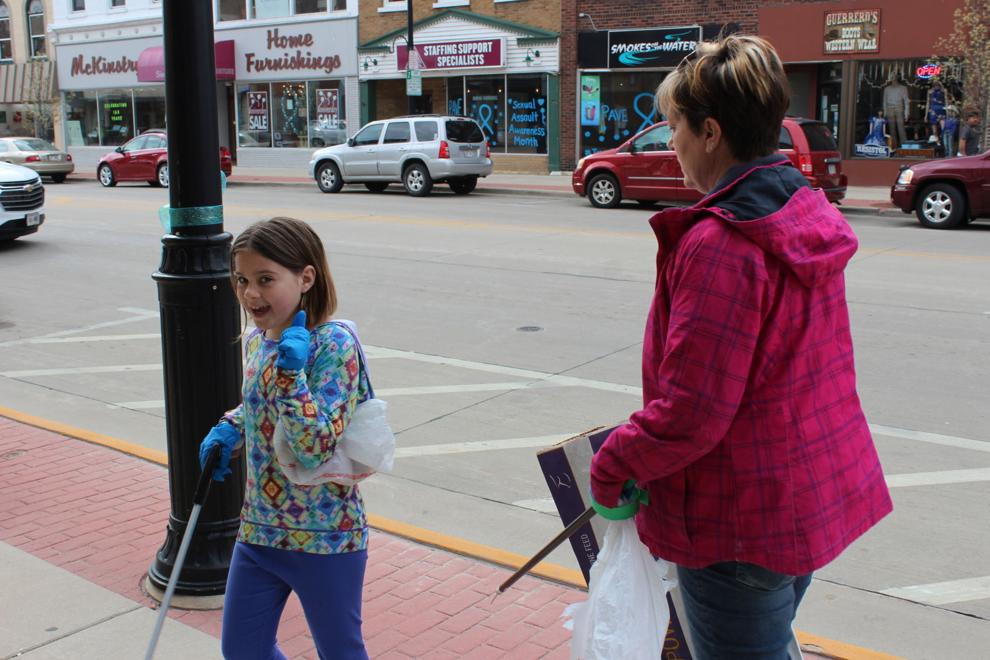 IMG_5162.JPG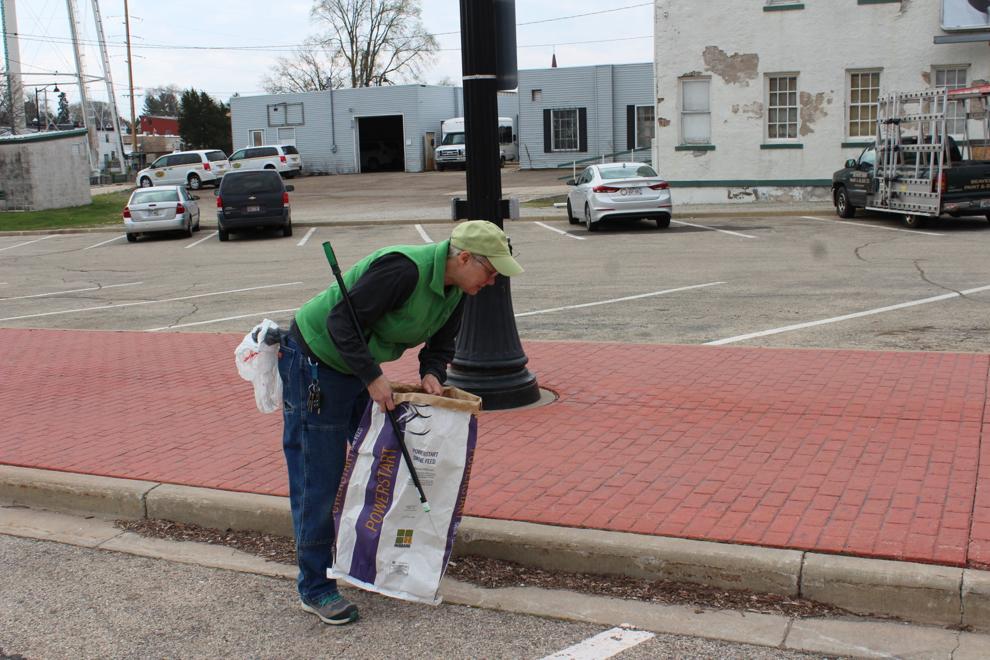 IMG_5167.JPG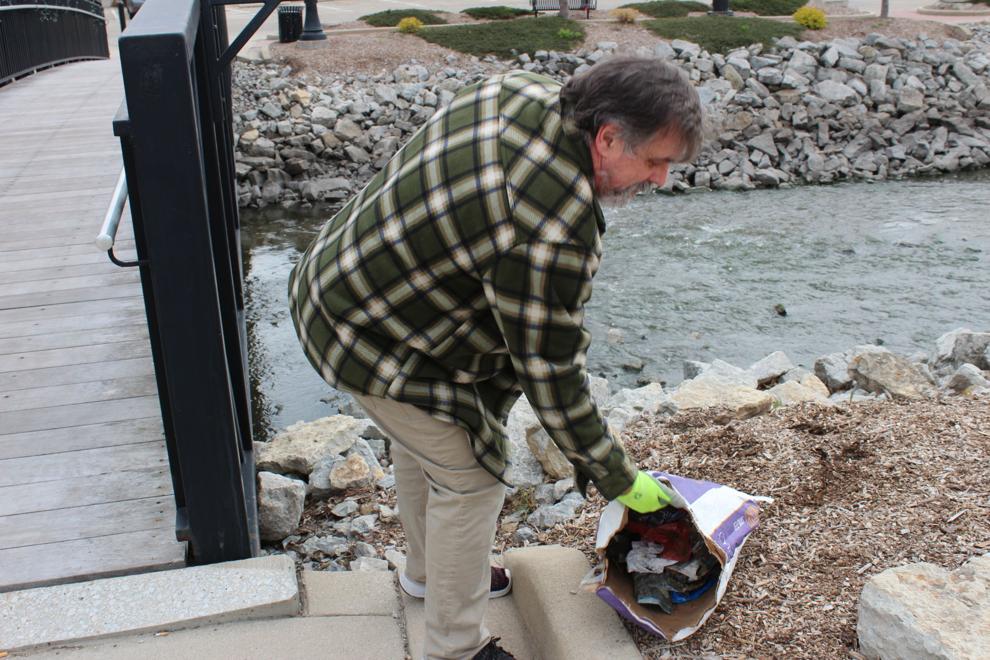 IMG_5170.JPG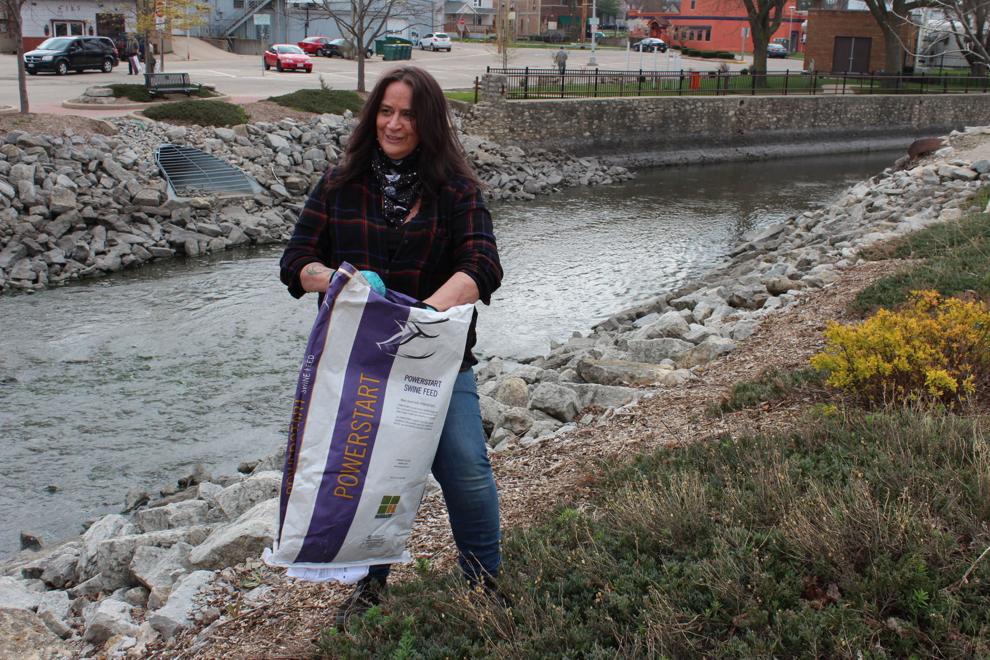 IMG_5171.JPG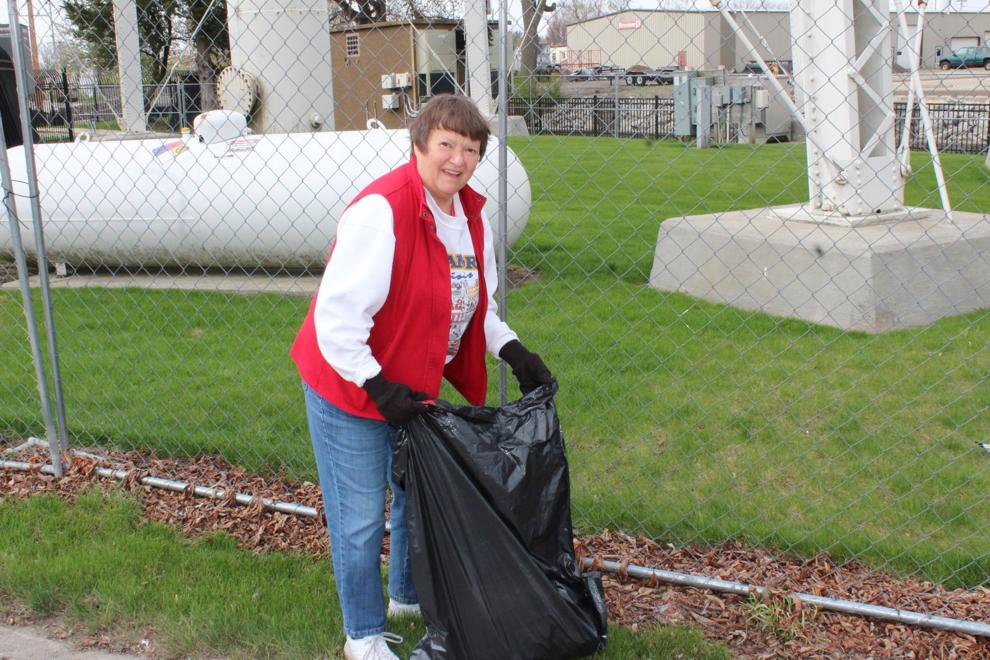 IMG_5175.JPG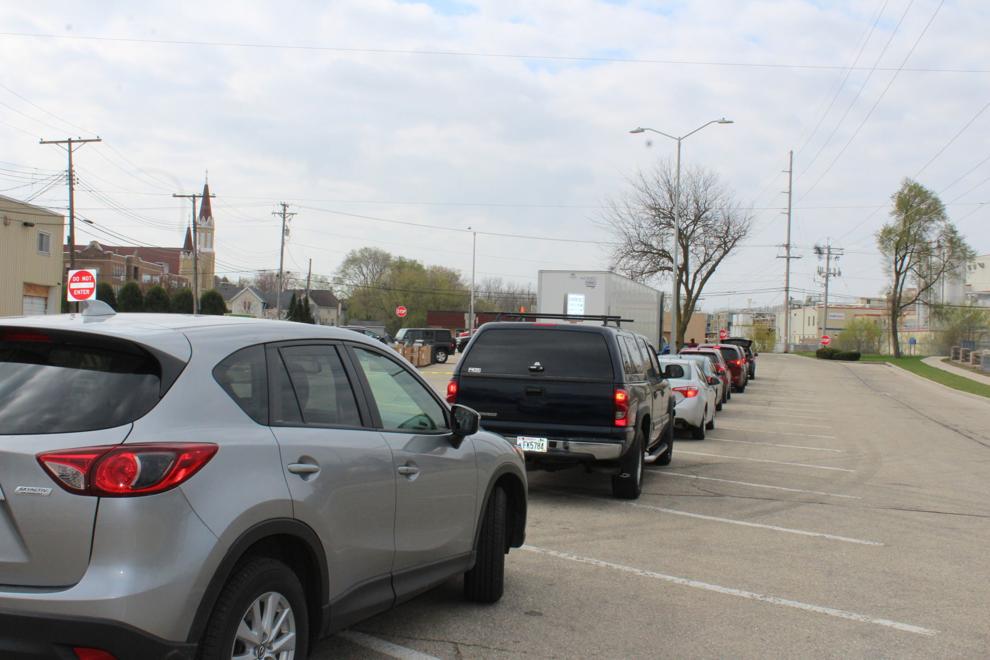 IMG_5177.JPG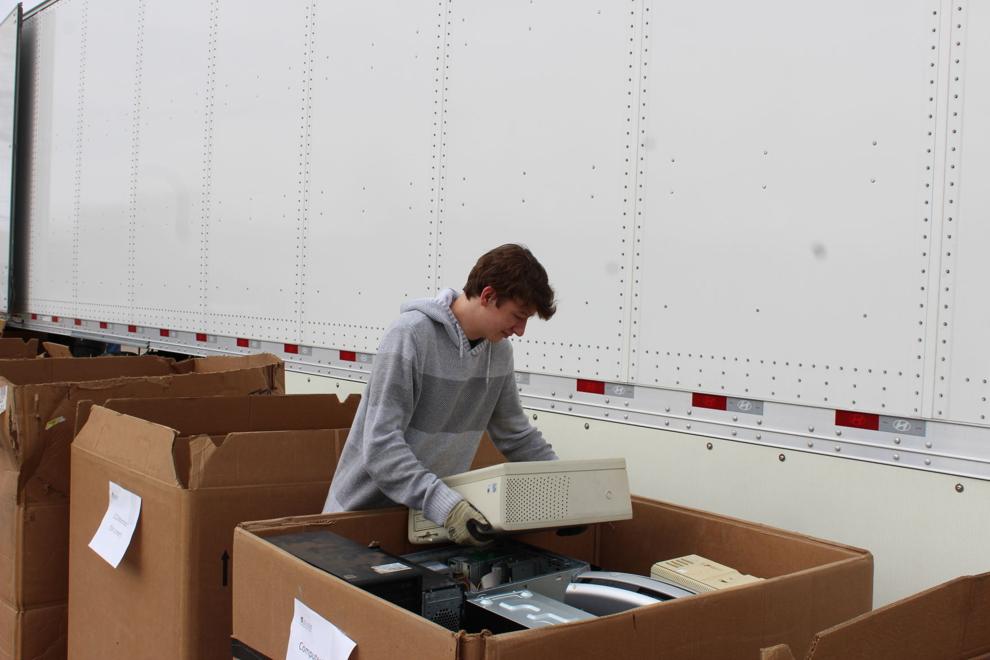 IMG_5179.JPG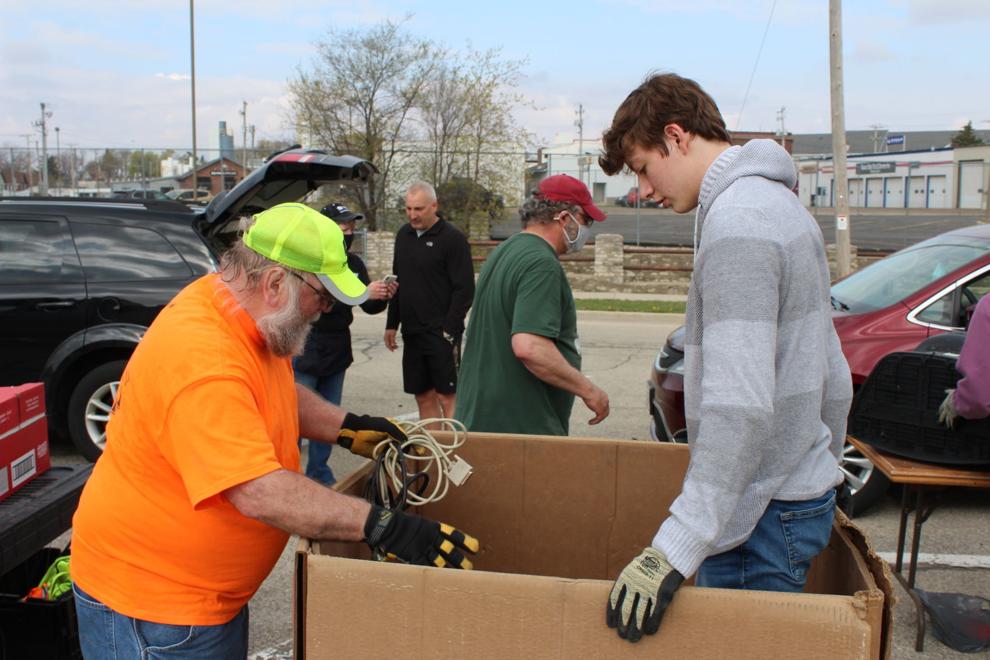 IMG_5182.JPG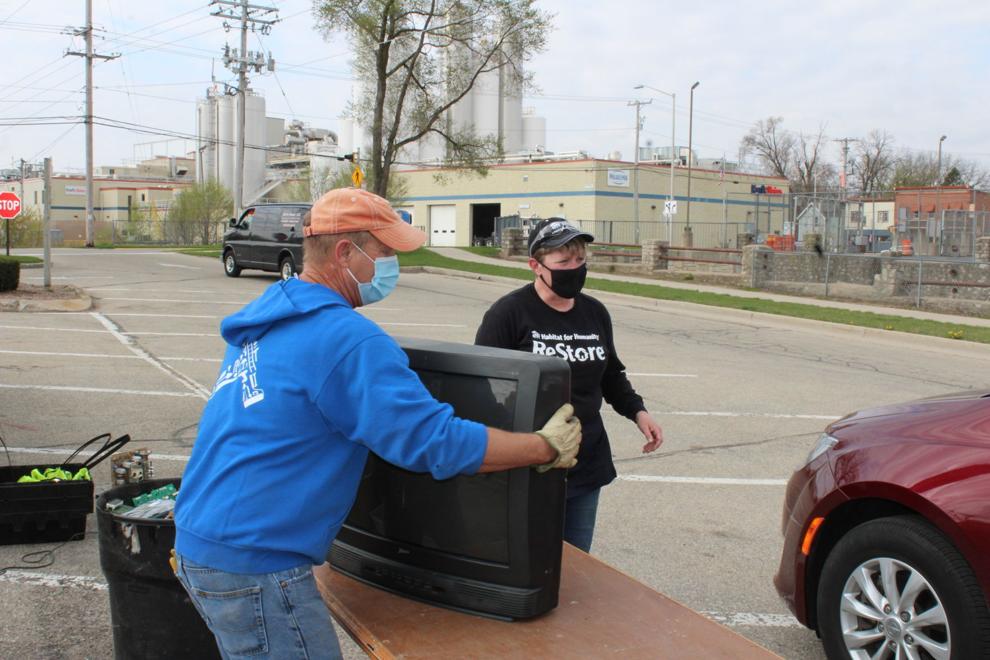 IMG_5183.JPG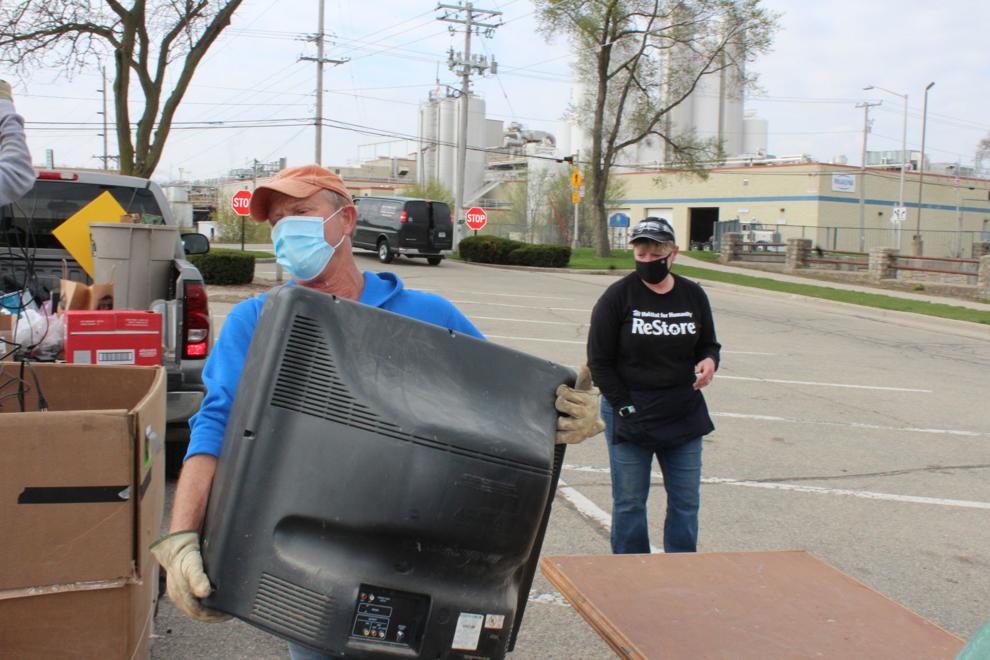 IMG_5185.JPG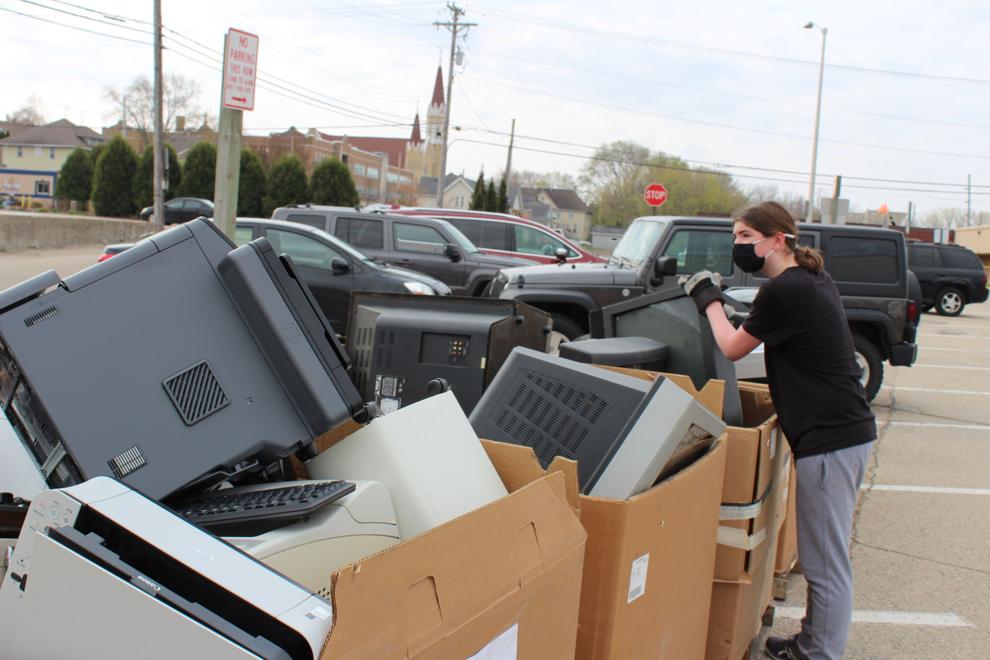 IMG_5195.JPG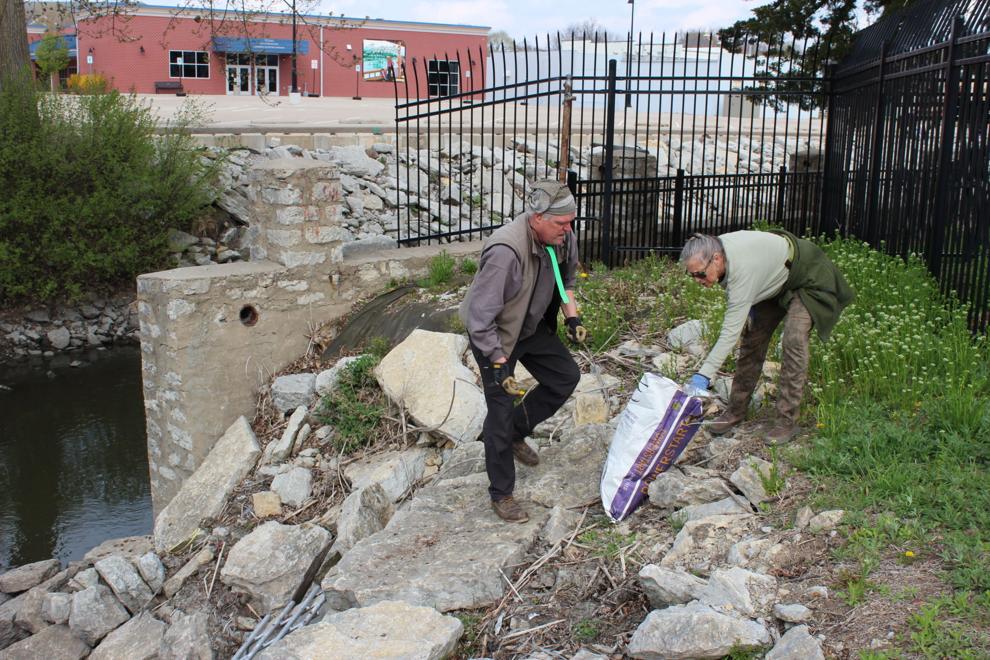 IMG_5201.JPG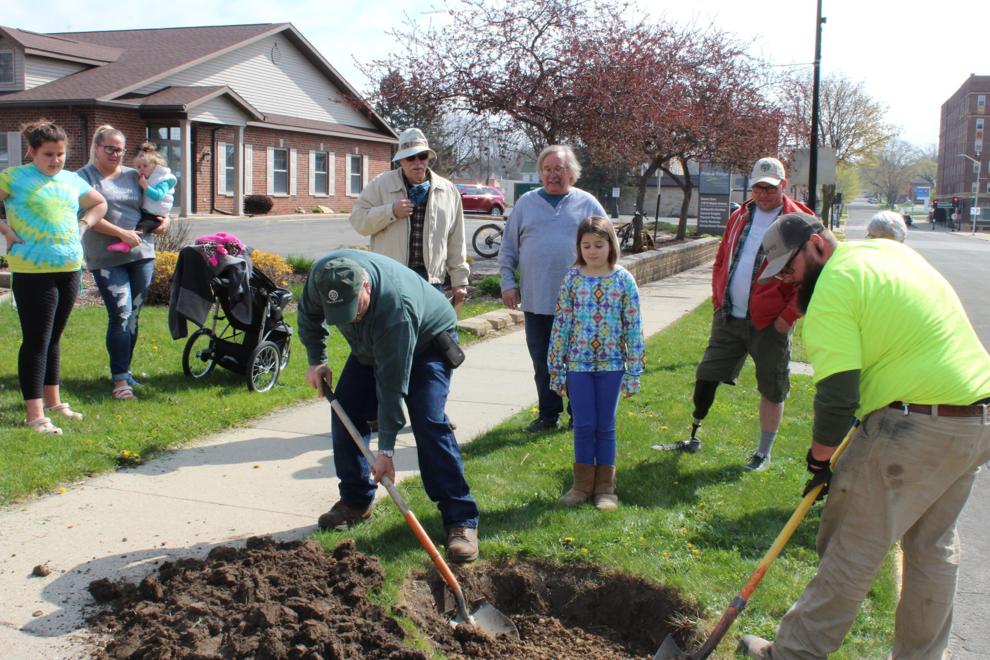 IMG_5202.JPG
IMG_5207.JPG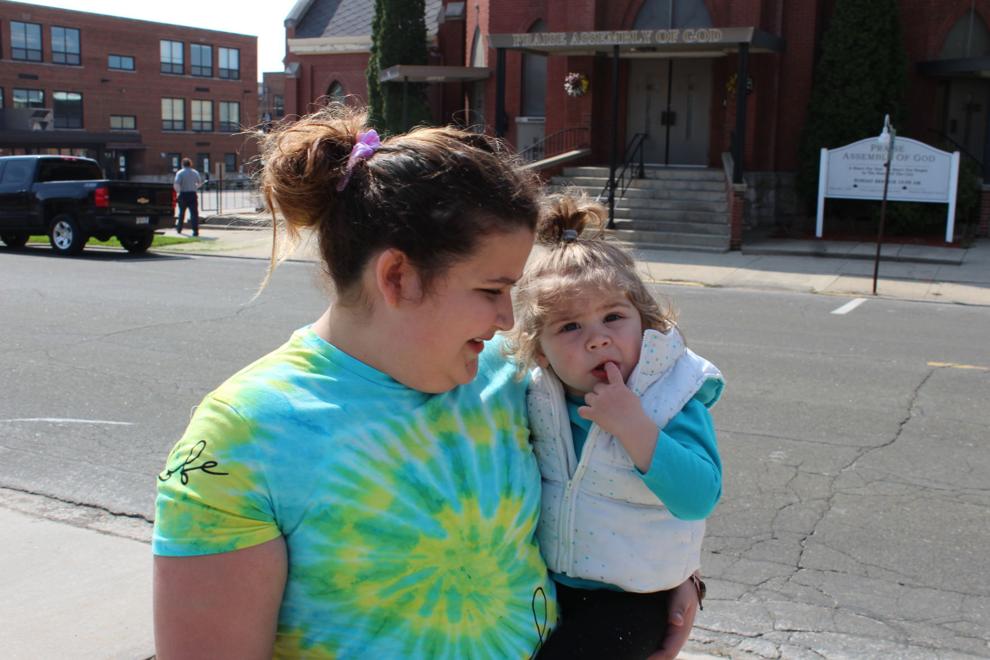 IMG_5209.JPG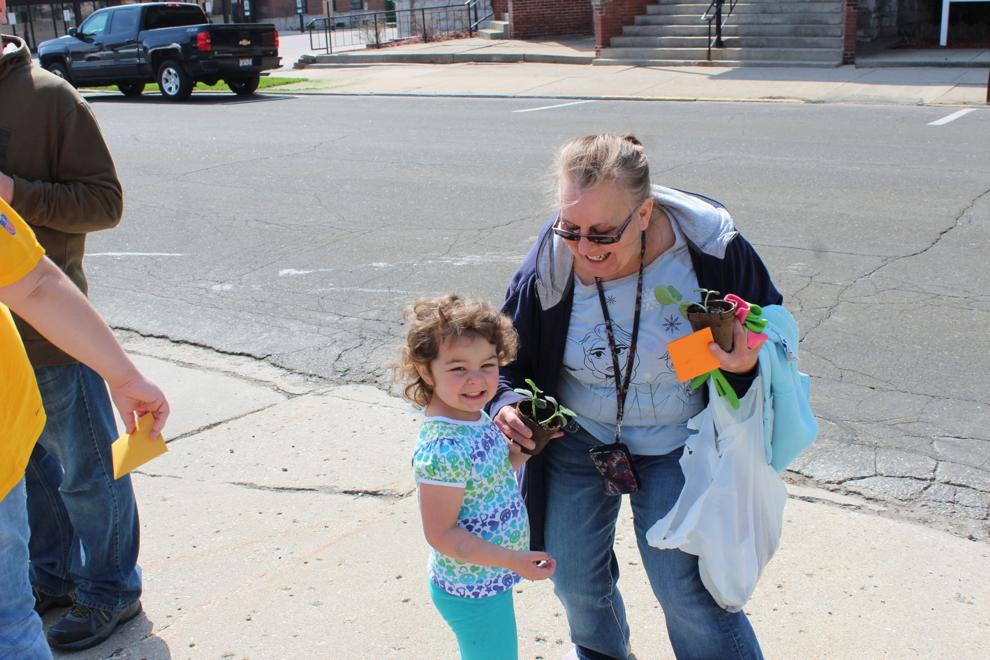 IMG_5212.JPG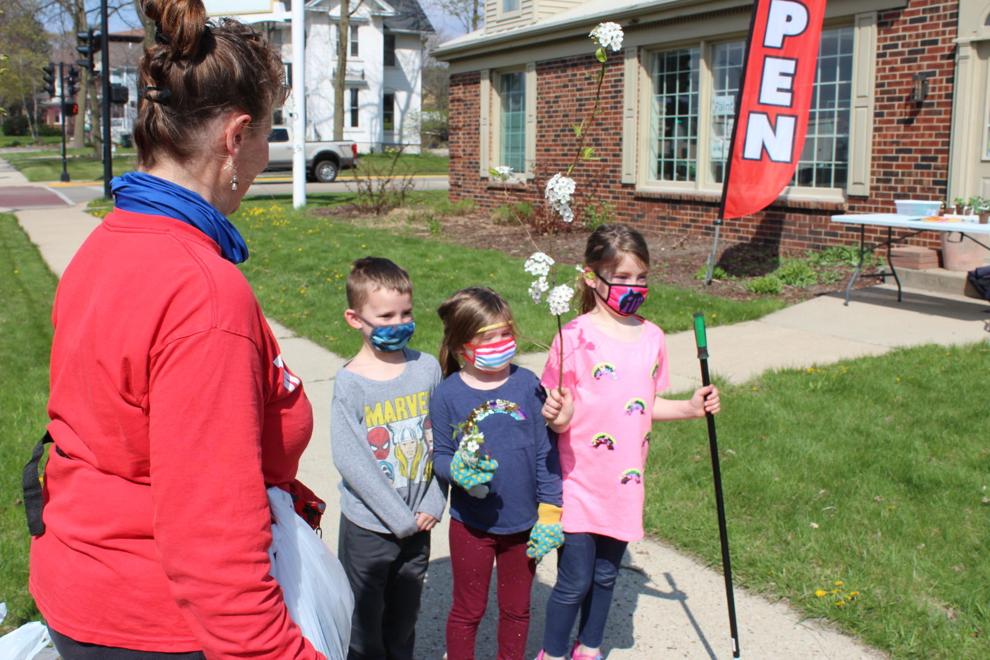 IMG_5223.JPG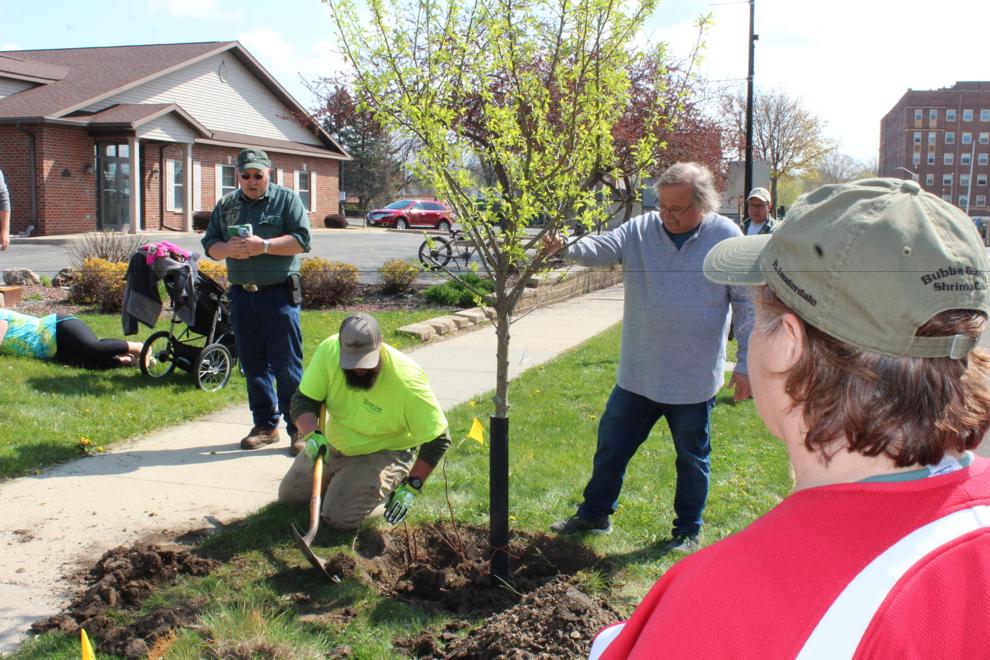 IMG_5225.JPG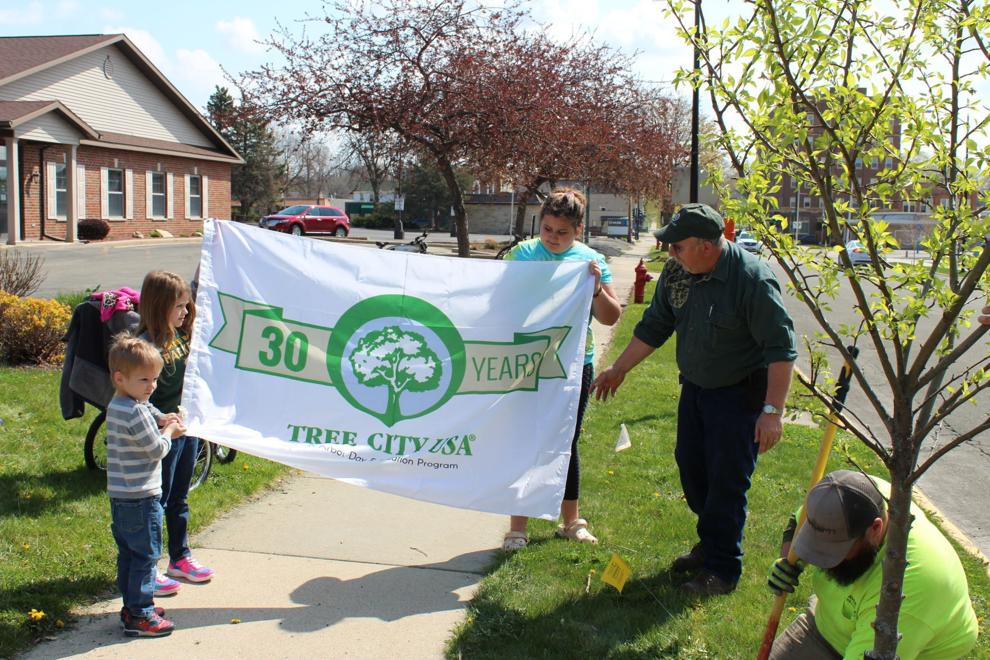 IMG_5232.JPG
IMG_5238.JPG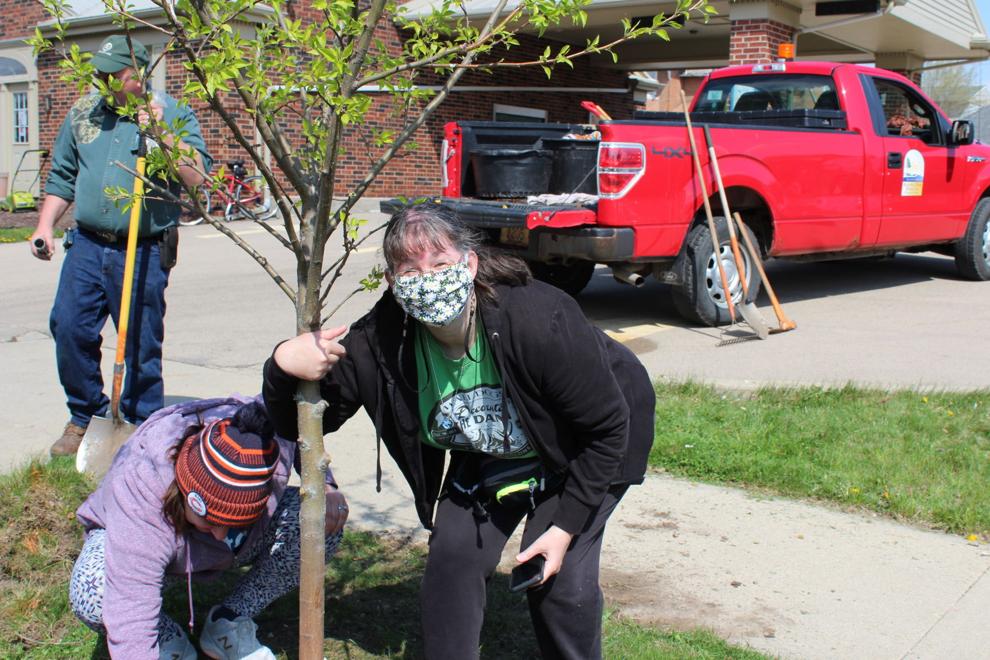 IMG_5136.JPG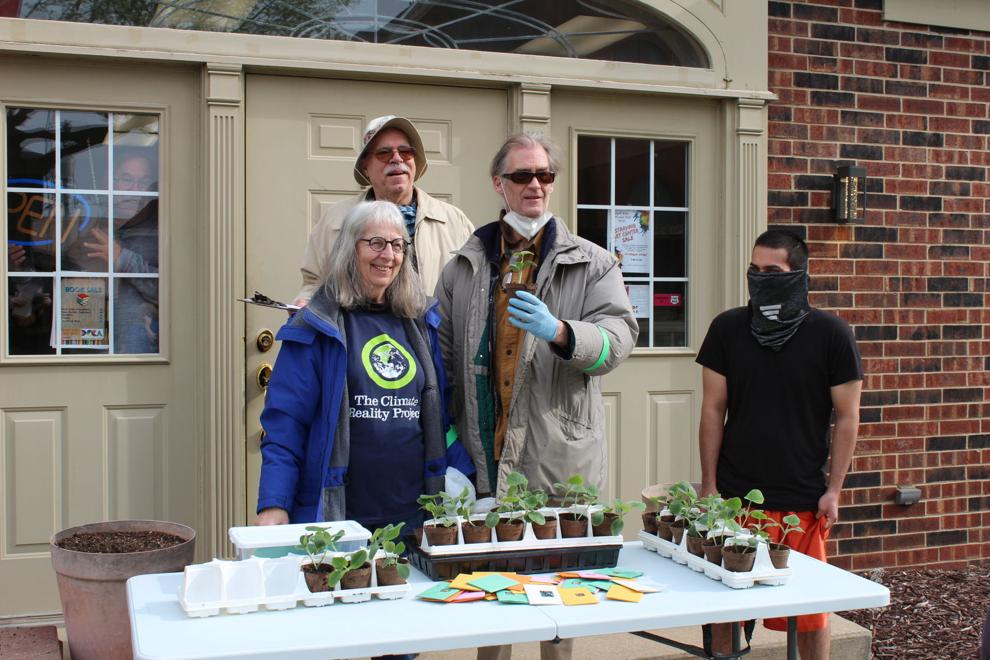 IMG_5138.JPG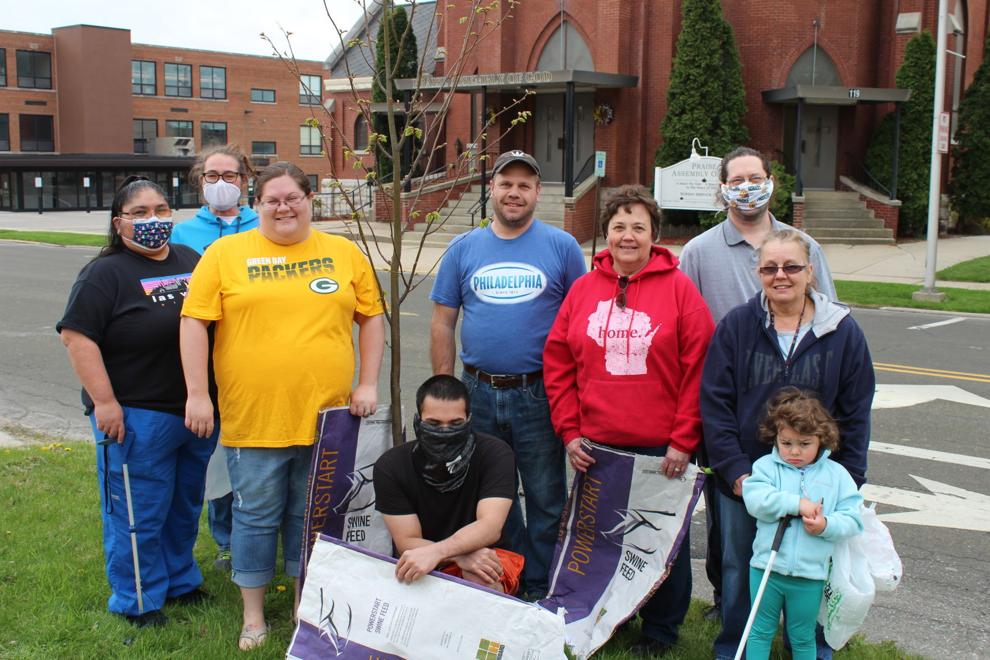 IMG_5146.JPG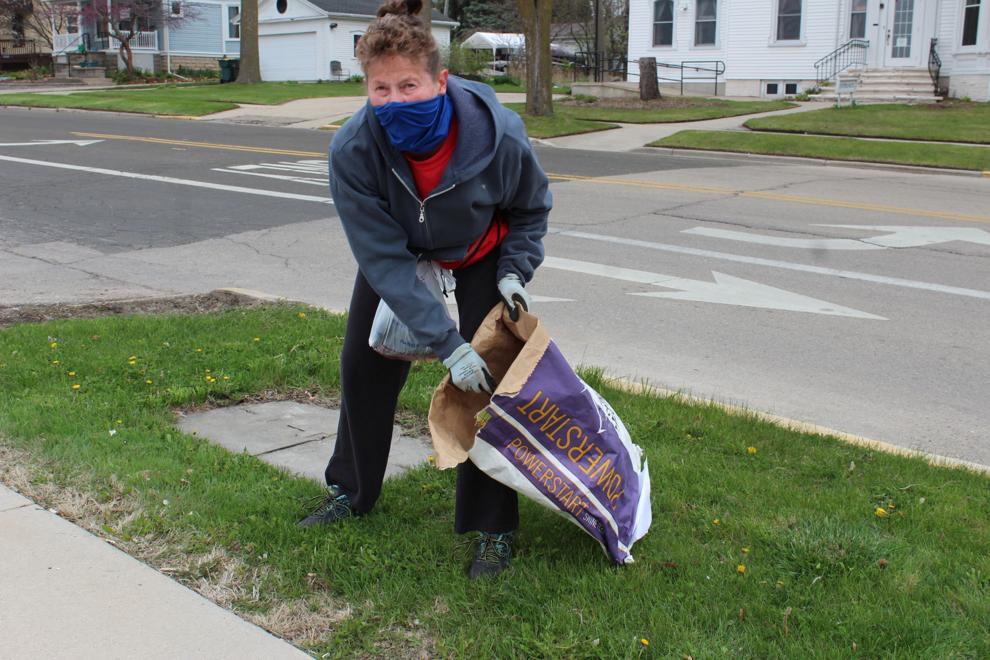 IMG_5147.JPG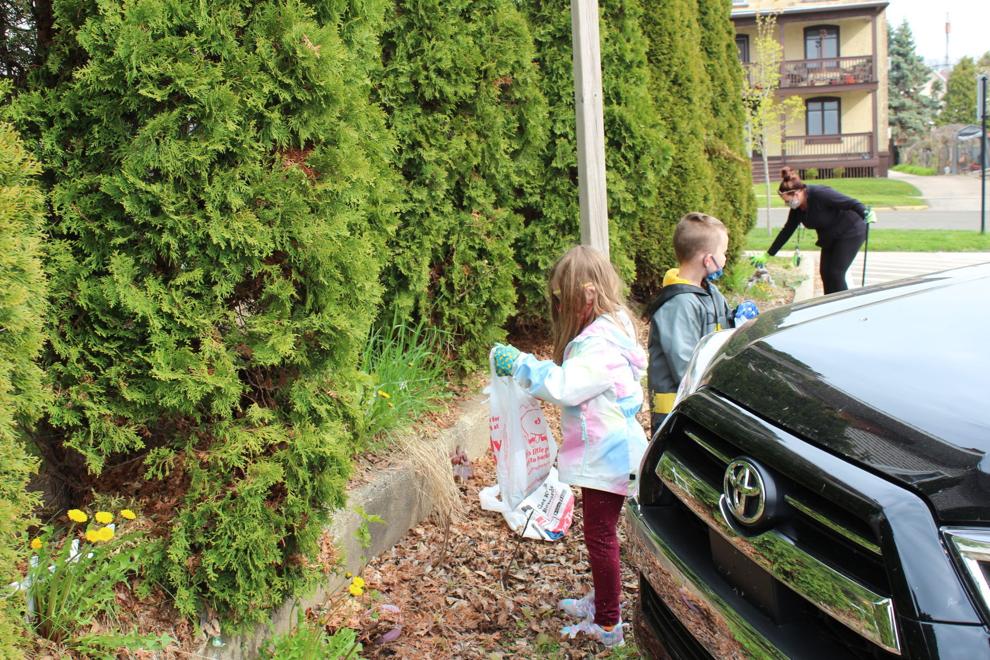 IMG_5240.JPG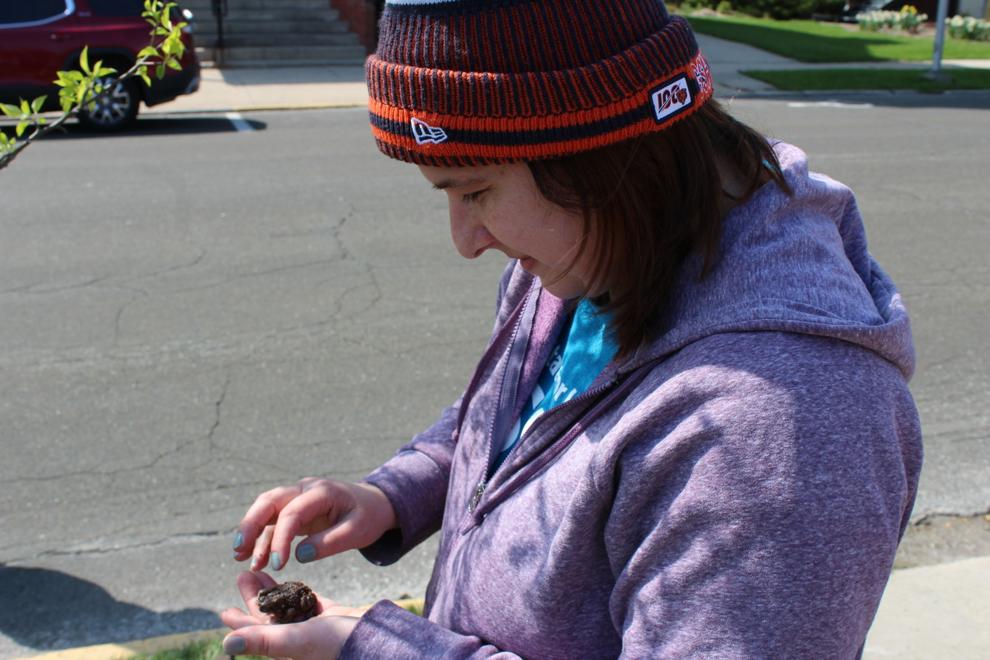 IMG_5242.JPG