To say the new principal at St. Katharine Drexel School knows the school well is an understatement.
Beaver Dam resident Jennifer Crombie began walking the halls of 503 S. Spring Street as a student of St. Peter's Catholic School in the mid-1970s.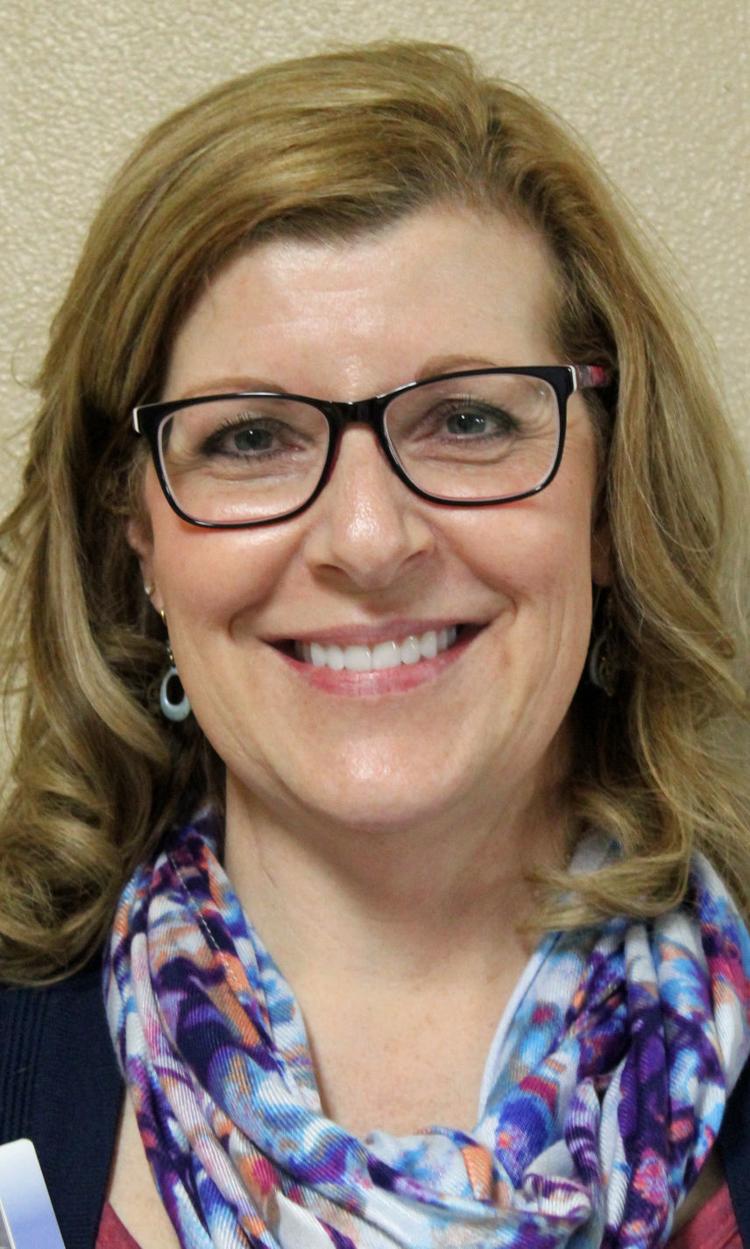 "In 1981-82 when I was an eighth grader we consolidated and became Unified Catholic Parish Schools. Barb Haase was my teacher that year," said Crombie.
Haase became the administrator/principal of UCPS in 1993. Ten years later the Beaver Dam parishes of St. Peter, St. Patrick and St. Michael came together to form a single parish with the name St. Katharine Drexel. The school followed on the heels of the parishes' merger, and was renamed St. Katharine Drexel School.
Haase retired at the end of the 2018-19 school year and Crombie was chosen as her replacement. At that time, Haase said Crombie was a perfect fit for the position.
"I've known her as a student, as a parent, as a teacher and as a fellow principal," Haase said. "She will be great at this place, just great."
Coming home
Crombie is a graduate of Beaver Dam High School and earned a bachelor's degree in elementary education at Edgewood College in Madison. She taught for six years at St. Jerome's in Columbus before leaving the workforce to raise her children. She returned to teaching in 2006 at St. Katharine Drexel School.
When her youngest child graduated from high school, she said she prayerfully discerned whether to pursue a master's degree. She journeyed down that road and started taking classes at Cardinal Stritch University in Milwaukee.
Crombie said life was definitely busy while she was taking mostly online classes, having a full-time job and also a part-time one as a director of religious education at Annunciation Parish in Fox Lake.
"When you're going through it you just do it and when you look back you think, 'How did I ever make it?' she said. "But if it's something you really want, like anything in life, you work for it."
She was hired last school year as the principal of Holy Trinity in Kewaskum.
"I have a great love for my faith, and a great desire to share it, especially with young people. I can't imagine not being in a Catholic school, either as a teacher or an administrator," she said.
Crombie described her experience at Holy Trinity as awesome and praised the staff and families for their help and support.
When Haase announced her retirement earlier this year from SKDS, Crombie hesitated before applying because she said she was very happy at Holy Trinity. But the desire to "come home" was strong.
Crombie now leads her former colleagues in educating about 200 students at St. Katharine Drexel School.
"Knowing that I have so many people behind me is really a great thing. The faculty and support staff have been wonderful. Plus my commute went from 45 minutes to 45 seconds." Crombie lives across the street from the school.
You have free articles remaining.
"My biggest challenge is being patient with myself. I have not seen everything from this side of the desk and I have to remember that," she said.
Crombie said she is quickly learning how many things her predecessor was in charge of at the school.
"I've become a good delegator this past month," she said. "Certainly this whole year I will spend more time in this position getting things done, getting to learn what needs to be done and trying to ease any changes as much as I can for people.
"I feel very blessed to have the opportunity to serve as principal here. Being a little kid in these hallways, having my own kids coming through and then teaching here — this school has been an important place for me. It's really an overwhelming feeling of gratitude."
Returning alumni
Crombie isn't the only alumni to re-enter the classrooms of SKDS to teach. This past year Madeline VerHage and Crombie's daughter, Lauren Crombie, started their teaching careers at their former grade school.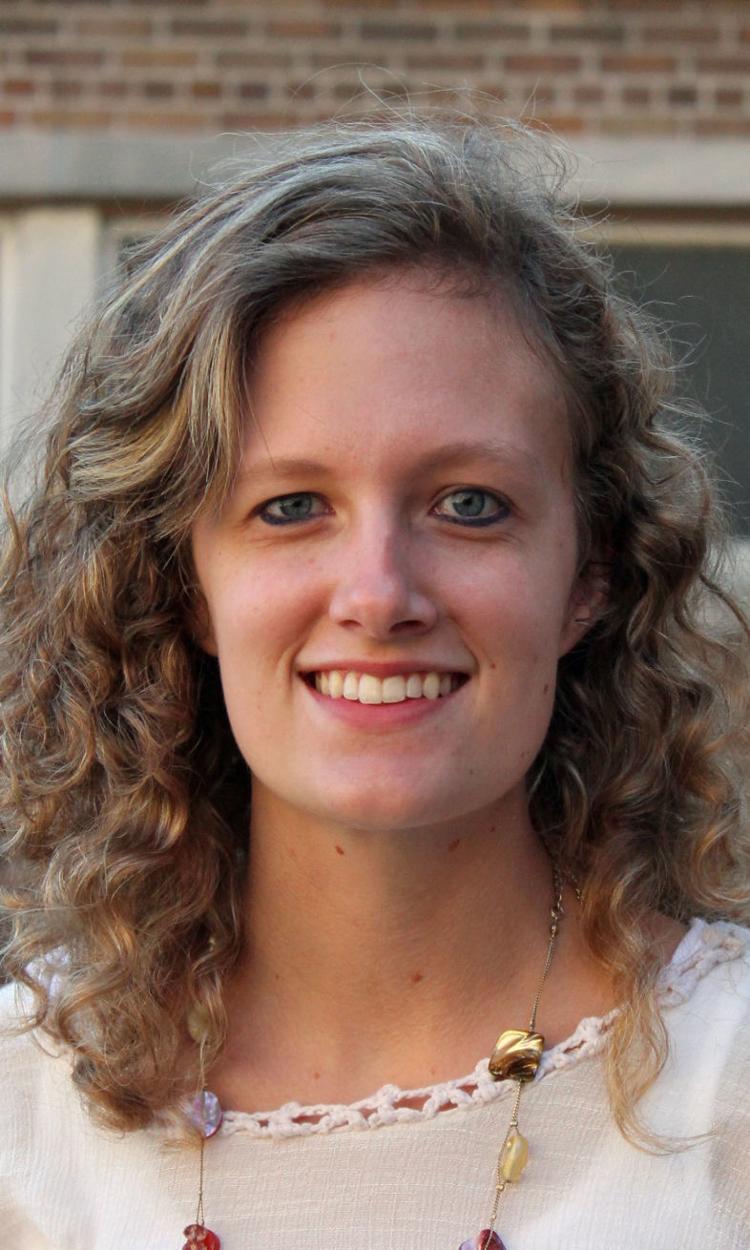 After graduating from Beaver Dam High School in 2013, VerHage earned a degree in early childhood and elementary education at Marian University in Fond du Lac. She became the school's second grade teacher last fall.
VerHage said when she was looking for teaching positions she put off applying at SKDS, thinking it may be awkward working with some of the same people who had taught her.
"All summer long I didn't know where I wanted to teach and was interviewing at other schools, but they didn't feel right. After a while I thought maybe I am supposed to be at St. Katherine's," she said. "The school's theme for the year was 'We are Called' and I think God called me here and it just took me a little longer to answer."
VerHage said the school has a family-feel and she felt comfortable right away. She said her colleagues are good role models and has found she shares interests with many of them.
Lauren Crombie is a 2014 graduate of BDHS and earned an elementary education degree from UW-Madison last December. She was approached by Haase to fill a long-term substitute position at SKDS for the spring semester.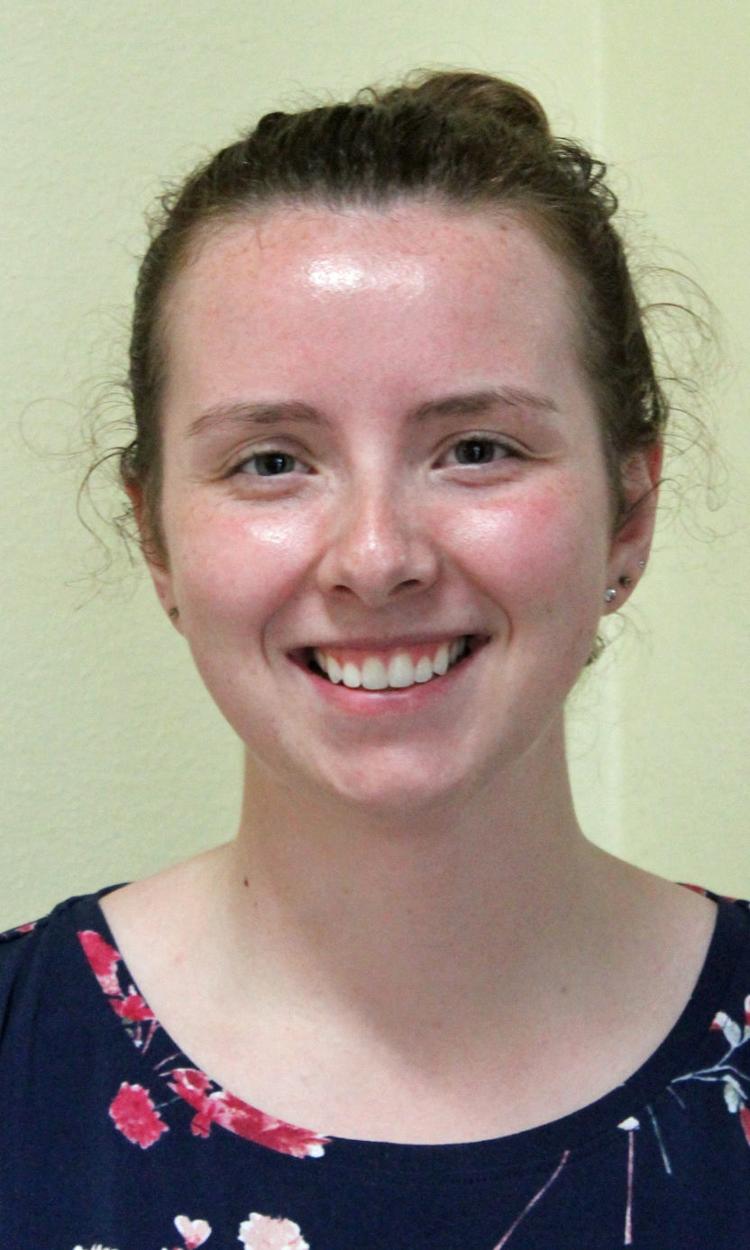 "I was happy to help the school that I loved so much," she said.
Crombie was offered a contract for this school year and joined the faculty as the sixth, seventh and eighth grade science and seventh grade homeroom teacher.
"I saw my mom get such joy out of teaching, so that definitely had an influence on me becoming a teacher. My favorite teachers at SKDS were smart and engaging and I always try to do my best to emulate them. I hope my students will have many of the same positive memories of this school," she said.