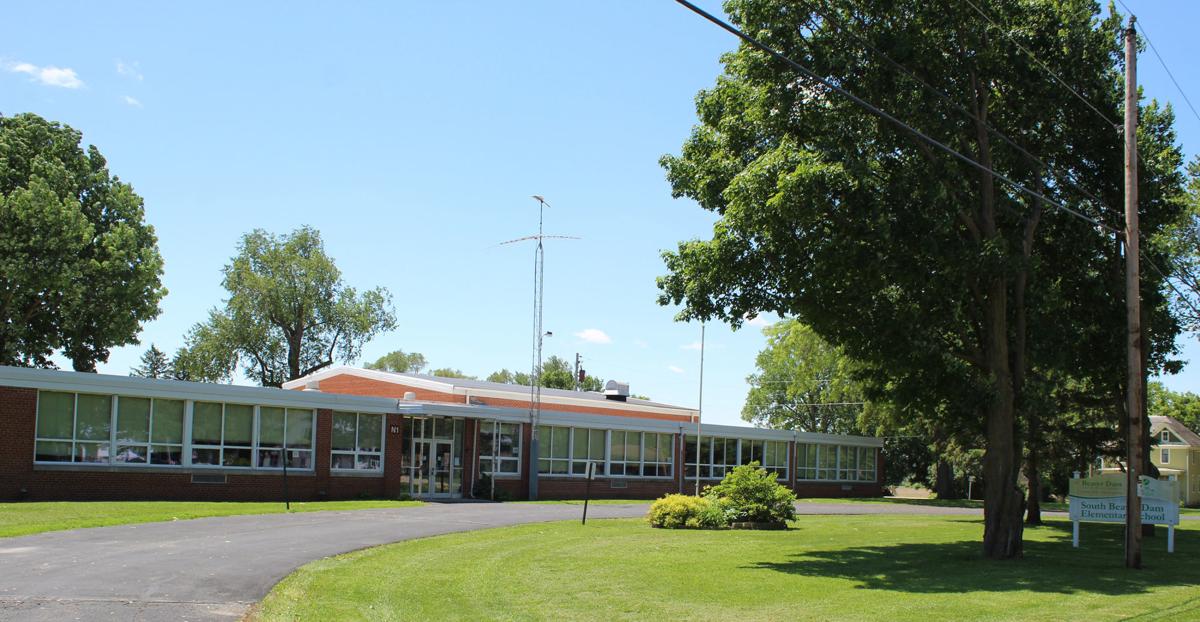 The Beaver Dam Unified School Board unanimously approved closing South Beaver Dam Elementary School during its meeting Monday night.
The board will close the school, which was built in 1959, at the end of the 2019-20 school year. The students there would attend Jefferson Elementary School beginning in the fall of 2020.
Five elementary school age students attended the meeting and spoke to the board as did several parents.
Melissa Biel said she has a child who would start attending South Beaver Dam Elementary School soon, but she supported closing the school.
She urged the district to continue to look at the facility needs for the five remaining elementary schools.
South Beaver Dam Elementary parent Ellie White said she knew that logically it made sense to close South Beaver Dam, but emotionally there are some struggles with that decision.
Two Beaver Dam Unified School Board members JoAnne Tyjeski and John Kraus Jr., both attended South Beaver Dam when they were in elementary school, also said that closing the school was emotional for them as well.
"I'm among four generations that had went to that school," Kraus said. "I have heard my grandmother taught there when it was a one-room school house. I don't see any scenario that is any better than shutting it down. There are too many buildings and not enough money."
South Beaver Dam Elementary is one of two elementary schools in the district that has only one class for each grade. Wilson, the other school with one grade level, was part of earlier discussions about school consolidations.
South Beaver Dam was the last rural school in the district. Highland Prairie Elementary closed its doors in 1998 and Trenton Elementary closed in 2013. All remaining schools are within the city of Beaver Dam.
A facility study concludes that the district needs $12 million for maintenance for its buildings, except Beaver Dam High School, over the coming five years, Beaver Dam School Superintendent Mark DiStefano.
A small addition at Jefferson Elementary might be necessary to prepare for additional students, according to DiStefano. As part of the plan, there would be improvements to Washington and Lincoln elementary schools during the spring and summer of 2021 and improvements to Wilson and Prairie View during the spring and summer of 2022.
The Board of Education also unanimously approved issuing long-term debt to cover some of the costs for the maintenance needs for the district. The district plans to borrow $5 million this fall and may borrow an additional $3 million in 2021.
Follow Terri Pederson on Twitter @tlp53916 or contact her at 920-356-6760.
Be the first to know
Get local news delivered to your inbox!