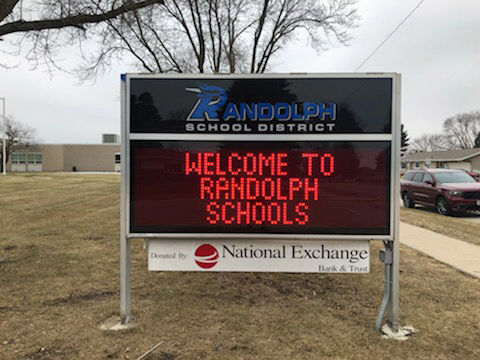 RANDOLPH — Voters in the School District of Randolph will have a choice in the April 7 school board election. Five people are vying for three spots on the board.
Incumbents Keith Medema and David Tietz will be joined by Allen Drews, Keith Gundlach and Pene Haffele on the ballot. Current member Barb Braker declared non-candidacy. Each of the candidates provided written responses when asked why they were seeking either another term or to join the board for the first time.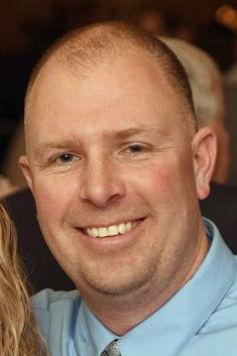 Keith Medema is a school counselor with the Sun Prairie Area School District. He also serves as an adjunct professor of graduate studies with Concordia University.
He has been married to his wife, Amy, for 19 years. Their three children, Wesley (16), Nicholas (13) and Madelynn (10) attend school in the Randolph School District.
Medema has been a member of the Randolph School Board for 12 years. He has served as president for the past five years, and previously was the vice-president and treasurer.
He stated he's been involved in numerous professional development opportunities that have given him knowledge and experience in the areas of school finance, legislative advocacy, curriculum and leadership. He said these experiences have helped him lead the district through referendums, leadership change and academic excellence as reflected in annual school report cards. He identified his work on the finance committee, curriculum committee and personnel committee as being instrumental.
Medema said he's been involved in a number of community organizations over the years. He serves as a trustee with the New Life Fellowship church. He also coaches and runs the youth football program in Randolph. He has coached various athletics in Randolph for the past 12 years and currently coaches youth basketball for the Randolph Basketball Club.
"I am a candidate because I continue to want to give back to the community that has been so good to me. I have a vested interest as a parent with children at each level in our district and as a taxpayer. I feel that my education and experience with educational leadership are an asset to our school board and community. I have a bachelor of science degree in criminal justice and have supervised at-risk youth in the juvenile court system. I have a master of science degree in counselor education and have worked as a school counselor at the middle and high school levels for 17 years in two different school districts. I also have a certificate in educational administration/leadership from UW-Platteville."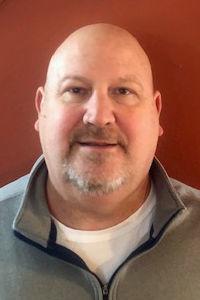 David "Pup" Tietz is a regional sales manager for Coval Vacuum Technologies, a French manufacturer of vacuum components for the automation industry. Its U.S. office is located in Raleigh, North Carolina. He has worked for Coval for about eight years and covers the Midwest.
Tietz and his wife Gail, a middle school language arts teacher in Randolph, will be married 28 years in June. They have five children, Kayla, Josh, Karys, Justin and Jordan. They also have three grandsons, Caden, Tyler and Reid and a granddaughter, Hazel.
He has been a member of the Randolph School Board for almost 10 years. He served as its treasurer for three years and currently chairs the building and grounds committee. Tietz cited passing the referendum to build the new school as his biggest accomplishment; spending a lot of time talking to people throughout our community to gather support to get it passed.
He recently retired from coaching high school football in Randolph for more than 25 years. Throughout those years, he was the lead in starting the youth tackle football program in Randolph and also the flag football program. He is a member of the Randolph Booster Club.
"I've lived my whole life of 59 years here in Randolph. From my first years of being on the school board I realized that being involved in the community is important. If you want to make a difference in the lives of kids, do something about it. This is my way to assure that we have a great school district to set our children up for success."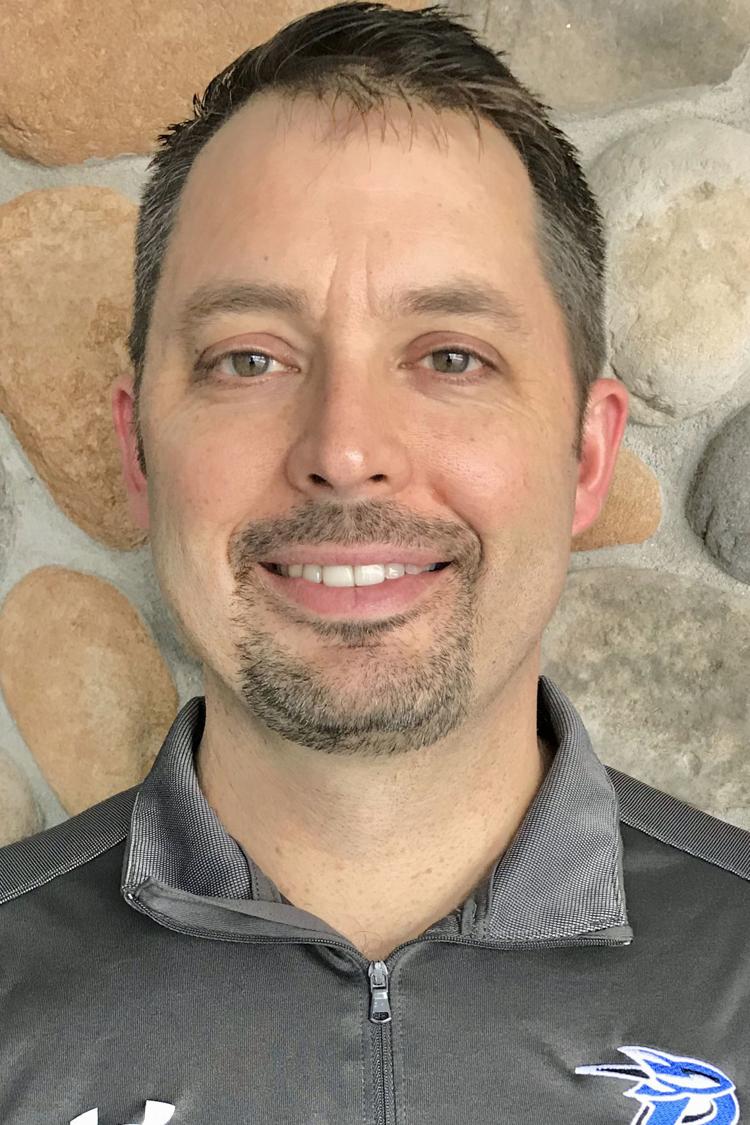 Allen Drews is a maintenance team leader.
His wife Jackie is an educator and they have a son, Nolan (sophomore) and two daughters, Reagan (8th grade) and Brooklyn (1st grade).
Drews said he attends monthly board meetings as a community member. He is a member of the Randolph Booster Club and volunteers as a youth baseball coach at all levels (4-year-old tee-ball through high school Legion ball).
"I would appreciate the opportunity to work with the board of education to continue and advance the learning environment for my children and those of my community. I bring experience as a parent and member of the manufacturing industry. This allows for background knowledge in building safety, budgeting and work environment policy/procedure operations."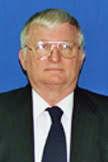 Keith Gundlach is a retired Randolph High School agriculture teacher and FFA adviser. He is single and stated that his community involvement is extensive and too much to mention after his long career.
"I've taught here 42 1/2 years and have been involved in things. I want to look at from the board's view to benefit the district in a greater way."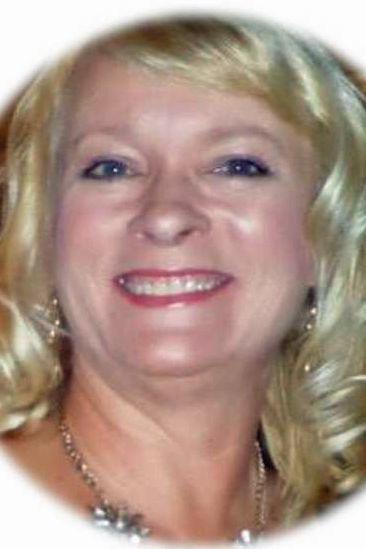 Pene Haffele has been a Randolph resident since 1990 and the manager of the Fox Lake Golf Club for the past 11 years.
Her husband, Bob, has been the Randolph Middle School social studies teacher for more than 30 years, as well as the boys varsity basketball coach for 25 years. Their three grown children attended school in the Randolph School District and six of their eight grandchildren are current students in the district.
Haffele said her previous experience includes preparing a budget for the Fox Lake Golf Club board along with many other duties, and being a member of both the Fox Lake Chamber of Commerce and the Randolph Chamber of Commerce.
She stated her community involvement includes co-chairing the Fox Lake December to Remember, and the Christmas light renovation and replacement for the Randolph Chamber of Commerce. She ushers at her church, and has helped with many local golf outing fundraisers.
"I would like to see the high standards established by the school and community continue to flourish. For example:
See coding programs and the STEAM program (science, technology, engineering, arts and math) thrive.
Ensure all teachers are equipped with the essential skills to help with our special needs students.
Evaluate all safety measures for our students and staff.
Maintain fiscal responsibility.
Listening to and acting upon teachers' struggles and concerns.
"Overall, I would like to be part of the needed change to enrich the lives of our teachers, community members, families and most importantly our students who are the future leaders."
Follow Kelly Simon on Twitter @KSchmidSimon or contact her at 920-356-6757.
Be the first to know
Get local news delivered to your inbox!