Beaver Dam Unified School Board heard concerns from residents who were frustrated with the mask mandate in schools with several questioning how much benefit the masks had for the students wearing them and what the students might miss while wearing masks the entire school day.
Over 100 people attended the meeting with many of them protesting outside the school prior to the meeting. A quarter of those in attendance spoke to the board during the public comment period. None issued statements in favor of the mask mandate which has been in effect in Beaver Dam schools since the start of the school year.
Joel Posthuma spoke about his son not being able to attend class the first two days of the school year because he was not willing to wear a mask. Posthuma said his son had issues with the masks, and he was homeschooled the previous year because of being unable to wear a mask.
"This year, he chose to go to school because he wanted to," Posthuma said. "He wanted to be with his friends. He can't wear a mask. His face breaks out, he starts throwing up. He has issues with it."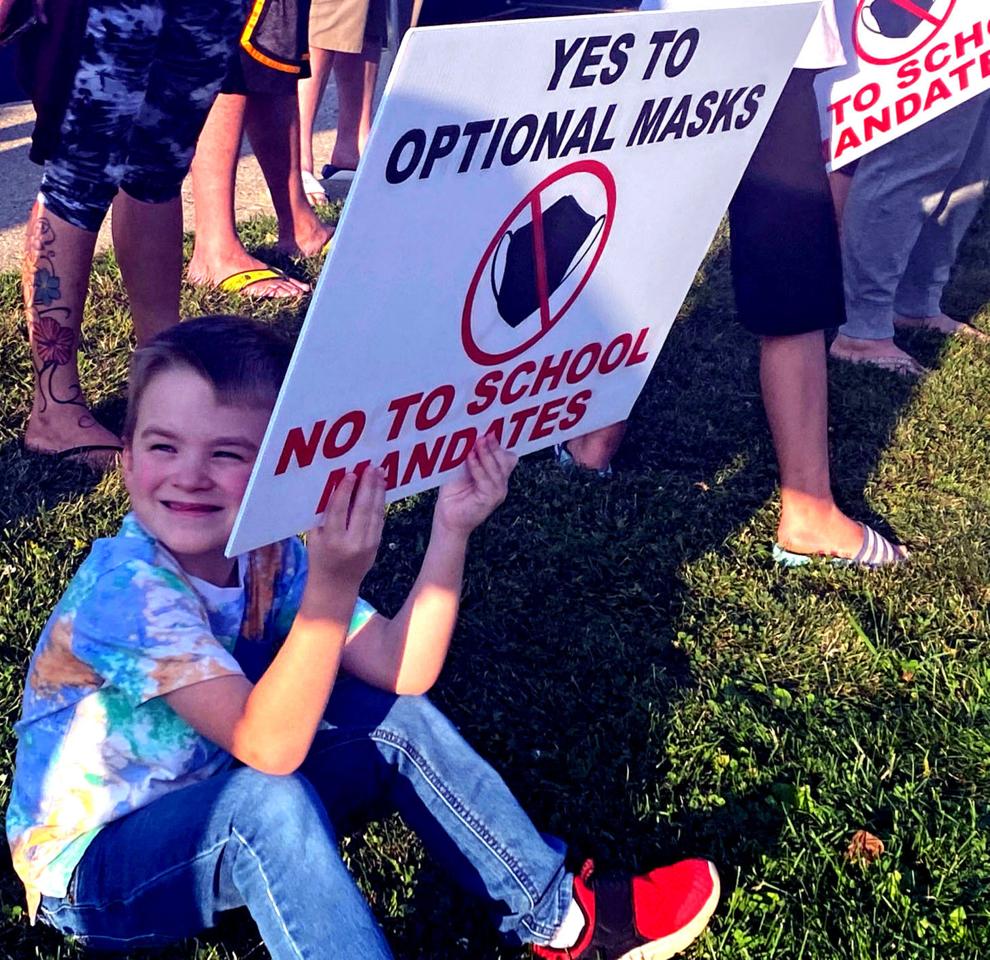 Posthuma said he was really upset with the board going against what the constituents wants, and he said he felt the child's rights for equality in education was denied.
Rush L'Hullier said both of his sons were denied to go to classes due to the family's stance on the mask mandate. L'Hullier said that he did not feel that his oldest was treated fairly at the high school.
"You are supposed to do the research," L'Hullier said. "You are supposed to represent the people, and you failed to do so miserably. The majority of this town is against you and will be gunning for your seat. You knew the majority of this town was against the masks and you didn't care."
"I understand both sides of the issue," Dan Kuhnz said, who handed the board a petition with around 620 people who had signed saying they were against the mask mandate in Beaver Dam. "I understand some people feel safe wearing a mask, but I understand that it is human nature for parents to want autonomy over their children's bodies. I appreciate the board's desire to want to do the best for the kids, but this is an attempt by this board to make itself feel noble."
Kuhnz said it was a struggle for many students including one of his children who had an individualized education program for speech therapy.
"His development has absolutely, 100 percent struggled," Kuhnz said. "He cannot see people in school talking. He cannot appropriately pronounced the words under his masks."
Kuhnz said he has asked for an exemption for his son, but it was not approved.
Nikki Garcia-Henke said that she was baffled by the mask mandate not starting until two weeks after the school board made that decision.
"During that two week time, there were literally hundreds of people in our facilities – staff, students, families of all kinds," Garcia-Henke said. "Even the night before school started. Where did those germs go?"
Board president Chad Prieve thanked those in attendance for being civil, but the board did not further discuss masks during the meeting. Superintendent Mark DiStefano did give the board the monthly update about the district operating during the pandemic.
DiStefano said that Dodge County is currently in Phase 3. In the district boundaries, there were 77 confirmed cases of COVID In the last week. Seventy-nine percent of those are over the age of 20 years old. As of Monday, DiStefano said that Beaver Dam Unified School District had 19 students and 2 adults who tested positive for COVID. Another area school district that did not use masks and was at a similar size as Beaver Dam had 40 students and five adults who tested positive.
DiStefano said that he is considering some changes with masks including: improving distancing opportunities, regulating the mask breaks for the students, and consider not requiring masks when students are in competition.
Beaver Dam High School holds graduation ceremony
BD High Graduation001.jpg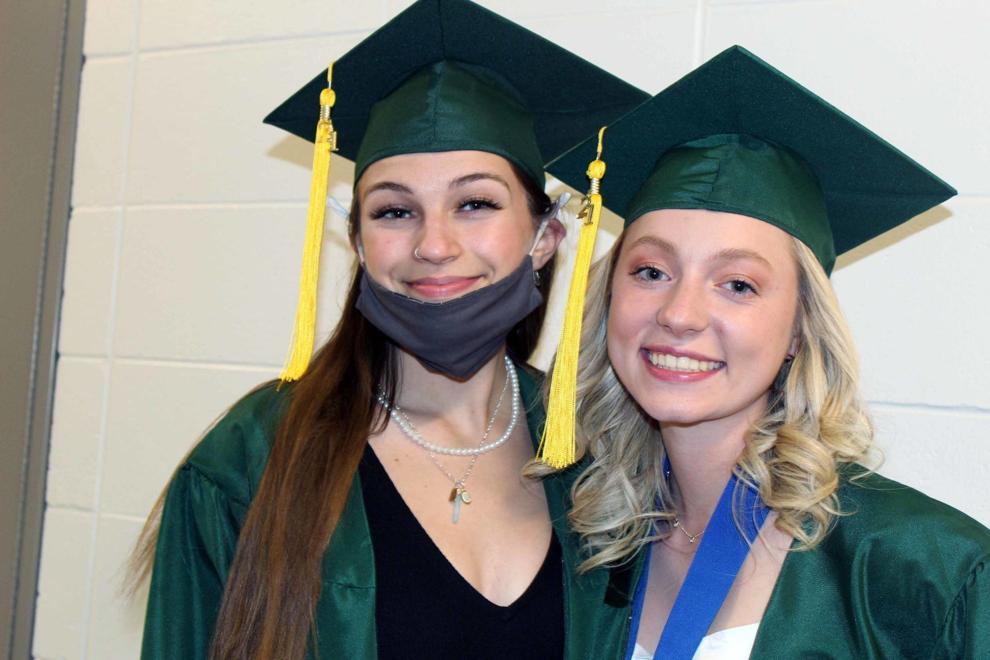 BD High Graduation002.jpg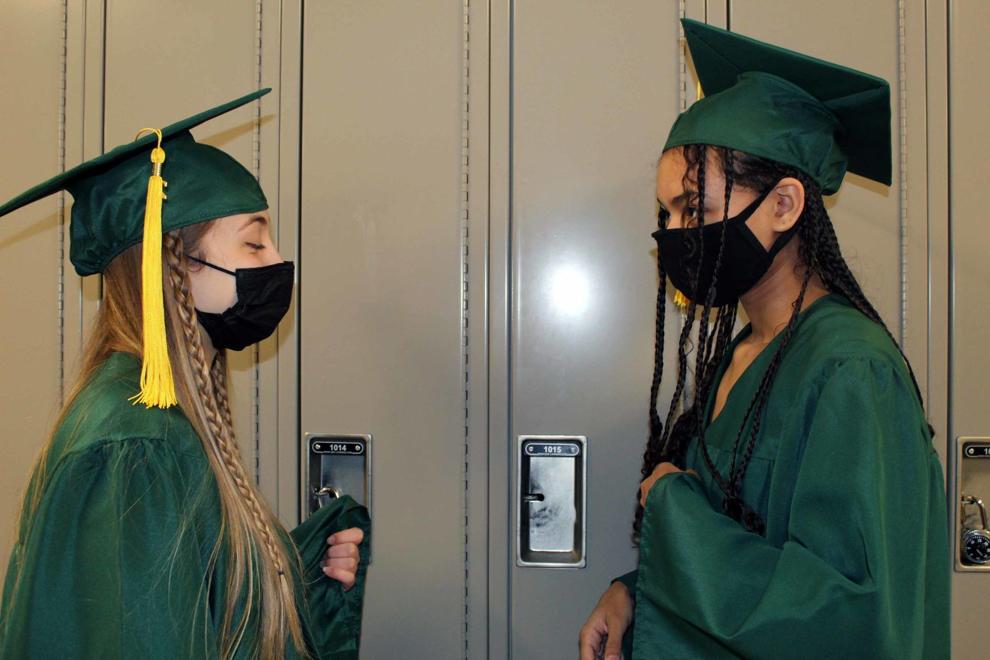 BD High Graduation003.jpg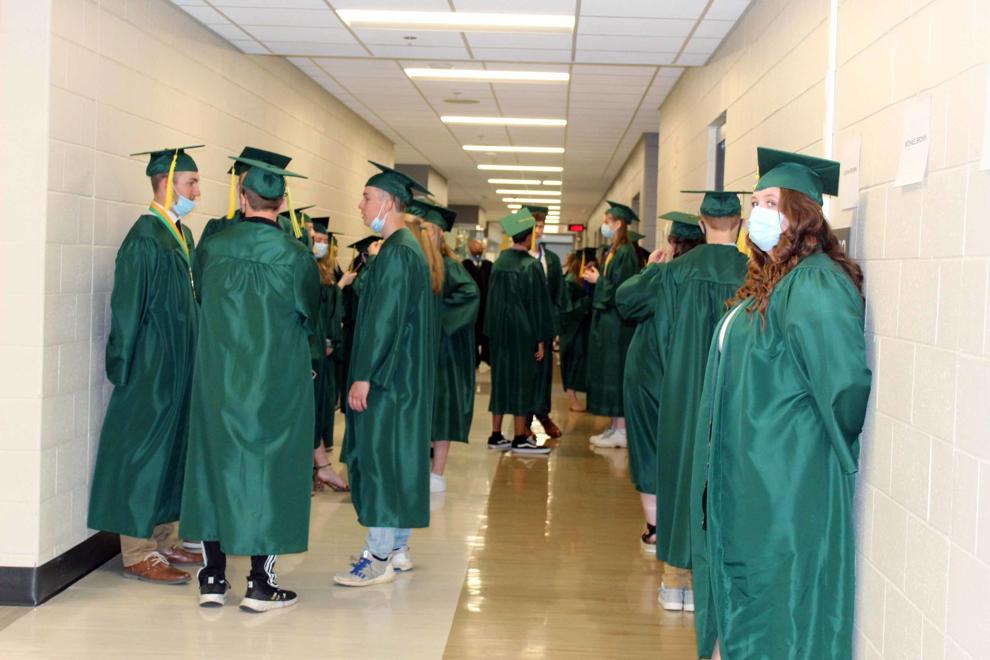 BD High Graduation004.jpg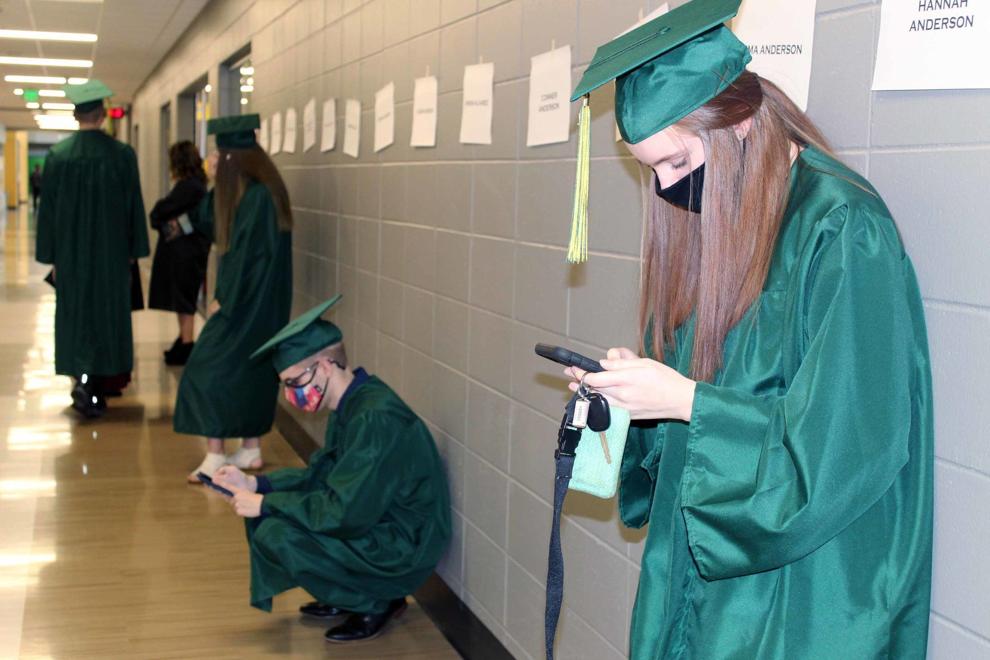 BD High Graduation005.jpg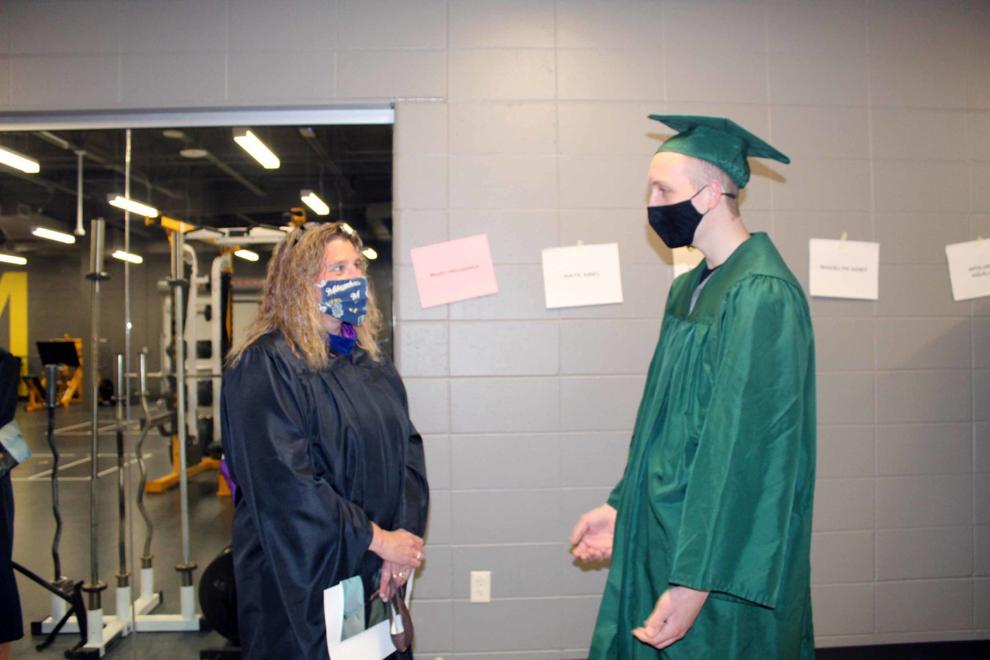 BD High Graduation006.jpg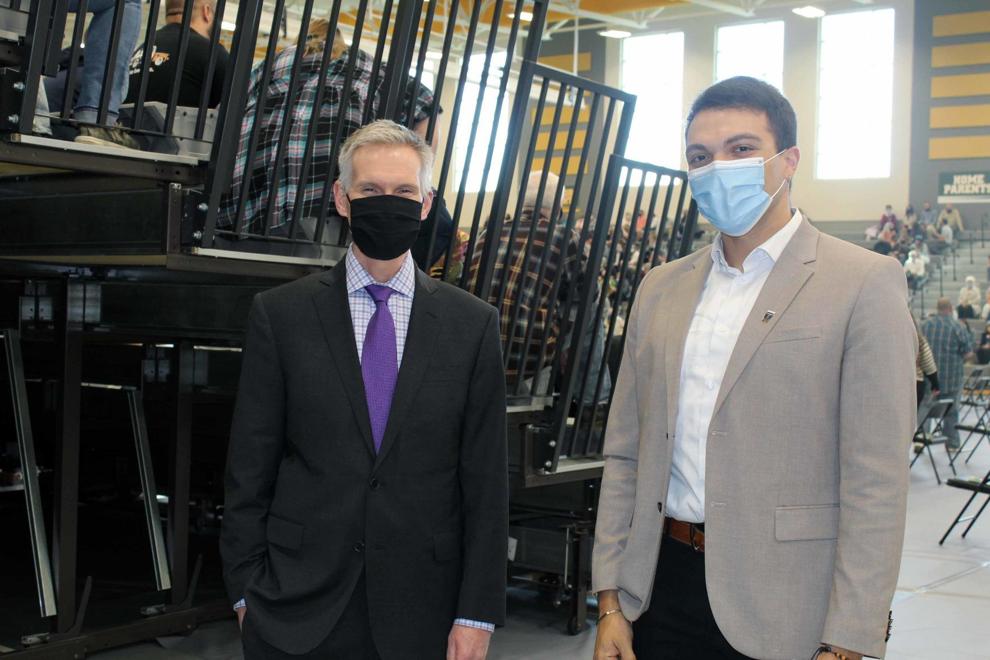 BD High Graduation007.jpg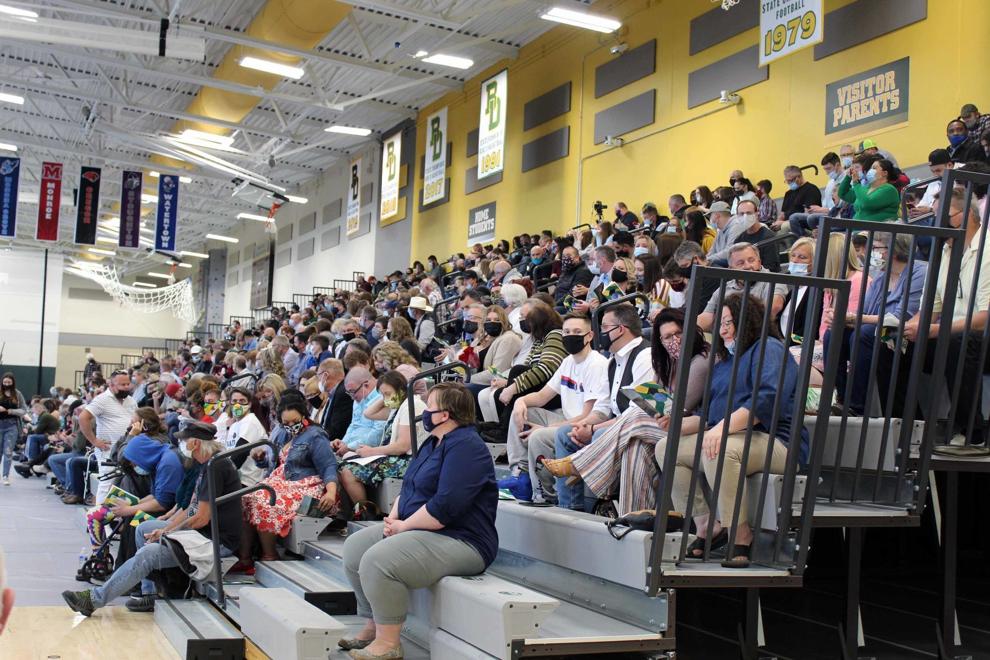 BD High Graduation008.jpg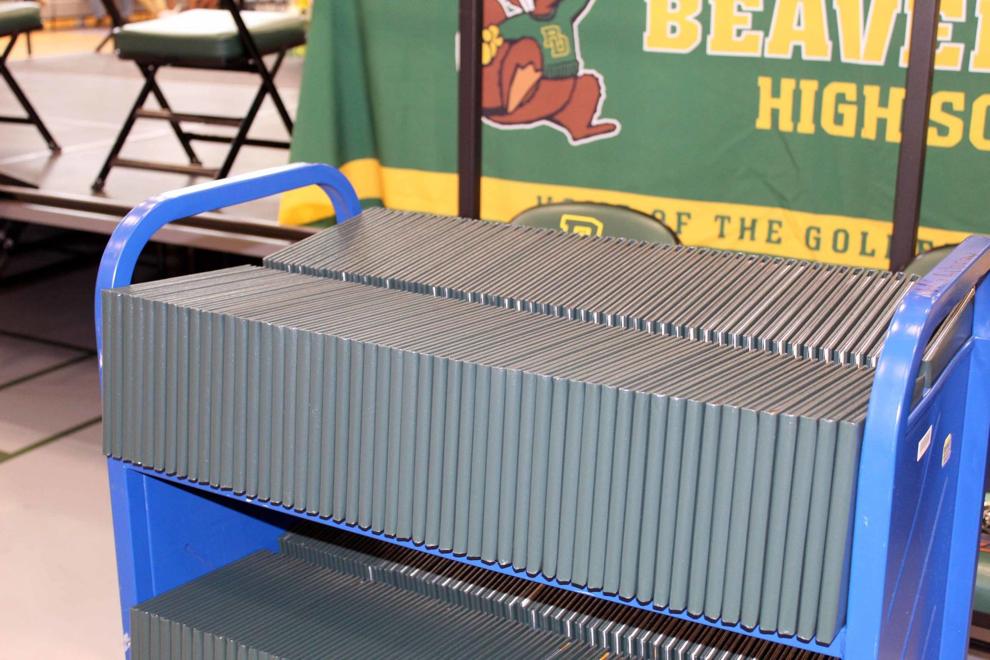 BD High Graduation009.jpg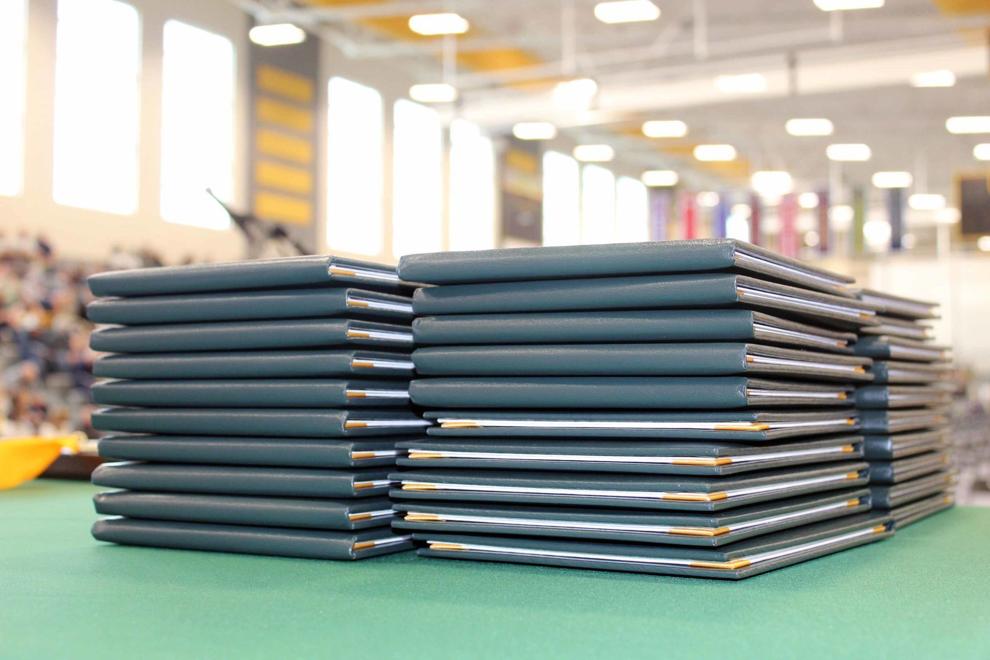 BD High Graduation010.jpg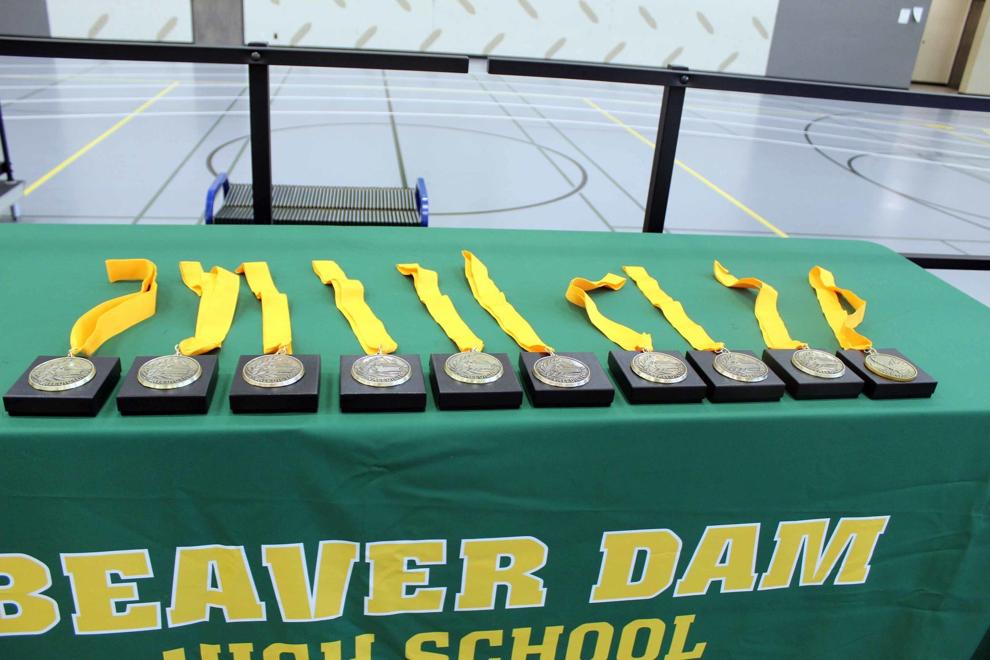 BD High Graduation011.jpg
BD High Graduation012.jpg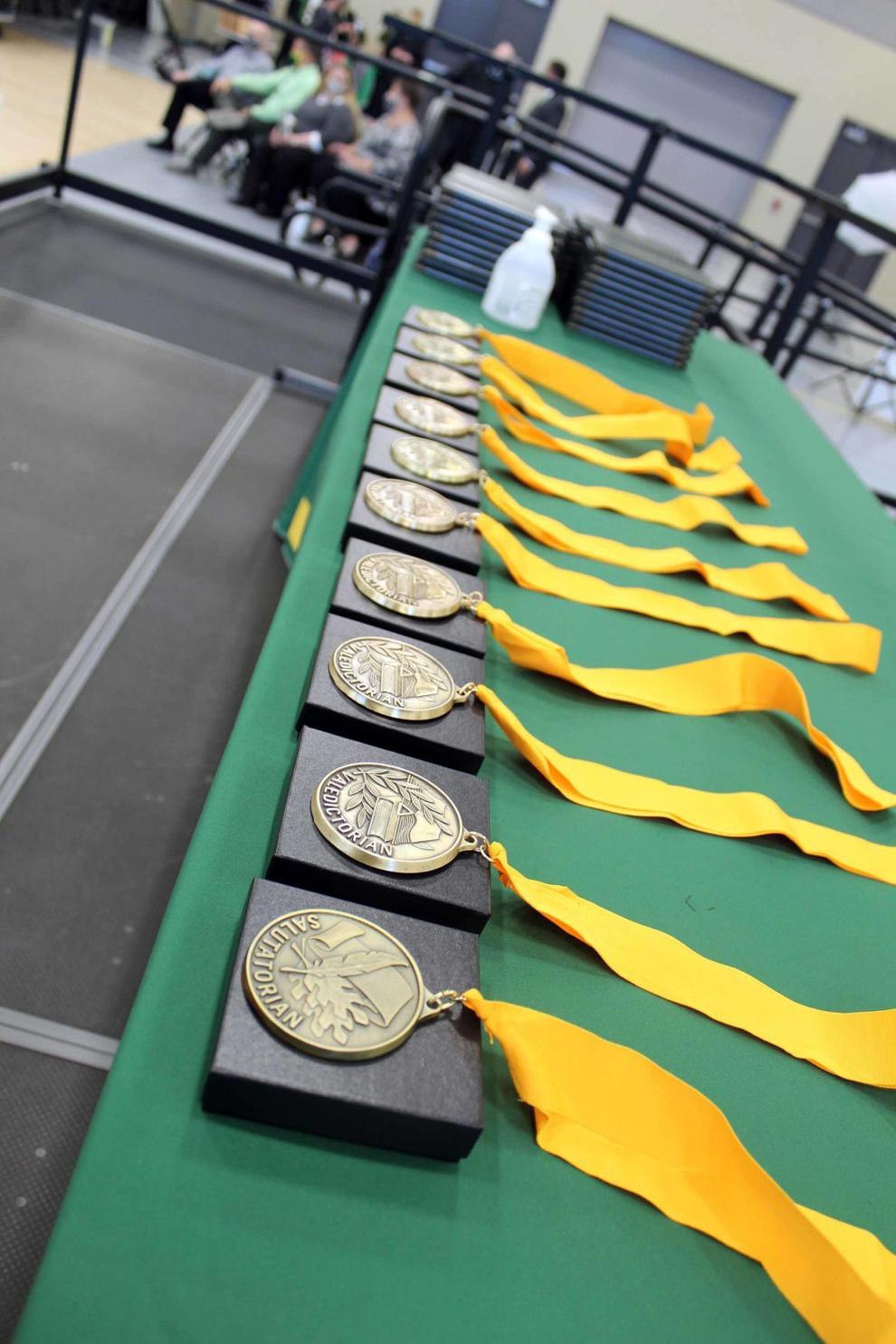 BD High Graduation013.jpg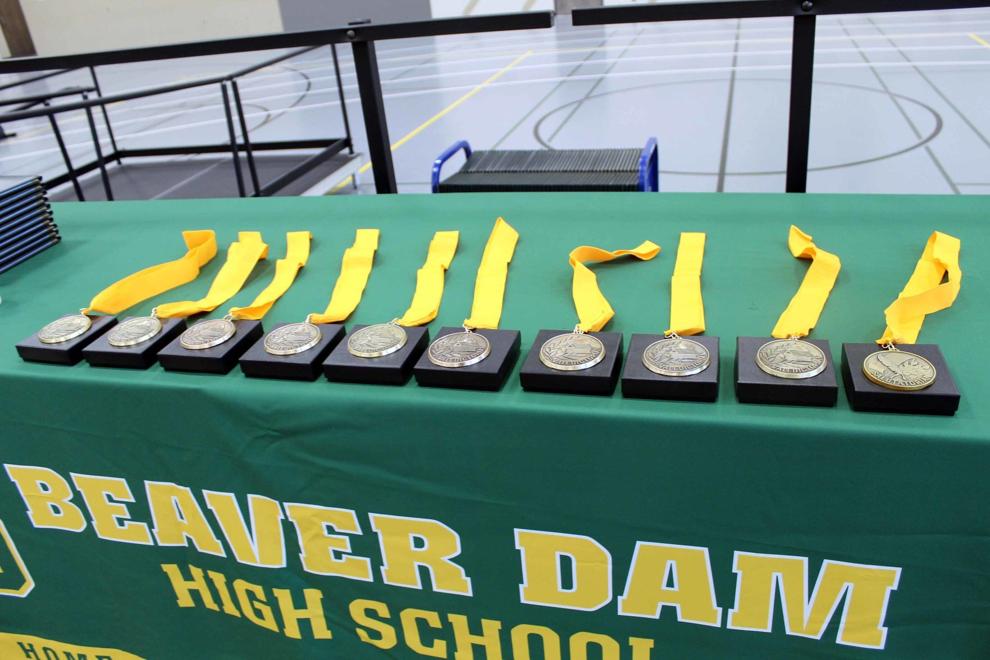 BD High Graduation014.jpg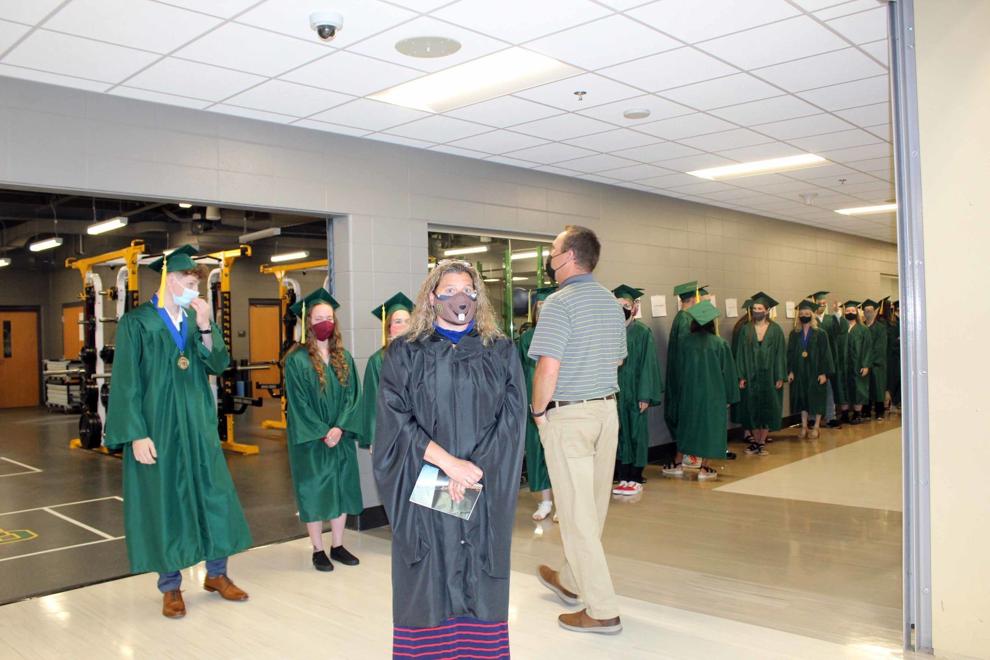 BD High Graduation015.jpg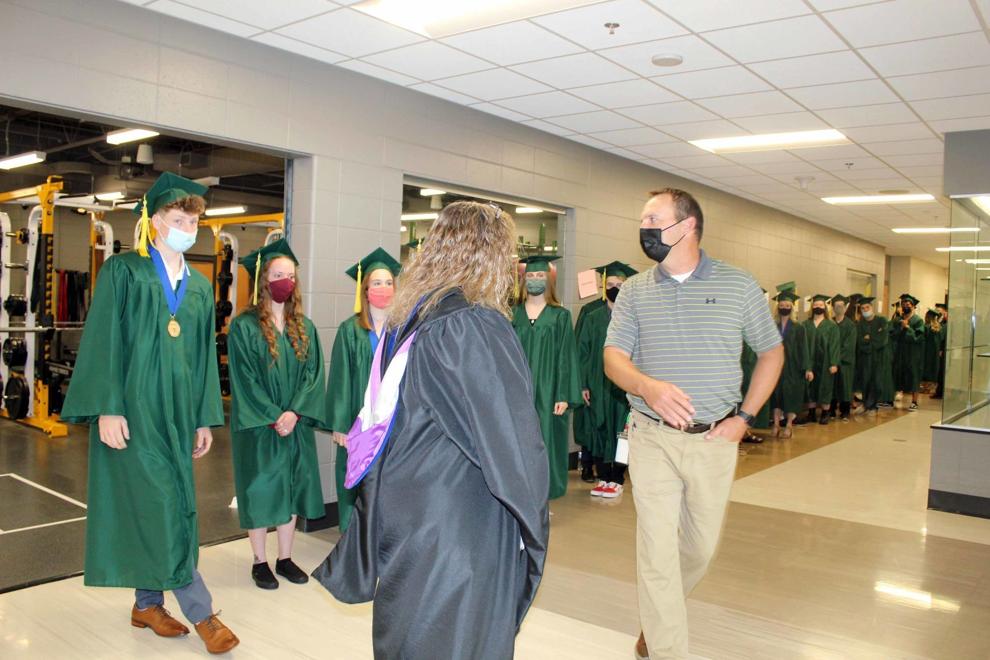 BD High Graduation016.jpg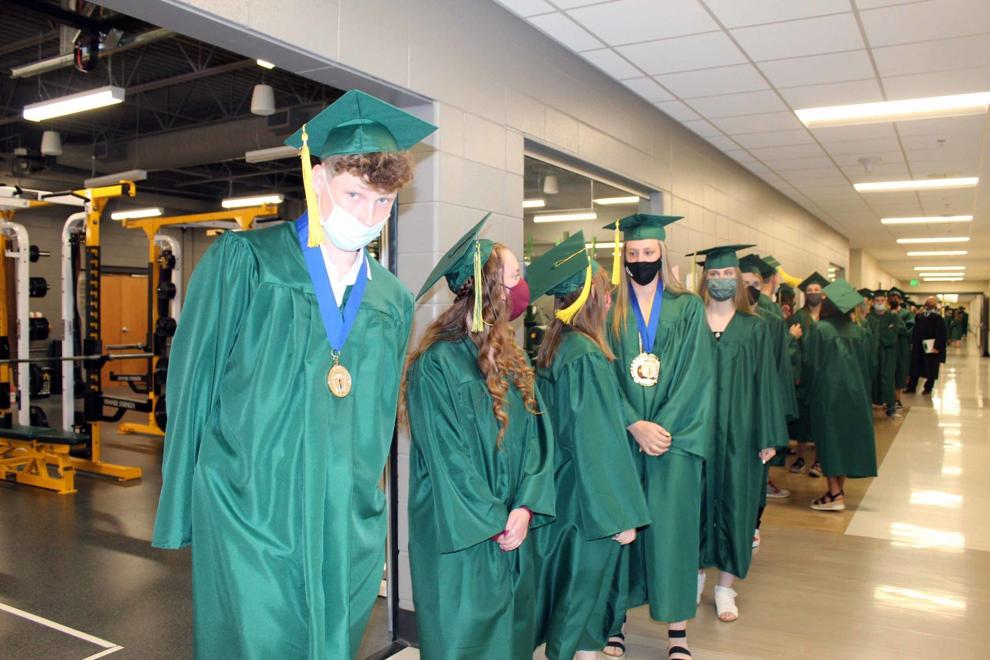 BD High Graduation017.jpg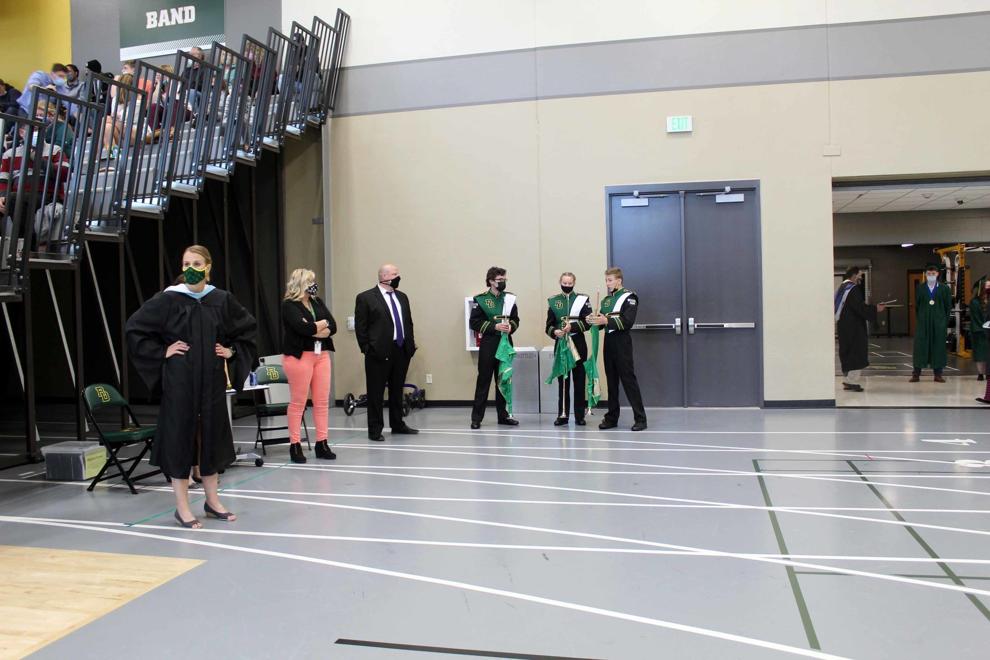 BD High Graduation018.jpg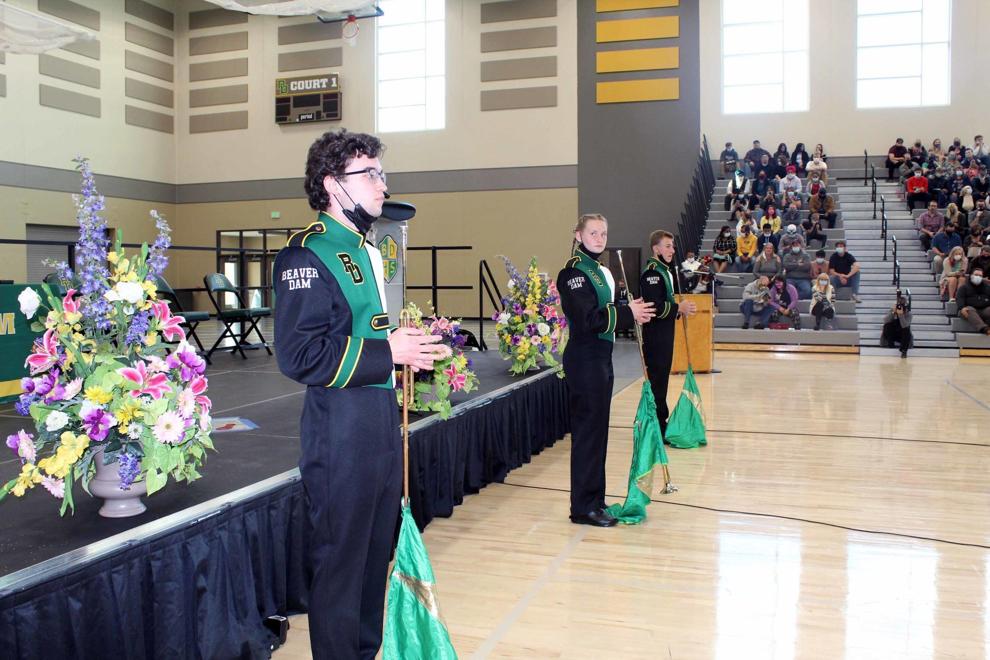 BD High Graduation019.jpg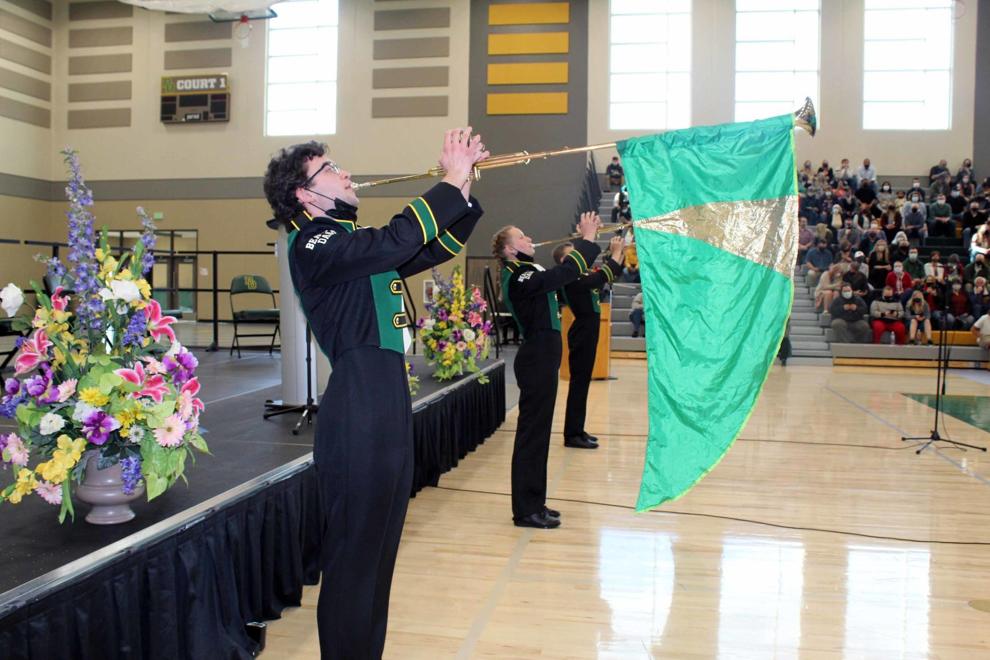 BD High Graduation020.jpg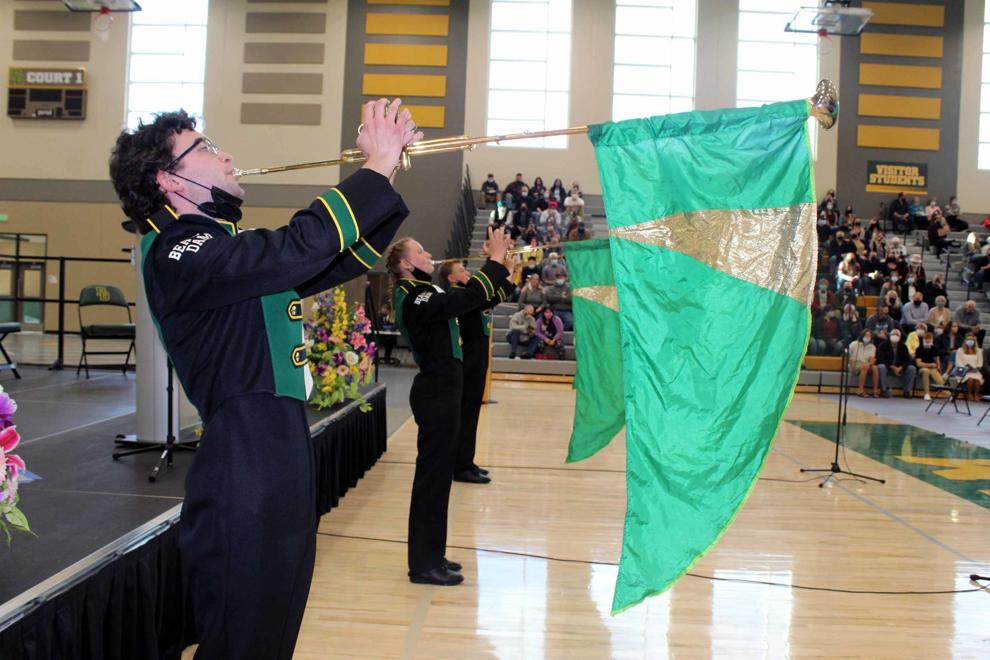 BD High Graduation021.jpg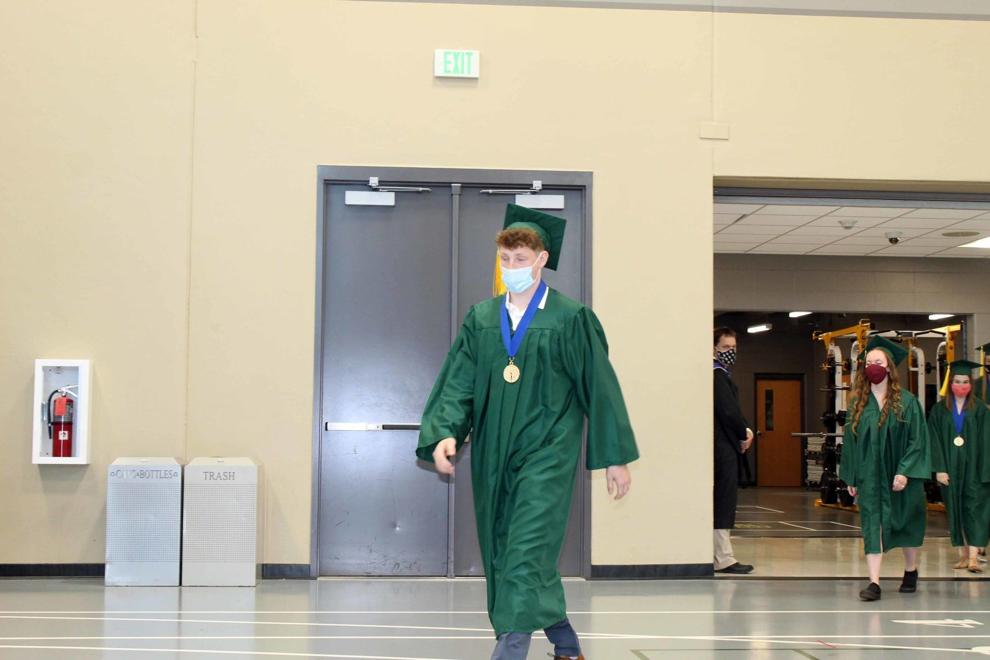 BD High Graduation022.jpg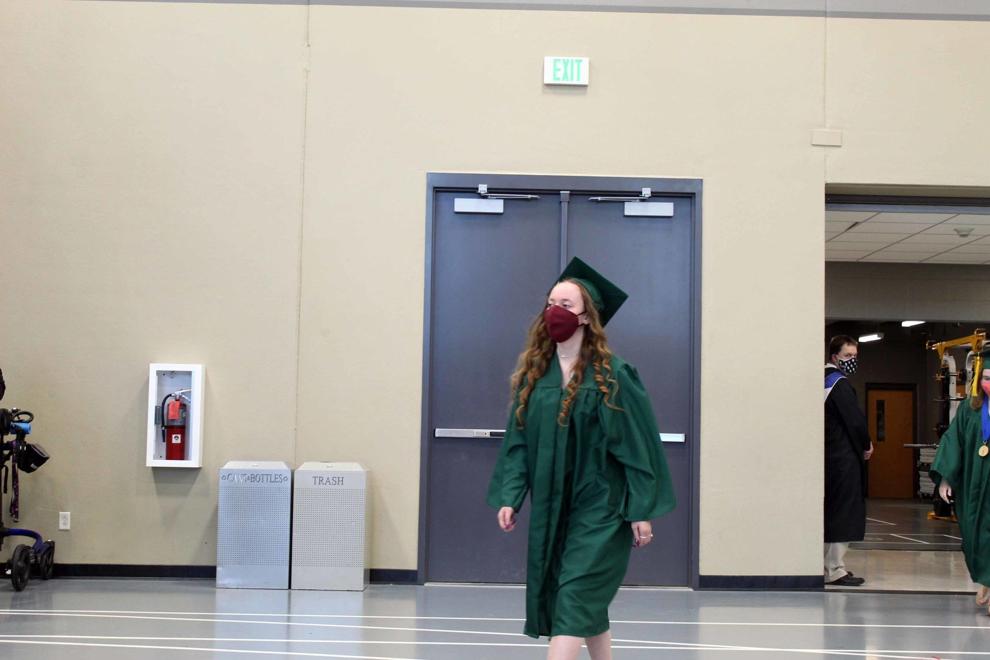 BD High Graduation023.jpg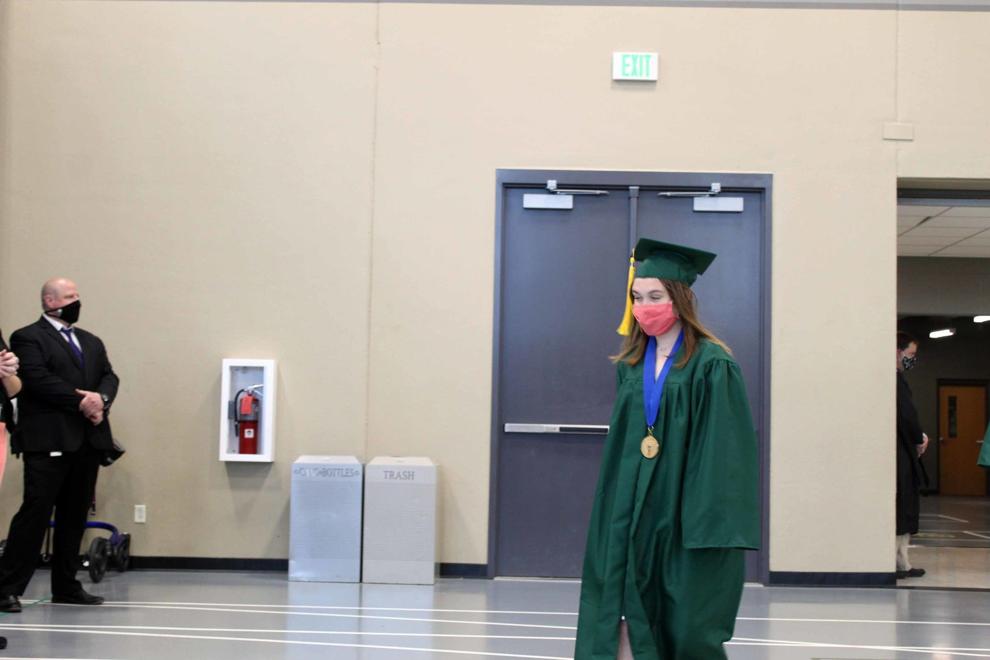 BD High Graduation024.jpg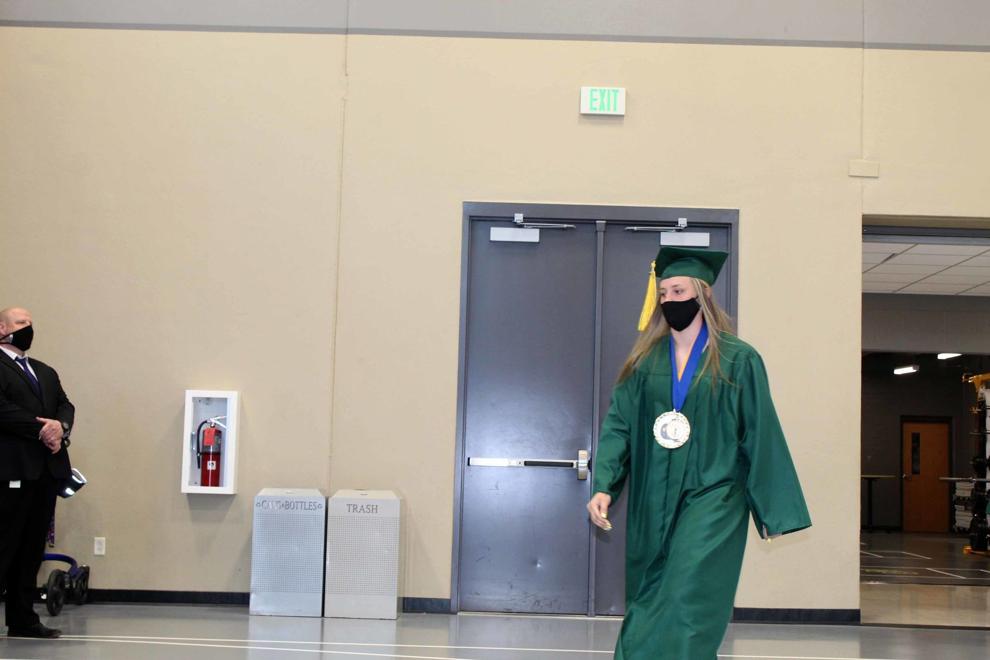 BD High Graduation025.jpg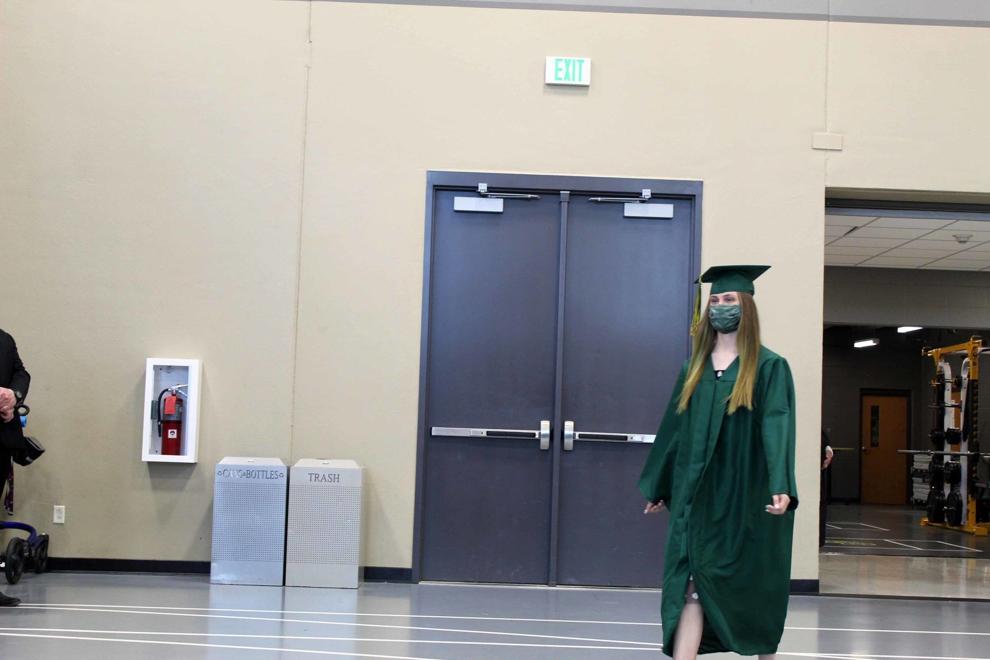 BD High Graduation026.jpg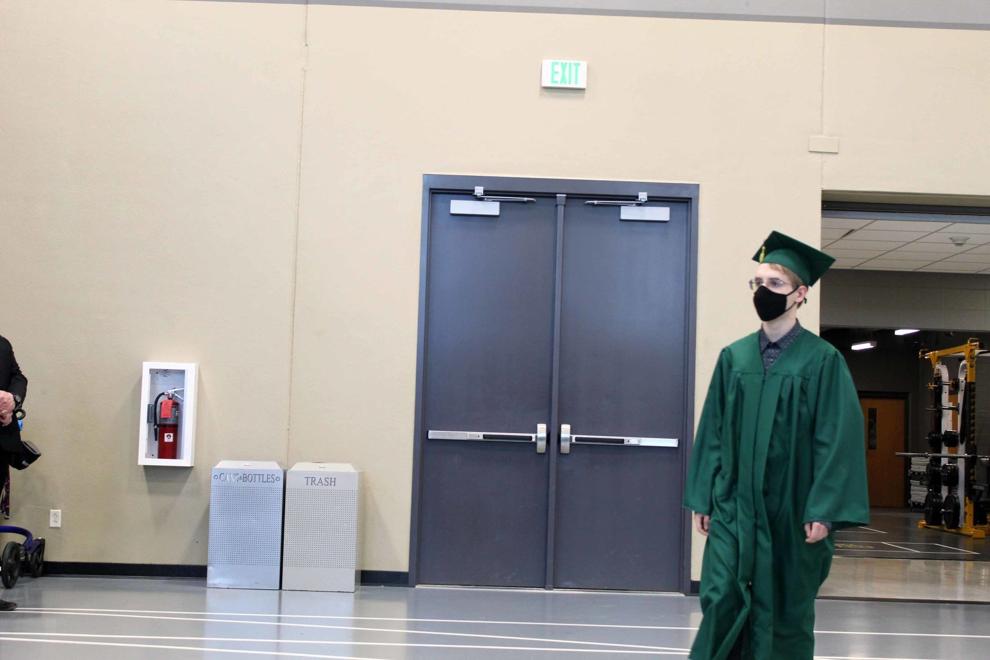 BD High Graduation027.jpg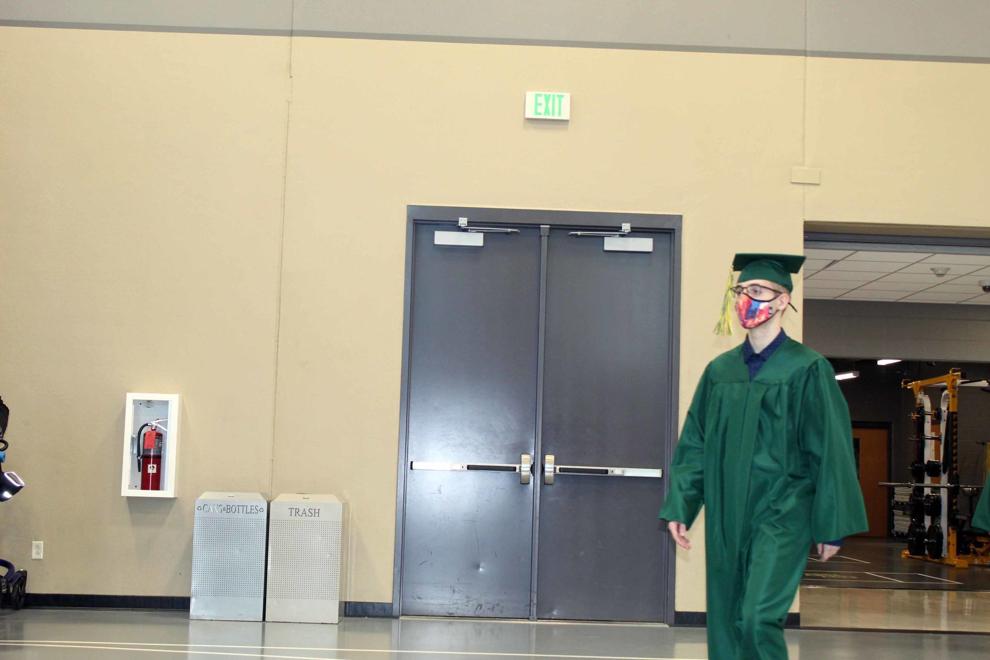 BD High Graduation028.jpg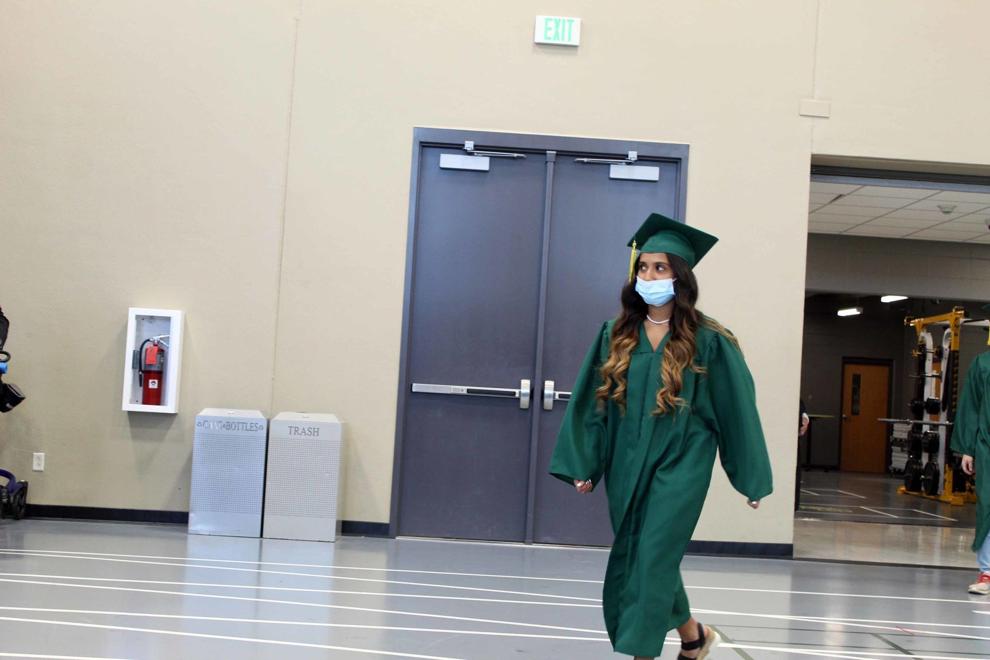 BD High Graduation029.jpg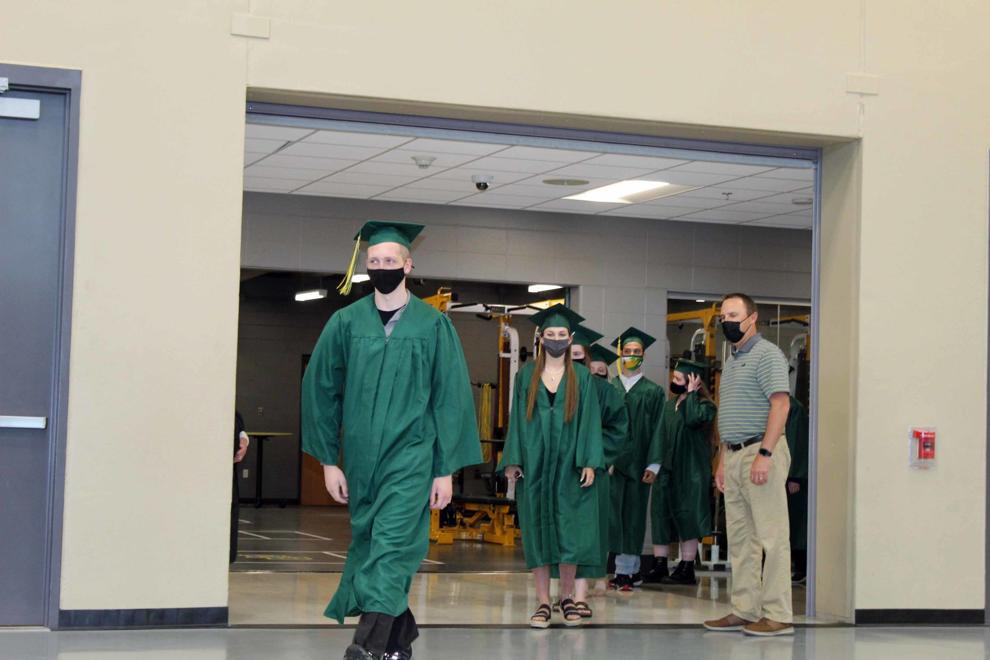 BD High Graduation030.jpg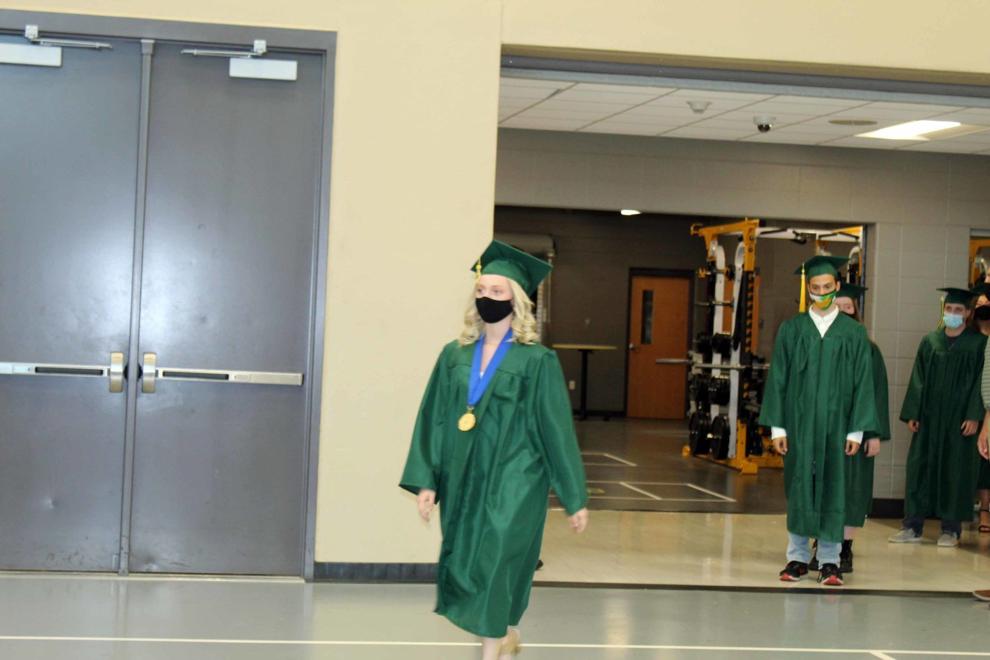 BD High Graduation031.jpg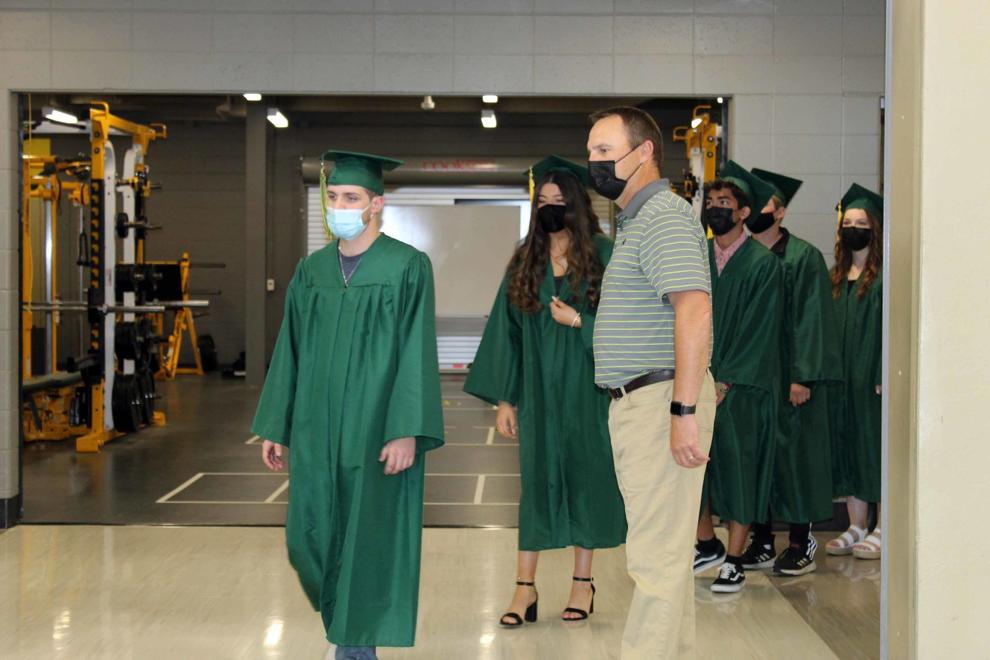 BD High Graduation032.jpg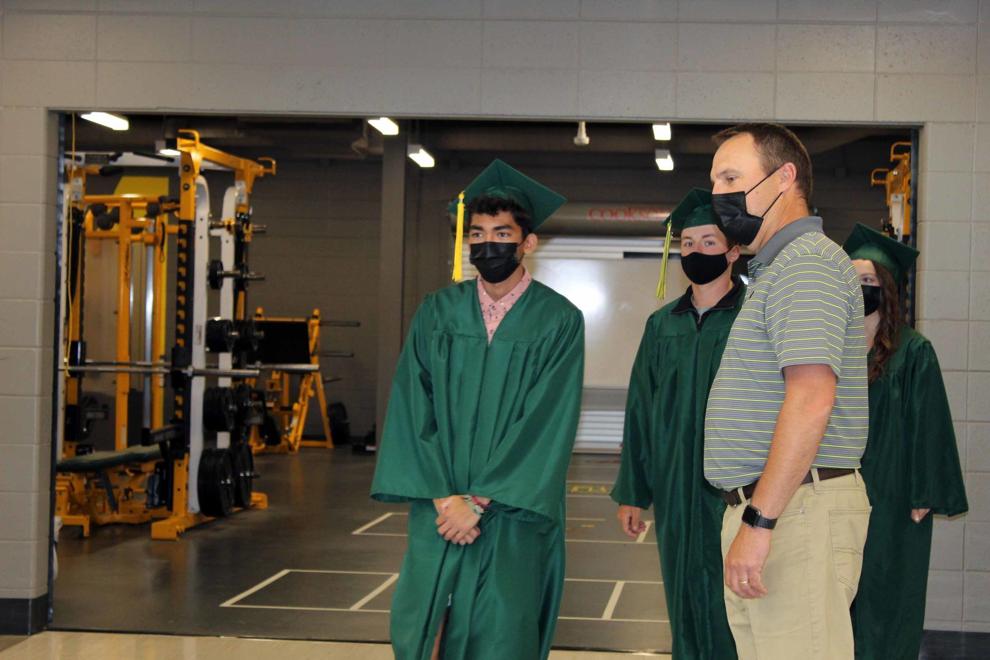 BD High Graduation033.jpg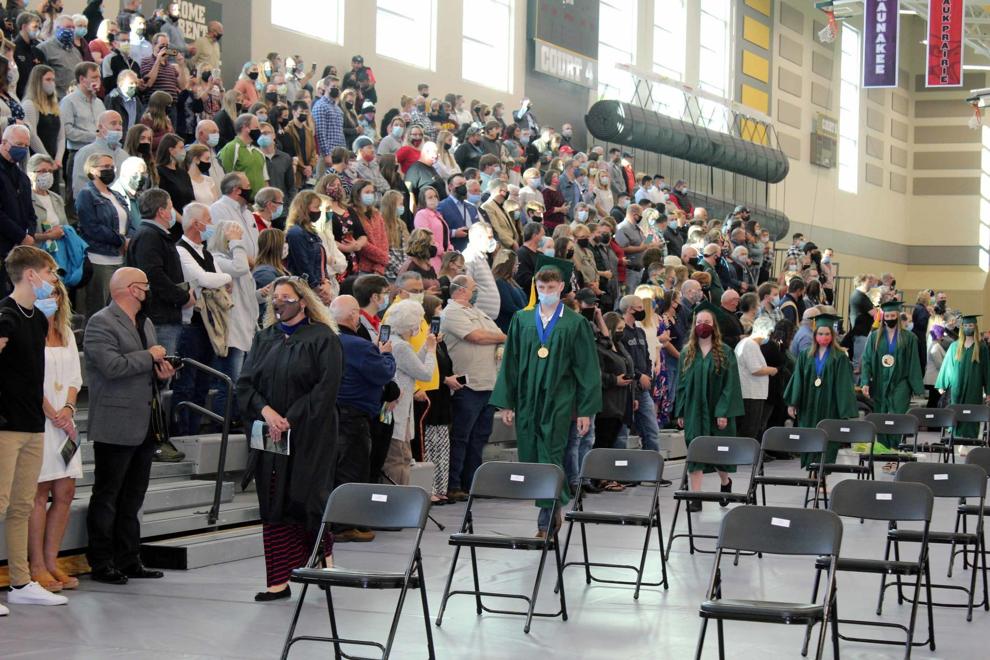 BD High Graduation034.jpg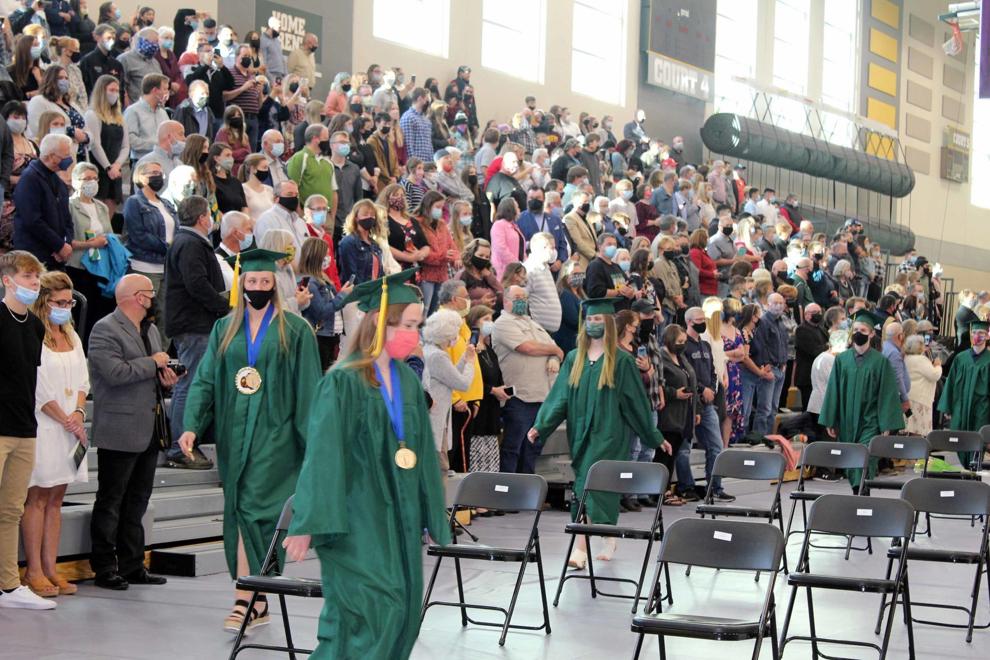 BD High Graduation035.jpg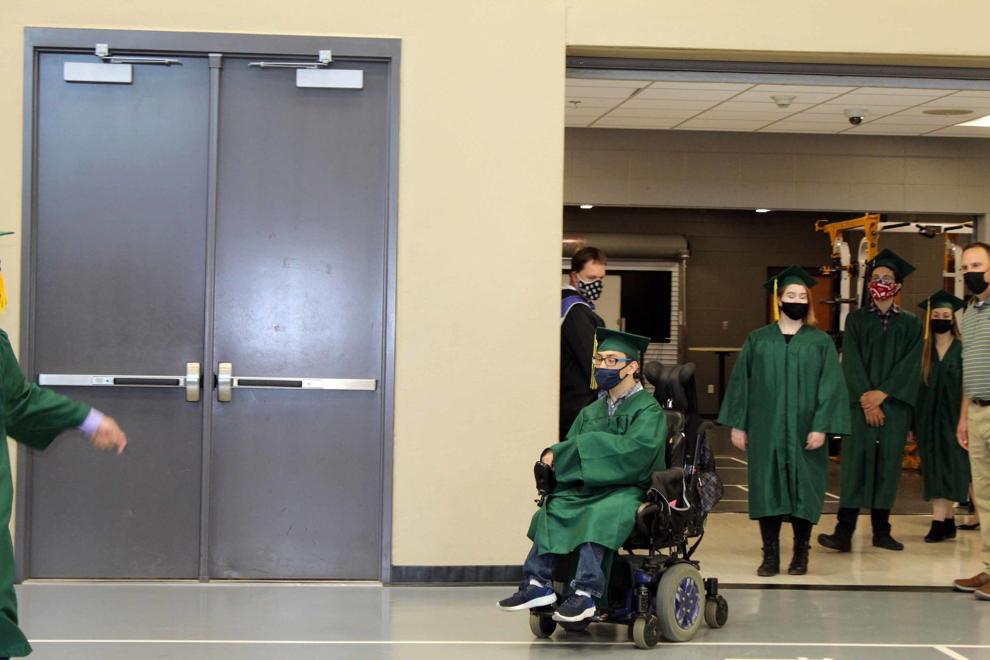 BD High Graduation036.jpg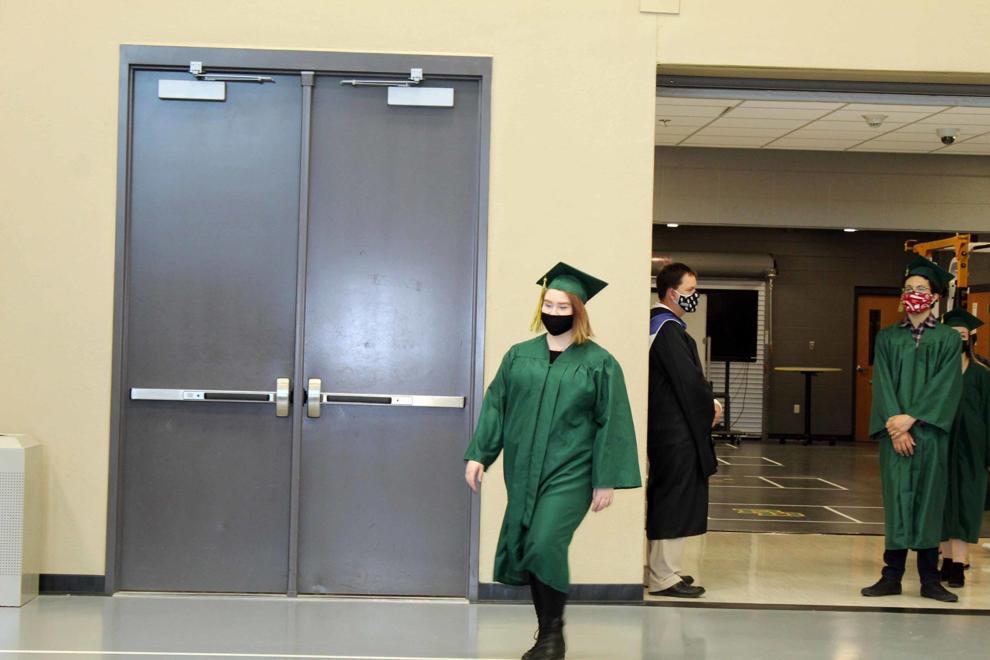 BD High Graduation037.jpg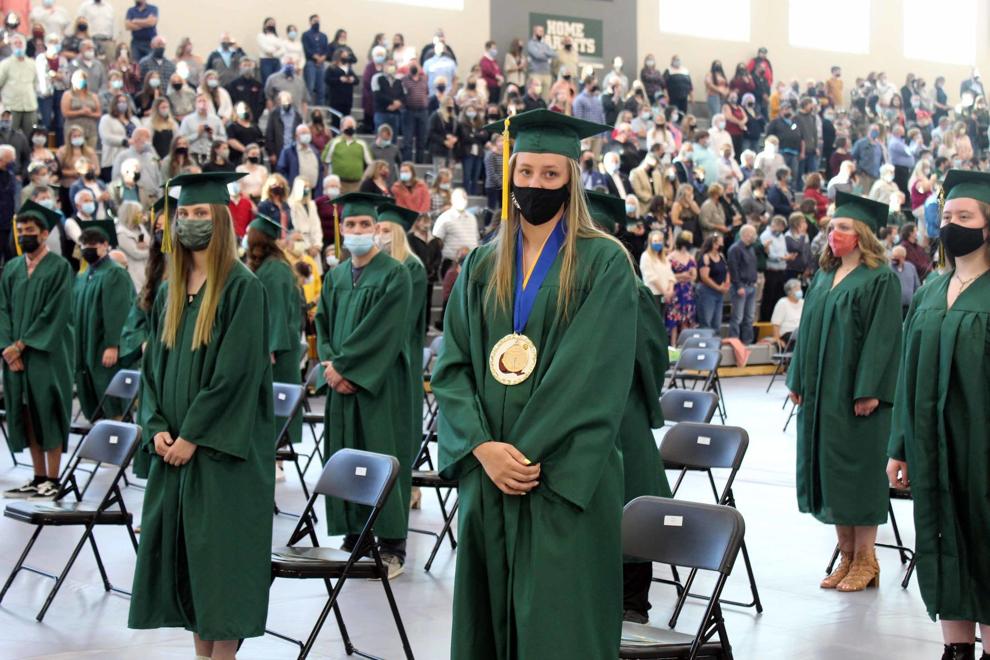 BD High Graduation038.jpg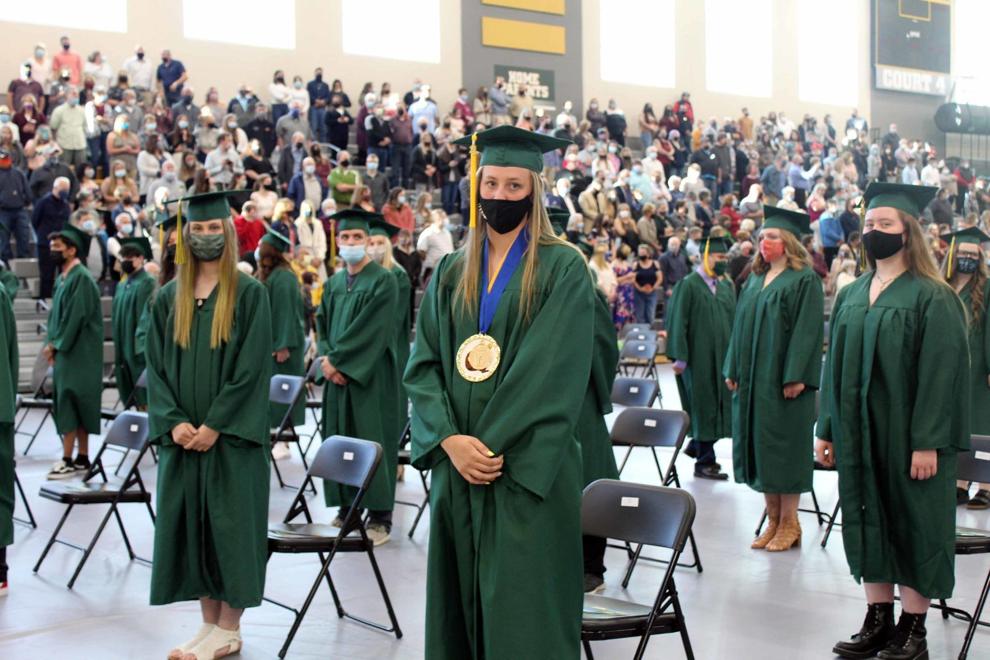 BD High Graduation039.jpg
BD High Graduation040.jpg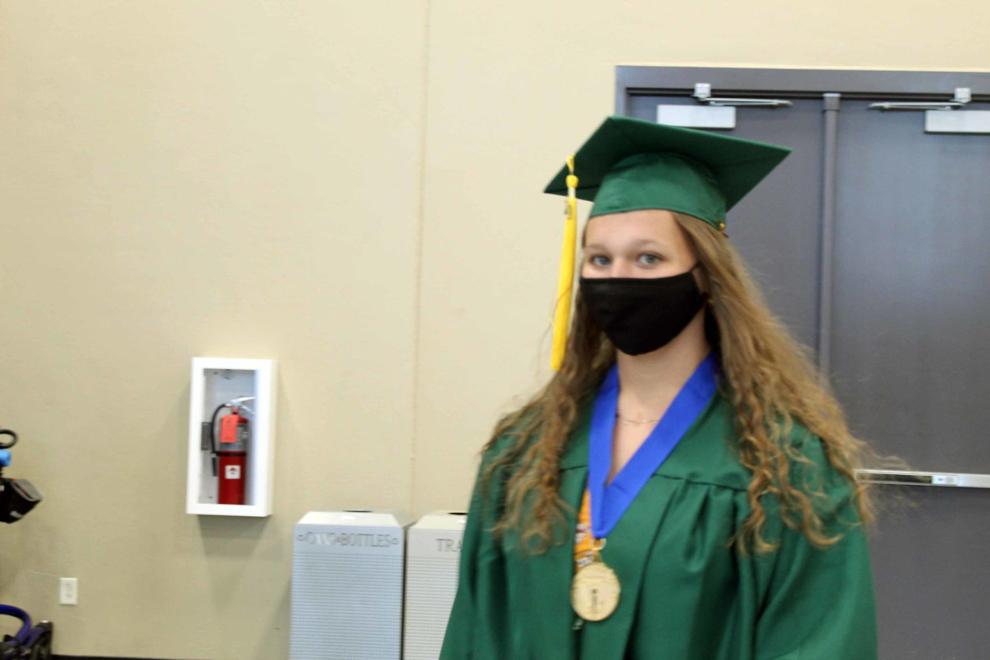 BD High Graduation041.jpg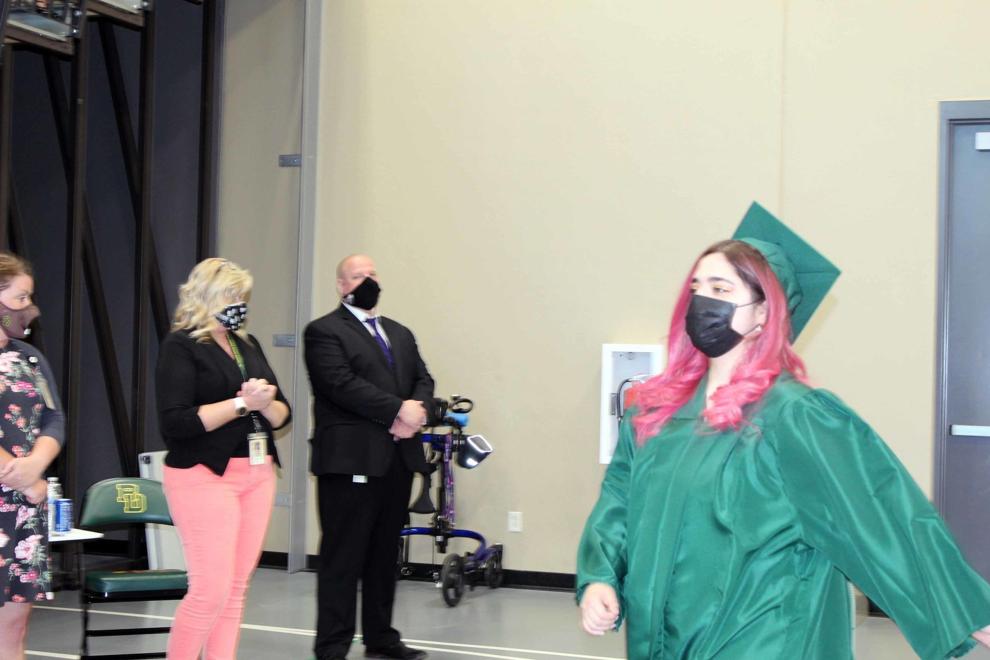 BD High Graduation042.jpg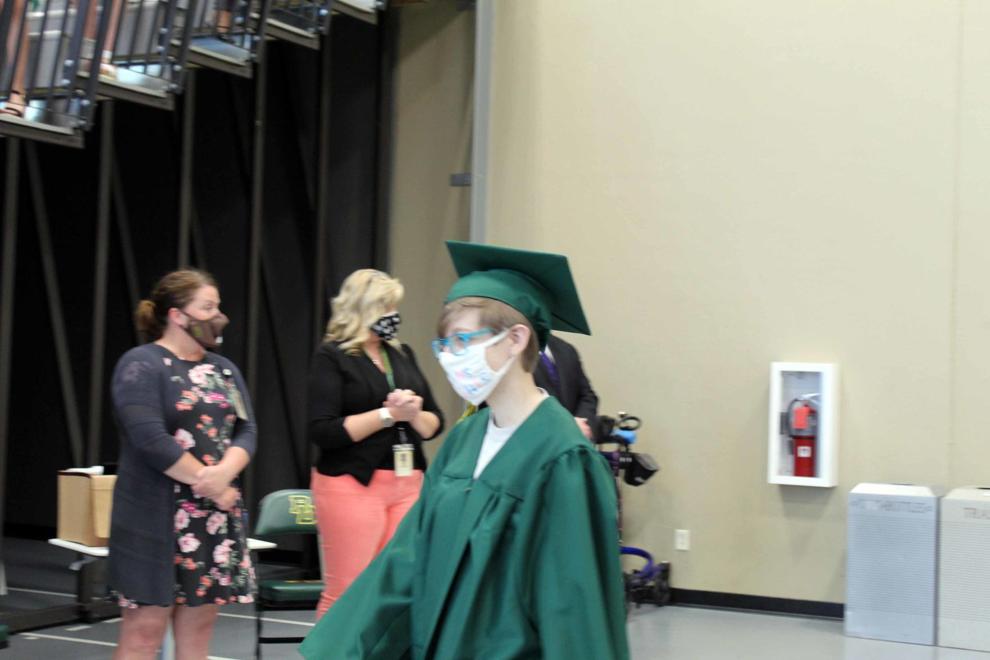 BD High Graduation043.jpg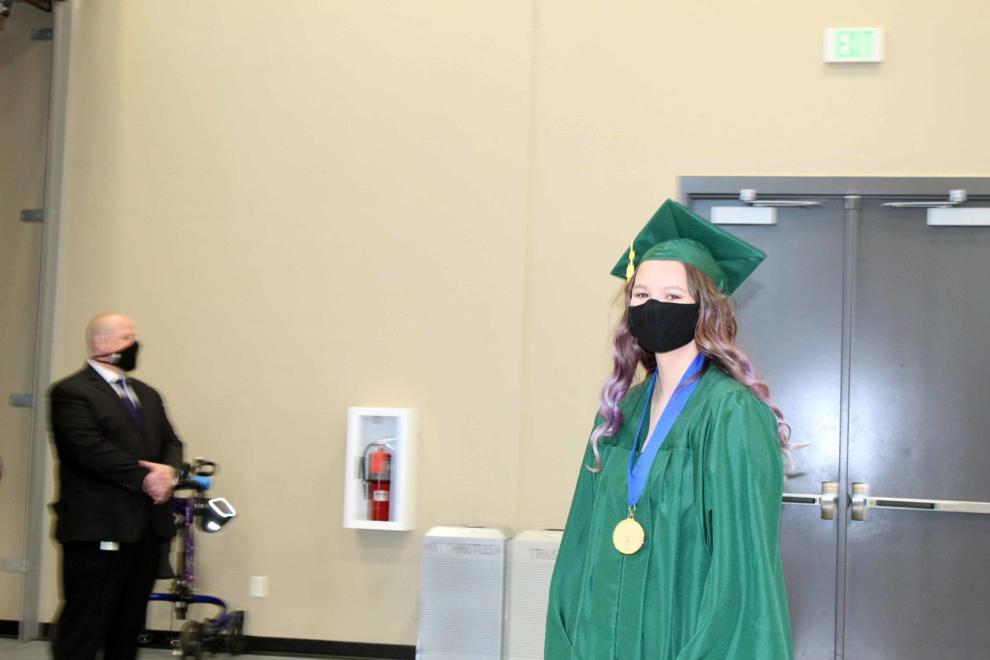 BD High Graduation044.jpg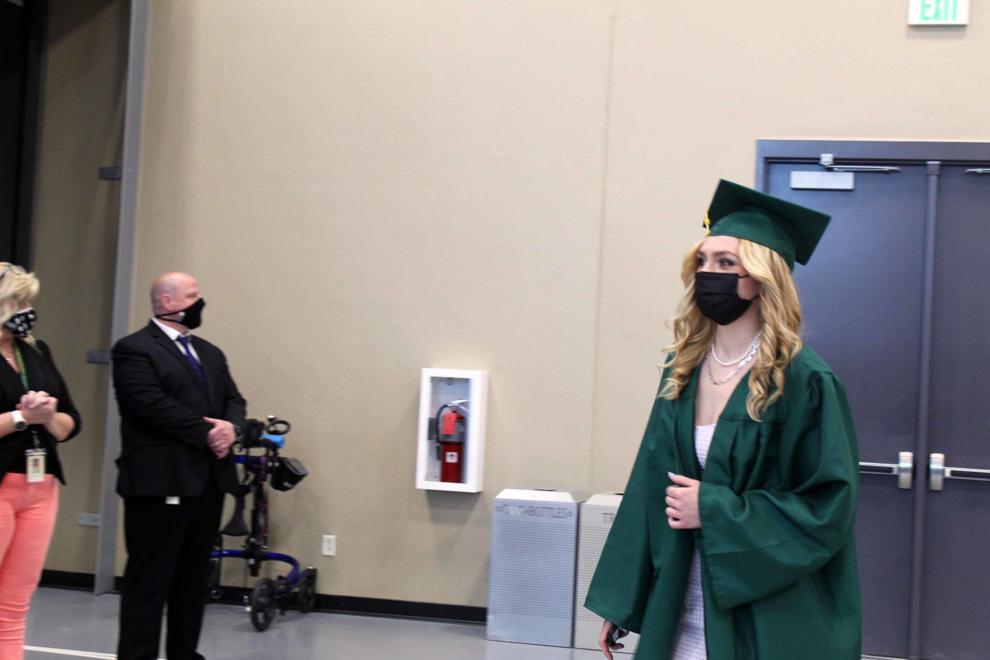 BD High Graduation045.jpg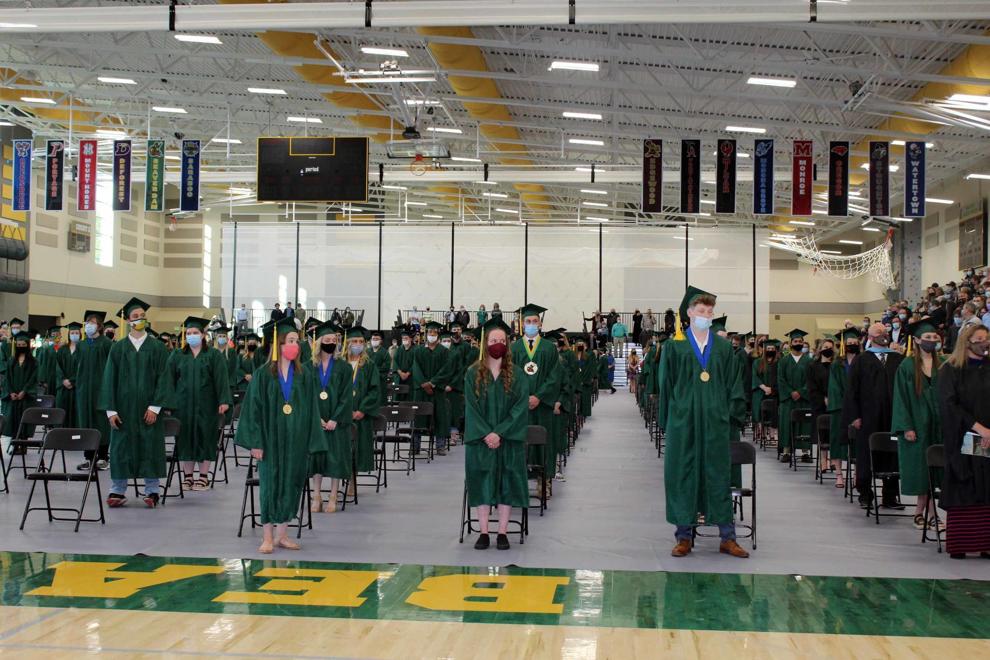 BD High Graduation046.jpg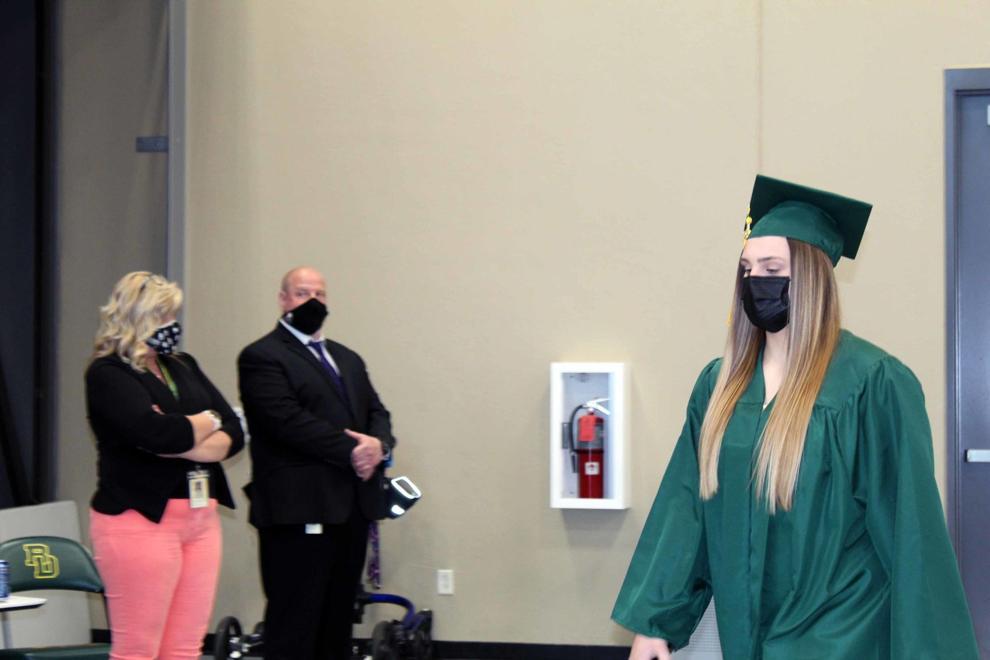 BD High Graduation047.jpg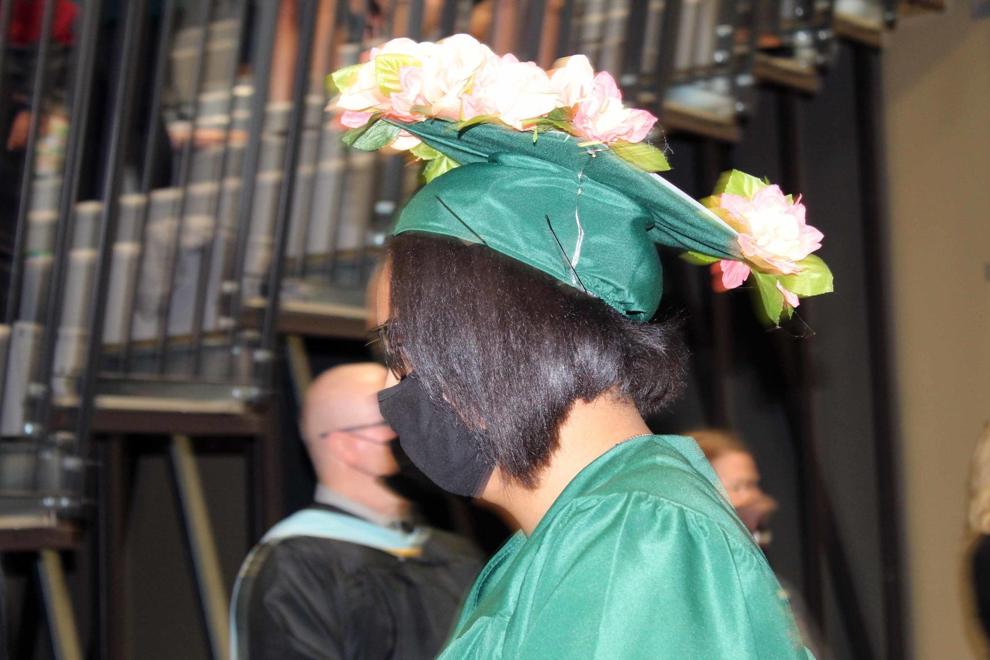 BD High Graduation048.jpg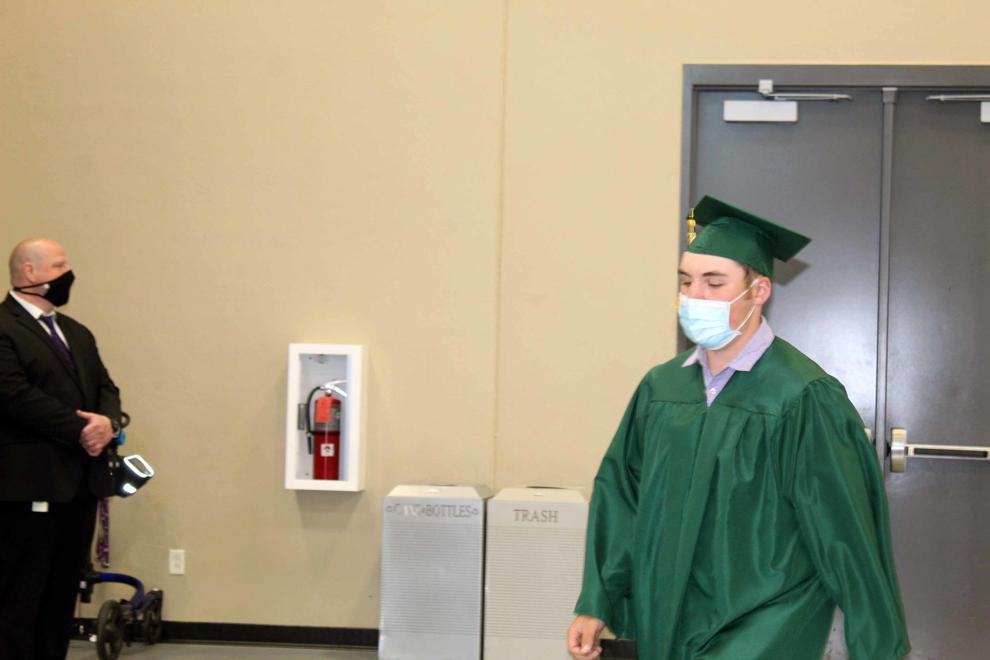 BD High Graduation049.jpg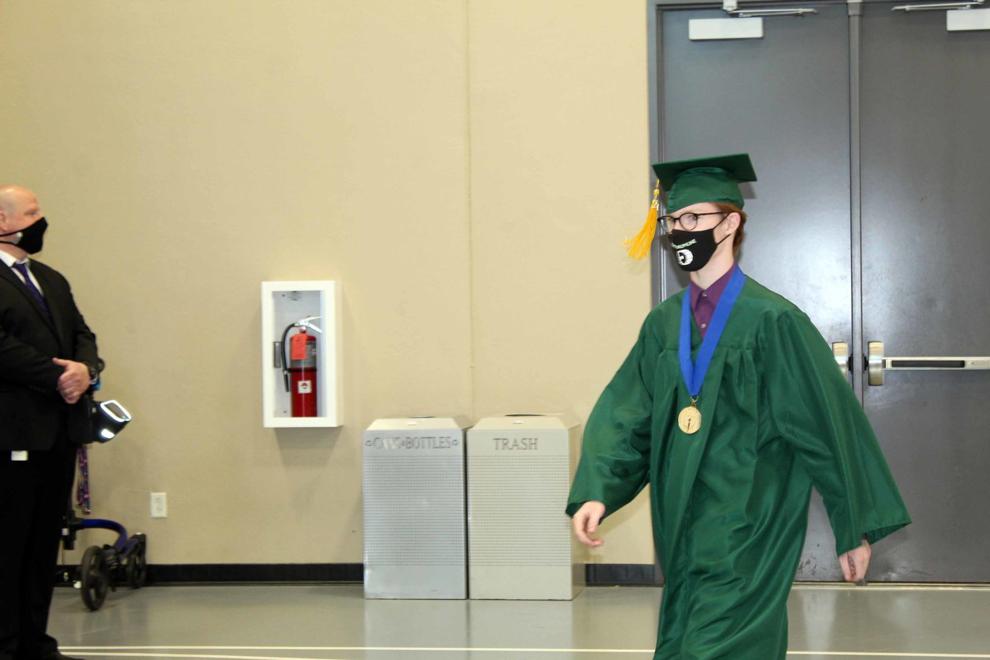 BD High Graduation050.jpg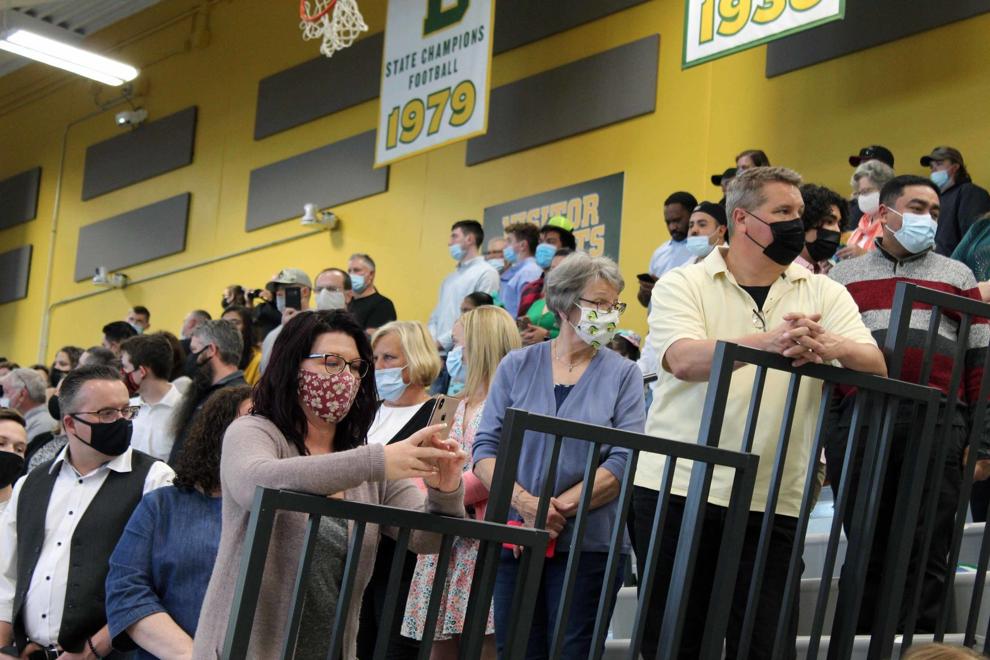 BD High Graduation051.jpg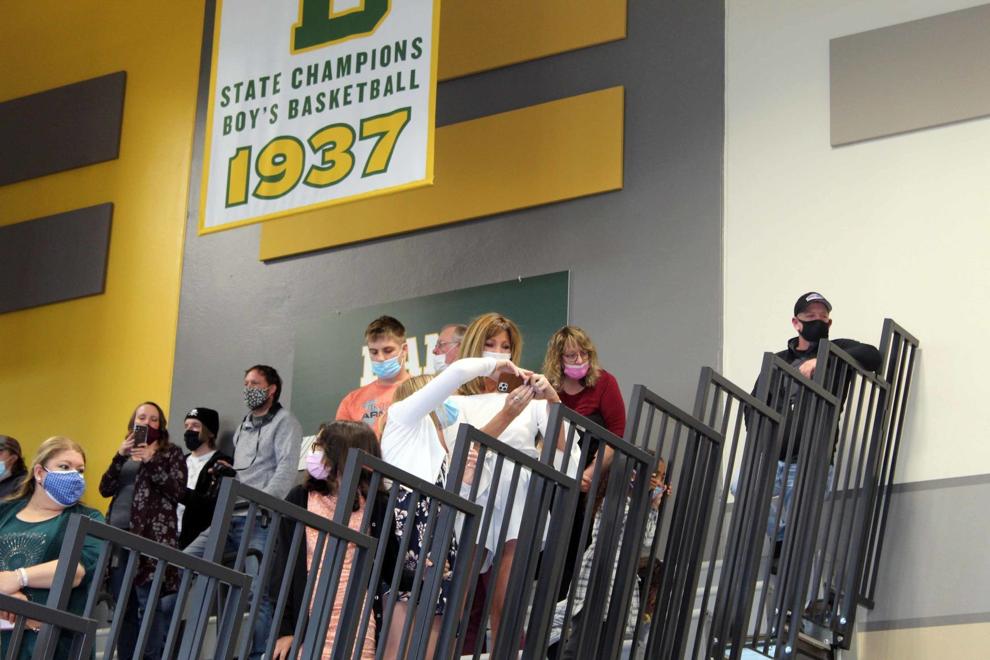 BD High Graduation052.jpg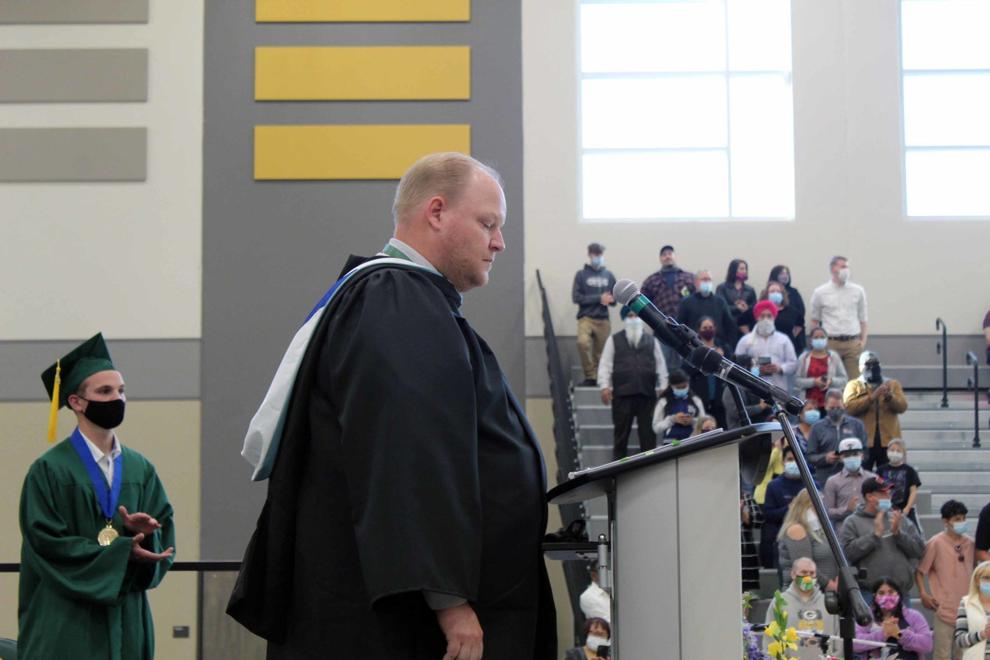 BD High Graduation053.jpg
BD High Graduation054.jpg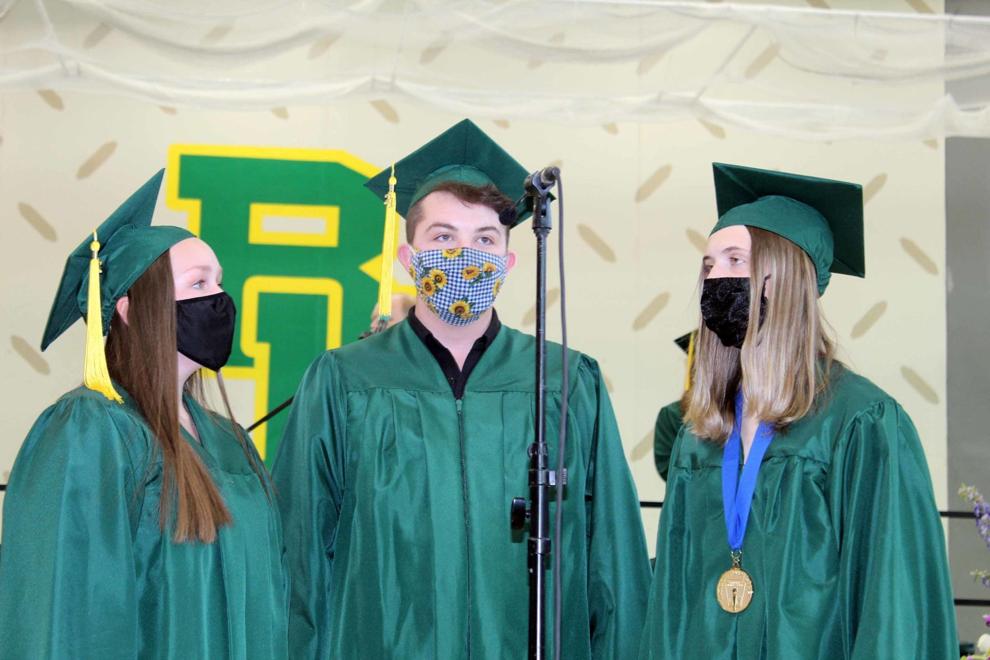 BD High Graduation055.jpg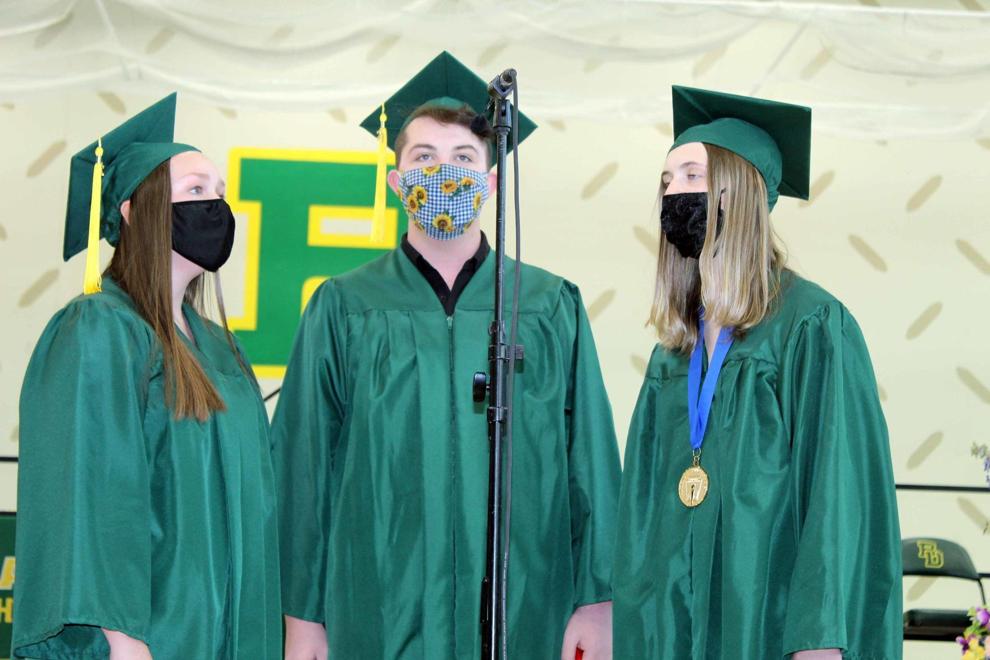 BD High Graduation056.jpg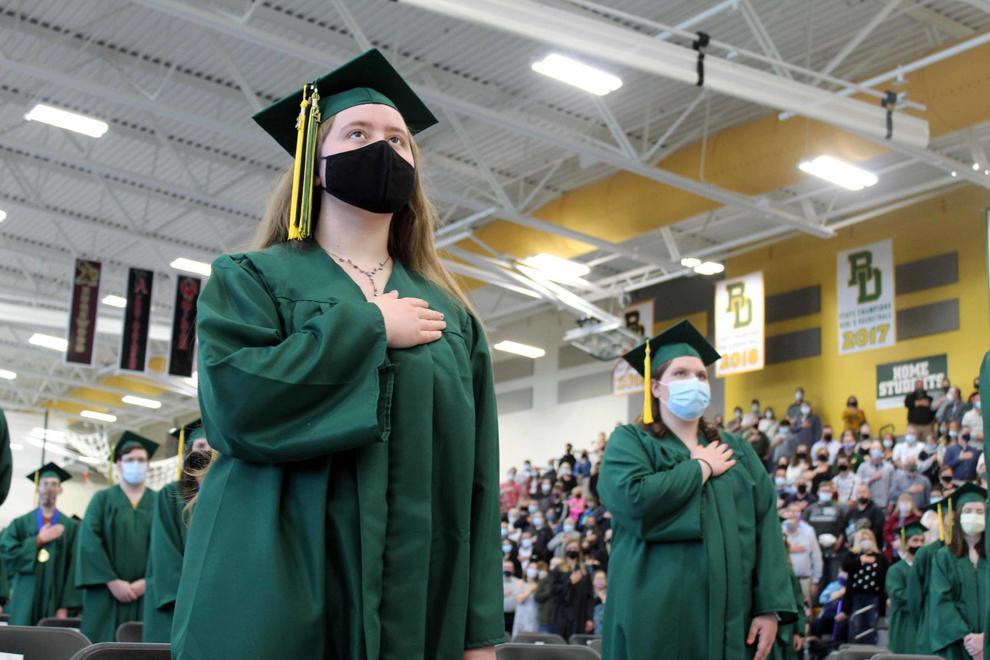 BD High Graduation057.jpg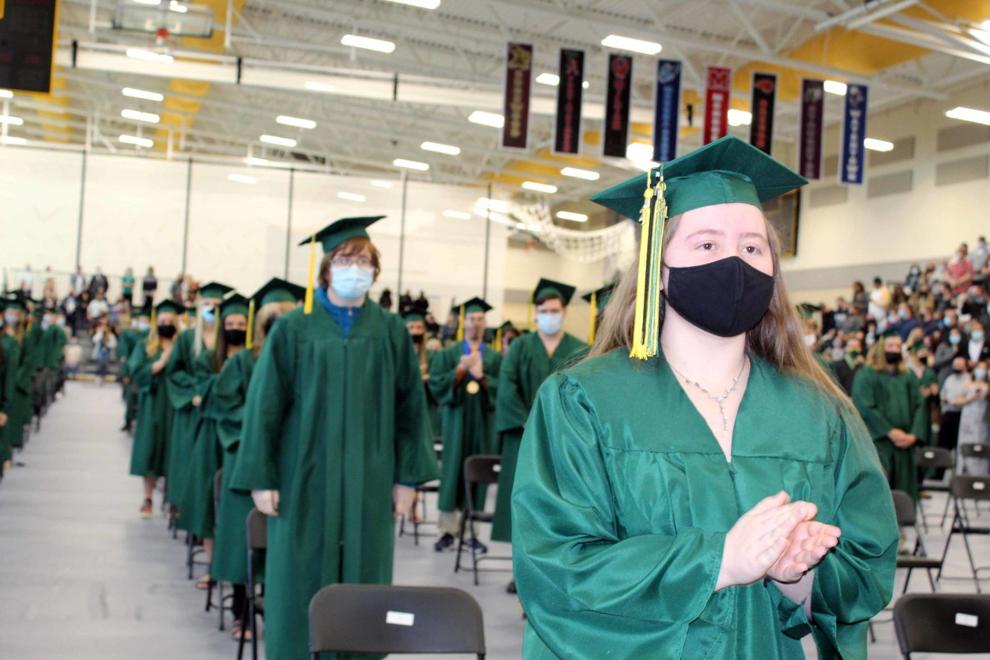 BD High Graduation058.jpg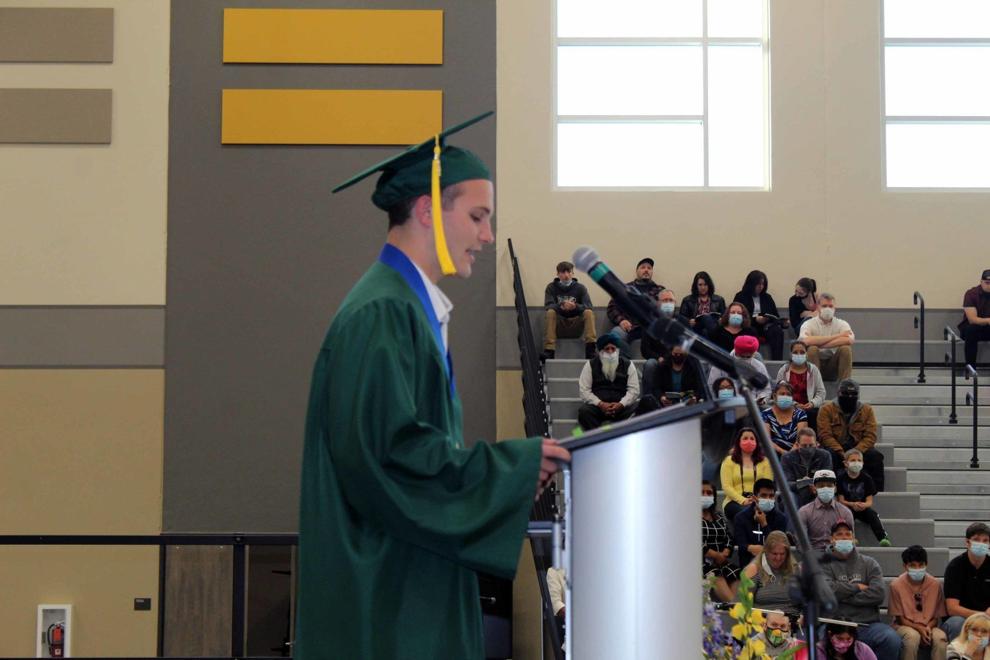 BD High Graduation059.jpg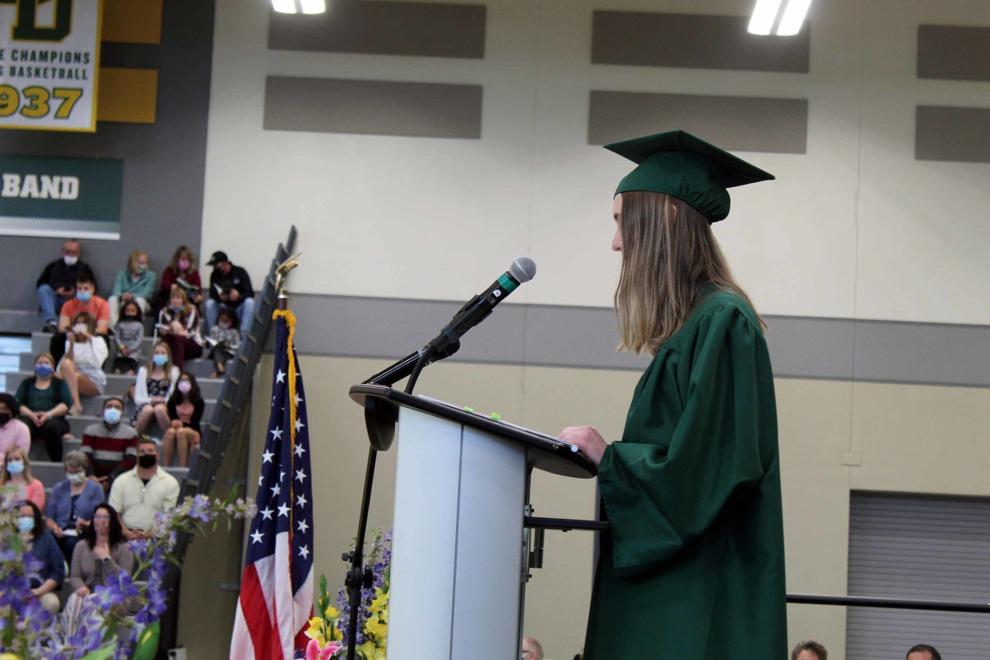 BD High Graduation060.jpg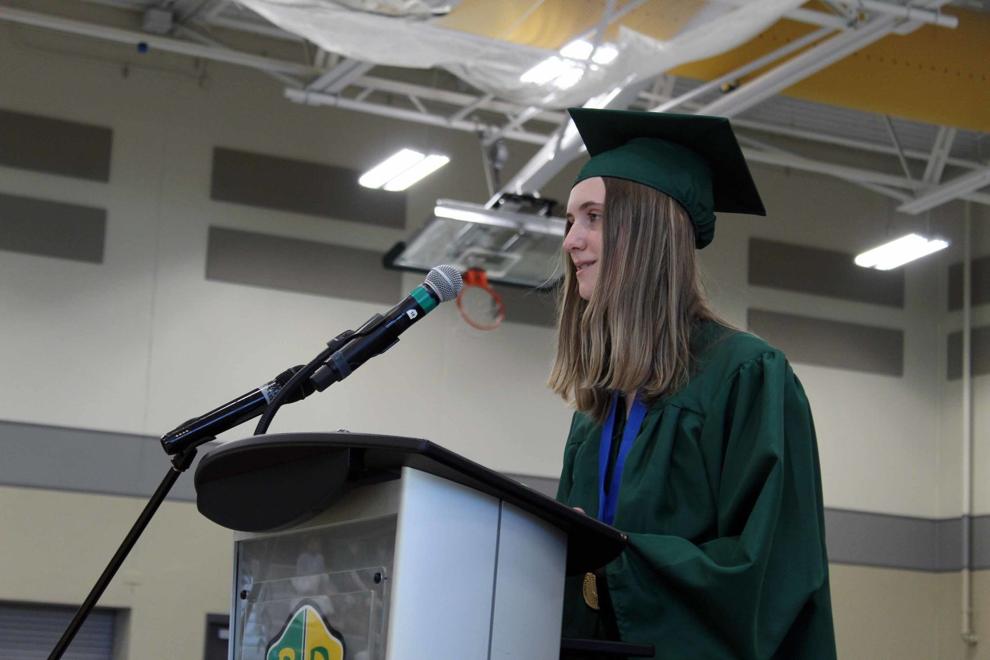 BD High Graduation061.jpg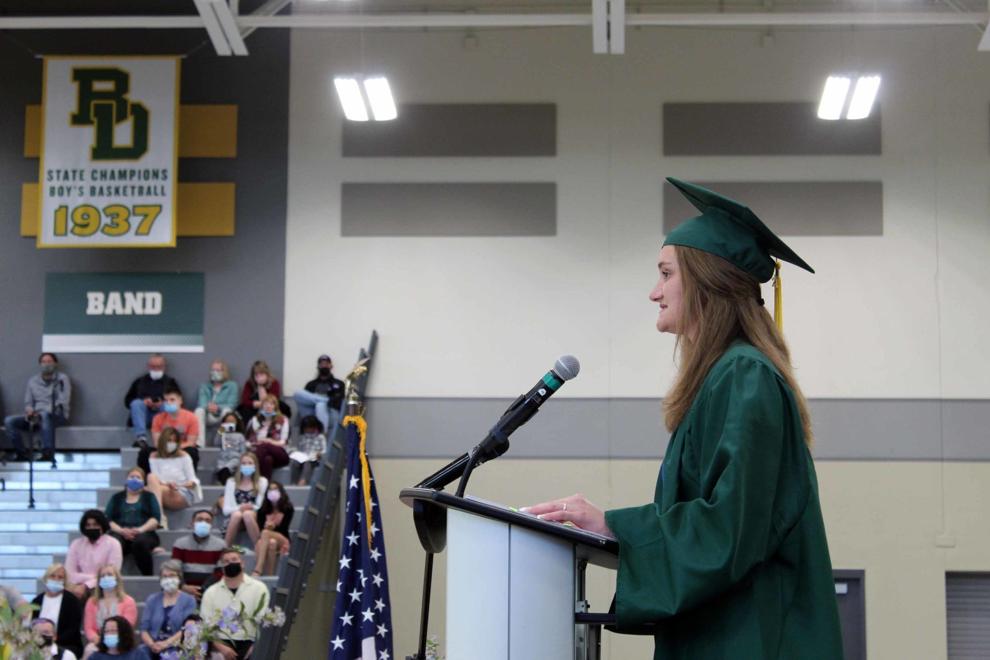 BD High Graduation062.jpg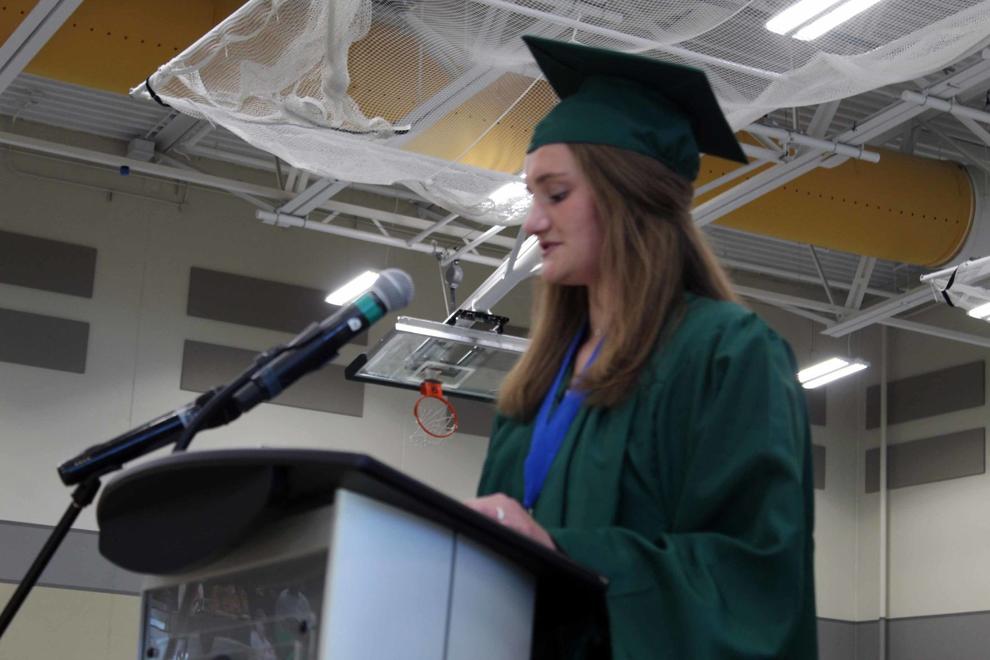 BD High Graduation063.jpg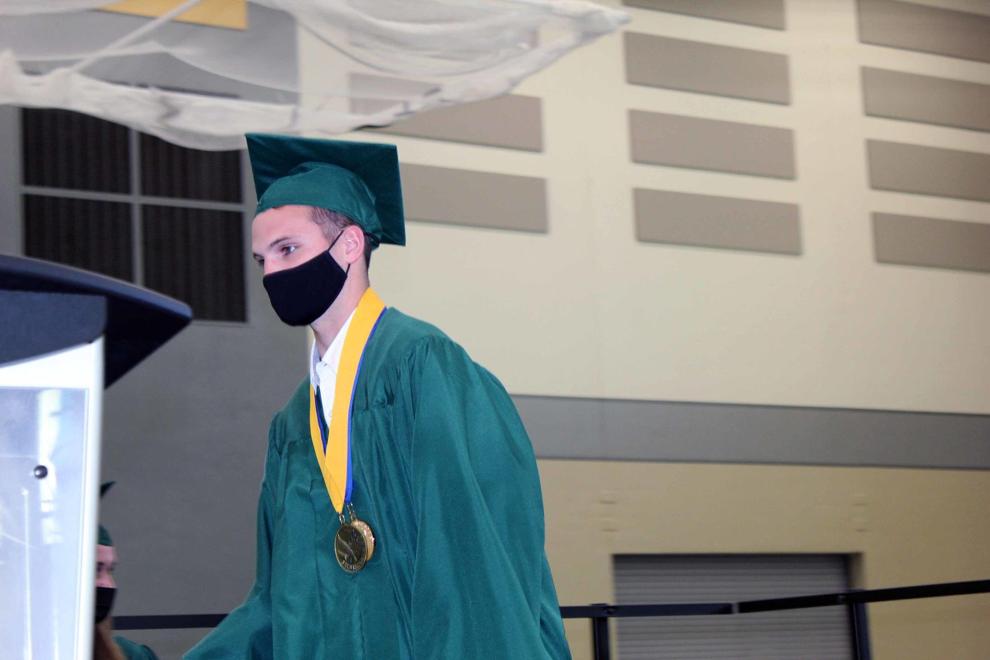 BD High Graduation064.jpg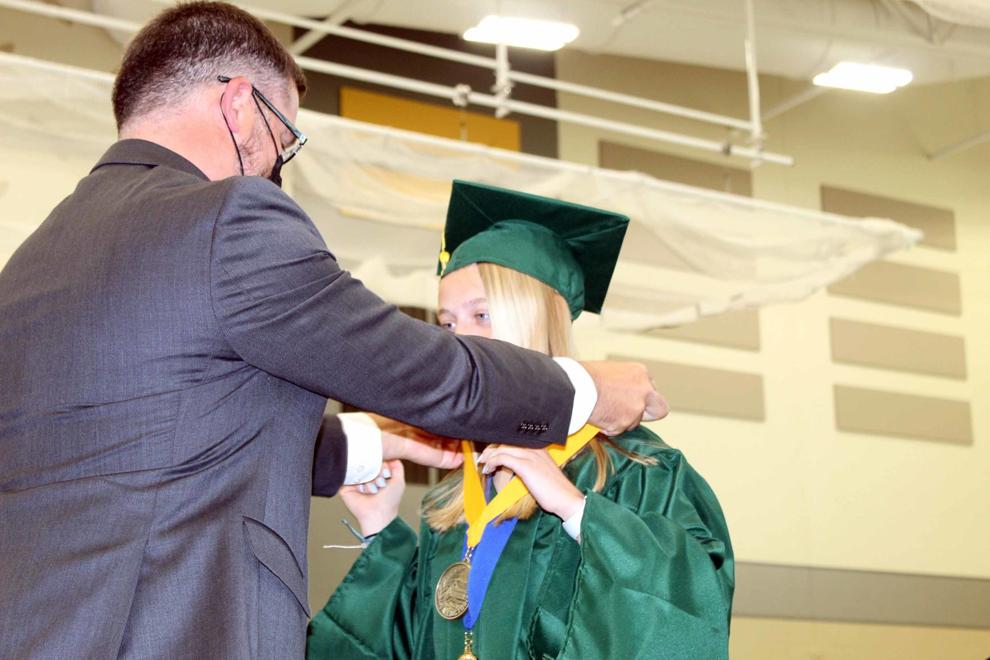 BD High Graduation065.jpg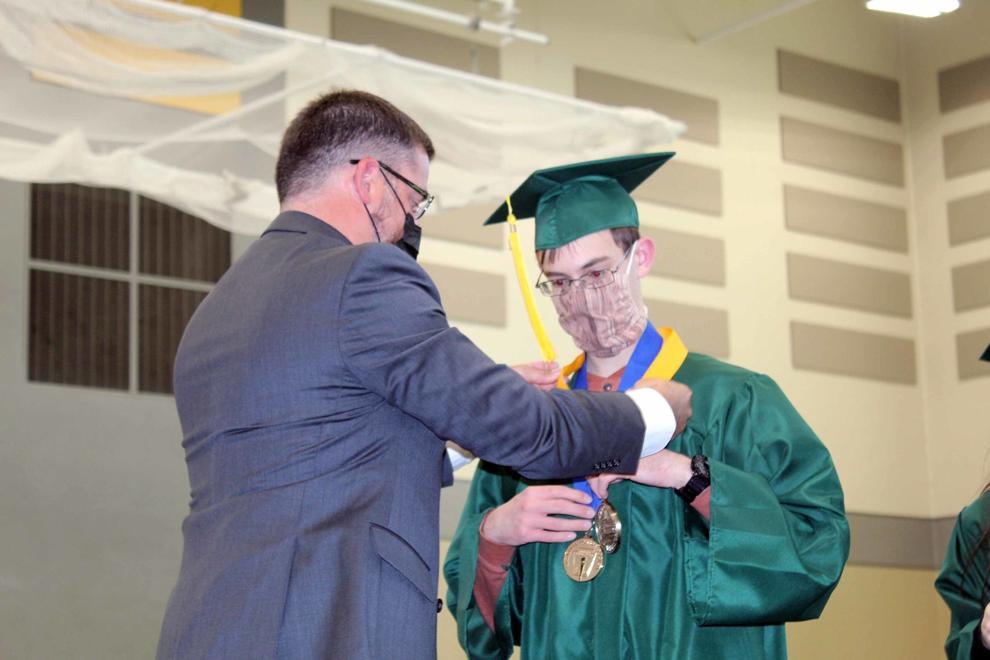 BD High Graduation066.jpg
BD High Graduation067.jpg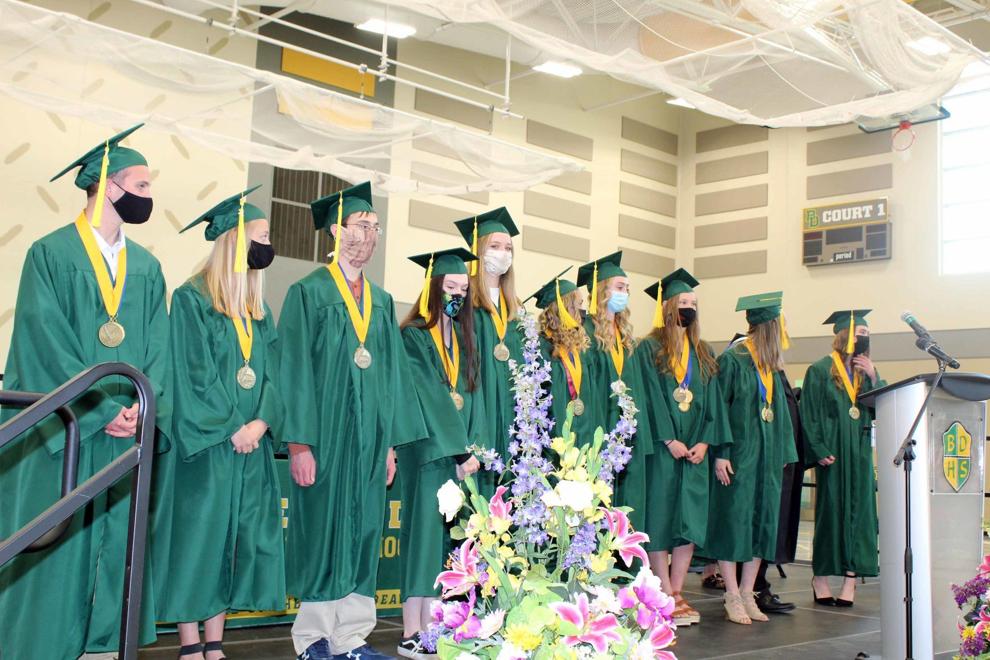 BD High Graduation068.jpg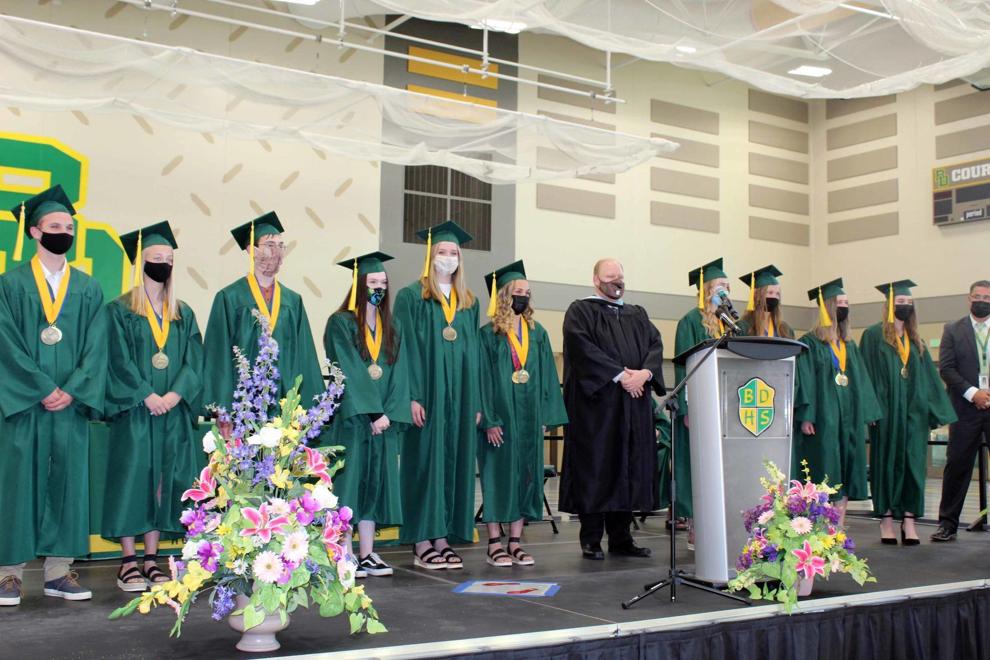 BD High Graduation069.jpg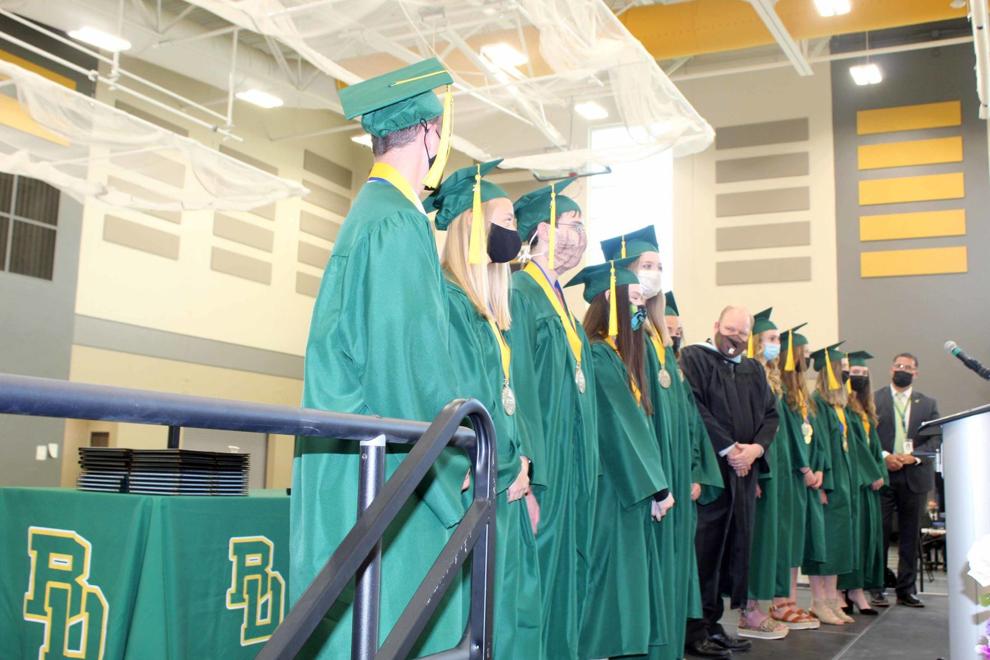 BD High Graduation070.jpg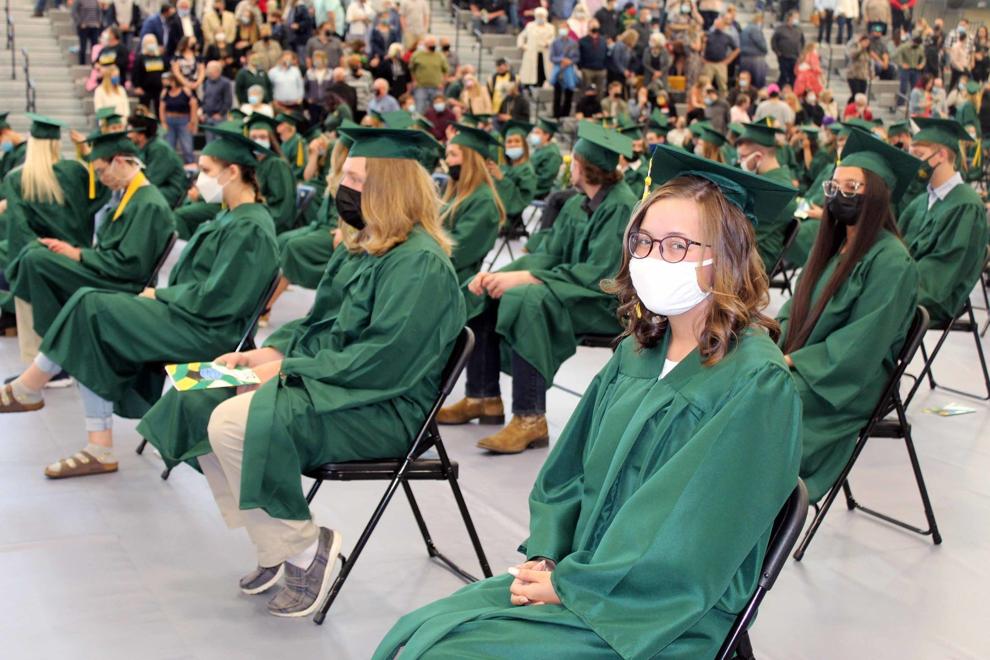 BD High Graduation071.jpg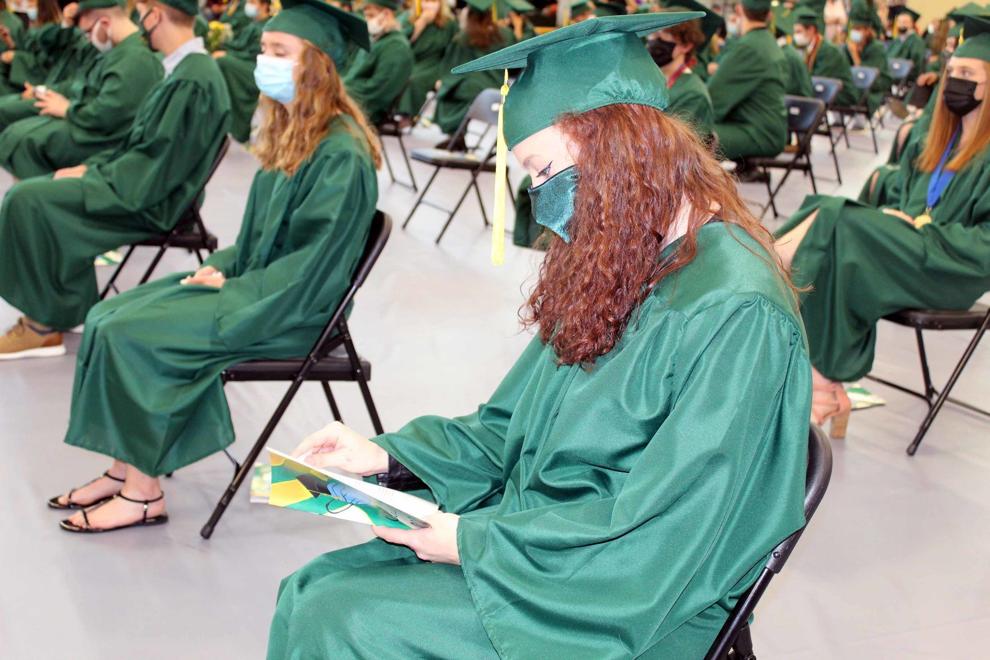 BD High Graduation072.jpg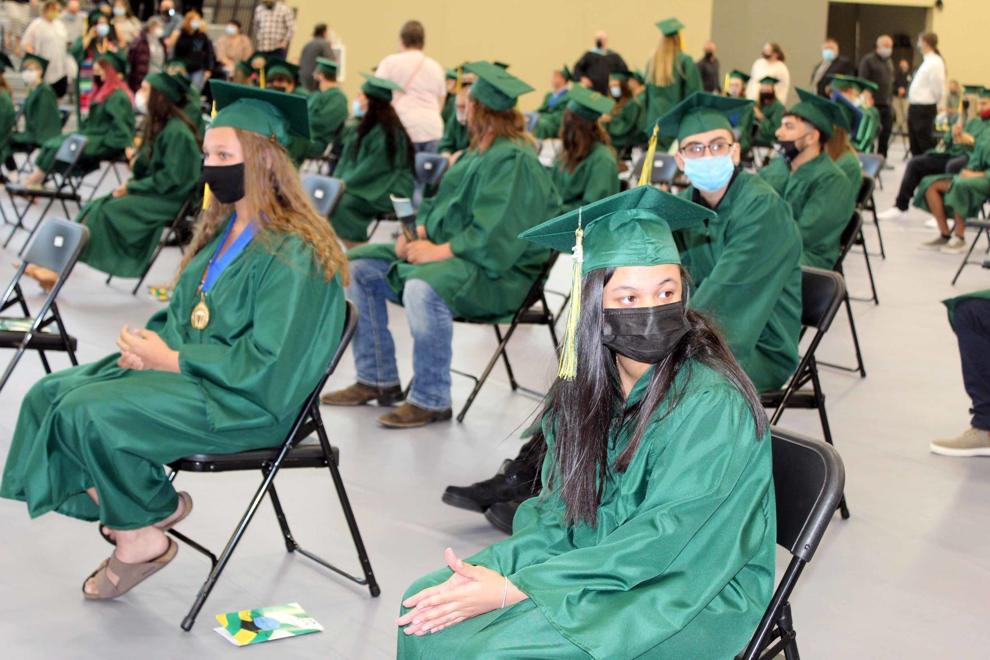 BD High Graduation073.jpg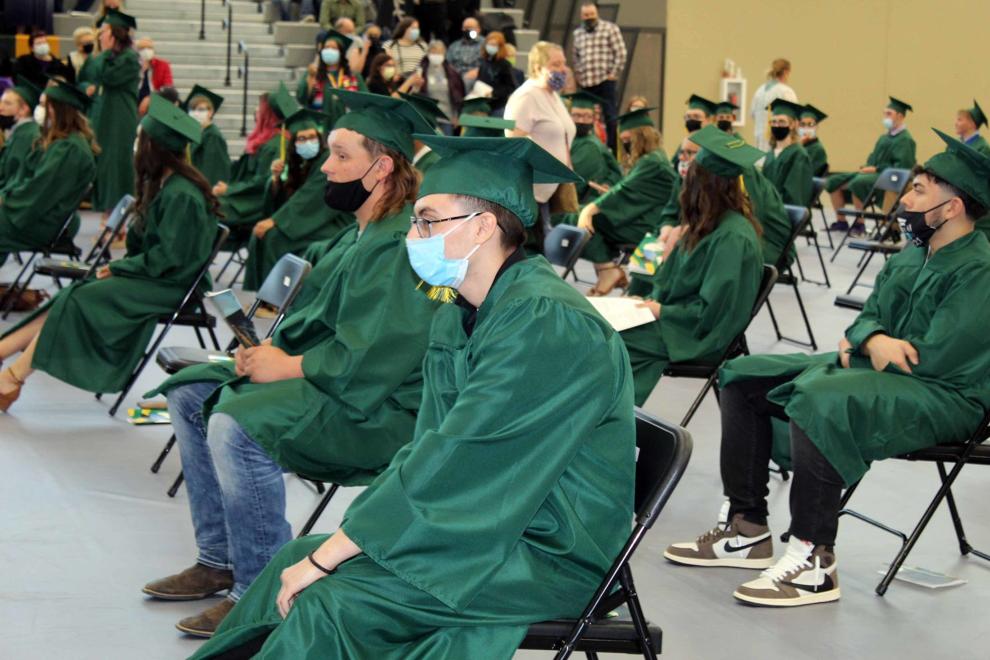 BD High Graduation074.jpg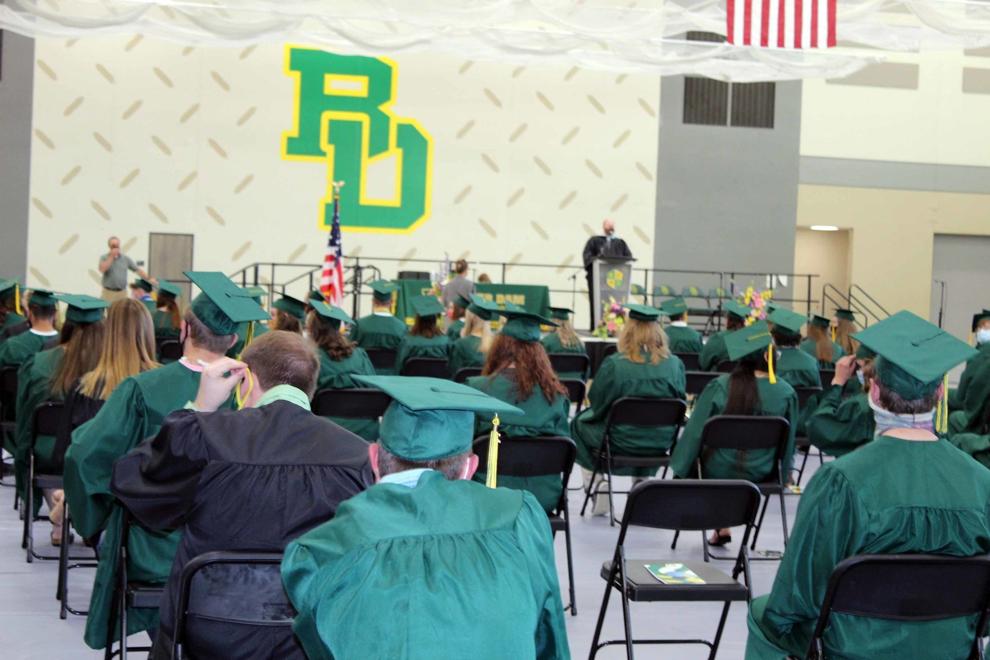 BD High Graduation075.jpg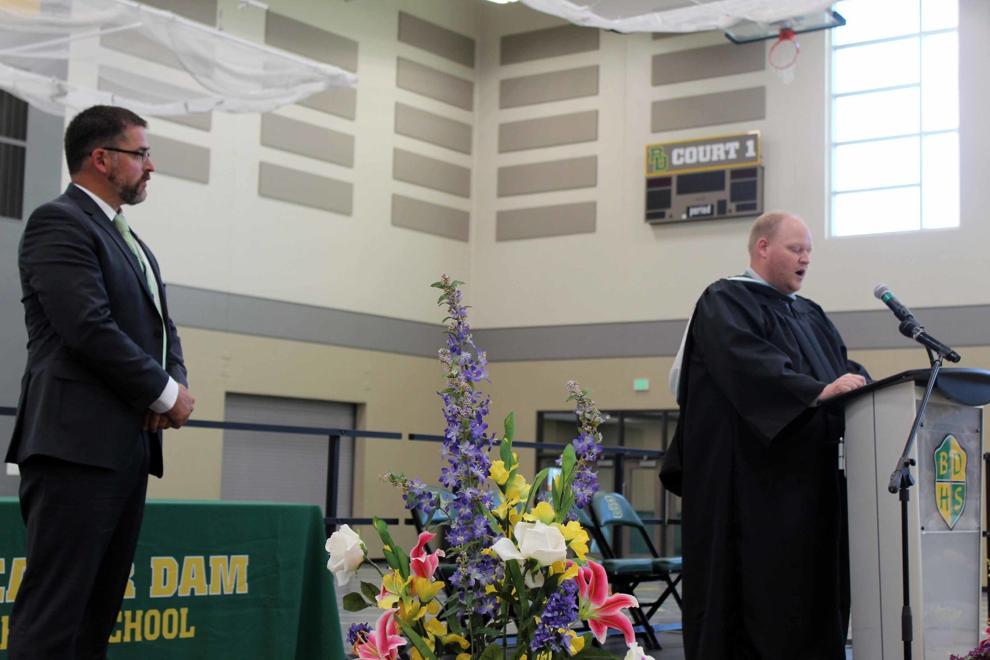 BD High Graduation076.jpg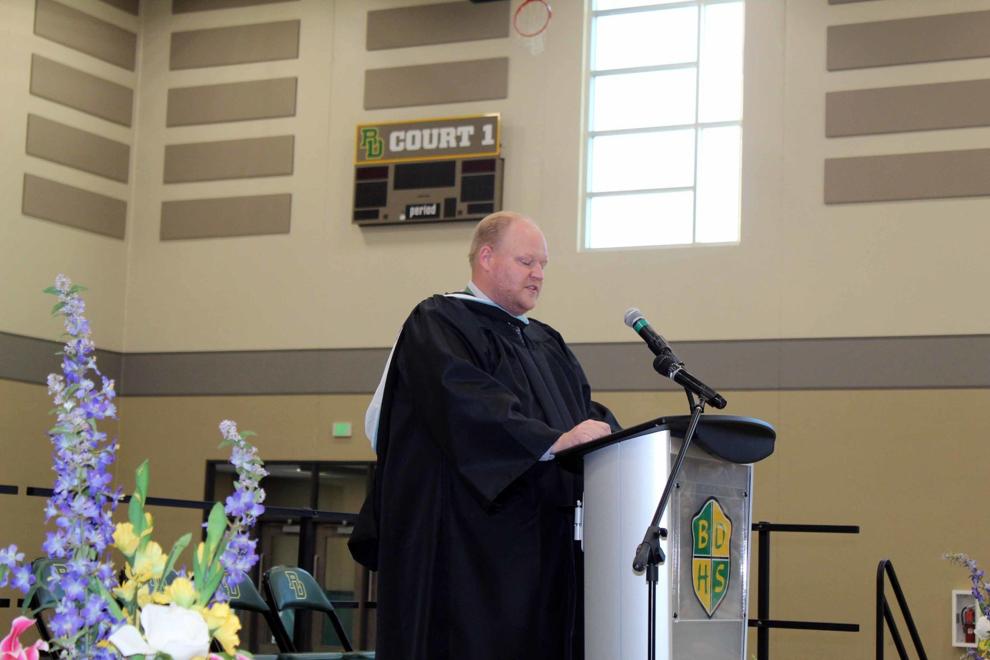 BD High Graduation077.jpg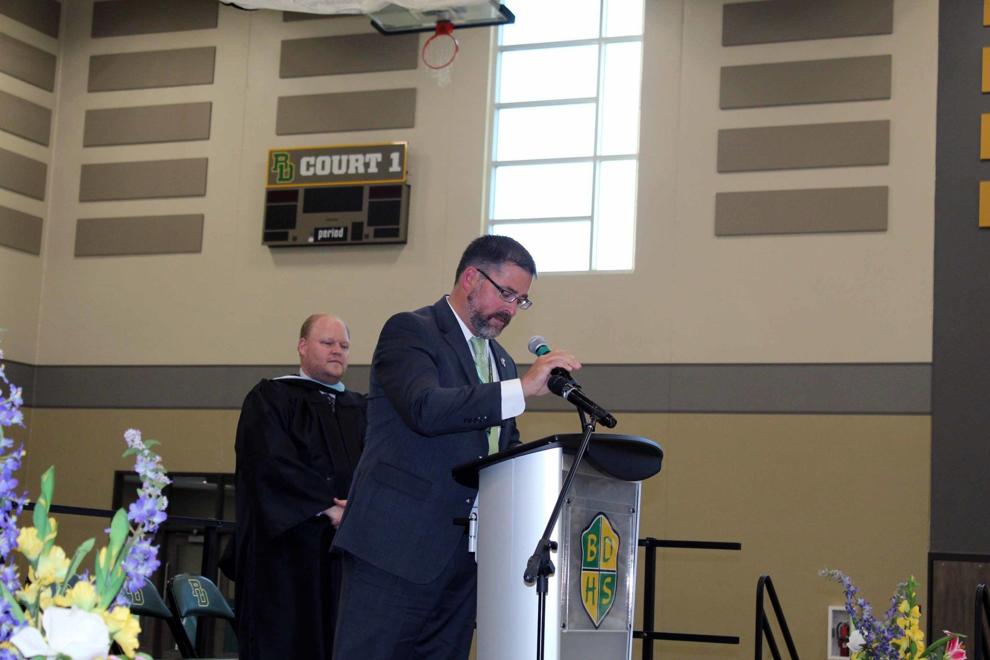 BD High Graduation078.jpg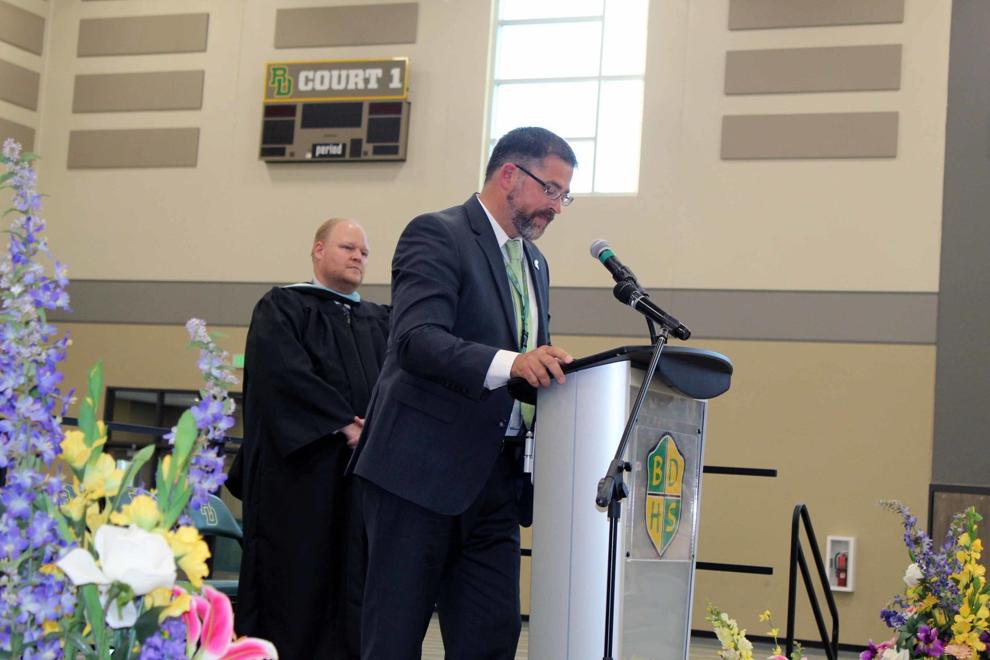 BD High Graduation079.jpg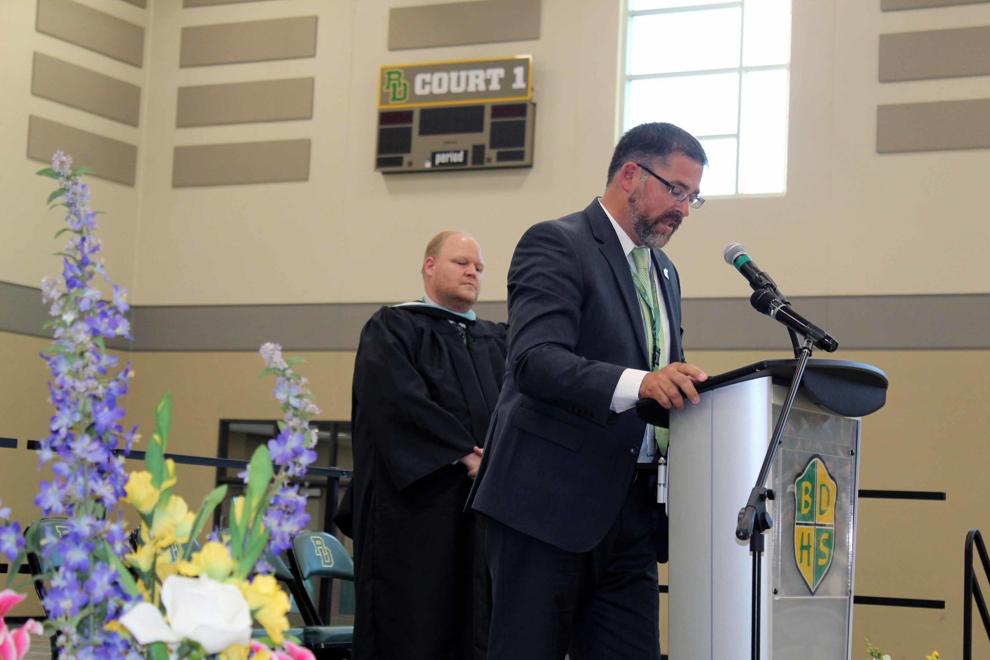 BD High Graduation080.jpg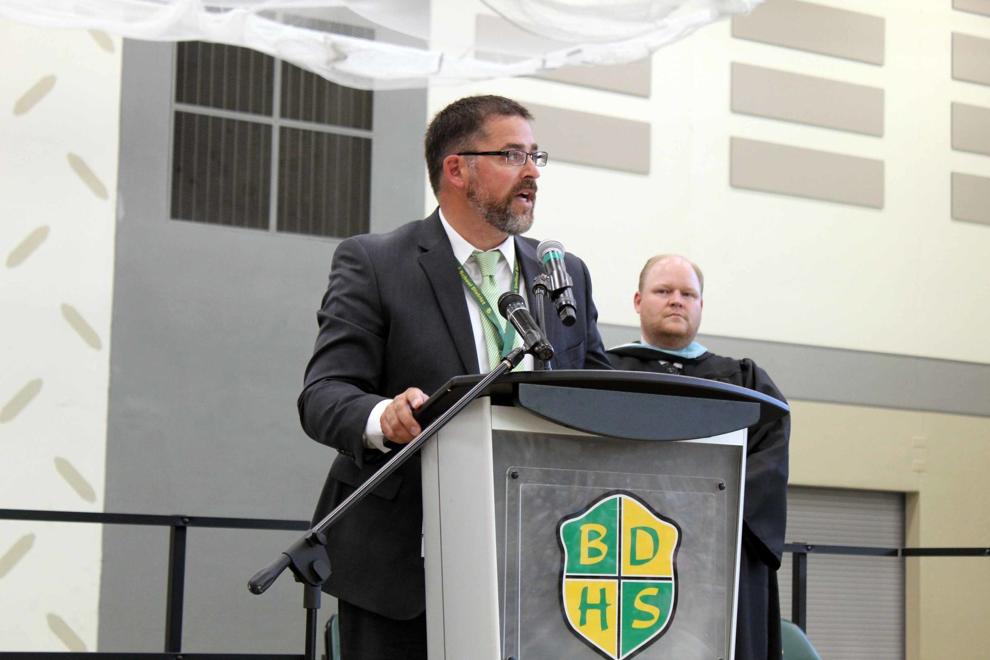 BD High Graduation081.jpg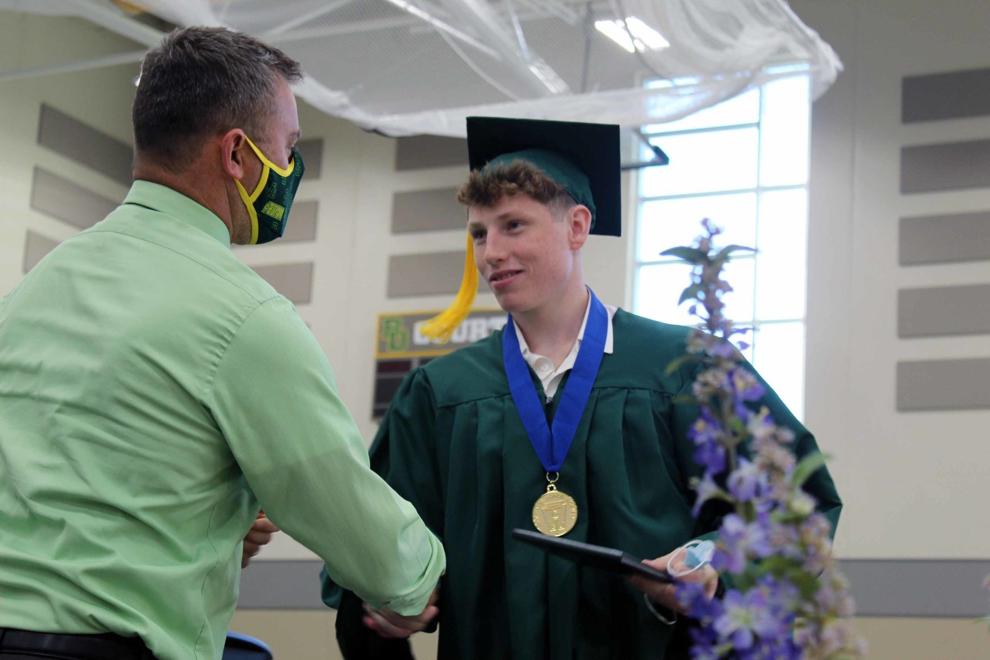 BD High Graduation082.jpg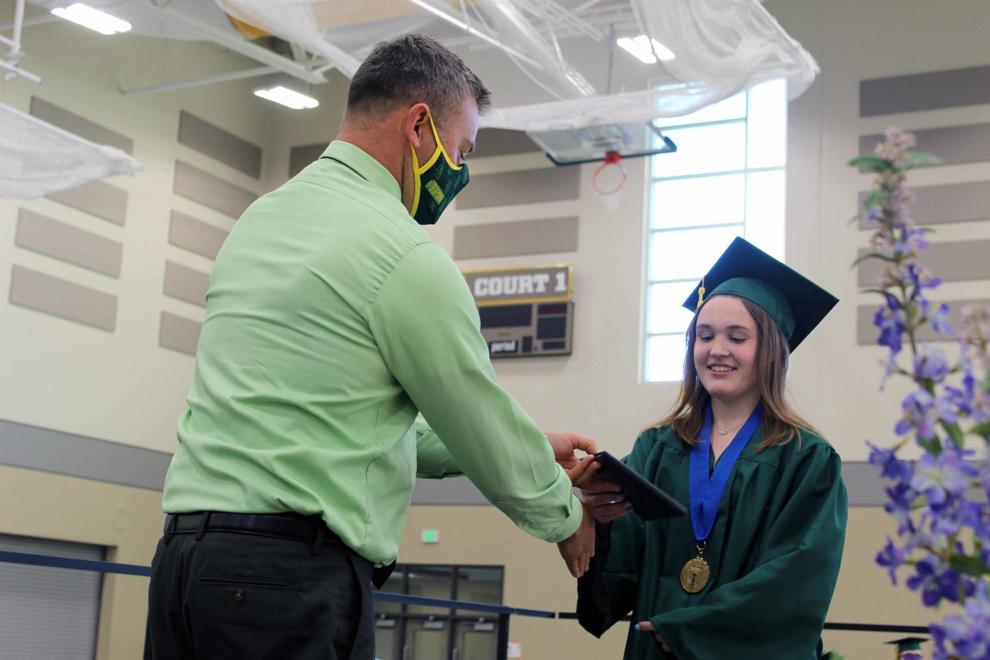 BD High Graduation083.jpg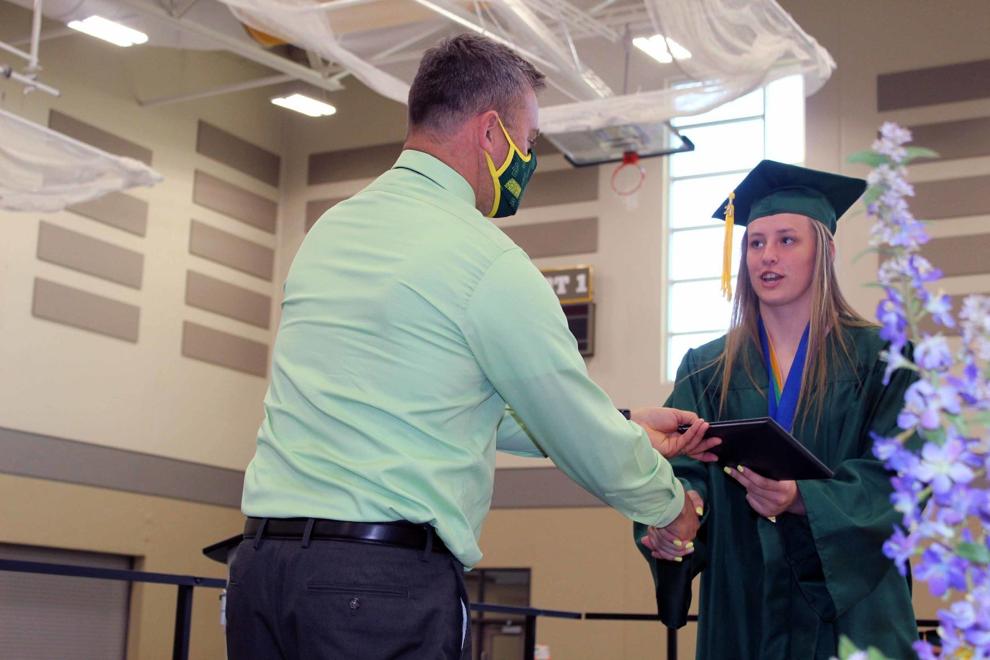 BD High Graduation084.jpg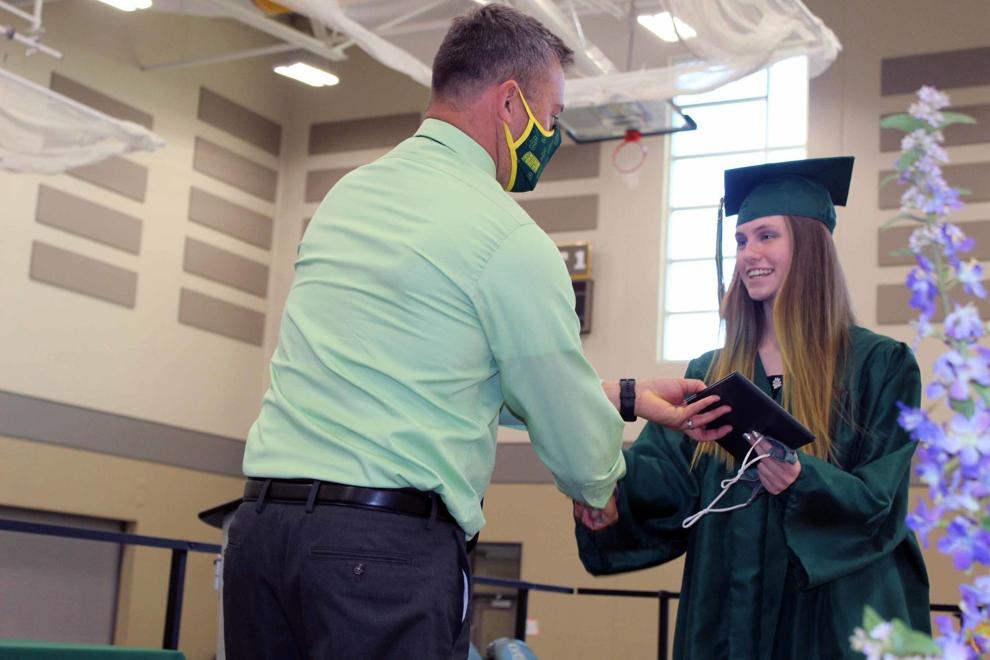 BD High Graduation085.jpg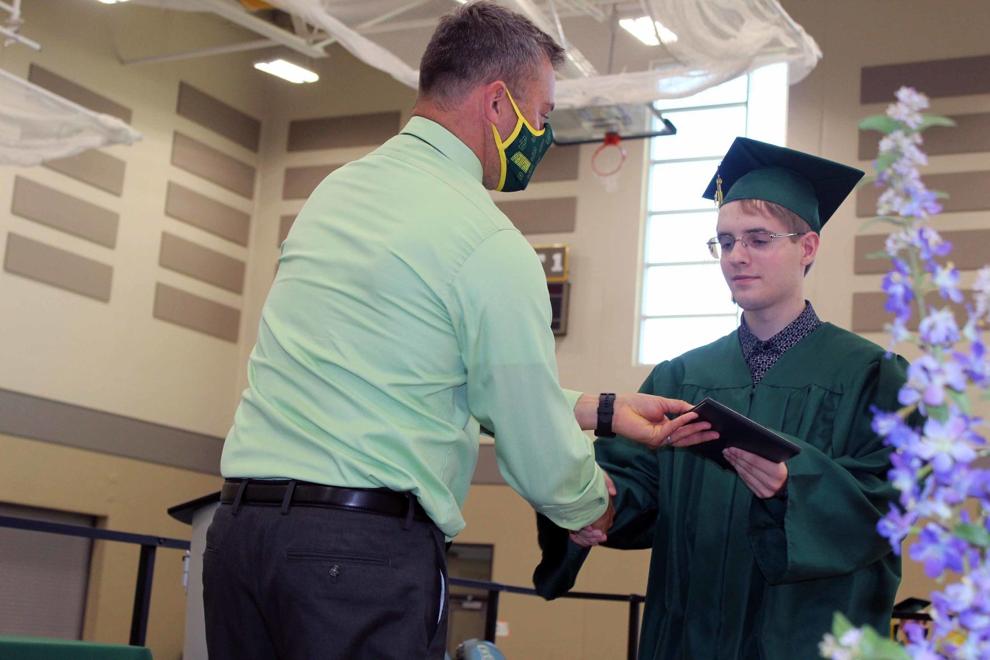 BD High Graduation086.jpg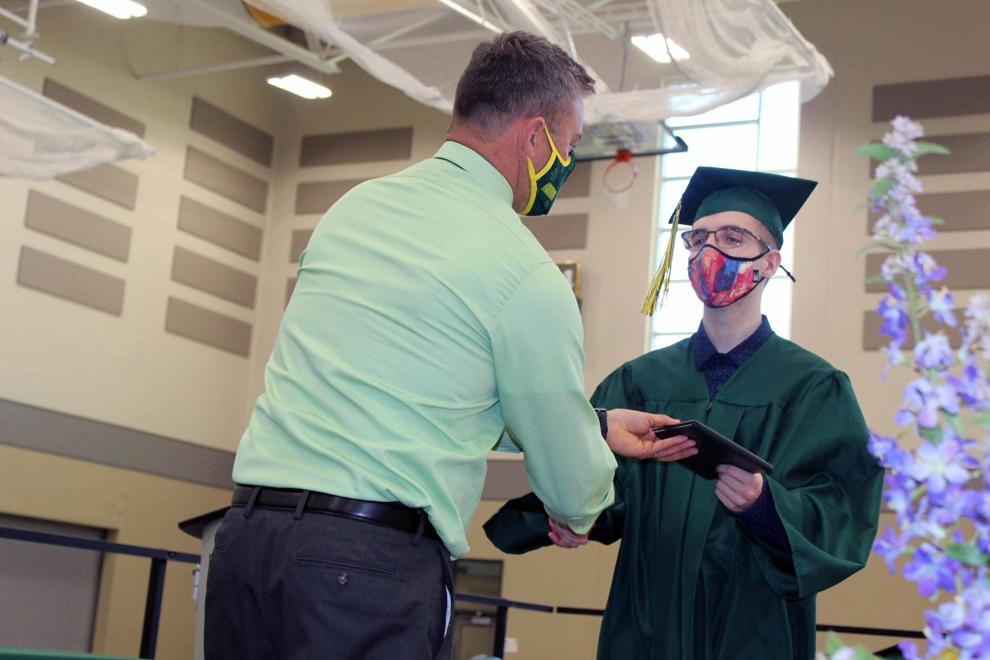 BD High Graduation087.jpg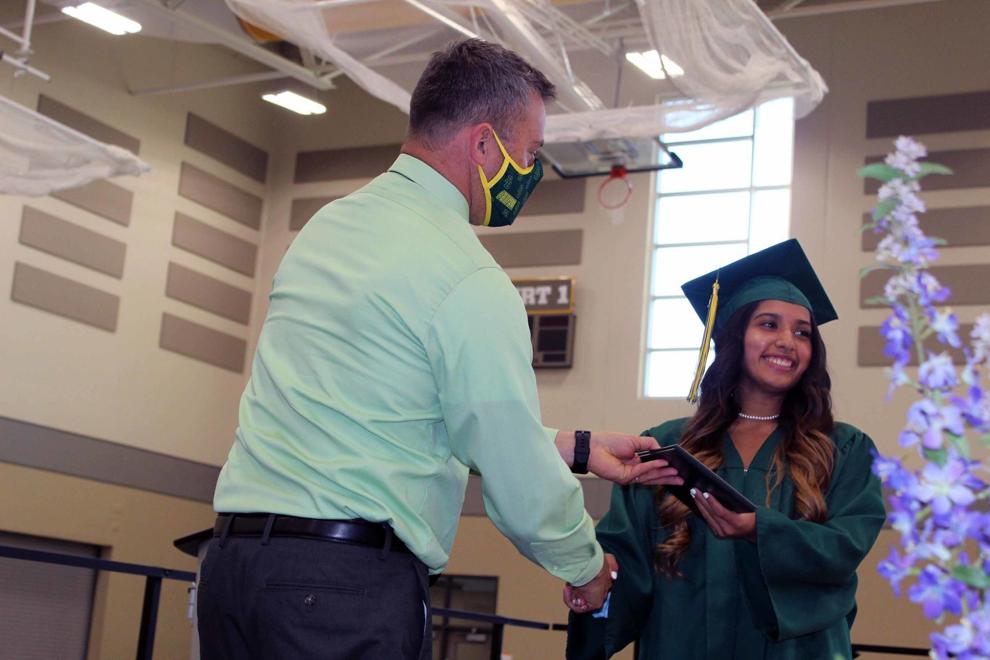 BD High Graduation088.jpg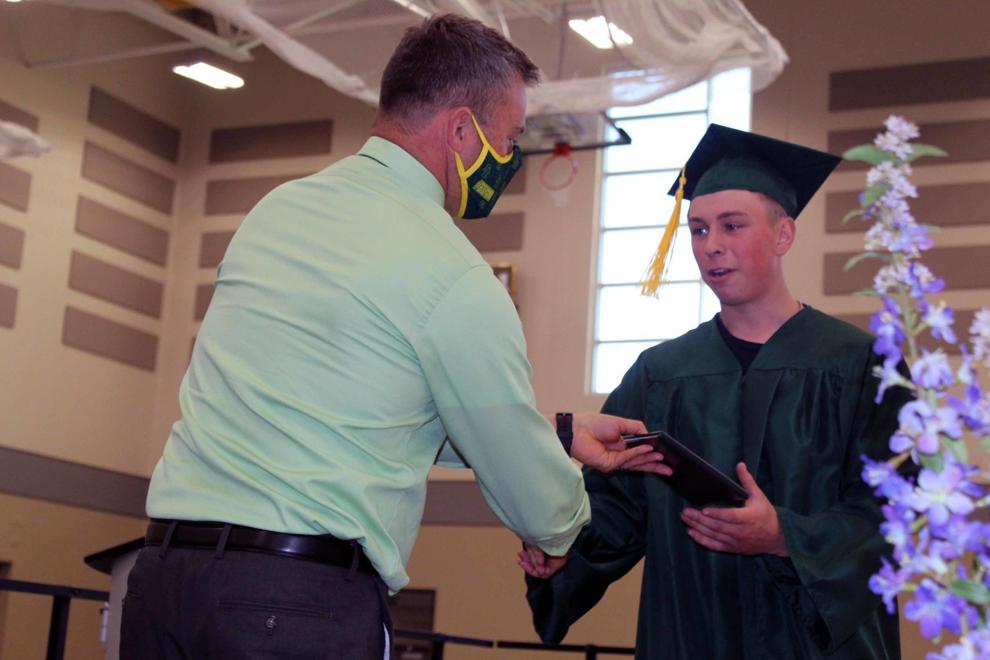 BD High Graduation089.jpg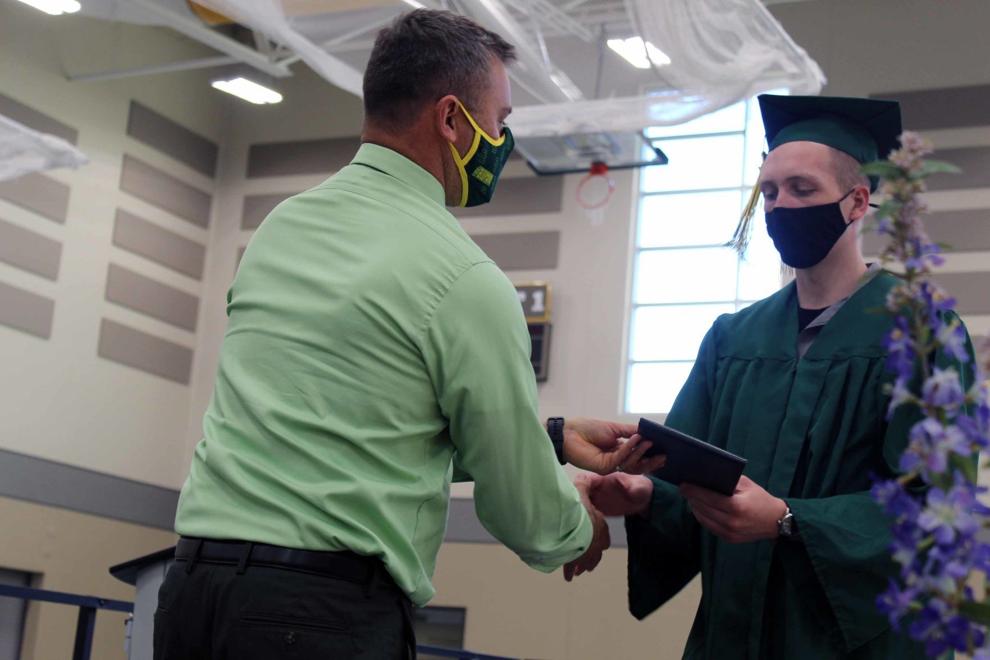 BD High Graduation090.jpg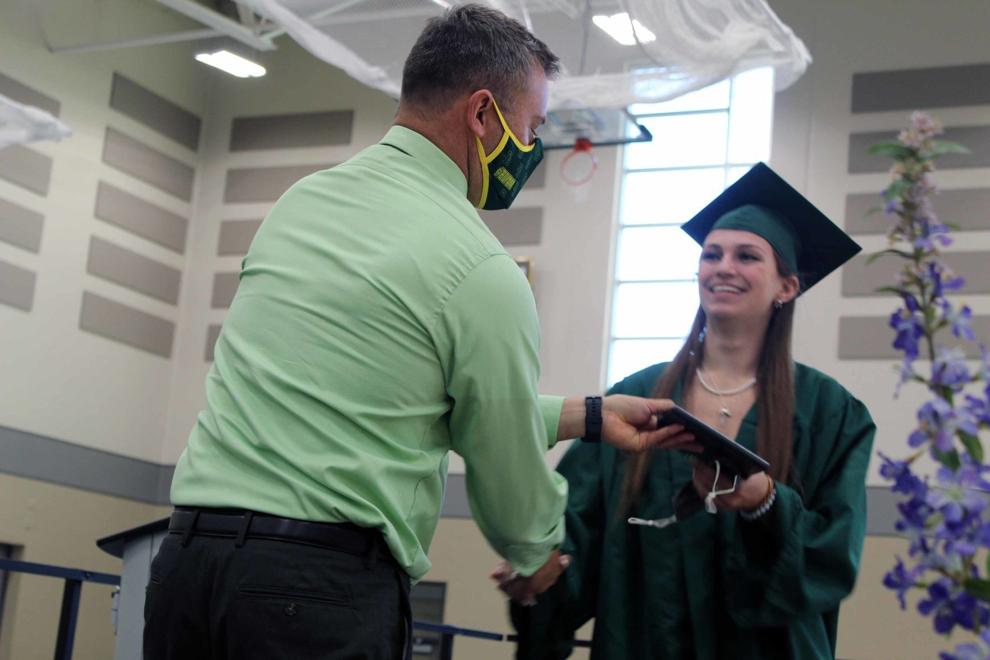 BD High Graduation091.jpg
BD High Graduation092.jpg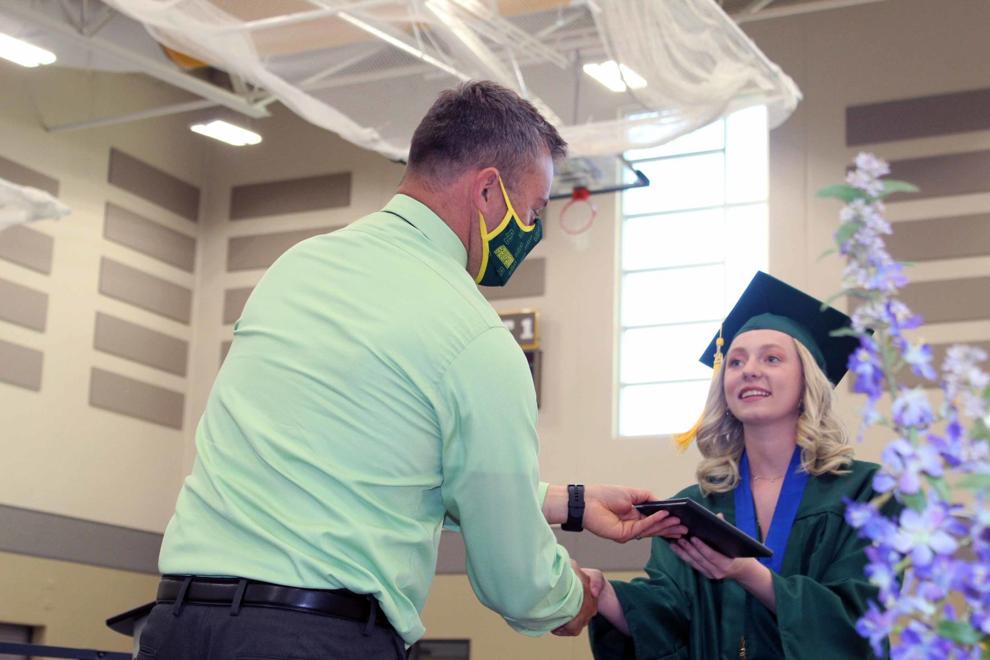 BD High Graduation093.jpg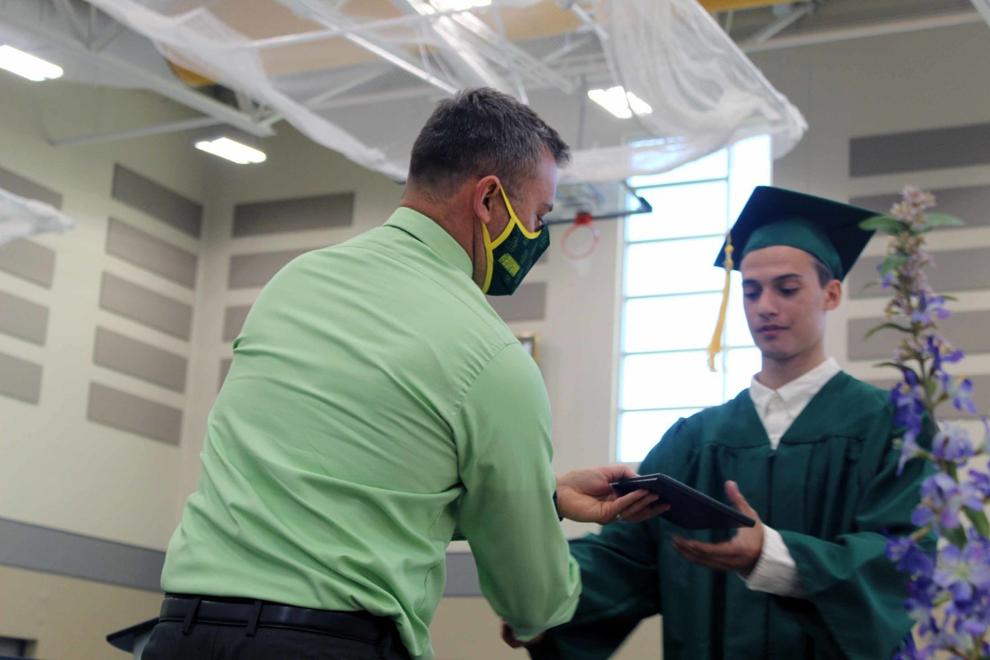 BD High Graduation094.jpg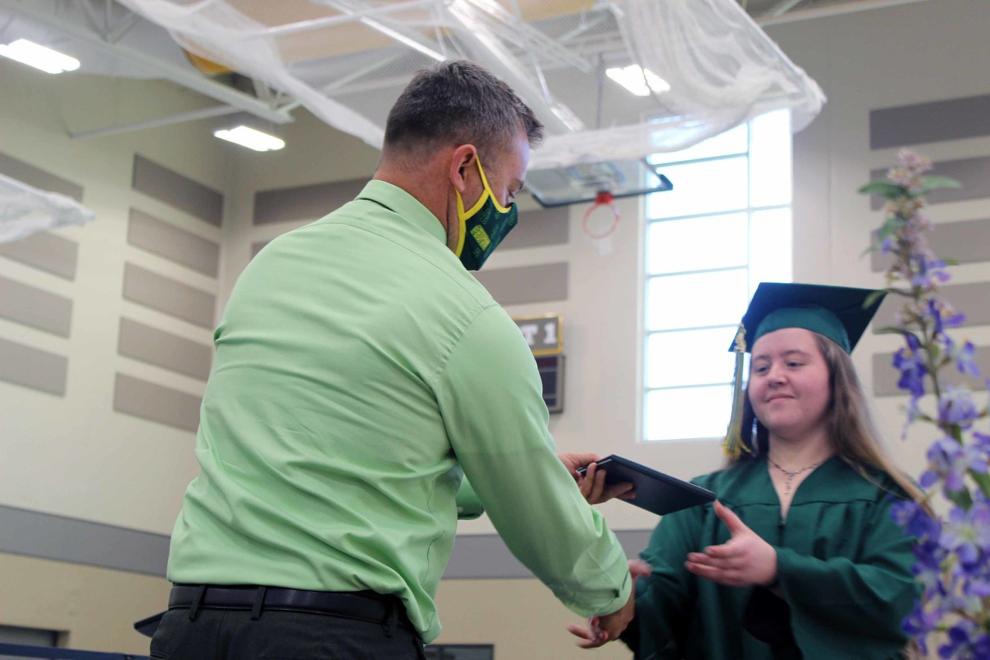 BD High Graduation095.jpg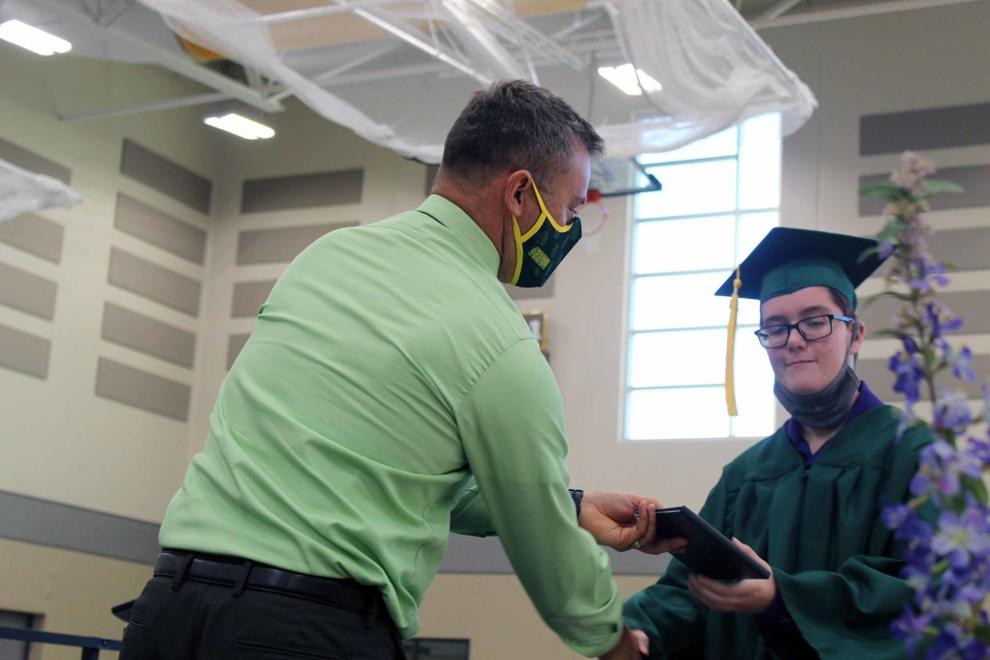 BD High Graduation096.jpg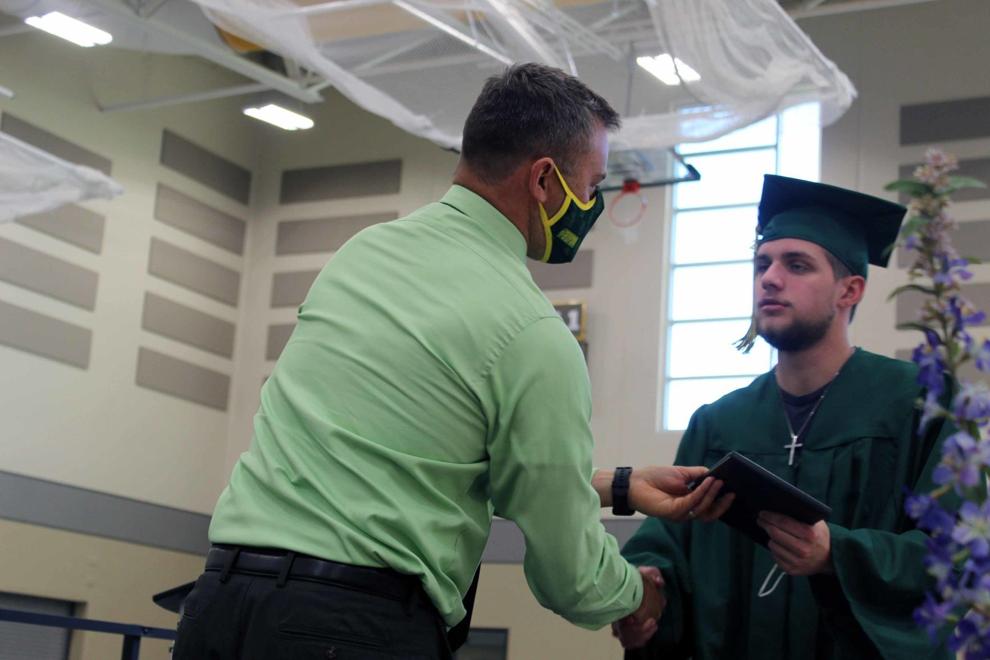 BD High Graduation097.jpg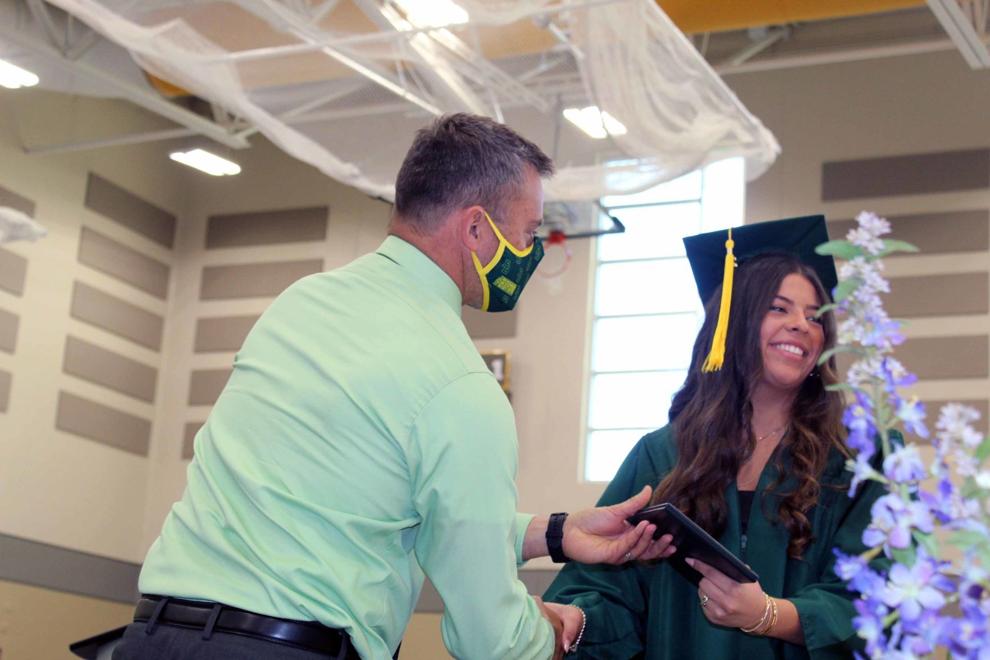 BD High Graduation098.jpg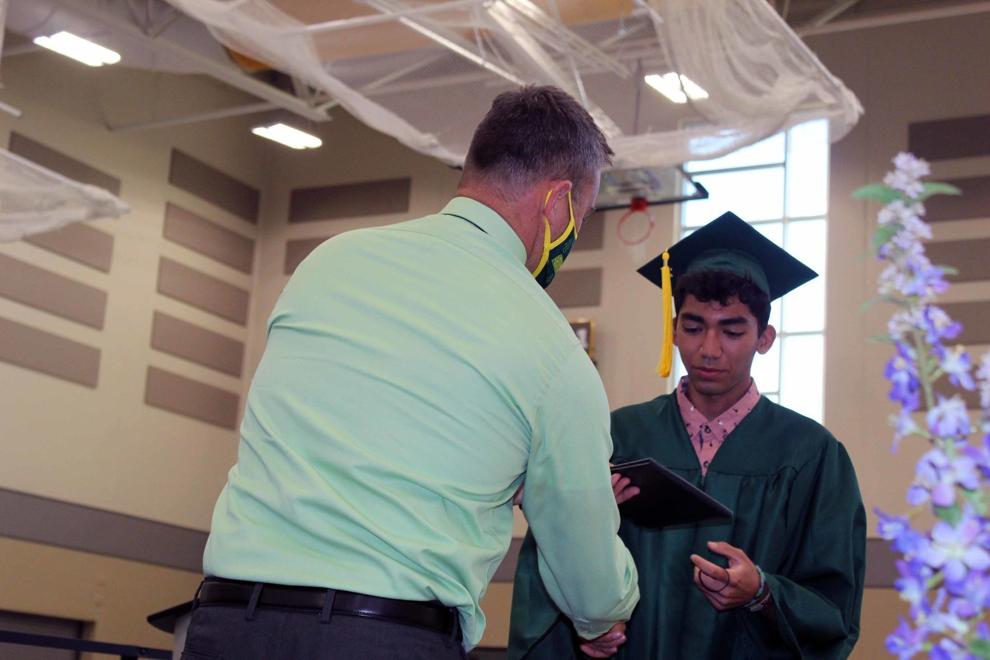 BD High Graduation099.jpg
BD High Graduation100.jpg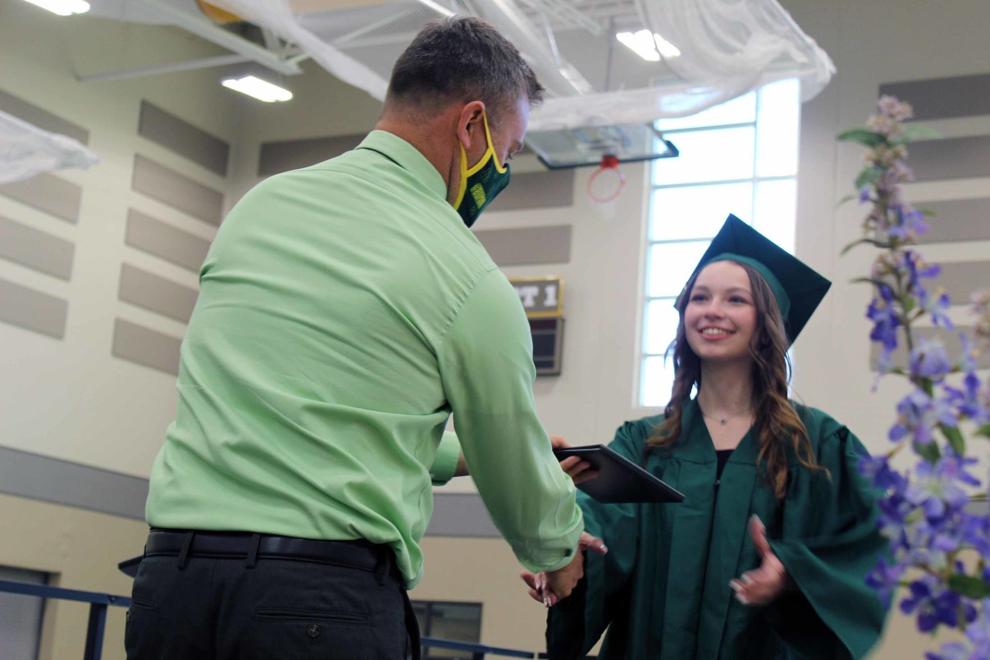 BD High Graduation101.jpg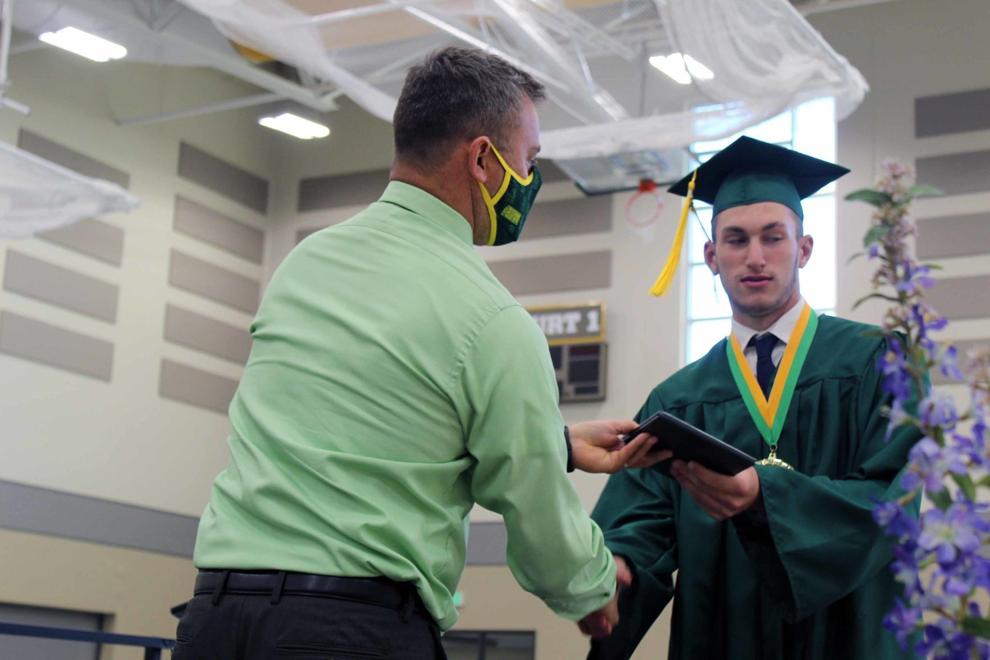 BD High Graduation102.jpg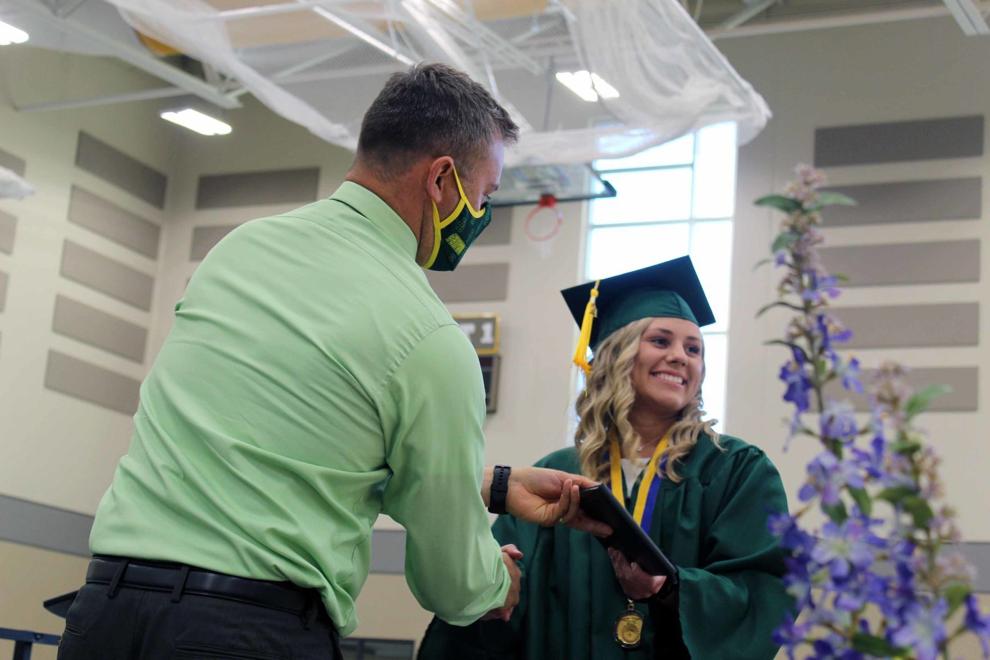 BD High Graduation103.jpg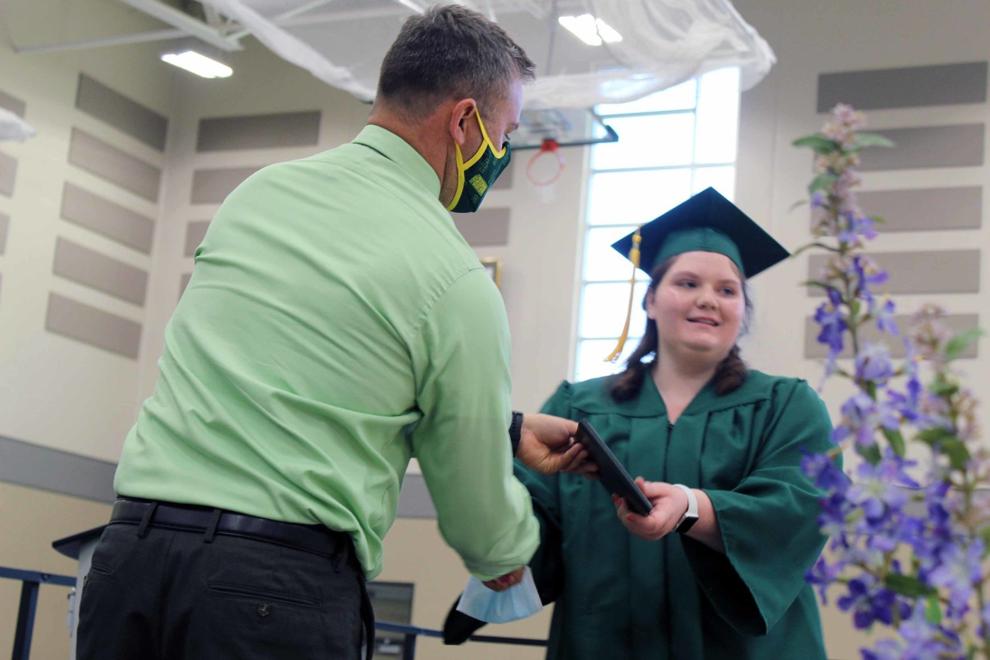 BD High Graduation104.jpg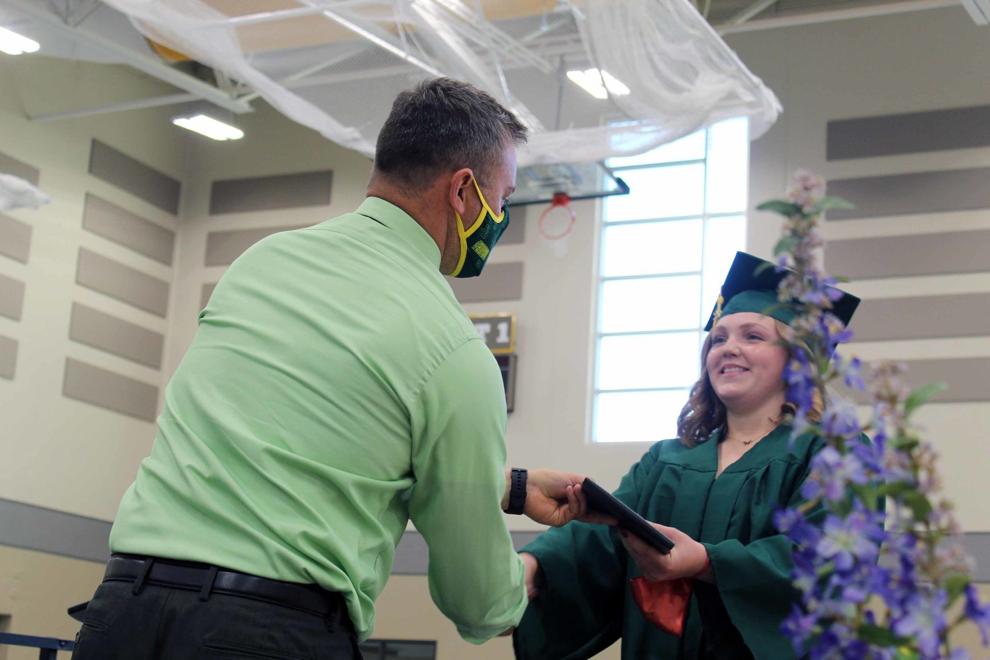 BD High Graduation105.jpg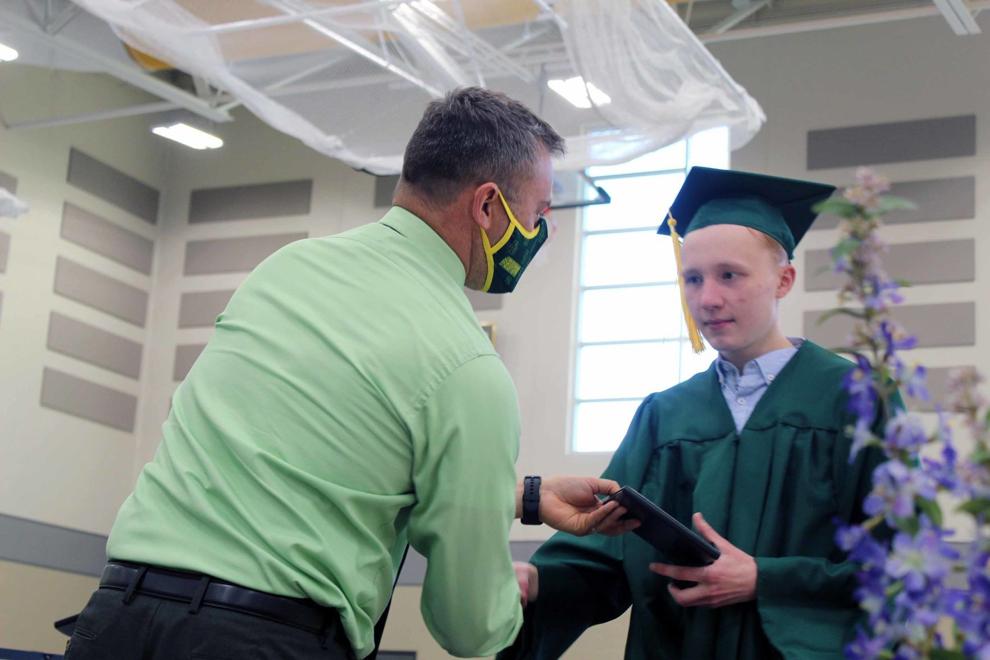 BD High Graduation106.jpg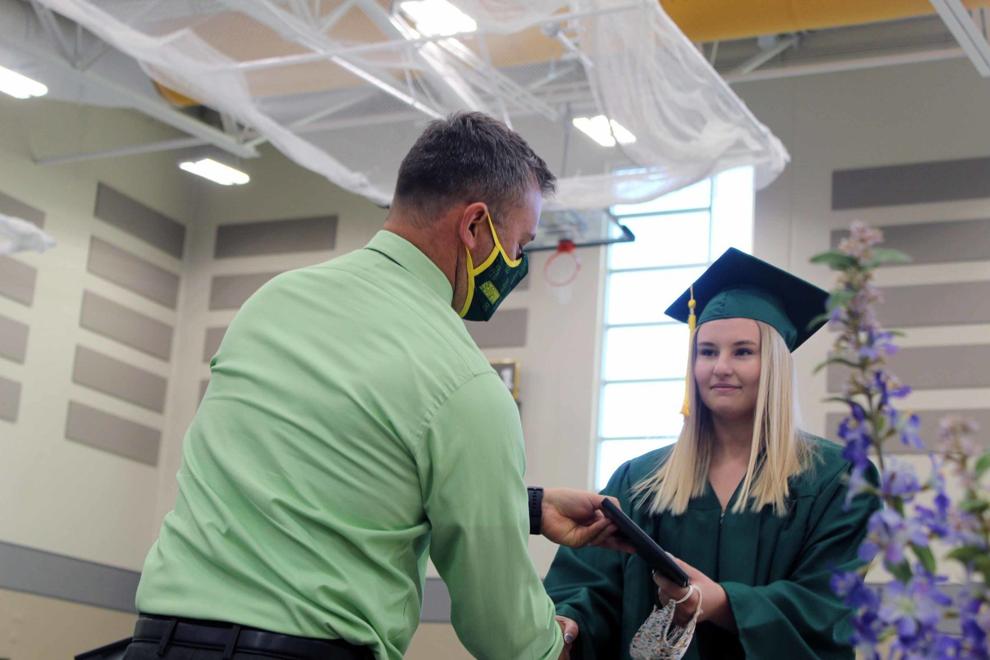 BD High Graduation107.jpg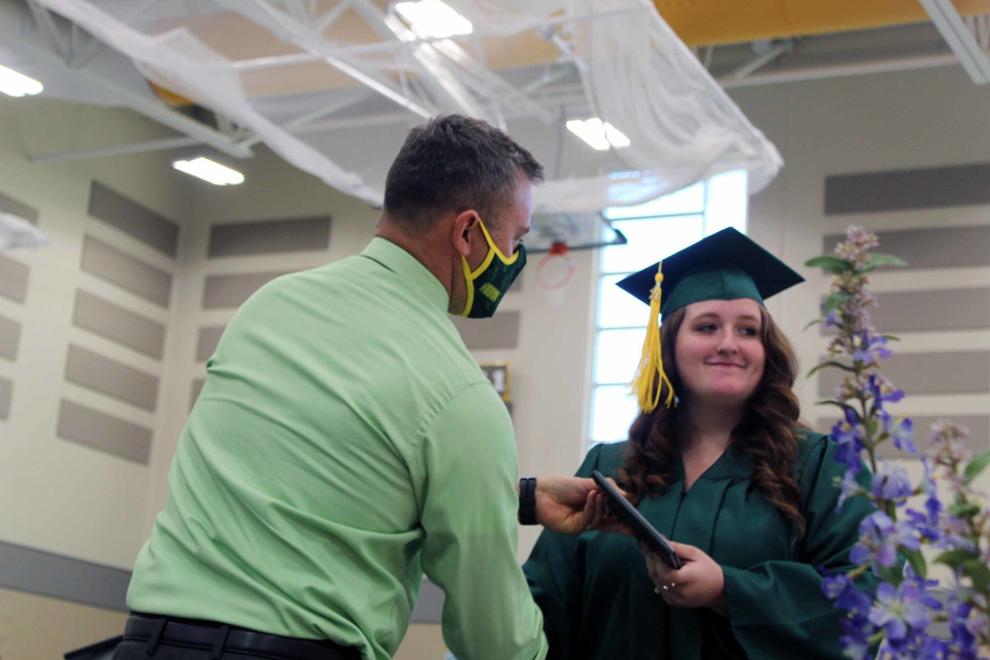 BD High Graduation108.jpg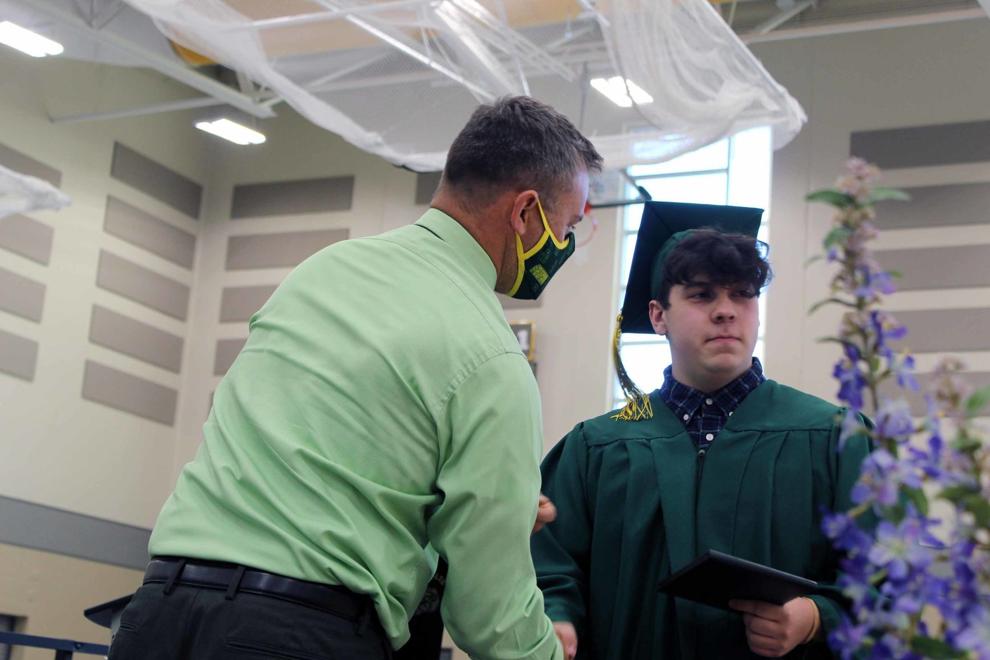 BD High Graduation109.jpg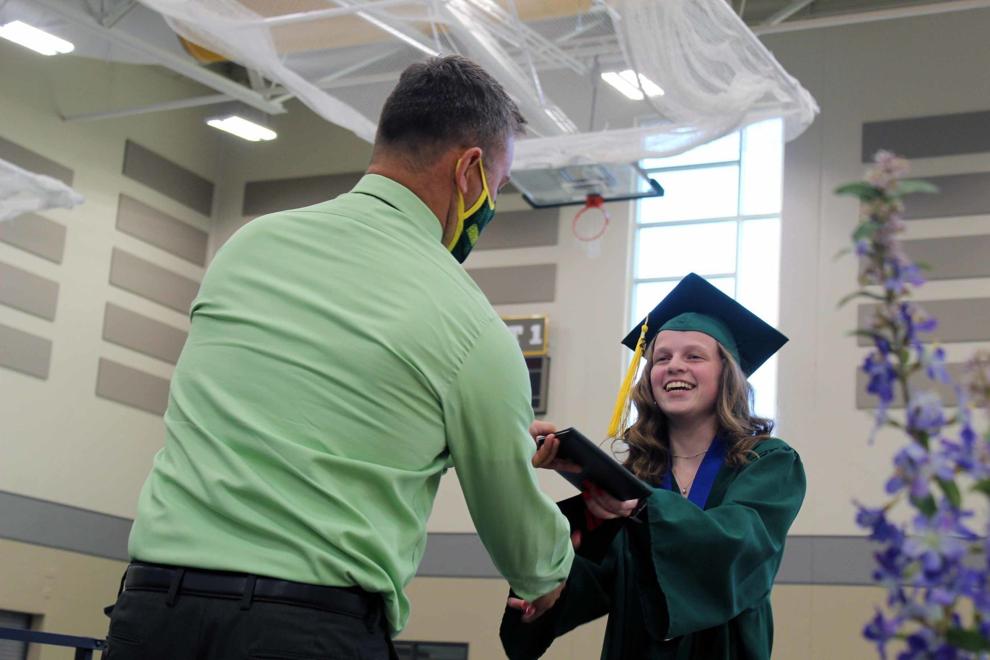 BD High Graduation110.jpg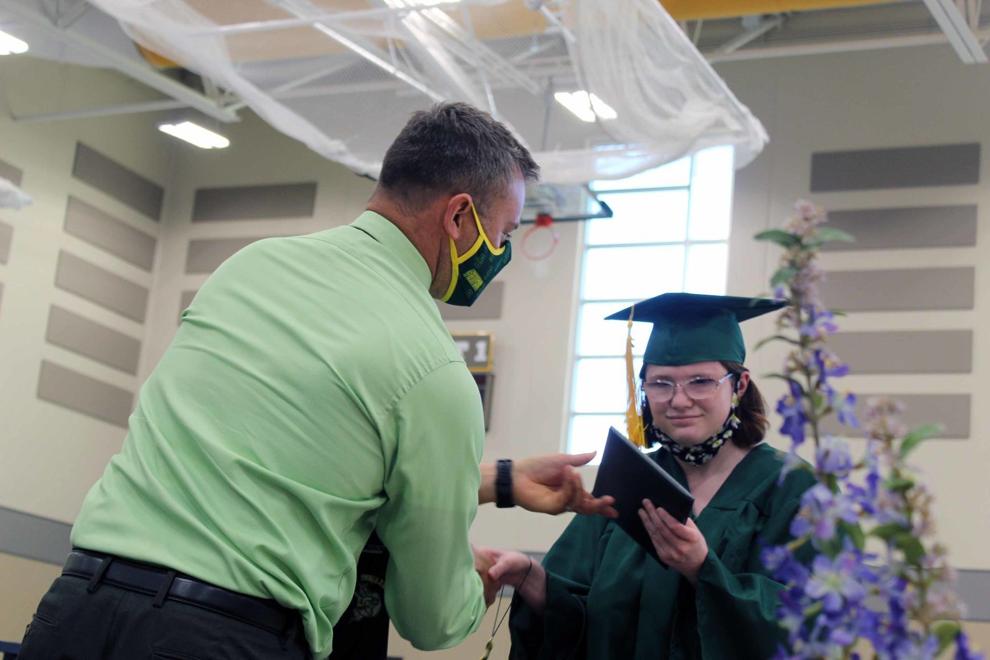 BD High Graduation111.jpg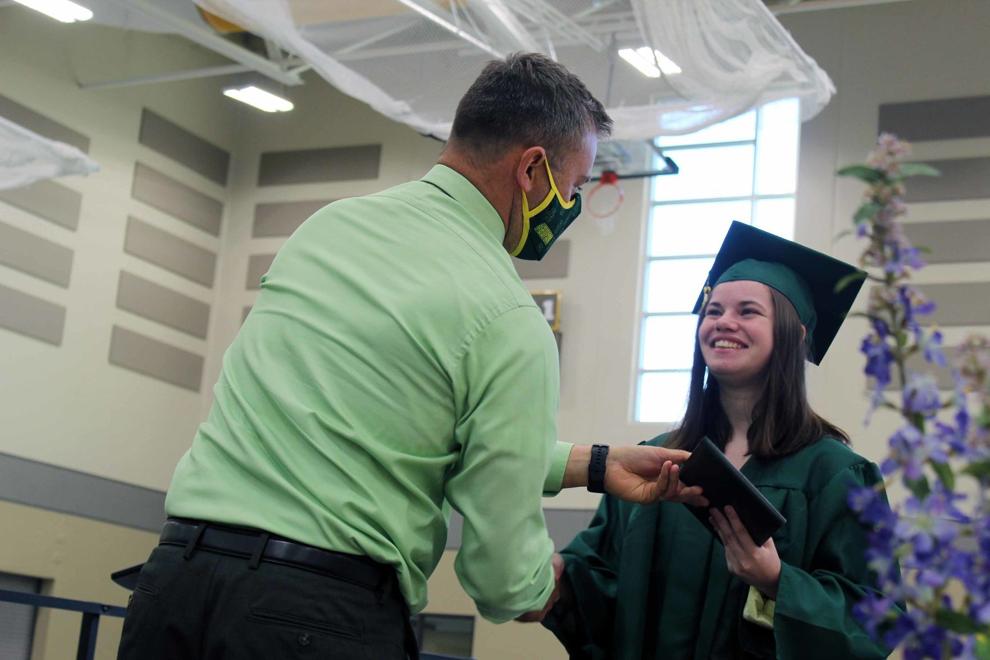 BD High Graduation112.jpg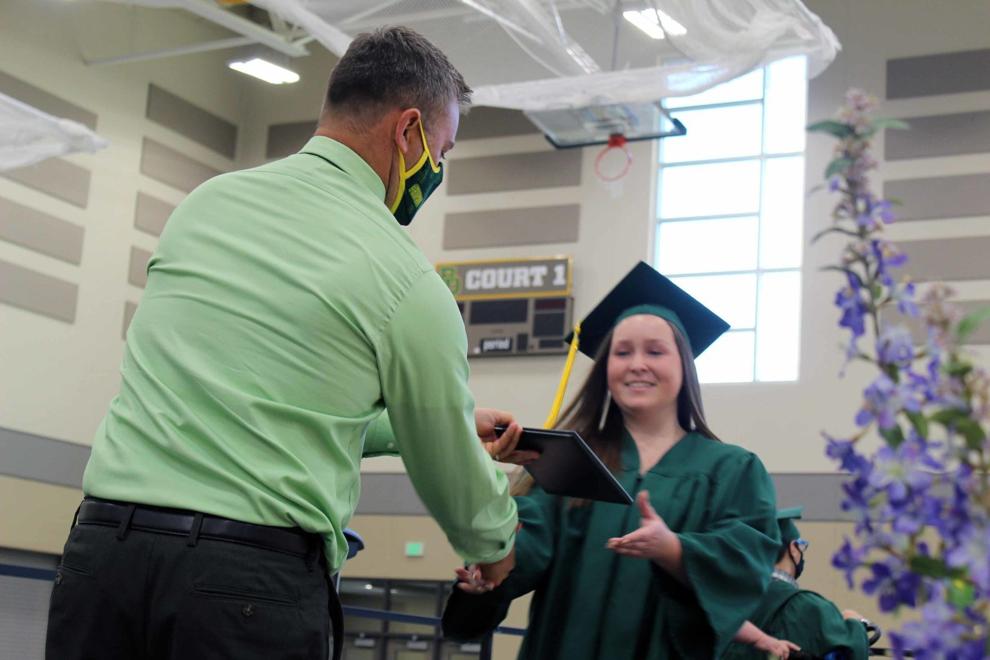 BD High Graduation113.jpg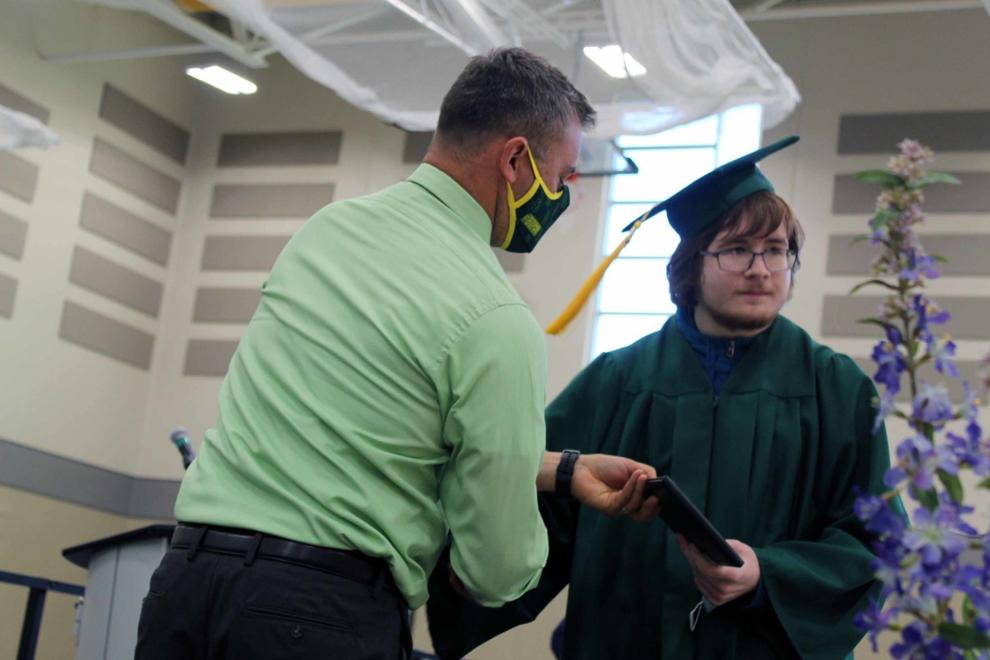 BD High Graduation114.jpg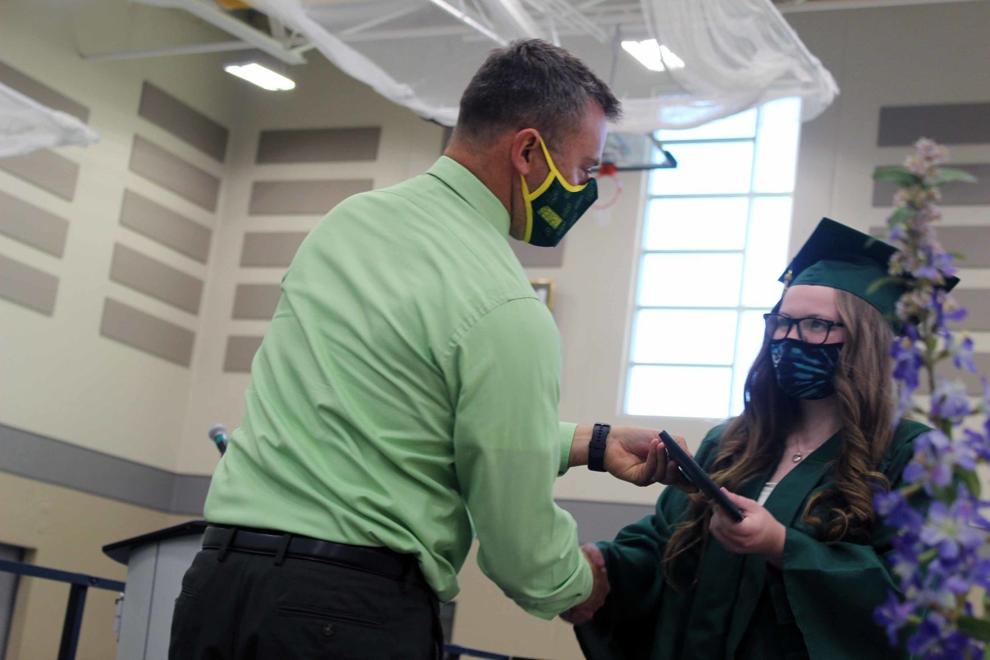 BD High Graduation115.jpg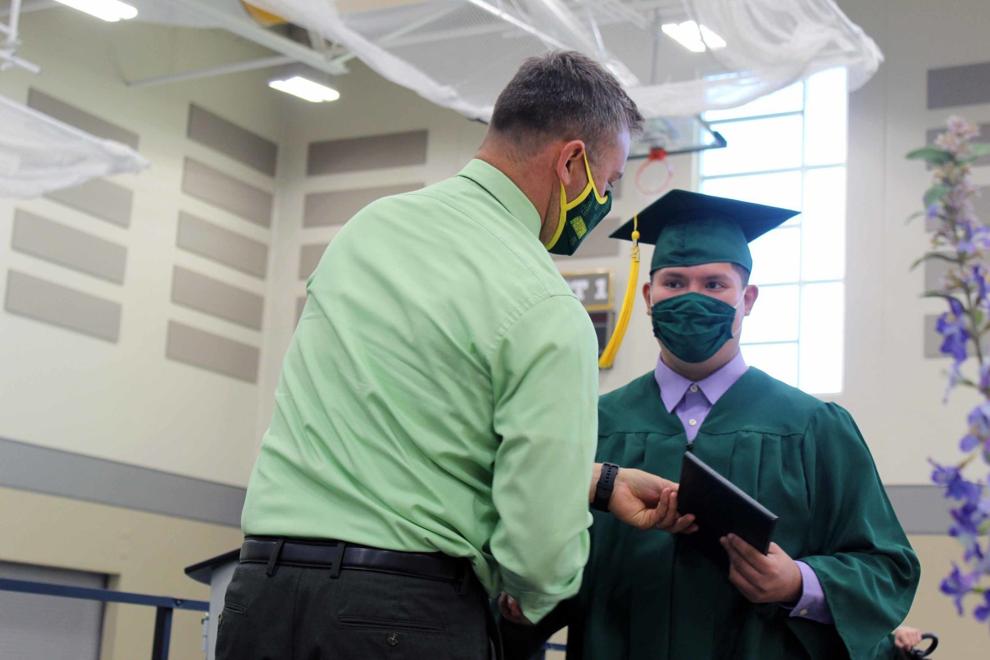 BD High Graduation116.jpg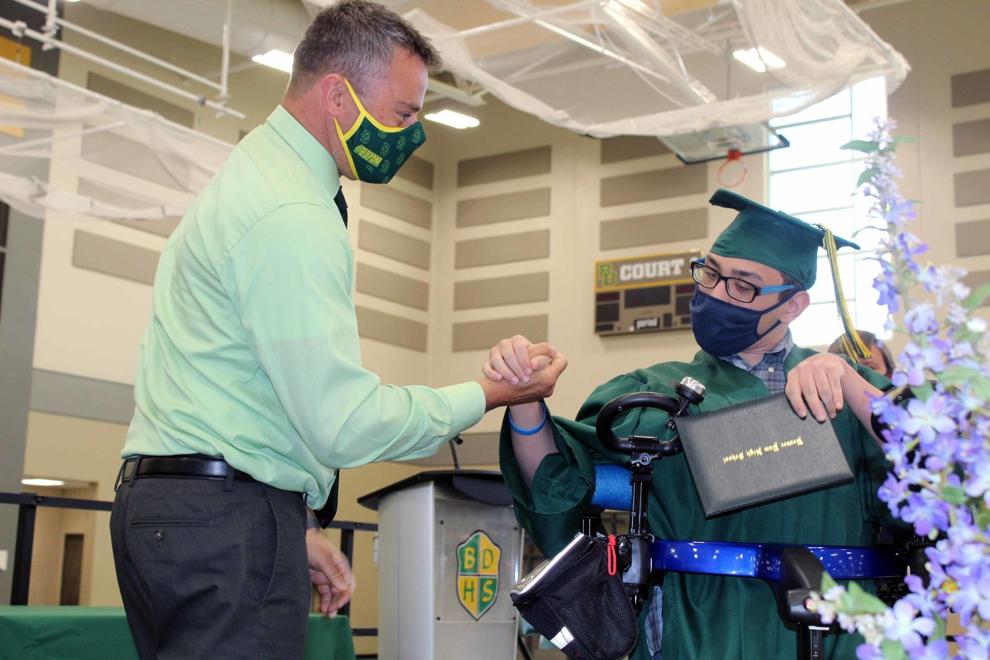 BD High Graduation117.jpg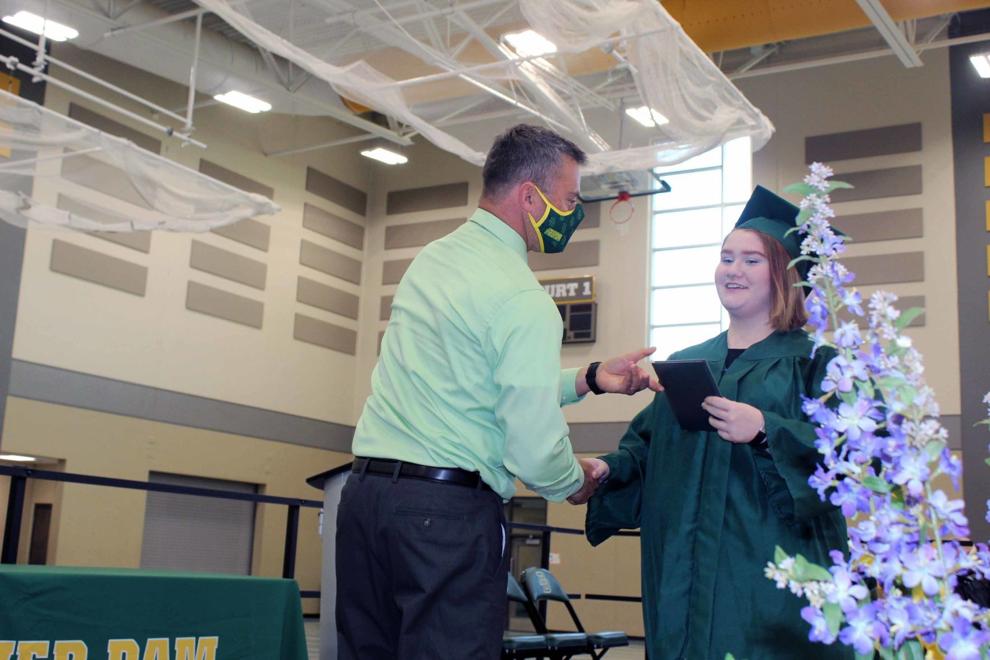 BD High Graduation118.jpg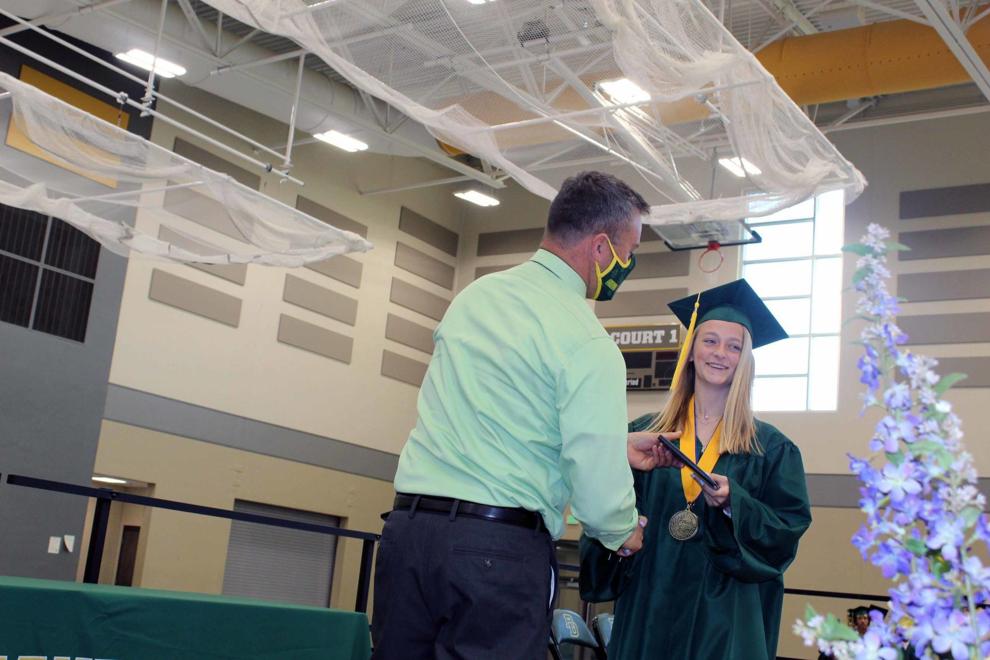 BD High Graduation119.jpg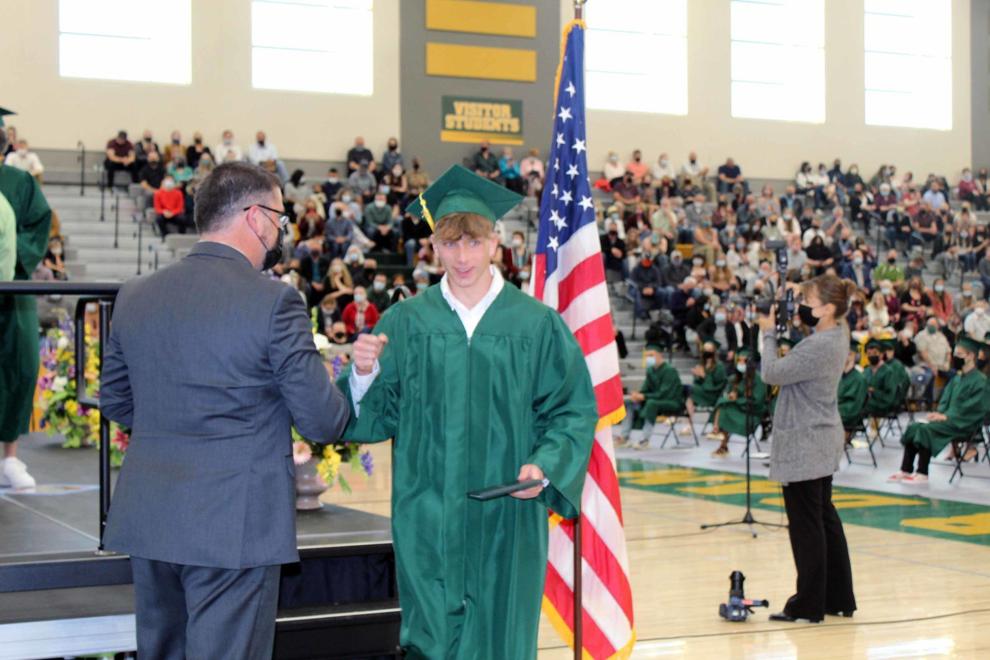 BD High Graduation120.jpg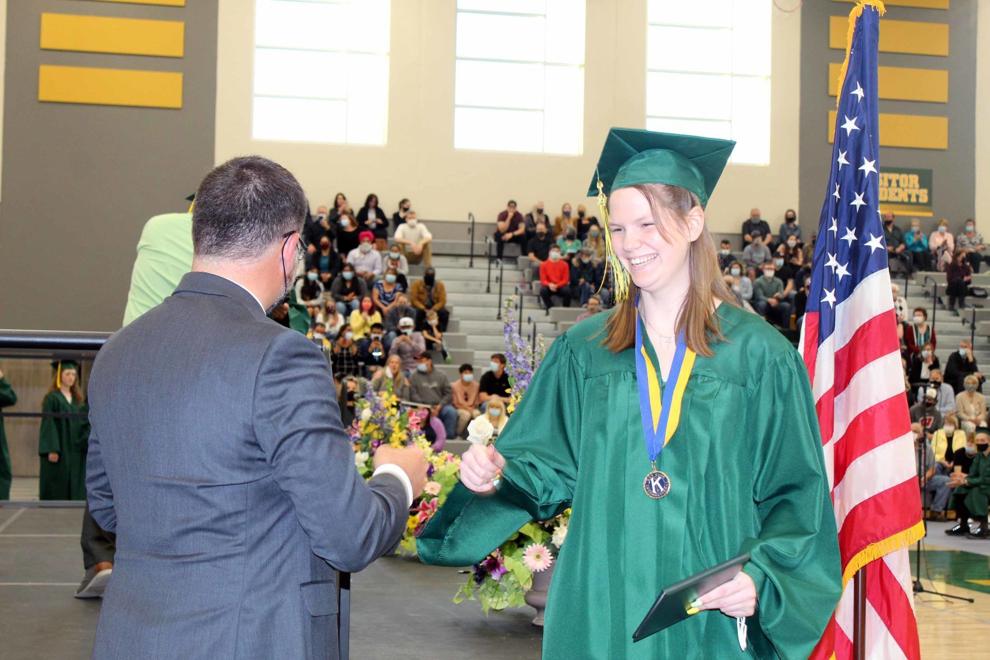 BD High Graduation121.jpg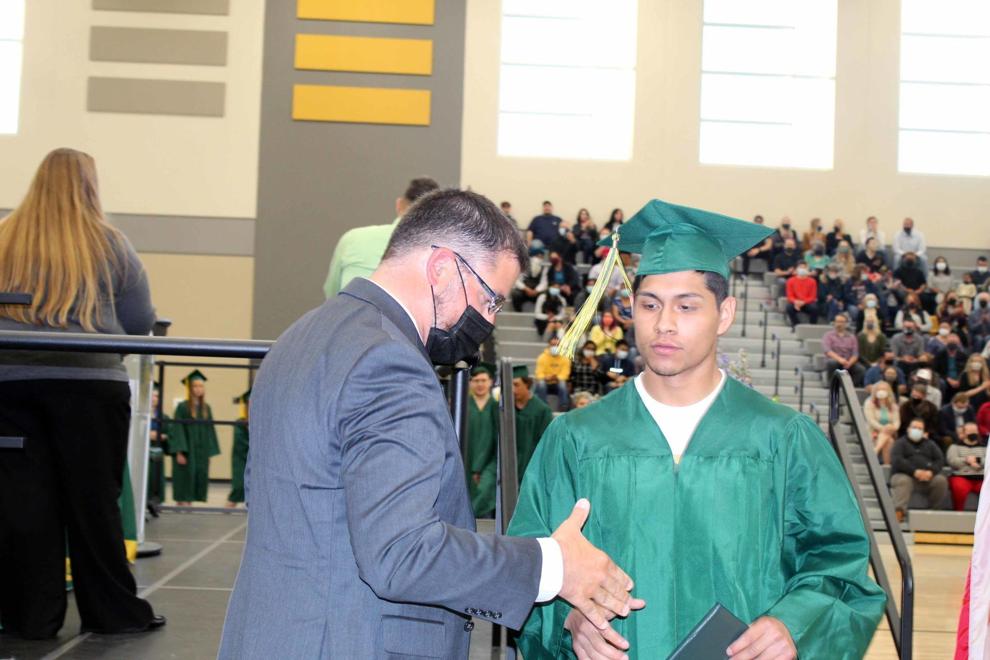 BD High Graduation122.jpg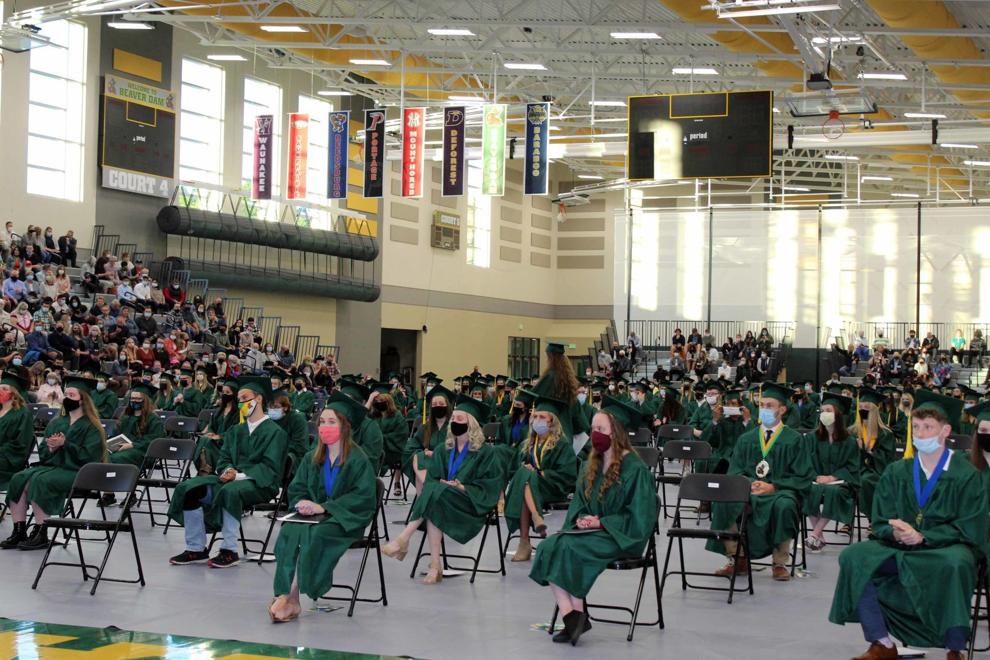 BD High Graduation123.jpg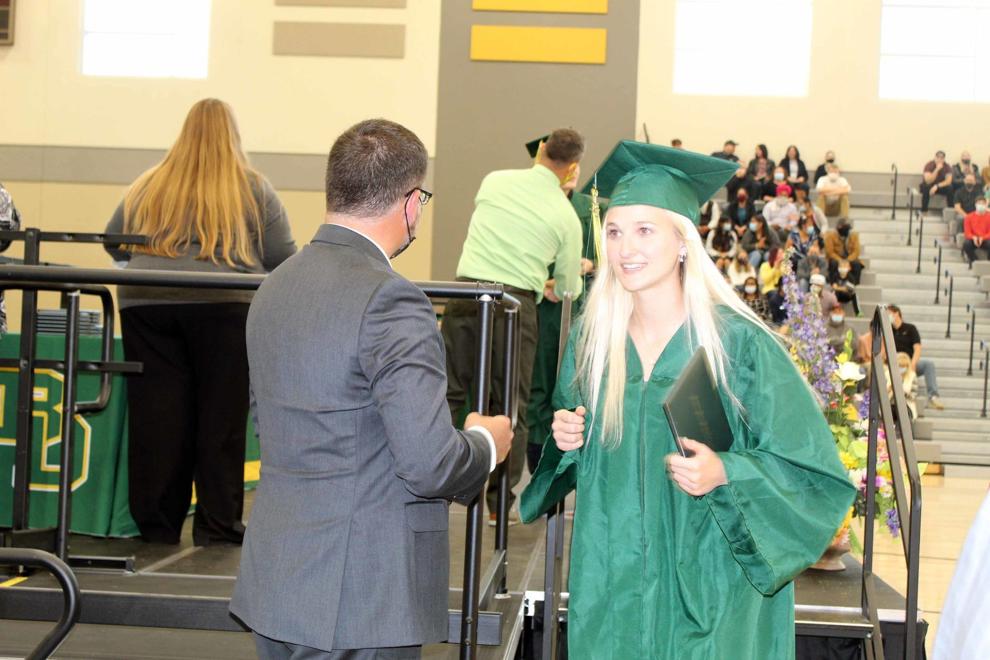 BD High Graduation124.jpg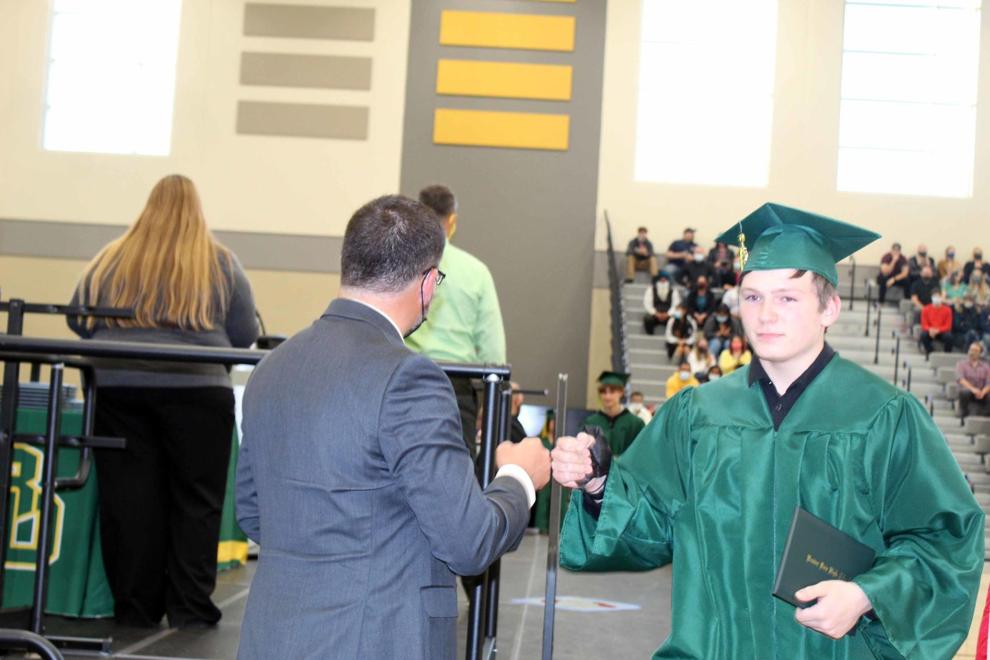 BD High Graduation125.jpg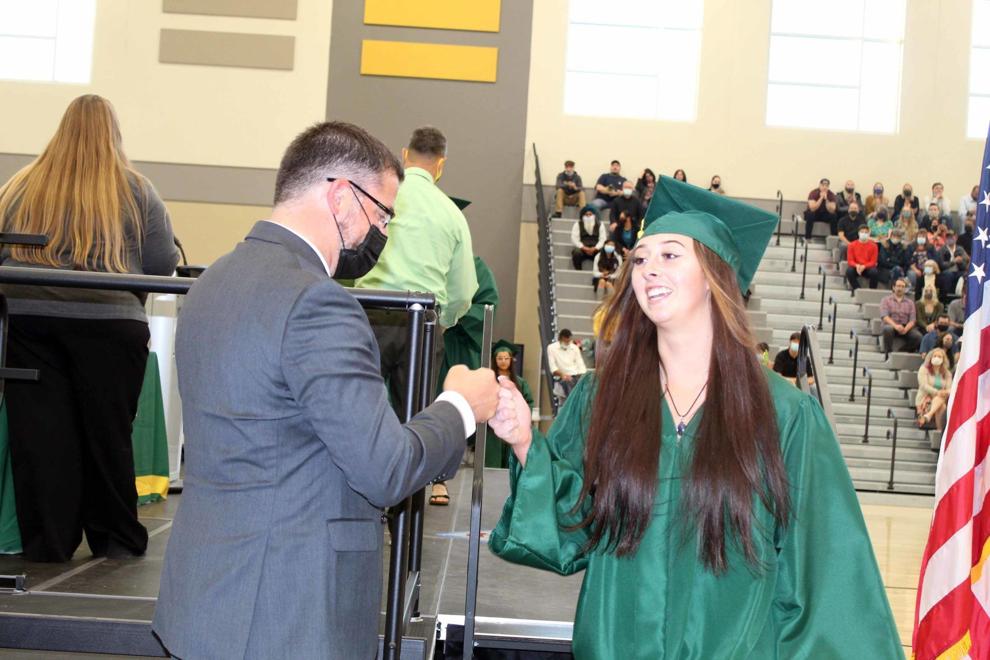 BD High Graduation126.jpg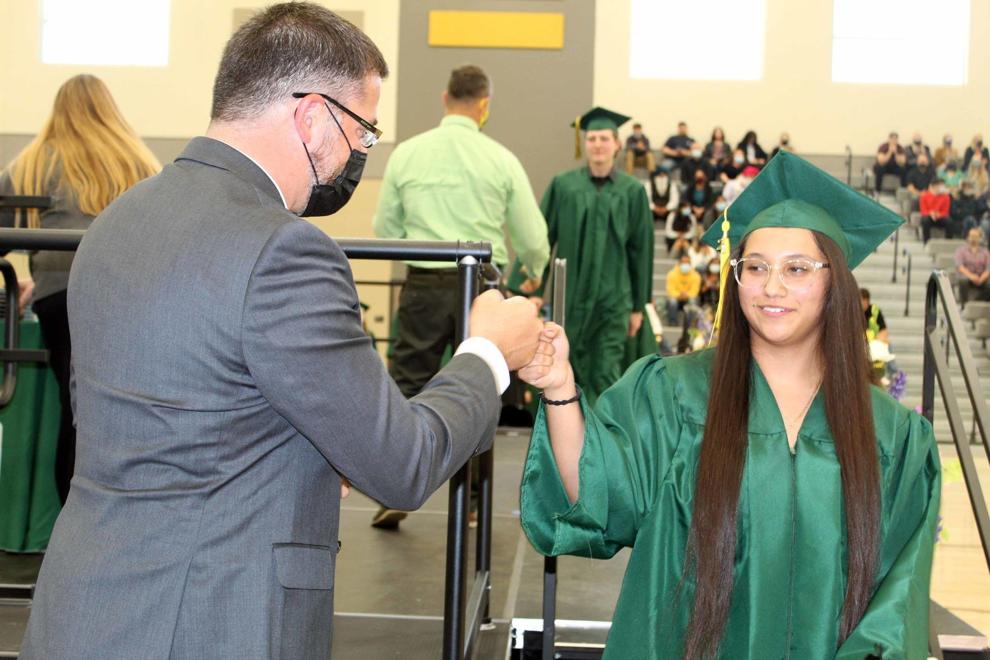 BD High Graduation127.jpg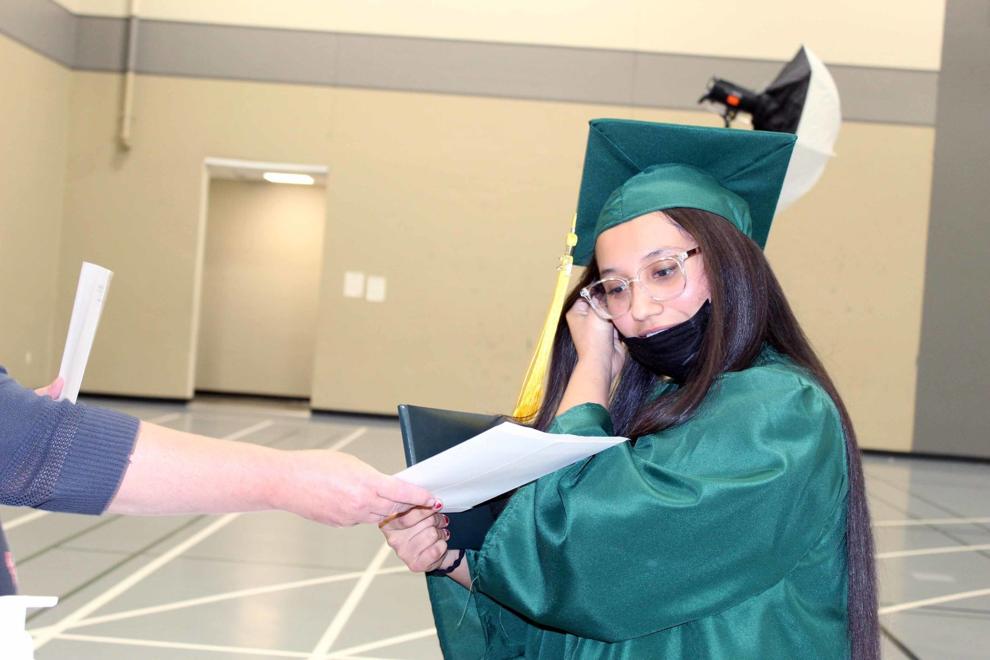 BD High Graduation128.jpg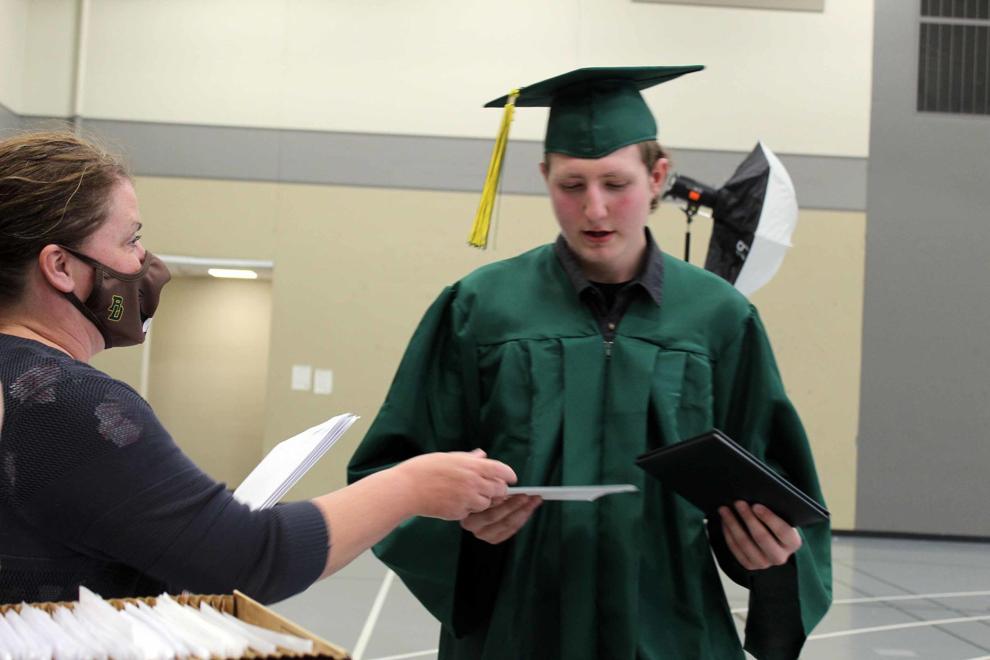 BD High Graduation129.jpg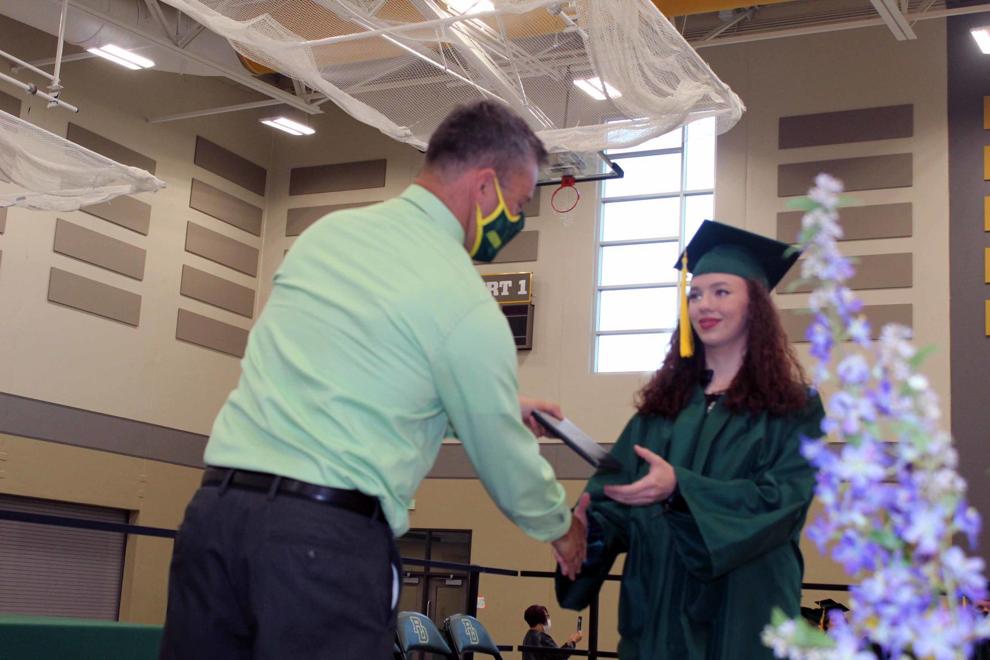 BD High Graduation130.jpg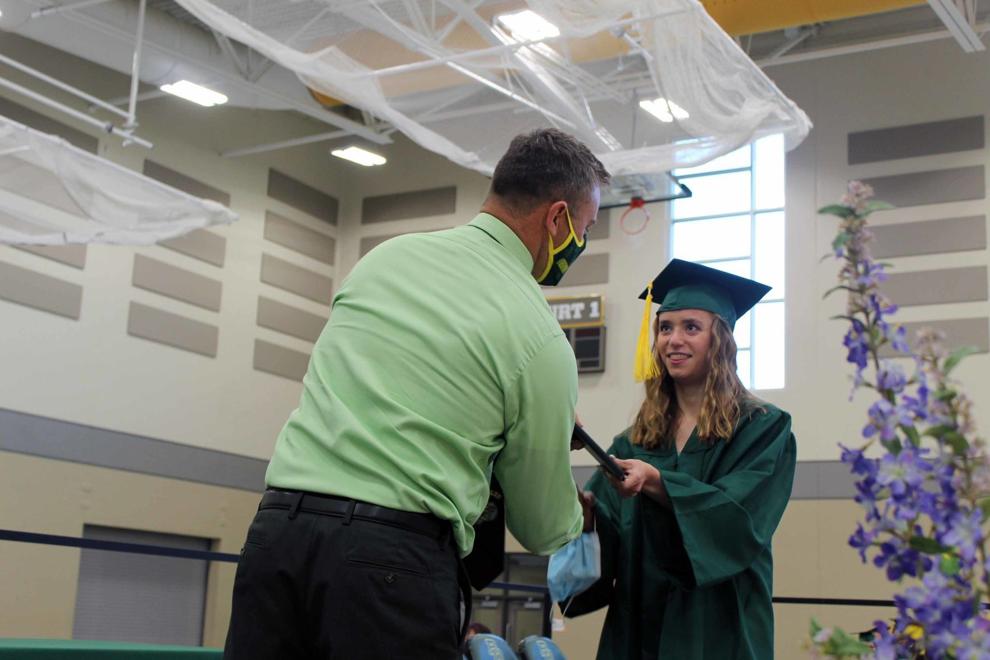 BD High Graduation131.jpg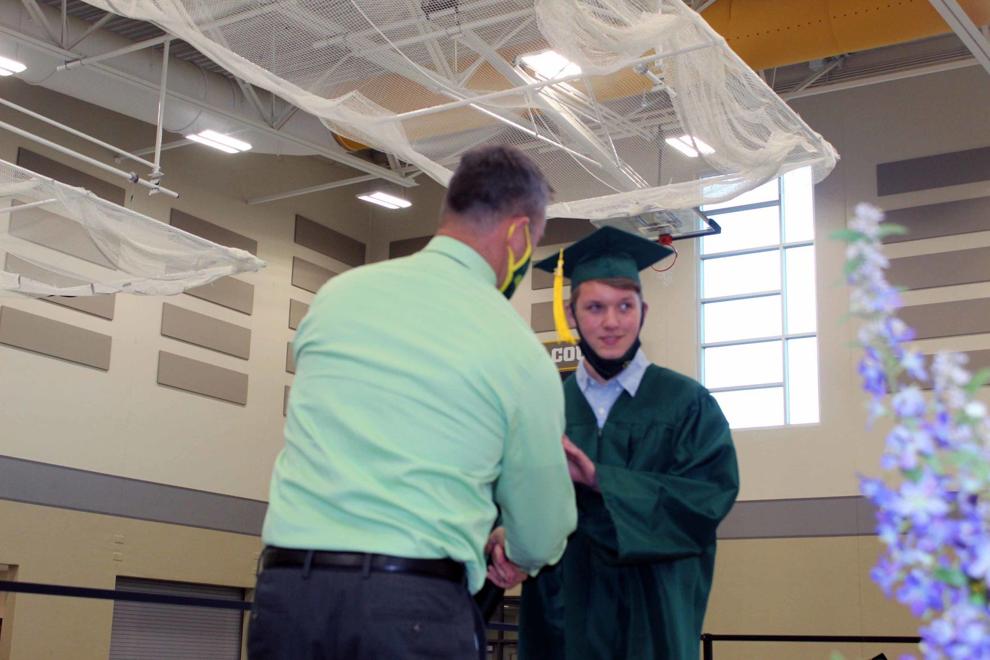 BD High Graduation132.jpg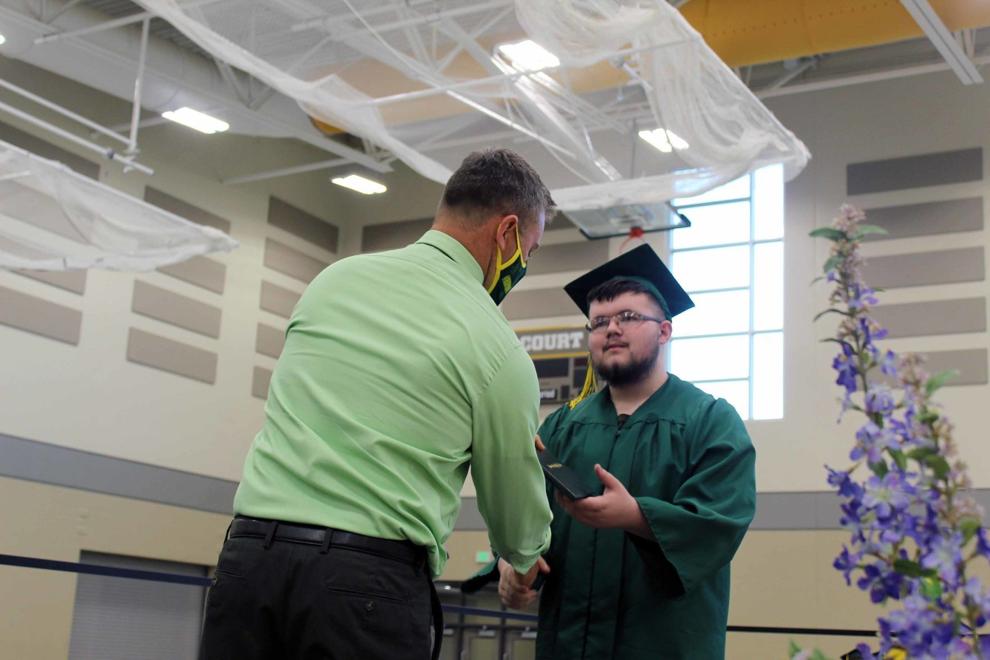 BD High Graduation133.jpg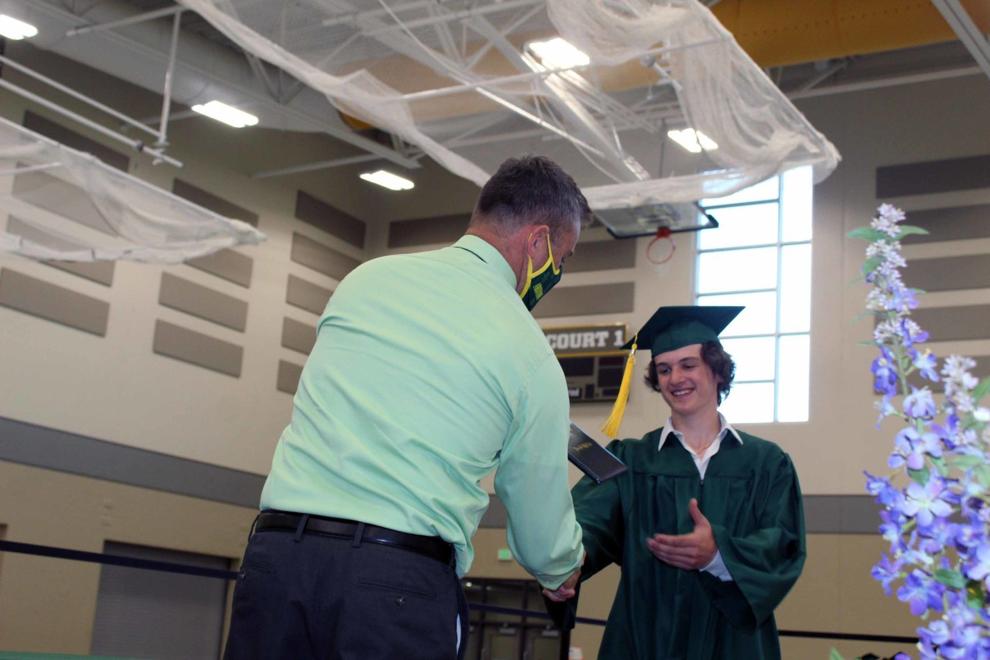 BD High Graduation134.jpg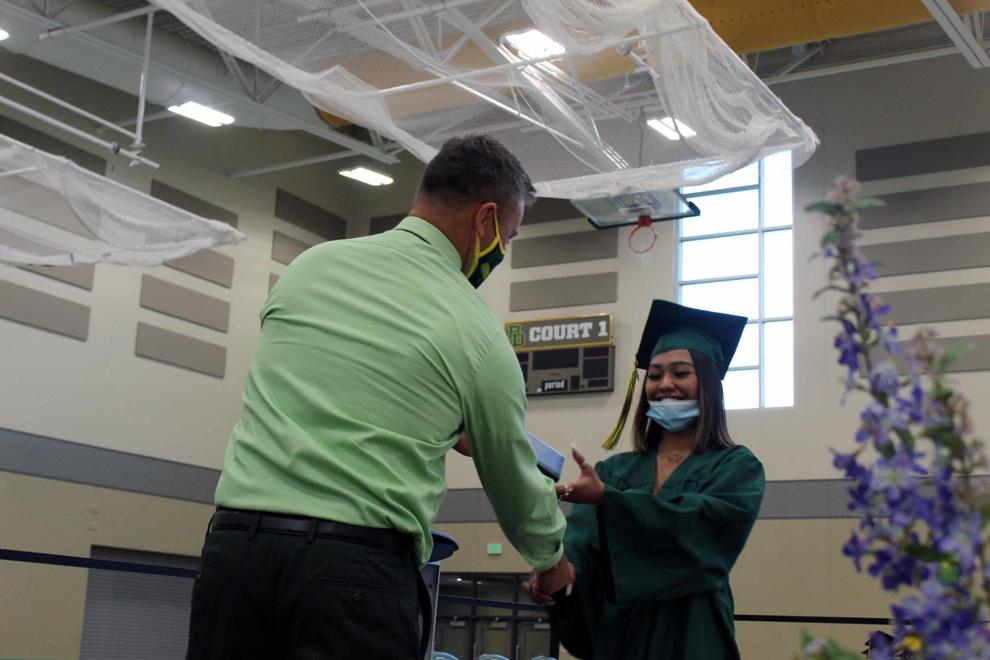 BD High Graduation135.jpg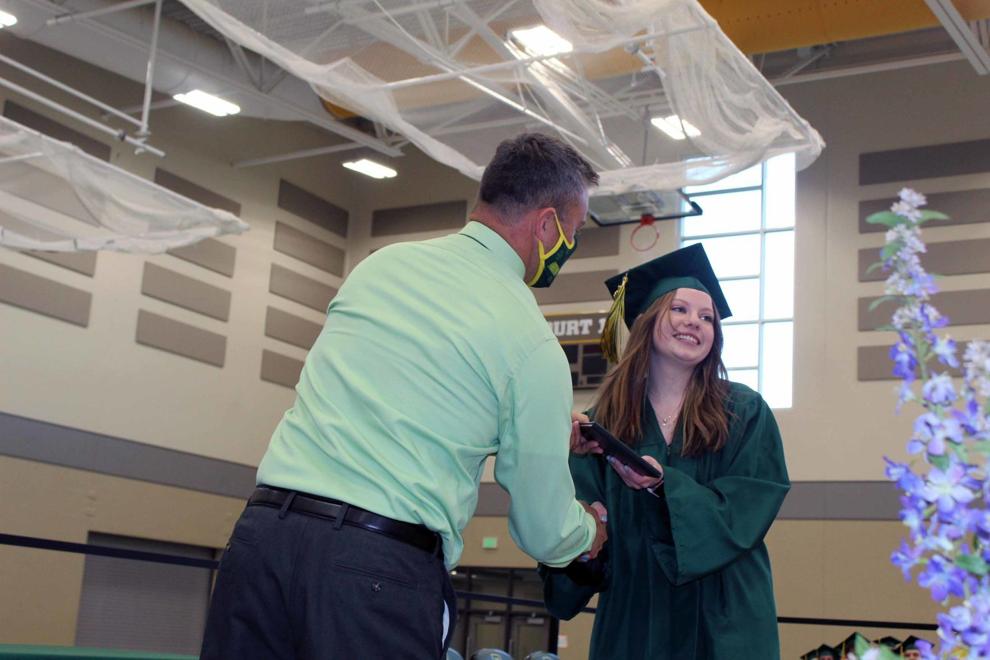 BD High Graduation136.jpg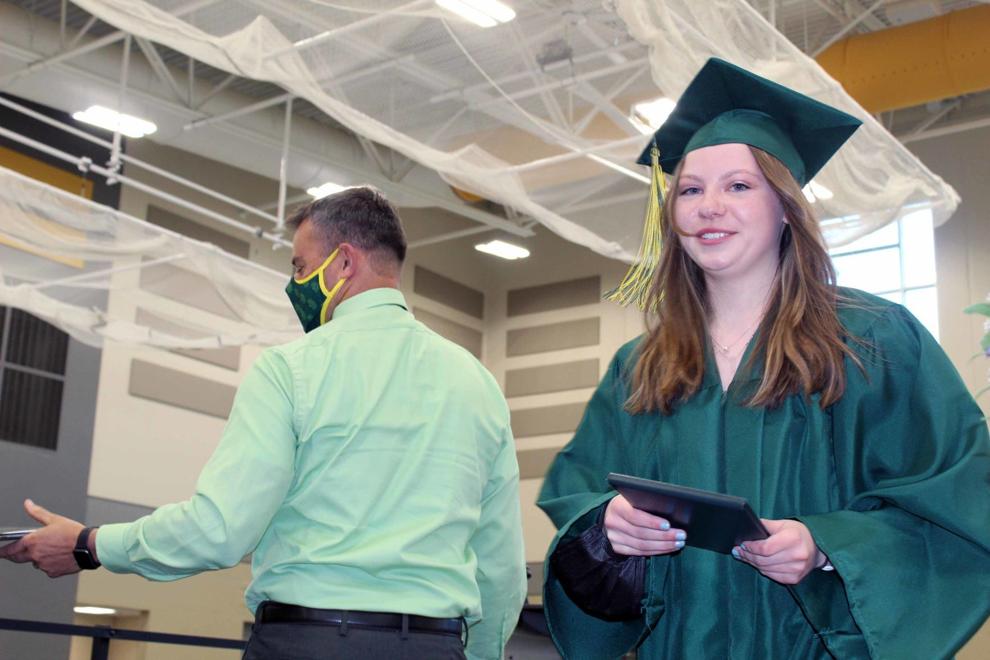 BD High Graduation137.jpg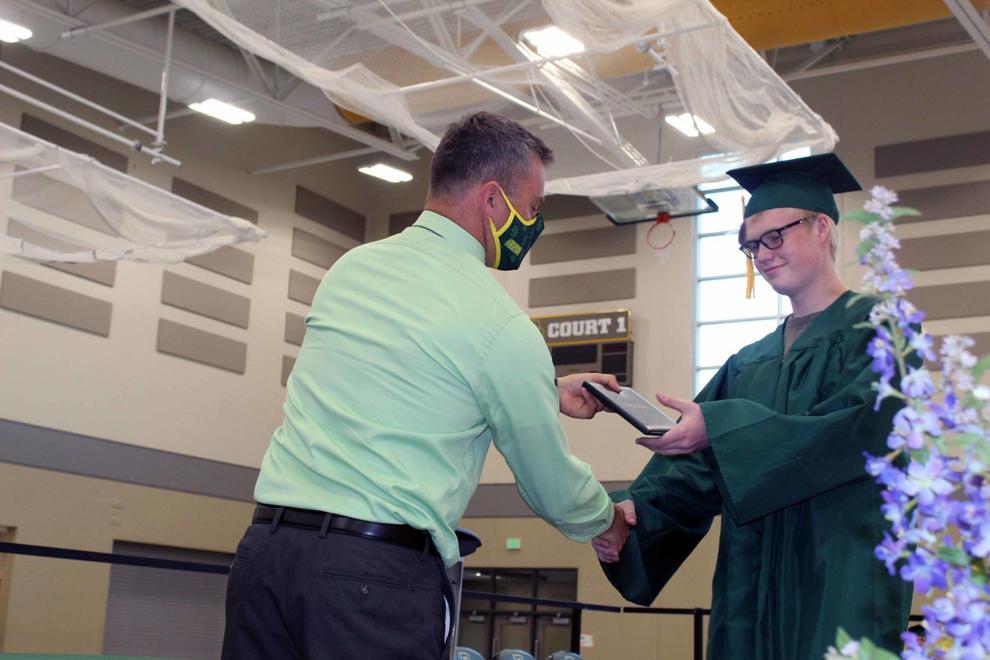 BD High Graduation138.jpg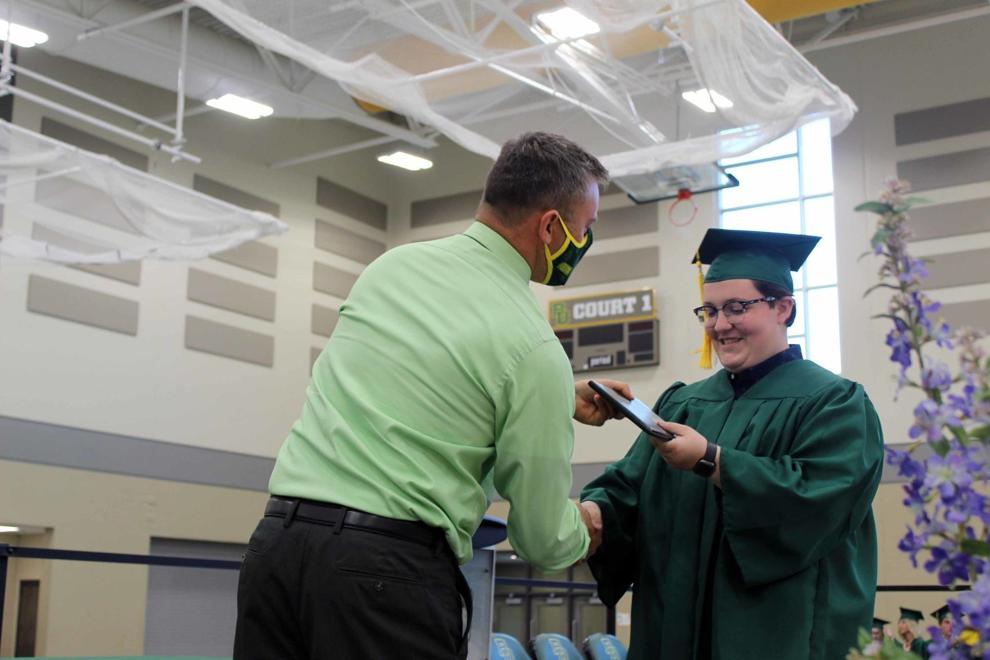 BD High Graduation139.jpg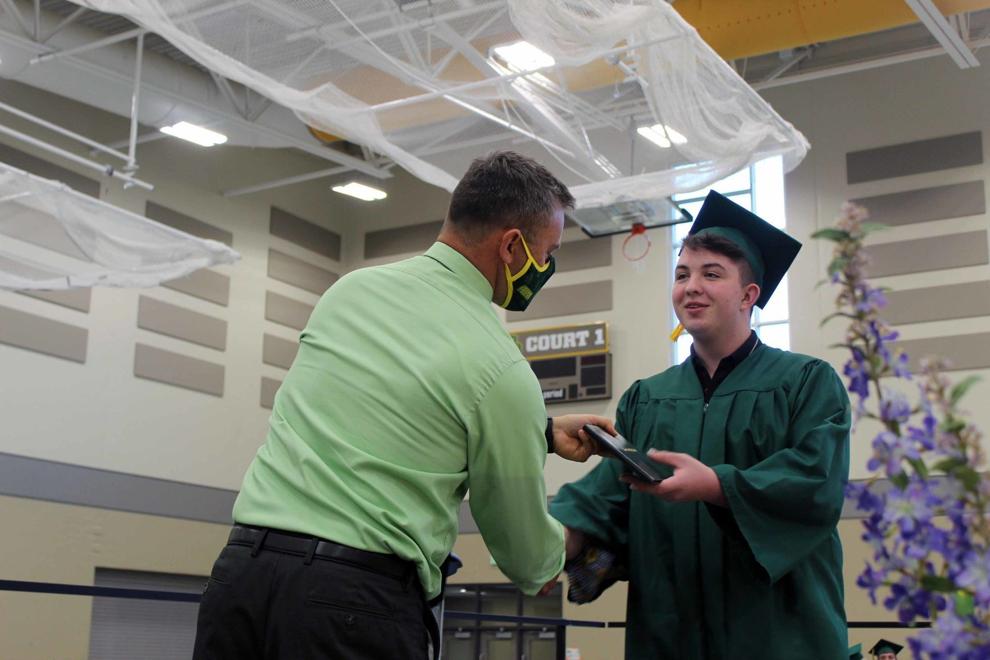 BD High Graduation140.jpg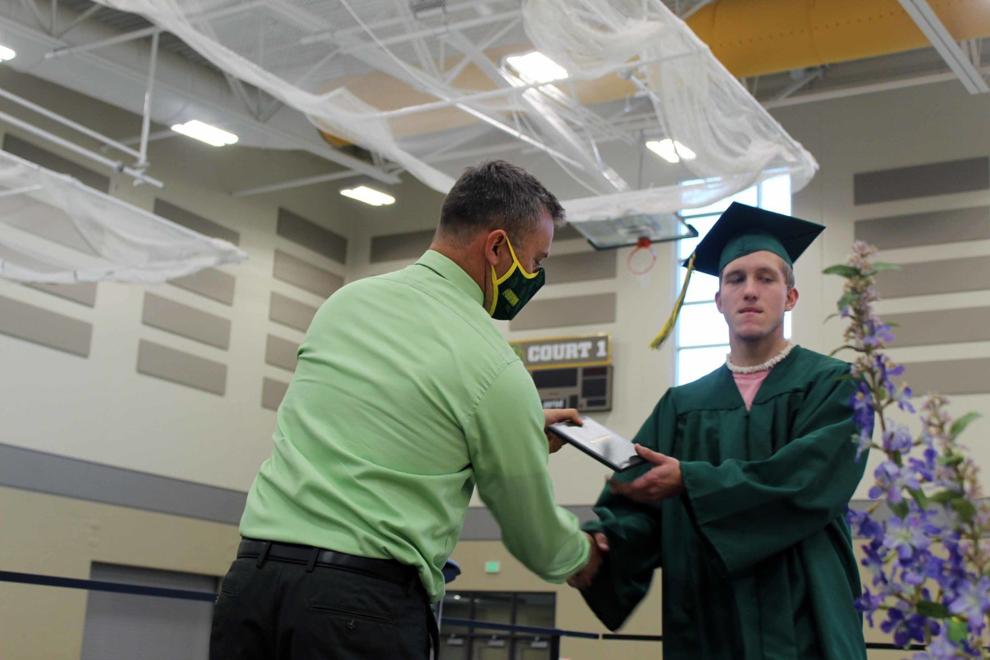 BD High Graduation141.jpg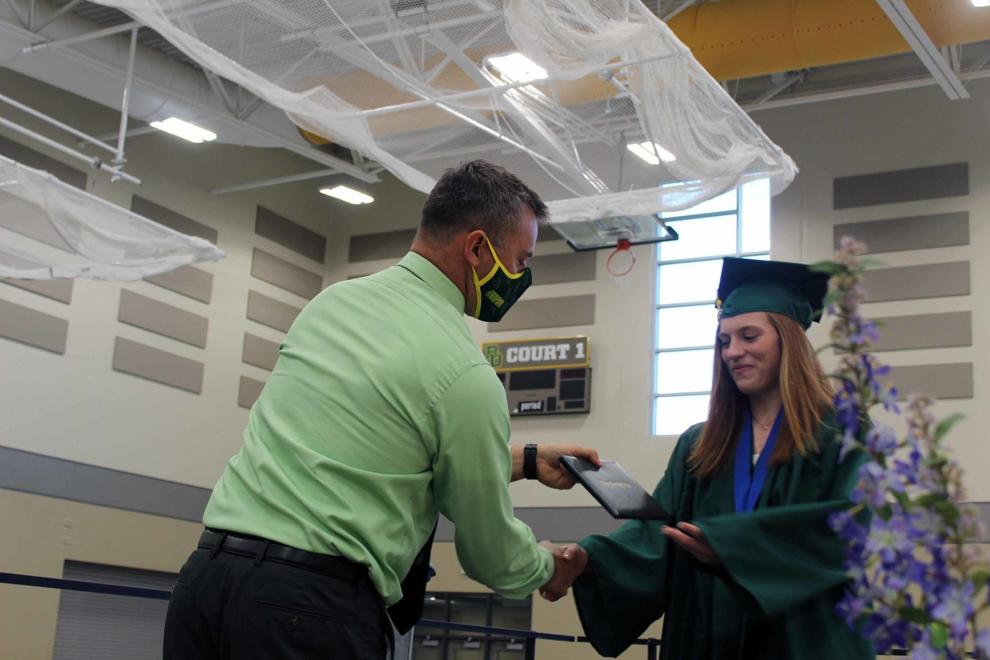 BD High Graduation142.jpg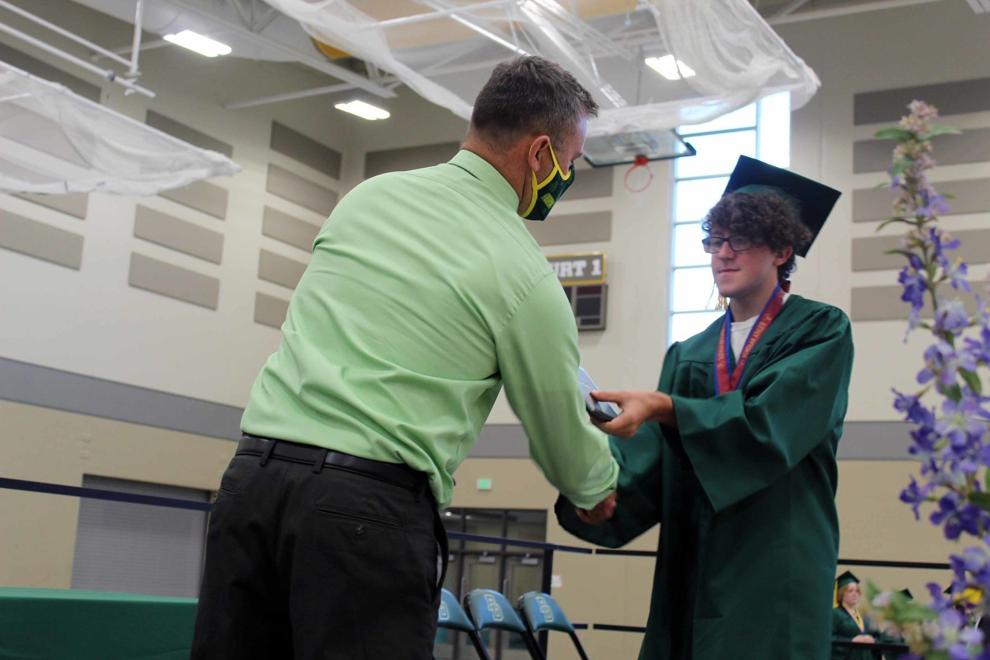 BD High Graduation143.jpg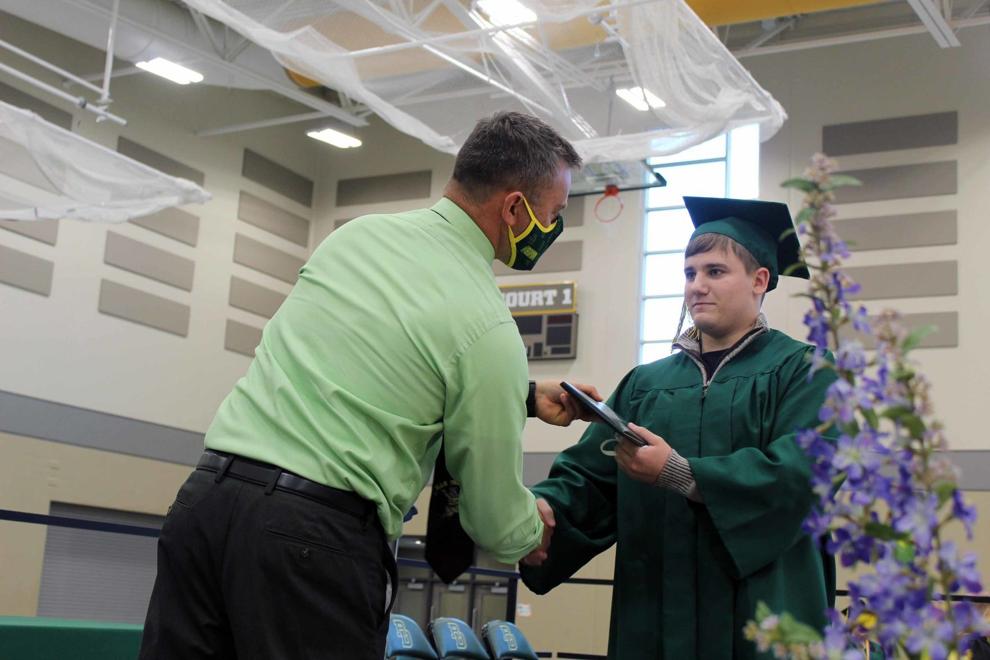 BD High Graduation144.jpg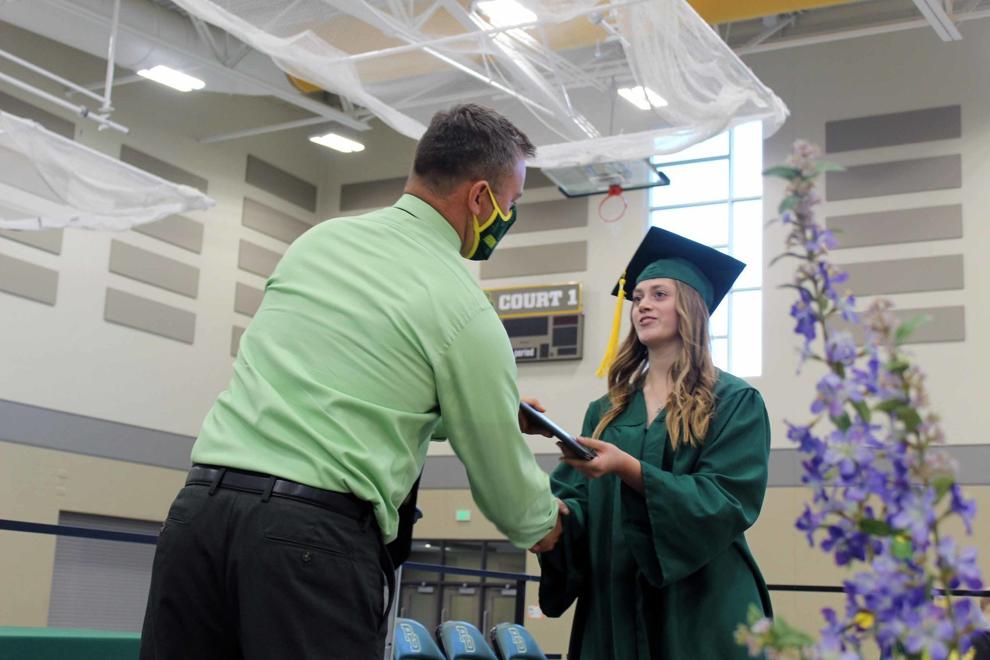 BD High Graduation145.jpg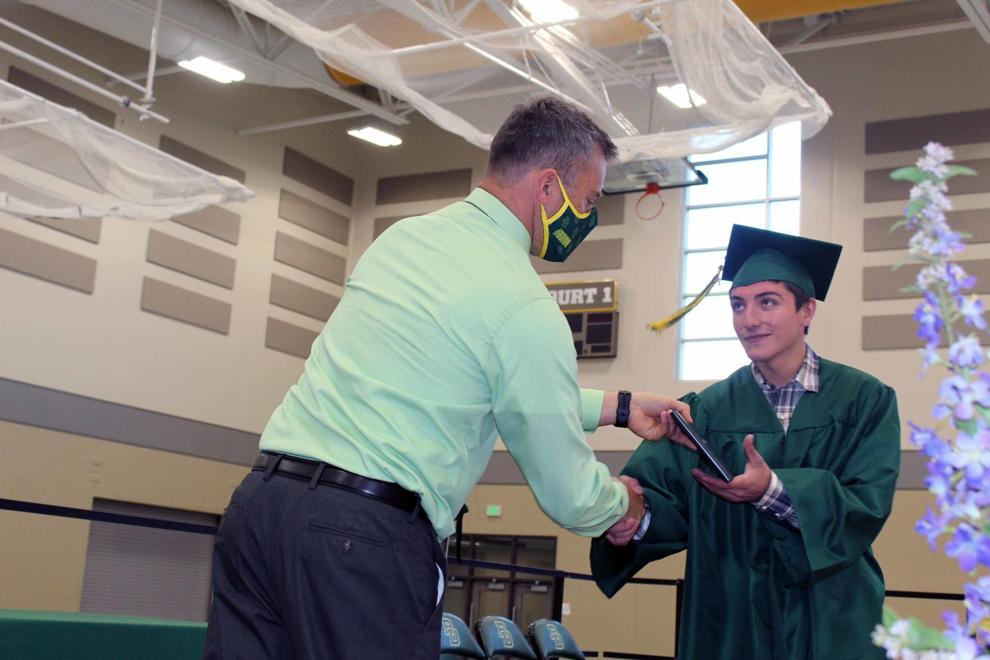 BD High Graduation146.jpg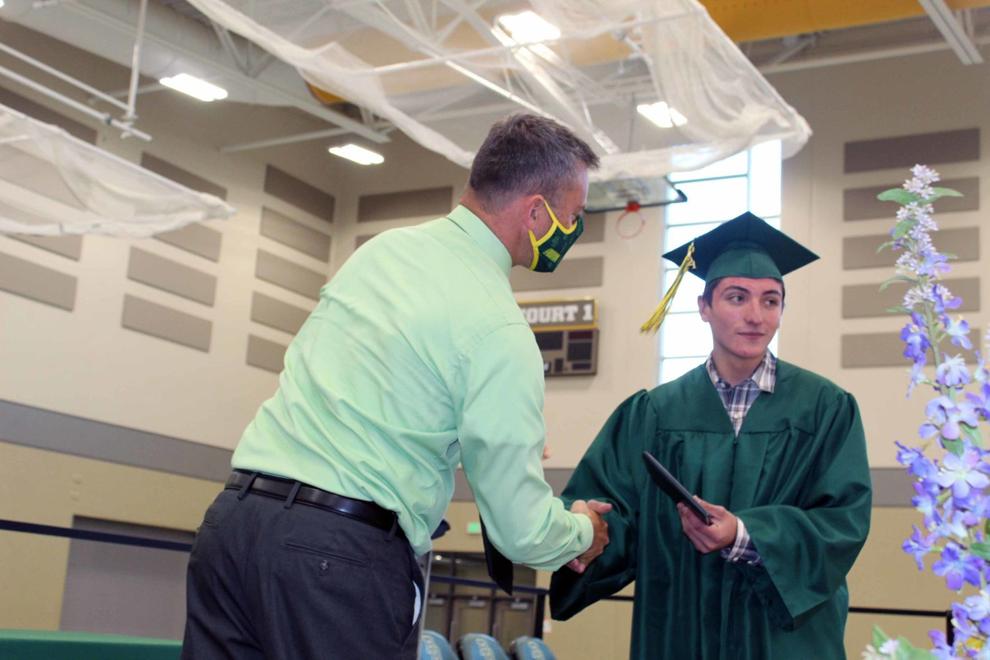 BD High Graduation147.jpg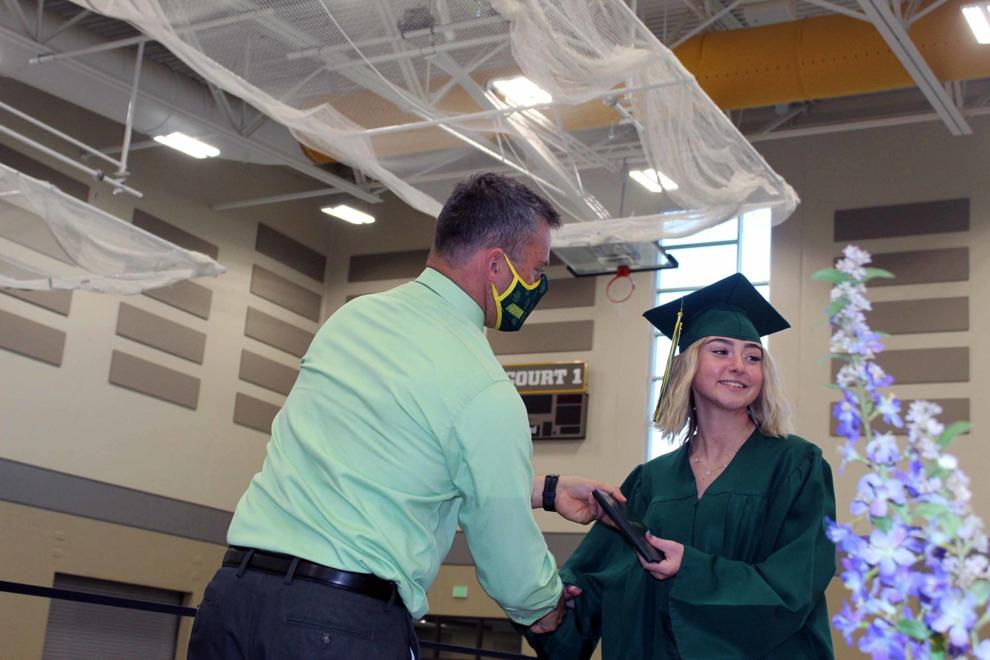 BD High Graduation148.jpg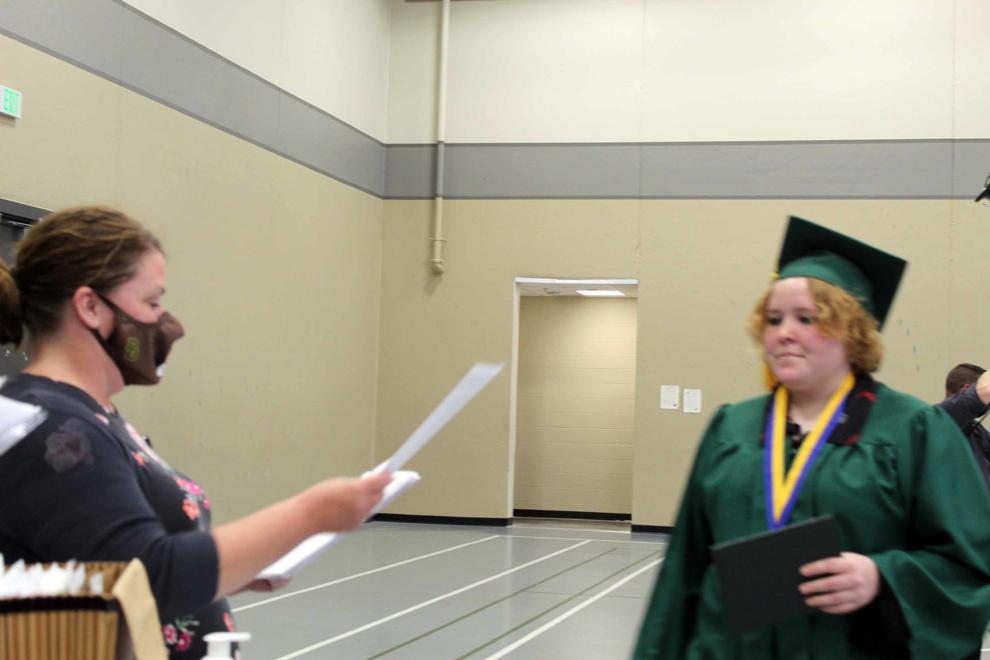 BD High Graduation149.jpg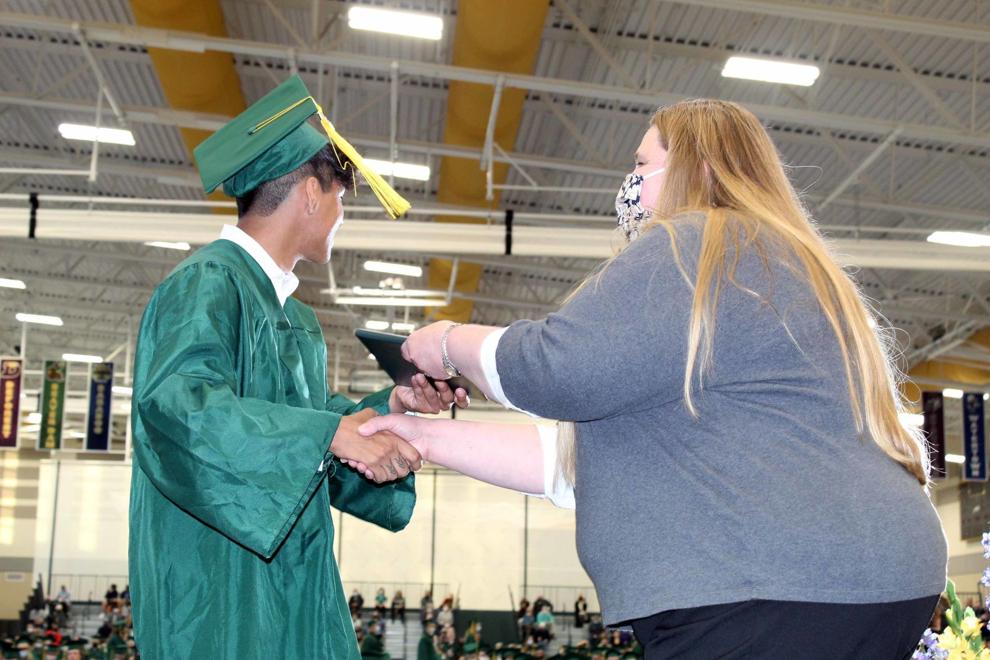 BD High Graduation150.jpg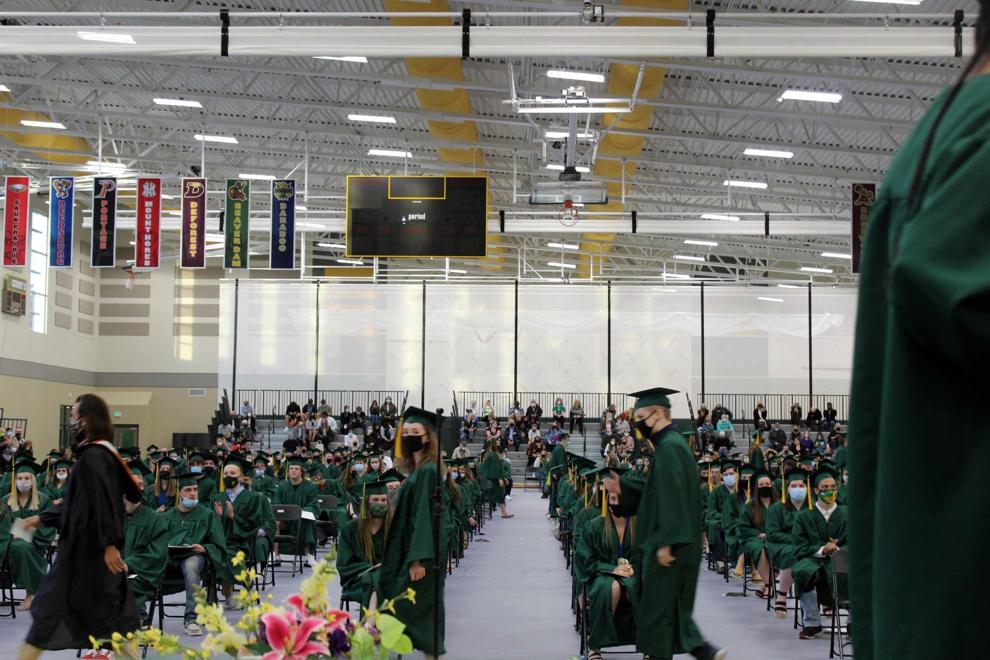 BD High Graduation151.jpg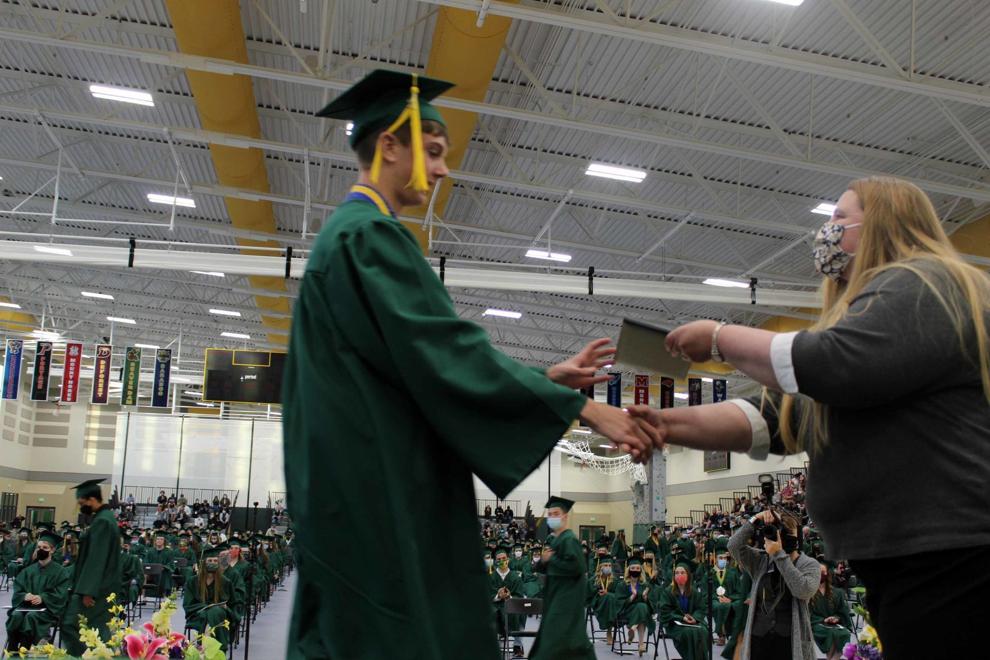 BD High Graduation152.jpg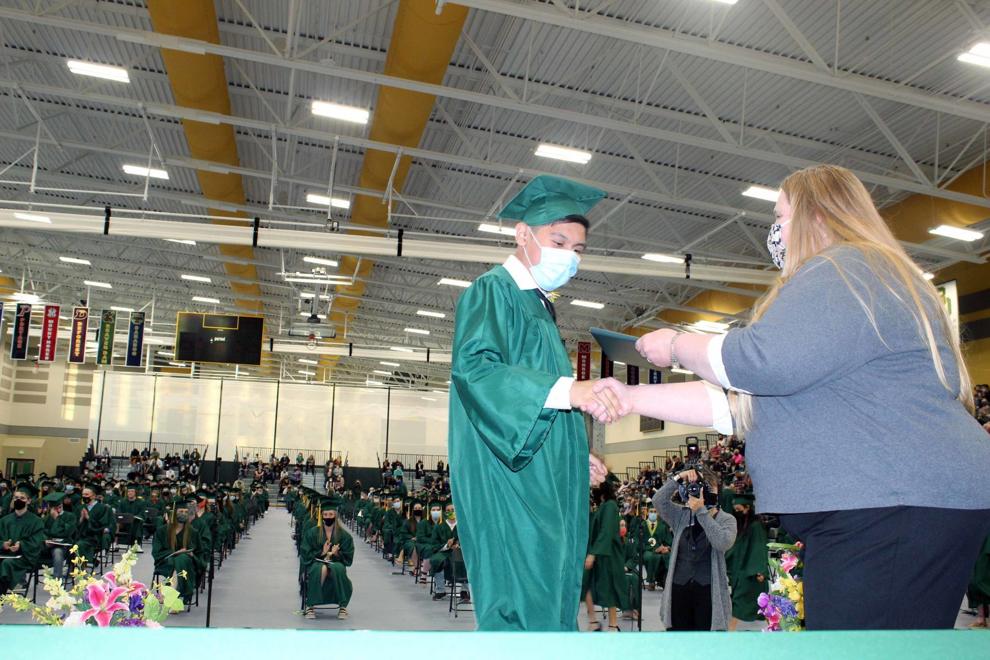 BD High Graduation153.jpg
BD High Graduation154.jpg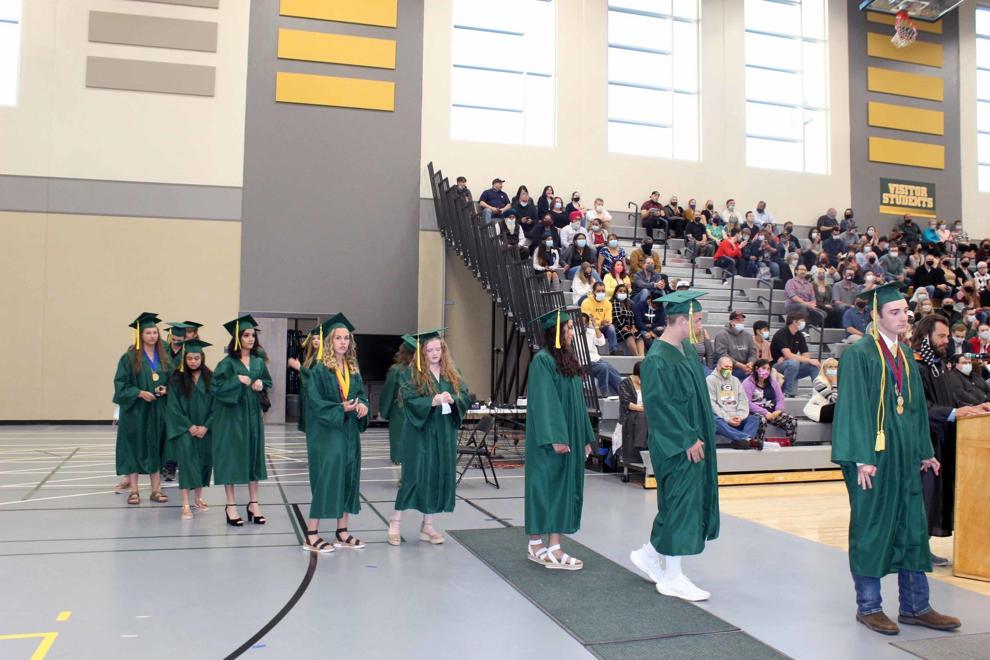 BD High Graduation155.jpg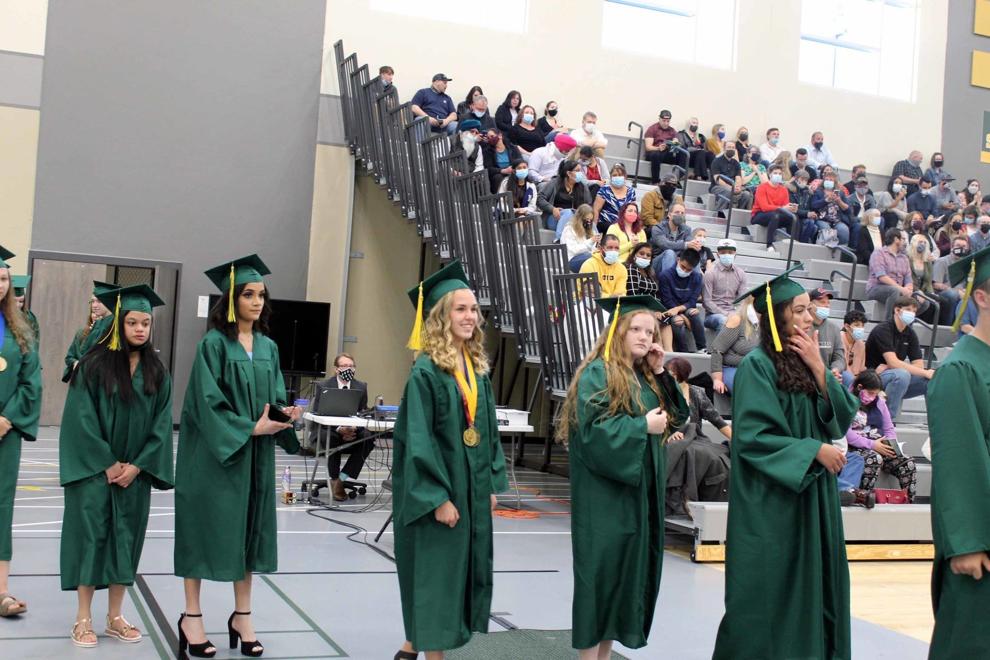 BD High Graduation156.jpg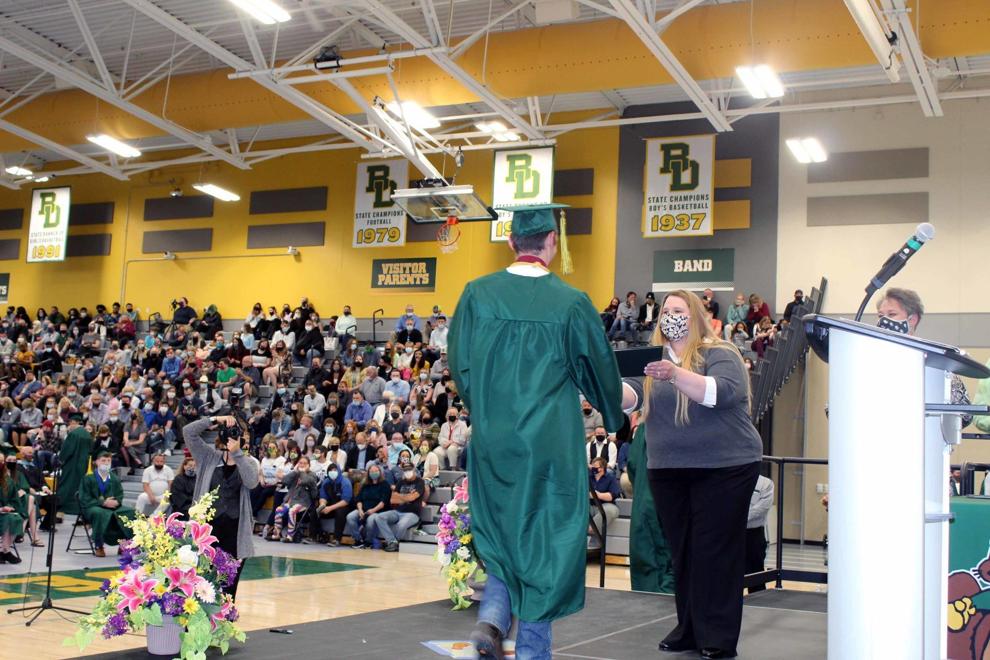 BD High Graduation157.jpg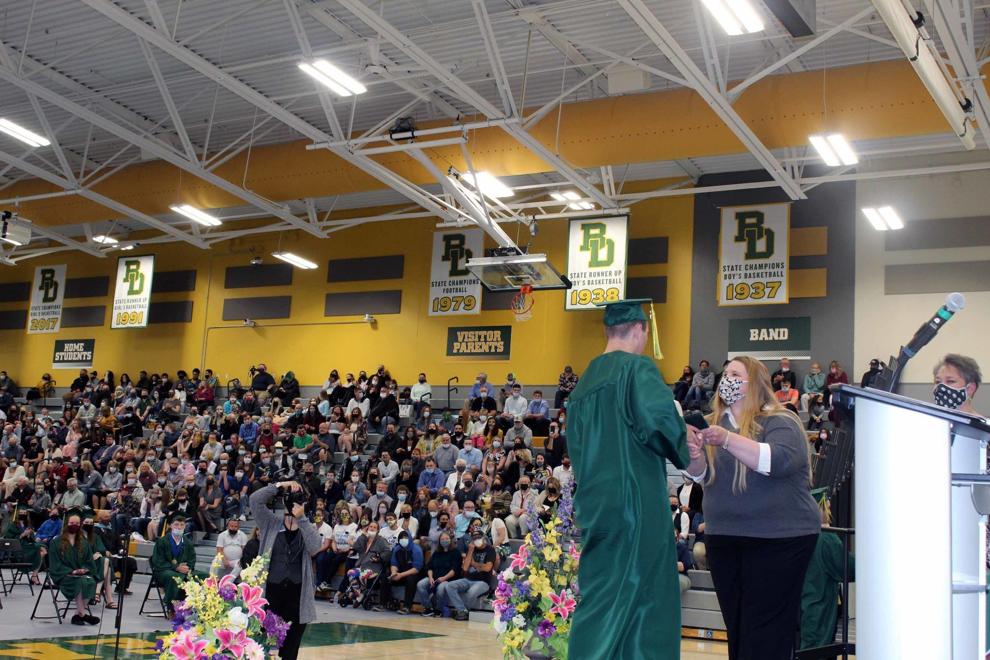 BD High Graduation158.jpg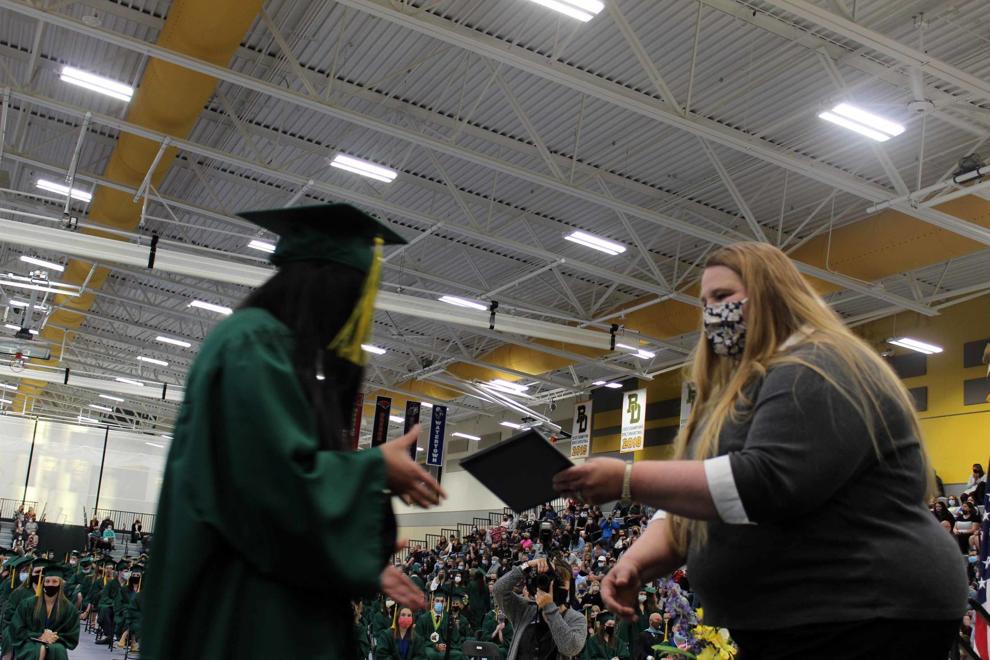 BD High Graduation159.jpg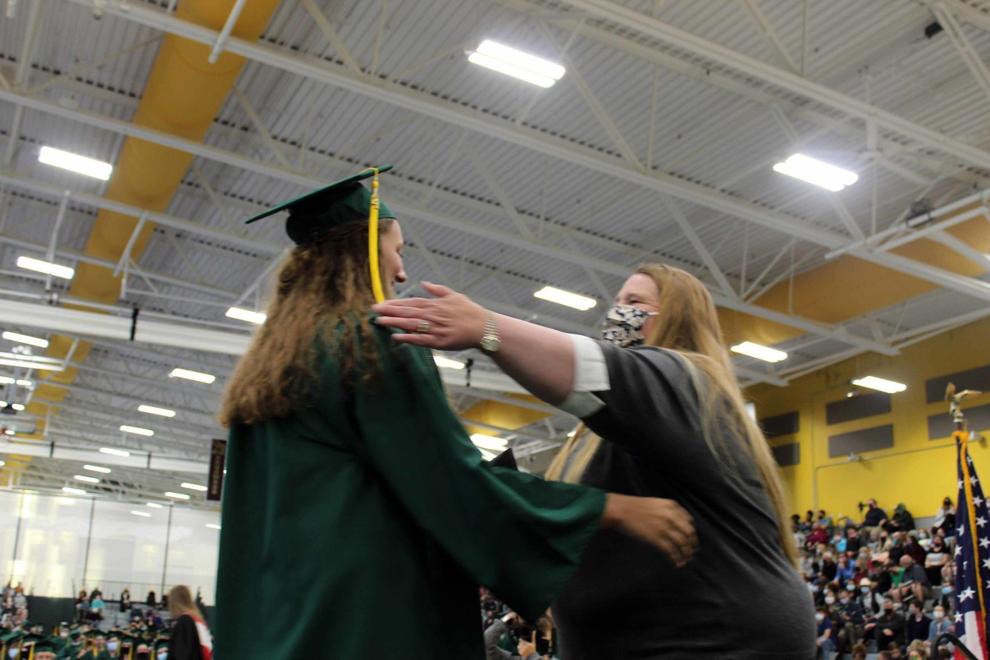 BD High Graduation160.jpg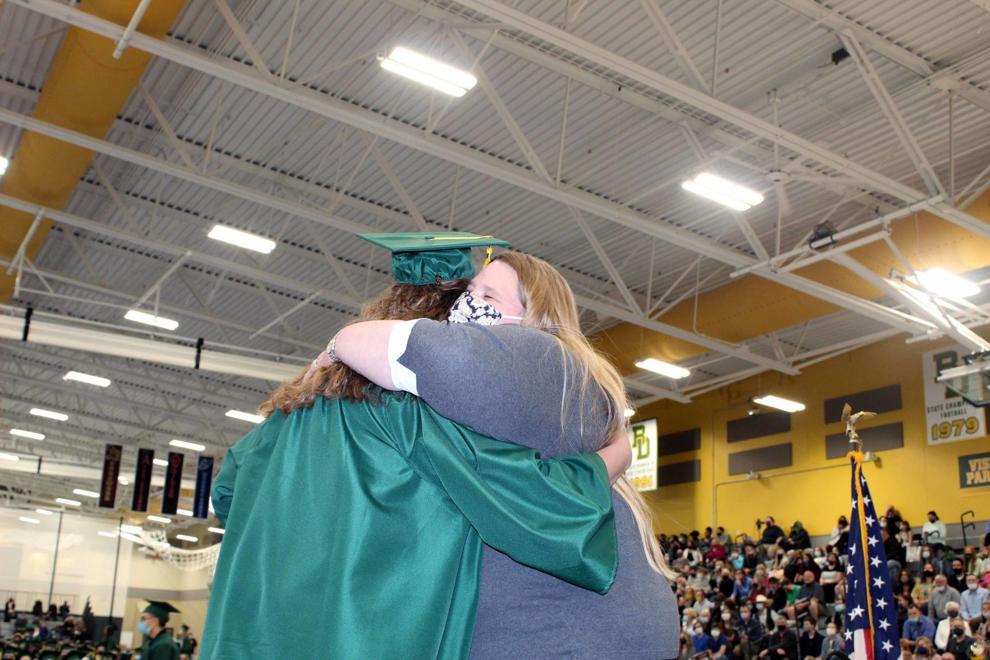 BD High Graduation161.jpg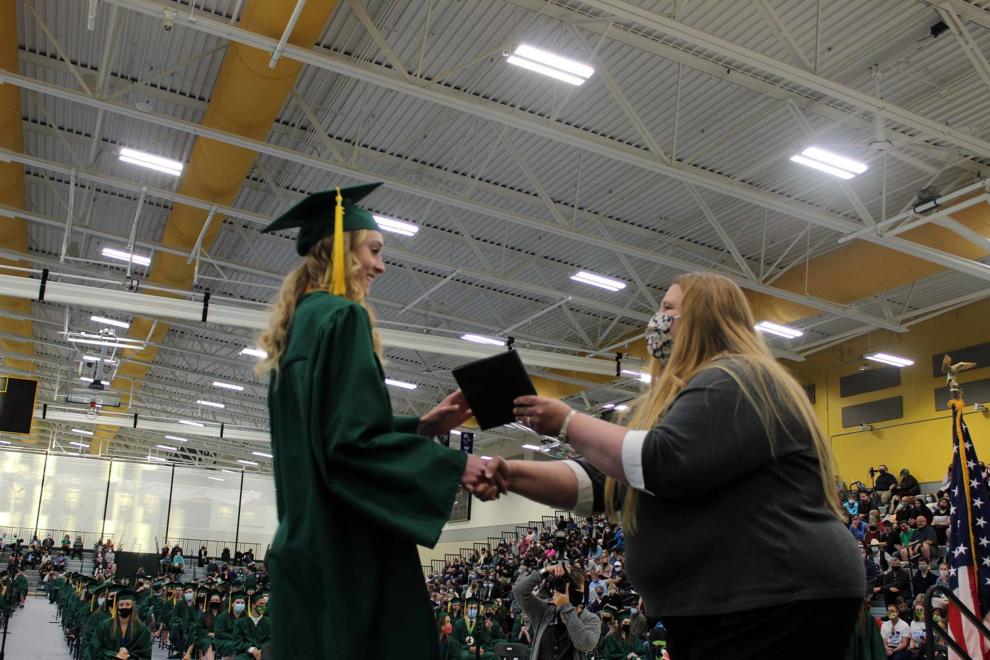 BD High Graduation162.jpg
BD High Graduation163.jpg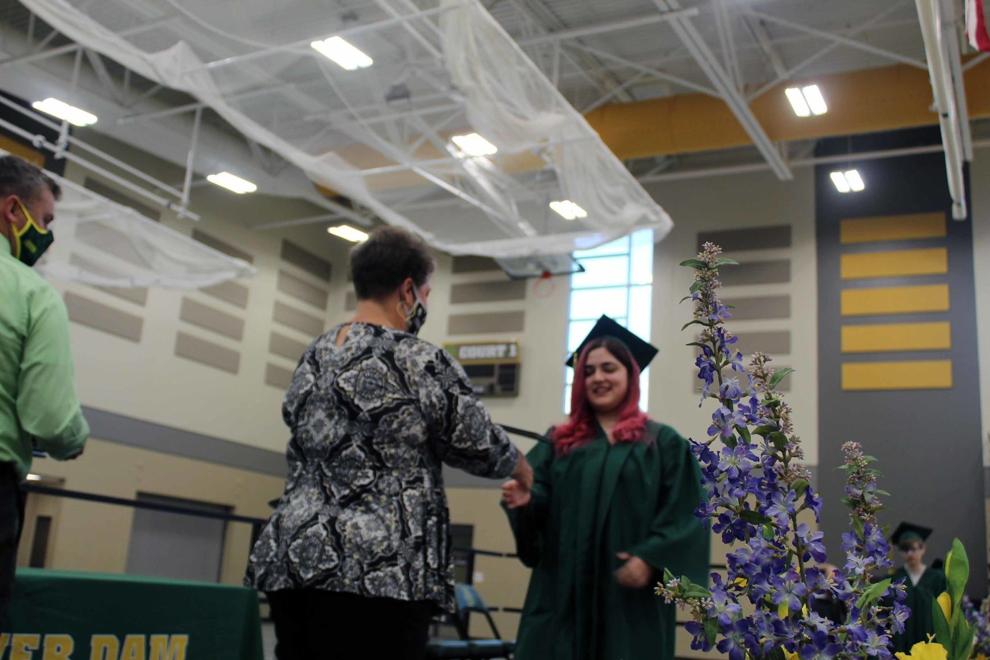 BD High Graduation164.jpg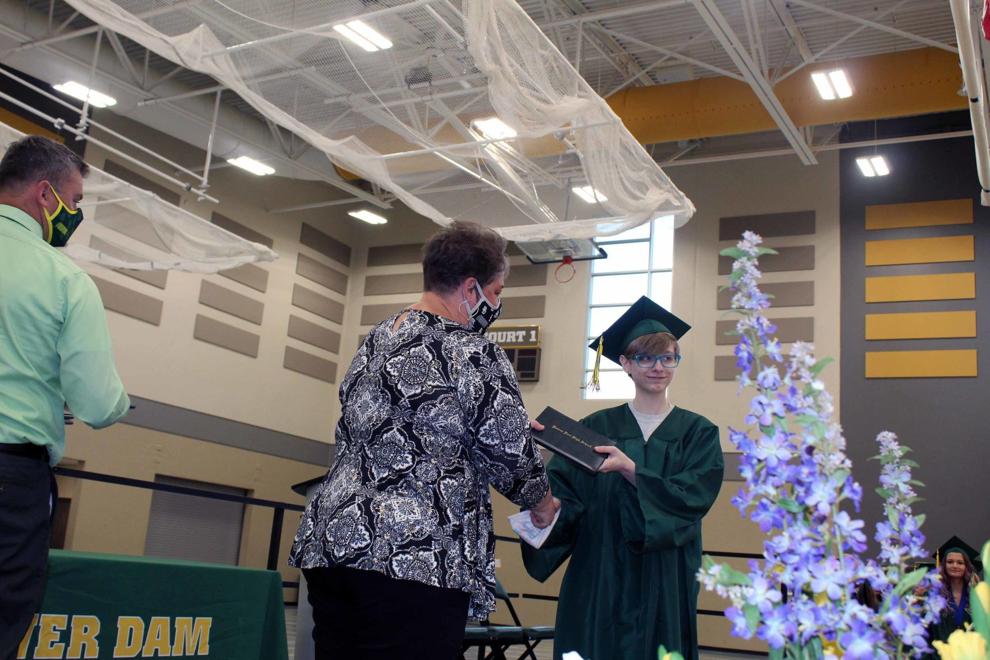 BD High Graduation165.jpg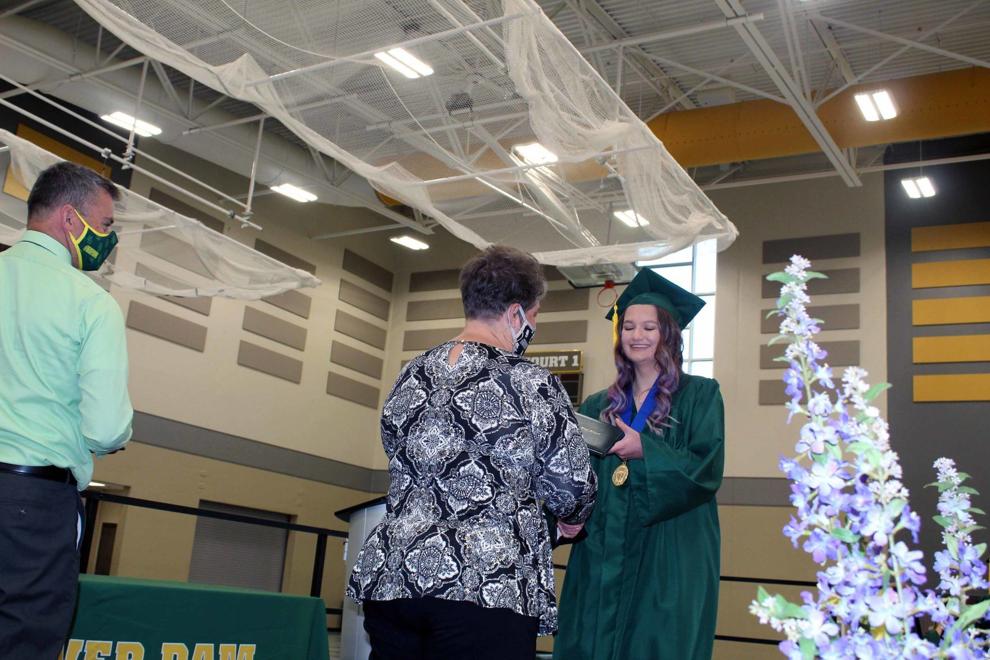 BD High Graduation166.jpg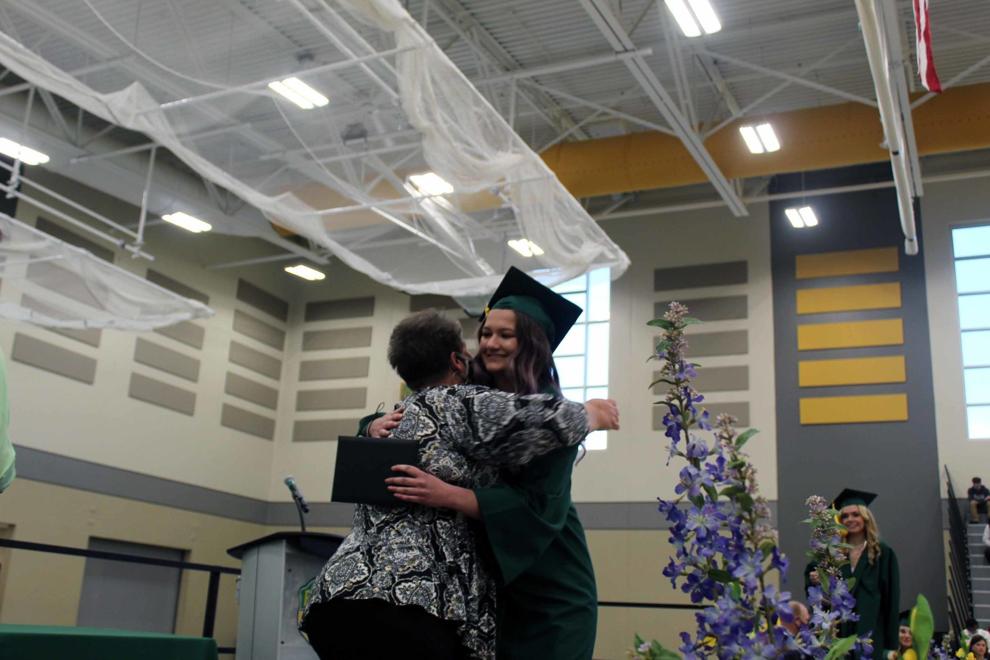 BD High Graduation167.jpg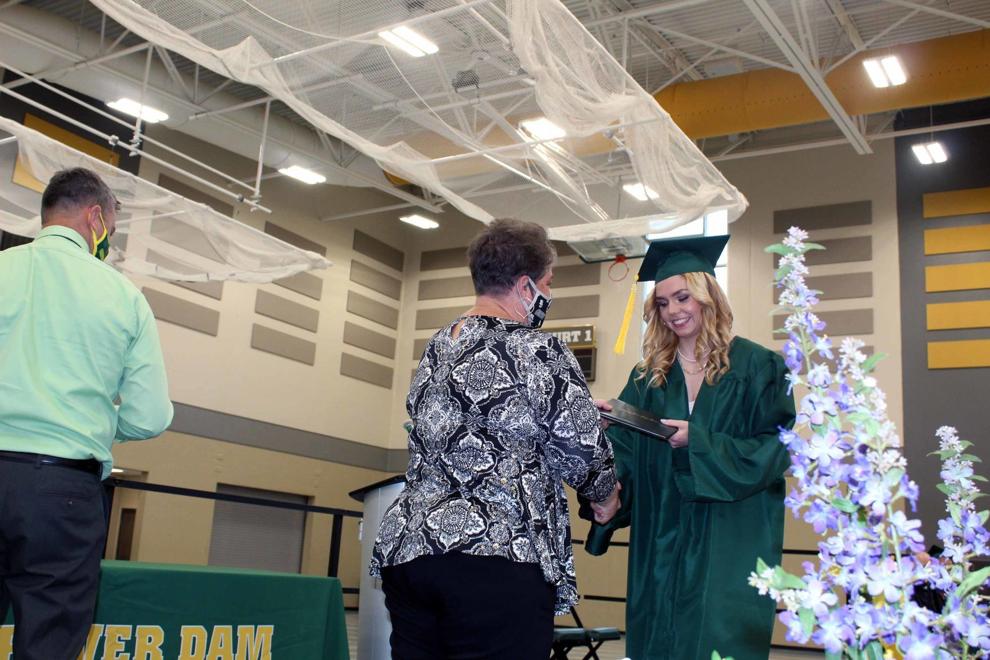 BD High Graduation168.jpg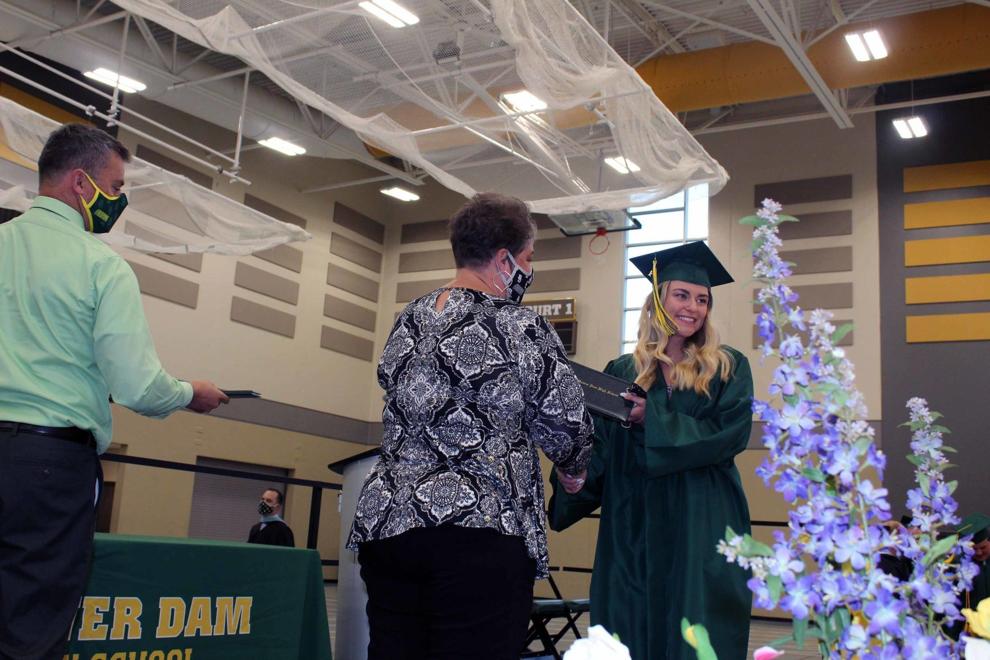 BD High Graduation169.jpg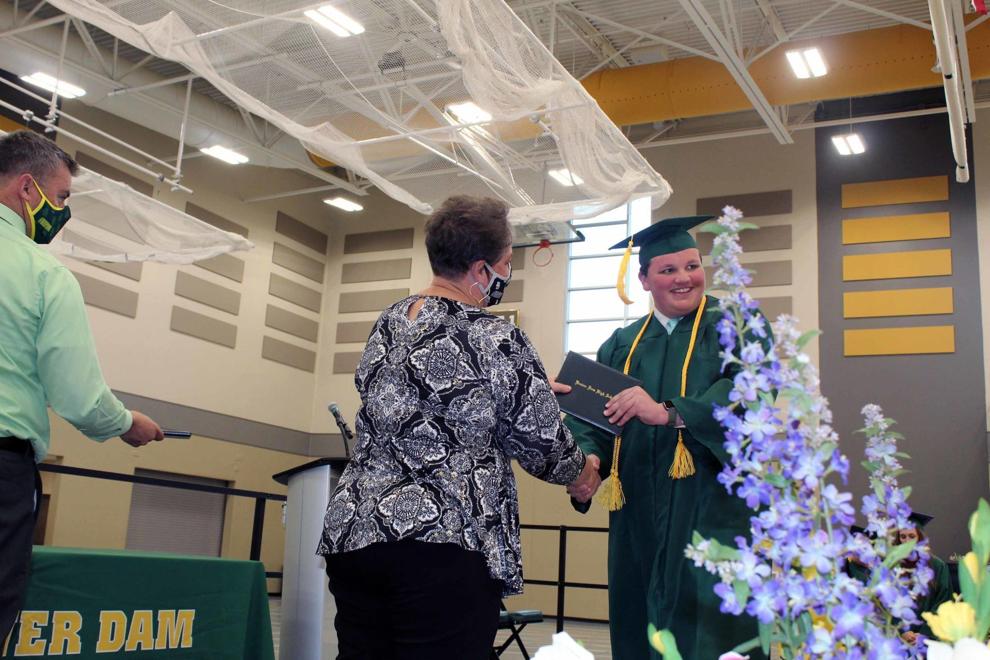 BD High Graduation170.jpg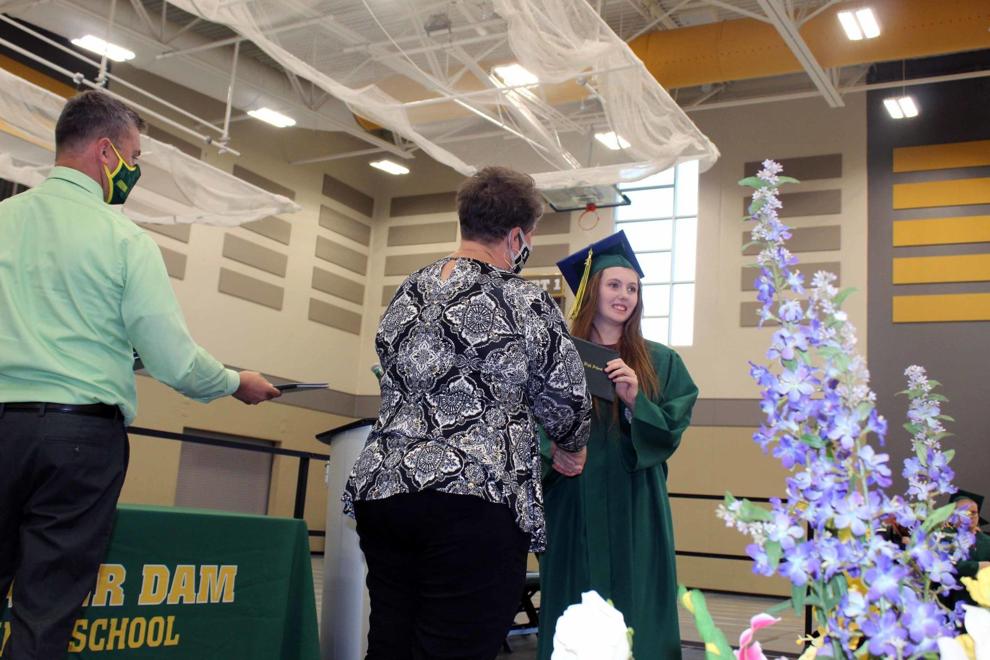 BD High Graduation171.jpg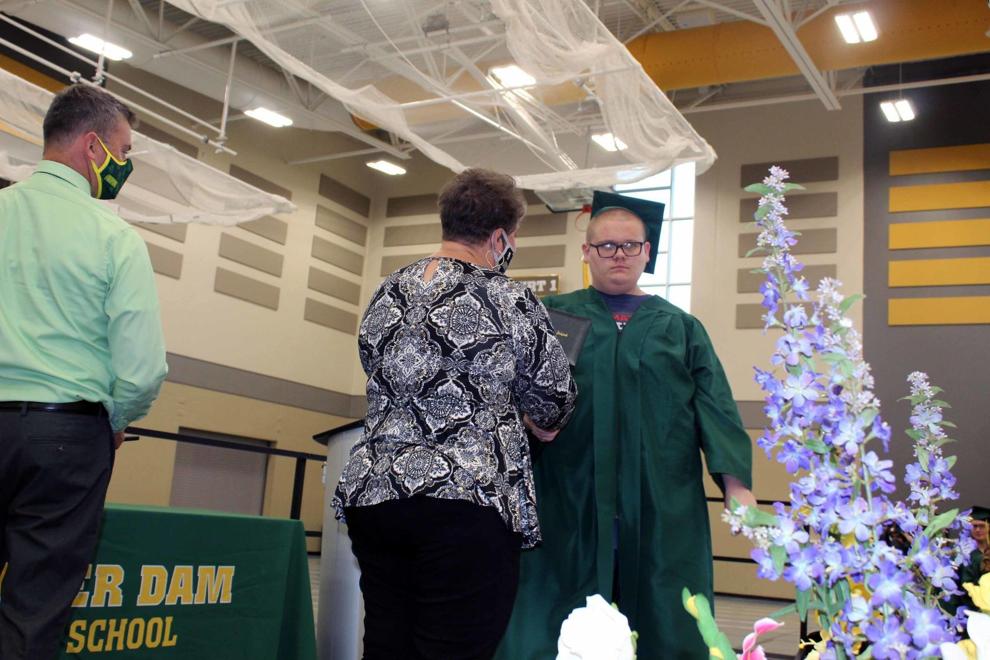 BD High Graduation172.jpg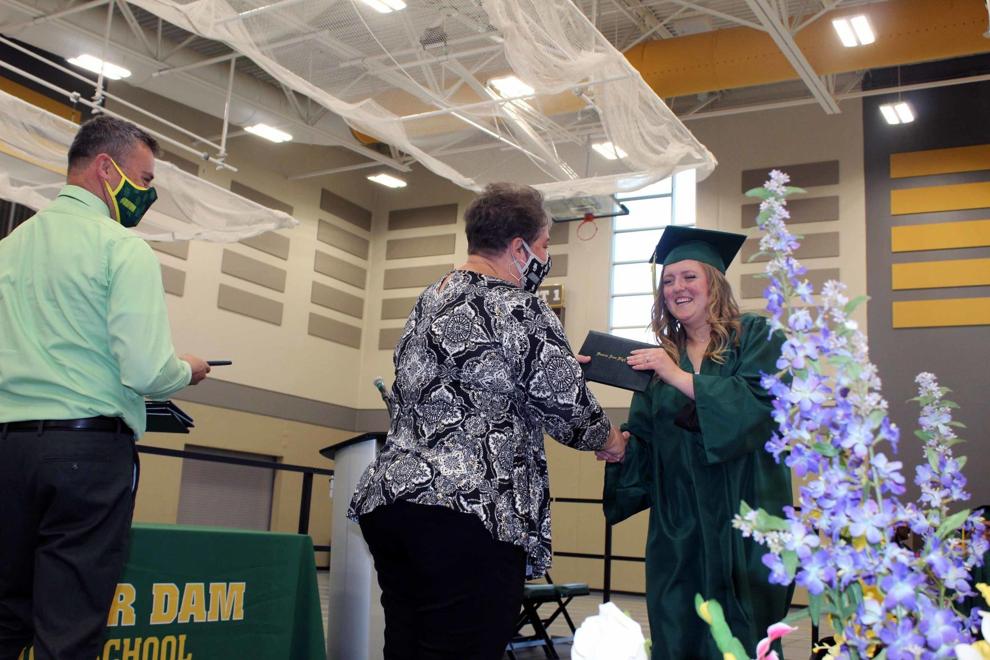 BD High Graduation173.jpg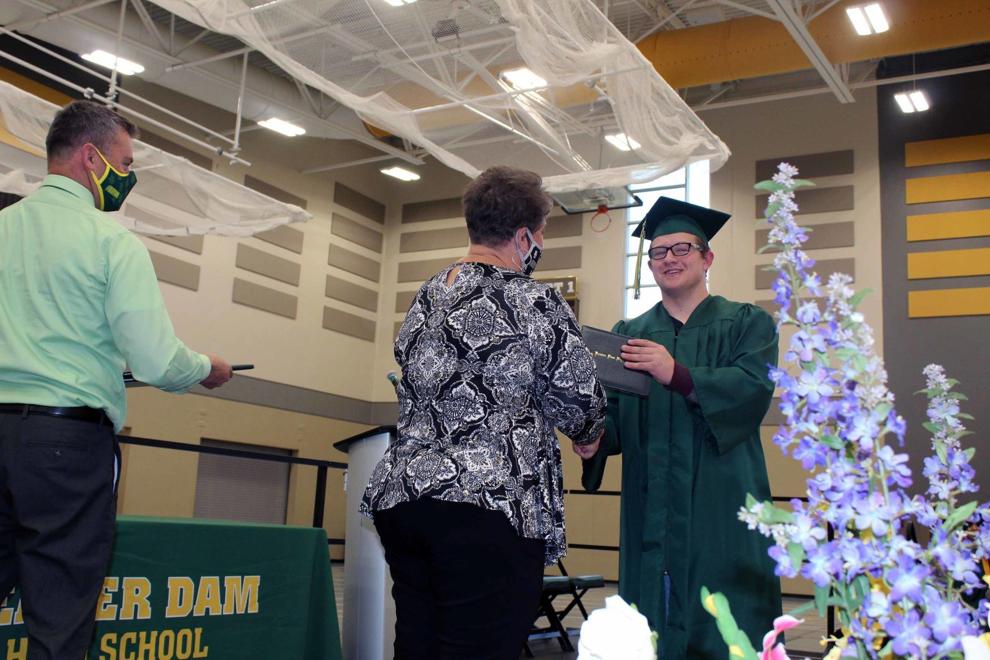 BD High Graduation174.jpg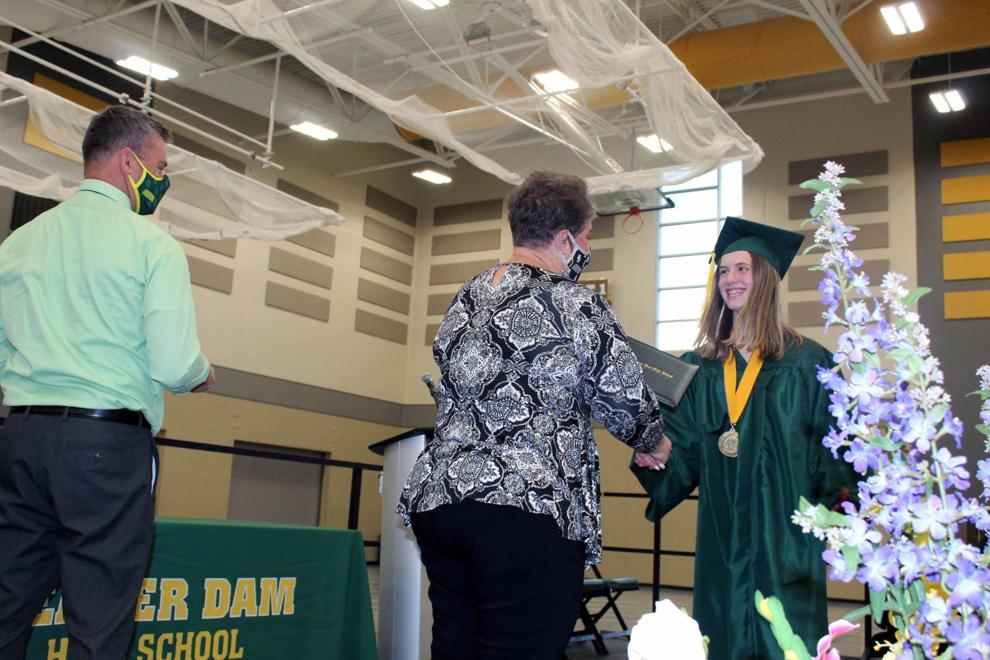 BD High Graduation175.jpg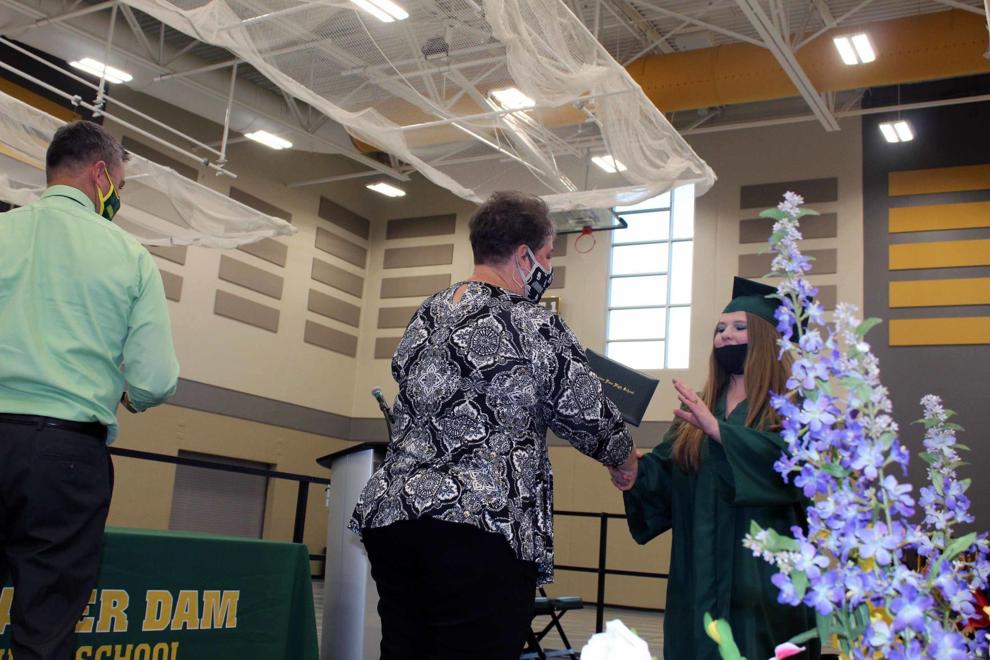 BD High Graduation176.jpg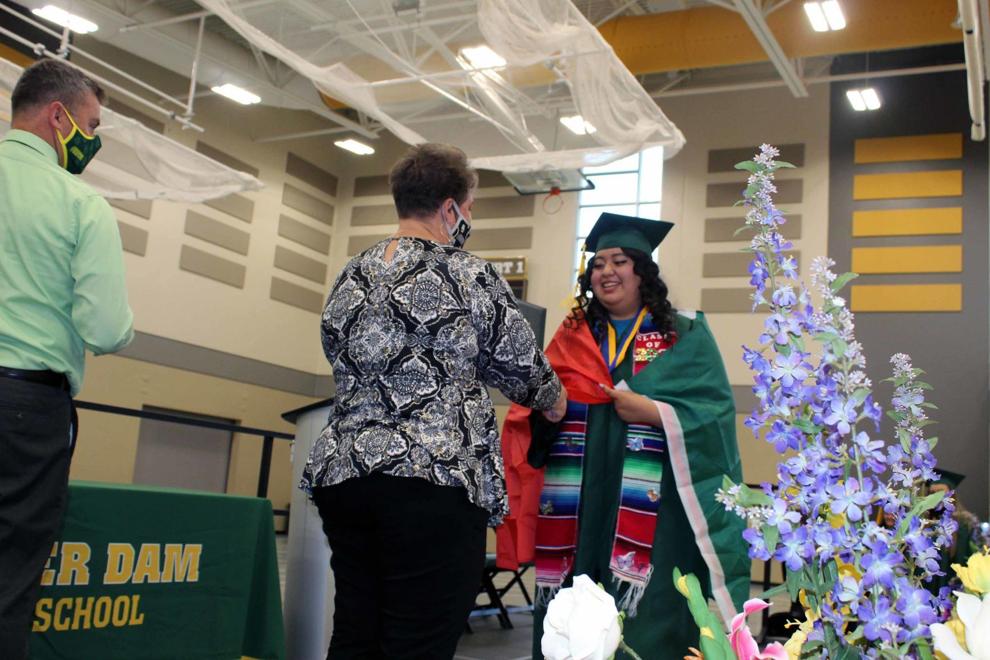 BD High Graduation177.jpg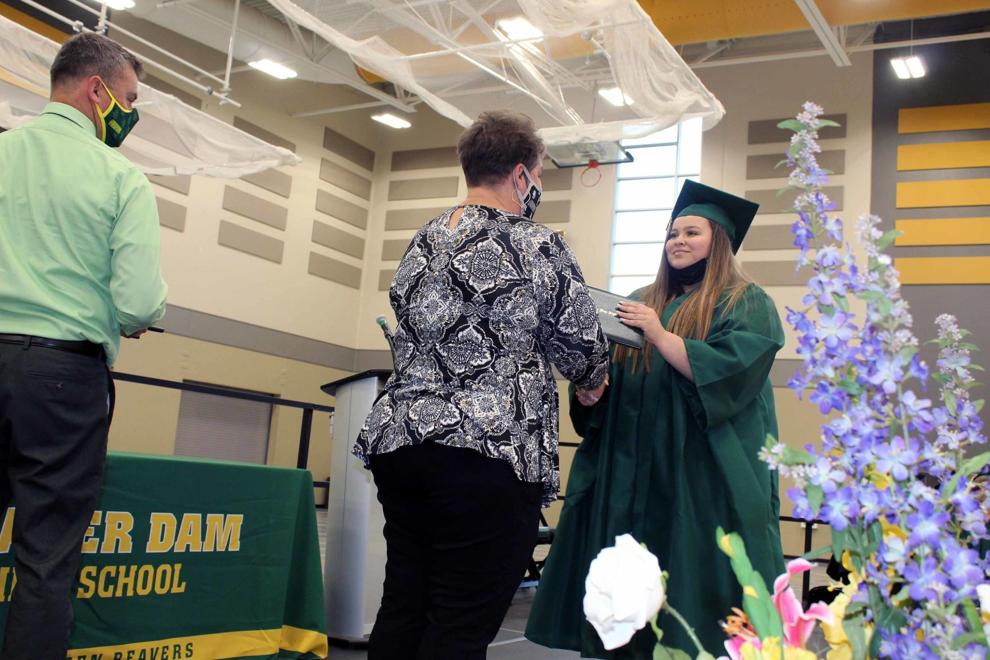 BD High Graduation178.jpg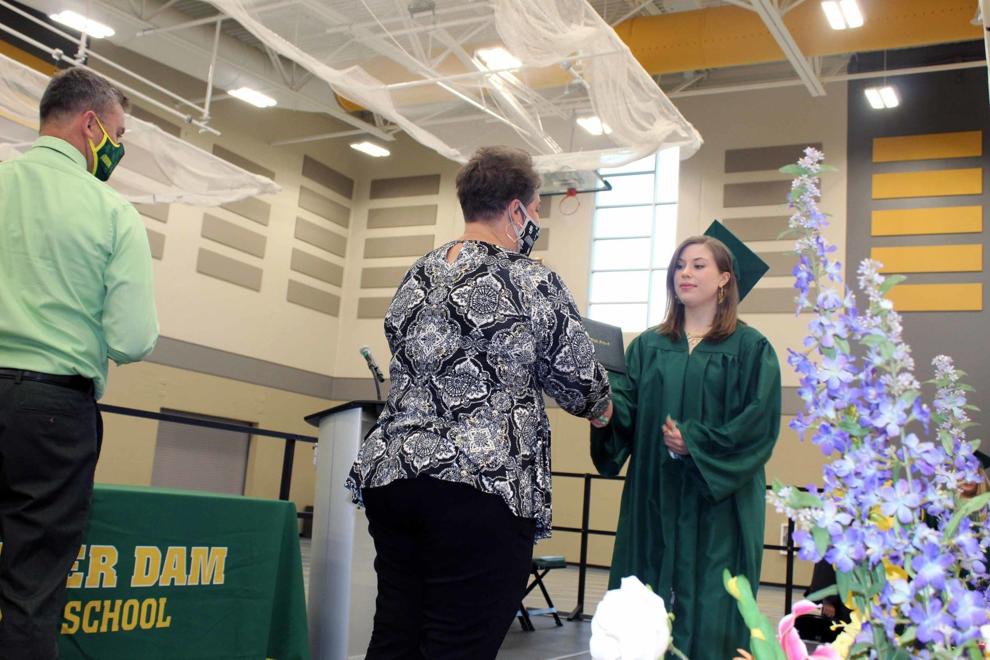 BD High Graduation179.jpg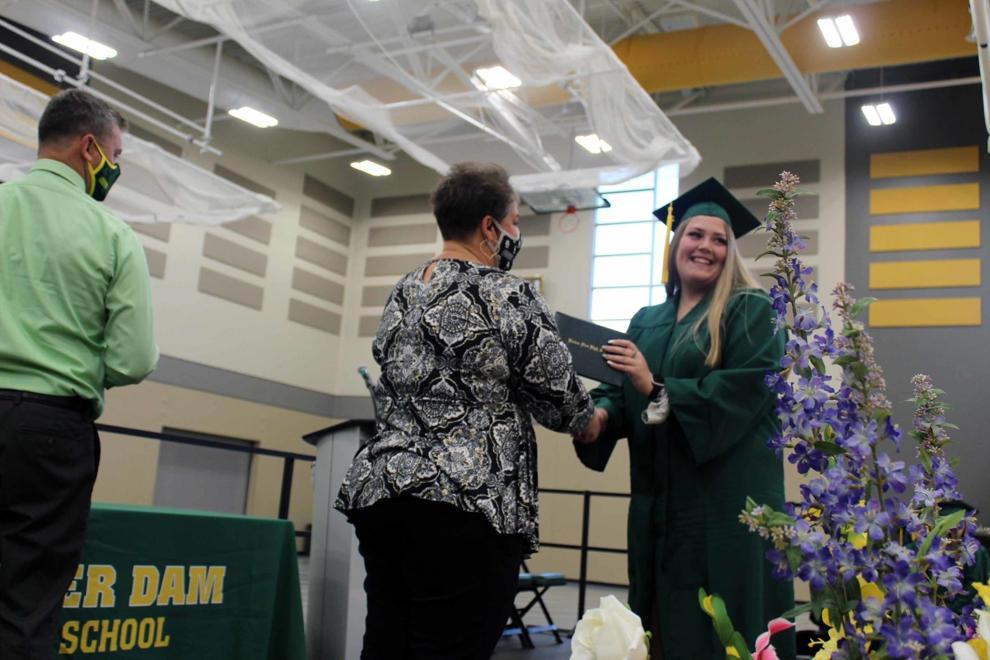 BD High Graduation180.jpg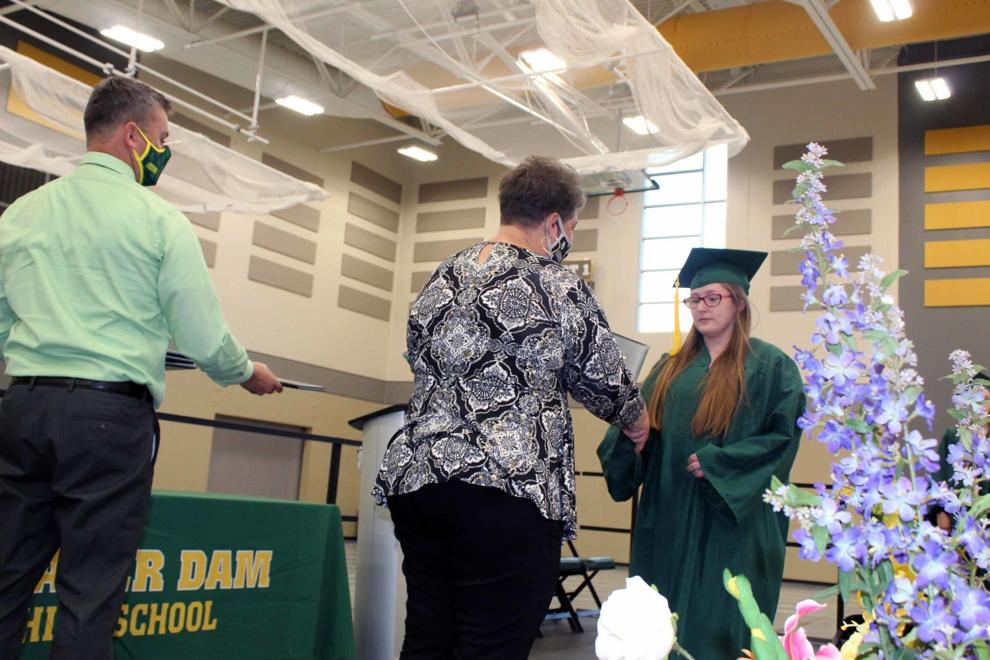 BD High Graduation181.jpg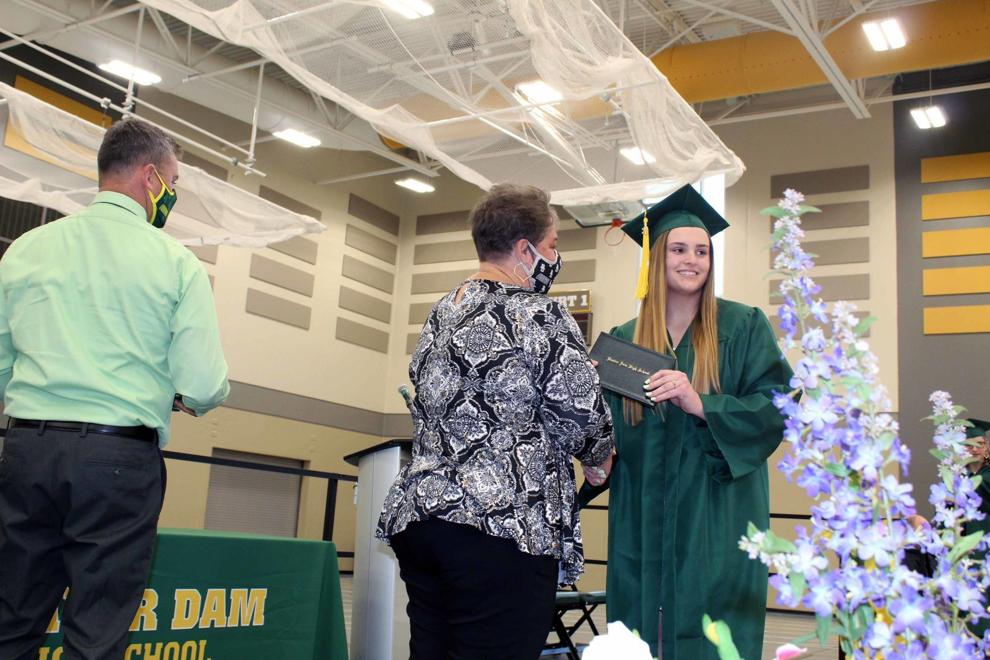 BD High Graduation182.jpg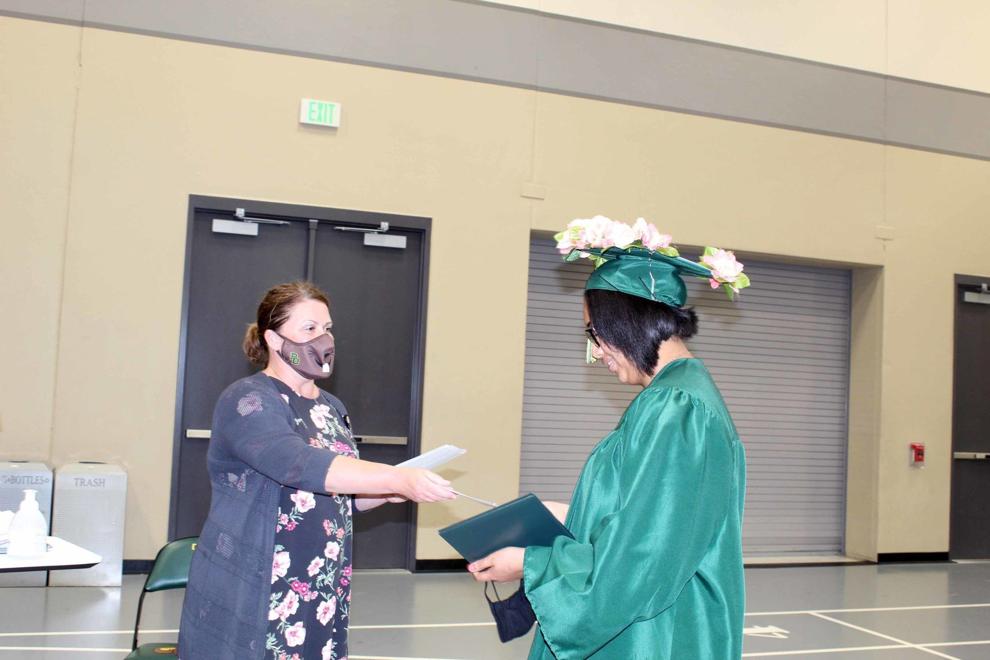 BD High Graduation183.jpg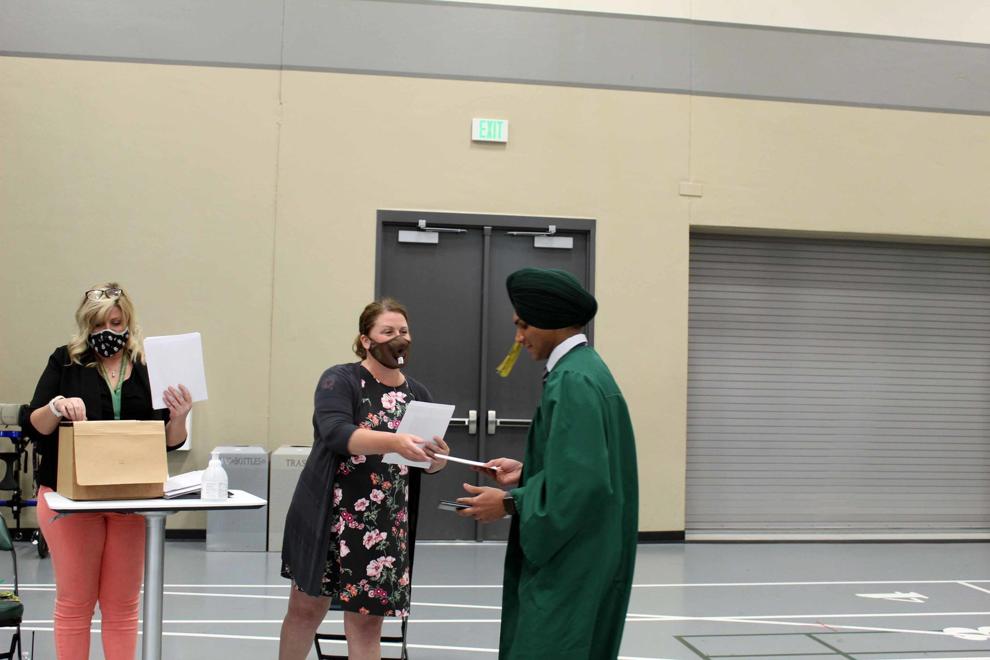 BD High Graduation184.jpg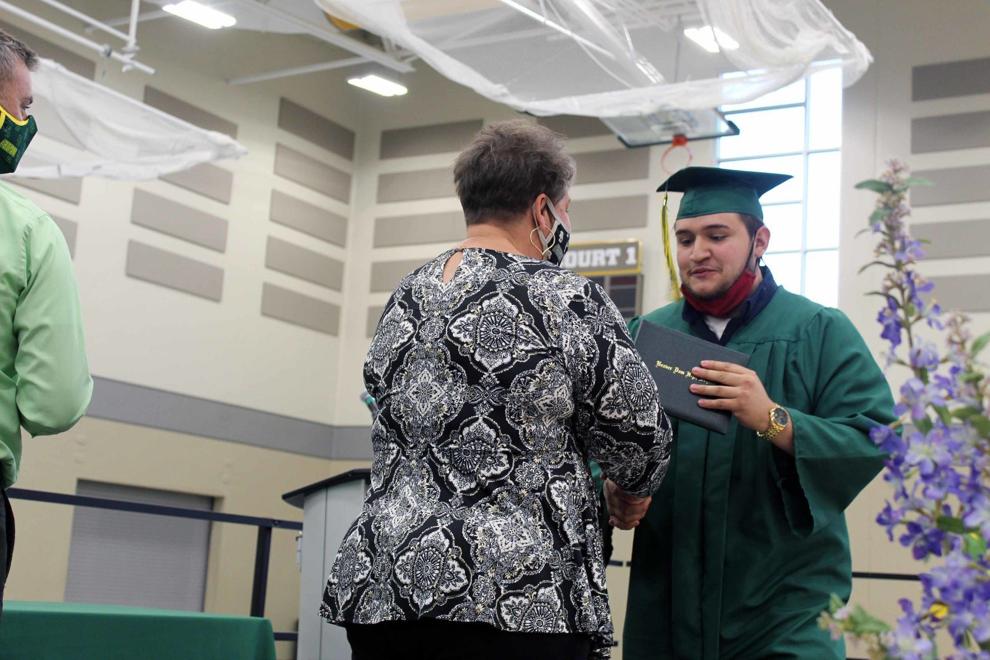 BD High Graduation185.jpg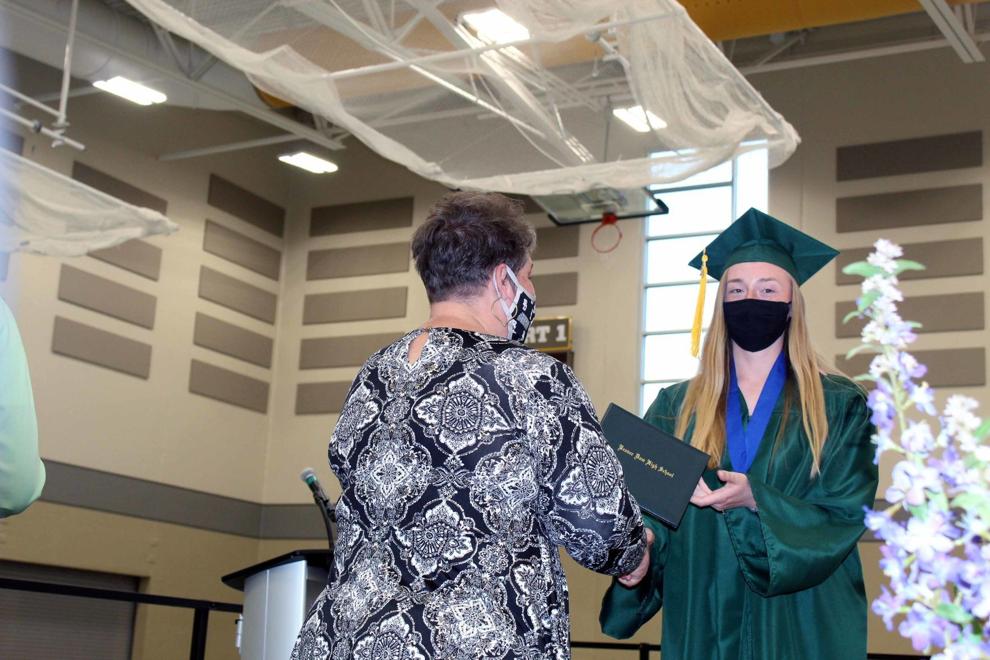 BD High Graduation186.jpg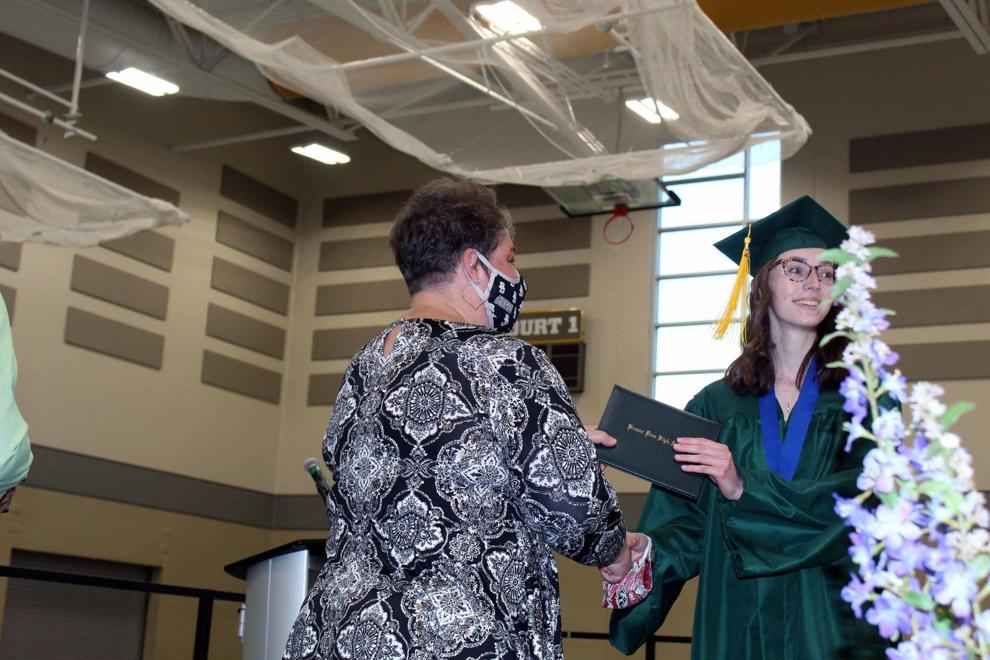 BD High Graduation187.jpg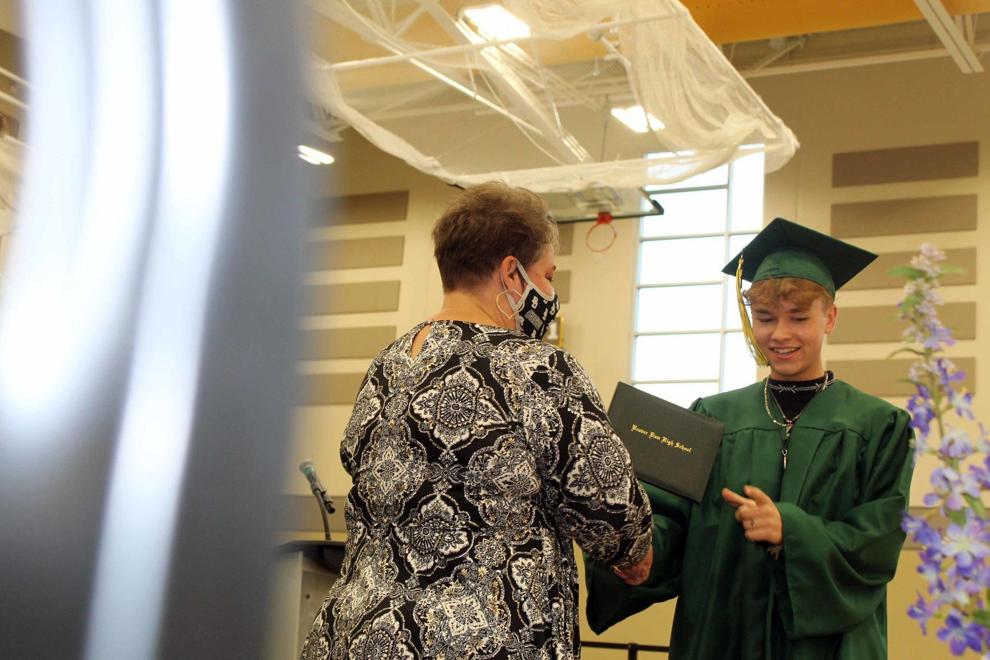 BD High Graduation188.jpg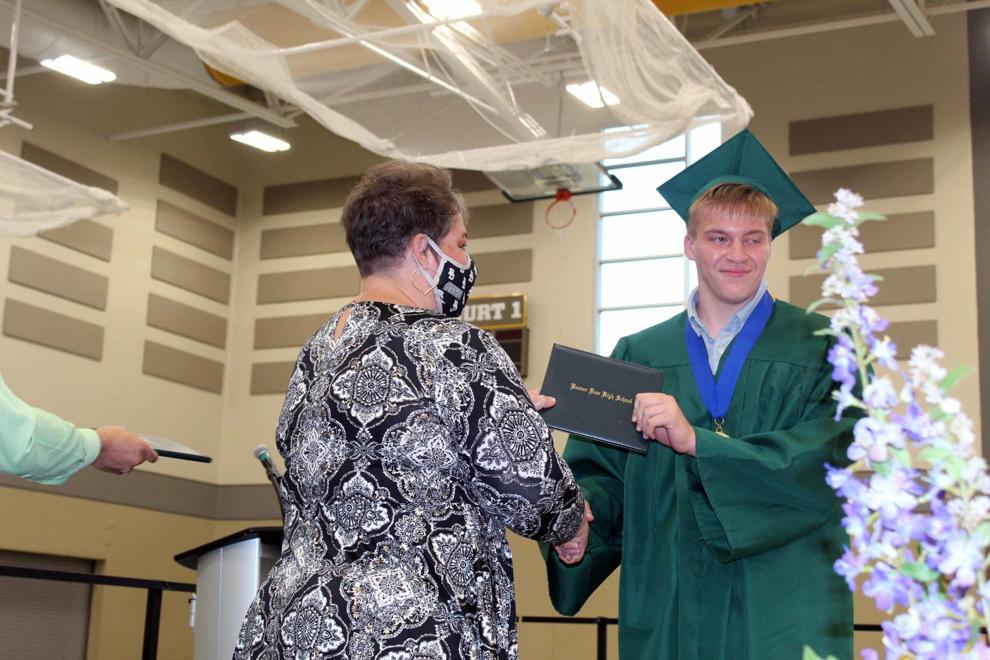 BD High Graduation189.jpg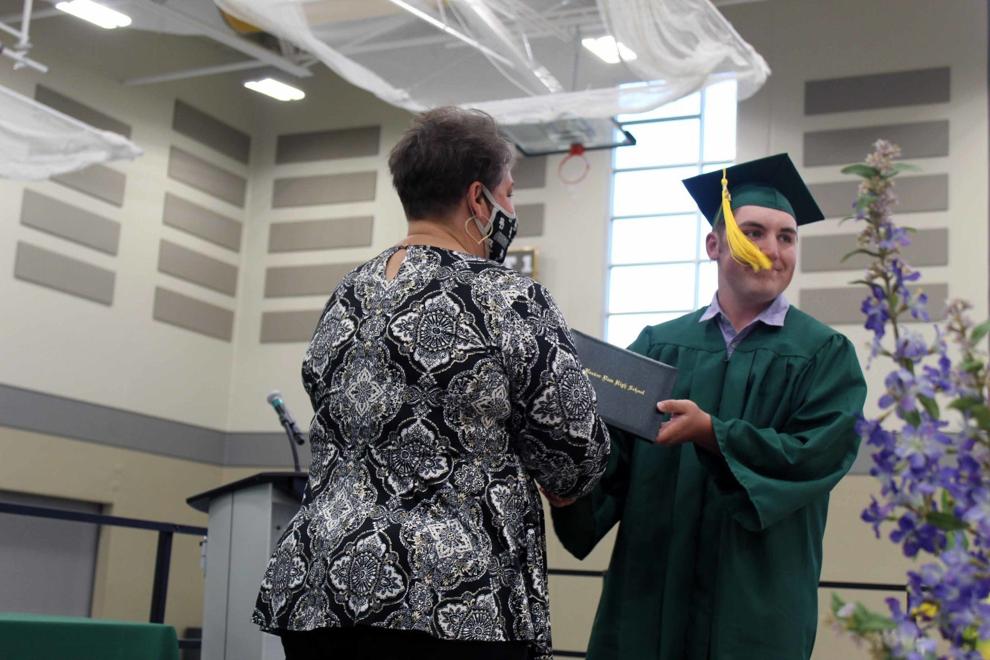 BD High Graduation190.jpg
BD High Graduation191.jpg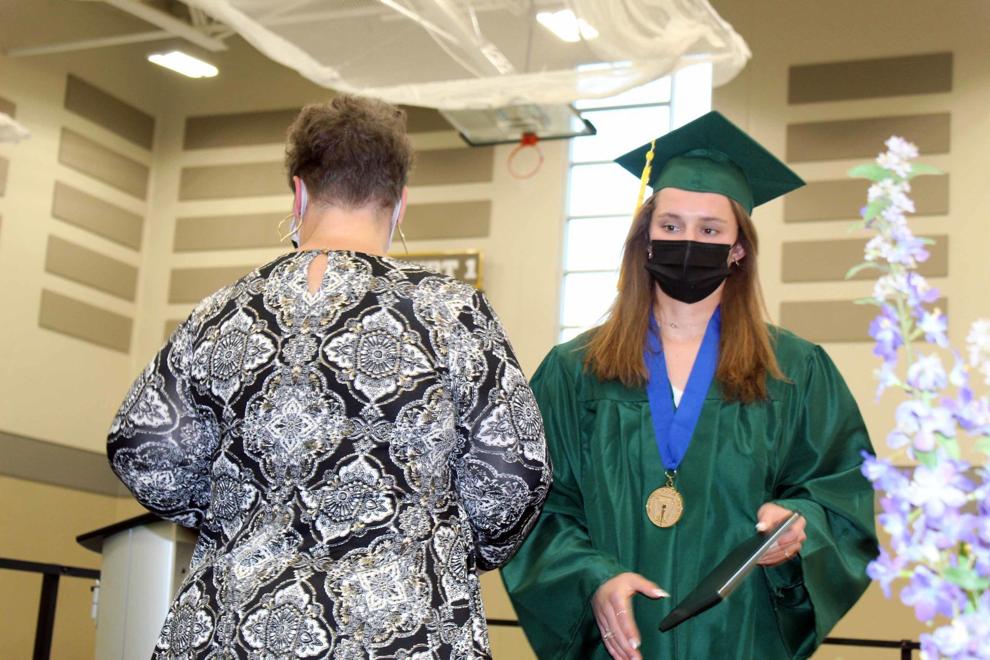 BD High Graduation192.jpg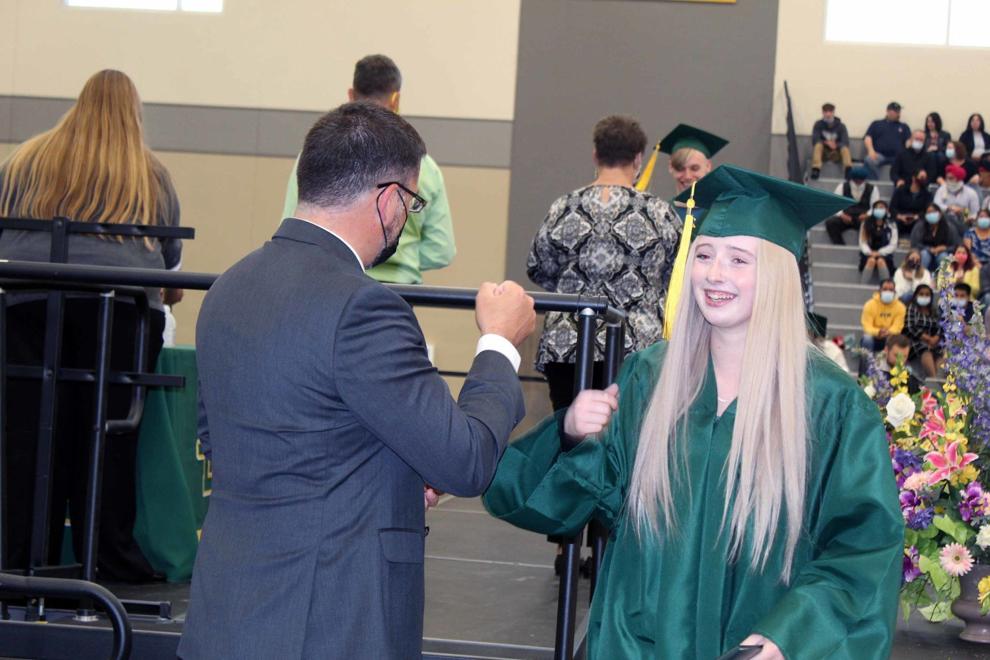 BD High Graduation193.jpg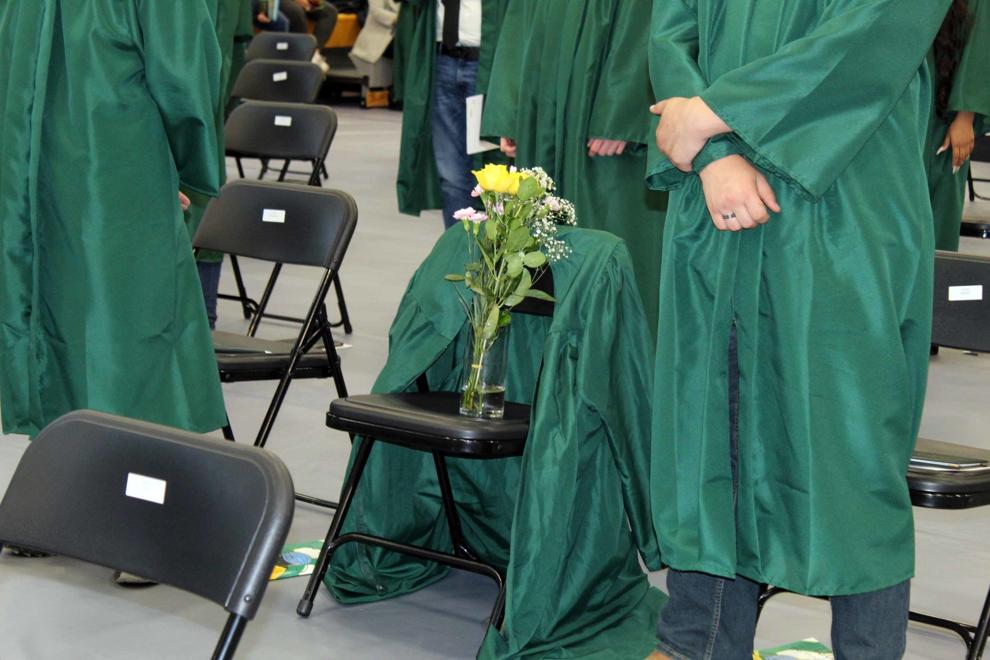 BD High Graduation194.jpg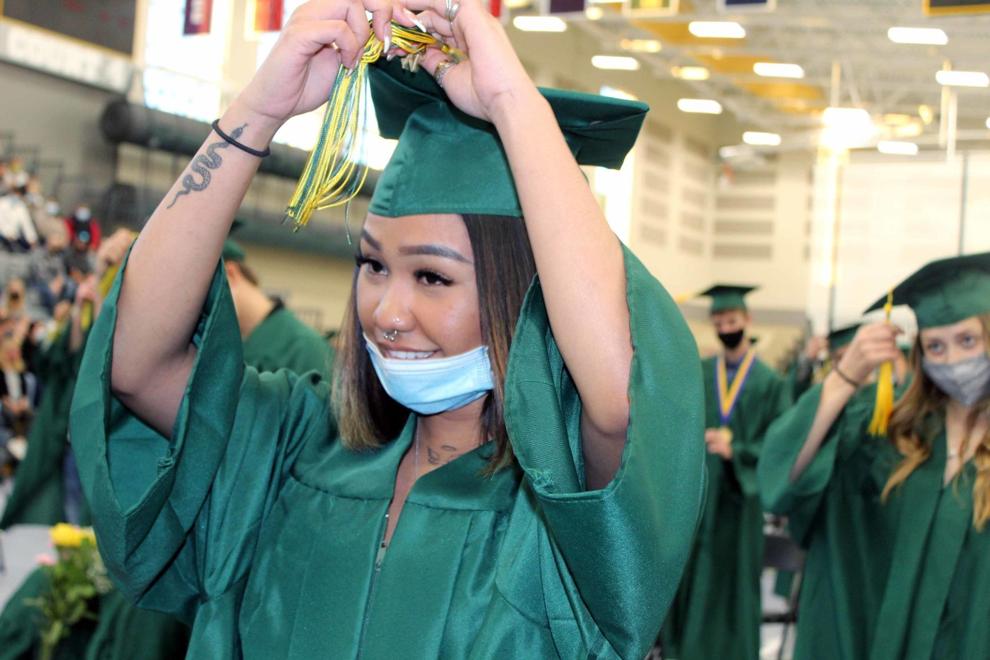 BD High Graduation195.jpg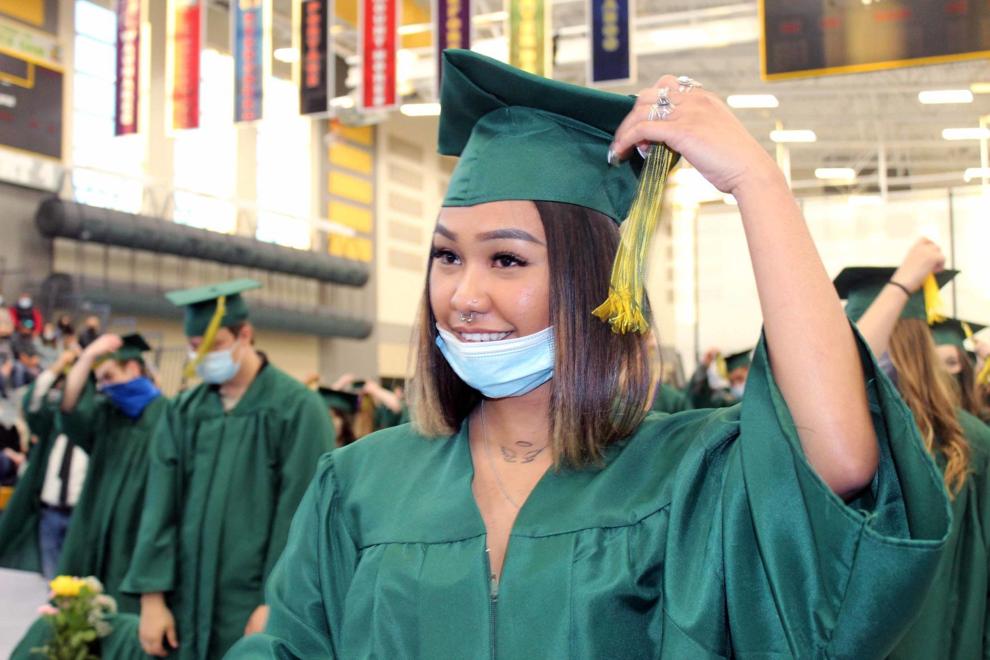 BD High Graduation196.jpg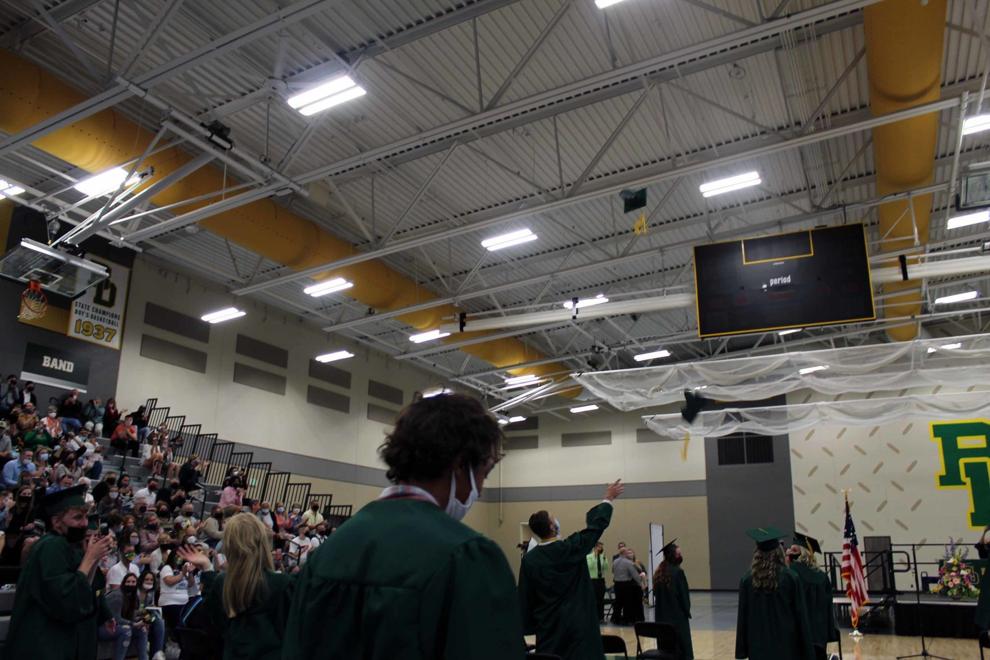 BD High Graduation197.jpg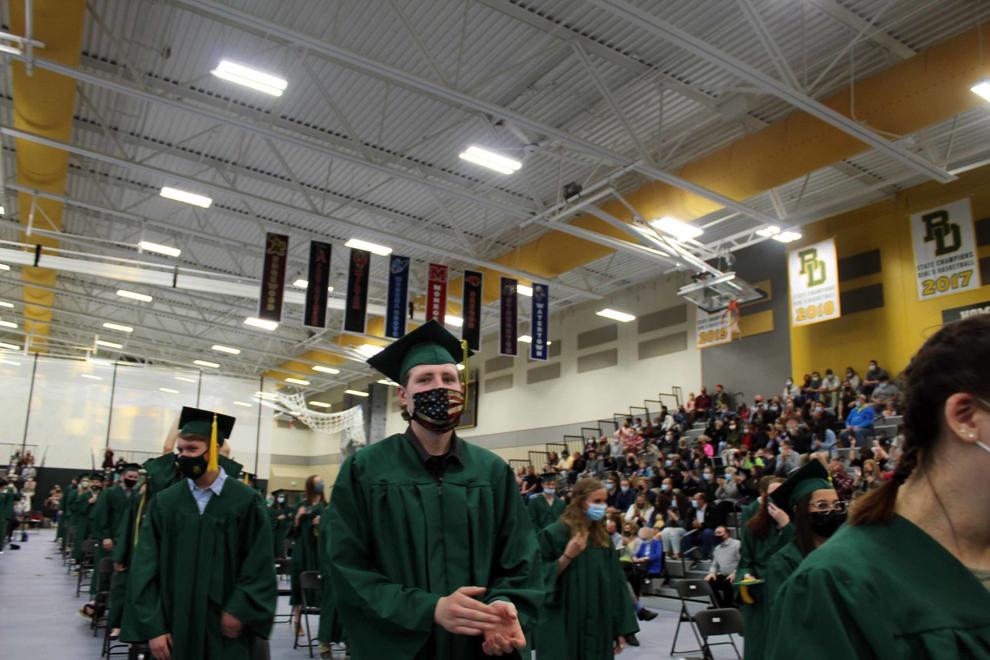 BD High Graduation198.jpg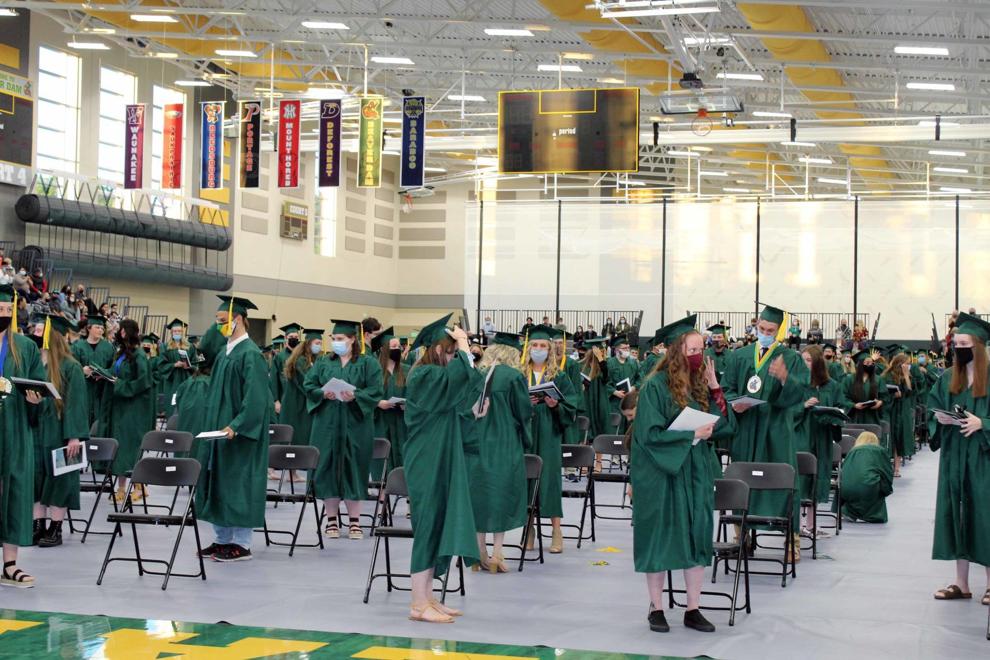 BD High Graduation199.jpg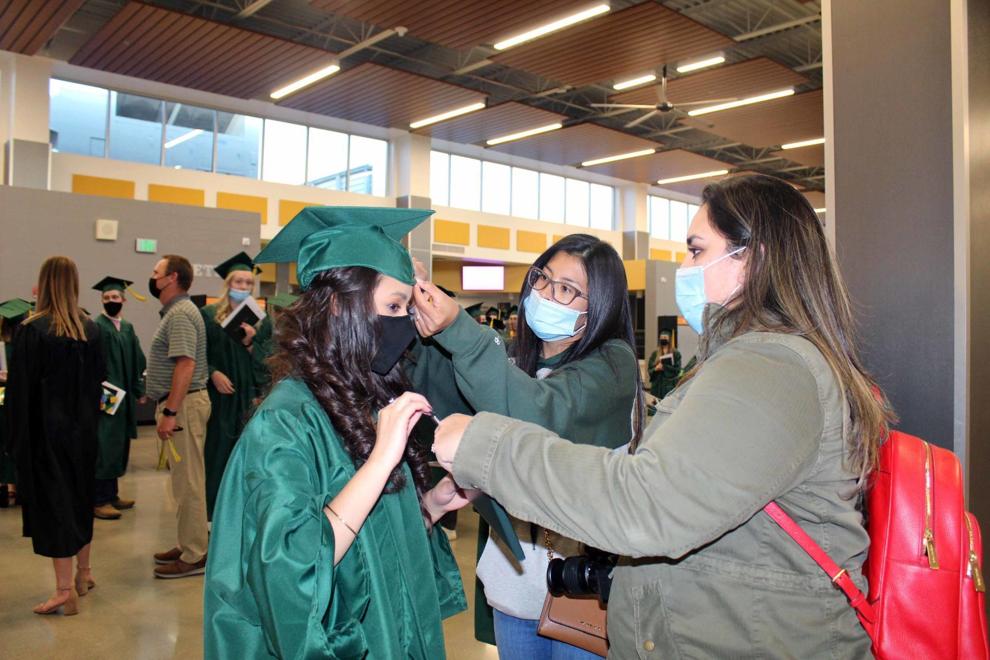 BD High Graduation200.jpg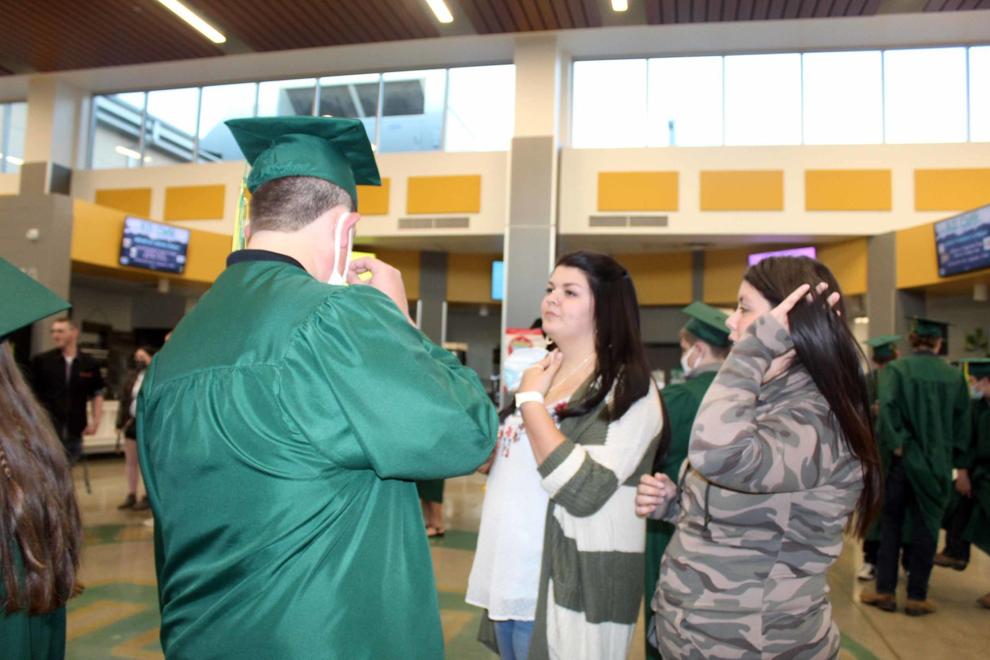 BD High Graduation201.jpg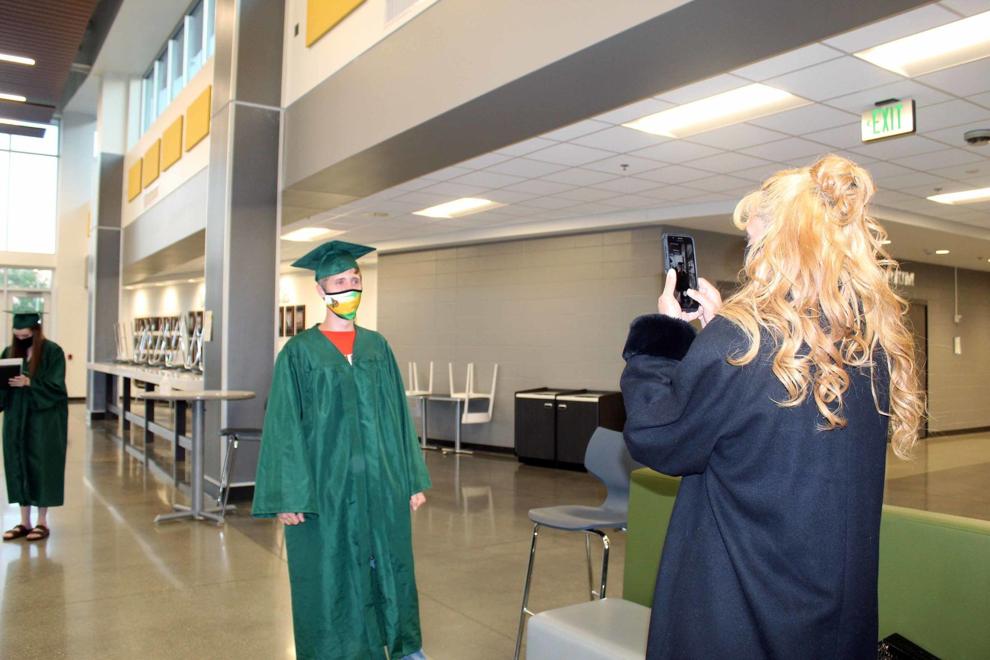 BD High Graduation202.jpg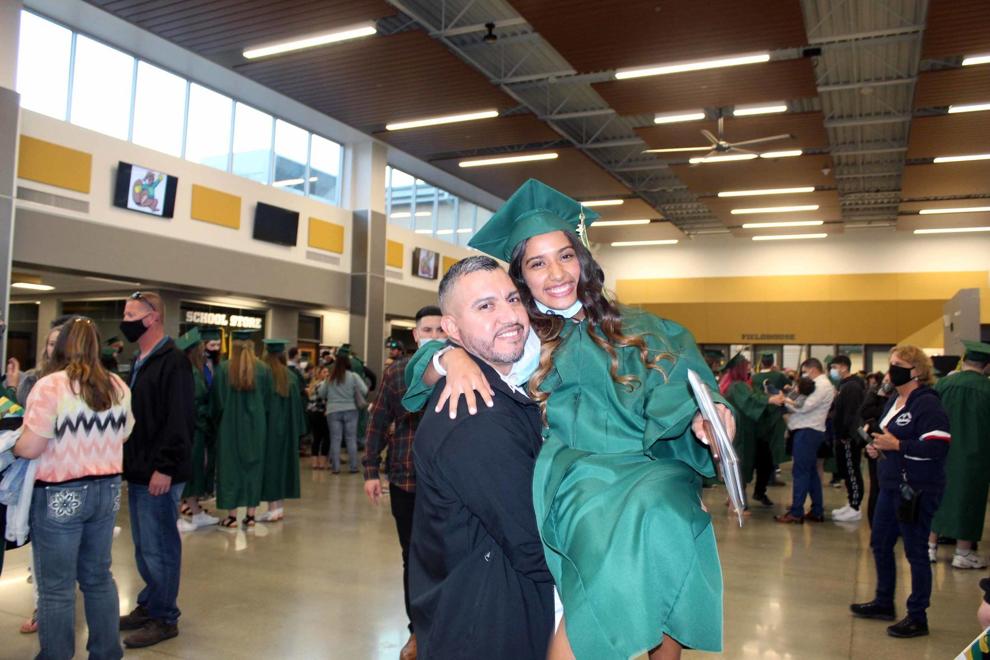 BD High Graduation203.jpg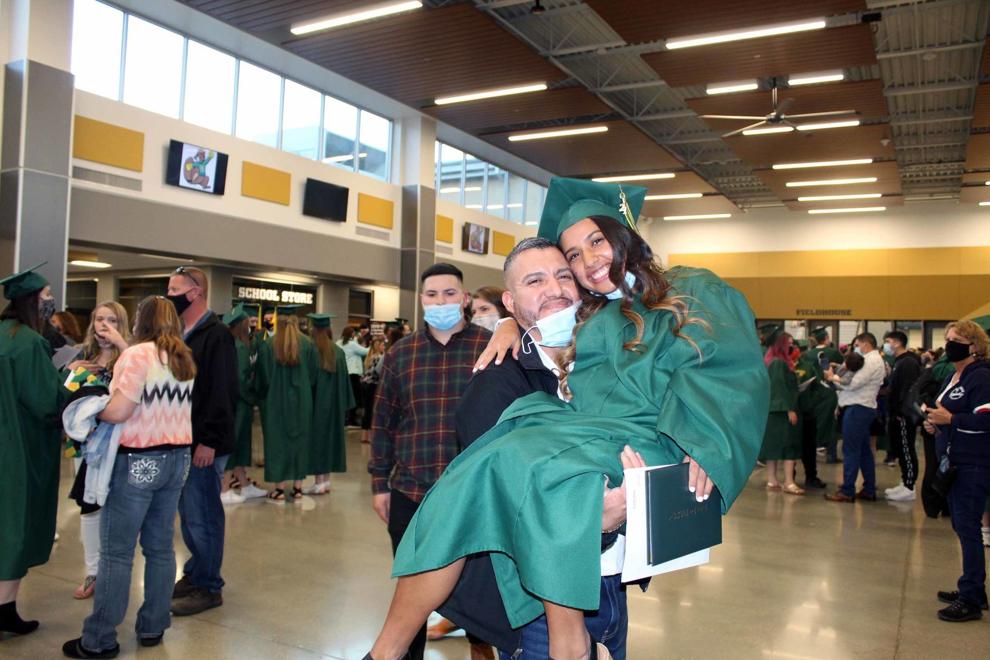 BD High Graduation204.jpg