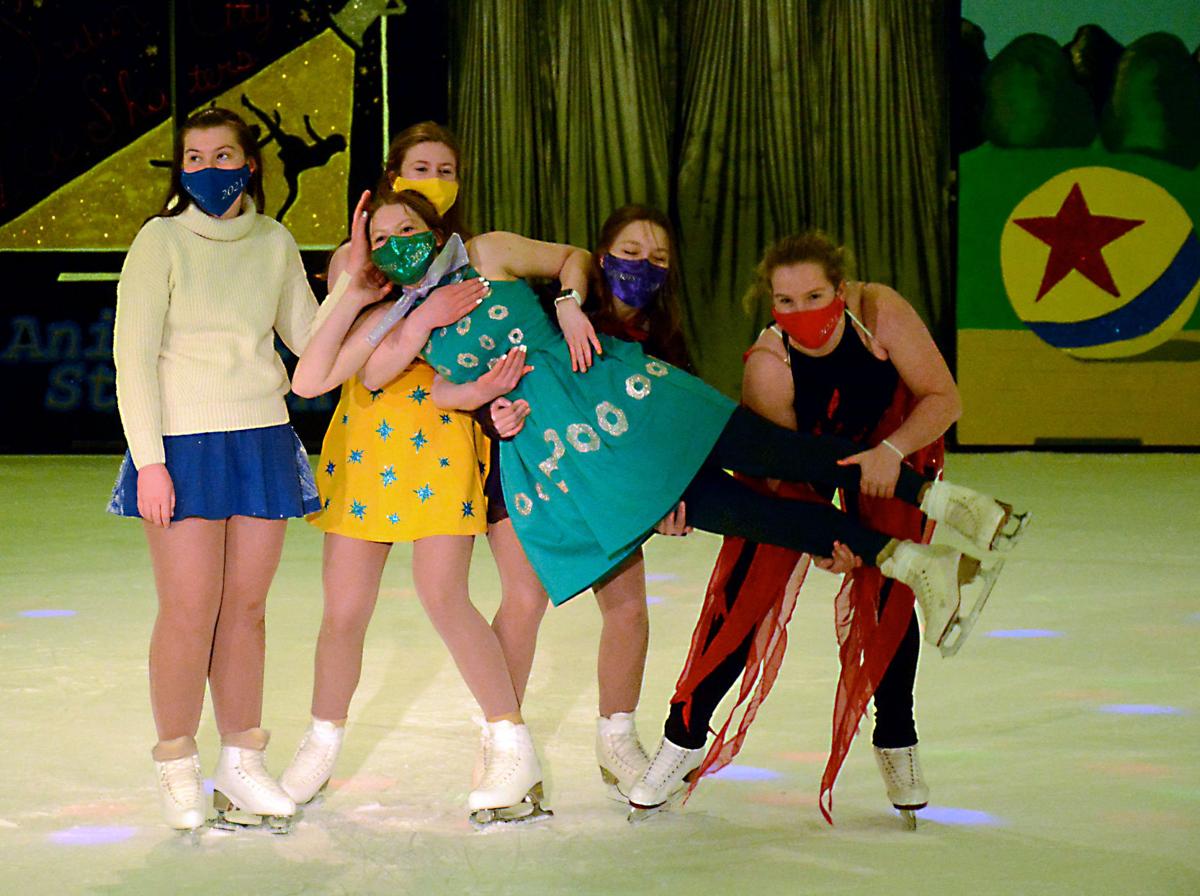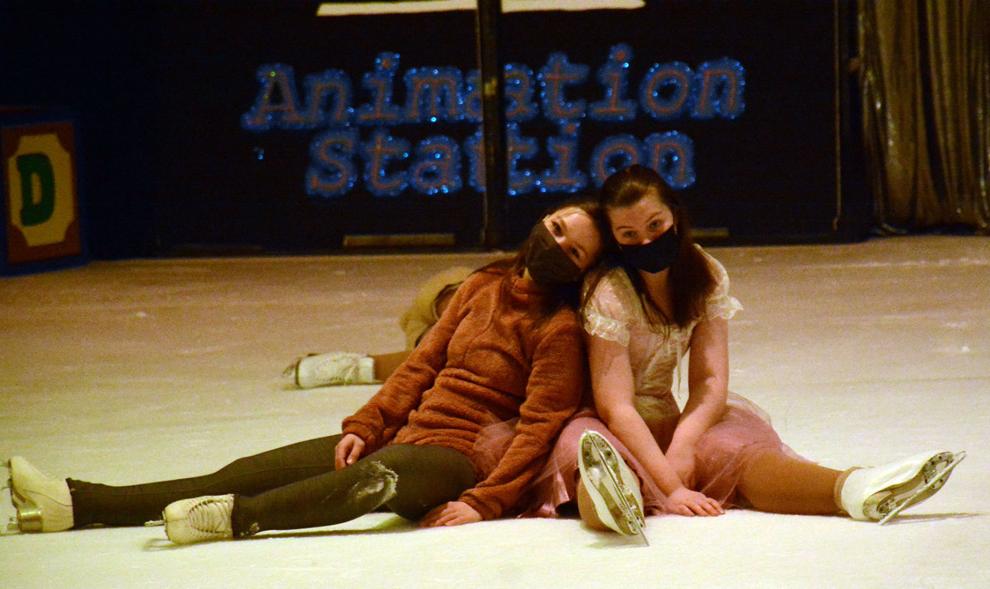 By the end of the week, Swan City Ice Skaters president Alyssa Stephens said it will be "pretty much a party all weekend" for the skaters.
The "Animation Station" ice show will be performed Friday and Saturday at Beaver Dam Family Center. It will feature 12 Pixar movies: "Toy Story," "Onward," "Brave," "Coco," "The Incredibles," "Monsters Inc.," "Inside Out," "WALL-E," "A Bug's Life," "Cars," "Finding Dory" and "Ratatouille."
"Being in the locker room with their friends, getting dressed up for their different parts and actually going out and showcasing what they can do artistic-wise is really fun and amazing for anybody to see," she said.
Show times will be 6 p.m. on Friday, and 11 a.m. and 4 p.m. on Saturday. The 4 p.m. show will also include a livestream by Champion Video. Tickets are $10 per person.
Stephens said in the past they had Champion Video come to record the show in order to sell DVDs, but never did a livestream before. She added they tried Facebook Live events, but it was "a little sketchy" and "not the best way to do things."
Stephens said there are 50 skaters performing in the show. Even though there will be four spectators per skater, Stephens said the 25% capacity of the Family Center of 250 people is quite the difference from the 400-600 people that would attend each show in previous years.
"I know things are getting better, but we still want to comply with making sure that everybody stays safe," said Stephens, referring to COVID-19 pandemic precautions.
As of Tuesday, there were 30 tickets available for Friday's show, 35 tickets for Saturday's 11 a.m. show and 55 for the 4 p.m. show.
When the pandemic started a year ago, it forced the Swan City Ice Skaters to cancel the ice show, which was set to feature Pixar's "Toy Story."
Bailey Jensen, the ice show director, said there was optimism as the 2020-2021 figure skating season got underway — with mostly virtual competitions — that there would be an ice show this year. By November, Jensen said they were already starting to plan for it.
"After we held our tryouts and our task lists came out, and the practices started, you could definitely feel the excitement in the rink," Jensen said. "The skaters have just been incredible during this whole pandemic experience. They are just truly thankful to be able to put on a show for everyone."
The who will include five seniors — Rayna Hiley, Lizzie Williams, Athena Wenger, Emma Barnett and Sophia Heran.
"It's very special for me and the four other seniors because this will be our last ice show," Hiley said. "It's nice that our parents get to be there. Our family members get to be there and watch us for our last show."
Jensen said she's seen more focus out of the skaters rather than nervousness.
"The skaters have really seemed to be practicing a lot on their own and eliminating any of that last-minute (touches)," she said. "They're always pushing through and fighting."
Hiley said this year's show, which features more than the traditional one-movie setting, is a little easier on the skaters because there's less dialogue.
Hiley will portray Sully from "Monsters Inc.," Woody from "Toy Story," Miguel from "Coco" and Disgust from "Inside Out."
"It has been fun portraying different characters and how they would act instead of having one specific one you portray the whole time."
Having to wear facemasks, less dialogue and multiple movies showcased were a few of the safety precautions included when planning first began.
Jensen said it allows them to keep the interactions among skaters minimal in contrast to previous years.
"We're able to keep each movie within its own bubble," Jensen said. "We avoid that cross skating between all of the cast members, which we would have with just one movie. This year we have 12 different Pixar movies we're highlighting. We're able to keep them in a bubble along those lines."
Jensen said by keeping each movie and skater within their own bubble, if one of them either got the virus or had to quarantined, they wouldn't be forced to cancel the show.
"We really had to try to find a way where if somebody happened to get COVID or quarantined, or a few of them, it wouldn't impact the entire show where we wouldn't be able to have it," she said.
Hiley and Jensen said less dialogue has meant less time rehearsing lines and acting and more focus on skating.
"It's a lot more skating and less show production," Hiley said. "We will show off what our skaters have accomplished in this past year because there's been a lot. It's really just to show off to the parents because they haven't been able to come in and see what their skaters have been able to do."
GALLERY: Photos of Thursday's dress rehearsals for Swan City Ice Skaters' ice show 'Animation Station'
Animation Station main.jpg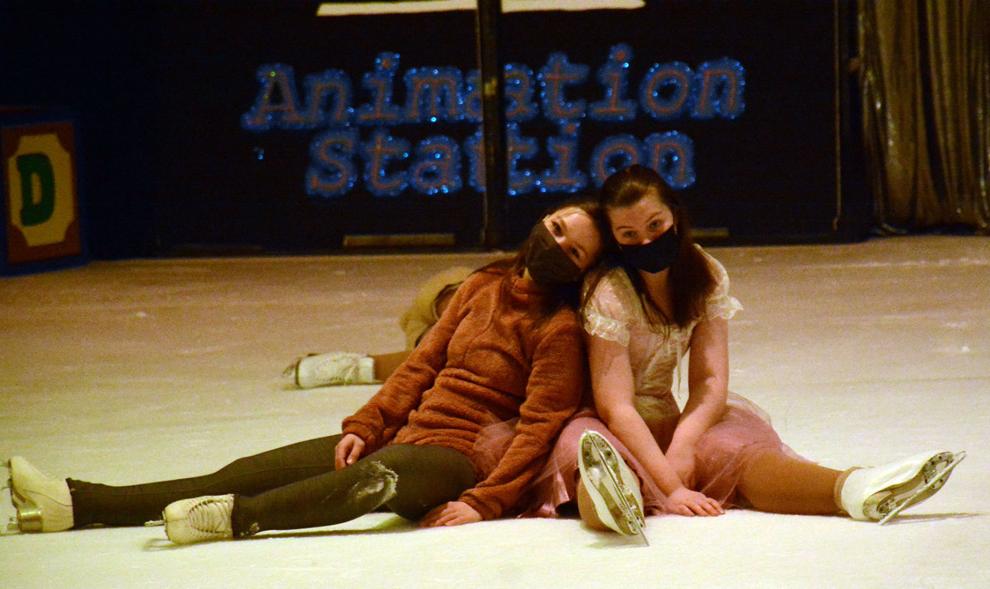 Animation Station 2.jpg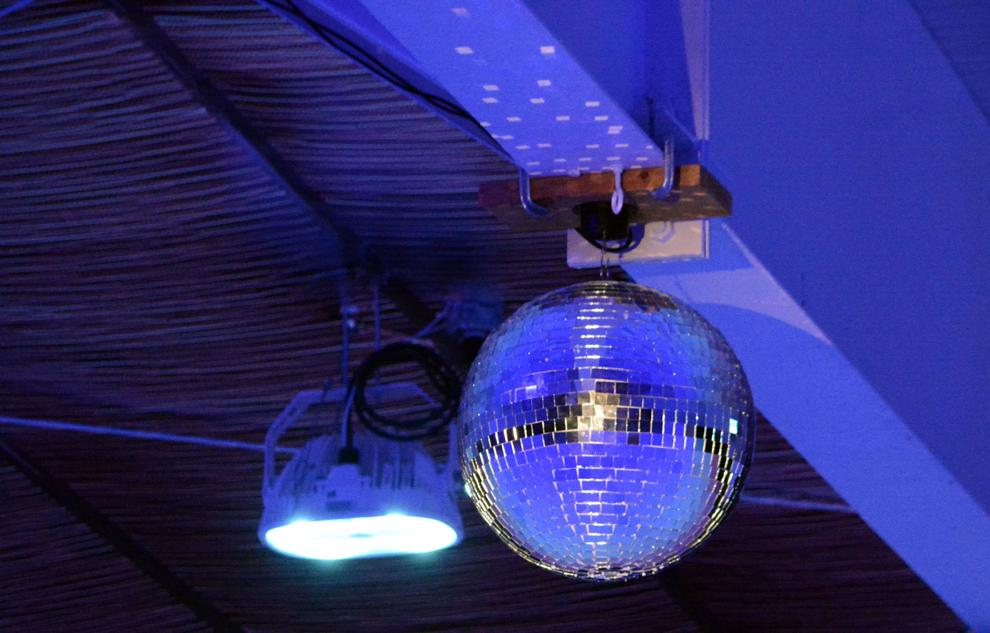 Animation Station 3.jpg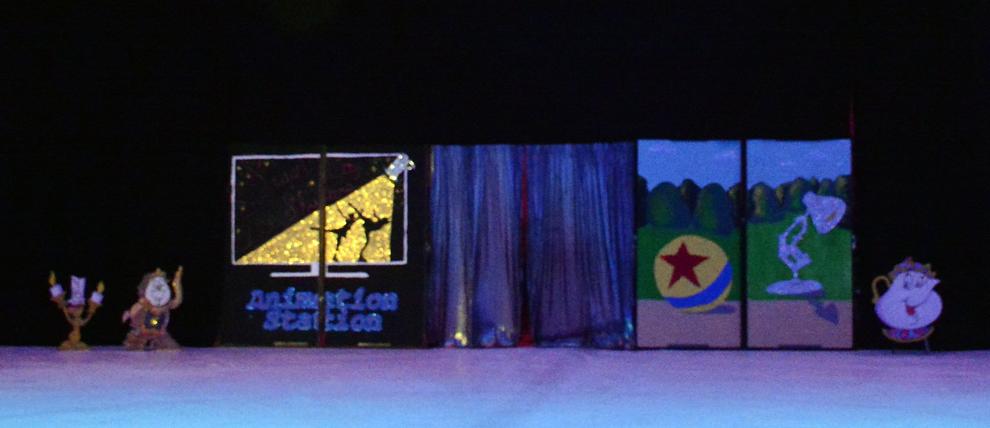 Animation Station 4.jpg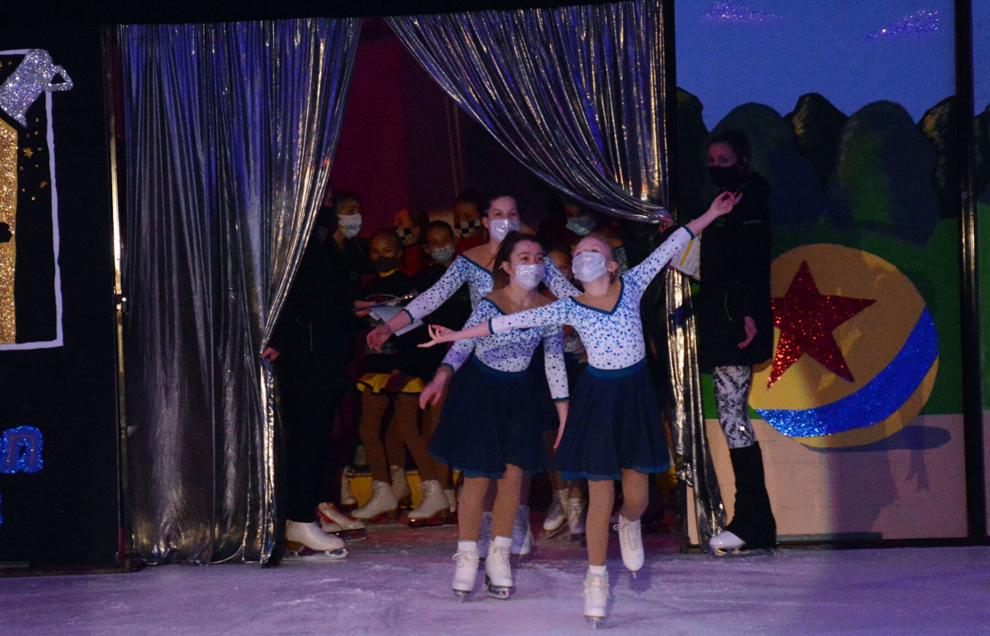 Animation Station 5.jpg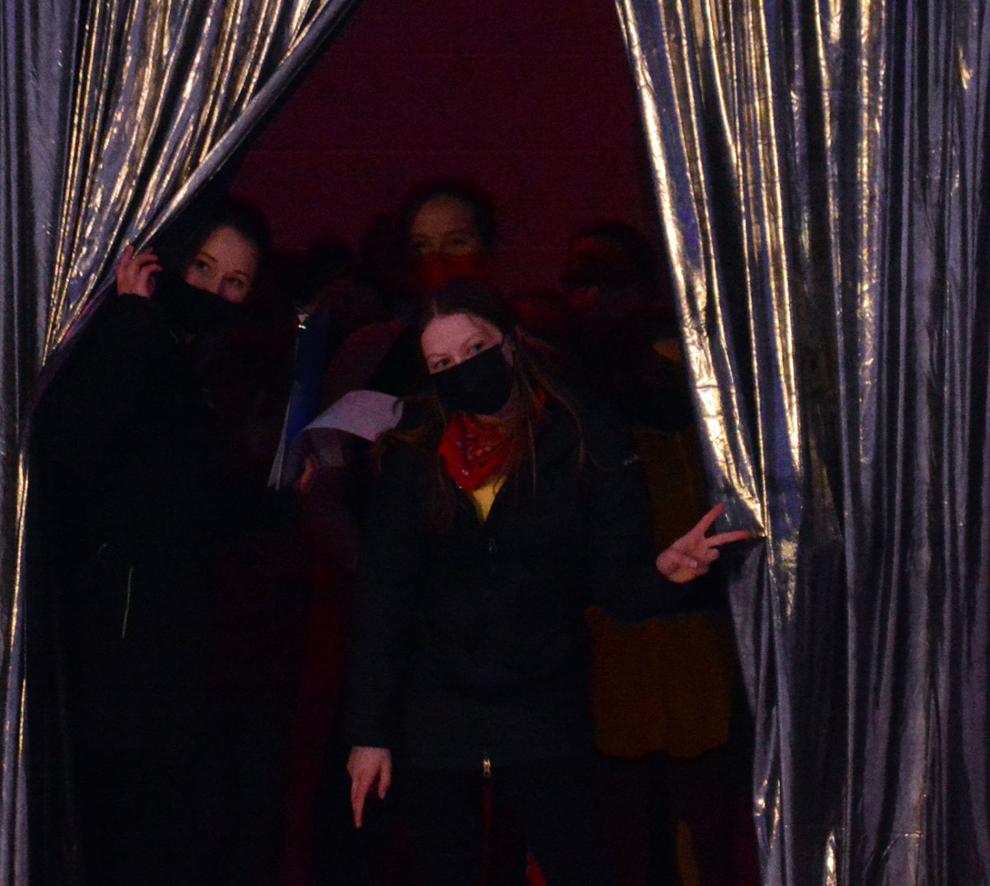 Animation Station 6.jpg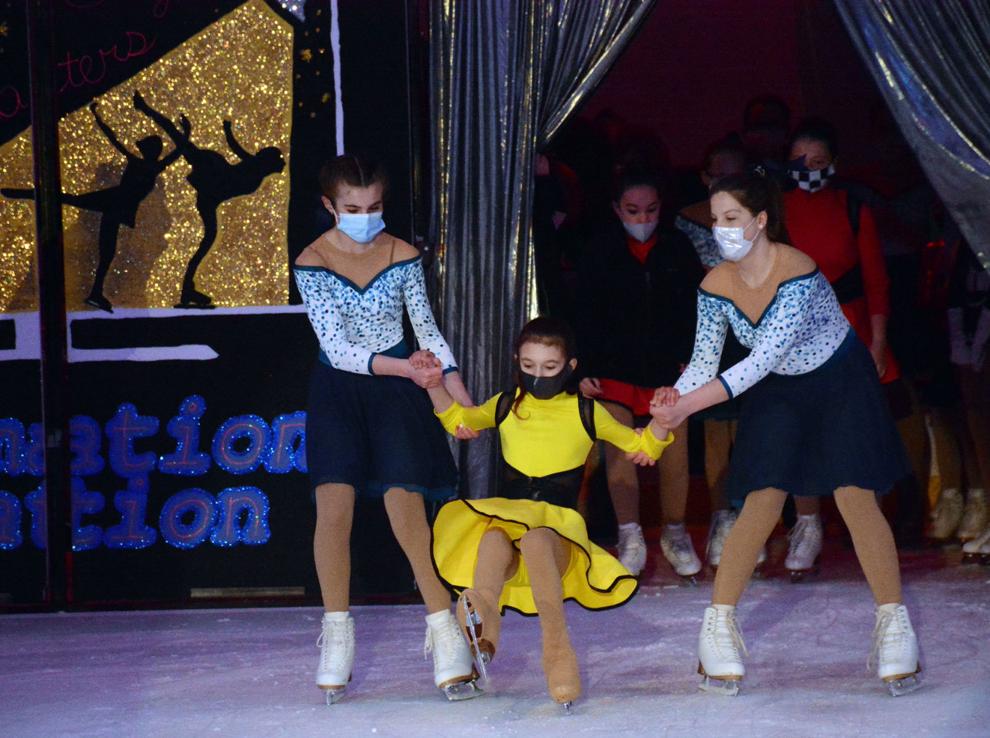 Animation Station 7.jpg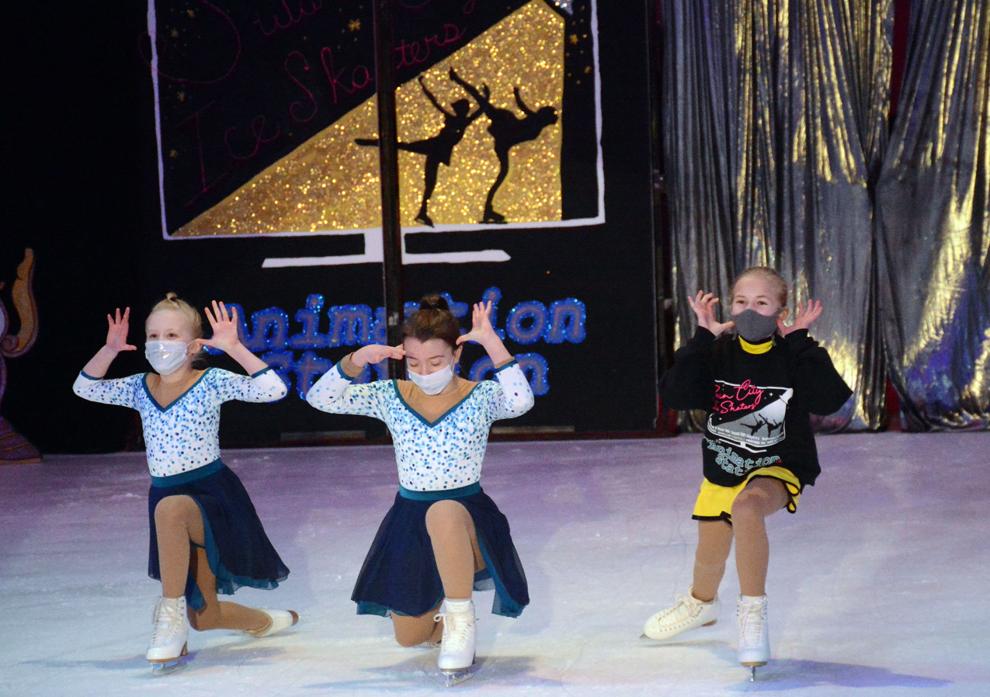 Animation Station 8.jpg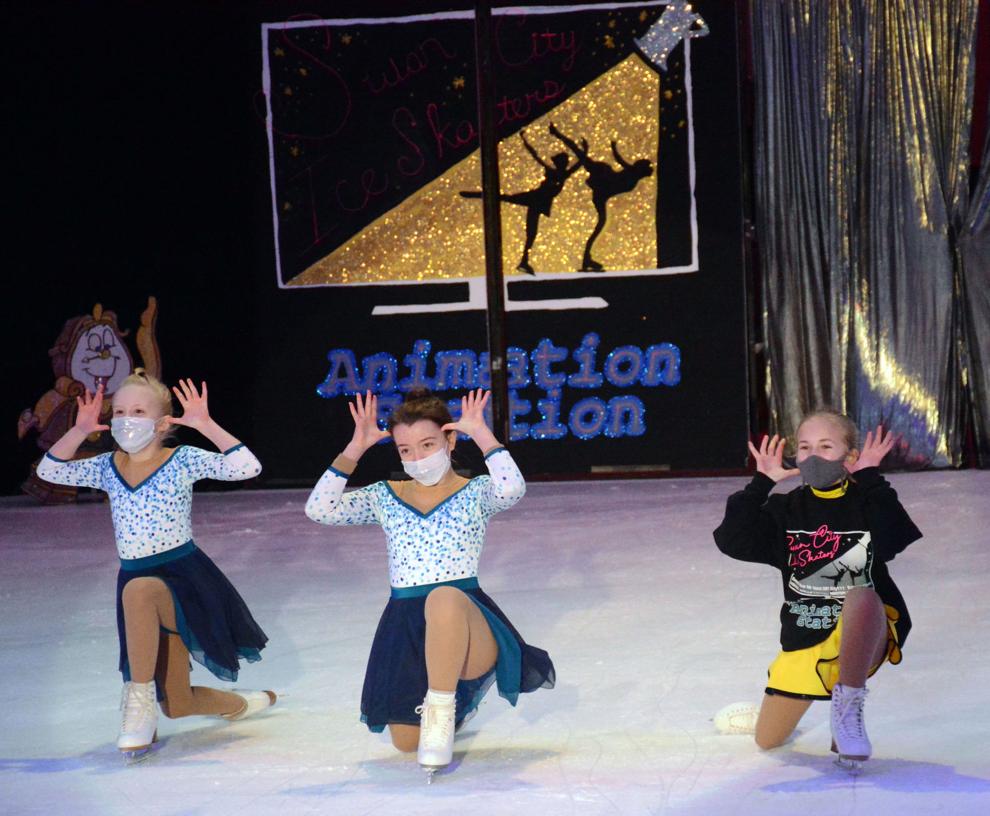 Animation Station 9.jpg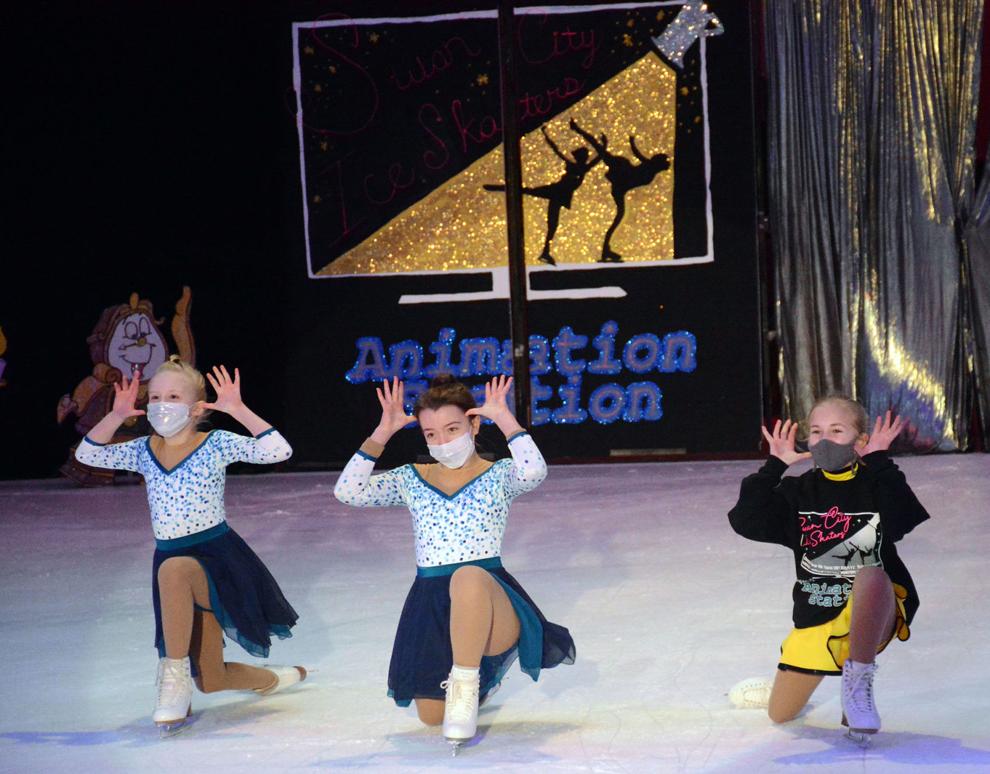 Animation Station 10.jpg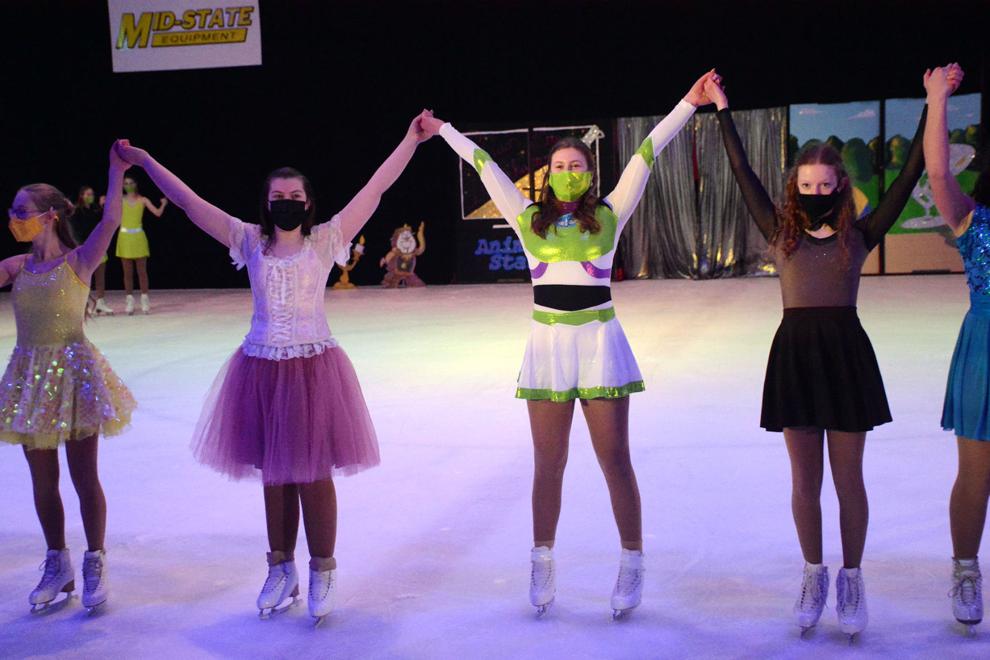 Animation Station 11.jpg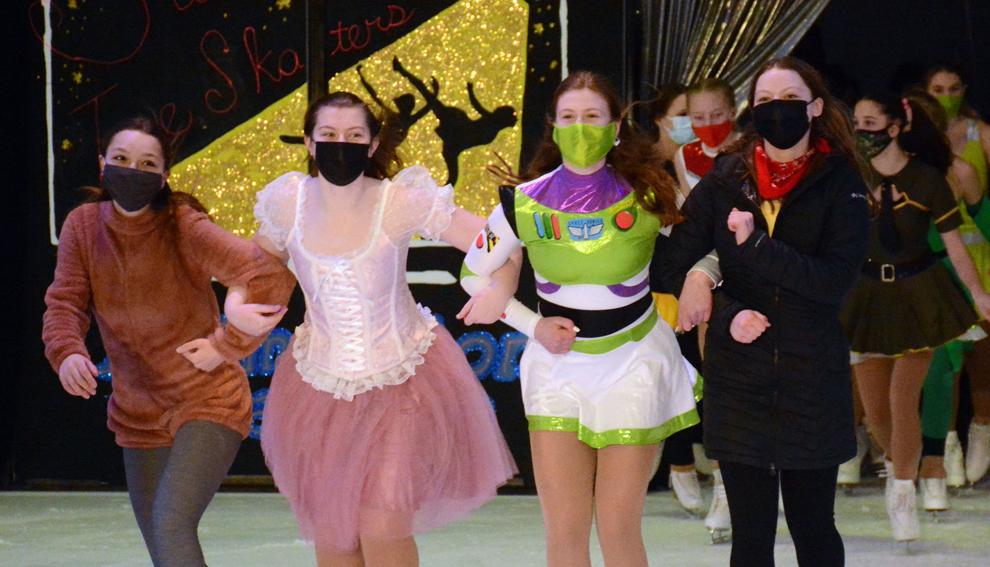 Animation Station 12.jpg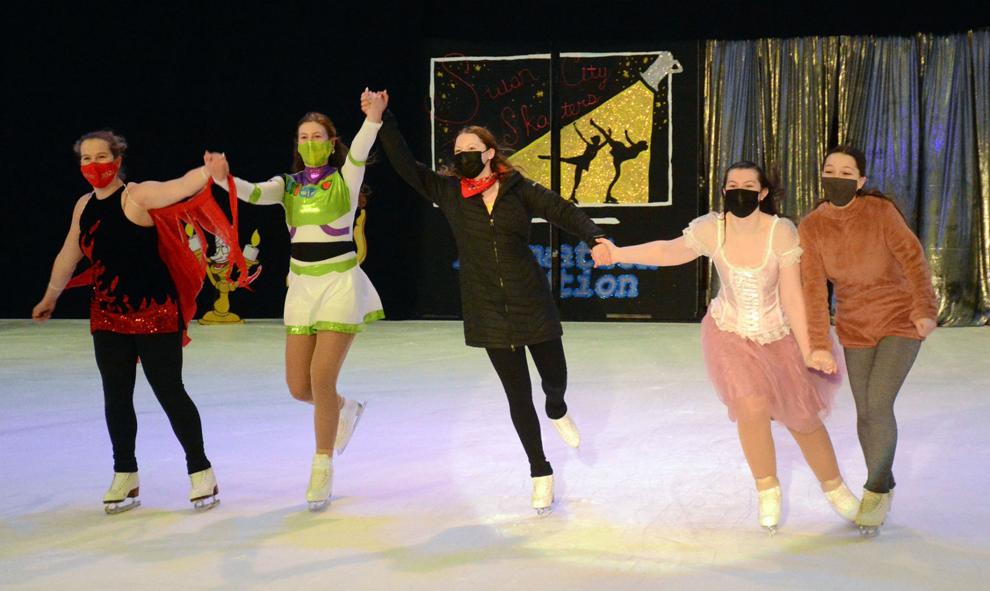 Animation Station 13.jpg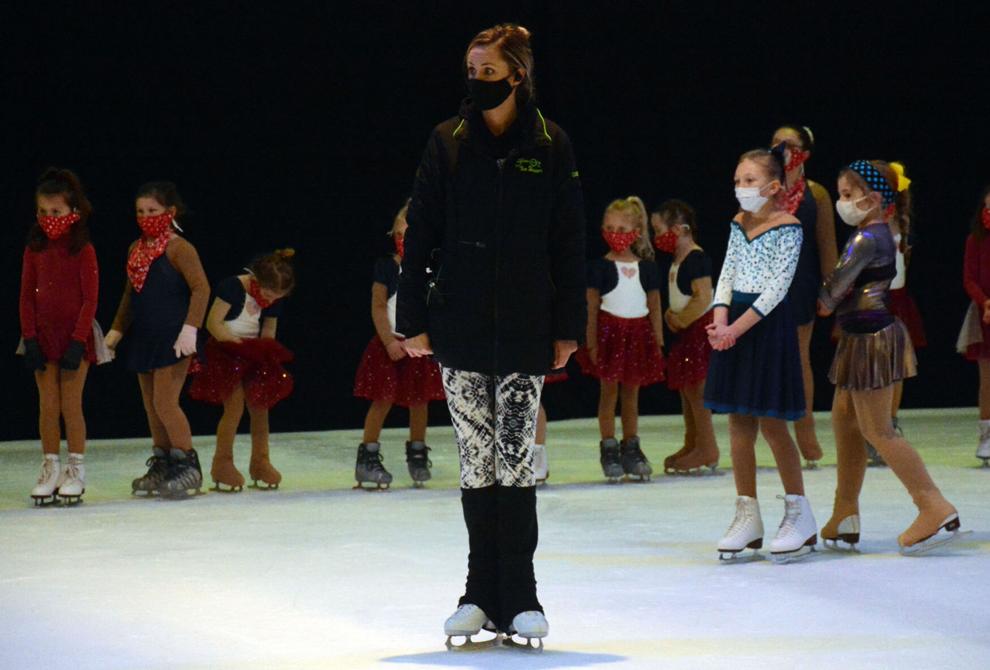 Animation Station 14.jpg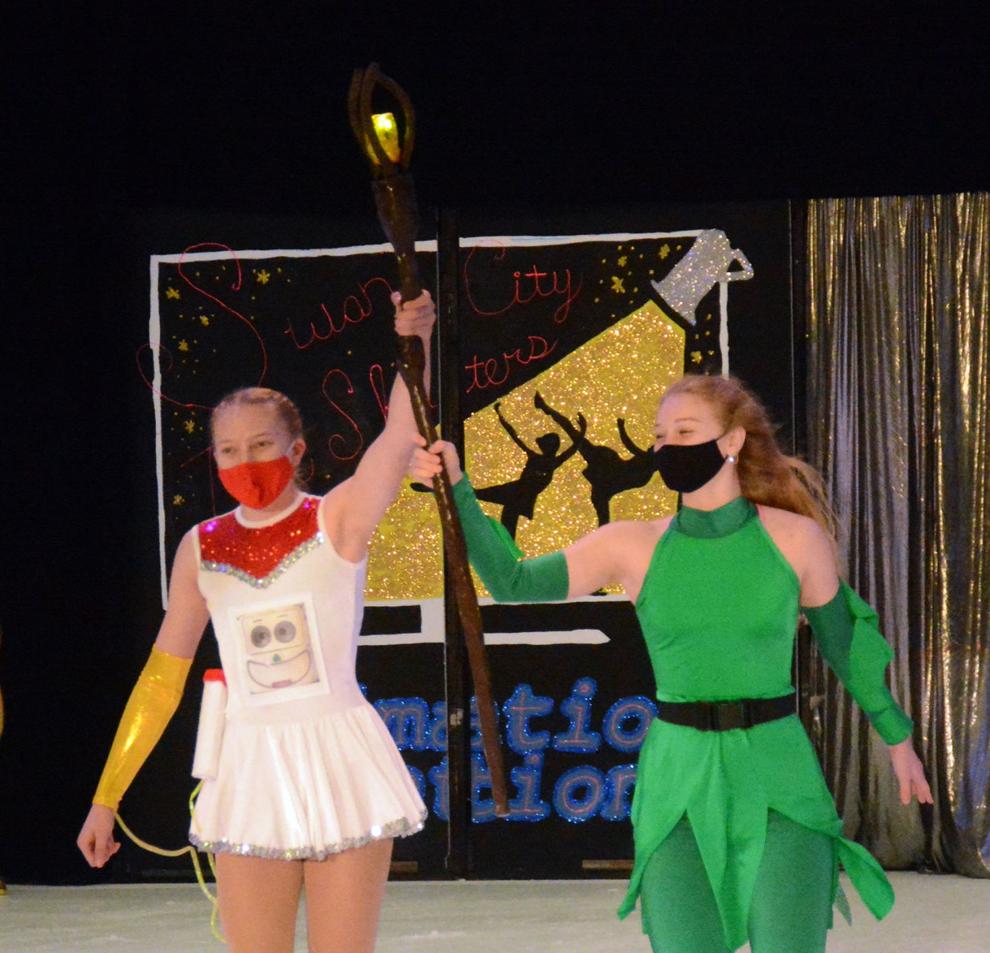 Animation Station 15.jpg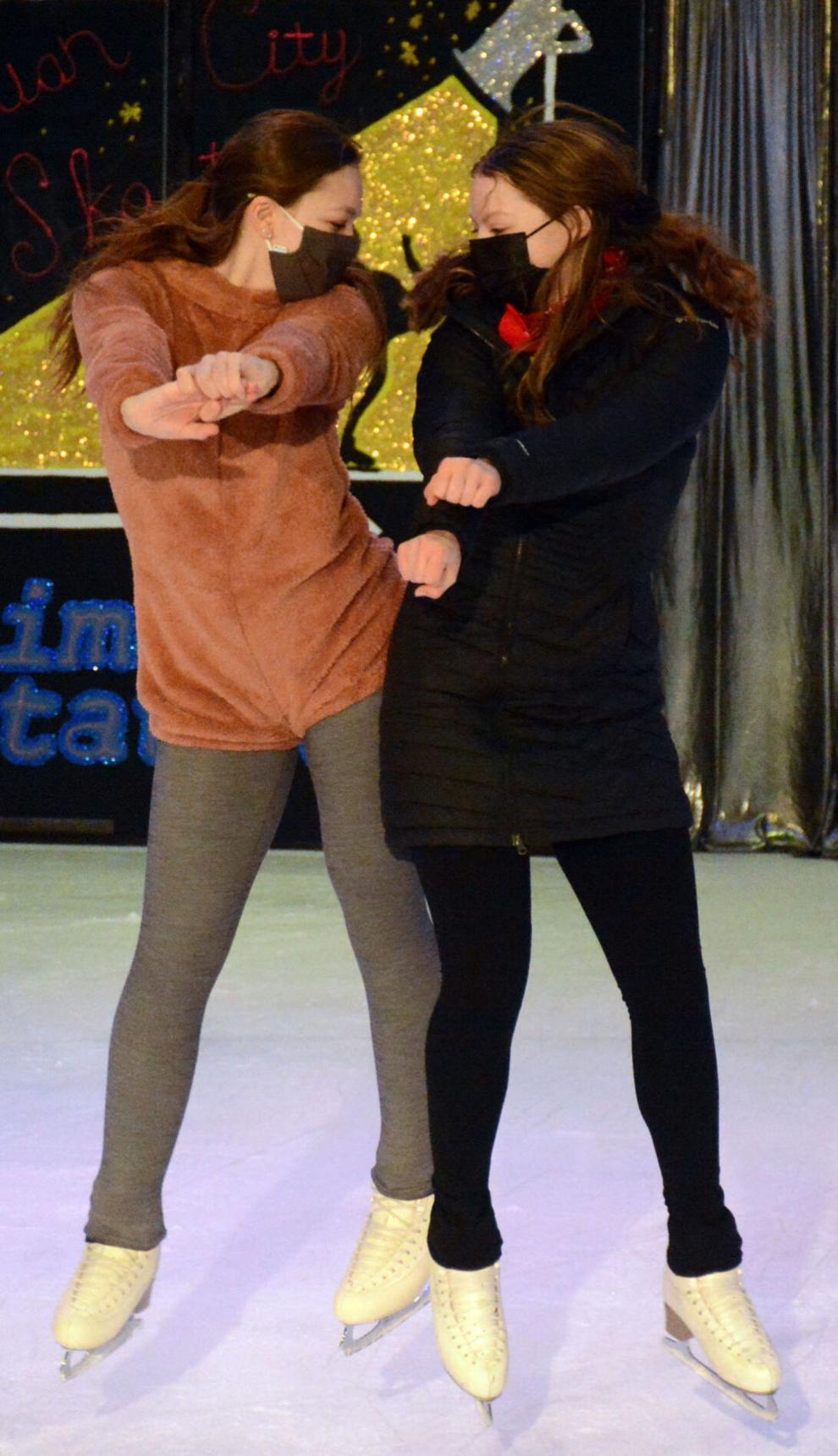 Animation Station 16.jpg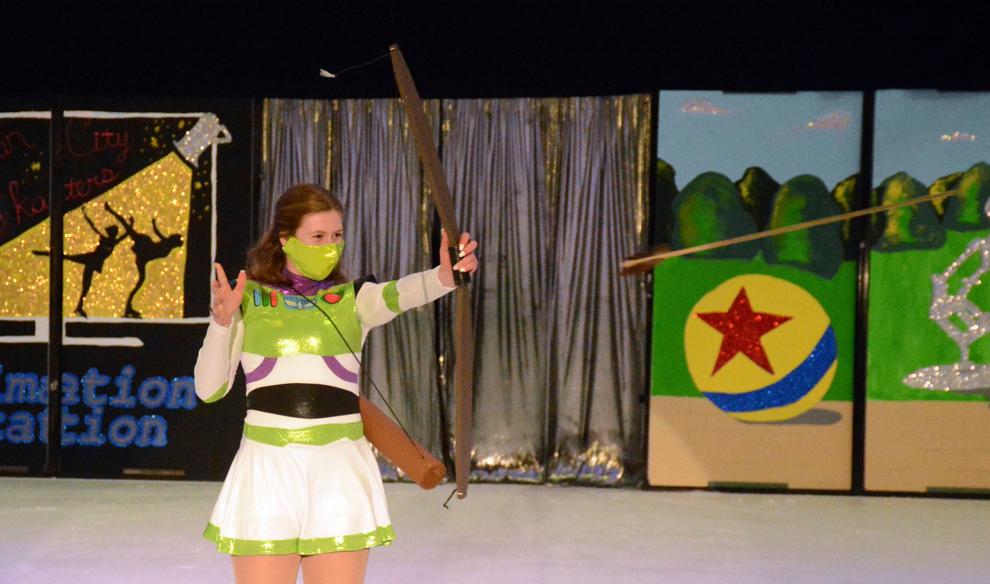 Animation Station 17.jpg
Animation Station 18.jpg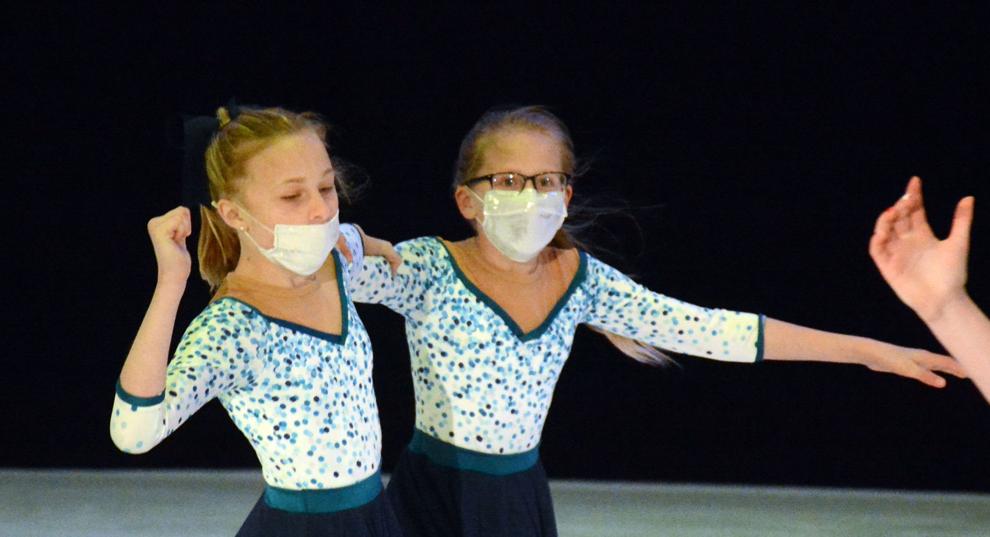 Animation Station 19.jpg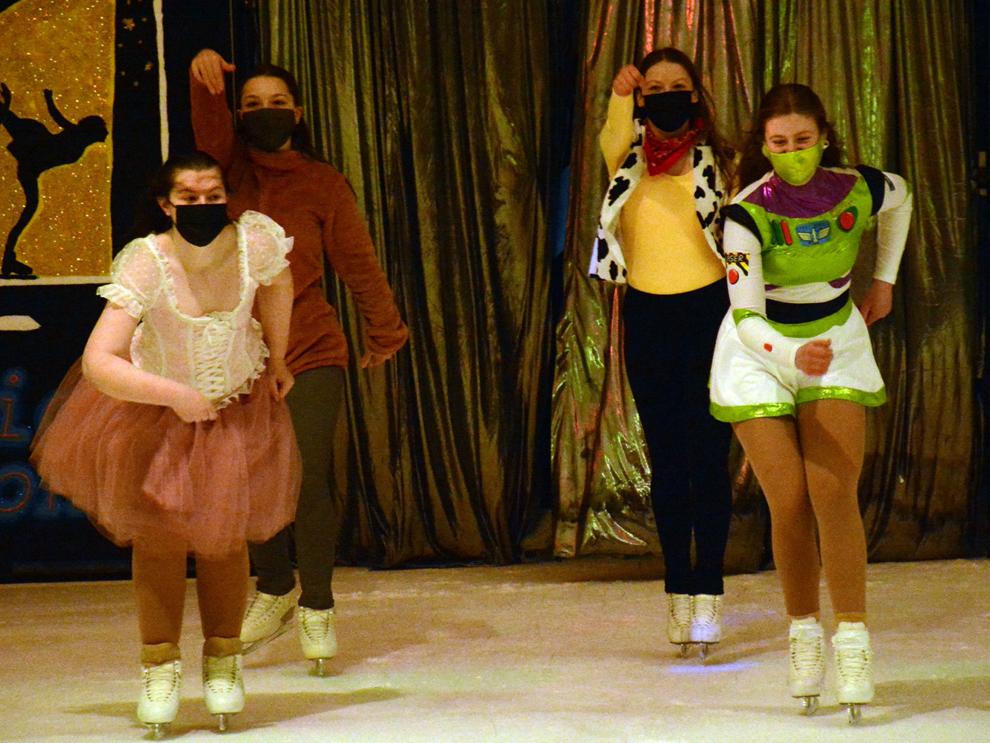 Animation Station 20.jpg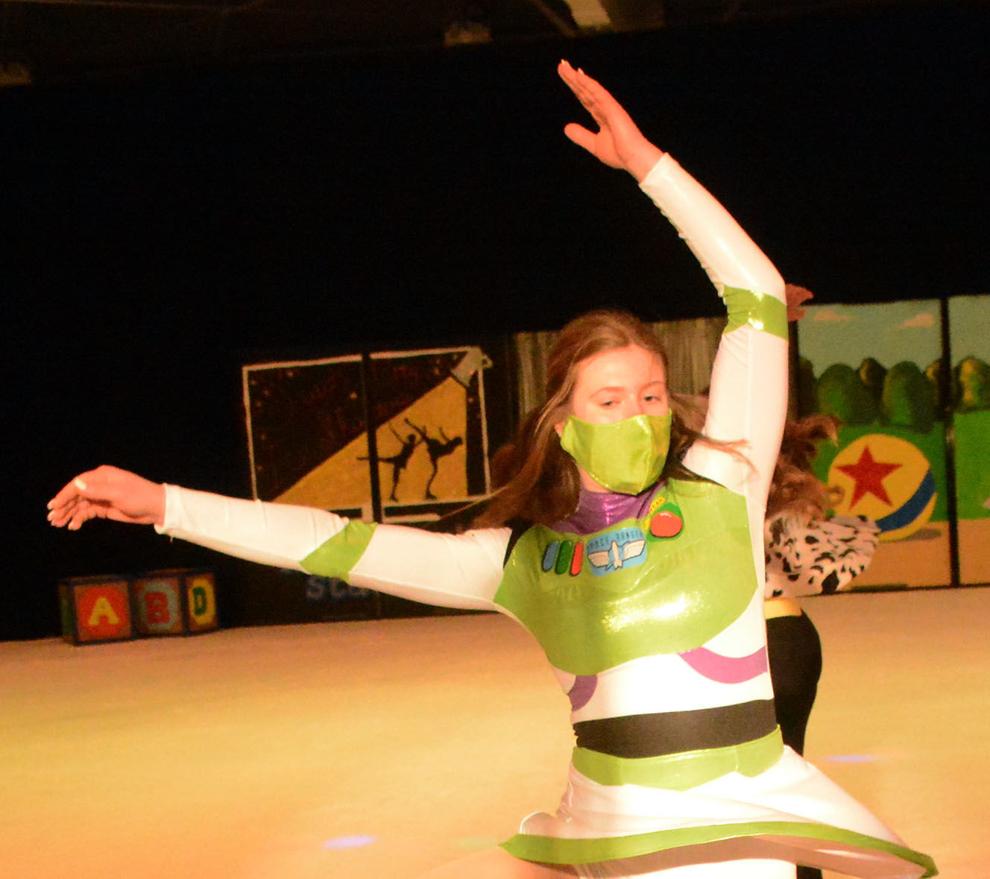 Animation Station 22.jpg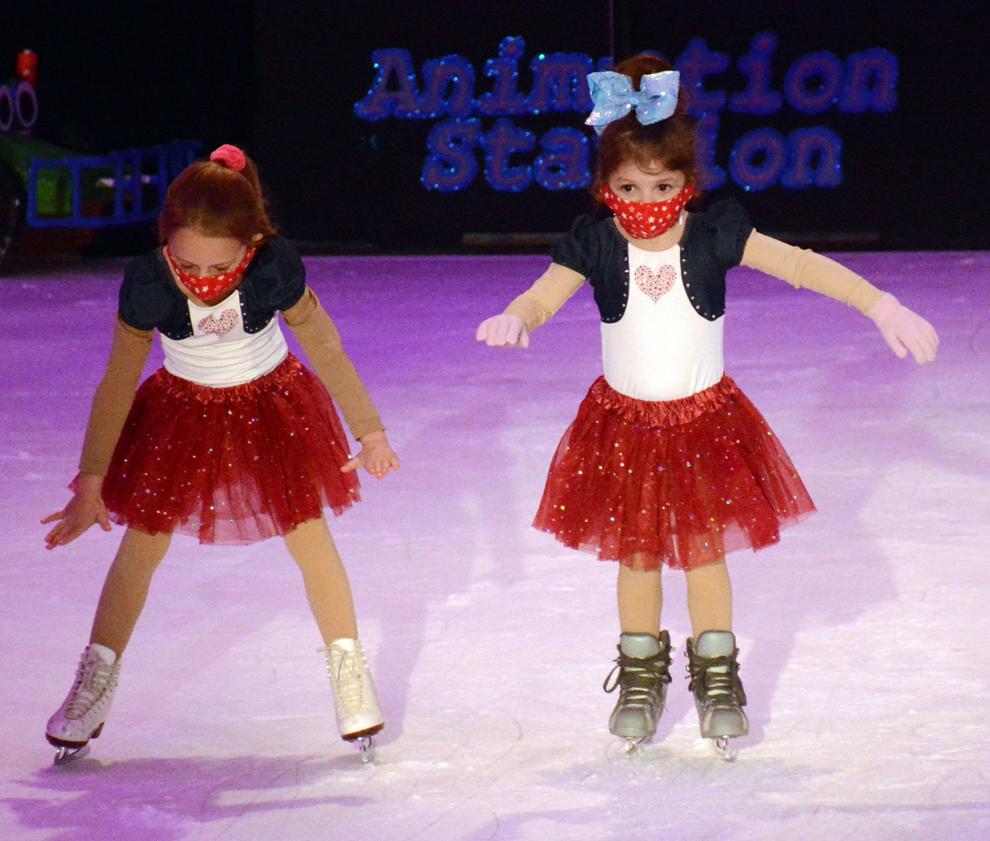 Animation Station 23.jpg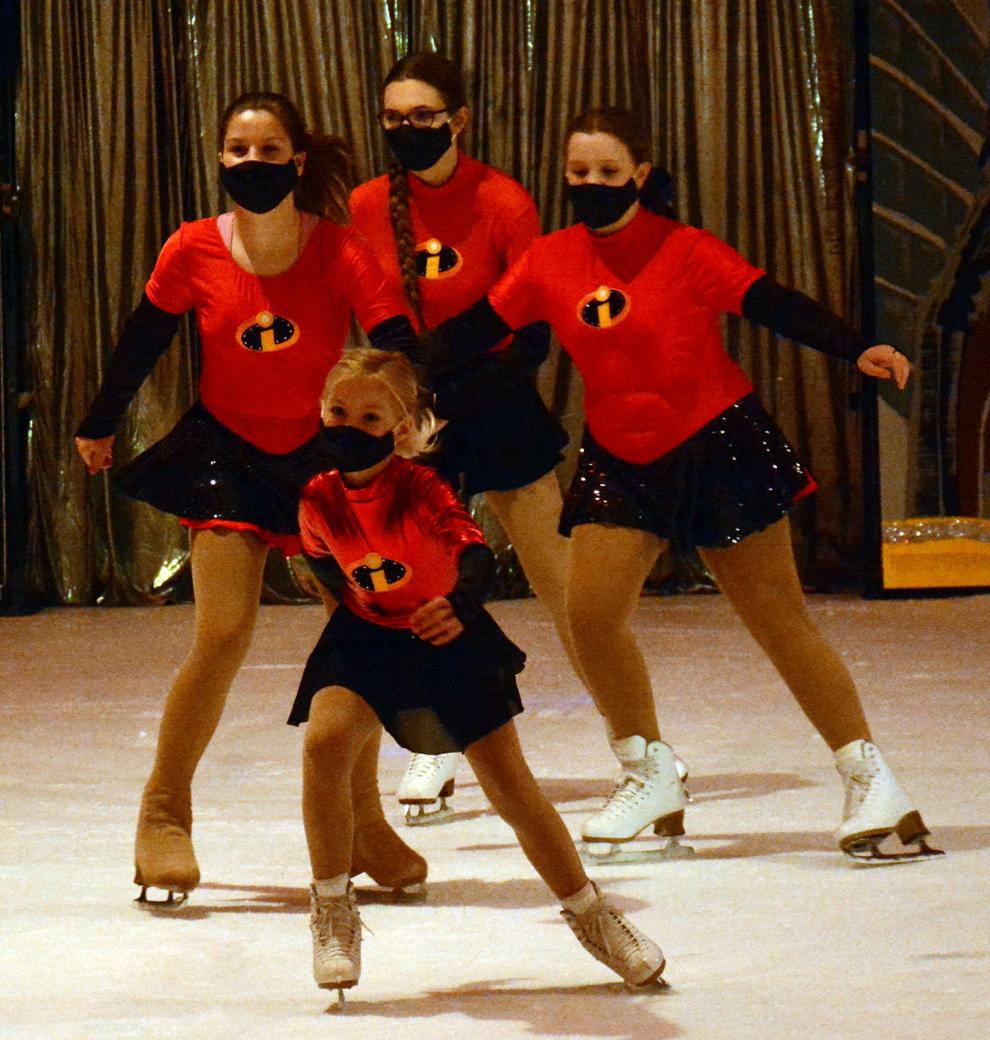 Animation Station 24.jpg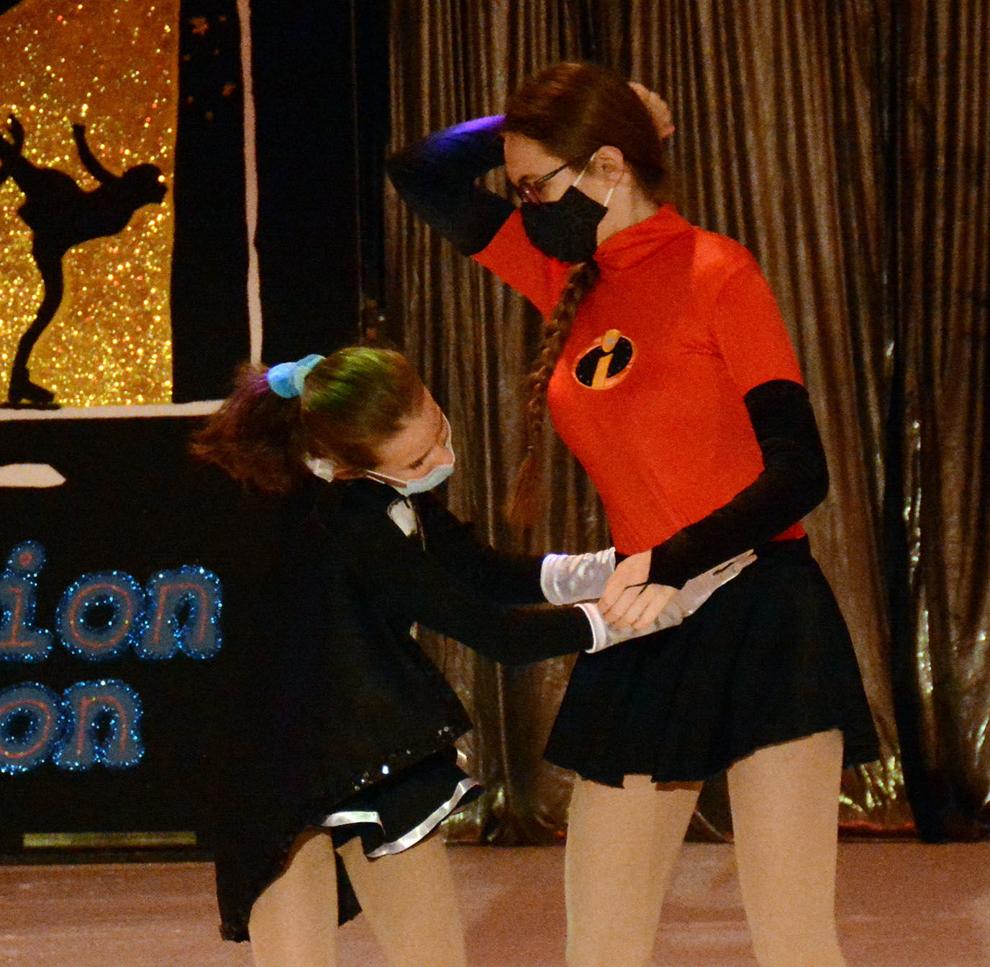 Animation Station 25.jpg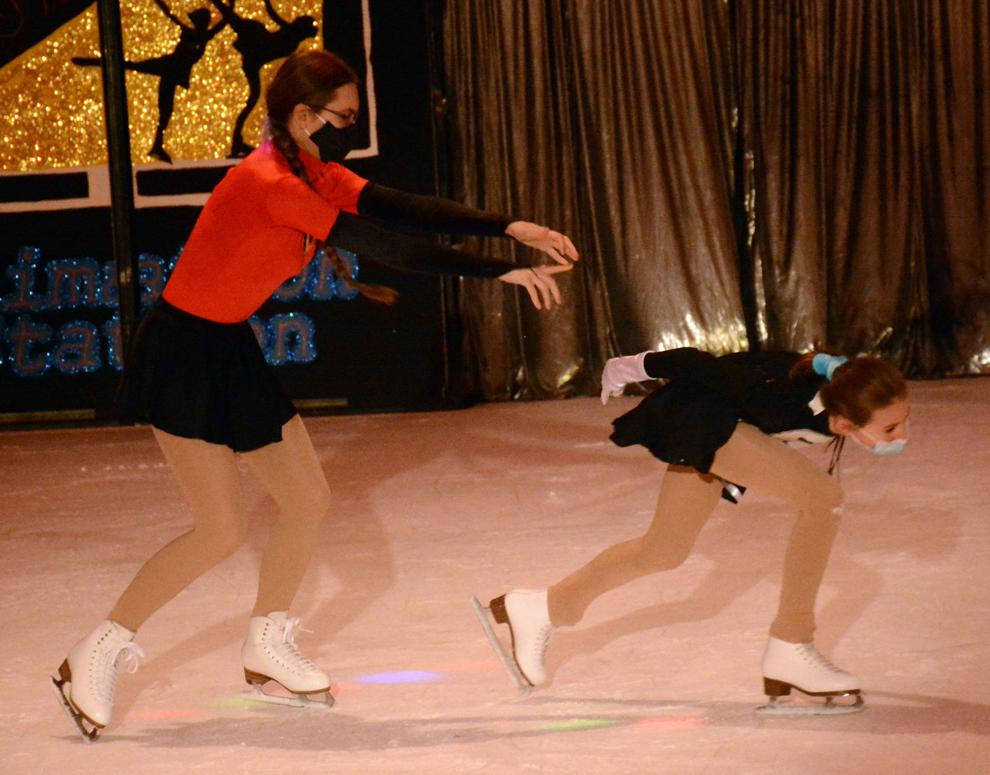 Animation Station 26.jpg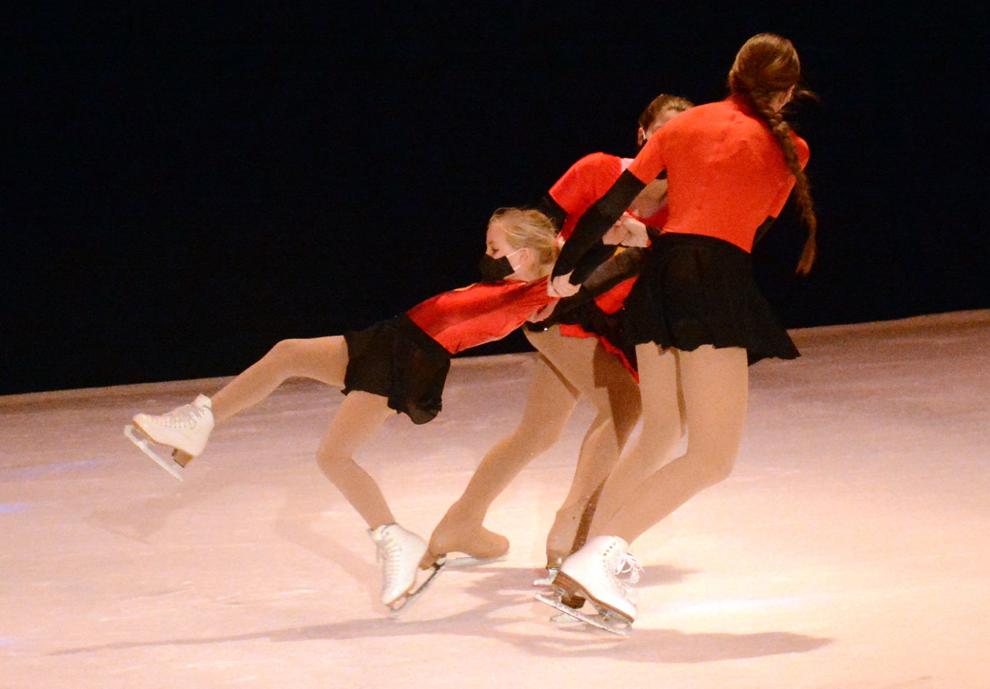 Animation station 27.jpg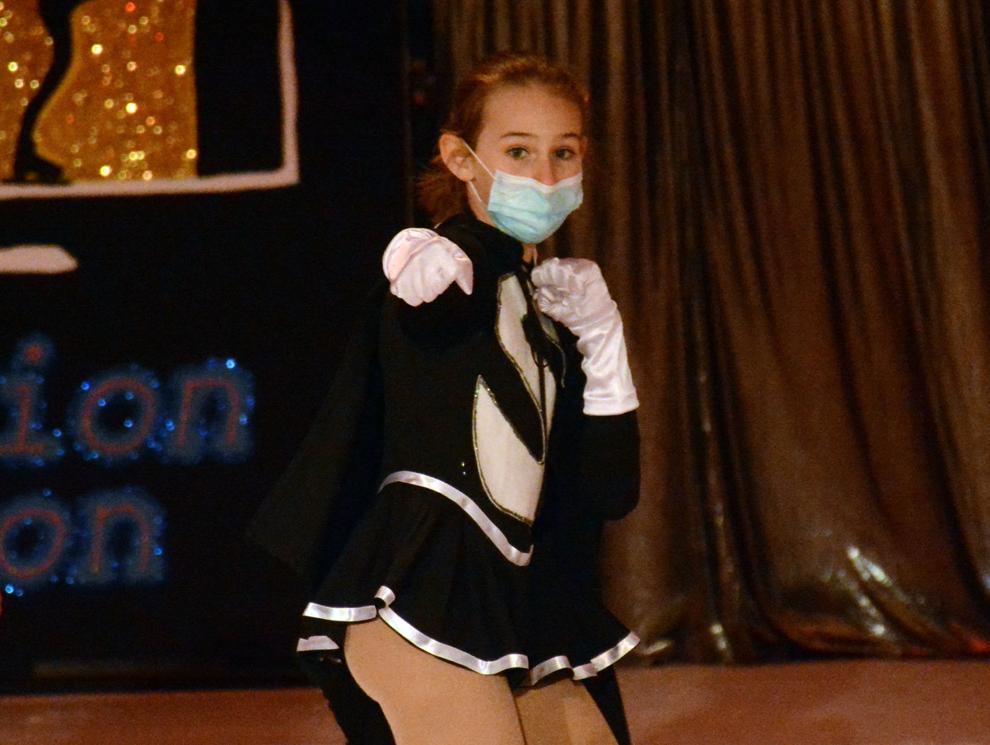 Animation Station 28.jpg
Animation Station 29.jpg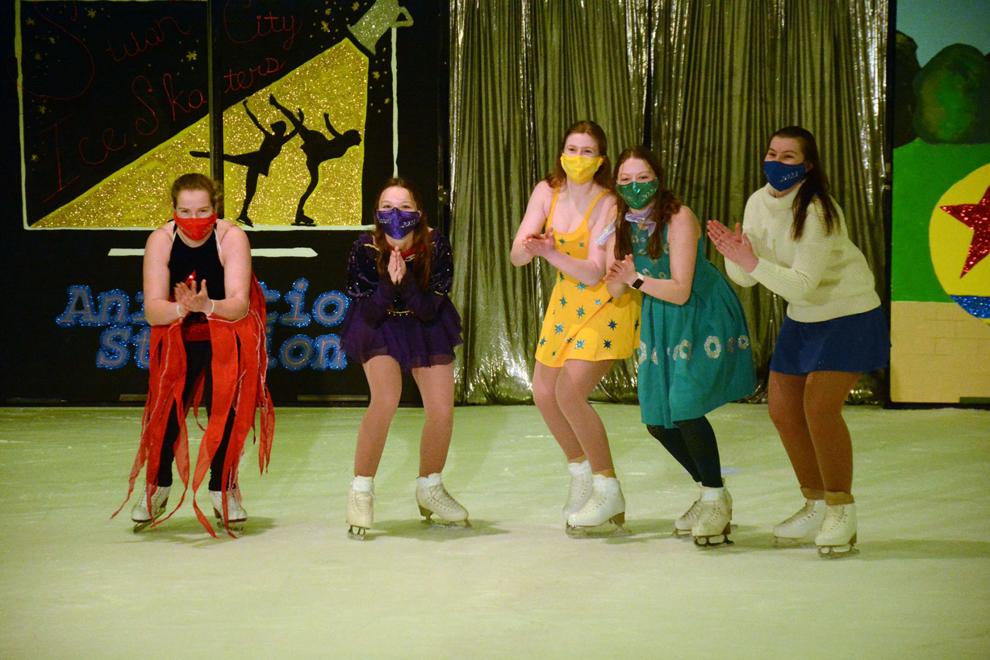 Animation Station 30.jpg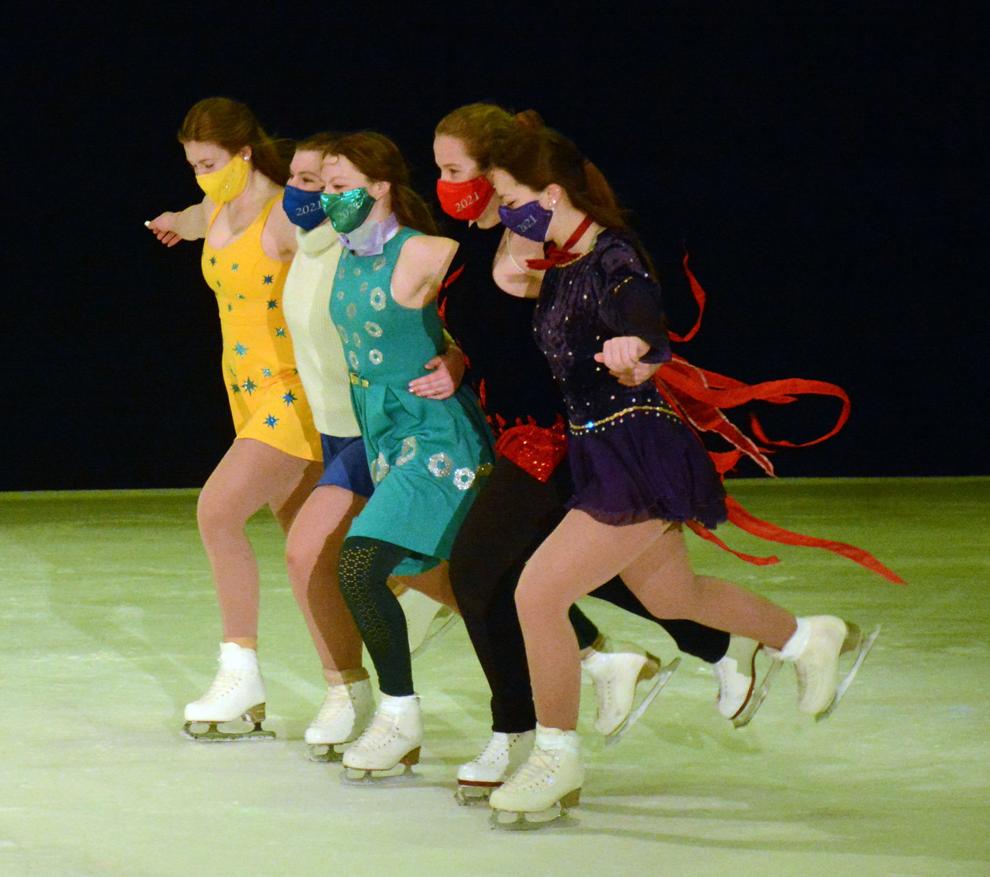 Animation Station 31.jpg
Animation Station 32.jpg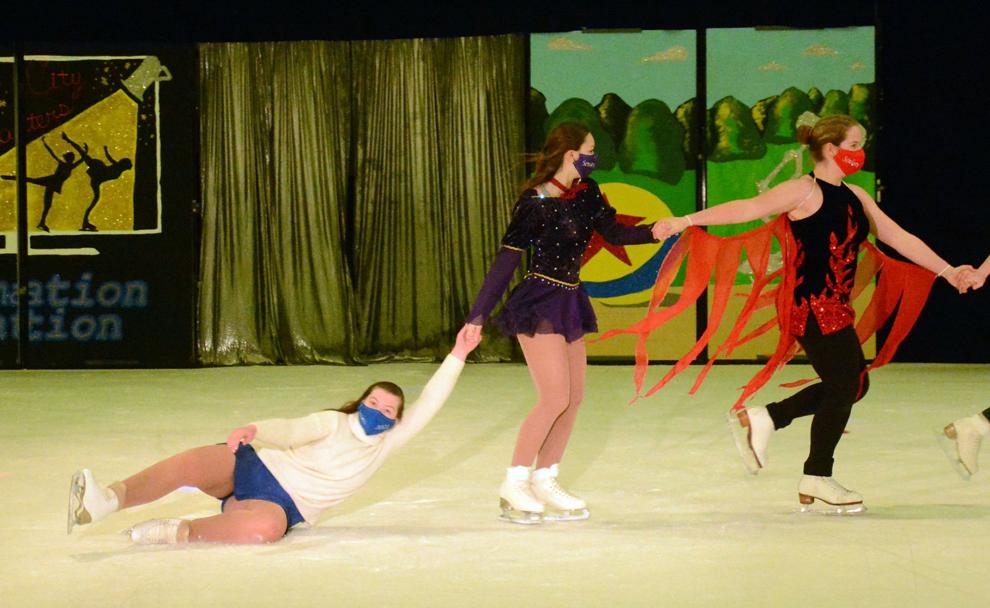 Animation Station 33.jpg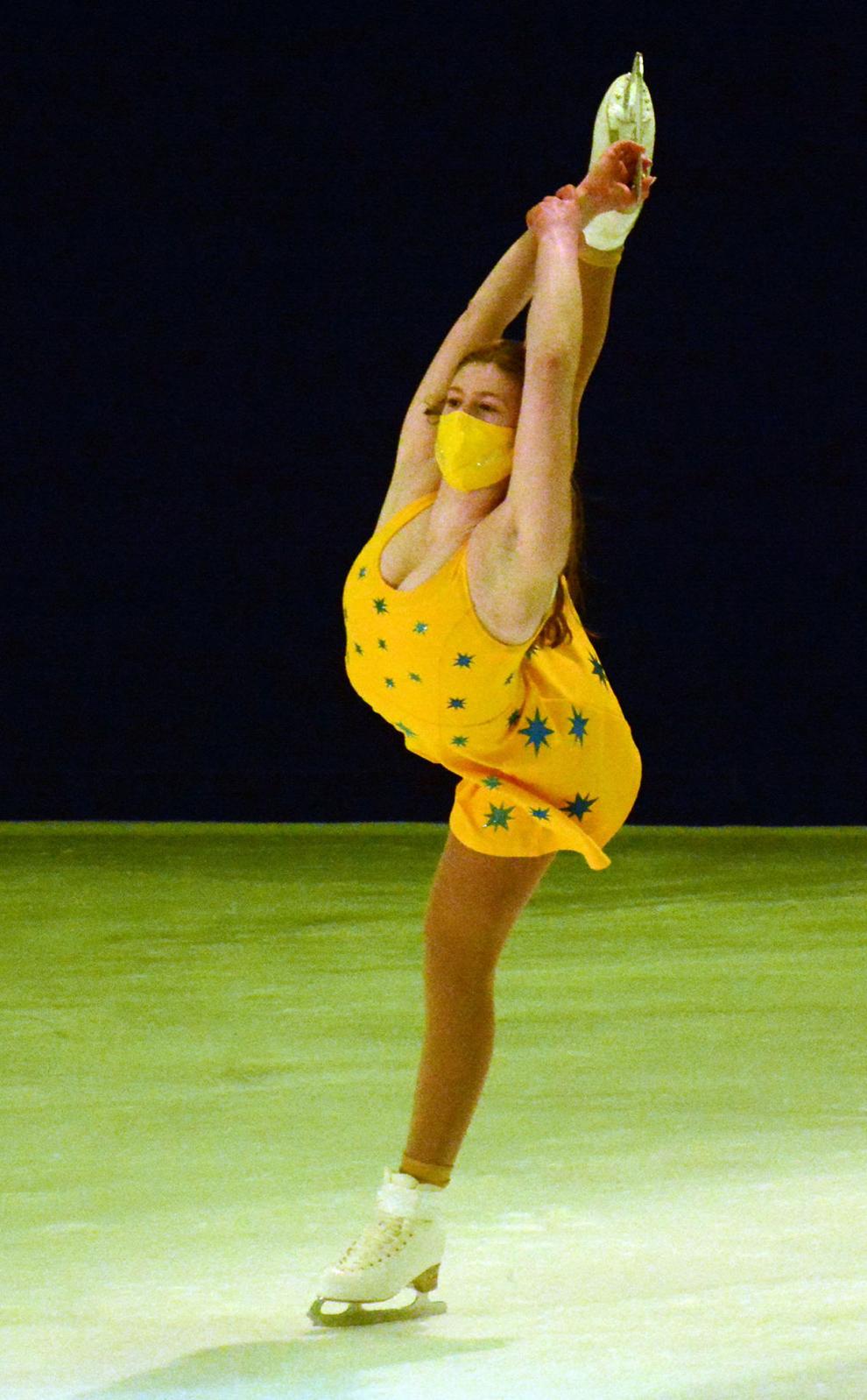 Animation Station 34.jpg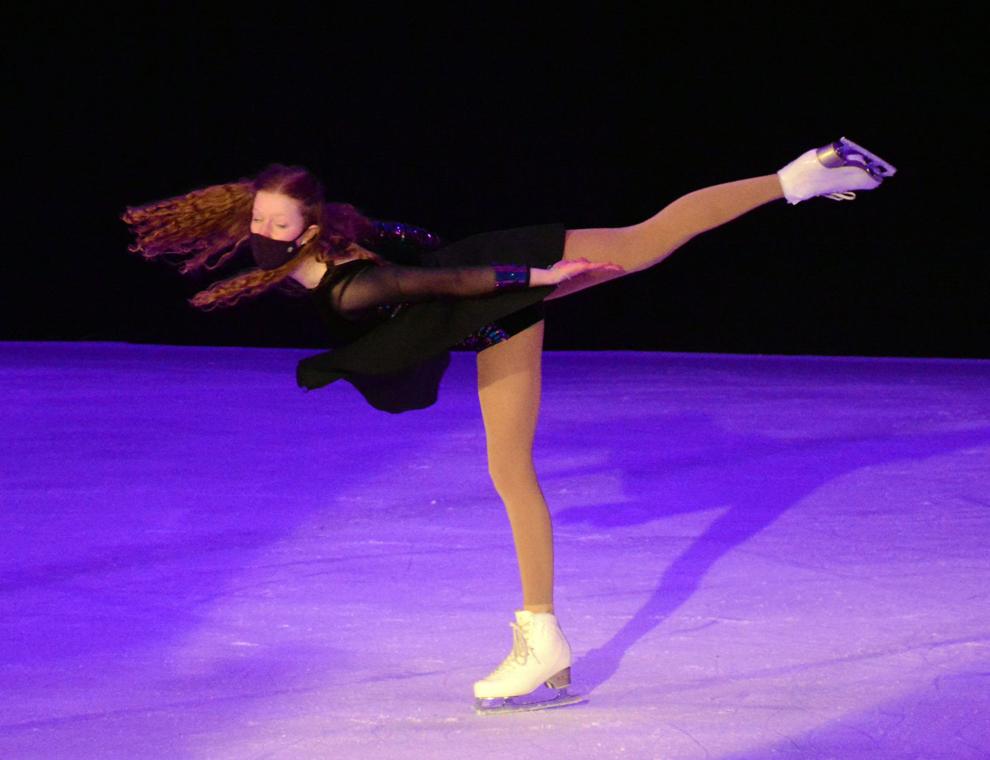 Animation Station 35.jpg
Animation Station.jpg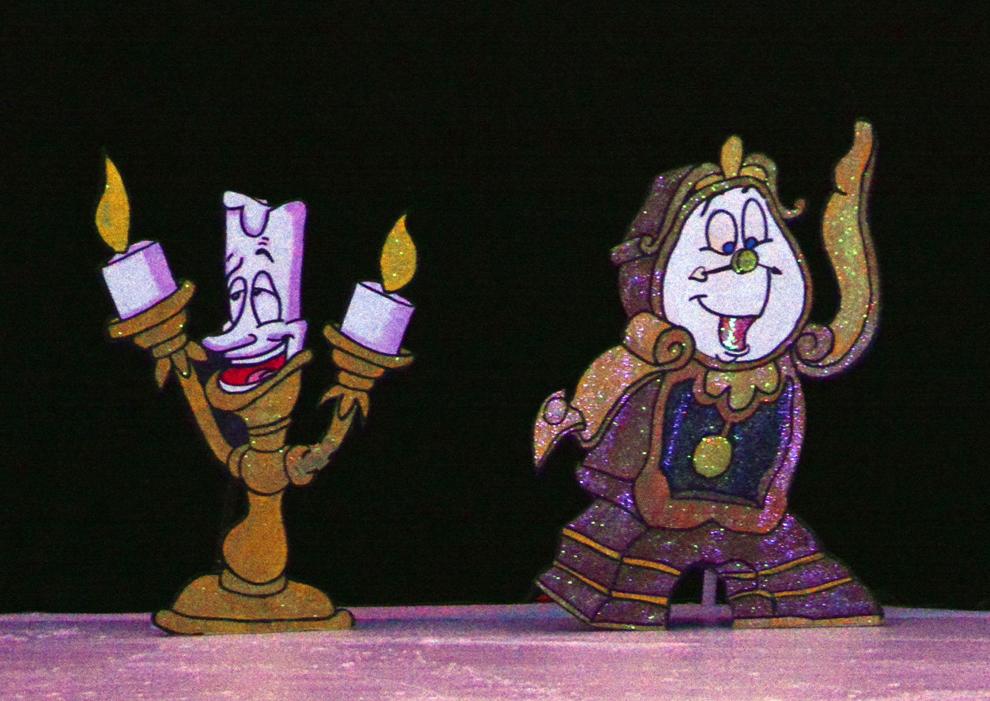 Follow Mark McMullen on Twitter @mmcmull2 or contact him at 920-356-6754.