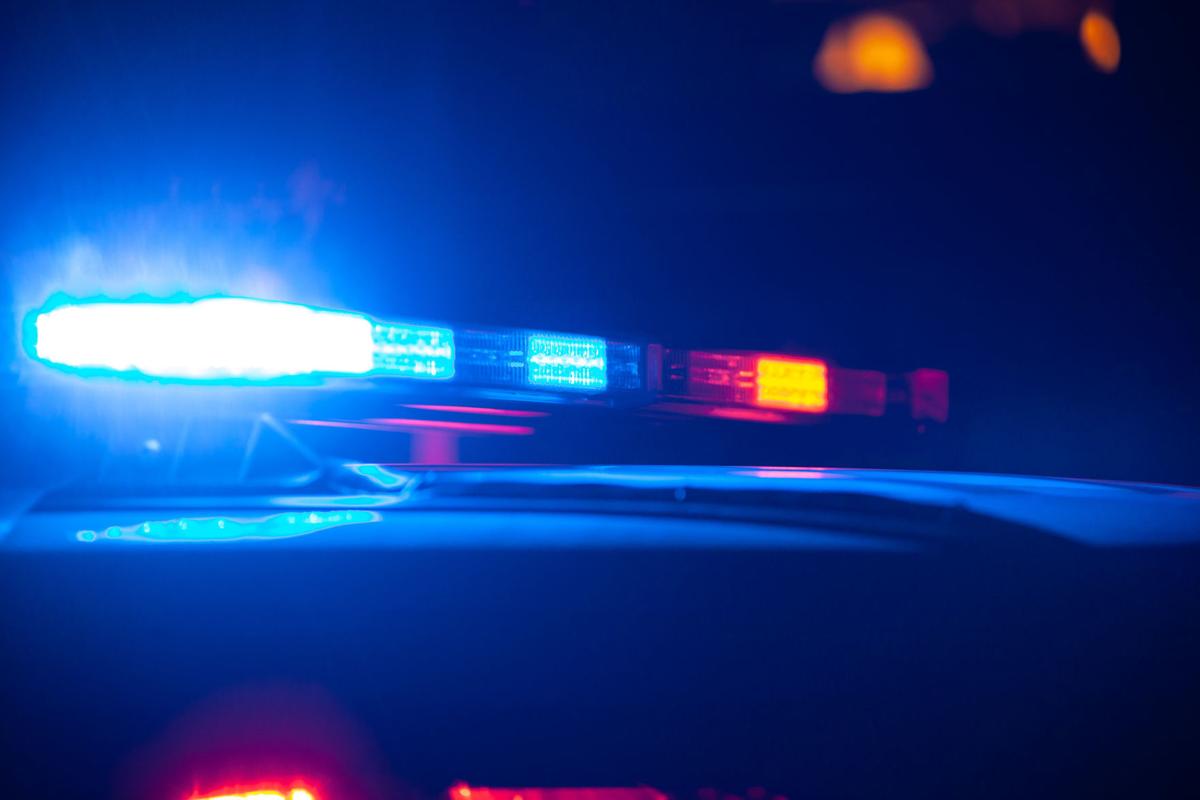 A Beaver Dam man died Friday following a forklift accident at 1321 N. Spring St., Beaver Dam.
Dodge County Medical Examiner PJ Schoebel has identified the victim as 70-year-old Francois Dupuis.
According to Police Chief John Kreuziger, emergency personnel were called to the scene shortly after 2 p.m. Friday. Upon arrival, officers found the deceased man pinned between a forklift and a fence.
The death is currently under investigation by the Beaver Dam Police Department.
Follow Kelly Simon on Twitter @KSchmidSimon or contact her at 920-356-6757.
Be the first to know
Get local news delivered to your inbox!