Floodwaters threatened dams, properties and communities throughout southern Wisconsin in June 2008, leaving devastation in their wake.
More than 14 inches of rain fell across the state and the region from the end of May into the first week of June. Flooding in 2004, then thought to be the 100-year high point, was 2 feet lower than recorded at the dam in Beaver Dam in 2008. Cities throughout every watershed sent as much water downstream as possible. In Beaver Dam, agricultural pumps were enlisted to force water over the blocked Tower Parking Lot culverts far faster than the natural current would allow.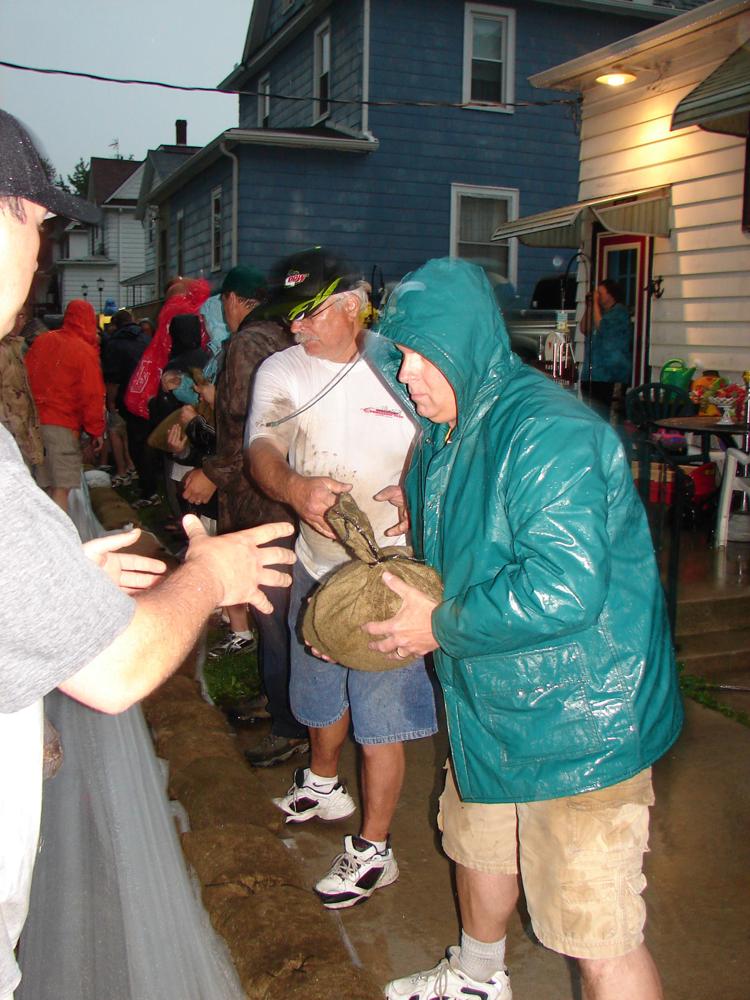 All of those living on area waterways faced flooding as rivers expanded beyond their banks, dams were strained to their breaking point and banks were eroded. Fears that dams would fail were real, and threatened areas included downtowns in Beaver Dam and Mayville, and properties along the banks of the Crawfish River in Columbus.
Wet basements were abundant throughout much of the southern part of the state.
061418-ctzn-news-flood021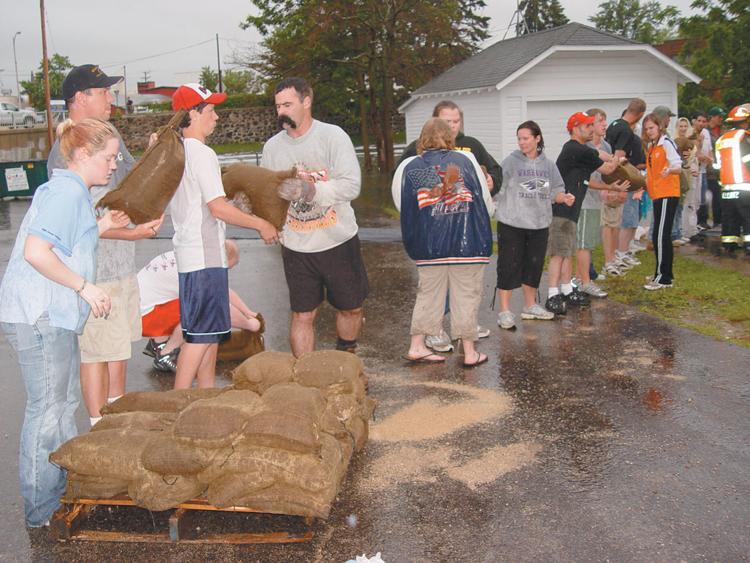 061418-ctzn-news-flood024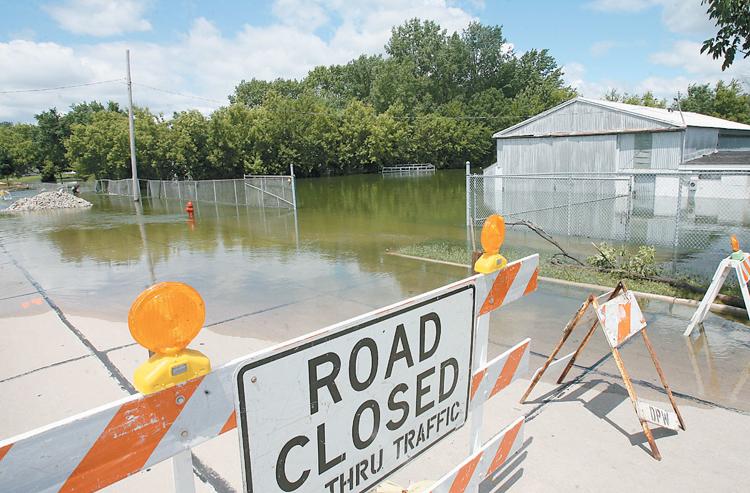 061418-ctzn-news-flood061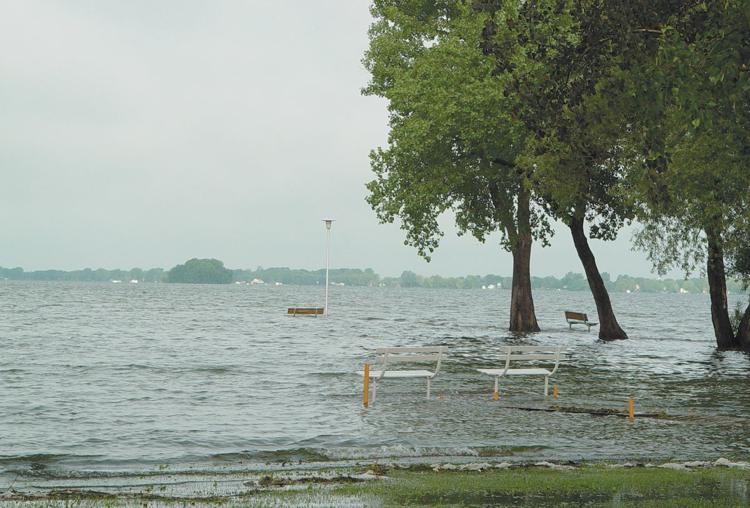 061418-ctzn-news-flood001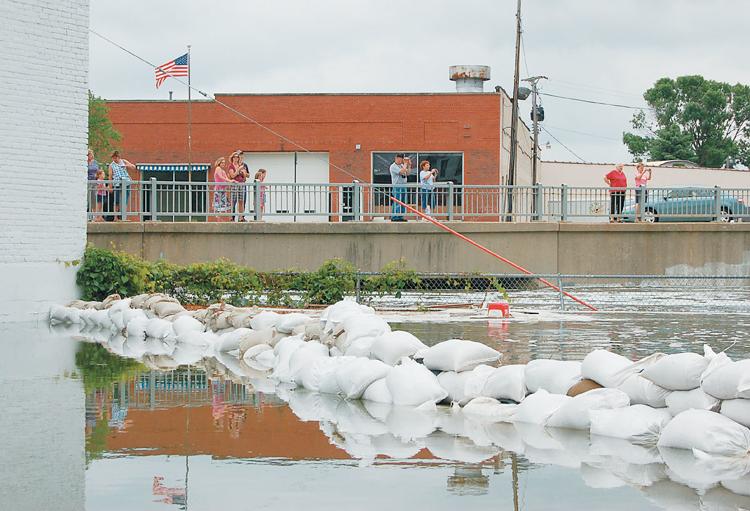 061418-ctzn-news-flood002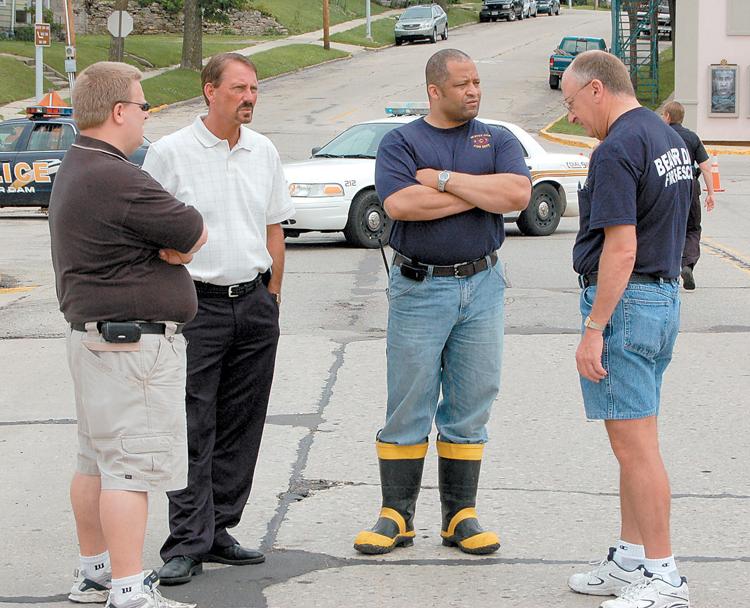 061418-ctzn-news-flood016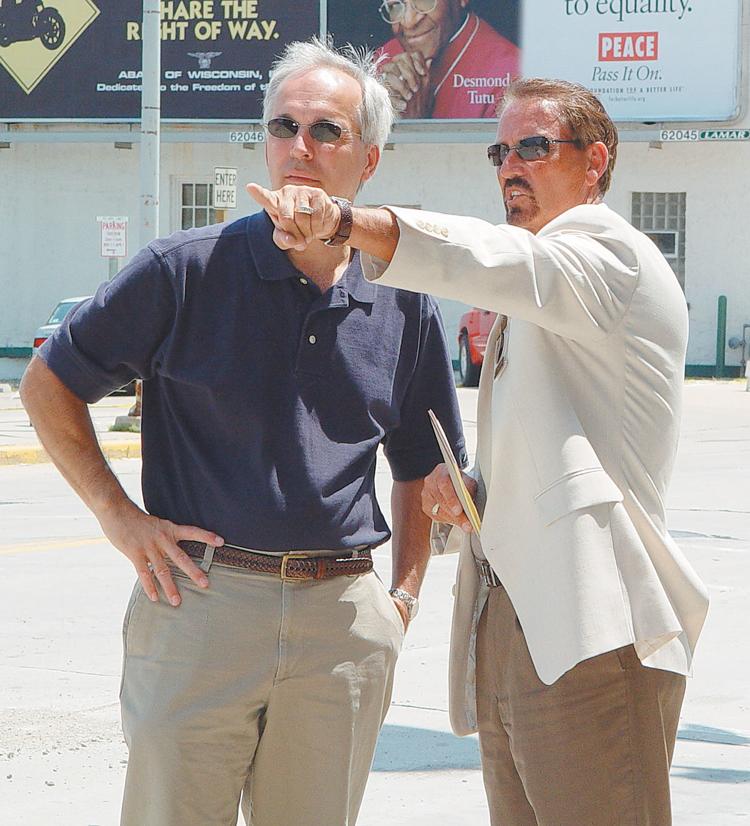 061418-ctzn-news-flood053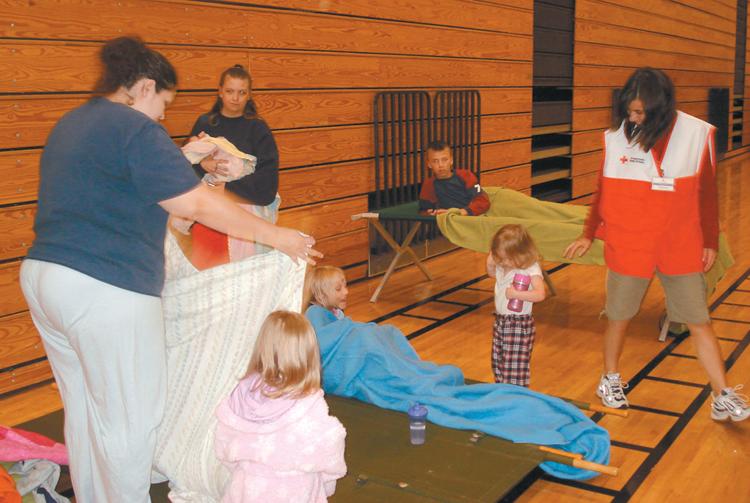 061418-ctzn-news-flood041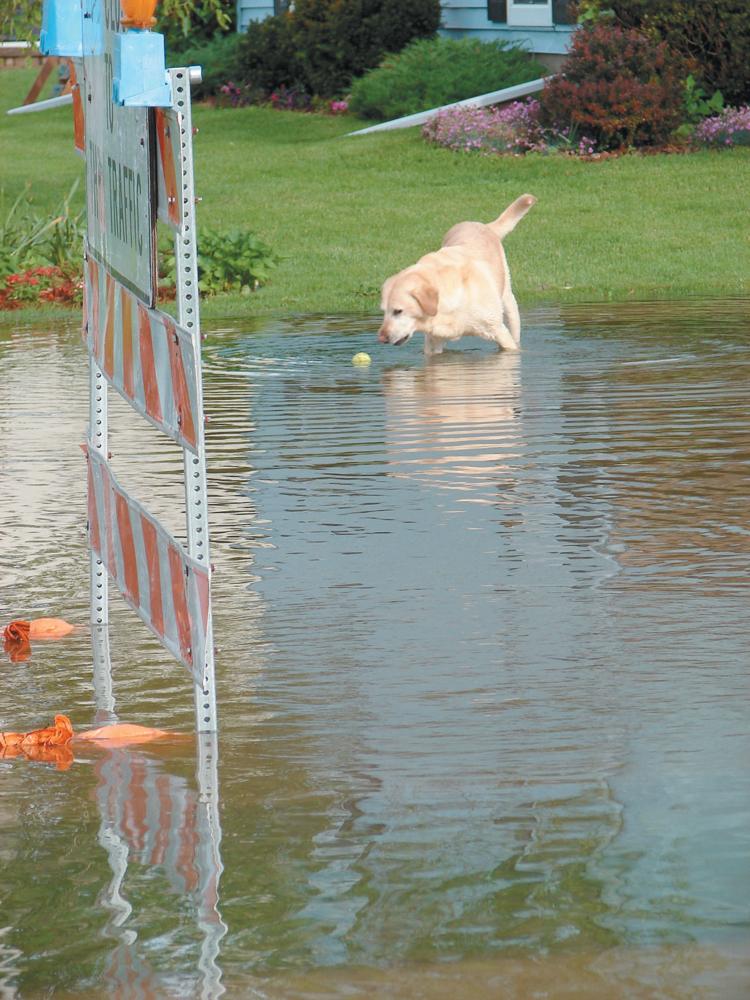 061418-ctzn-news-flood037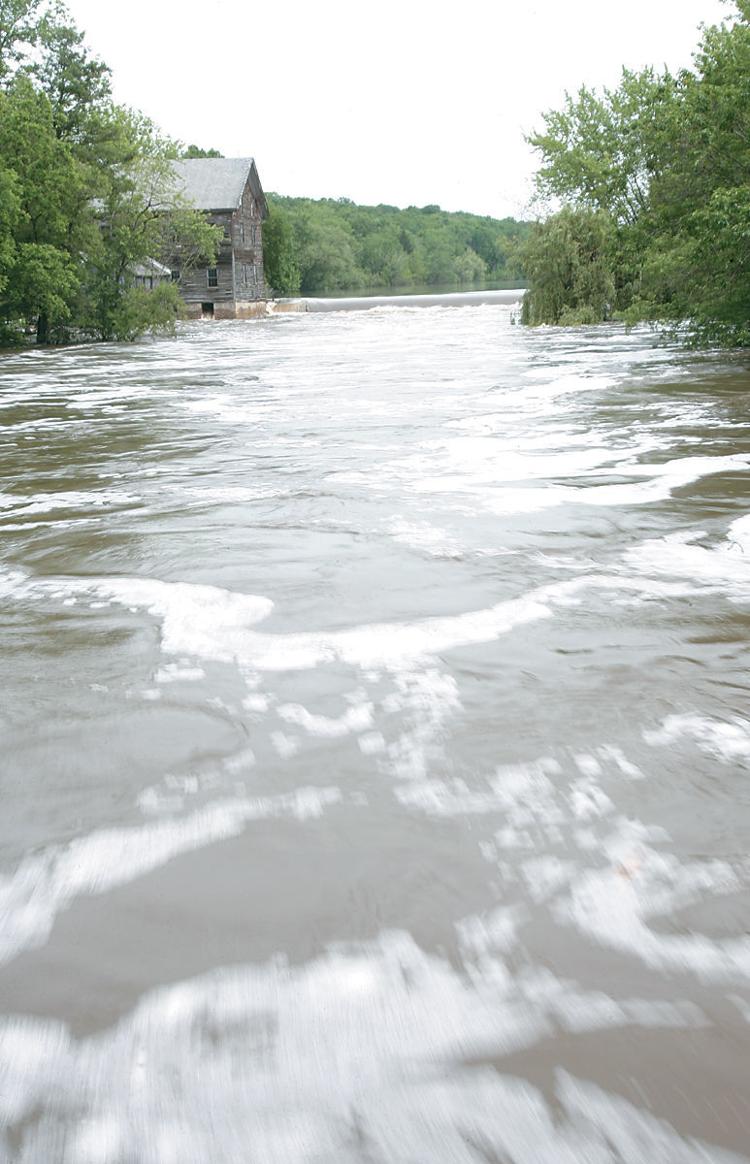 061418-ctzn-news-flood065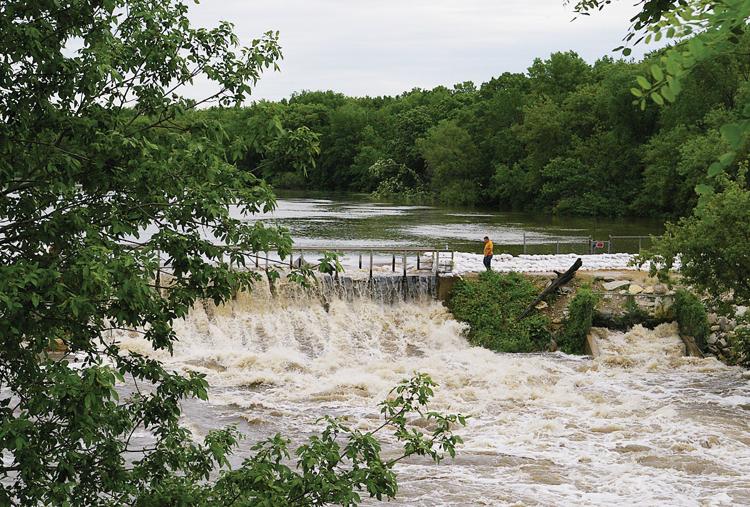 061418-ctzn-news-flood018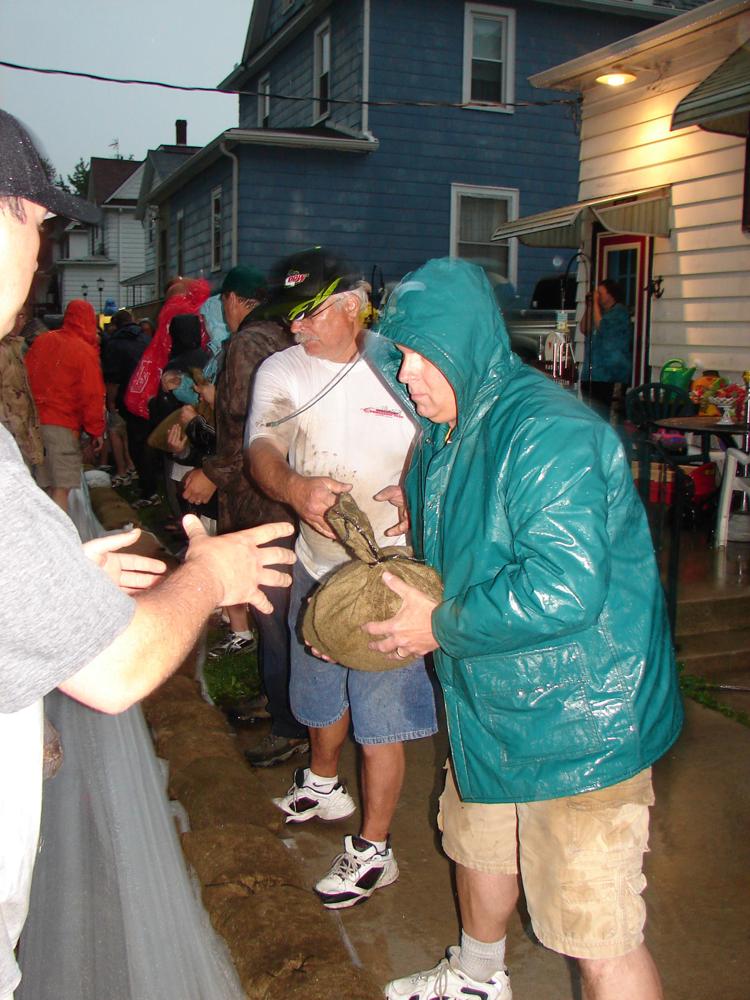 061418-ctzn-news-flood012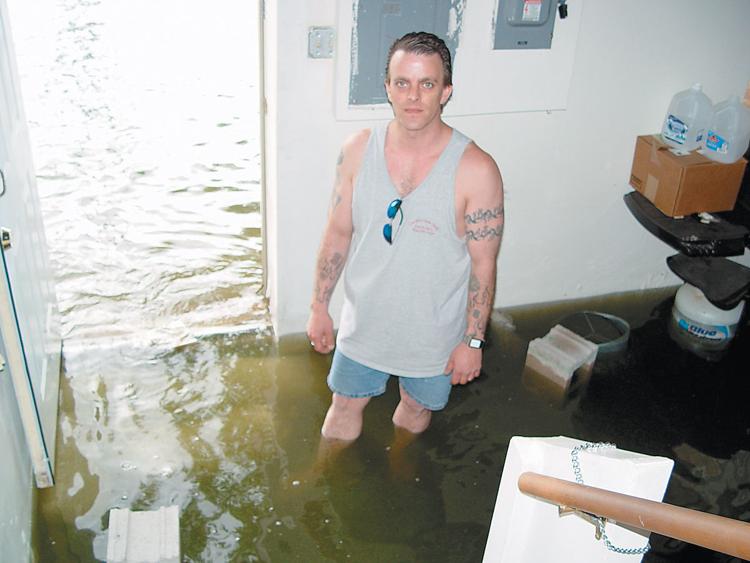 061418-ctzn-news-flood027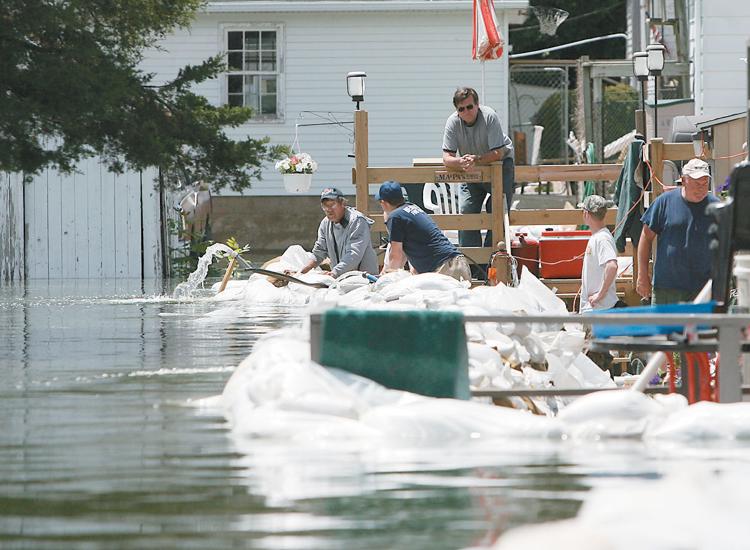 061418-ctzn-news-flood052
061418-ctzn-news-flood038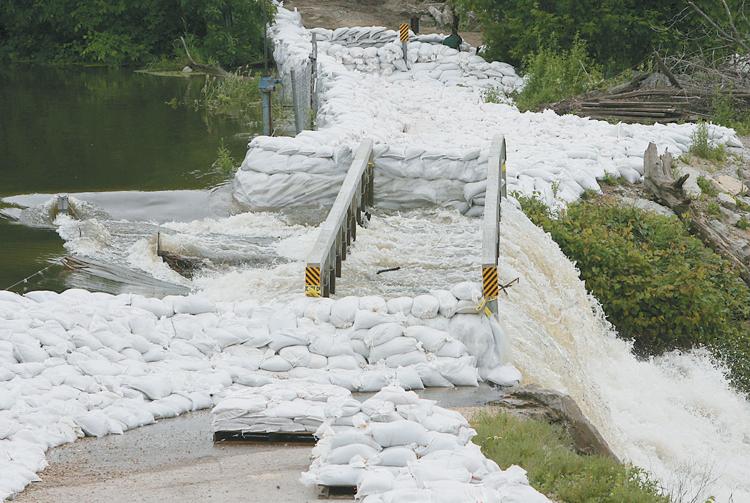 061418-ctzn-news-flood050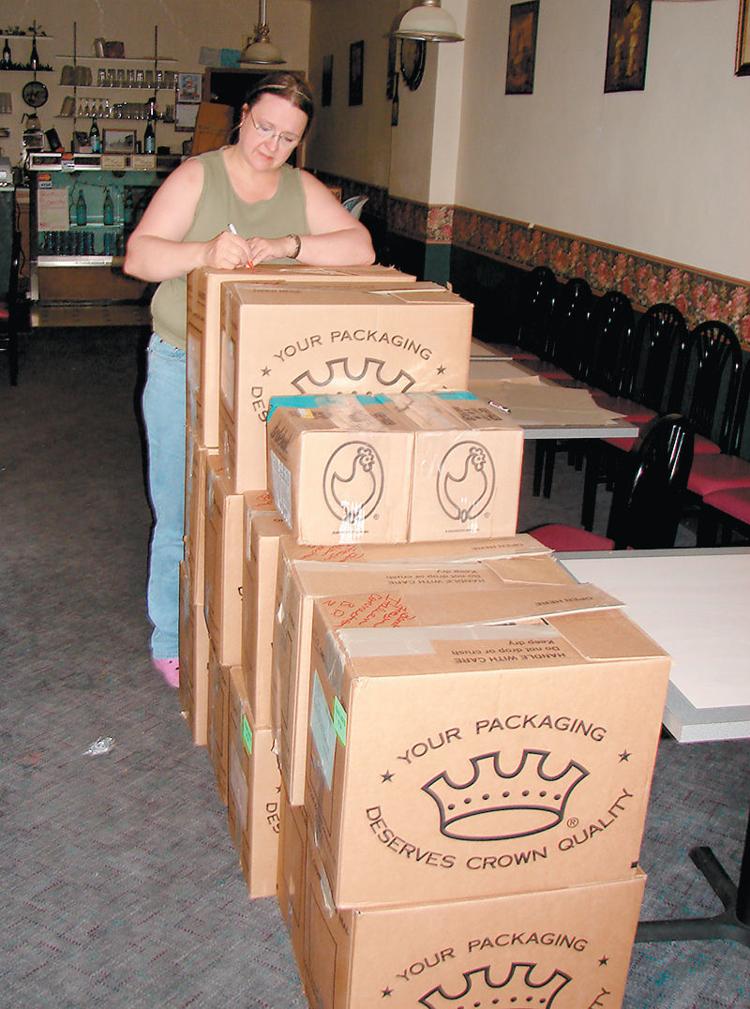 061418-ctzn-news-flood023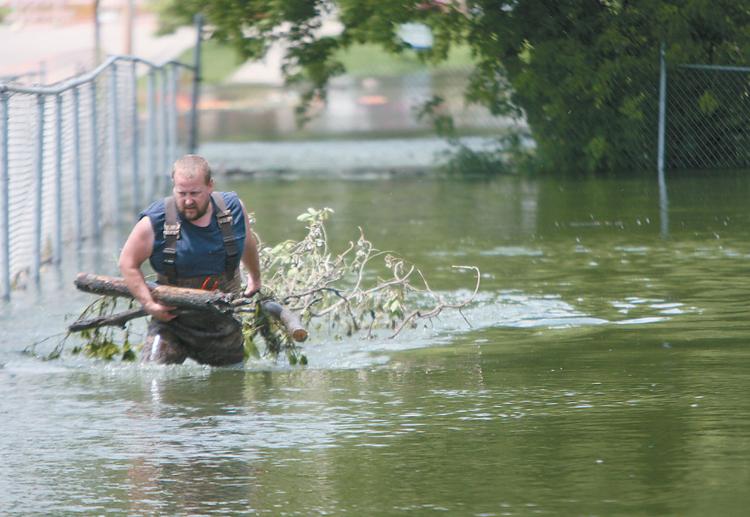 061418-ctzn-news-flood017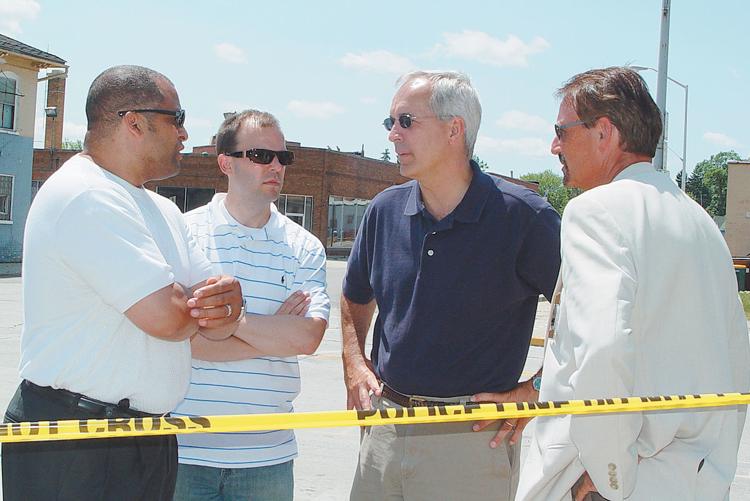 061418-ctzn-news-flood007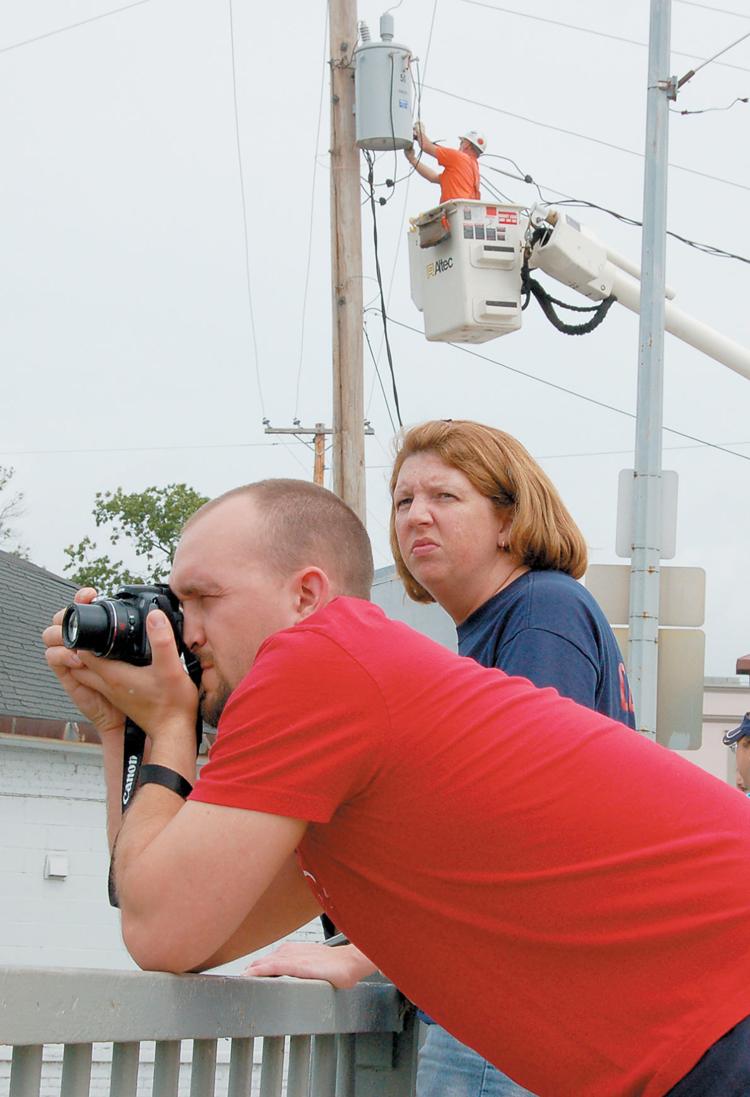 061418-ctzn-news-flood045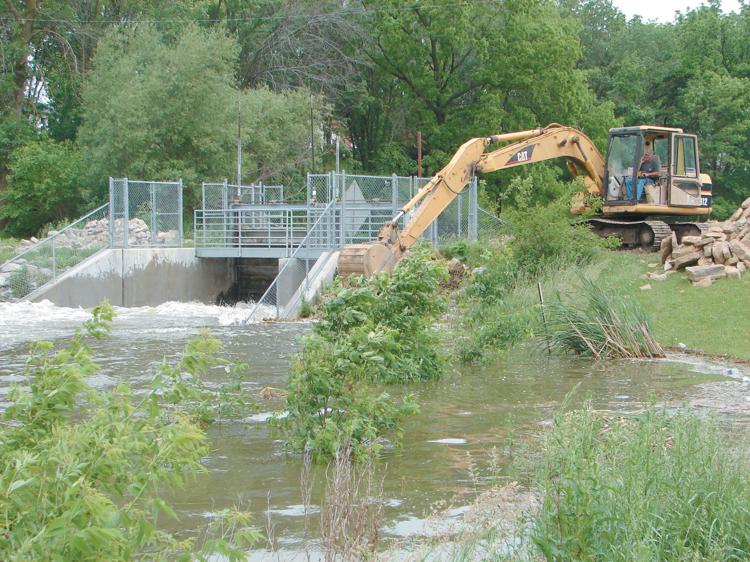 061418-ctzn-news-flood051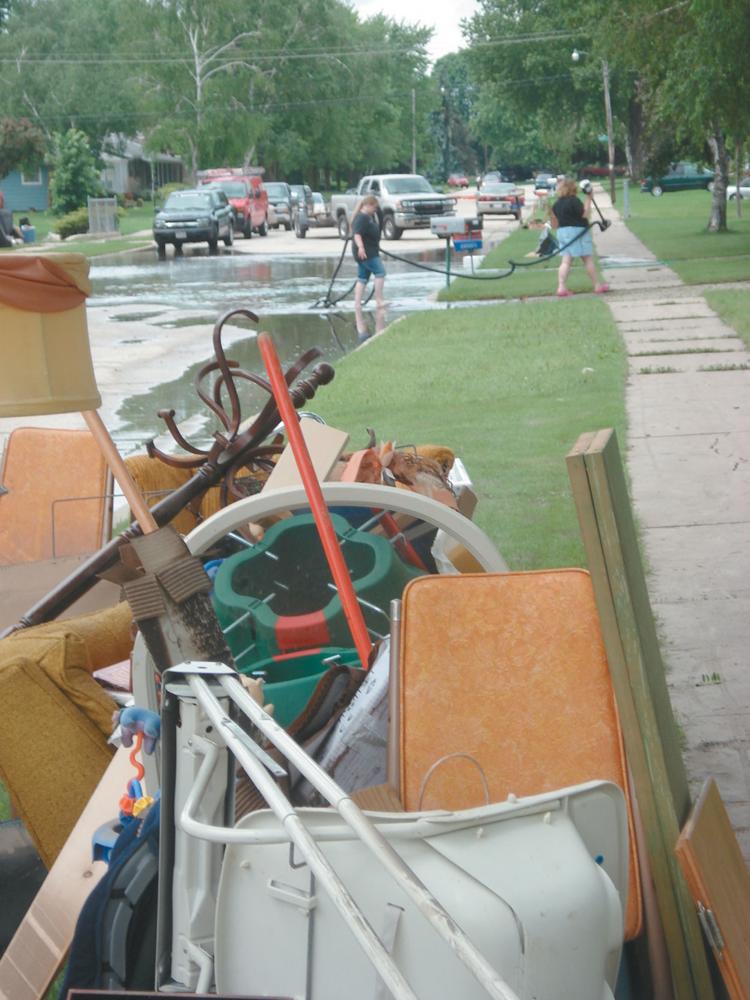 061418-ctzn-news-flood035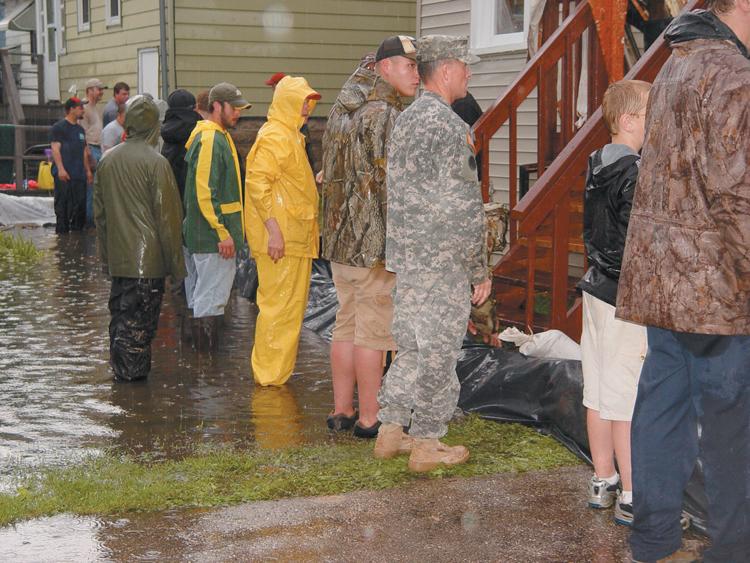 061418-ctzn-news-flood042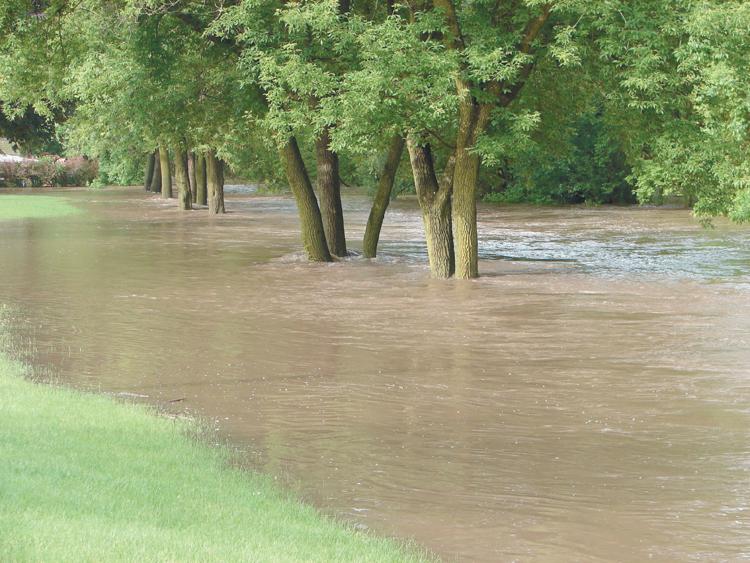 061418-ctzn-news-flood047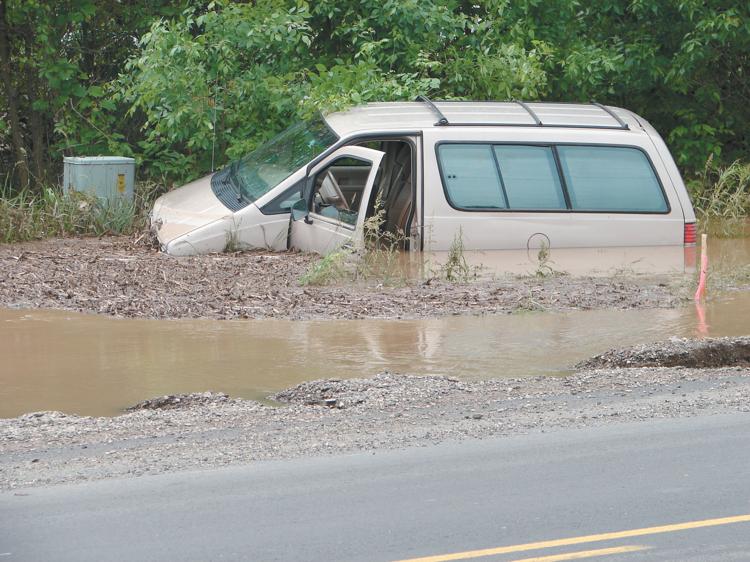 061418-ctzn-news-flood003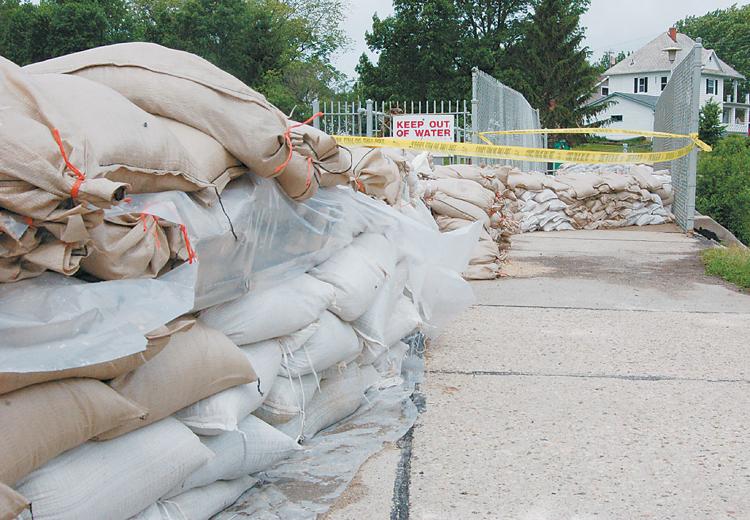 061418-ctzn-news-flood064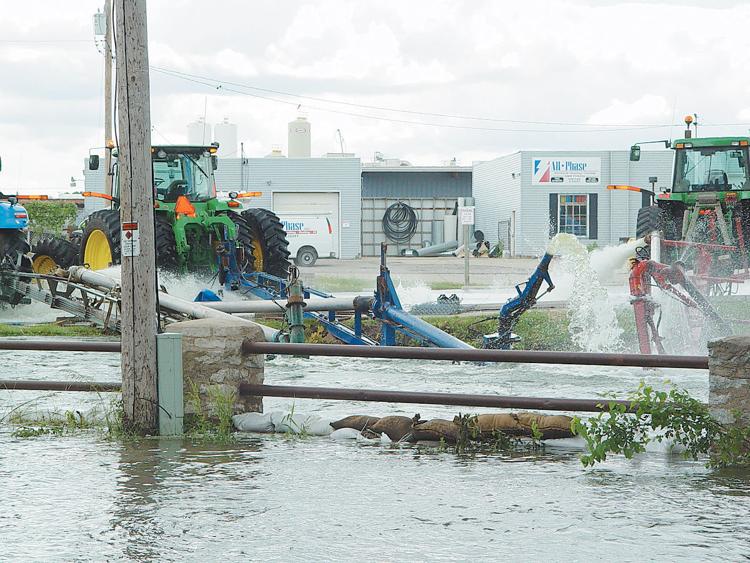 061418-ctzn-news-flood032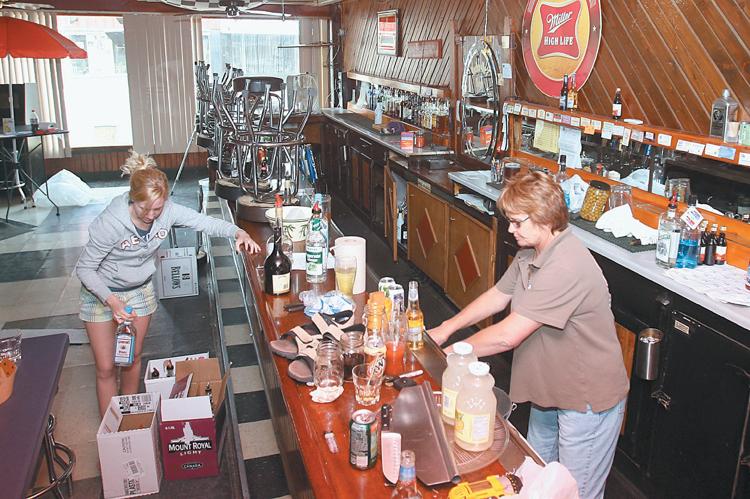 061418-ctzn-news-flood058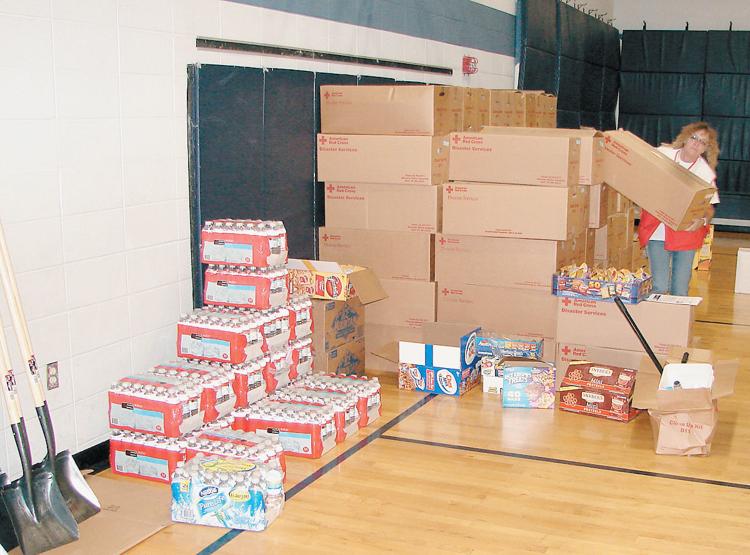 061418-ctzn-news-flood033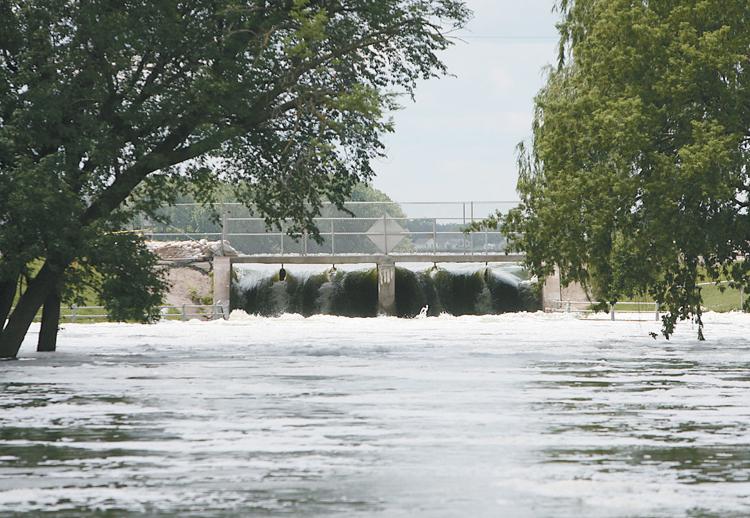 061418-ctzn-news-flood026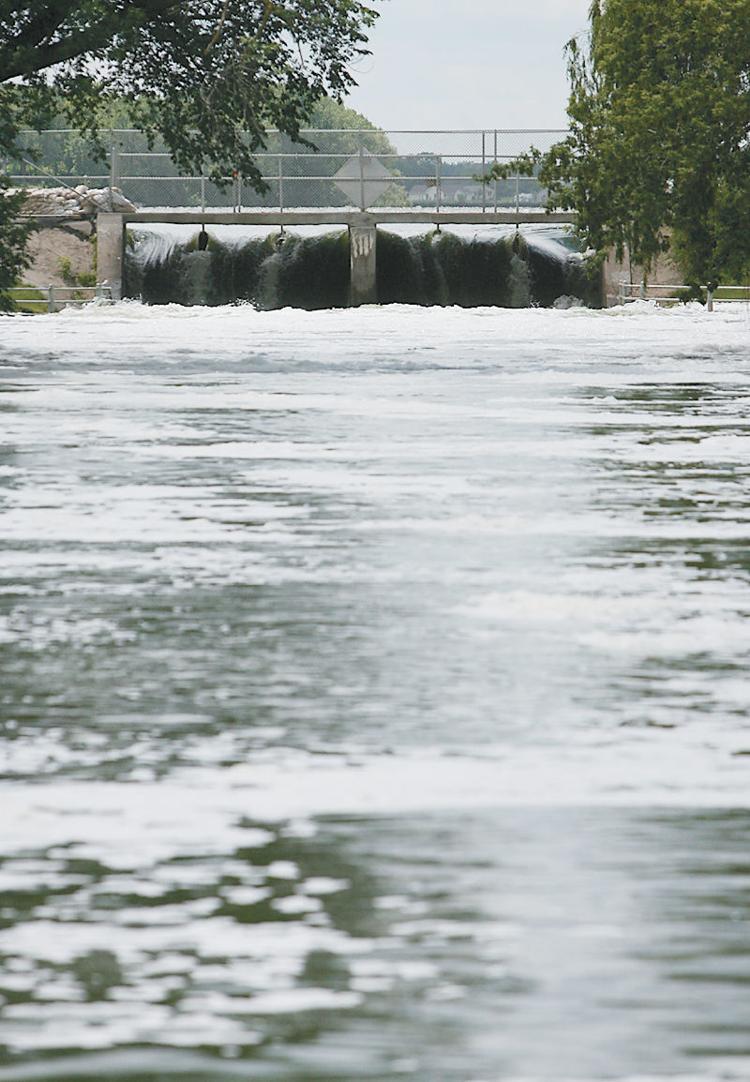 061418-ctzn-news-flood036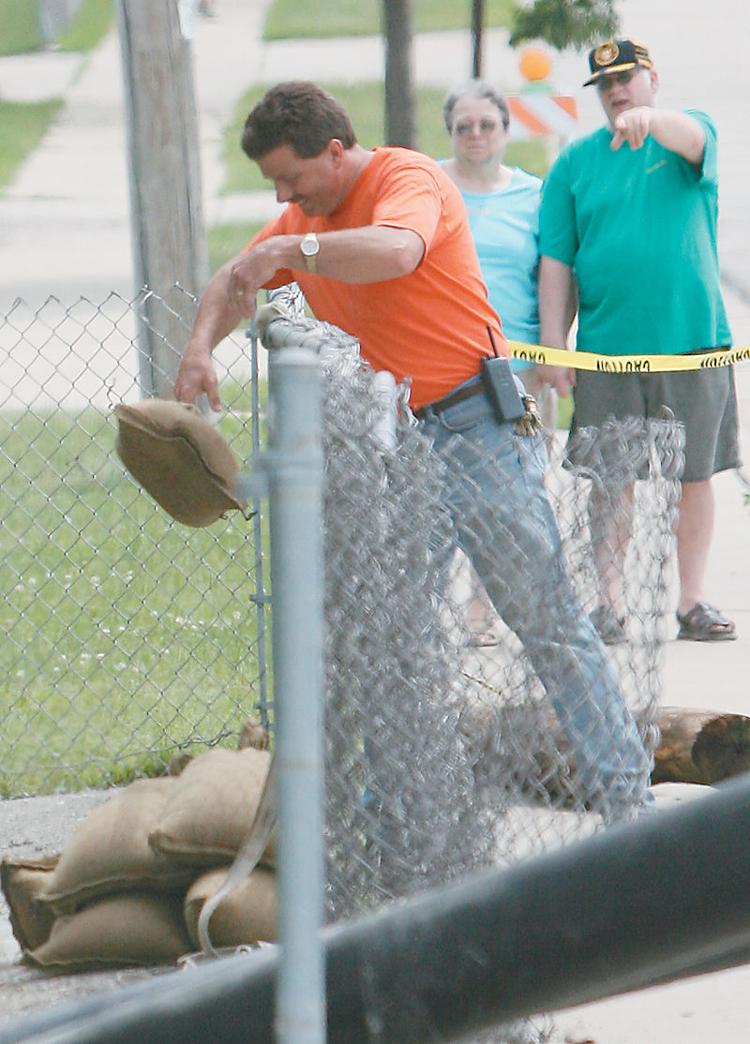 061418-ctzn-news-flood006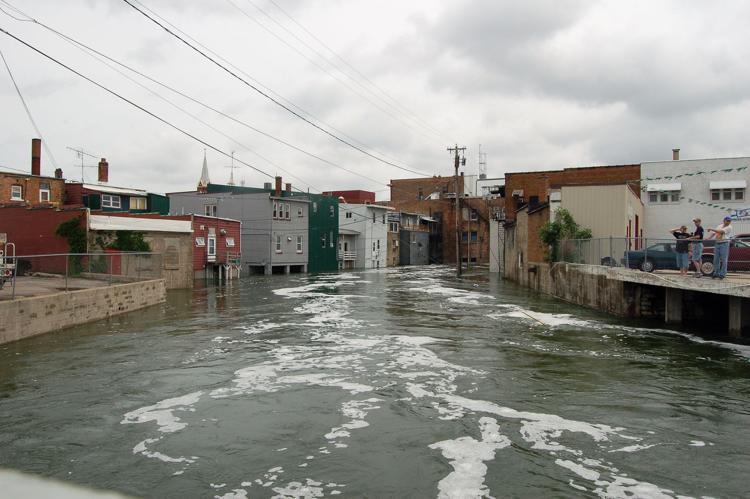 061418-ctzn-news-flood013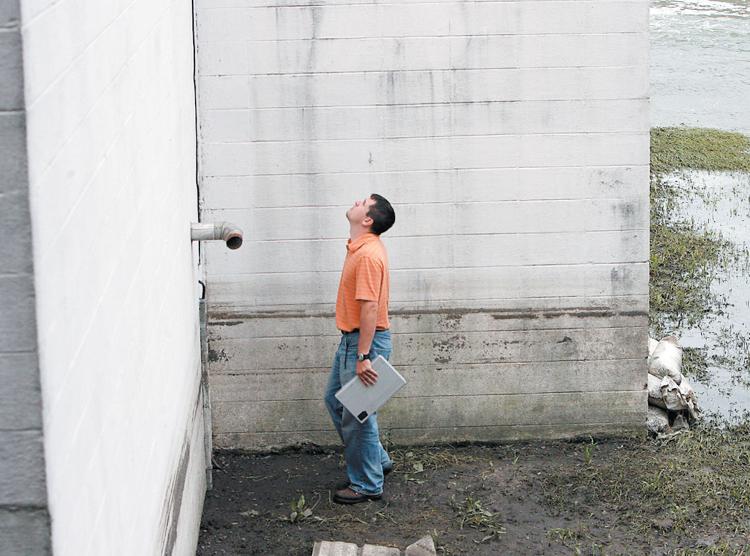 061418-ctzn-news-flood060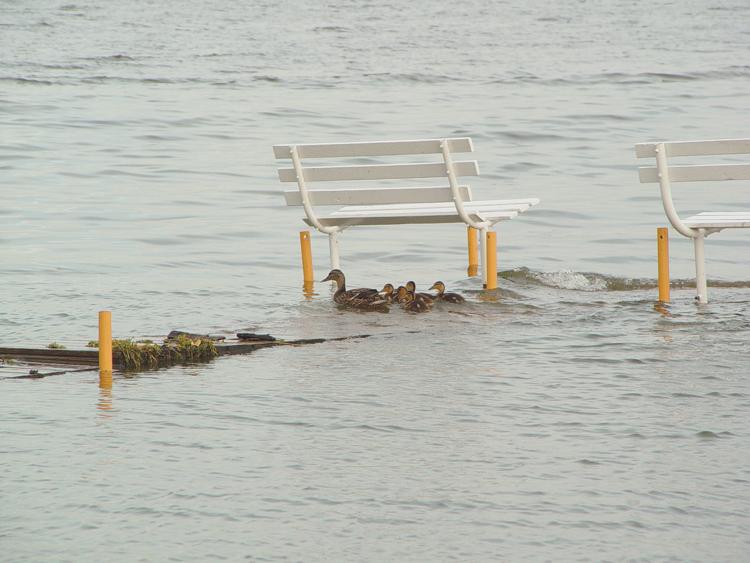 061418-ctzn-news-flood066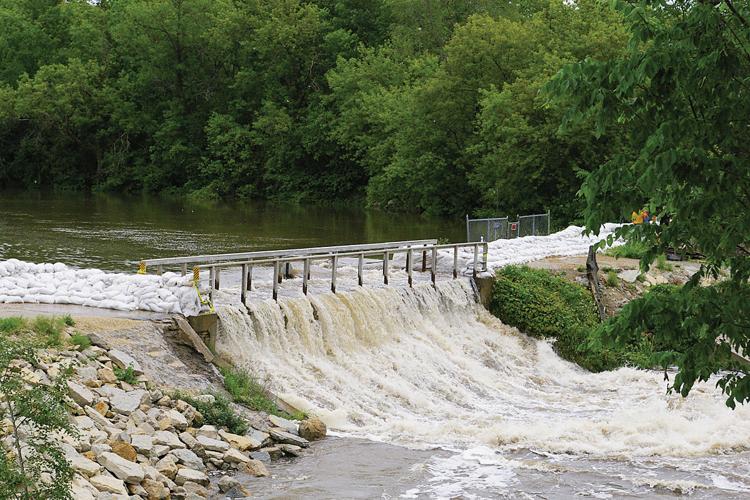 061418-ctzn-news-flood034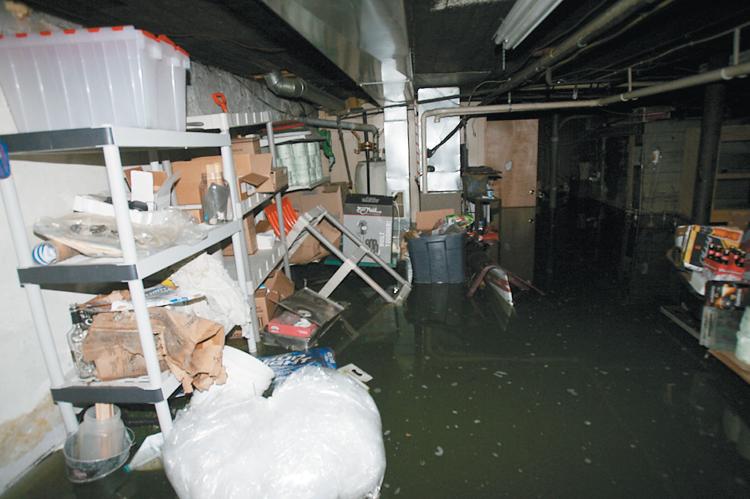 061418-ctzn-news-flood009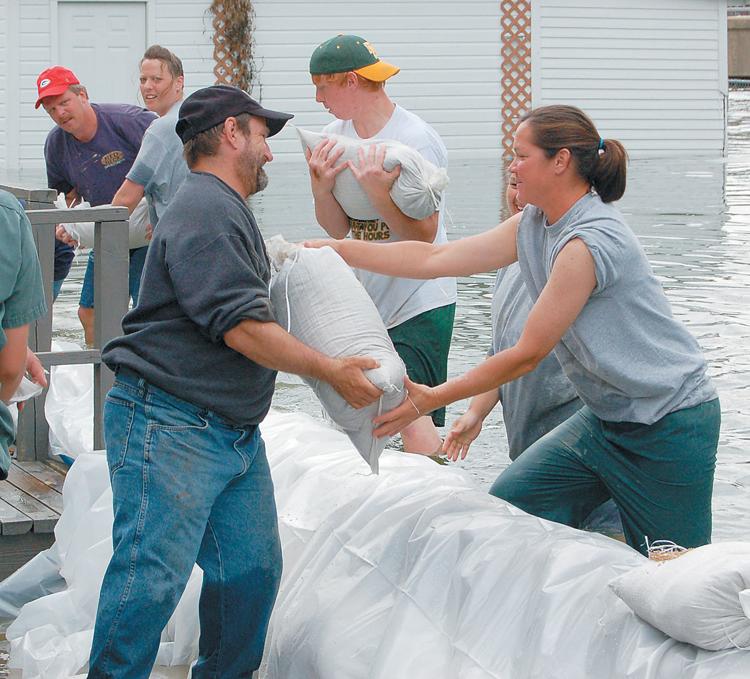 061418-ctzn-news-flood043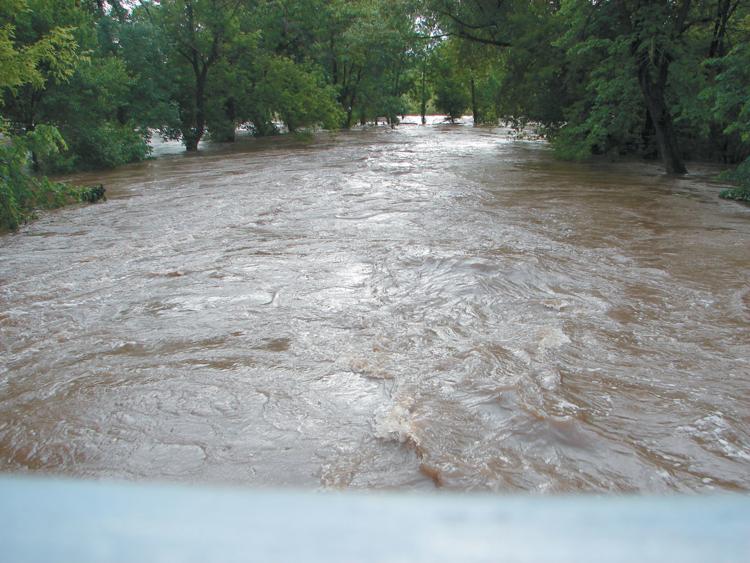 061418-ctzn-news-flood011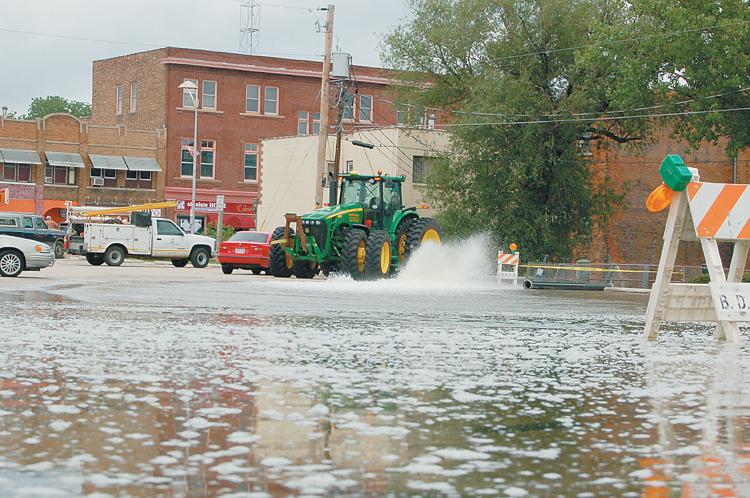 061418-ctzn-news-flood010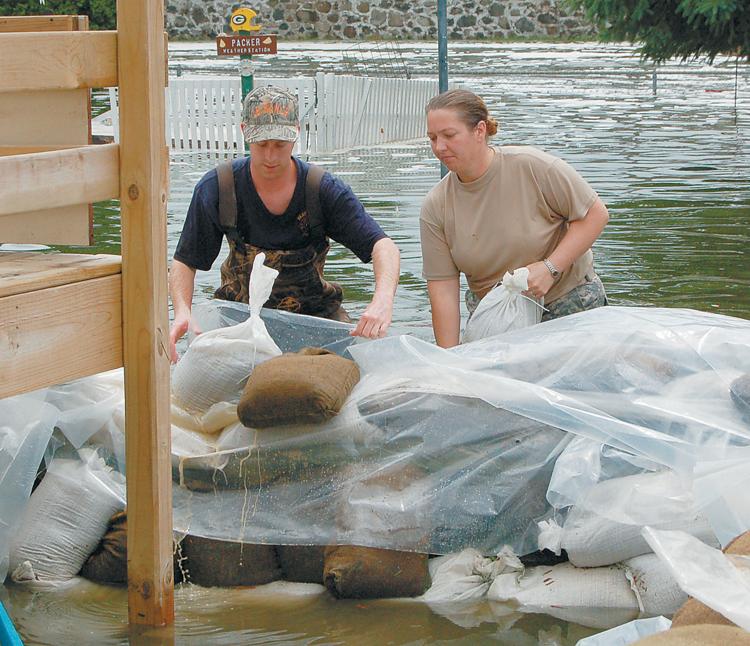 061418-ctzn-news-flood055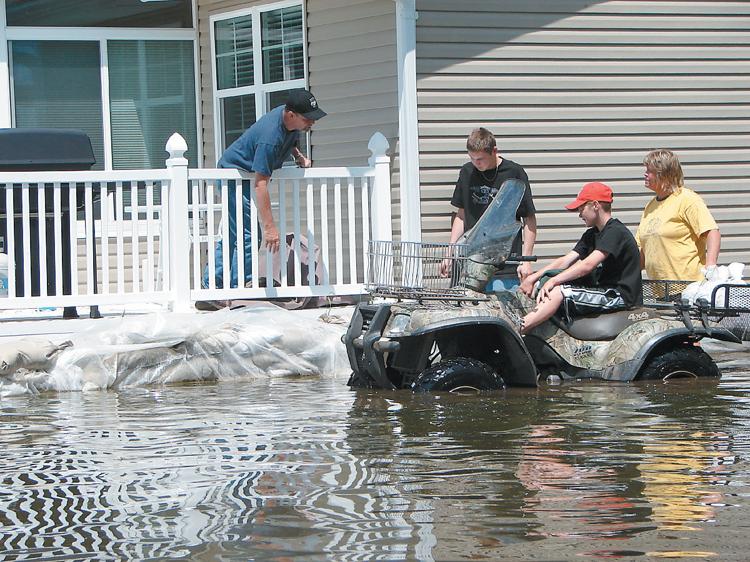 061418-ctzn-news-flood031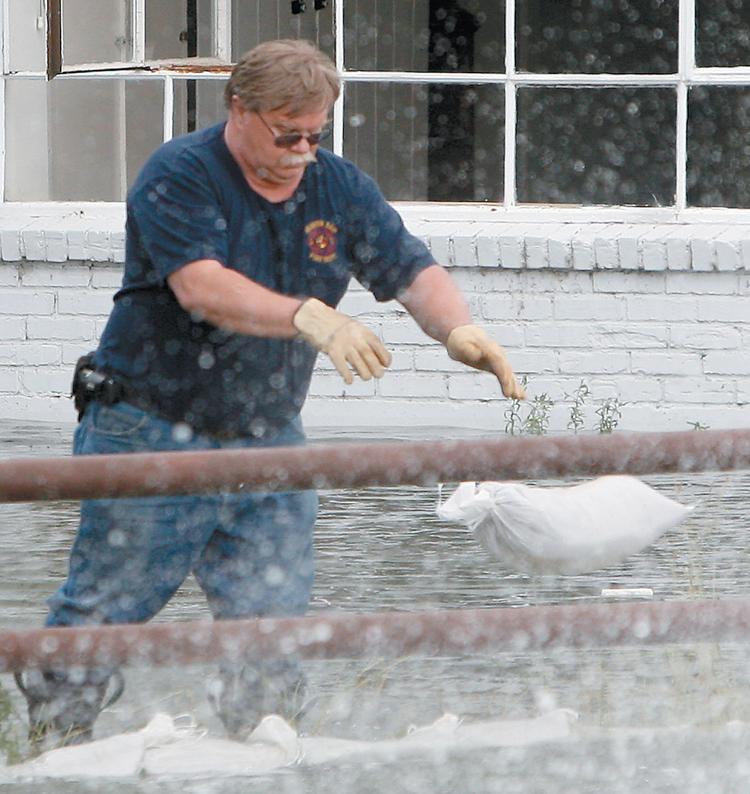 061418-ctzn-news-flood004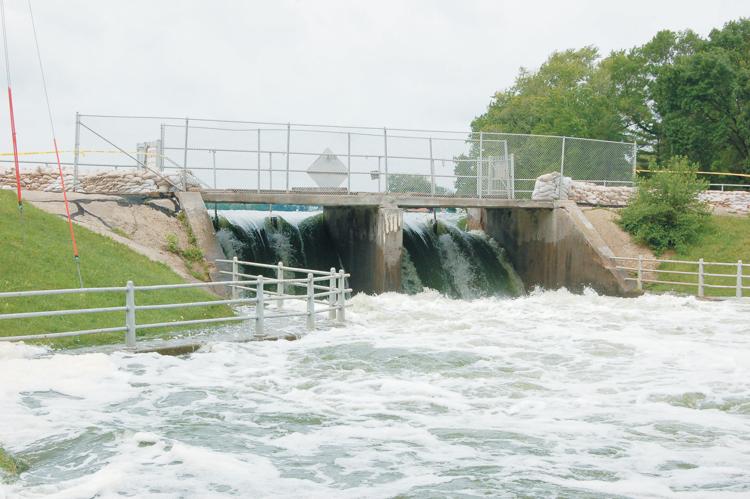 061418-ctzn-news-flood056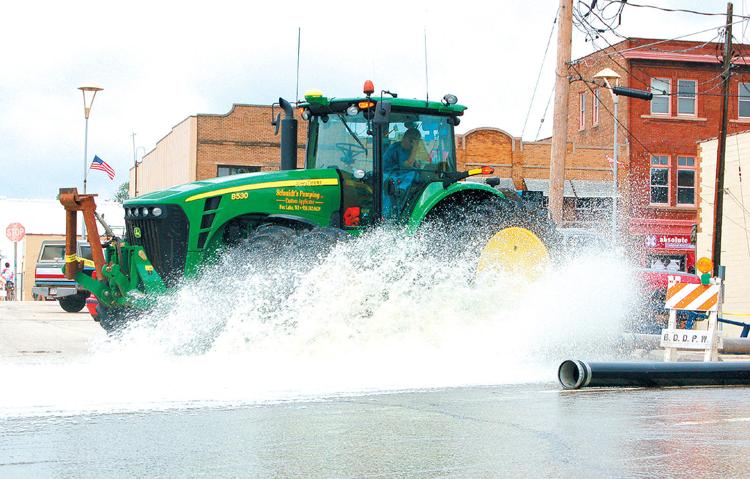 061418-ctzn-news-flood020
061418-ctzn-news-flood028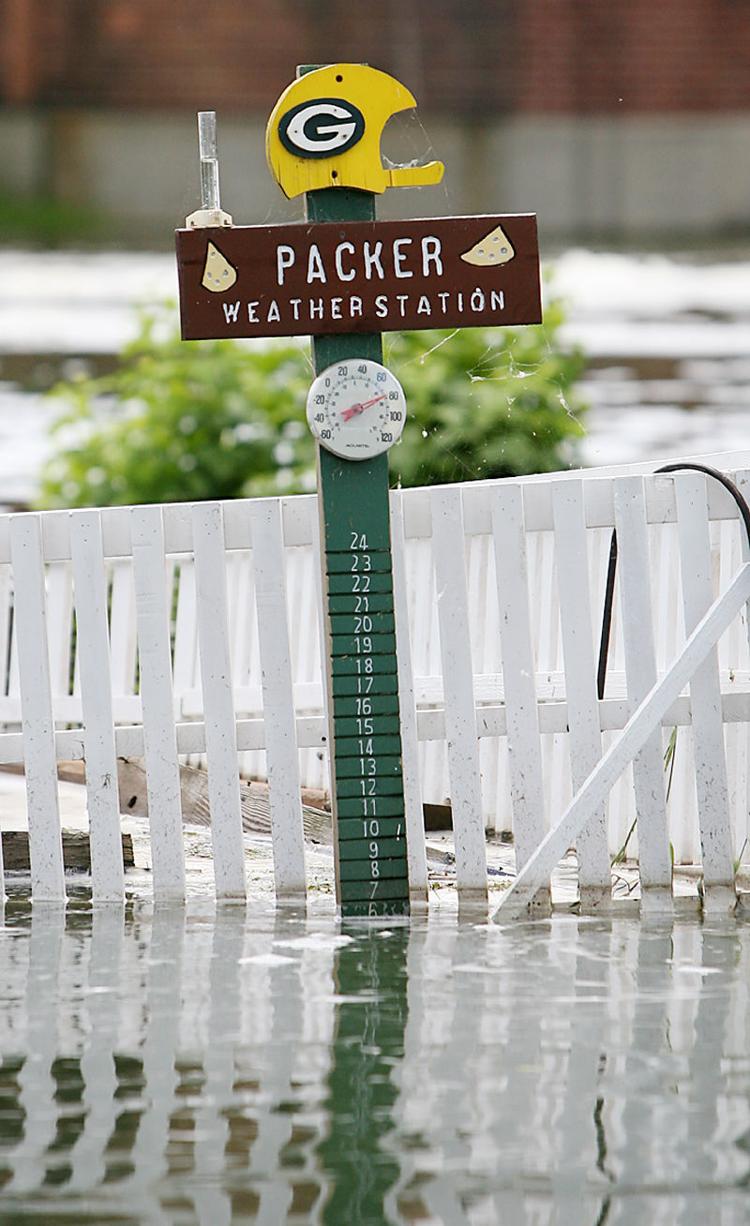 061418-ctzn-news-flood067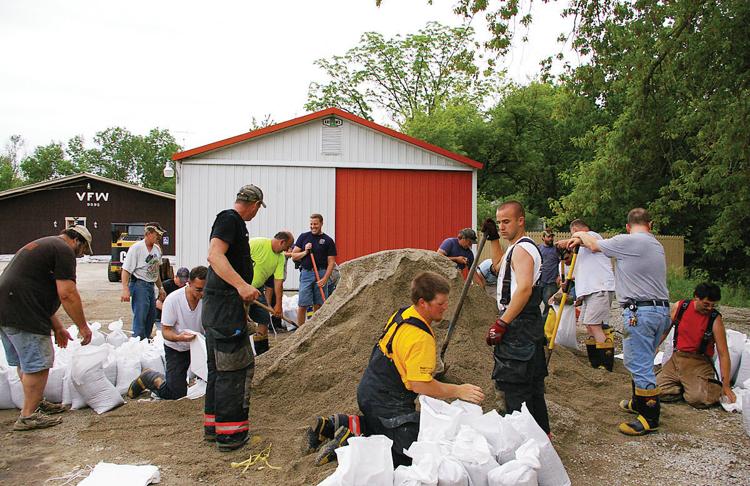 061418-ctzn-news-flood025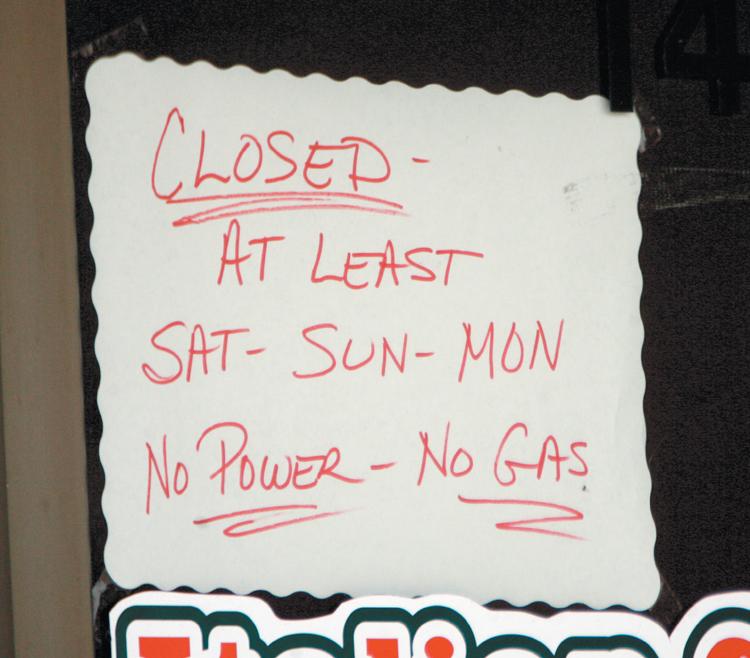 061418-ctzn-news-flood054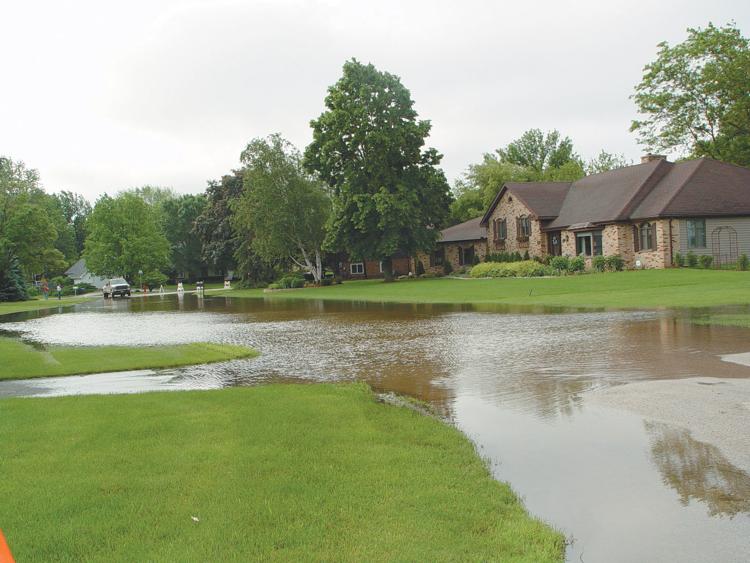 061418-ctzn-news-flood014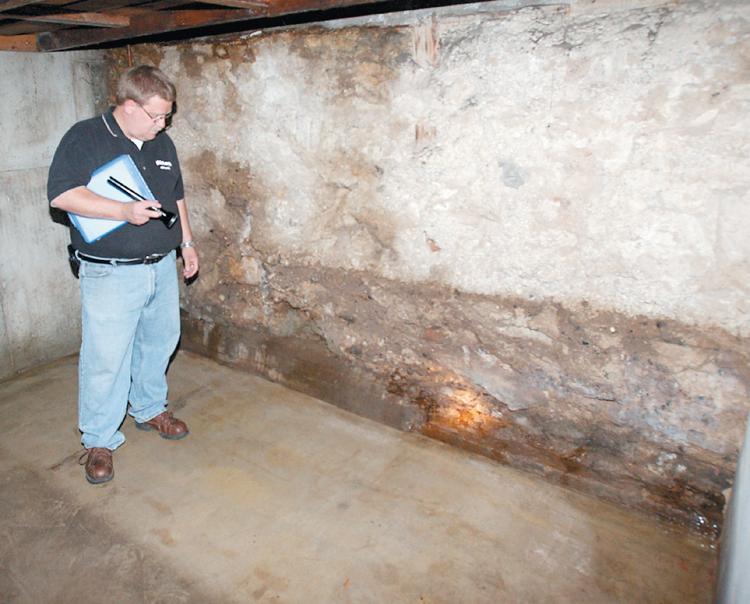 061418-ctzn-news-flood029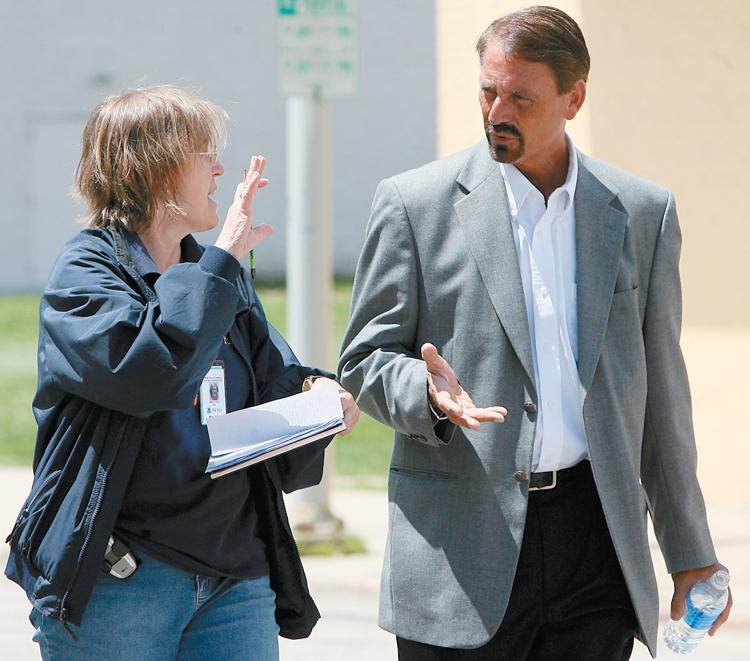 061418-ctzn-news-flood046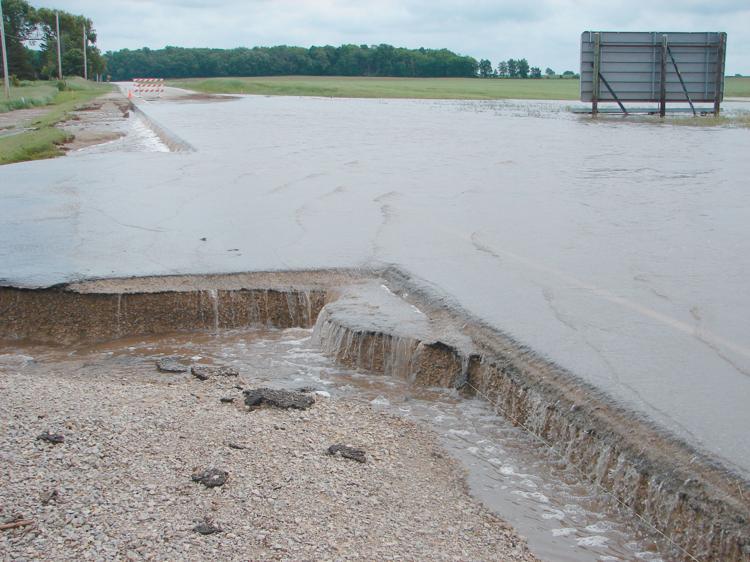 061418-ctzn-news-flood057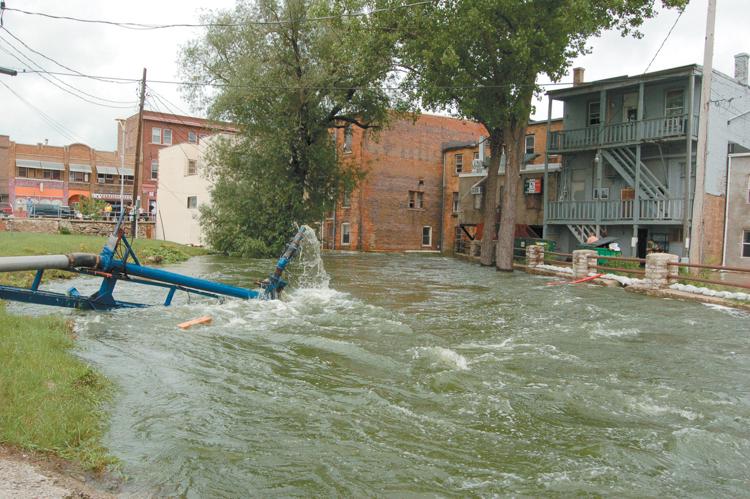 061418-ctzn-news-flood022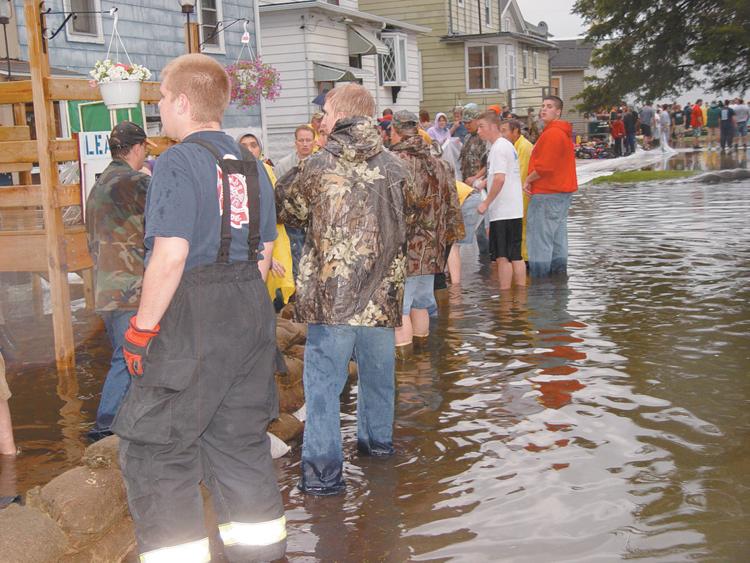 061418-ctzn-news-flood015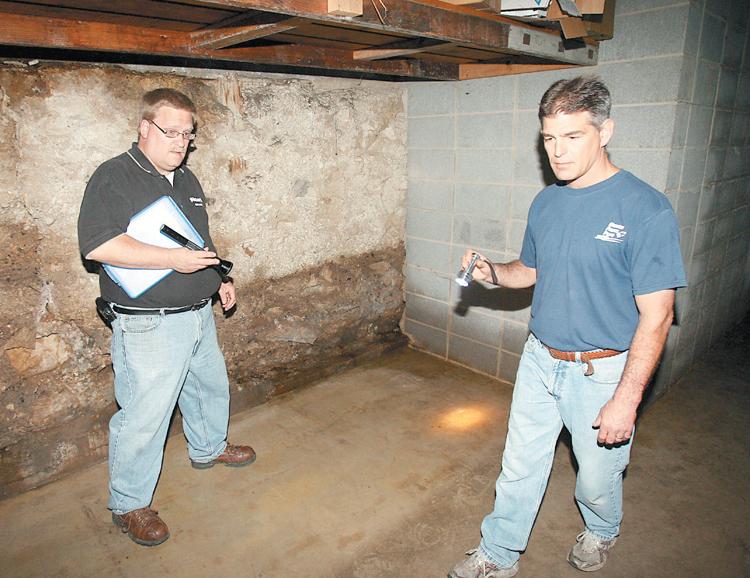 061418-ctzn-news-flood044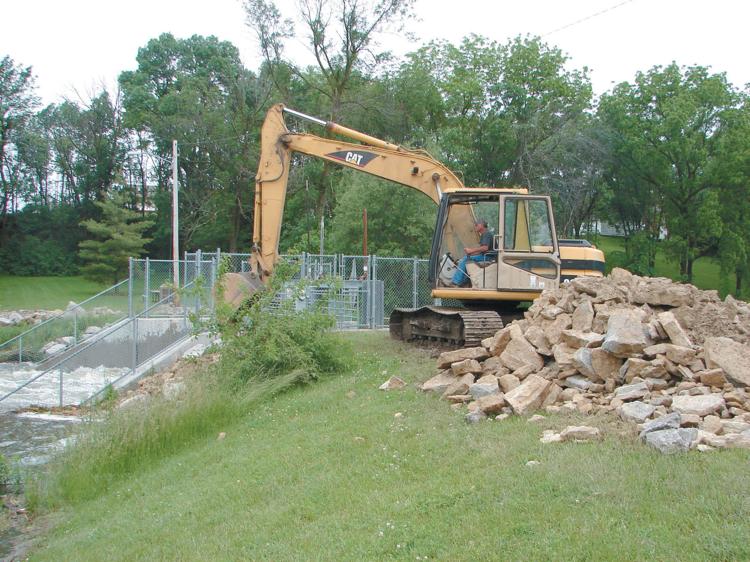 061418-ctzn-news-flood059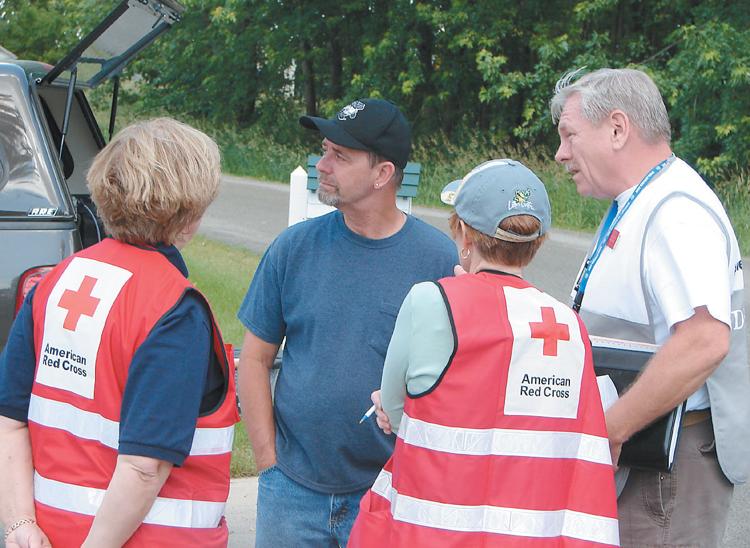 061418-ctzn-news-flood030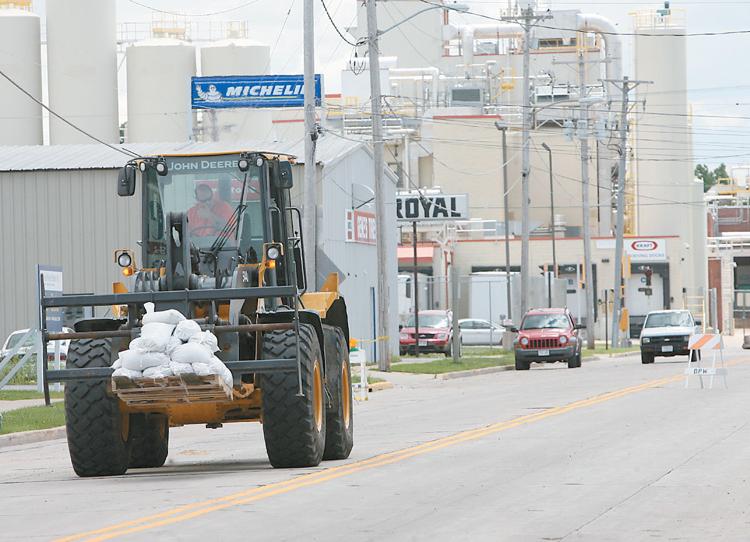 061418-ctzn-news-flood049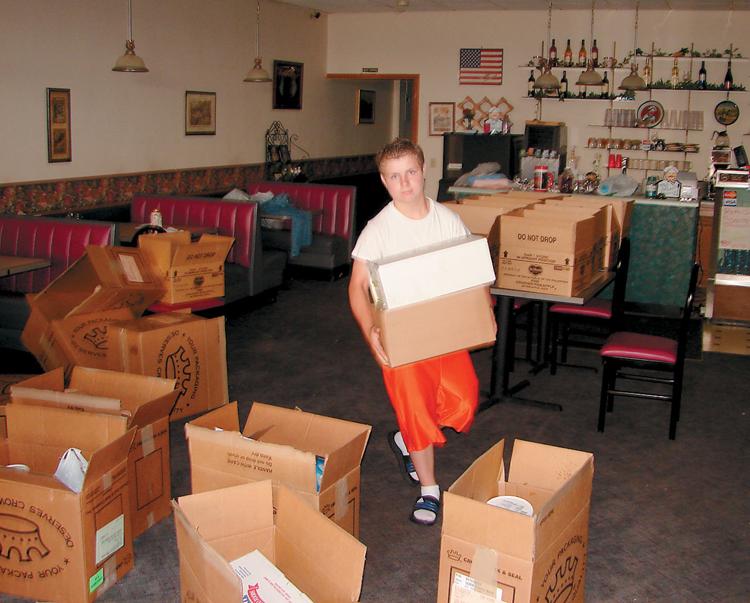 061418-ctzn-news-flood062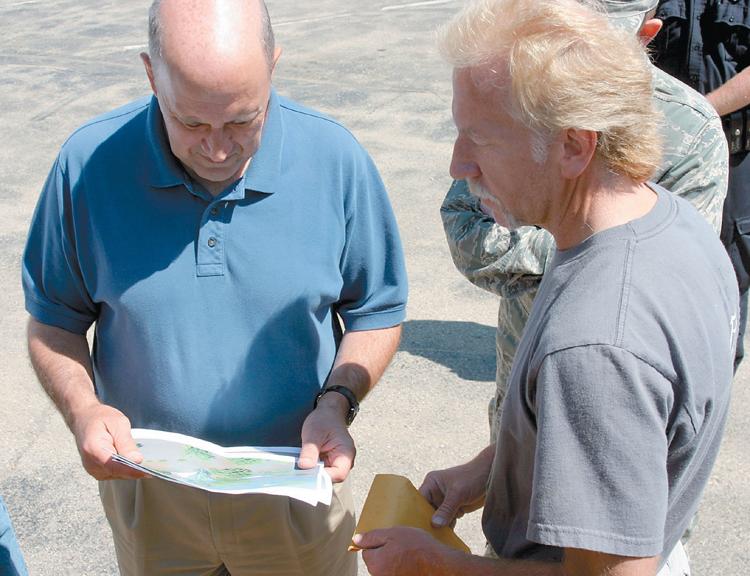 061418-ctzn-news-flood019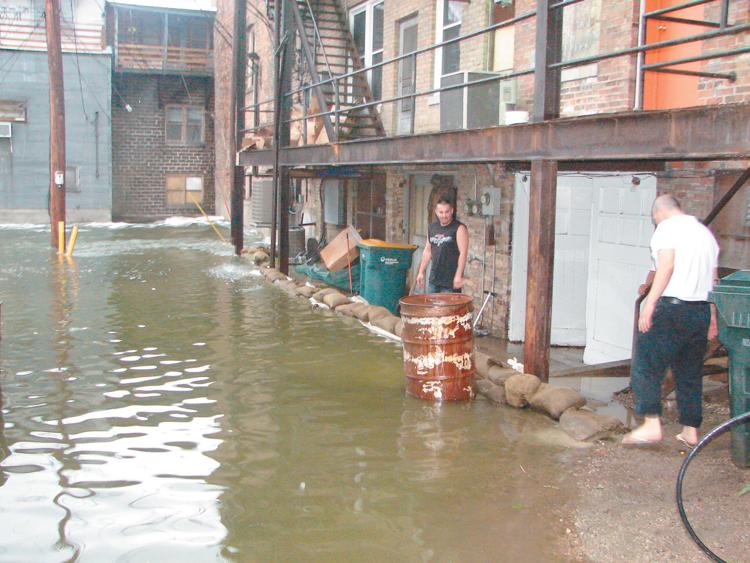 061418-ctzn-news-flood063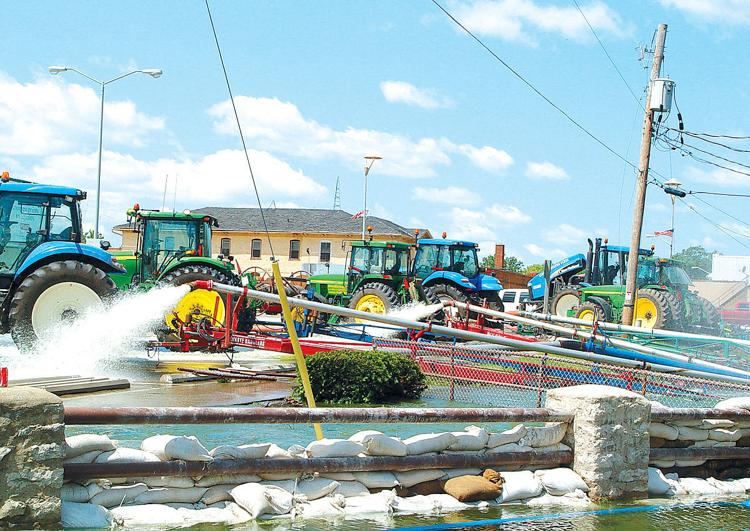 061418-ctzn-news-flood008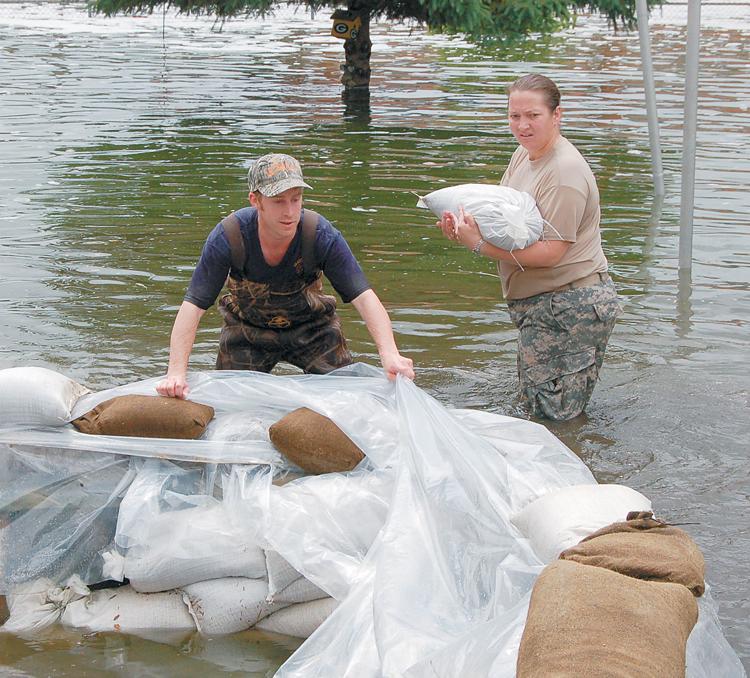 061418-ctzn-news-flood040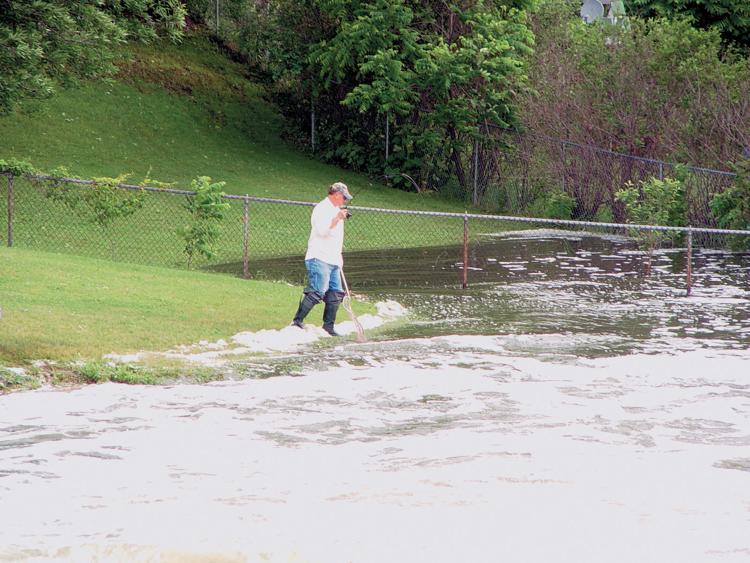 061418-ctzn-news-flood048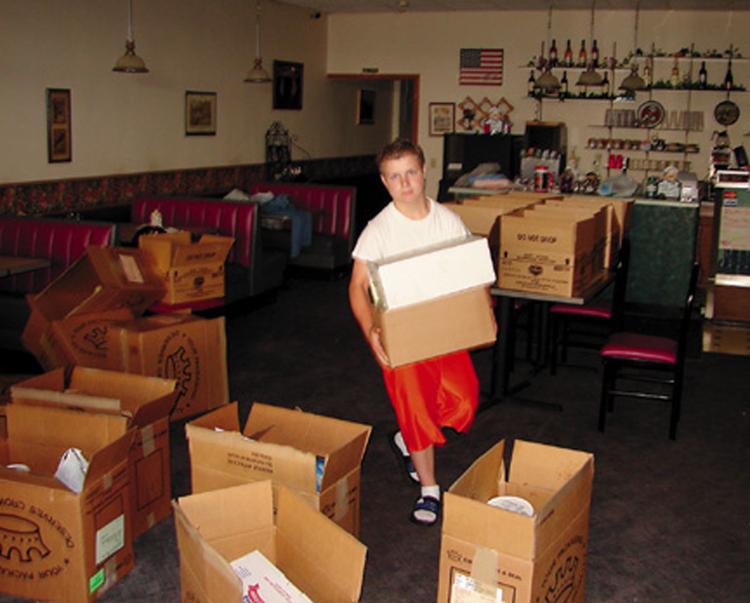 061418-ctzn-news-flood039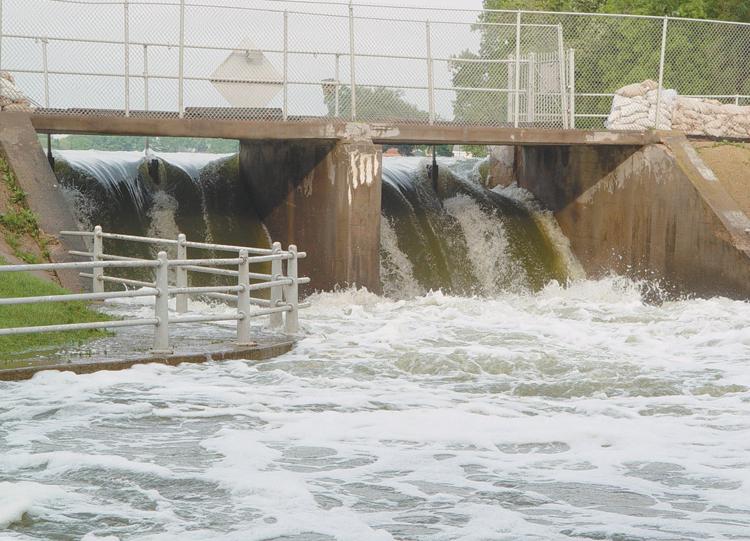 061418-ctzn-news-flood005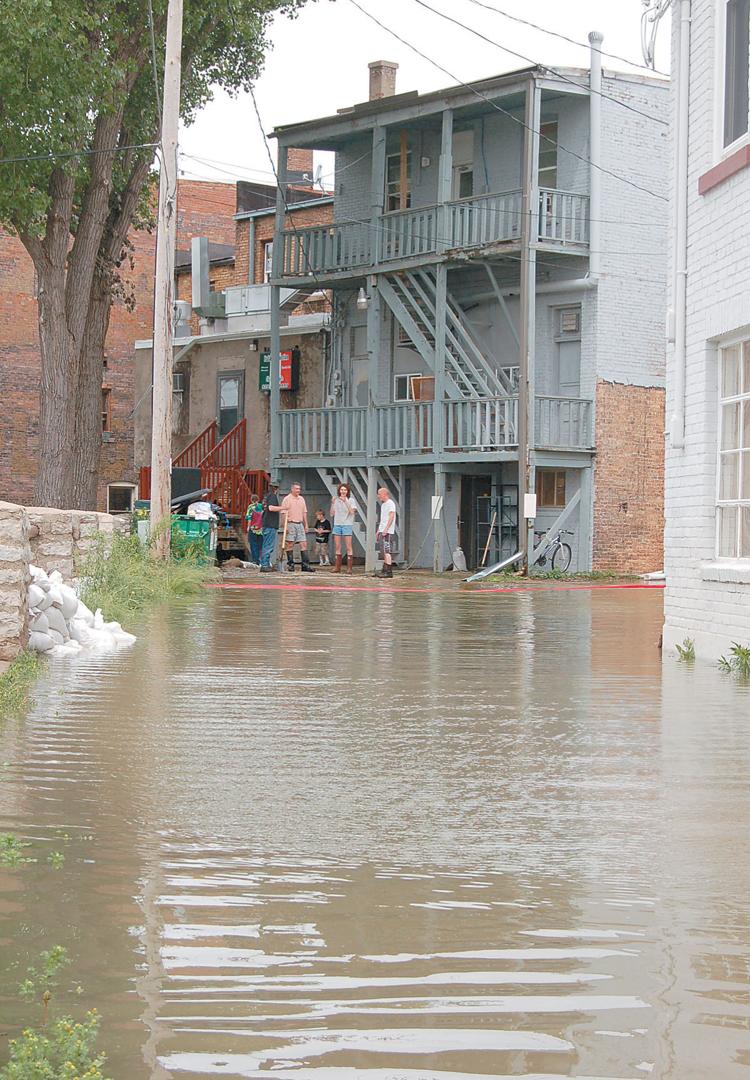 061418-ctzn-news-flood068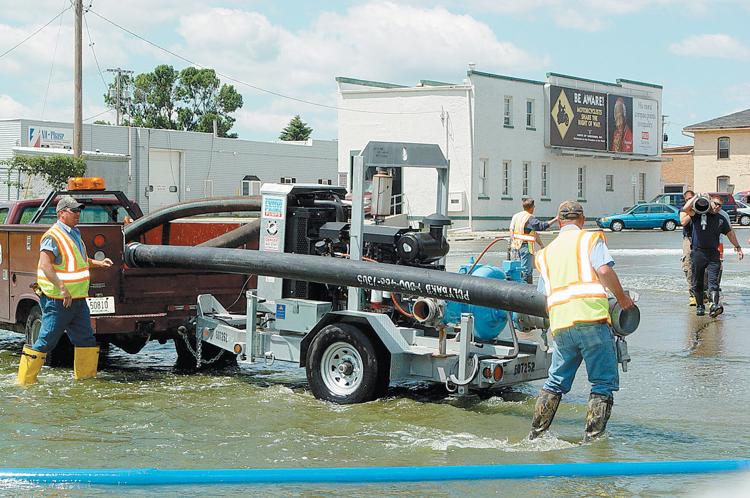 Citizens rallied, filling and stacking sandbags, consoling the displaced and watching helplessly as rain continued to fall and water continued to rise.
Damage into millions
When the clouds broke Dodge County had an estimated $1.3 million in damage to businesses, $6.2 million in damage to residential areas and $29 million in agriculture damage. The state damage total was estimated to exceed $760 million.
A total of 835 Dodge County residential homes received either a grant or a low-interest loan from the Federal Emergency Management Agency. FEMA qualified Dodge County for individual assistance — grants, low-interest loans and emergency housing — and public assistance for the city to help repair roads, bridges and labor costs.
Waupun had sewage issues to clear up to go along with water damage throughout the city. About 2,000 residences in Waupun experienced basement damage, mostly along the river and in low-lying areas.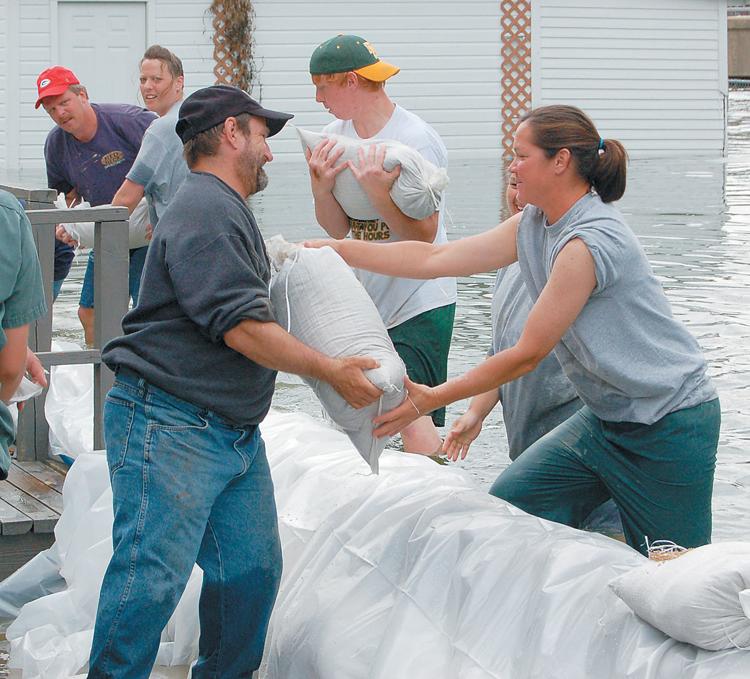 Fox Lake City Administrator Bill Petracek said the city shared the costs of repairing the road wash-out within the town of Fox Lake. He said the cost to replace the culvert was more than $691,000 and the total cost, including the crushed stone used to save the dam, was more than $758,000. Fox Lake eventually qualified for funding through the Community Development Block Grant Emergency Assistance Program, after proving more than 51 percent of its population lives at or below the county's median income.
Downtown Beaver Dam forever changed
Structures built over and into the Beaver Dam River presented a serious threat to Beaver Dam's downtown area before, during and after the flooding. Emergency planners feared most of all that the Celestial Scents Building, built around 1900 as a Masonic Lodge with first- and second-floor business space, would fall. Pylons set into the riverbed were destabilized over the previous century and disturbing cracks were discovered. Empty and dilapidated buildings throughout downtown also received a significant amount of damage.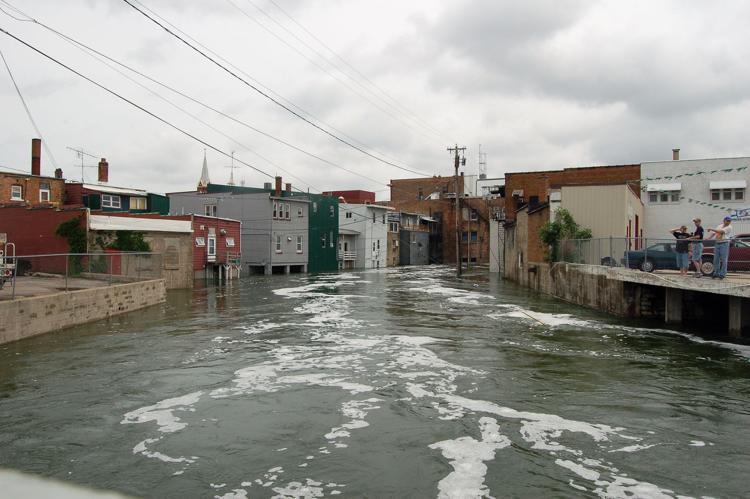 "Some of them weren't what you'd call the prize of the community," said then-mayor Tom Kennedy. "The flooding was actually a springboard to revitalize downtown."
On July 22, 2008, during a Beaver Dam Community Development Committee meeting, the city revealed a plan to acquire 17 — later reduced to 11 — buildings downtown and raze them. On June 9, 2009, former Gov. Jim Doyle announced Beaver Dam would receive $3.7 million in federal supplemental funds under the Community Development Block Grant program. According to Kennedy, this grant covered the demolition, cleanup and refurbishing of areas like the Tower Parking Lot.
Roughly $2 million was put solely toward removing 10 of the 11 buildings that have been torn down. The remaining building at 203 Front St., Beaver Dam, owned by Jay Hoeft, was demolished after contentious negotiations and a larger settlement.
"It took a flood and the loss of a lot of property to make downtown changes happen, but sometimes that's what it takes," Beaver Dam Landmark Commission chair Michael Firchow said. He was one of the flood's greatest victims as the owner of the Celestial Scents/Absolute Financial businesses in the former Masonic Lodge.
Firchow later purchased another building downtown to continue his business.
Damage spurred redevelopment
Other communities also used flood recovery as a springboard to development.
Mayville began raising money to repair its outdoor pool, even though use fell off after the opening of an indoor pool at the TAG Center, a fitness and wellness facility gifted to the community by the Ted and Grace Bachhuber Foundation. People in the community rallied, but with an annual $30,000 loss at the outdoor facility, the concept was eventually scrapped.
The area was later transferred to the school district to serve as a nature area for the adjacent Park View School.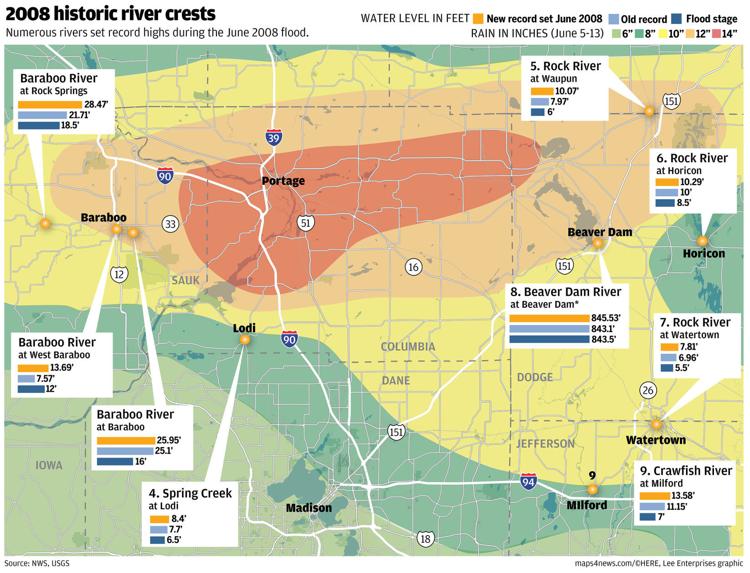 Beaver Dam and Columbus took steps to streamline the river flow with dam upgrades. Columbus reopened the Udey Dam, which culminated with a ceremony on Sept. 23, 2011. The city of Beaver Dam received a $255,000 grant from the Department of Natural Resources to assist in upgrading its dam. Automated floodgates now control water levels and may be operated remotely by city personnel — a far cry from the days when workers had to remove or install boards in all kinds of weather to crudely manage water flow.
The culverts that concealed the Beaver Dam River under the Tower Parking Lot were removed and an open channel now divides the area.
Cooper Street saw structural upgrades as well, though the work had to wait years for funding. The shoreline along the river received the brunt of the damage.
Work continues in Beaver Dam following the reconstruction of Front and Center Streets. A Walldogs festival in 2017 added 15 new murals to the previous two that enhance the sides of surviving downtown buildings. In the spring of 2018, the Beaver Dam Common Council approved spending up to $580,000 in ongoing downtown investments. A portion of that funding was set aside to demolish a downtown business and to create a pedestrian connection between the Tower Parking Lot and the new Beaver Dam Area Community Theatre at 117 W. Maple Ave. (in a former Catholic school). A total of more than $2.5 million has been raised for that conversion.
"The floods created a great space in our downtown that we need to develop," said current Beaver Dam Mayor Becky Glewen. "There's a lot of potential for our future that we have long ignored."