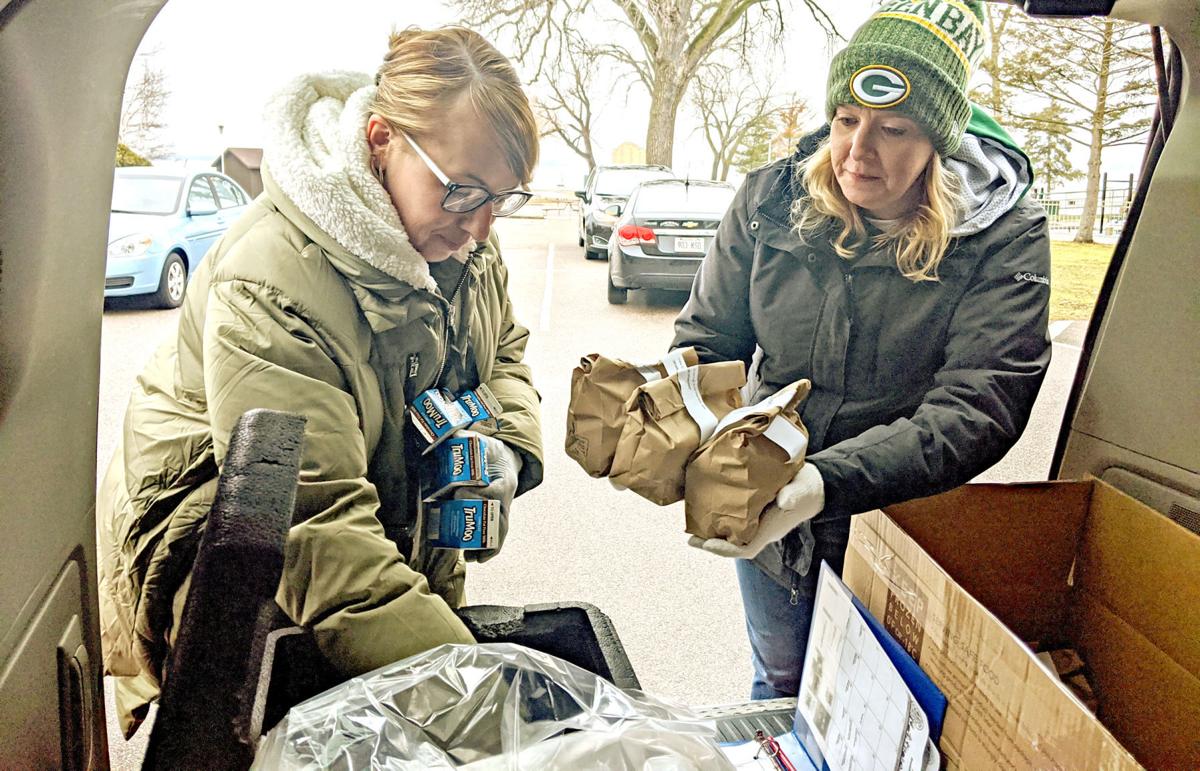 Businesses and organizations are making daily announcements about closures and operations during the ongoing concern about COVID-19.
Marshfield Clinic Health System and Security Health Plan have established the COVID-19 Community Support Fund. The purpose is to provide financial resources quickly and easily to local community organizations who can help "flatten the curve" by addressing local needs and issues associated with coronavirus. The Community Support Fund will distribute up to $400,000 to initiate or sustain efforts focused on addressing community needs associated with food insecurity, childcare, elder care, emergency transportation or other challenges due to the statewide public health emergency. Eligible organizations include 501(3) non-profits, local government agencies, public health departments and school districts. Non-501c organizations may partner with another 501c to apply for funding. Additional eligibility and funding information, and an application available at https://marshfieldclinic.smapply.org/prog/COVID-19.
All patients, visitors and staff at Marshfield Medical Center—Beaver Dam will undergo a brief screening each day to assure they are healthy and do not have any indicators that suggest they may need further evaluation for coronavirus. This screening includes answering a few questions and having your temperature taken. Patients and visitors may find it helpful to arrive a few minutes early to allow for the screening to be completed. For more information, visit marshfieldclinic.org/specialties/infectious-diseases/coronavirus-update.
Marshfield Medical Center-Beaver Dam is suspending all elective ambulatory and inpatient procedures, and non-urgent ambulatory visits. Each patient who will be impacted by this change is being called to reschedule their appointment. Elective is defined as any procedure that, if delayed 30 to 60 days, would not jeopardize a patient's health. Similarly, non-urgent ambulatory visits are those where delay would not negatively affect a patient's health. For more information, visit marshfieldclinic.org/specialties/infectious-diseases/coronavirus-update.
Church Health Services Medical Walk in Clinics have been cancelled. Clinics will resume when it is deemed safe. For more information, visit churchclinic.org or call 920-887-1766.
Dodge County Center for the Arts, 130 W. Maple Ave., Beaver Dam, has closed effective immediately over concerns for the health and welfare of others. This affects the Nancy Zieman Retrospective exhibit, the Youth Art Show, the Lightcatchers Club, all classes, meetings and shows until further notice. For more information, contact info@dodgecountyarts.org or (920) 341-6278.
The Beaver Dam Area Fine Arts Center, 117 W. Maple Ave. including the box office, will be closed until further notice. Beaver Dam Area Community Theatre has confirmed the postponement and tentative status of the following shows and performances:
Dueling Pianos (March 27) – postponed
Death of a Salesman (April 15-26) – postponed
John McGivern (May 2) – postponed
One Voice – (May 8) canceled
Daryl Stuermer with Beaver Dam Area Orchestra (May 23) – may be postponed based on latest health guidelines
Brigadoon (June 18-28) – The area high schools' production may continue with online auditions and some of the rehearsal material being distributed online. The original performance dates will likely change, or performances may not happen at all.
Information about ticket status can be found at bdact.org. Contact info@bdact.org or (920) 885-6891 with questions.
Most office staff at the Dodge County District Attorney's Office is operating remotely. Those who are in the physical office are operating under strict reduced contact guidelines. The office lobby remains open to the public to conduct business, but the secured portion of the office remains closed to non-employees. Before coming to the office, call 920-386-3610 to determine if business can be conducted on the phone or electronically. If in-person business is necessary, limit the number of people brought to the office and do not bring minors unless there is a specific requirement for the minor to be present. Maintain distance from all staff, and do not approach staff in the courtroom or hallway. Consultations should be conducted over the phone or other device.
COVID-19 testing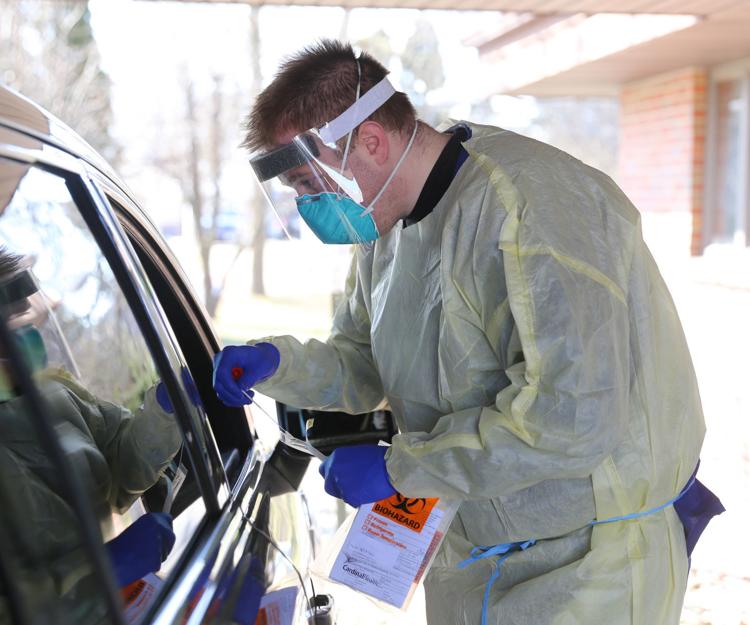 Drive-thru testing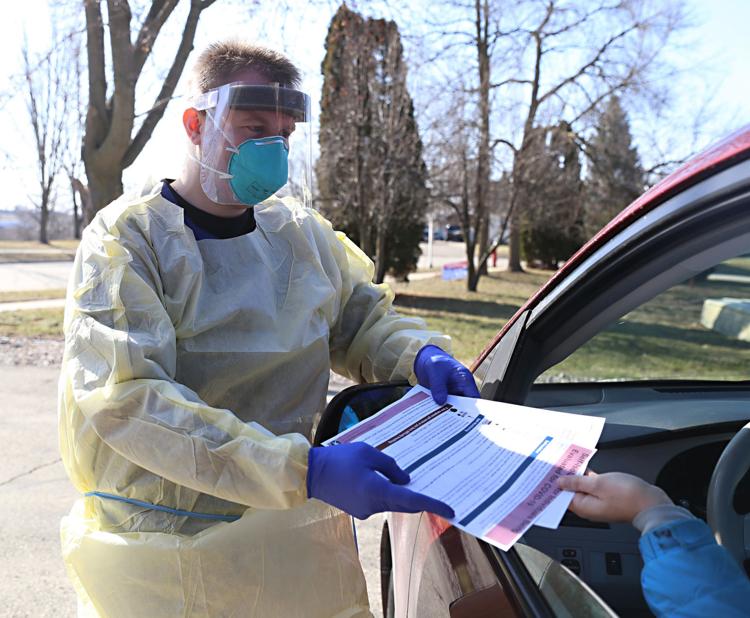 BD Park Ave. McDonalds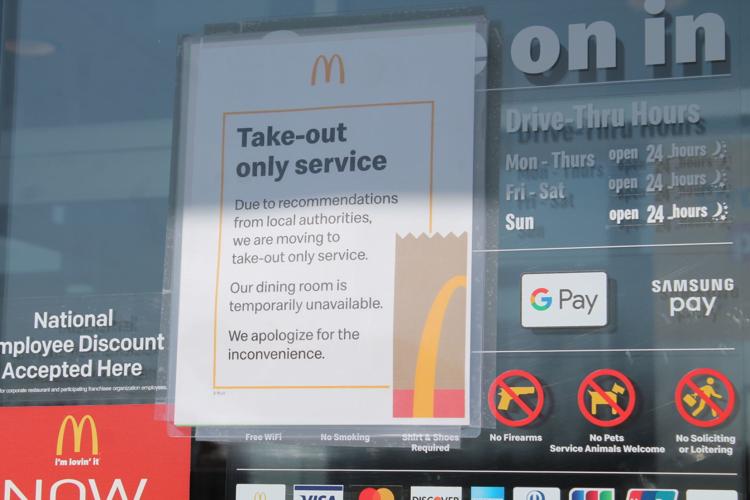 BD Cinema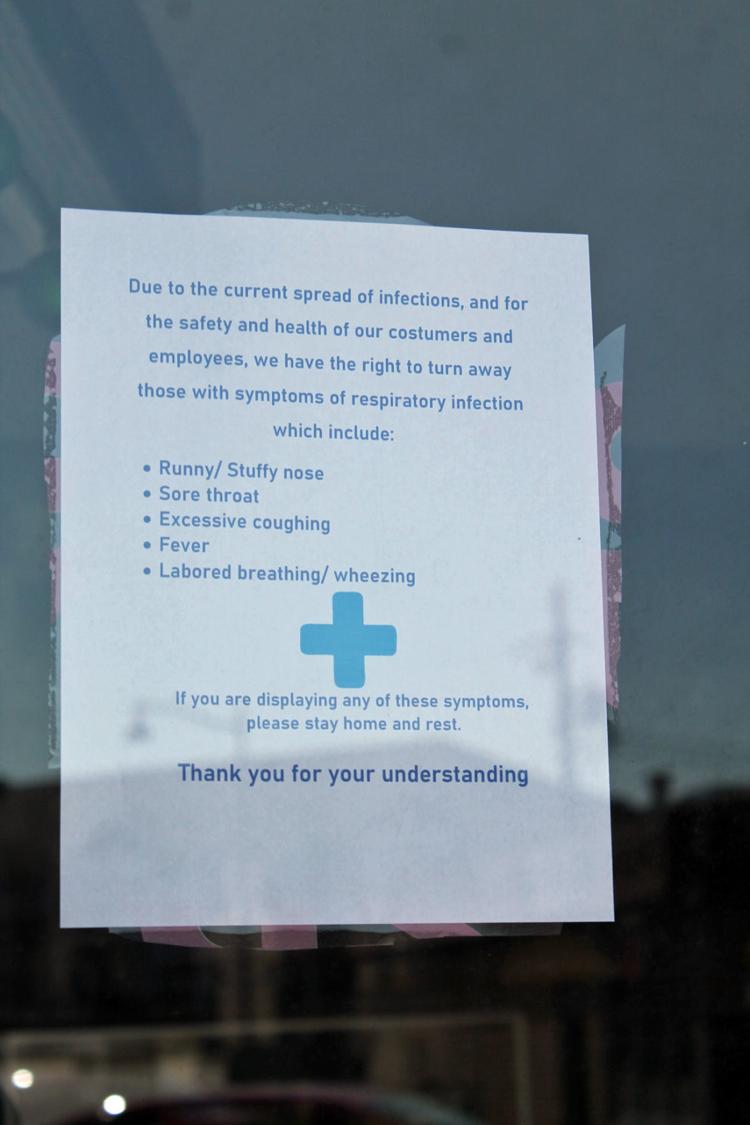 Beaver Dam restaurants/bars hope closure will make a difference in COVID-19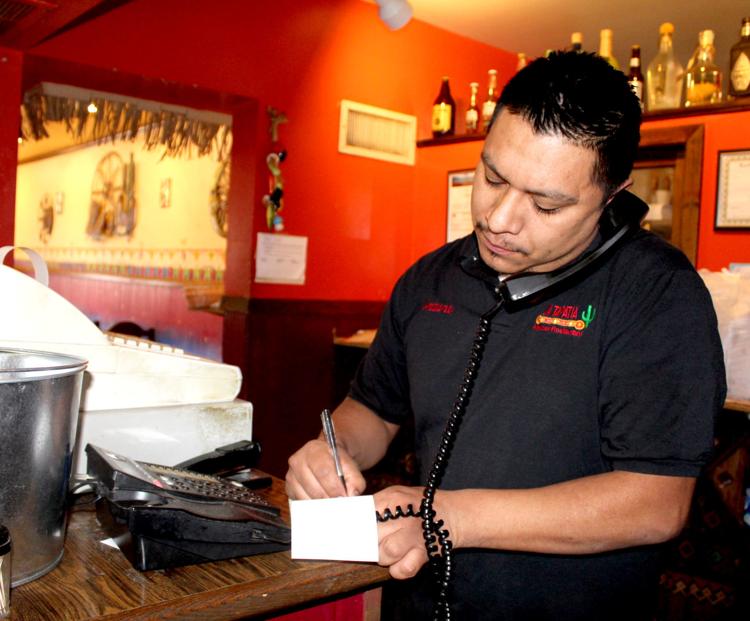 Beaver Dam restaurants/bars hope closure will make a difference in COVID-19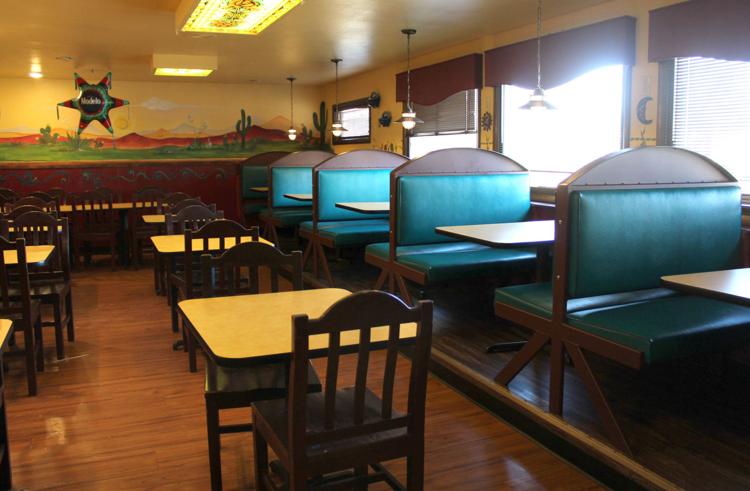 Beaver Dam restaurants/bars hope closure will make a difference in COVID-19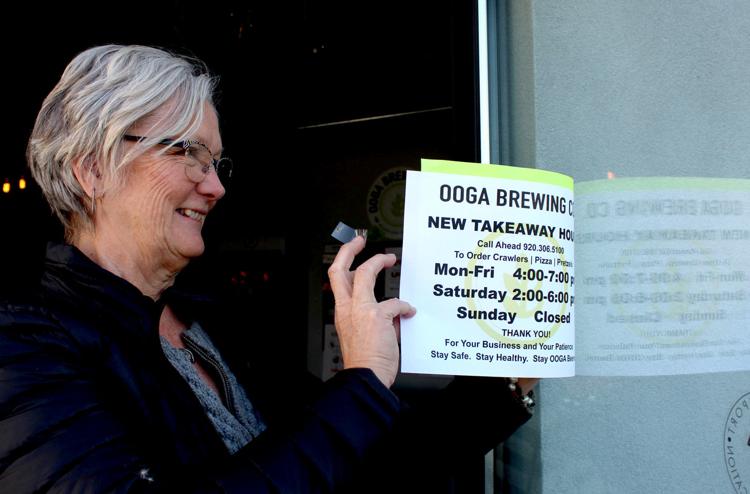 Koepsell Funeral Home plans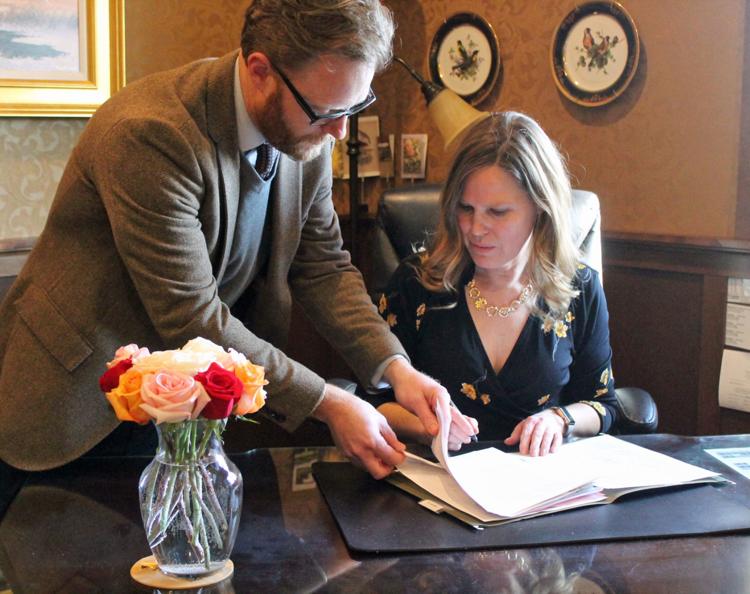 Limiting toilet paper purchases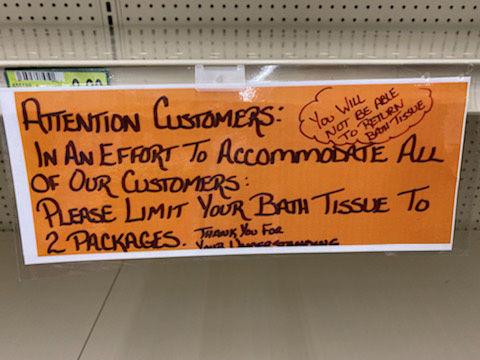 No more tp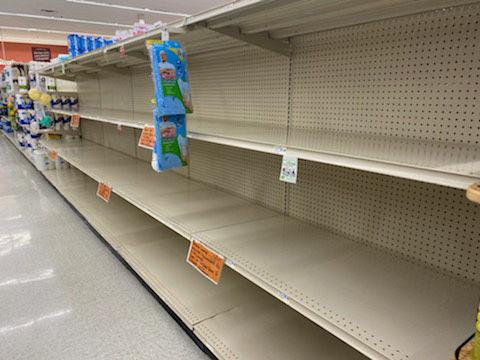 Empty bread shelves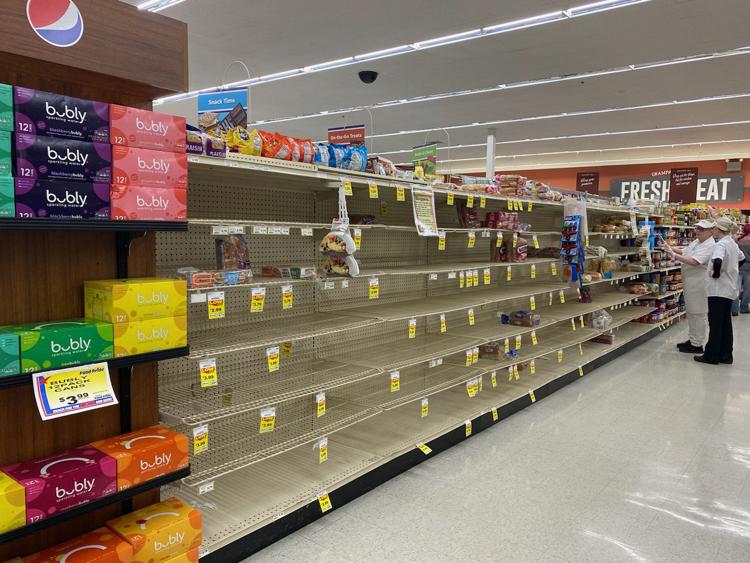 Walmart empty shelves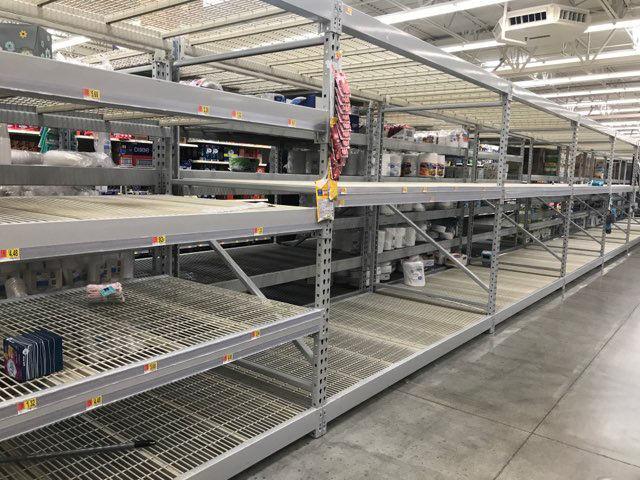 Out of cereal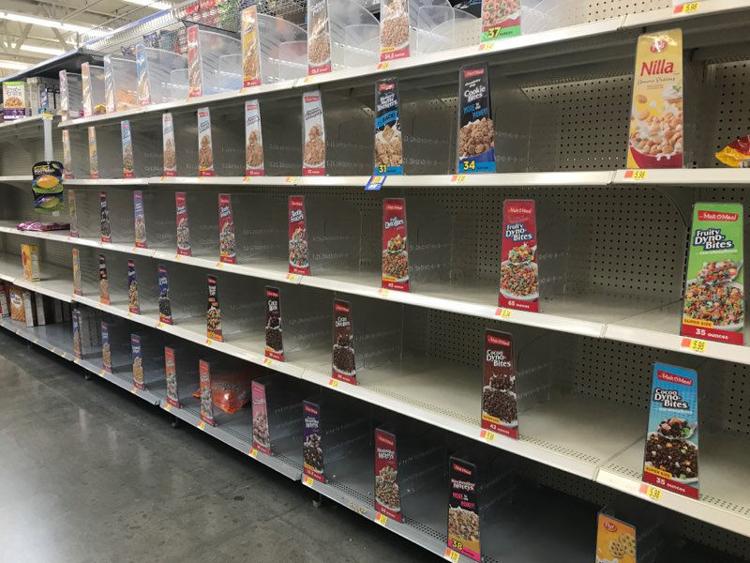 Schools closed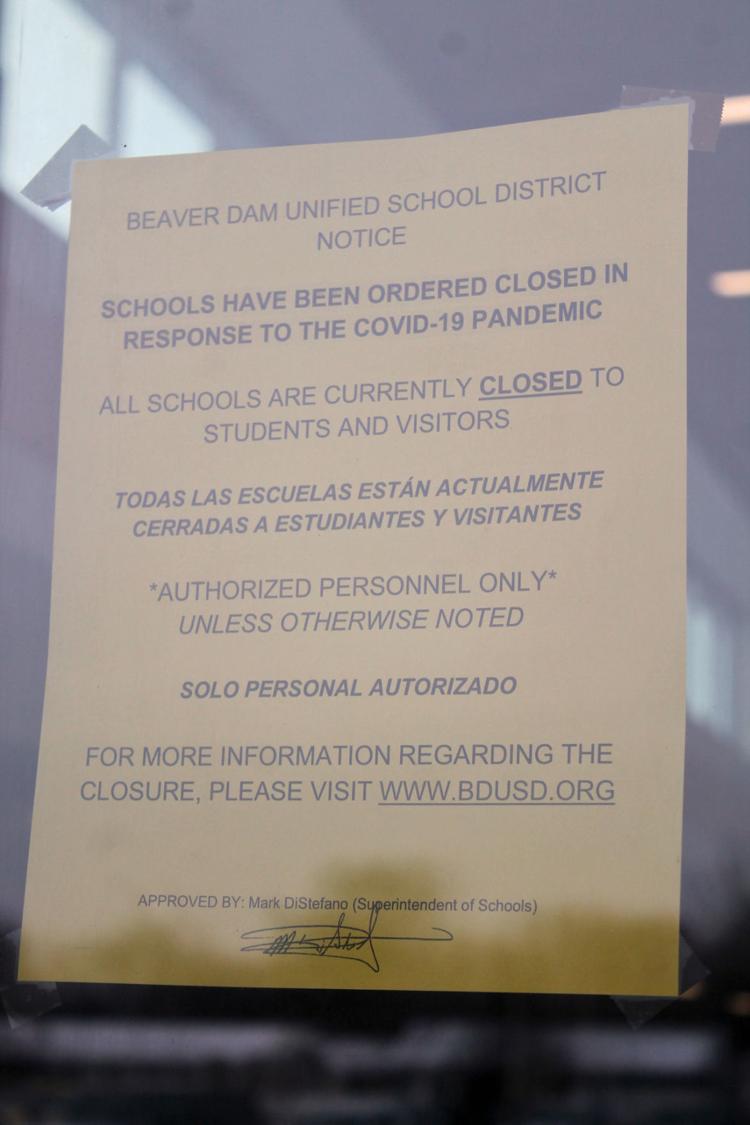 Students get materials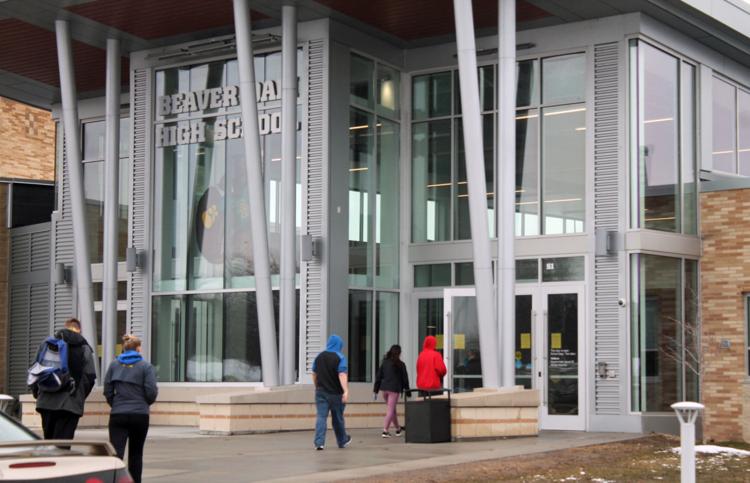 Library offers curbside service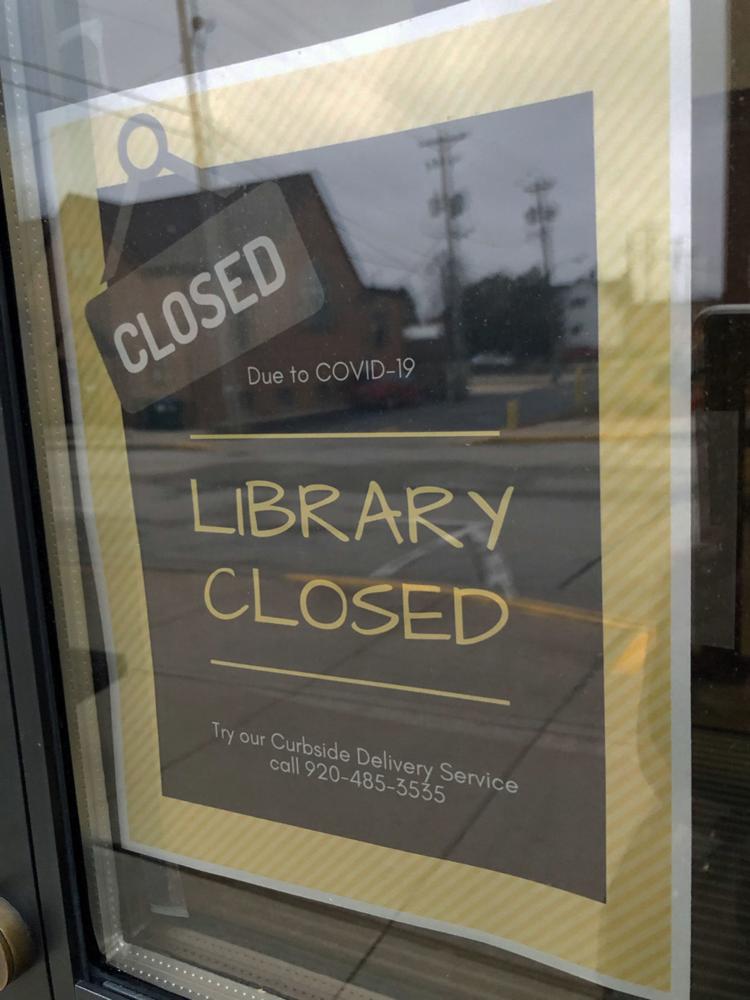 BDUSD HELPS TO SUPPLY FOOD FOR KIDS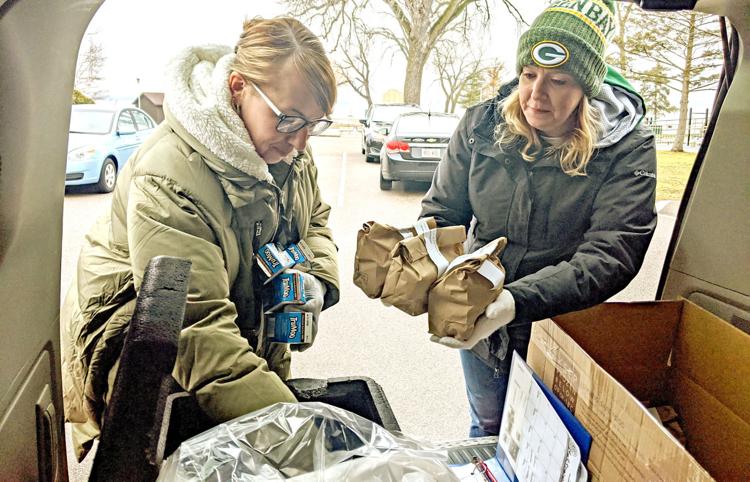 DODGE COUNTY COVID 19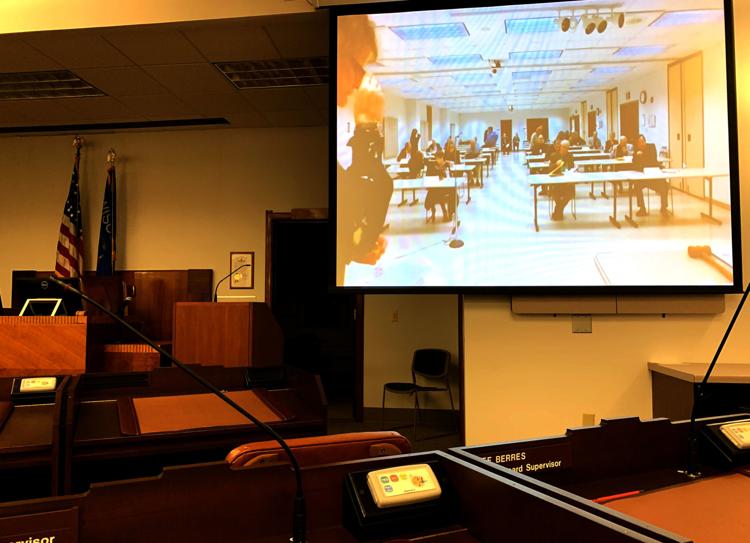 Cleaning supplies
Grocery Stores start special hours for the elderly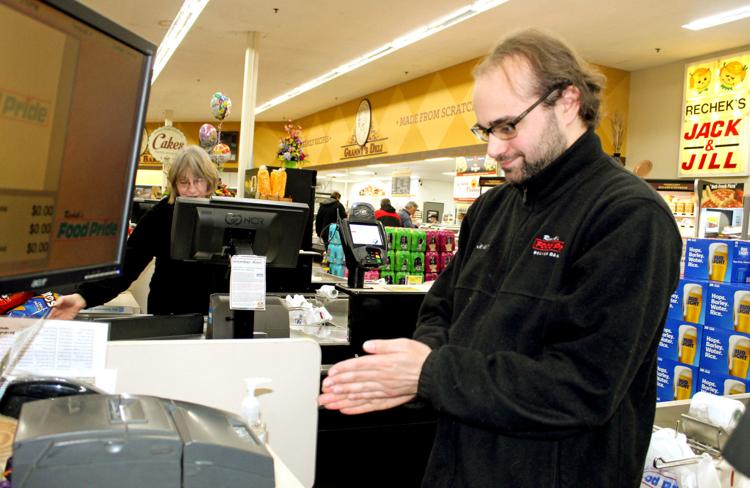 Pre-packaged donuts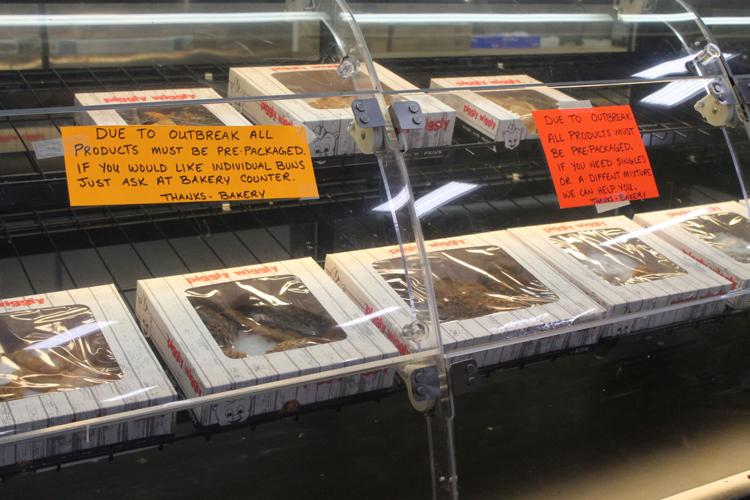 Concerned about COVID-19?
Sign up now to get the most recent coronavirus headlines and other important local and national news sent to your email inbox daily.