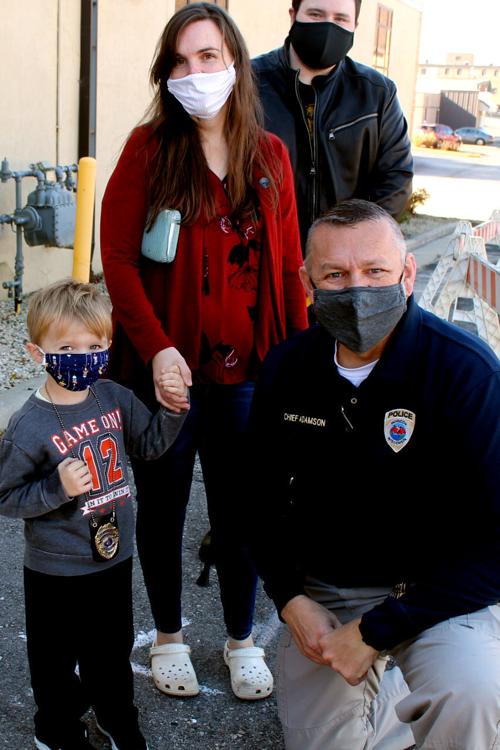 HORICON — Horicon Police Chief Joe Adamson's final day on the force is Saturday, after serving as the city's top cop for more than 14 years.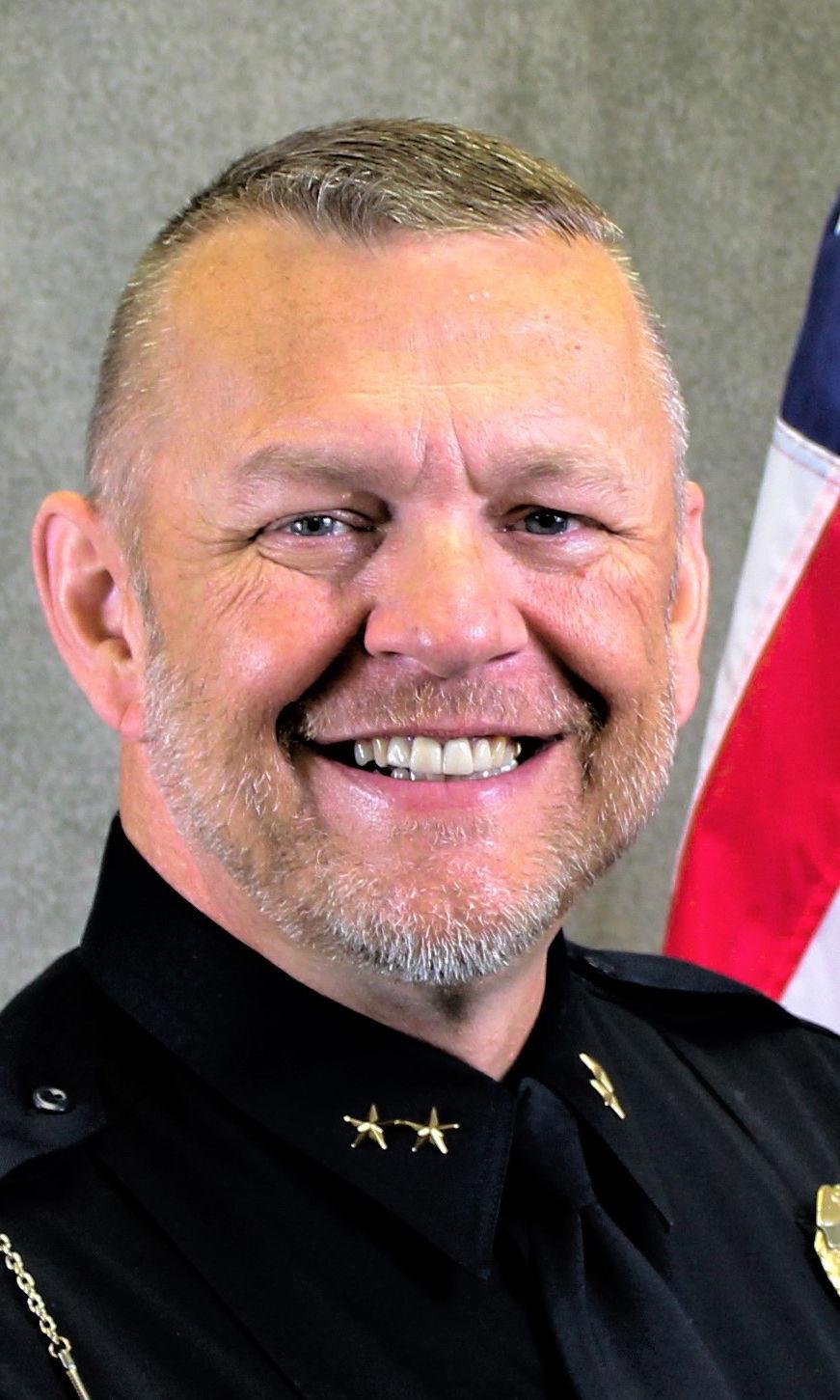 Adamson, 55, is a 38-year veteran of law enforcement. His career began with the US Army Military Police Corps in 1984 and he joined civilian law enforcement in 1994 working in youth programs for the Department of Military Affairs and later the Wisconsin Department of Corrections. He worked at the Juneau County Sheriff's Department, the Mauston Police Department and was deployed to Iraq and Afghanistan before beginning his tenure in Horicon.
April is expected to be above normal in the temperature department according to the National…
He is a past-president of the Dodge County Executive Law Enforcement Association, past chairman of the Homeland Security Committee of the Wisconsin Chiefs of Police Association, committee member of the New Chief Mentoring committee of the Wisconsin Chiefs of Police Association and chairman of the Law Enforcement Memorial committee of the DCELEA.
While contemplating his days after retirement, he listed five priorities in his life: 1. Being a good husband, 2. Being a good father, 3. Being a good cop, 4. Being a good soldier and 5. Being a good college student.
"Right now, I'm working on another graduate degree at the U.S. Army War College and those five things take up 110% of my time," he said. "When I retire from the police department I'm not adding anything to it, I'm just going to take that time and hopefully do a little bit better at those other four other things that are incredibly important in my life."
Brett Culver and Joshua Maas, officers of the former Horicon Police & Fire Commission, issued a press release recognizing Adamson's contributions to the Horicon Police Department. They highlighted the implementation of a Police K-9 program that focuses on drug detection; the support of addiction response and recovery programs; development of the Adopt-a-Ward program; the partnership with Horicon School District to provide a school resource officer; and the community's pandemic response led by Adamson.
"Chief Adamson's public service has touched the lives of many in our community as well as others throughout his career," they stated on behalf of all PFC former members. "He will be missed."
Adamson said over the past 25 plus years, he had the pleasure of working with people "who have gone above and beyond the call of duty."
"The folks that progress and continue to do great things for their respective communities and having been a part of that, in either a leadership or a peer role, in my career puts me over the moon. Absolutely over the moon," he said.
The city of Horicon has not yet hired a replacement for Adamson. Lieutenant Amy Yahnke is currently second-in-command of the HPD.
Follow Kelly Simon on Twitter @KSchmidSimon or contact her at 920-356-6757.