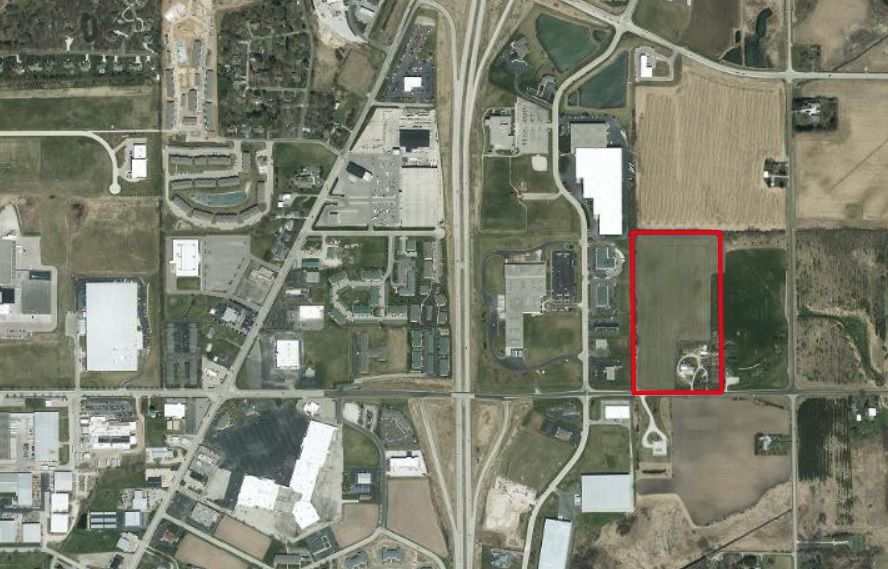 Construction of a new housing subdivision will start in Beaver Dam next year.
On Monday, the Common Council approved a development agreement with Neumann Developments to build a single-family housing subdivision with roughly 60 lots on a rural property off Ollinger Road and North Crystal Lake Road near the Corporate Drive business park. The city will provide an incentive of up to $6.75 million to the developer to cover construction costs using tax increment financing, essentially as a tax break. TIF incentives are paid from increased tax revenue from new development, not general taxpayer dollars.
The agreement passed unanimously. The property is in the town but will be annexed into the city.
"I'm really proud of this agreement," said Steve DeCleene, president of Neumann Developments. "It's almost exactly what we came up with on day one."
DeCleene said he thinks the deal will be the first of many to happen across Wisconsin as the state experiences a shortage of housing.
Construction has to begin by July 1, 2022. DeCleene said the goal is to get the engineering finalized by the time the snow melts, underground work from May to July, roads paved by October or November and basements dug before the end of the year.
"I don't see any reason why that can't happen," he said.
Council member Mike Wissell said he was disappointed the area has no connection with sidewalks to the city and the site has no designation for a park. DeCleene said Neumann is a fan of parks, but this particular site didn't set up well for it given its size and lack of features to build a park around.
Under city ordinances, housing developments are typically required to include park land or contribute funds for parks elsewhere in the city.
Council President Cris Olson said the YMCA is close to the site.
"I think the city needs another park like it needs a hole in the head," said council member Ken Anderson, but he urged the council's operations committee to work on extending sidewalks from the site to connect it to the YMCA, across Highway 151 and to the rest of the city.
The 22.5 acre property is currently owned by Rose Anne Callies and valued at $133,700, according to county records. The development agreement estimates a land purchase price of $440,000.