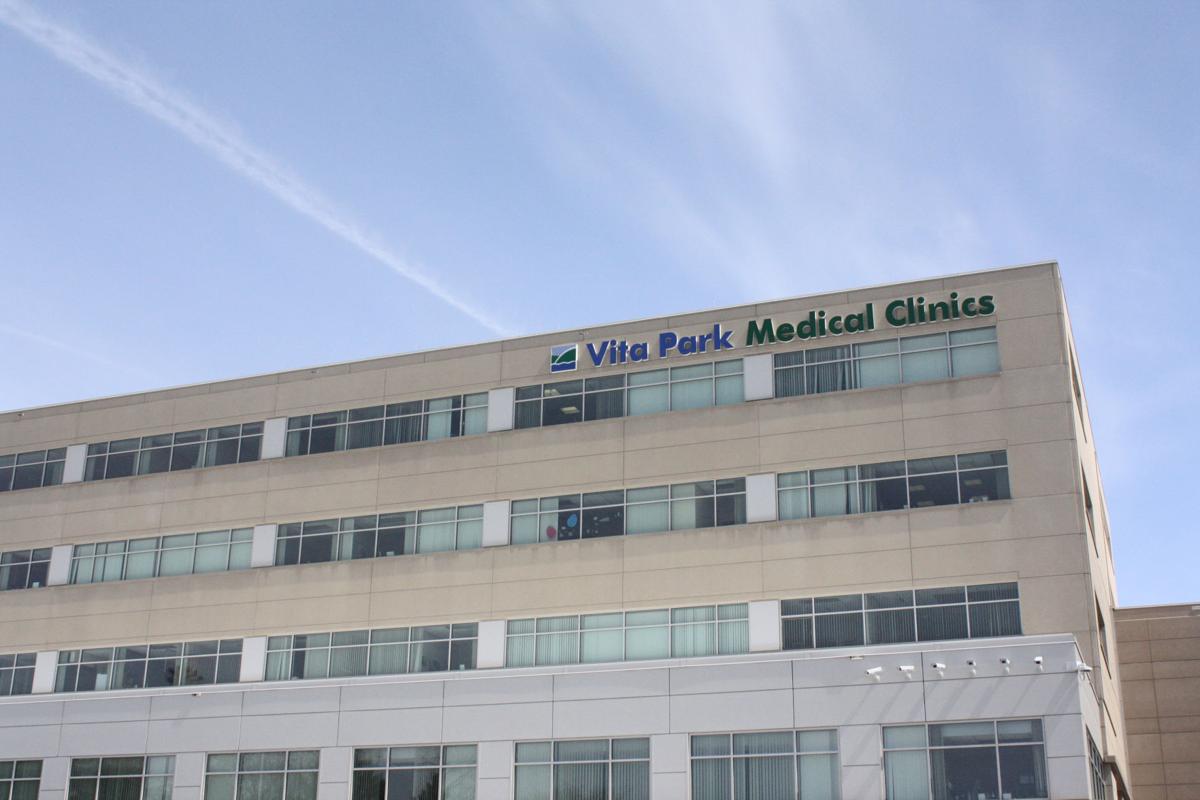 Today was Kim Miller's last day as the CEO of Beaver Dam Community Hospitals.
Jim Kirsh, the chairperson of the hospital's board of directors, said in a statement that BDCH no longer needs a CEO following the decision to affiliate with Marshfield Clinic Health System. He said it was a difficult decision.
"We greatly appreciate Kim's leadership, which has effectively positioned the organization for ongoing success," Kirsh said. "During her more than 12 years as CEO, Kim effectively led the organization through a significant transformation, taking a community hospital and building a true health system that has expanded access to health care in our region."
BDCH and Marshfield have signed a "definitive agreement" about the affiliation. By becoming part of Marshfield, BDCH will have access to Marshfield's doctors and resources, according to statements the hospitals have released and past interviews with hospital officials. One benefit to the partnership is that specialists with Marshfield are available to travel to Beaver Dam to provide care. 
Calls to numbers listed for Miller were not answered and other messages were not returned Monday afternoon. Kirsh said in the statement that the entire BDCH organization offers its gratitude and wishes Miller the best in her future endeavors.
Miller became the president and CEO of BDCH in 2006. She helped lead the launch of the Blue Zones Project in Dodge County in 2017.
Miller began her health care career as a registered nurse. According to her biography on the BDCH website, which was still accessible late tonight, she has decades of experience serving as a hospital CEO and has worked for healthcare companies and independent systems.
The hospital has also won several awards under her leadership.
Miller has received awards from the American College of Healthcare Executives professional society and has been named a rural hospital "CEO to know" by Becker's Hospital Review. Miller has served in leadership positions with the Beaver Dam Rotary Club, Beaver Dam Economic Development Corporation, Moraine Park Technical College Foundation, YMCA of Dodge County board and Beaver Dam Area Arts Association board.
She also served with national organizations, and was named the chairwoman of Vizient's Upper Midwest Board of Directors two years ago.
One of Miller's major initiatives was the Blue Zones Project, sponsored by the hospital, which brings together different people and organizations in the community to promote actions to improve the population's well-being.