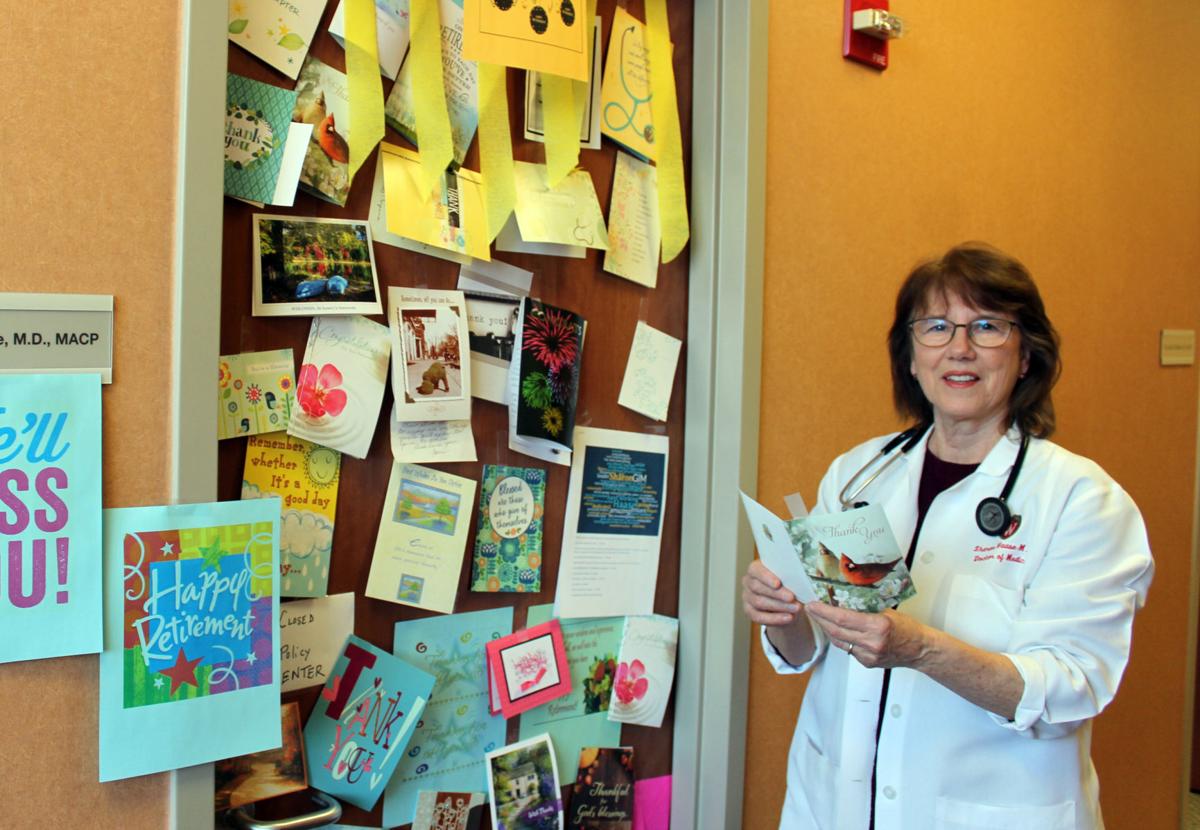 Dr. Sharon L. Haase is retiring Wednesday after more than 33 years as a practicing physician at Beaver Dam Community Hospital/Marshfield Medical Center and the Beaver Dam UW Health Clinics.
Haase describes herself as a local girl and a farmer's wife.
She was born Sharon Cramer at St. Joseph's Hospital in Beaver Dam, the 10th of 14 children. She was raised on the family farm in rural Juneau, attended grade school in Clyman and graduated from Dodgeland High School in Juneau.
When she says she did things her way, she clarifies that her way was the hard way. She married a Beaver Dam man, Bob Haase, and they moved to their current location in June of 1974.
"I had set my sights on something else related to medical technology, but a death in the family brought me to a hog farm in South Beaver Dam," Haase said. "We moved to the farm the day after we both graduated from Michigan State, and we've been here ever since."
In 1974, she started working in the hospital lab, and advanced from there. In 1988, she established a solo practice in comprehensive internal medicine in Beaver Dam, where she practiced for more than 33 years. In 1989, she was appointed head of the UW's fourth year preceptorship (mentorship) program in Beaver Dam, a position she held until 2021. In 1992, she joined the UW as their first community clinic.
The recipient of numerous leadership, clinical and teaching awards, she rose to the rank of UW Clinical Professor of Medicine. In 2011, she received a citation by the State of Wisconsin Legislature for excellence in medical care and education in the State of Wisconsin. Pictures of Dr. Haase teaching a medical student, as well as being part of the ground-breaking ceremony were incorporated onto the "Walls of History" when Beaver Dam Community Hospital opened its new facility.
Dr. Haase was an active member of the American College of Physicians and served many roles on the Wisconsin ACP Council for more than three decades. She was the first female elected as the Governor of the Wisconsin ACP Chapter. She stablished the Helen Dickie "Woman Physician of the Year Award," was instrumental in creating the Chapter's Women's Mentorship Program, the Chapter's story line, "In the Life & Times of This Wisconsin Doctor," and creating the "Advancement of Women's Health" Award, named in her honor.
For Dr. Melissa Lucarelli, arriving fresh in Beaver Dam, her first impression of Dr. Haase was impressive.
"I met Sharon when I was interviewing for my first job after residency," Lucarelli said. "She was energetic and smart and it was obvious that the doctors and the administrators both appreciated and respected her. She has been a tireless advocate for her patients, and is renowned throughout the community as a brilliant and compassionate physician."
"We want to thank you for the time, knowledge and dedication you've provided over the years as our medical director," said Kim Weihert of the hospital's cardiology department.
"She's one of the best doctors I've ever known," said Med/Surg unit clerk Jody Gulke. "I can't be happier for her, but it's sad to see her go because I know how good of a doctor she is and how much her patients will miss her. I hope she has a long and happy retirement."
Haase gets teary-eyed when she talks about leaving her patients behind, and taking on the challenges that this next phase of life will present. She is both excited and apprehensive about what lies ahead.
"It's maybe time that I enjoy something more than my work – to take some time for family," said Haase. "I always thought I'd die in my tracks, just running down the hall. More recently I've had to rethink that strategy. I have to think, well maybe there are some other things I want to do. I have three sisters and they want to spend time with me too, not to mention my children, grandchildren and other relatives. I don't know, though. I'm so restless. I have to have five things to do at one time, or I might not be able to function."
GALLERY: BDCH Tree of Lights celebration
2018 Tree of Lights 006.JPG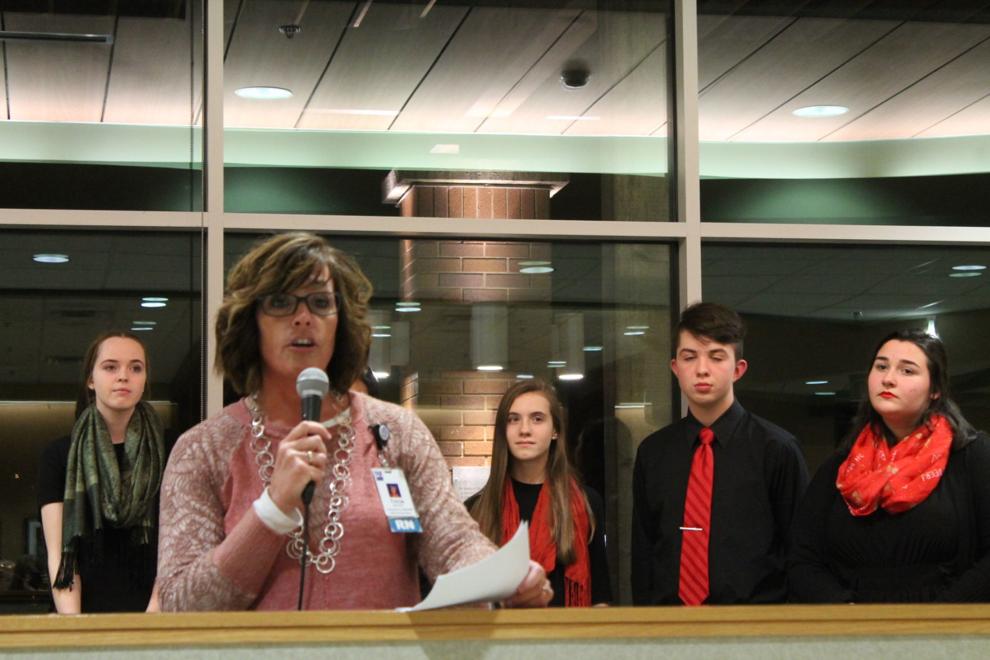 2018 Tree of Lights 007.JPG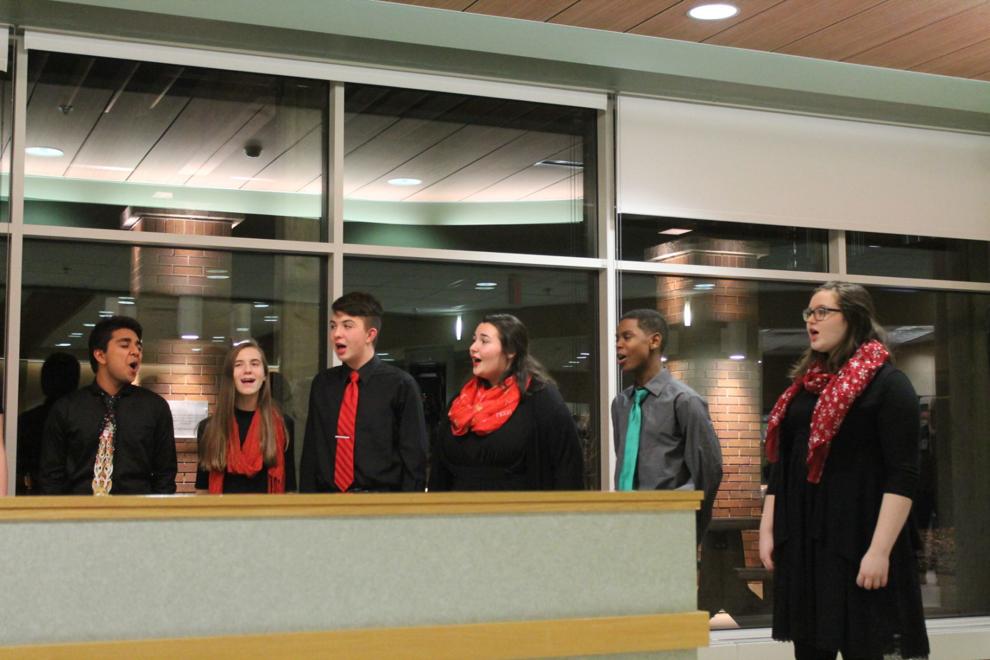 2018 Tree of Lights 008.JPG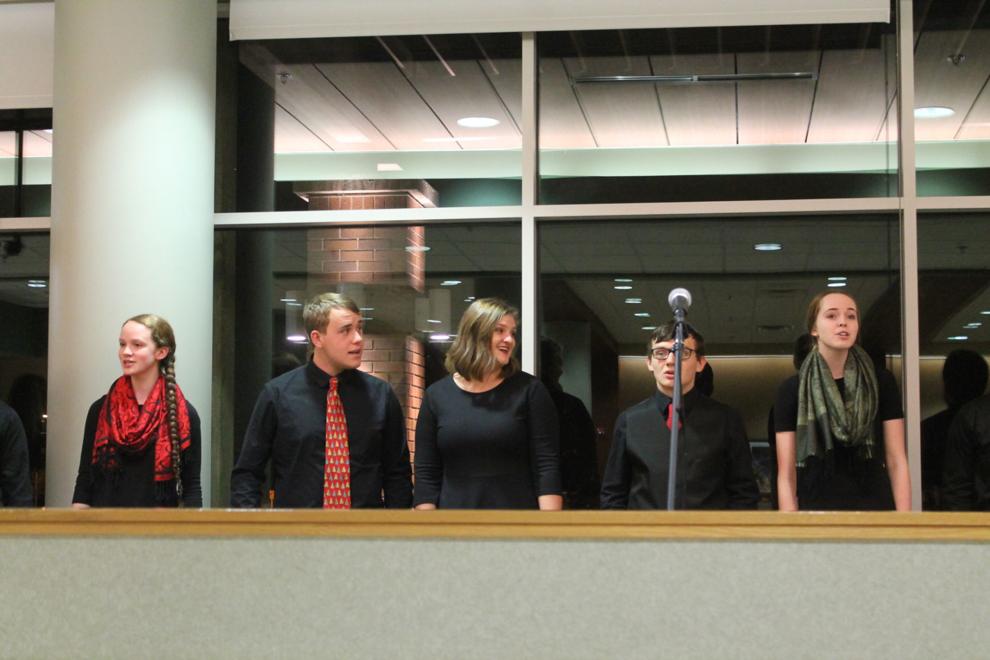 2018 Tree of Lights 009.JPG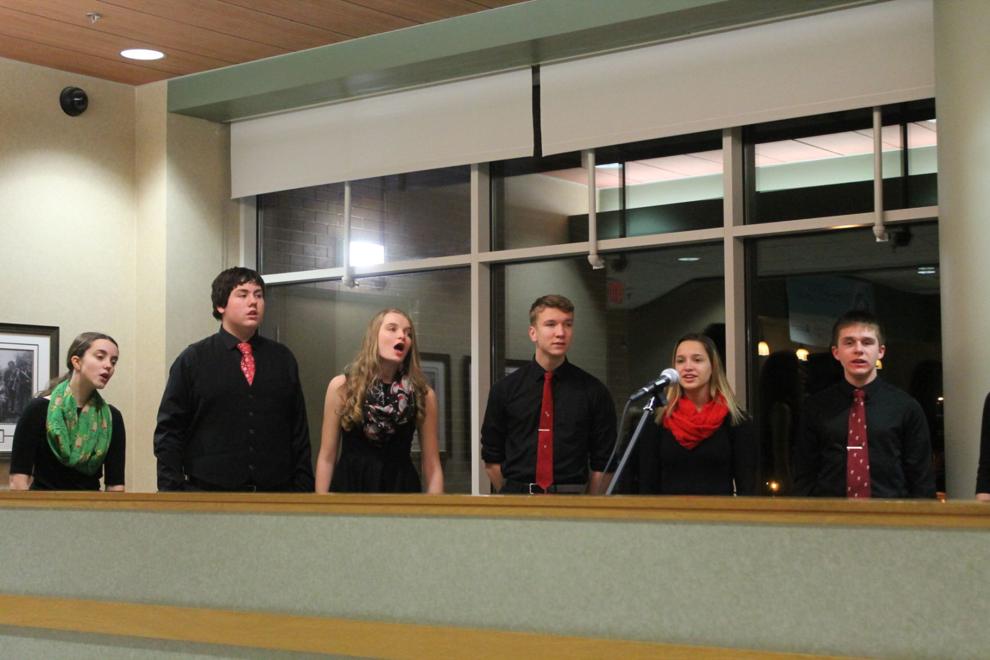 2018 Tree of Lights 017.JPG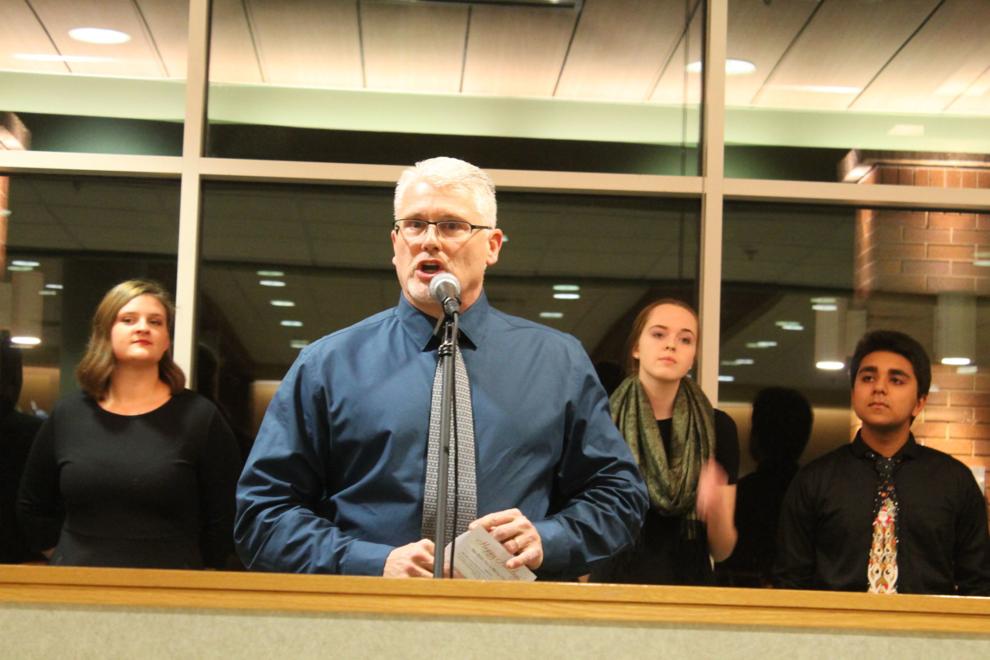 2018 Tree of Lights 001.JPG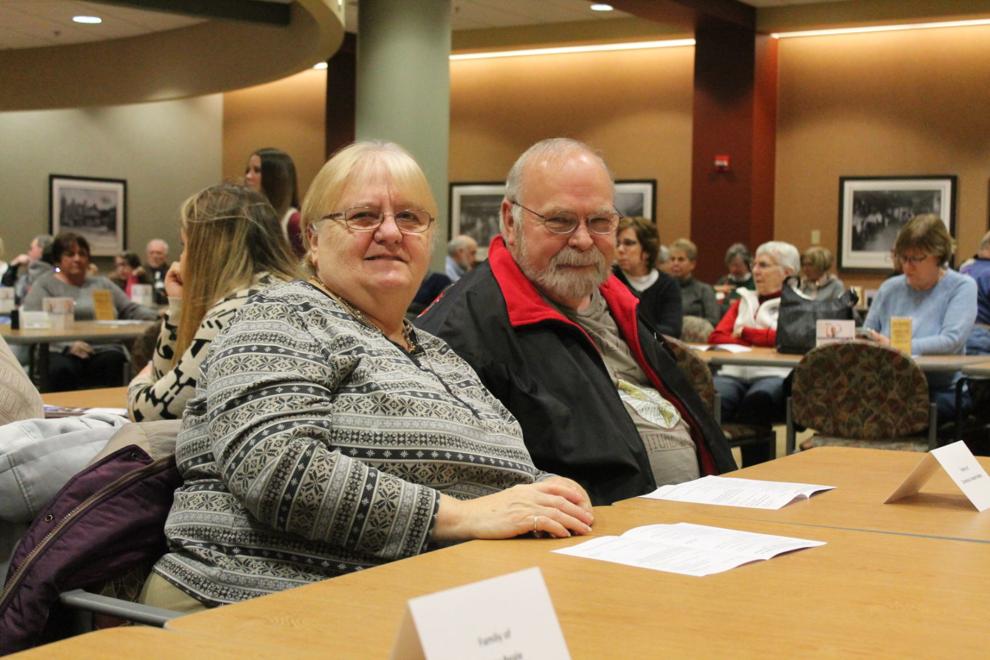 2018 Tree of Lights 002.JPG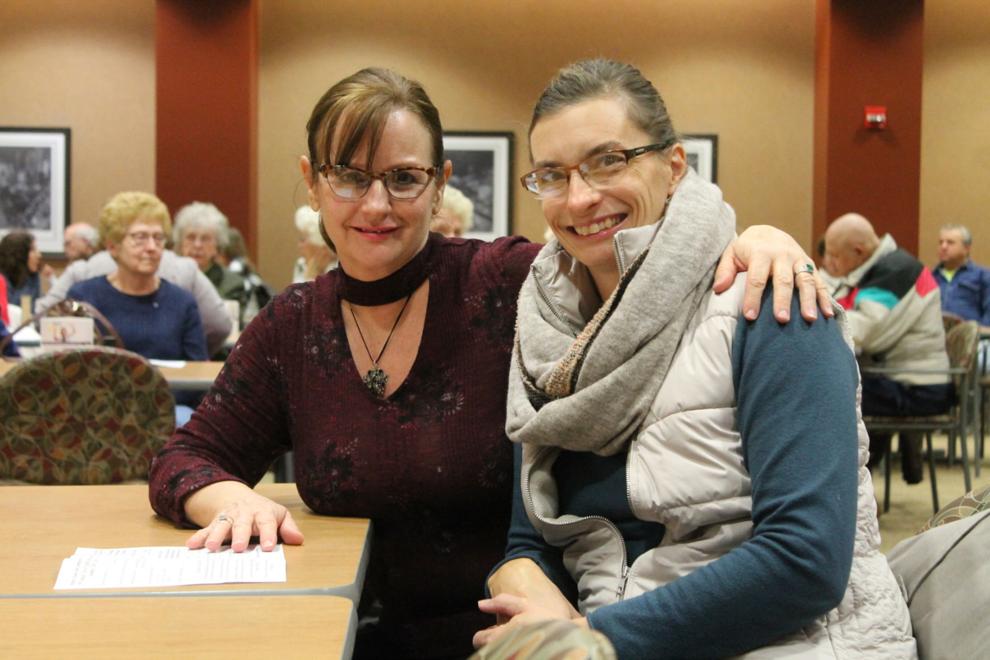 2018 Tree of Lights 019.JPG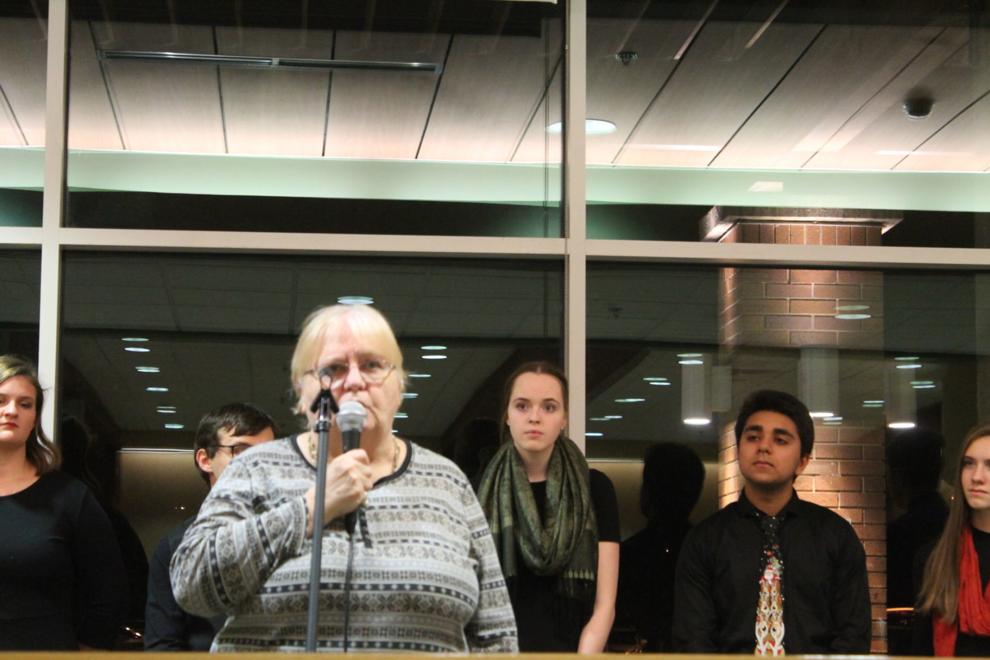 2018 Tree of Lights 004.JPG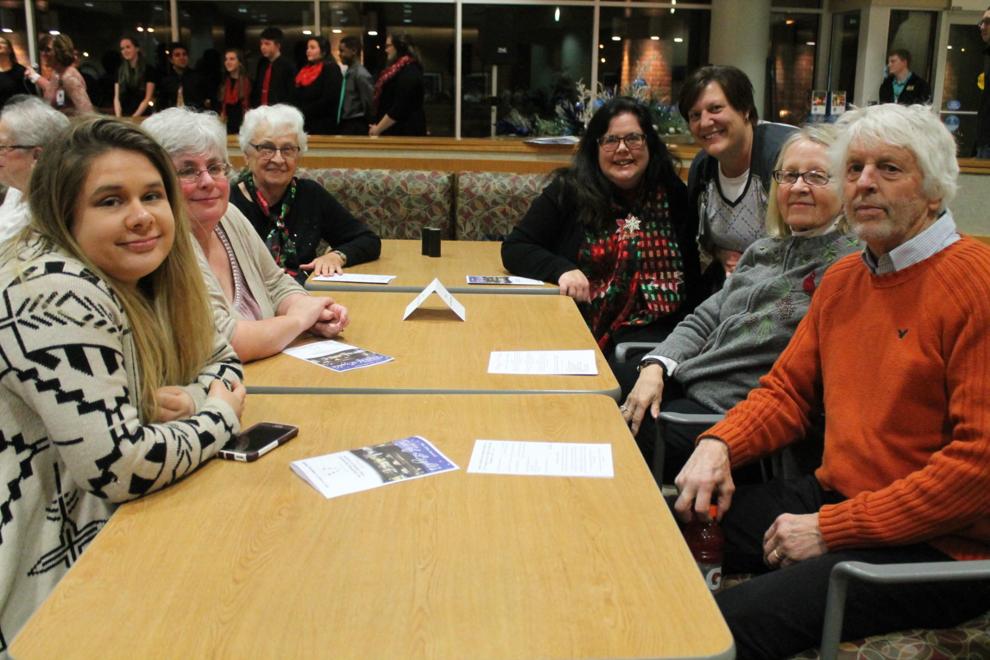 2018 Tree of Lights 020.JPG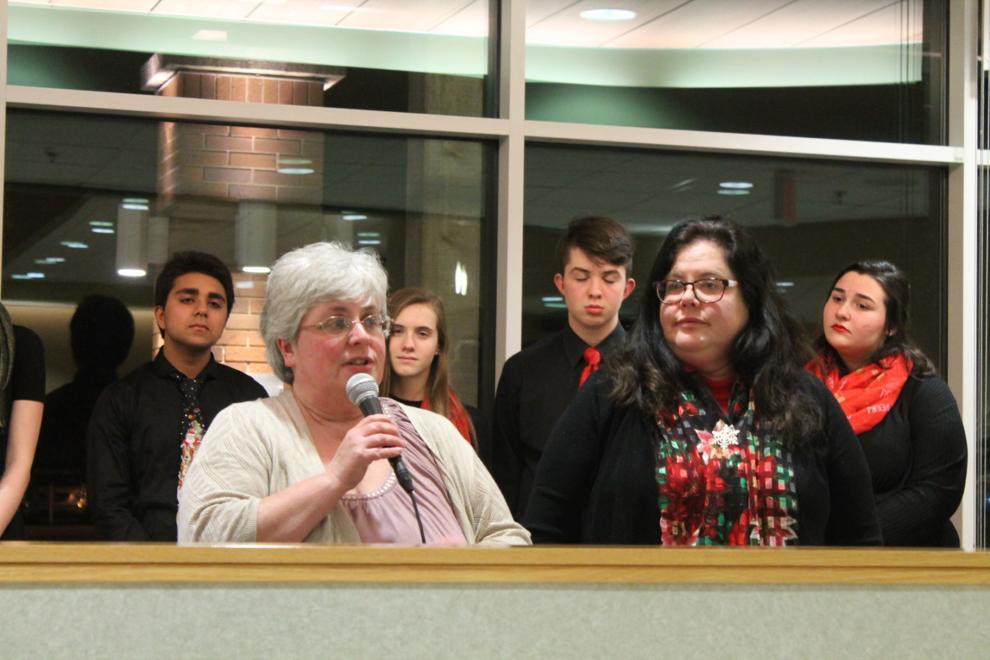 2018 Tree of Lights 003.JPG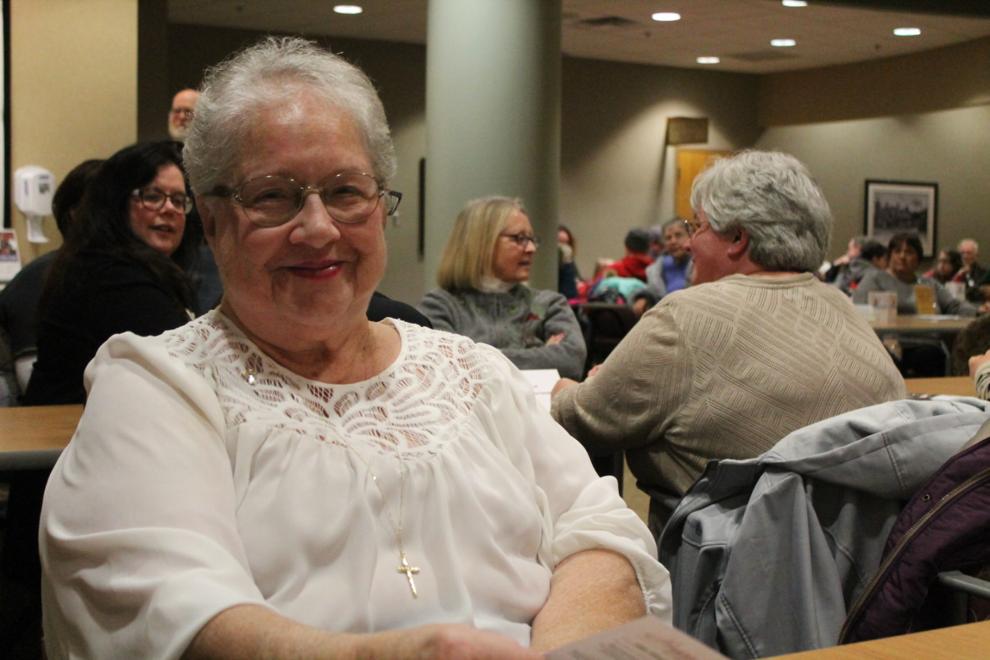 2018 Tree of Lights 023.JPG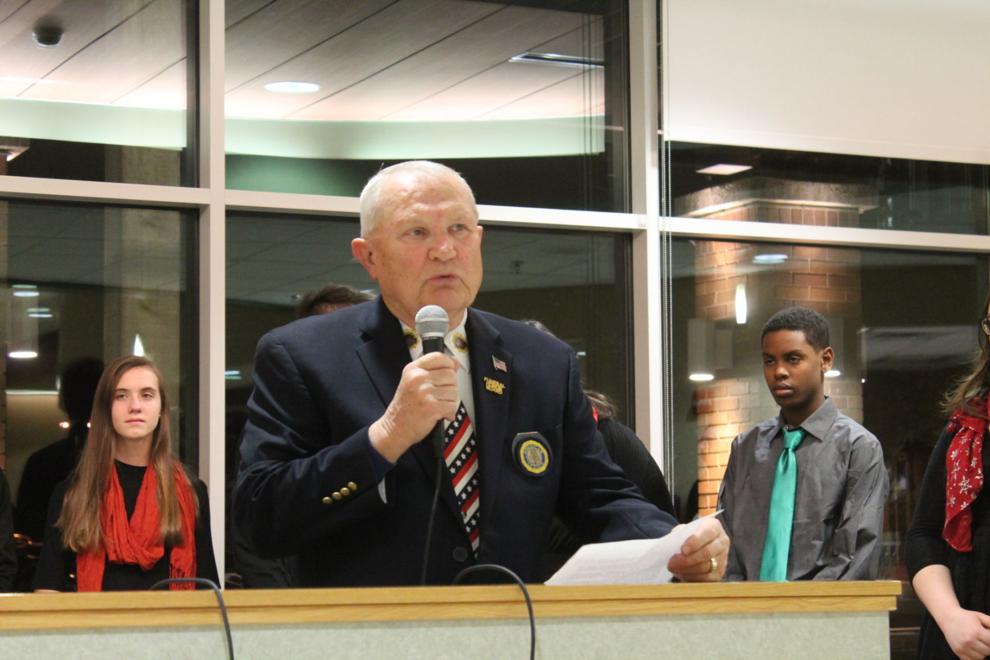 2018 Tree of Lights 024.JPG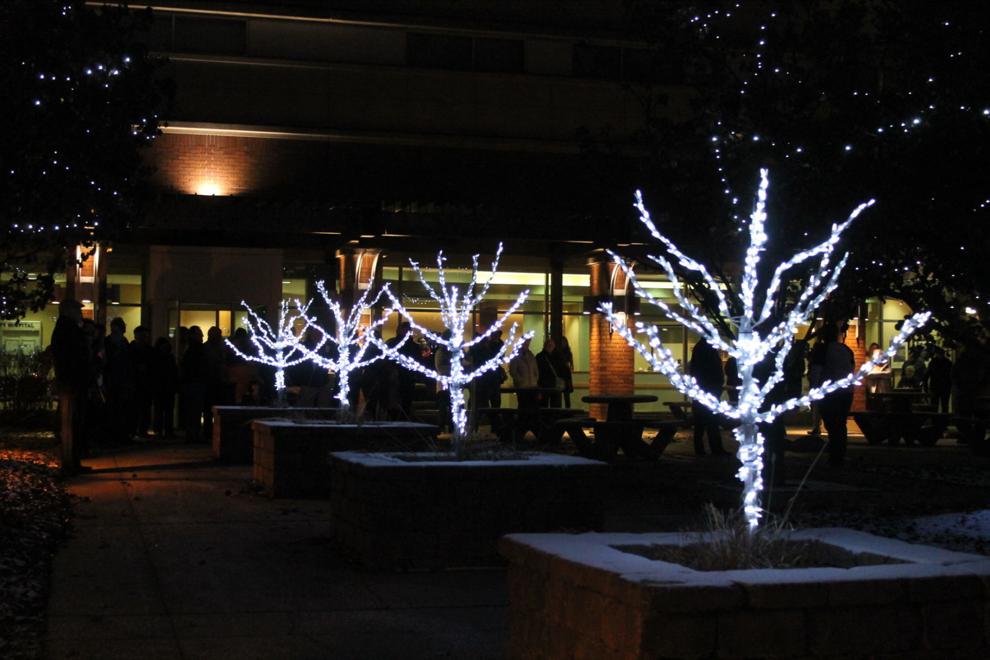 Tree of Lights