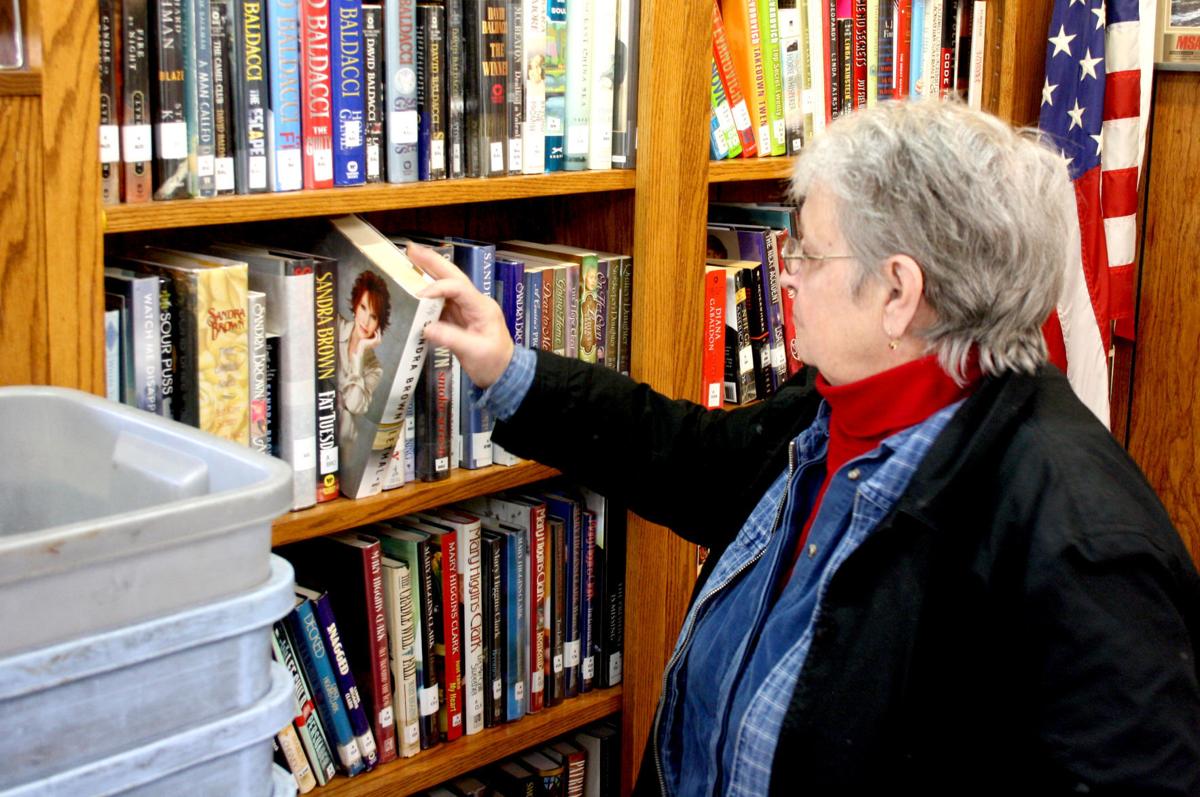 LOWELL — The public library in Lowell is closing.
Books are being packed up for new homes at other libraries. The nearest library is in Reeseville, a three-mile drive. The Lowell library, which first opened in the 1960s, held a luncheon Saturday to commemorate its history.
"We will do everything we can to make sure library patrons in that area continue to receive service," said Jennifer Chamberlain, the interim system director for the Monarch Library System, which connects libraries in Dodge, Ozaukee, Sheboygan and Washington Counties.
You have free articles remaining.
The library is closing over issues with funding and the difficulty of finding a director following a resignation. The village had $12,532 to offer for a part-time library director, according to Village Clerk Sandy Pocius. However, the state requires that a library director be specially certified under the law, and the amount of money available was just not enough to complete a successful search for a director with the necessary qualifications, officials determined.
"I think that's the main hang-up," Pocius said. "There are all these requirements of what the library system says a director has to be, and the library system says we have to have a director."
Chamberlain said residents will continue to have access to neighboring libraries. She said that while a library closing is unfortunate, and she doesn't want to see that happening, Monarch will continue to find ways to give residents alternatives. She also pointed to the availability of digital services for residents who have access to the right technology.
Libraries in Dodge County receive some money from the county to help support services for rural residents, based on yearly circulation. The amount varies from year to year. According to county documents, the Lowell library received payments in the $5,000 range most years under a formula.
The library saw a large drop in circulation in 2018 and was projected to receive only $2,000 in 2020, according to the documents.