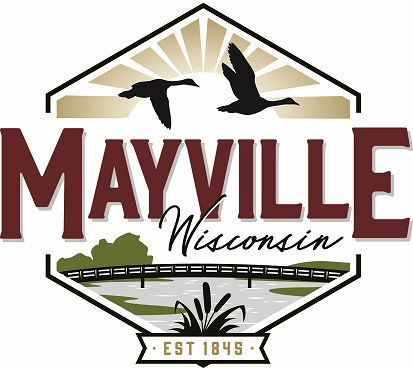 The city of Mayville is set to work on its budget for 2021 following a state complication.
Mayor Rob Boelk announced this week that the state Department of Revenue notified the state it would not receive $75,000 under the state's "expenditure restraint program" that gives cities funds in exchange for limited spending.
Boelk said the city went over the threshold due to increased value from new construction and the closure of a tax increment finance district.
He said there was going to be an expected tax increase for city residents, but following changes, his proposed budget has an expected tax decrease from $8.32 per $1,000 of assessed value in 2020 to $8.26 per $1,000 of assessed value in 2021.
"I'm real happy with how everything came together in the last week before I introduced the budget," Boelk said. The budget is not final and the Common Council will review it for changes and final passage later in the fall.
In order to smooth over the issue with the state program, Boelk said one item in particular was not putting $70,000 into the city's landfill fund, which would be used for future litigation. He said there is $390,000 in there already and the extra is instead going into the regular budget. He also said the proposed budget draws on contingency funds and capital funds to help.
Boelk said nothing was otherwise cut out of the budget and that there will be new items like increased funding for the fire department and maintenance as well as a new program to help residents plant trees in the city. He said the city is expected to be back in position to qualify for money from the state expenditure restraint program in 2022.
Mayville is not the only community to run into complicated budgetary issues in recent years.
Beaver Dam had to draw over $300,000 out of savings last year after failing to file paperwork in time to receive the expenditure restraint program funds. Horicon saw a tax spike for 2018 following a miscalculation over the John Deere expansion in the city.
Be the first to know
Get local news delivered to your inbox!