This year is the 75th anniversary of the end of World War II, which lasted from 1939 to 1945.
In the time of the COVID-19 pandemic, however, it is with much regret that many area American Legion, Veterans of Foreign Wars, AMVETS and auxiliaries are canceling their Memorial Day observances on Monday. Even though the Wisconsin Supreme Court's ruling that Wisconsin Gov. Tony Evers cannot legally prohibit large groups gatherings, veterans organizations are opting for safety.
Waupun has traditionally held a parade and a ceremony which are well attended. This year, they are following what appears to be the preferred option — a short ceremony with a rifle salute and the playing of "Taps." One of the deciding factors was the last-minute nature of things.
"It won't be very elaborate because of the danger of having too many people together," said VFW Commander Frank Mesa. "This is also so last minute, but our main goal is still to honor our veterans. It's hard for us to do anything more this year."
In Beaver Dam, last year's ceremony will be rebroadcast.
"The Memorial Committee has been busy to set-up some sort of ceremony this year but we have to work around COVID-19 restrictions," said chairwoman Lois Levenhagen. "With the help of WBEV we will be sharing video on Daily Dodge and hearing it at the same time on WBEV."
The entire program will start at 10:30 a.m. go to about noon.
"We hope people will enjoy this program and help honor our veterans who gave their all to make this country free," she said. "Don't forget to display your American Flag to tell everyone we are at great nation."
Maureen Schuelke is the first female American Legion Commander in Mayville post history, She indicated veterans will be visiting area cemeteries, but ceremonies will not be open to the public. No times will be published to avoid large crowds. If people happen to be there they are advised to observe social distancing and to not get into close contact with the veterans attending.
"We aren't going to have a program like we've had in the past," said Schuelke. "We've weighed the pros and cons and decided it will better to plan our regular ceremony for next year."
Members of the Horicon American Legion were scrambling Monday afternoon to make a plan.
"We're actually working on it right now," said post manager and former commander Pat Bulman. "We'll have a short program in the post parking lot at 11 a.m. There will obviously be no band. We'll have to keep it fairly simple this year, but the public is welcome to come."
Fox Lake is planning to do a smaller observance, and again warns those who attend that social distancing should be observed.
"American Legion Post 521 firing squad is going to do the gun salute and 'Taps' will be played at Clausen Park at 10 a.m. on Monday," said Post Vice-Commander and clubhouse bar manager Don Zilewicz. "The bar opens immediately after the ceremony."
John VanRoo of the Columbus American Legion has announced that they are holding a short ceremony, but it will not be open to the public.
"It's cancelled for all practical purposes," said VanRoo. "We just think with all the stuff going on this is the best. We already have our speaker for next year, so hopefully next year will be better."
Volunteers will put flags on veterans' graves in Columbus Cemetery, probably over the weekend, he said.
Juneau will hold a small observance at 10:30 a.m. at the Veterans Memorial near Juneau Public Library. Legion members will then visit Juneau Cemetery at 11 a.m. to hold a short ceremony there.
According to Juneau American Legion Finance Officer Charlie Griffen, "People can watch from their cars or distance as they like. There will be sandwiches and things afterward at the Legion Clubhouse."
There are no provisions in case of rain.
Fall River VFW will not hold the traditional Memorial Day program at the school, nor will they be holding their annual potluck dinner due to the COVID 19 virus. They will, however, be holding a brief ceremony at 11:30 a.m. at the Fall River Cemetery. The public is invited, although they are reminded to "please practice safe social distancing."
Weather permitting casket flags will be on display both Sunday and Monday.
Memorial Day 2020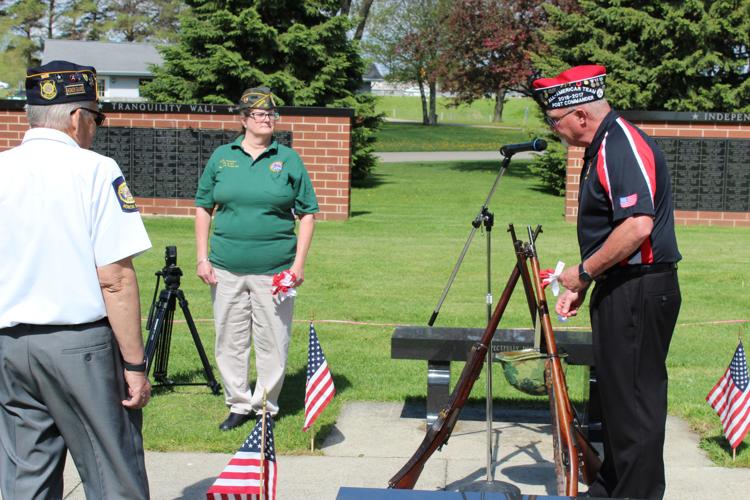 Memorial Day 2020
052220-ctzn-news-memorial-day-6.JPG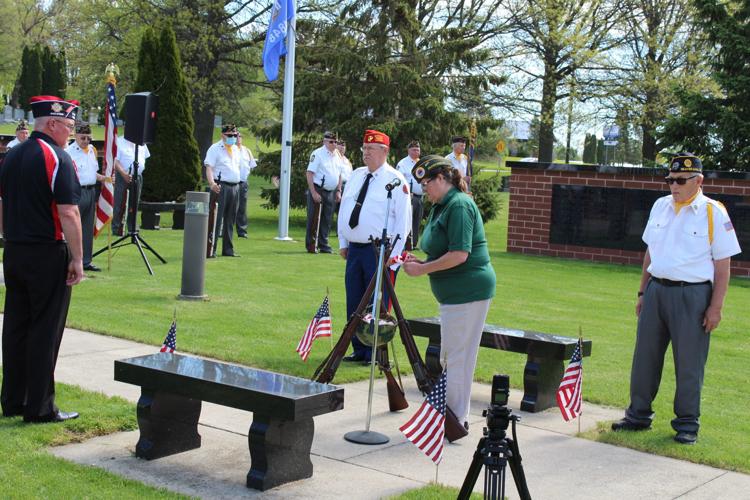 052220-ctzn-news-memorial-day-7.JPG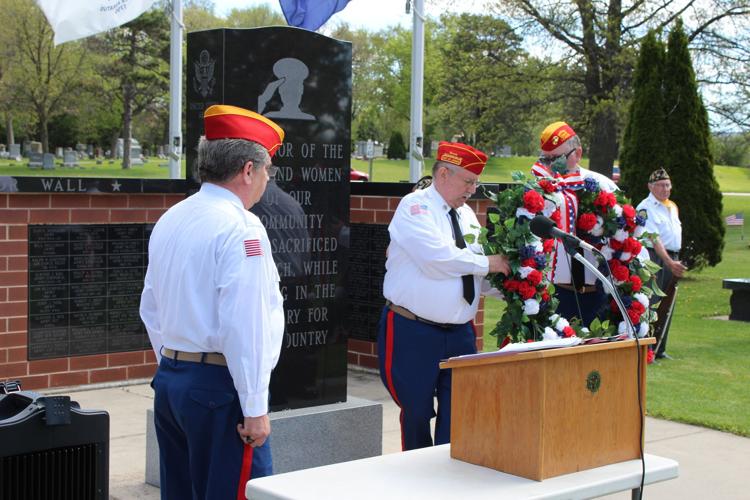 Memorial Day 2020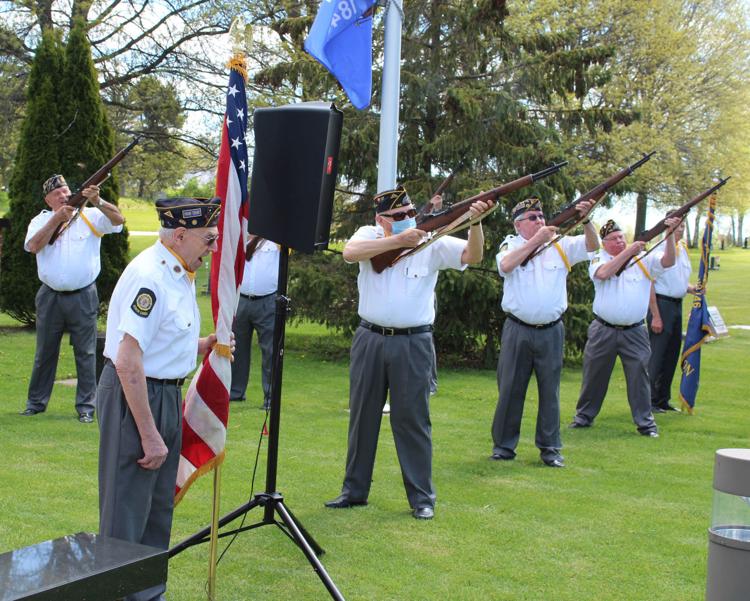 052220-ctzn-news-memorial-day-11.JPG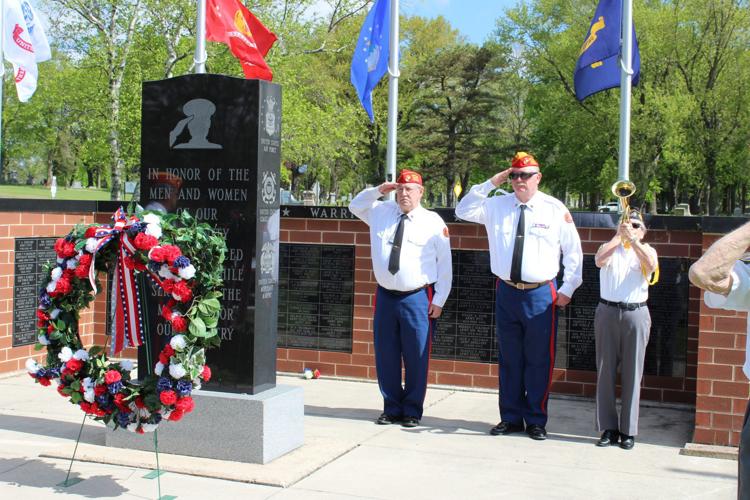 052220-ctzn-news-memorial-day-12.JPG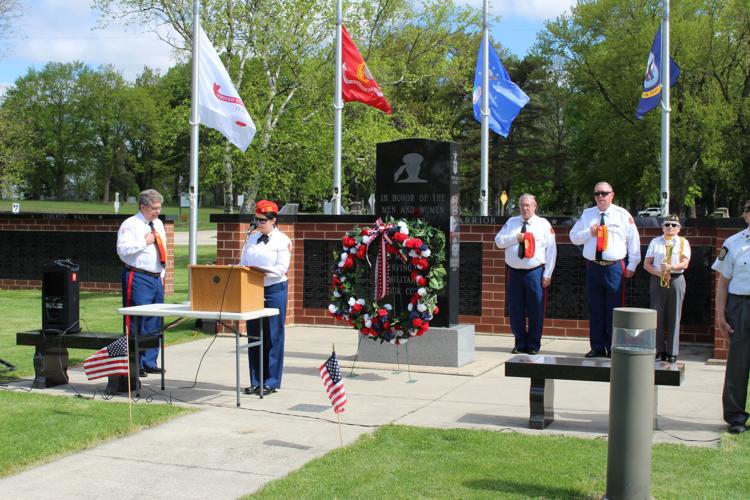 052220-ctzn-news-memorial-day-13.JPG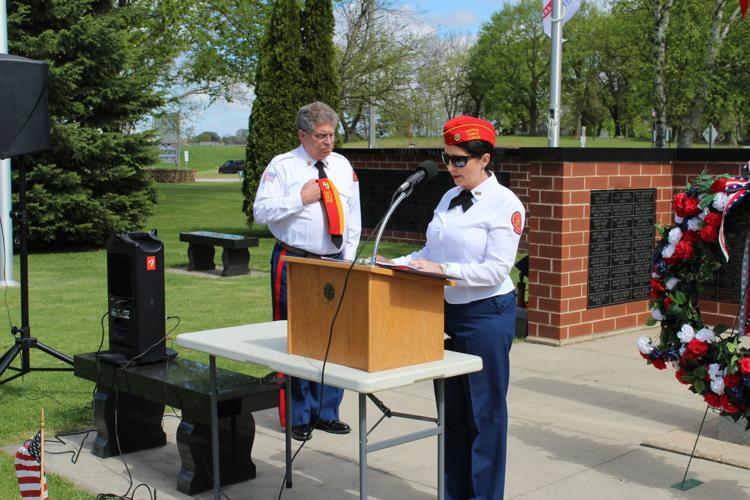 052220-ctzn-news-memorial-day-1.JPG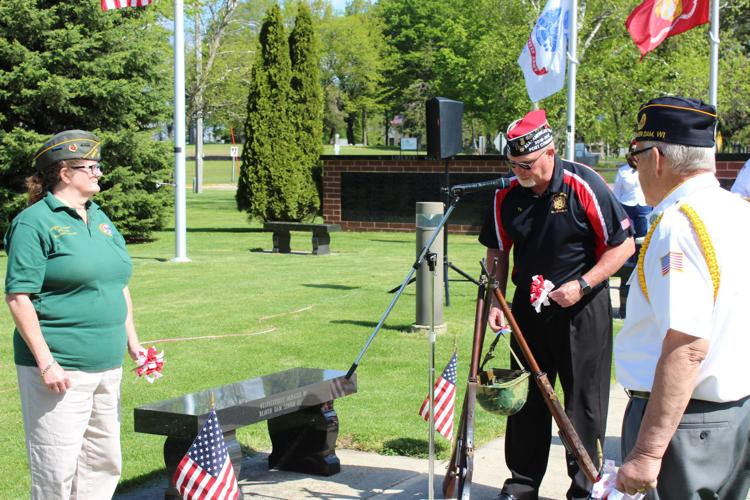 052220-ctzn-news-memorial-day-2.JPG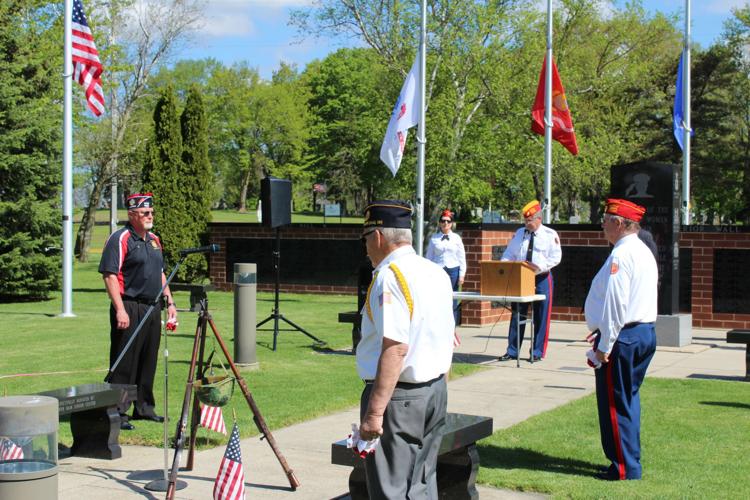 052220-ctzn-news-memorial-day-3.JPG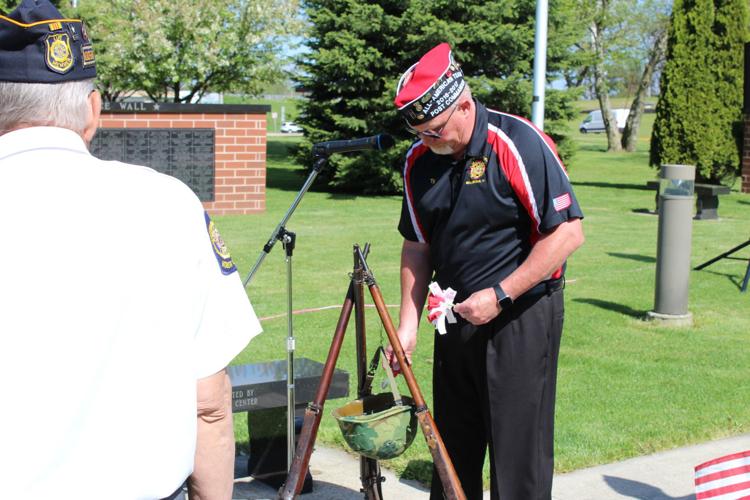 052220-ctzn-news-memorial-day-8.JPG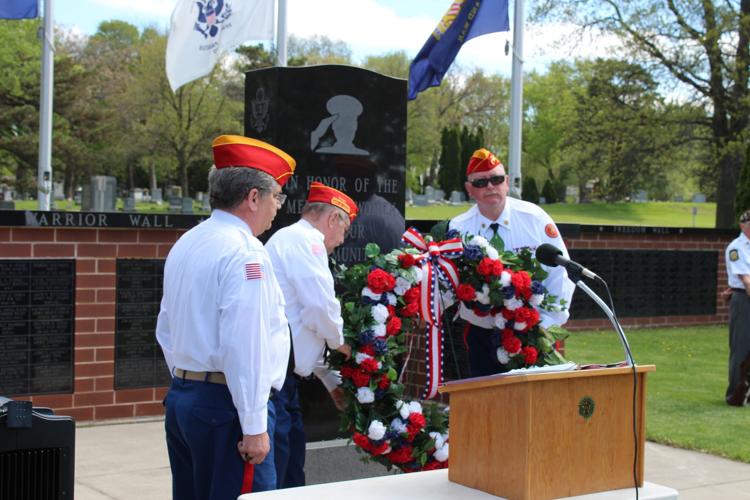 052220-ctzn-news-memorial-day-9.JPG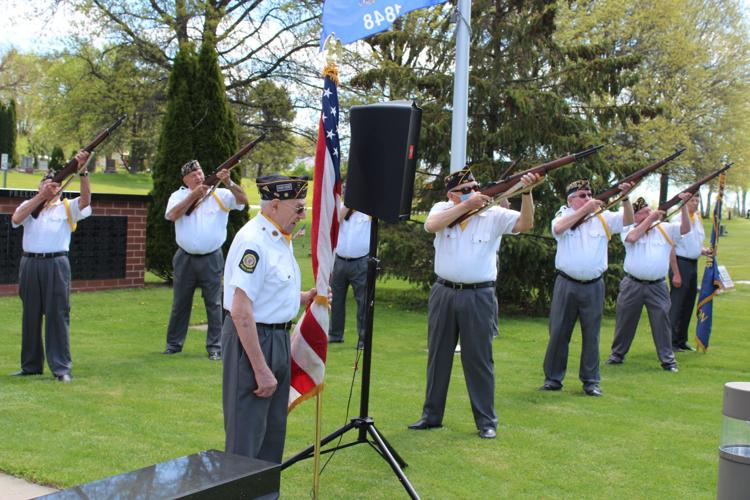 Memorial Day 2020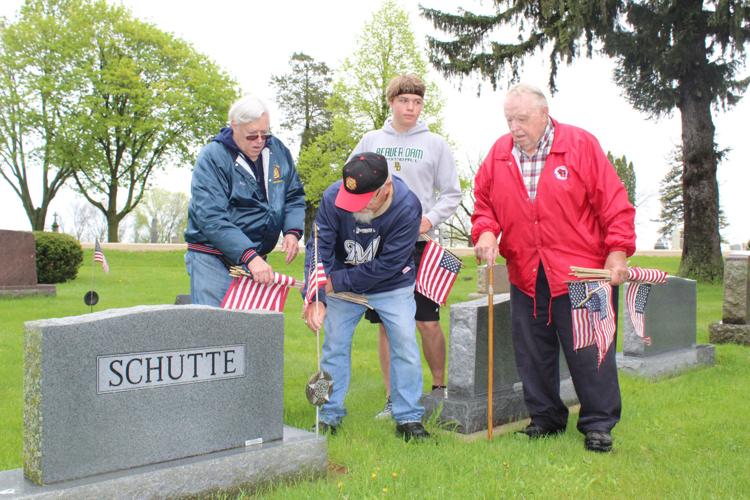 Memorial Day 2020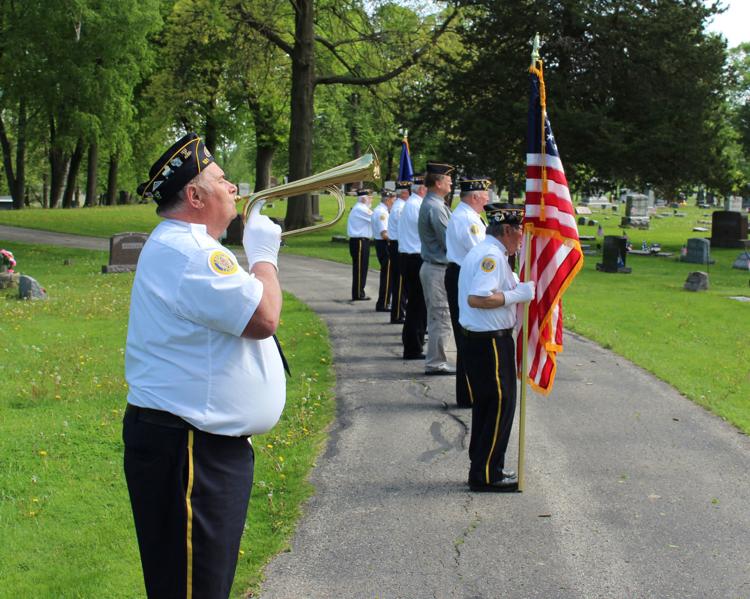 Memorial Day 2020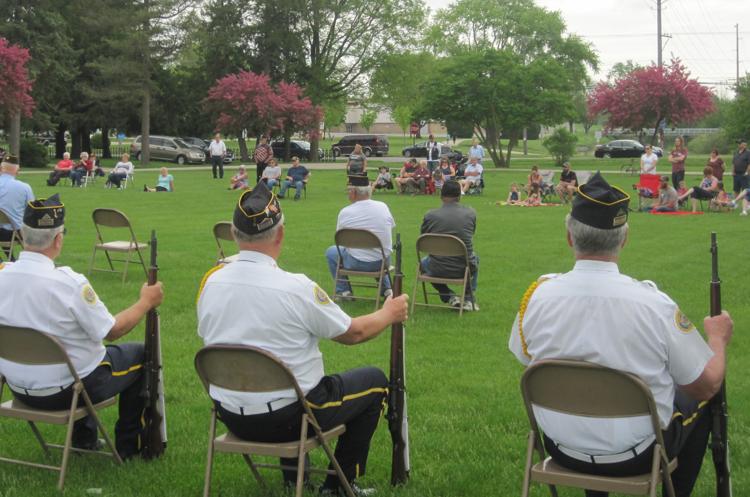 Memorial Day 2020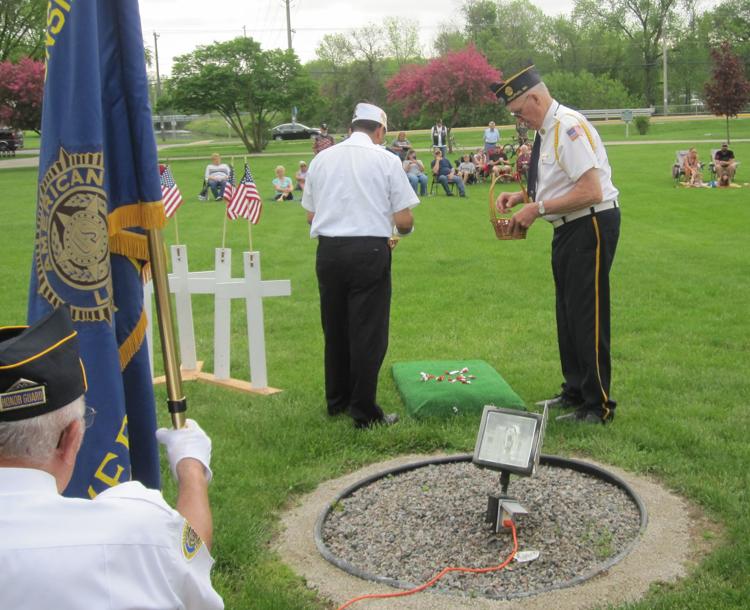 Memorial Day 2020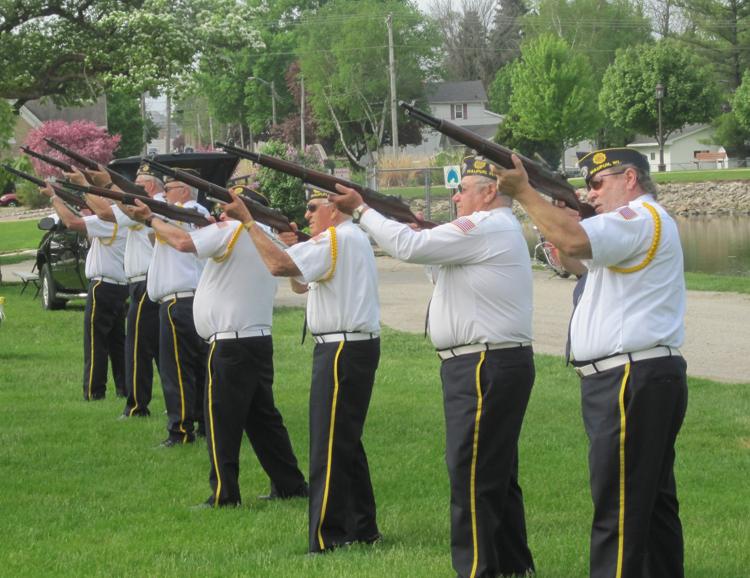 Memorial Day 2020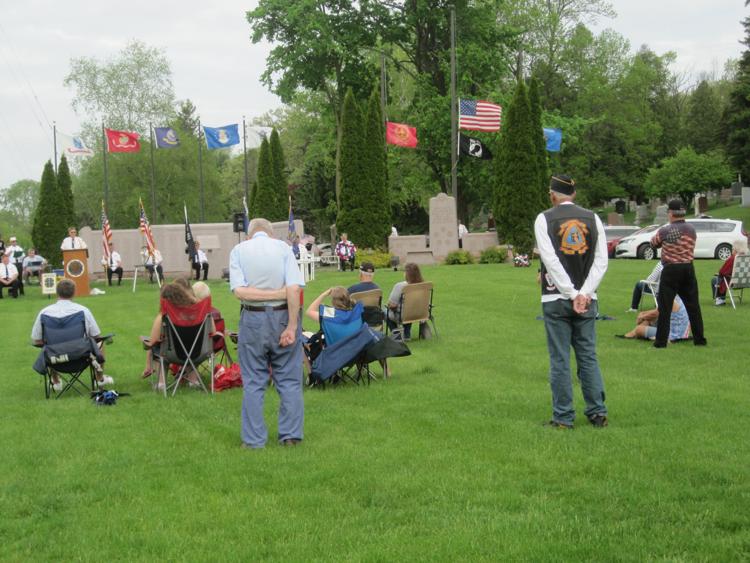 Memorial Day 2020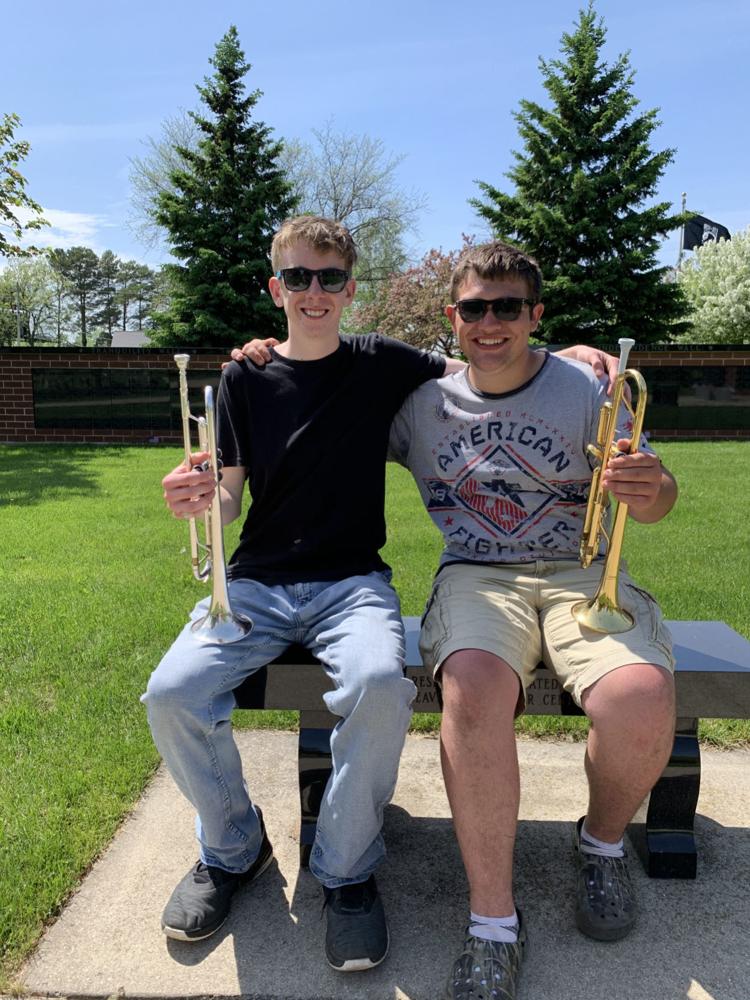 Concerned about COVID-19?
Sign up now to get the most recent coronavirus headlines and other important local and national news sent to your email inbox daily.