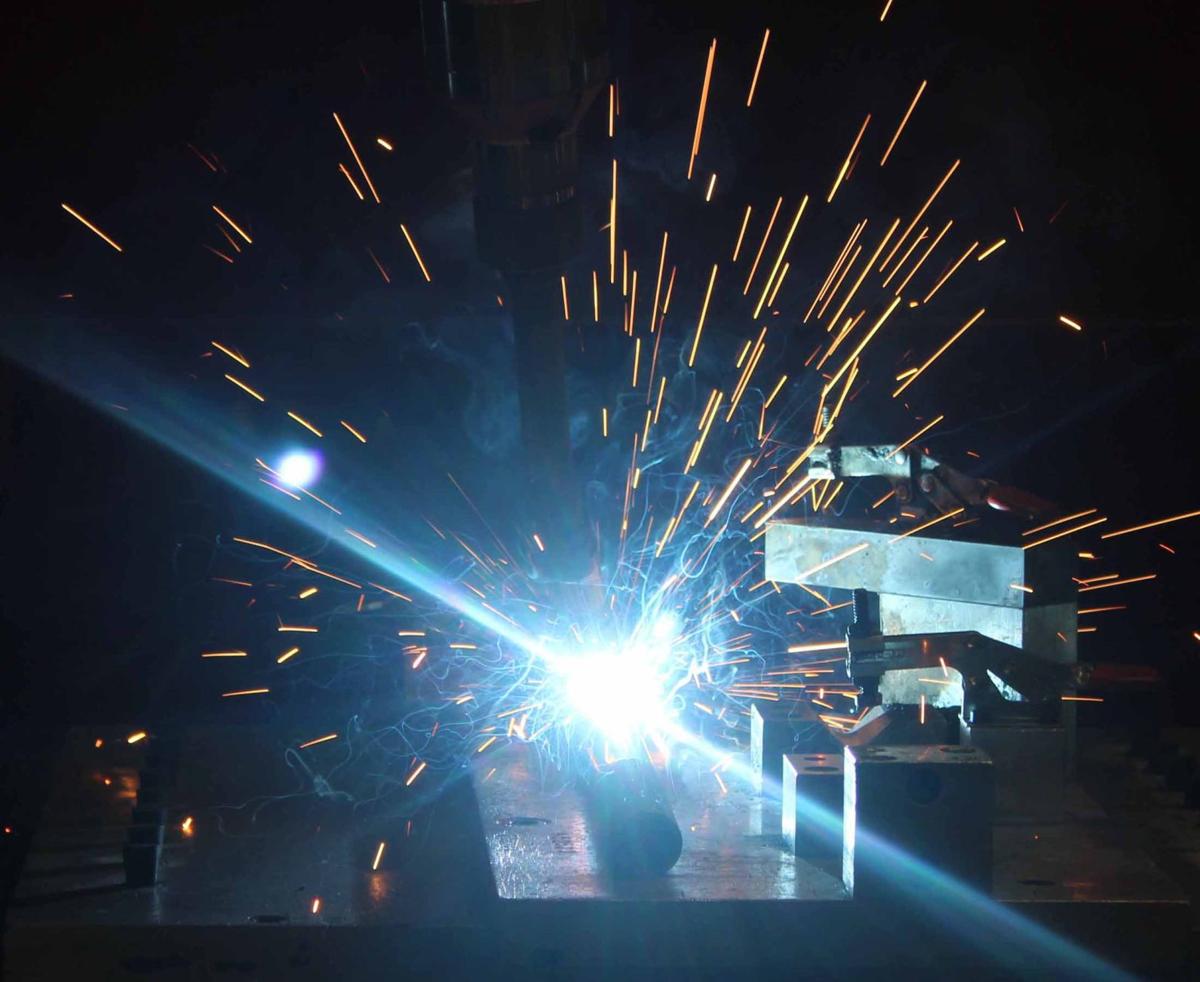 The Mayville-based company announced this week that construction has begun to add 100,000 square feet to its Beaver Dam facility, at 2020 N. Spring St. Horizon Construction Group will be handling the construction project, which is expected to be completed in next summer.
The additions to the current building will include a new shipping and receiving area, new cold storage and a new paint line. Metalcraft purchased the site, which used to be Venture Manufacturing, in 2017. Metalcraft plans to add new employee positions once the project is finished. The facility as it exists now is also about 100,000 square feet and the company bought two parcels nearby earlier this year for possible expansion.
"One of the reasons we chose this particular location was to have the ability to expand when the time was right," CEO Martin Gallun said in a statement. "As a result of this addition, our Beaver Dam facility will now have all of the capabilities it needs to operate as a one-stop metal fabrication facility."
Metalcraft's main facility is located in Mayville and the company has a third site in West Bend, employing over 700 people. The company provides services in metal fabrication and custom engineering in various industries including agriculture and military.
Be the first to know
Get local news delivered to your inbox!