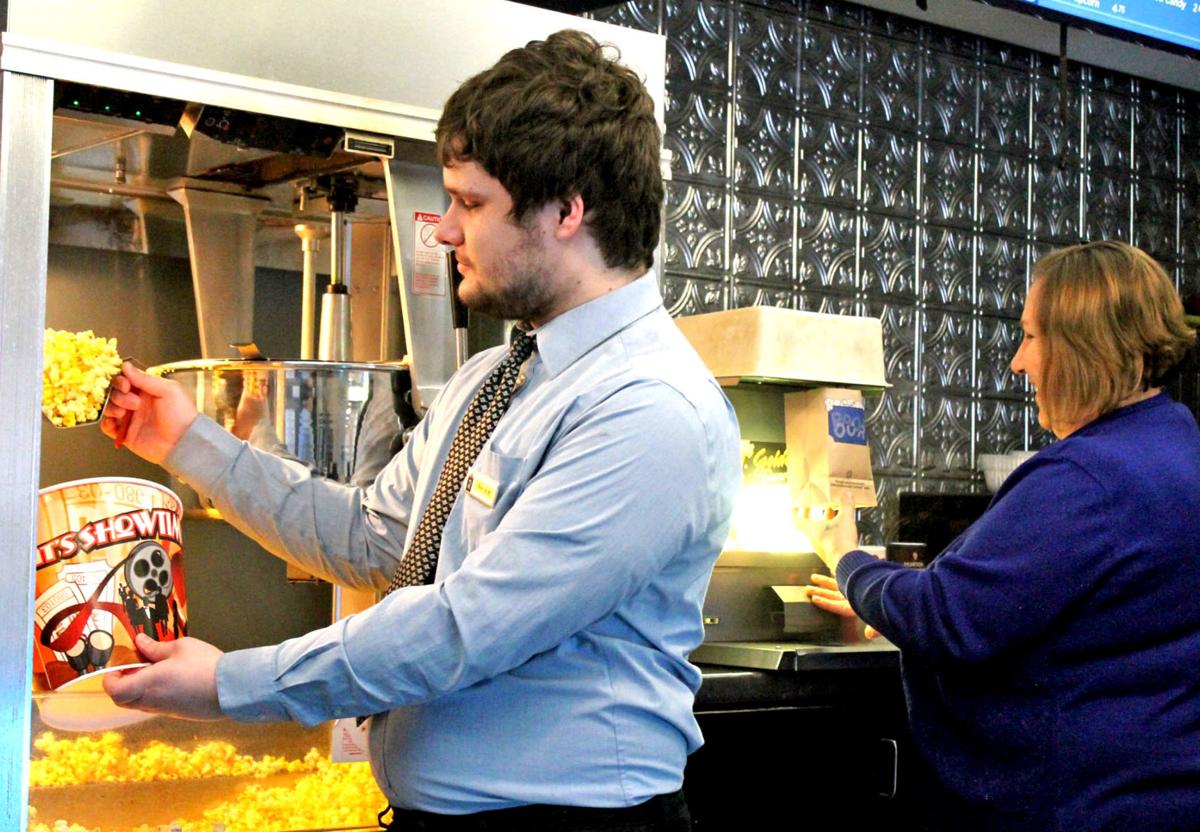 Few changes planned initially for landmark
The building at the corner of Front and Beaver Streets in downtown Beaver Dam has seen many changes in its 109-year existence, but one thing that has remained constant is its mission to entertain local residents.
The movie theater has joined the State Theatres family, and will now be known as Beaver Dam Cinema.
General Manager Melanie Landu said moviegoers won't see any drastic changes with the transfer of ownership, but small improvements are being made.
"We're starting to add some new concessions items, here and there, to see what people like," she said. "We need people to walk in the door and let us know what they want to see."
The new Beaver Dam Cinema, built in 1911, was originally known as the Davison Theatre. It offered live professional and community theater, along with silent motion pictures. The theater changed hands in 1948 and was renamed the Wisconsin Theatre.
Beaver Dam Community Theatre (now Beaver Dam Area Community Theatre) staged its first performances in 1964 at the venue. This required loading up sets, costumes and props at midnight and, throughout the night, building a temporary stage at the movie theater for each show. The theatre group did this for a handful of years before moving on.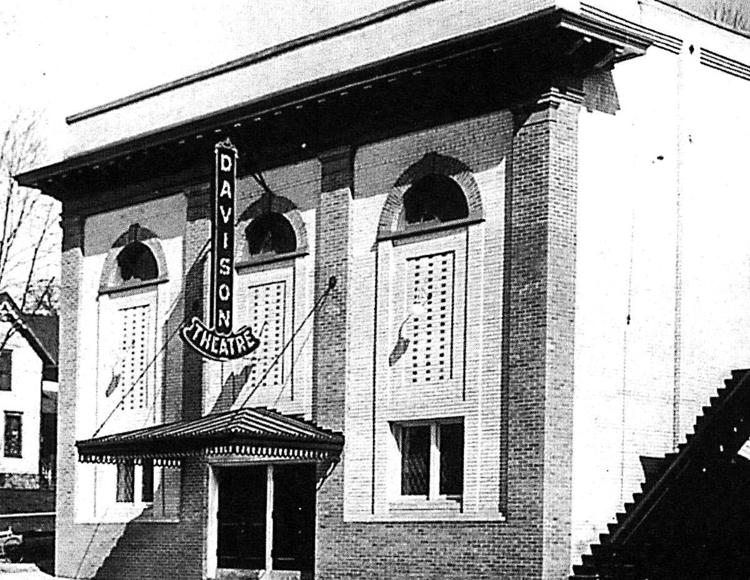 Rogers Cinema purchased the Wisconsin Theatre in July 2004 from Marcus Theatre Corporation. Marcus had owned the theater since the 1950s. Rogers also purchased vacant buildings to the east of the original theater and removed them before building the mega screen addition in May 2007.
You have free articles remaining.
Beaver Dam Cinema currently houses five movie screens. The mega screen addition boasts a handicapped accessible ramp to the 58-foot screen with multi-channel, digital sound and seats 298 comfortably in a stadium format.
Landu said the mega theater is one of the biggest non-IMAX theaters in the state.
She encourages people to support the local business so more improvements can be made.
"The main goal is to be able to get the reclining seats that everyone wants. We want to get them because we know that is the one key thing that drives people to other places out of town," she said. "Our new owners have said there is so much green space to expand, we just need the revenue to keep coming in."
Landu said customers will continue to see $5 tickets on Tuesdays with $2 small popcorns and $2 sodas. The theater is contemplating bringing classic movies in for "Throwback Thursdays." New fundraising options are also available to area groups.
"State Theatres are known for helping community organizations and we're excited to be a part of that," she said.
State Theatres has movie screens in Platteville, Boscobel, Dodgeville and Lancaster.
Holders of Roger's Cinema gift cards should bring them in to be exchanged for Beaver Dam Cinema gift cards before Feb. 1.
"We want everyone who comes here to have a great movie going experience and our booker is trying to get the movies people want to see. If you keep your dollars local, you will get what you want," she said.
Follow Kelly Simon on Twitter @KSchmidSimon or contact her at 920-356-6757.
Follow Kelly Simon on Twitter @KSchmidSimon or contact her at 920-356-6757.