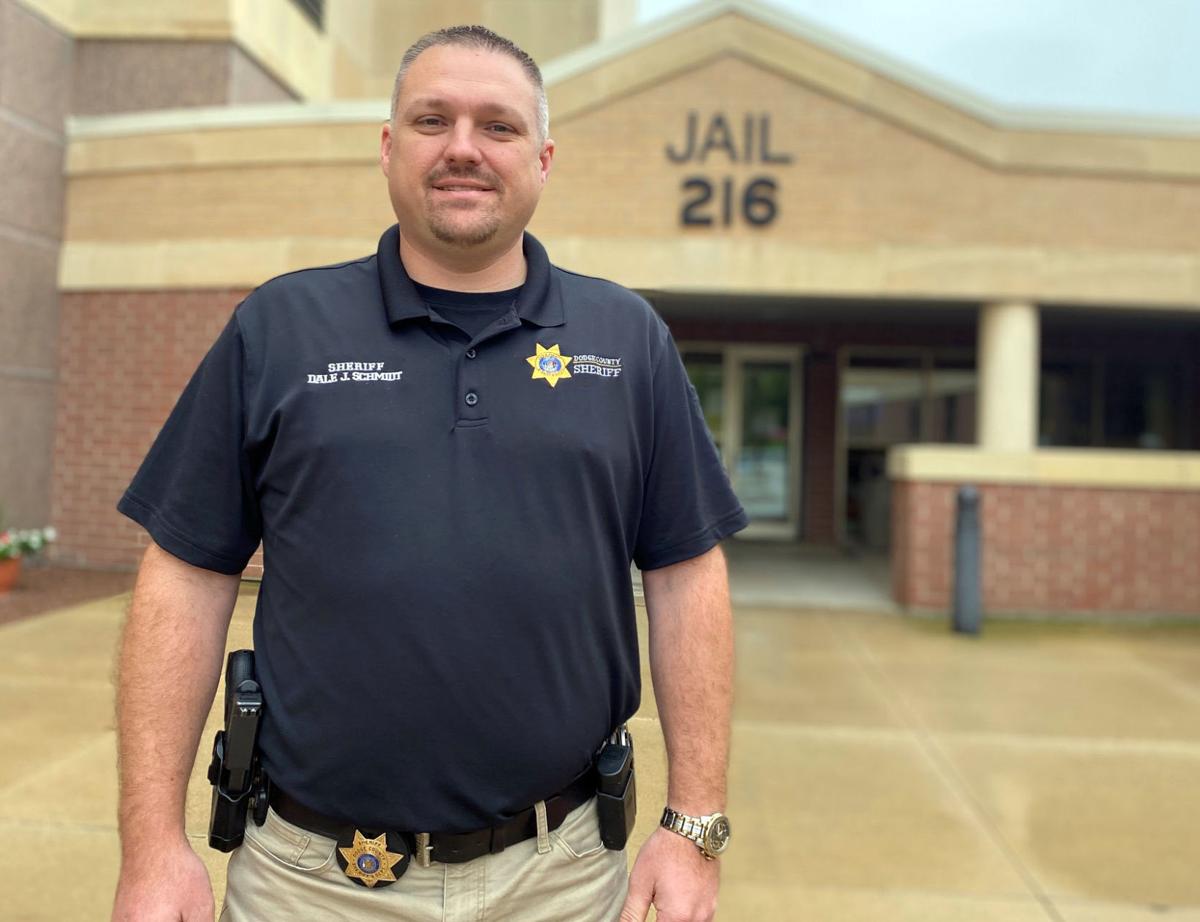 JUNEAU — A $6,000 sign-on bonus for Dodge County is helping to bring interest for departments struggling with filling positions.
Both full-time correctional officers for the Dodge County Jail, as well as certified nurses aides for Clearview, who successfully complete two years of service after being hired, will qualify for the incentive.
The Dodge County Human Resources and Labor Negotiations committee approved the bonus during its meeting earlier this month.
"If the department has a need, they can go to (Human Resources) and ask for it," Dodge County Sheriff Dale Schmidt said.
Schmidt said he found a need for the incentive to bring more correctional officers in the jail.
"It is a countrywide problem," Schmidt said.
Dodge County has a unique obstacle with having four correctional institutions that hire for the same position.
Schmidt said the Dodge County Jail is about 15 people short, which has led to correctional officers working additional hours and one of the pods being temporarily closed.
Correctional officers must be at least 18 and will receive paid training, Schmidt said. The position handles discipline in the jail and maintains security. They also make sure the needs of the inmates are met, handle intake and release of the inmates, and make sure people are in court on time.
Certified nursing assistants are also in demand and have options at many facilities locally. Clearview Administrator Ed Somers said the CNA signing bonus that was unanimously approved at the Sept. 15 Health Facilities Committee meeting was created to aid in recruitment of second and third shift fulltime CNAs.
"To be eligible for the $6,000 sign-on bonus, the employee must be a licensed Certified Nursing Assistant, agree to work full time on either the second or third shift and sign a 2-year sign-on agreement," Somers said.
Clearview would like to have a net increase of 20 full-time certified nursing assistants between the two shifts.
"We have seen interest increasing as we have been promoting the bonus," Somers said. "Employees must be licensed and certified to qualify for the bonus. Clearview does offer a certified nursing assistant training class, and upon successful completion, the student would qualify for the sign-on bonus if they are hired as a full-time employee on either the 2nd or 3rd shift."
CNAs assist residents with their activities of daily living which include bathing, dressing, grooming, dining and recreation in addition to providing emotional and physical support, Somers said.
"It is extremely rewarding work to know you have been able to be the bright spot in another person's day especially as you develop personal relationships," Somers said. "Becoming a certified nursing assistant is a great first step toward advancing to other careers in health care as well."
Anyone interested in learning more about this opportunity, or to sign up for our certified nursing assistant training program, can call 920-386-3400, or email Wendy Gubin in Human Resources at wgubin@co.dodge.wi.us .
The bonus for either position requires the person hired to remain in good standing for two years or the bonuses would be required to be repaid. The bonus is paid out at different time horizons; $500 at hire, $500 at three months, $750 at six months, $1,000 at 9 months, $1,250 after 1 year and $2,000 after the successful completion of 2 years of employment.
The incentive will be reviewed in April by the Human Resources and Labor Negotiations Committee, Schmidt said.
Beaver Dam Police and Dodge County Sheriff Office face off in softball game
softball001.jpg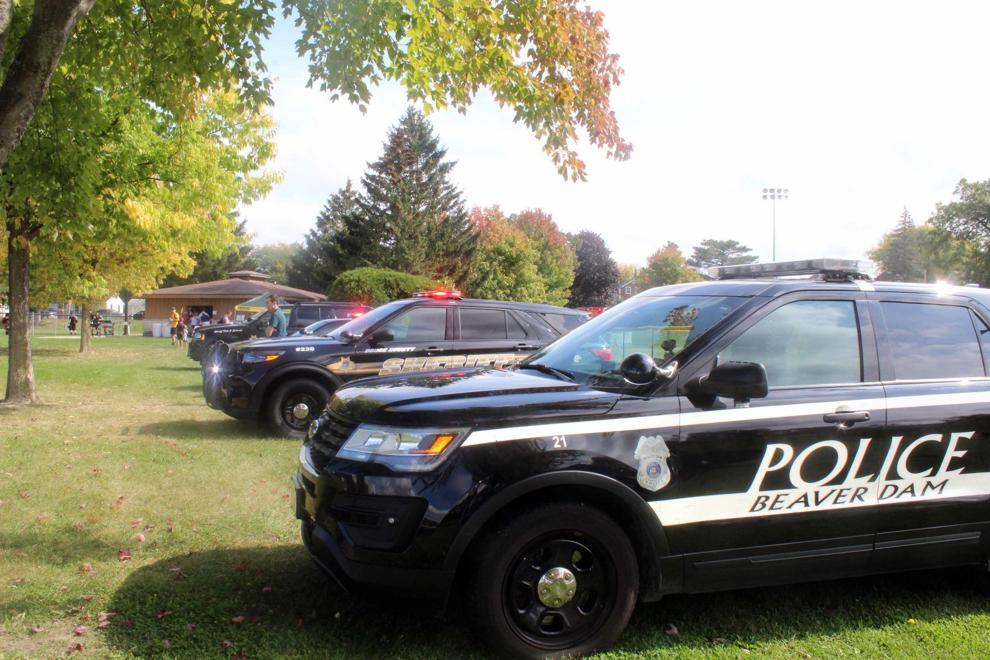 softball002.jpg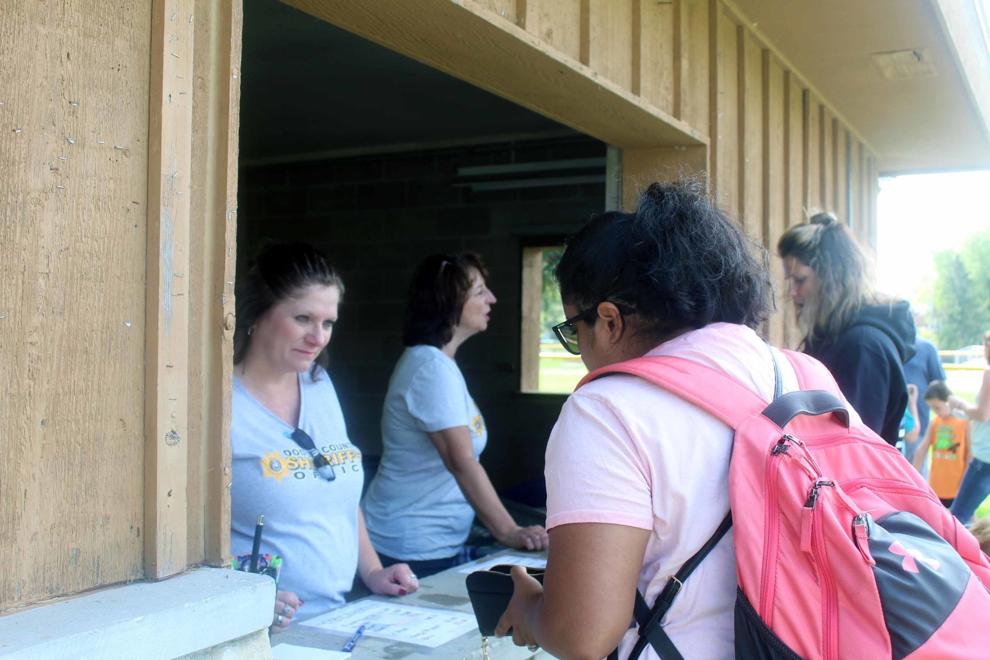 softball003.jpg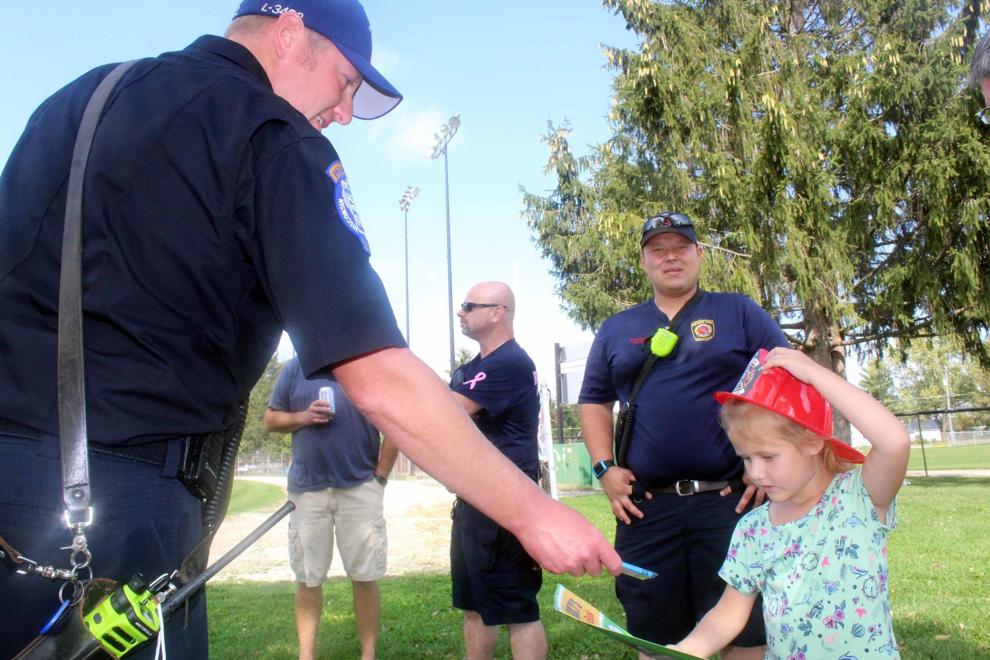 softball004.jpg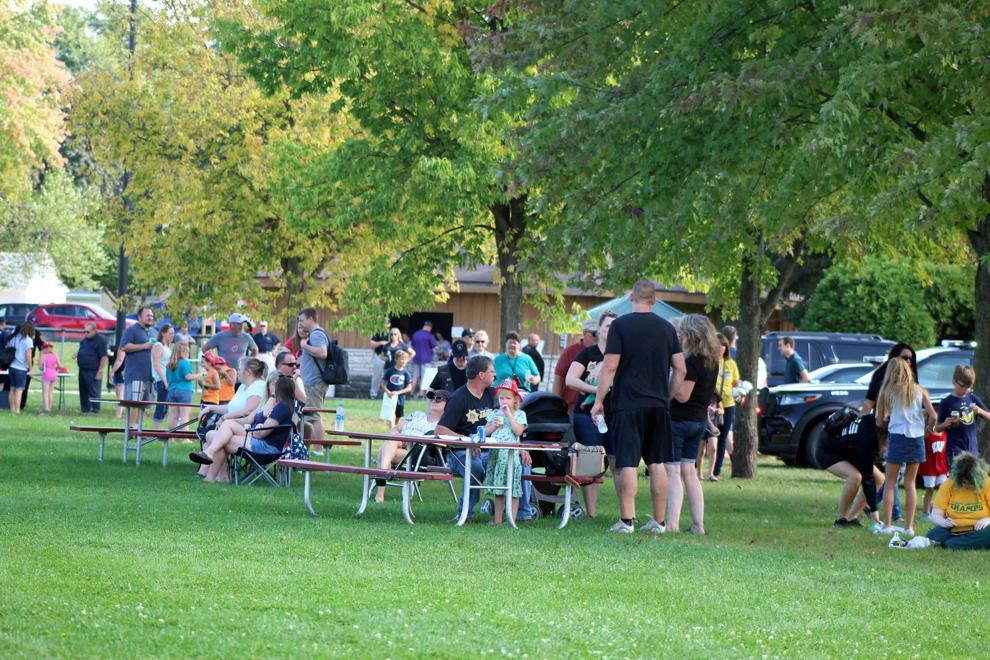 softball005.jpg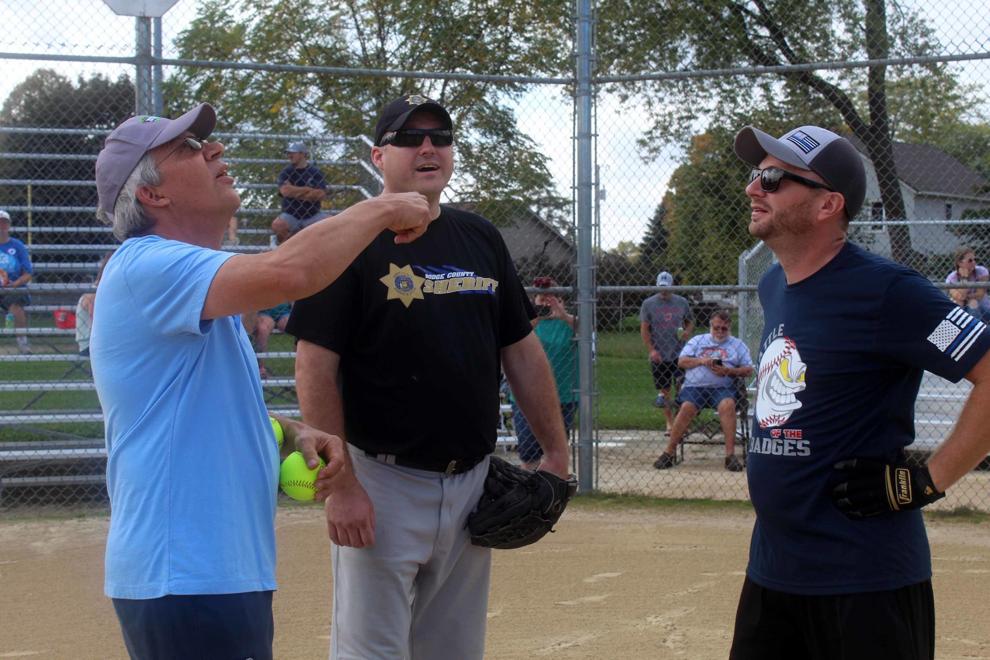 softball006.jpg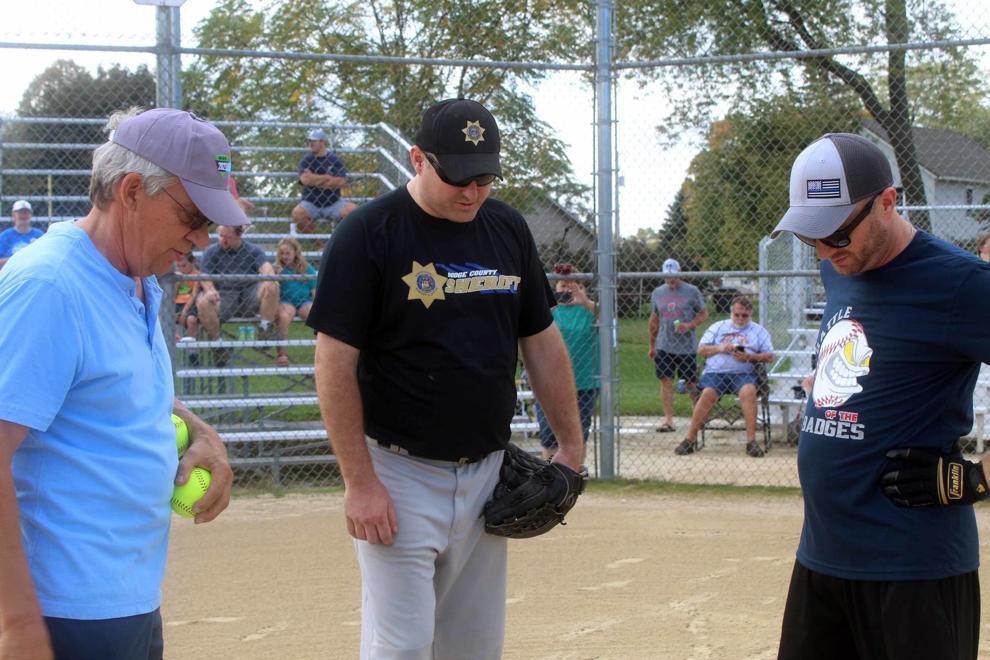 softball007.jpg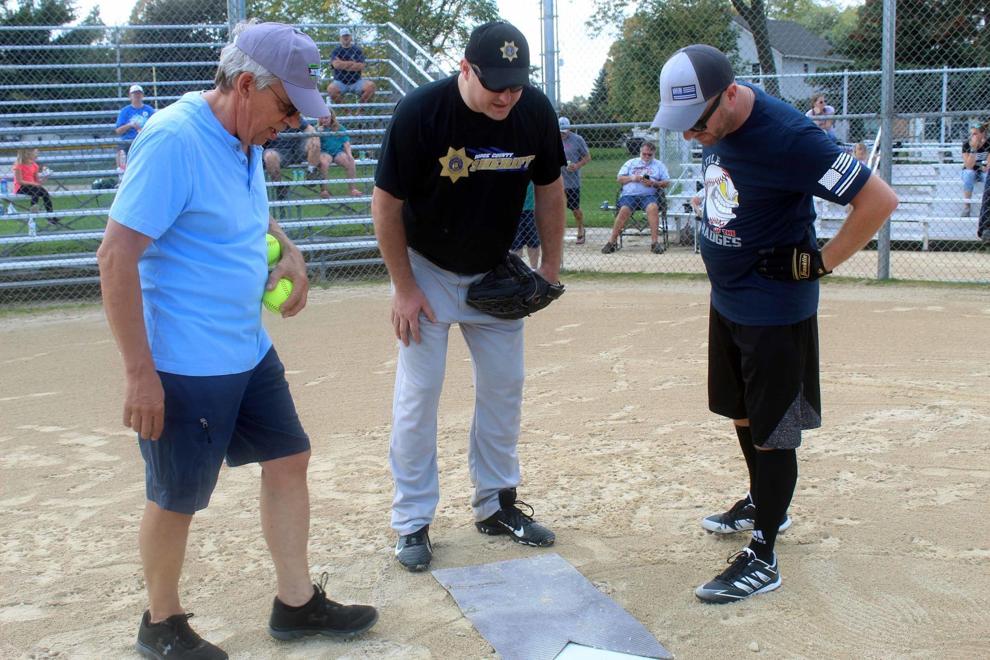 softball008.jpg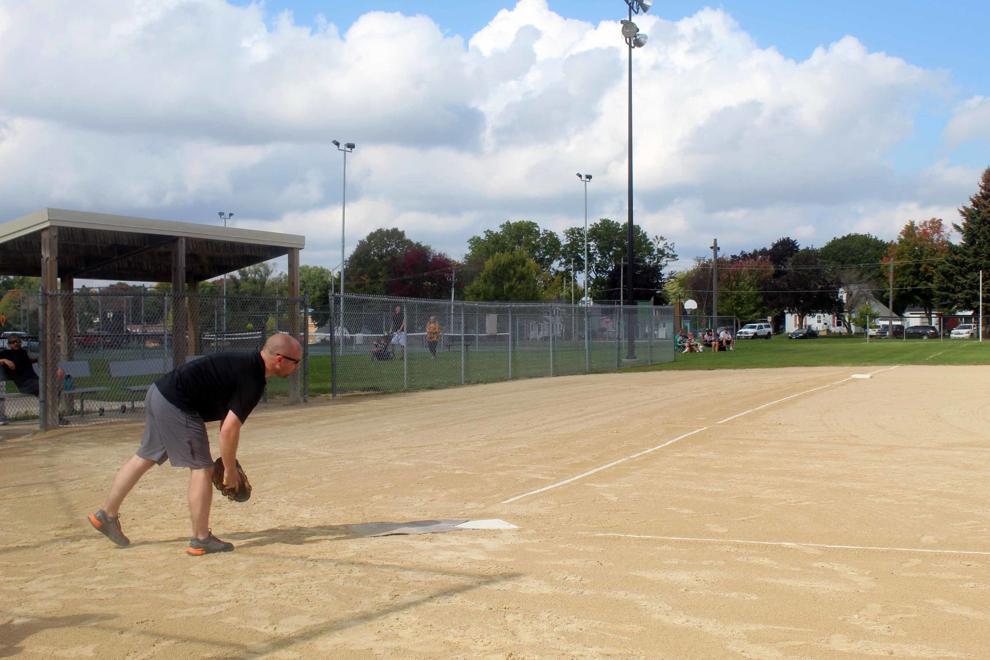 softball009.jpg
softball010.jpg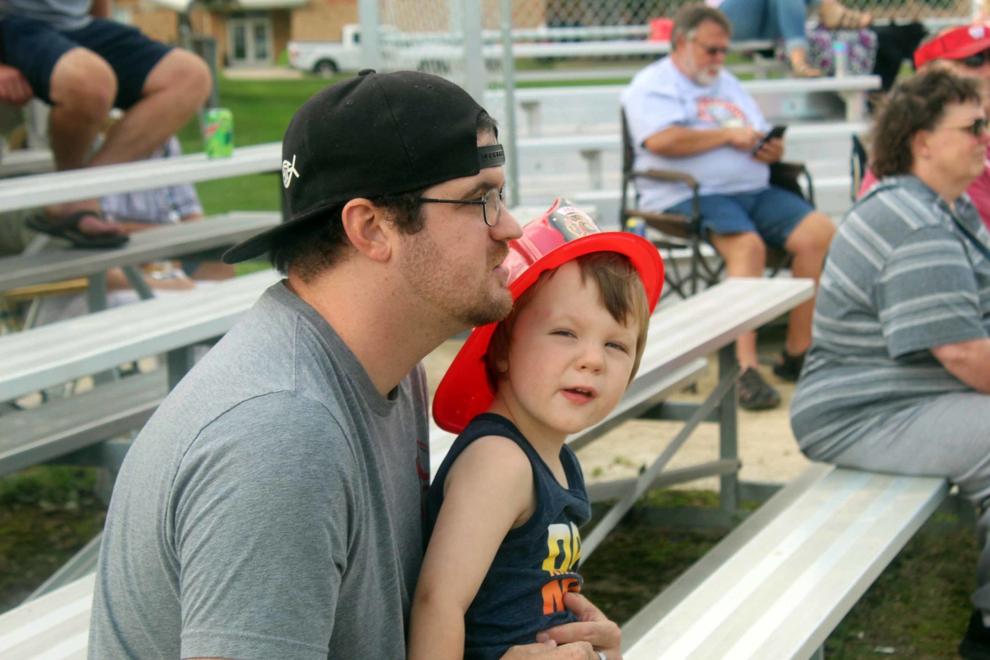 softball011.jpg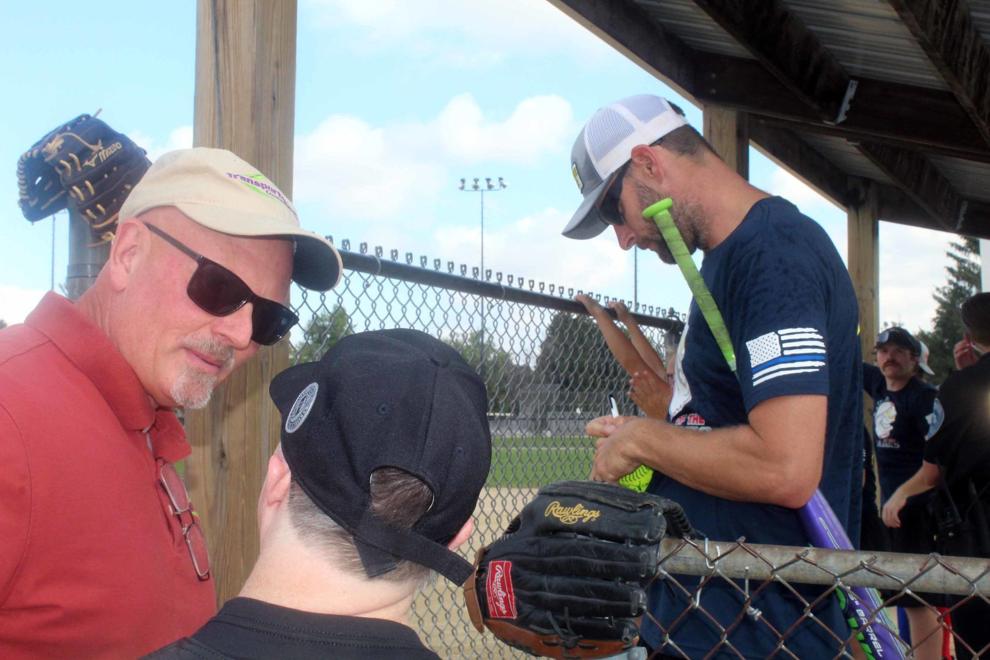 softball012.jpg
softball013.jpg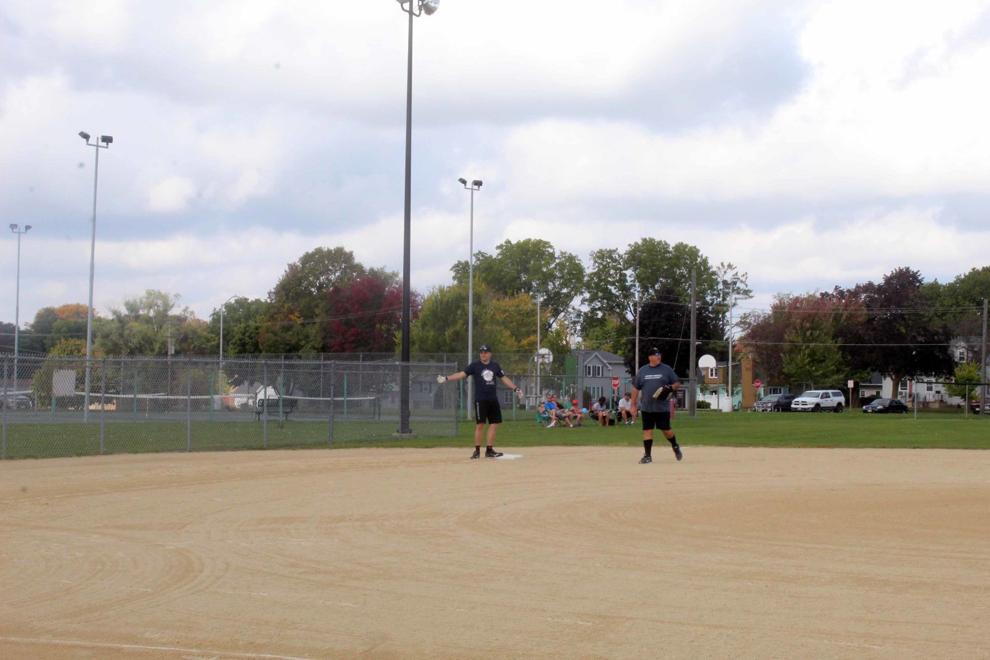 softball014.jpg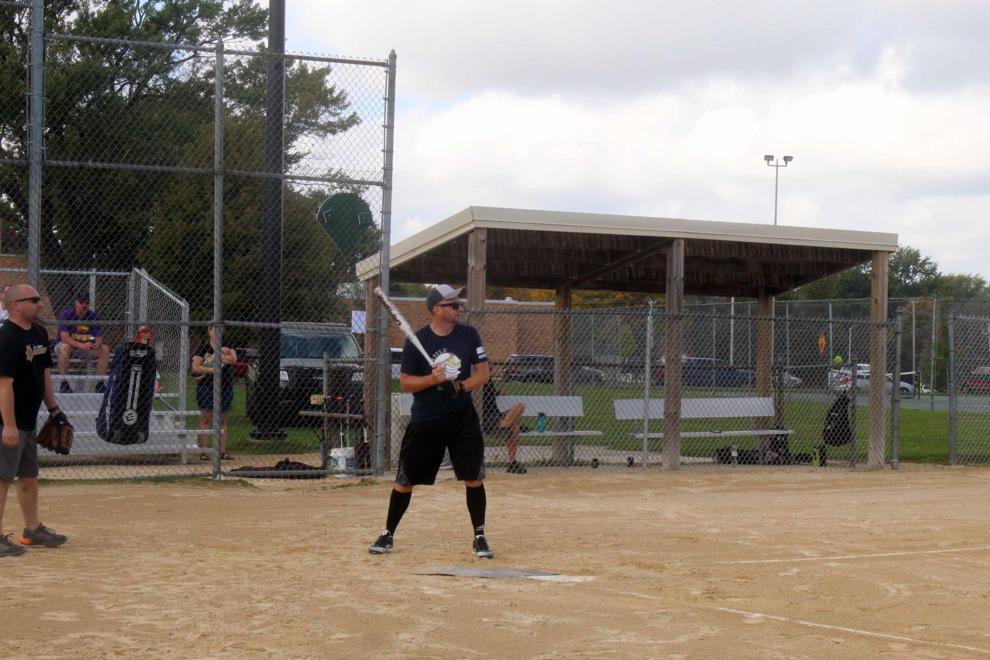 softball015.jpg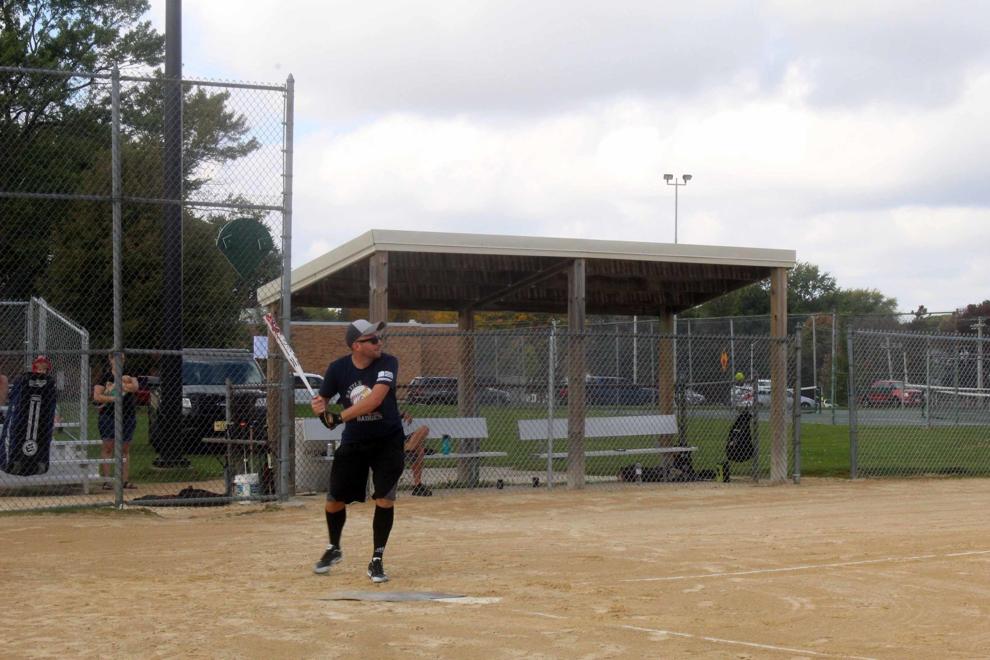 softball016.jpg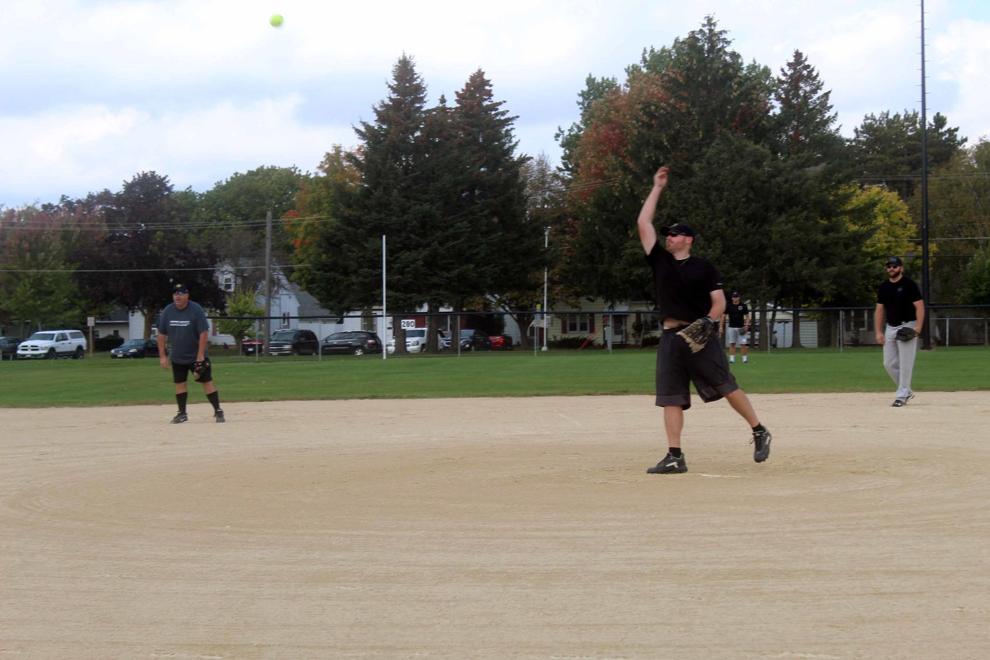 softball017.jpg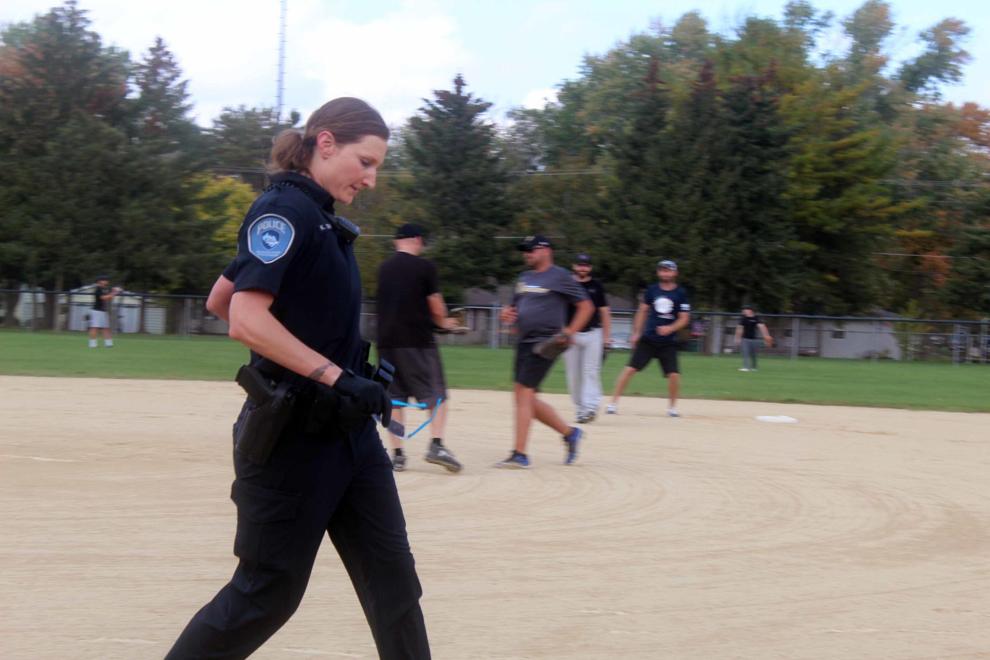 softball018.jpg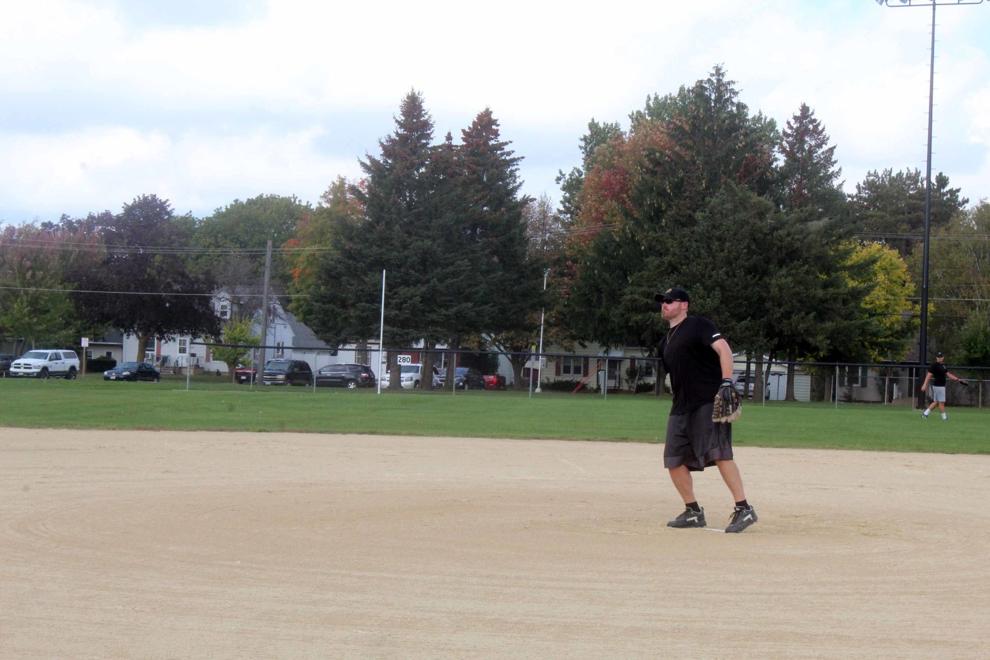 softball019.jpg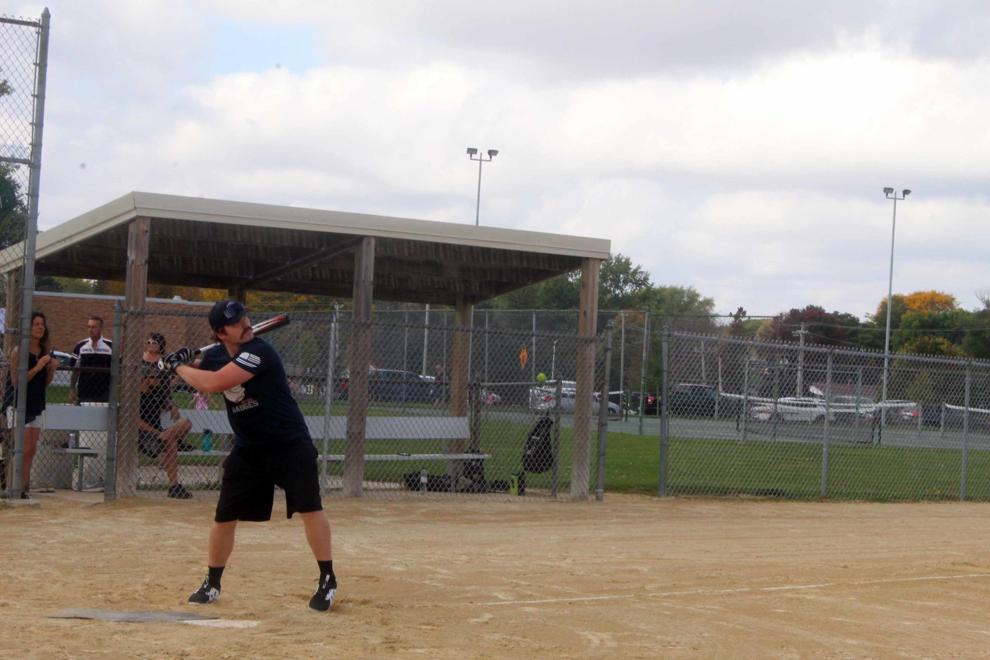 softball020.jpg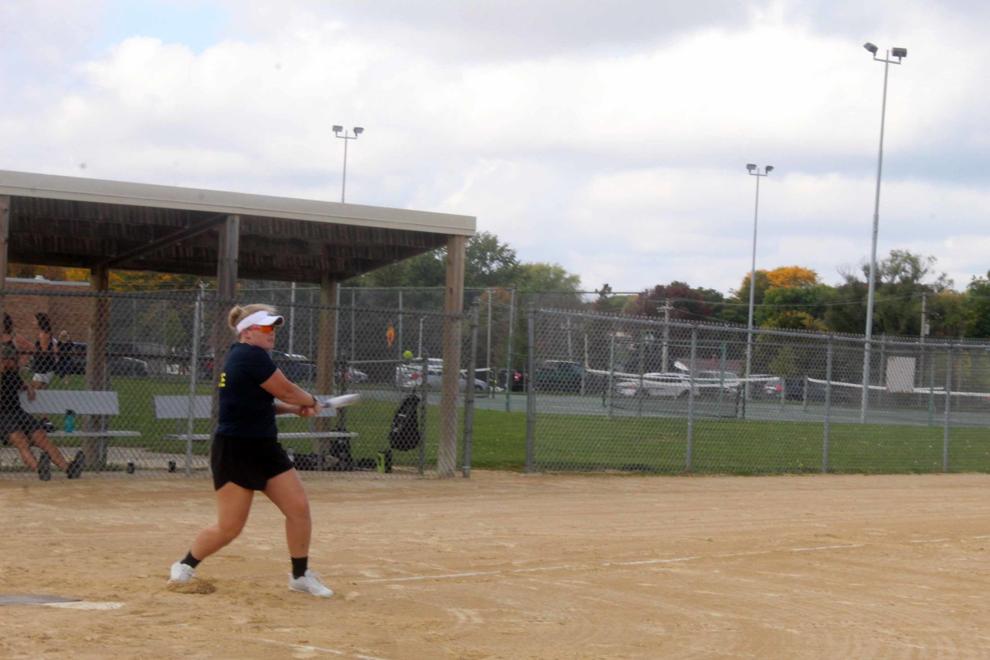 softball021.jpg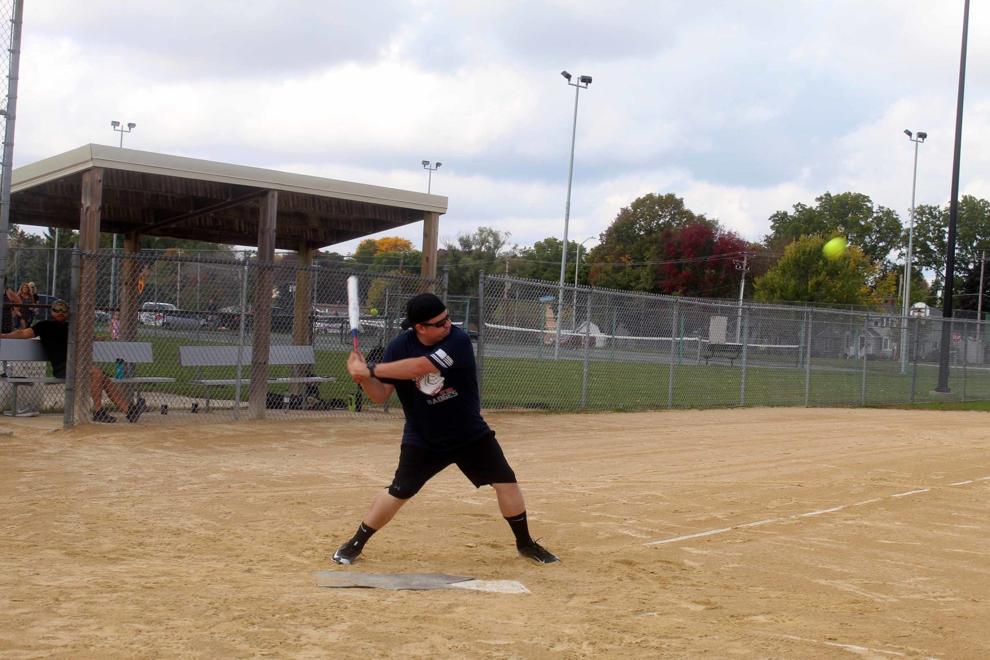 softball022.jpg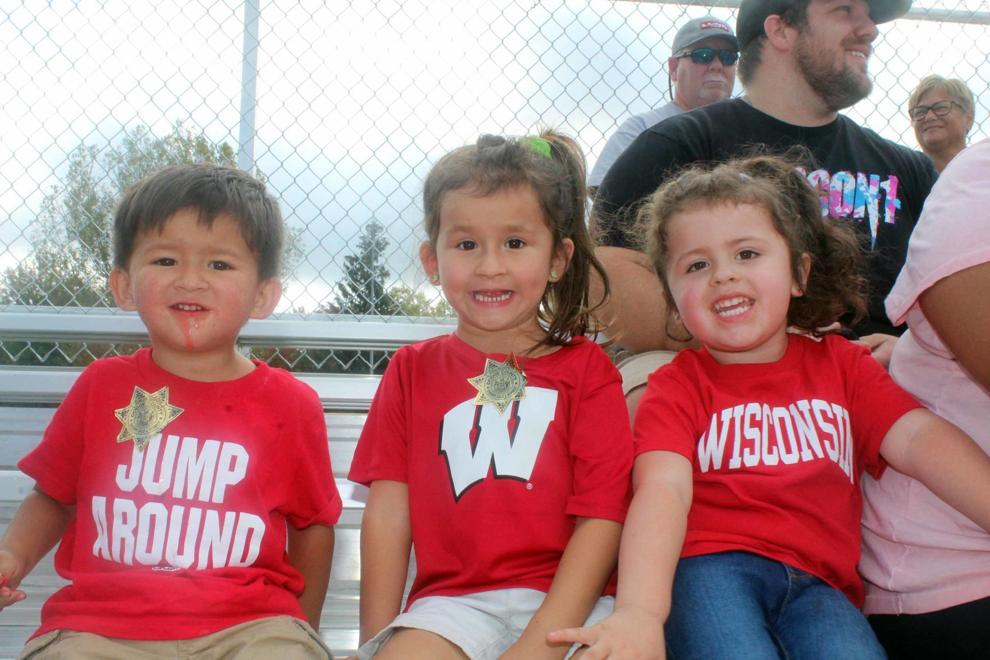 softball023.jpg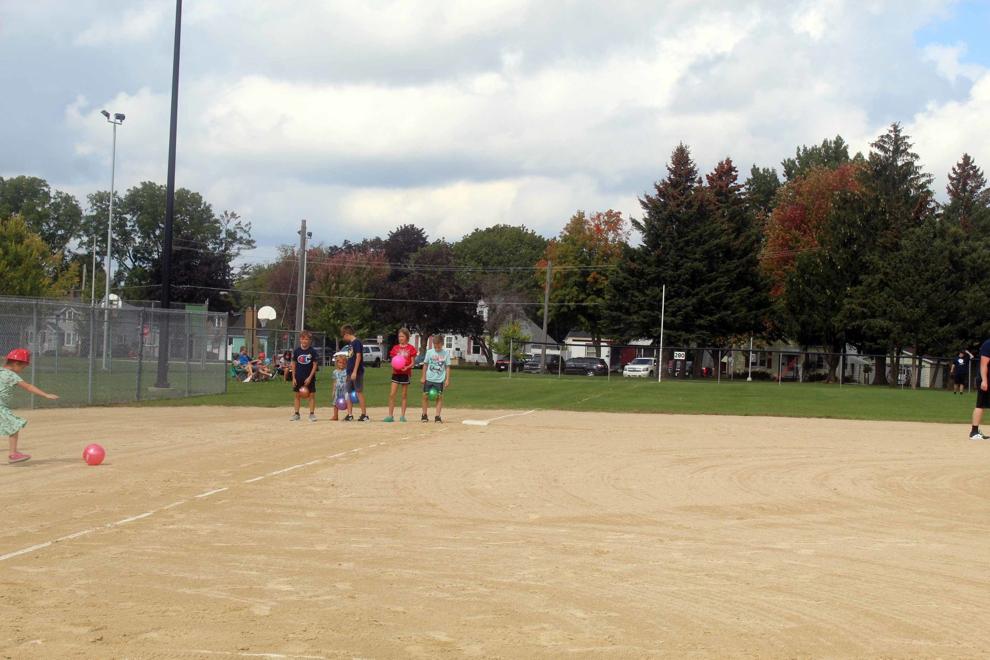 softball024.jpg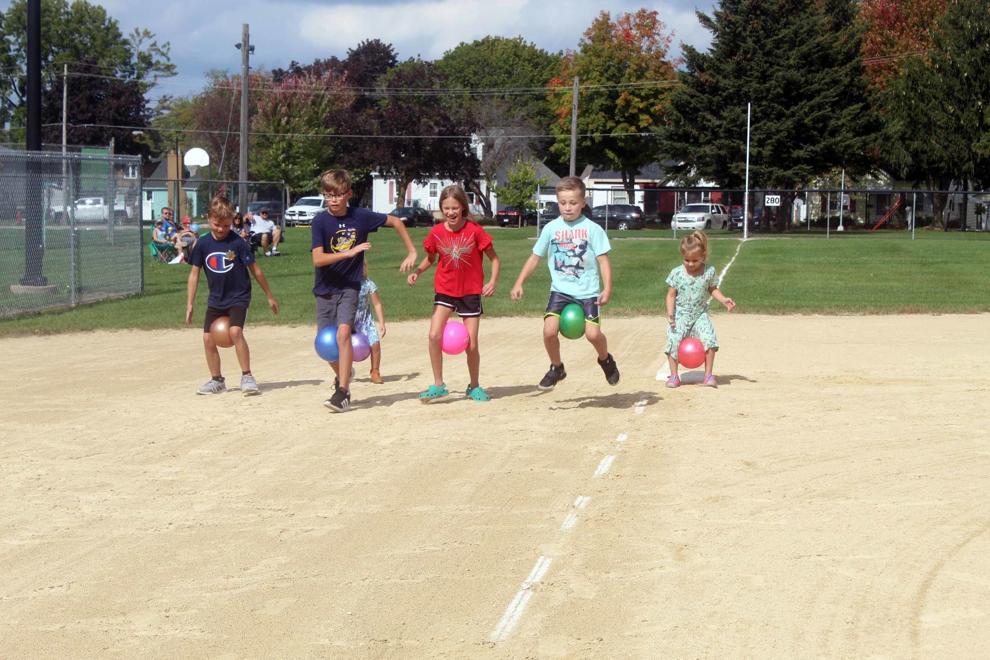 softball025.jpg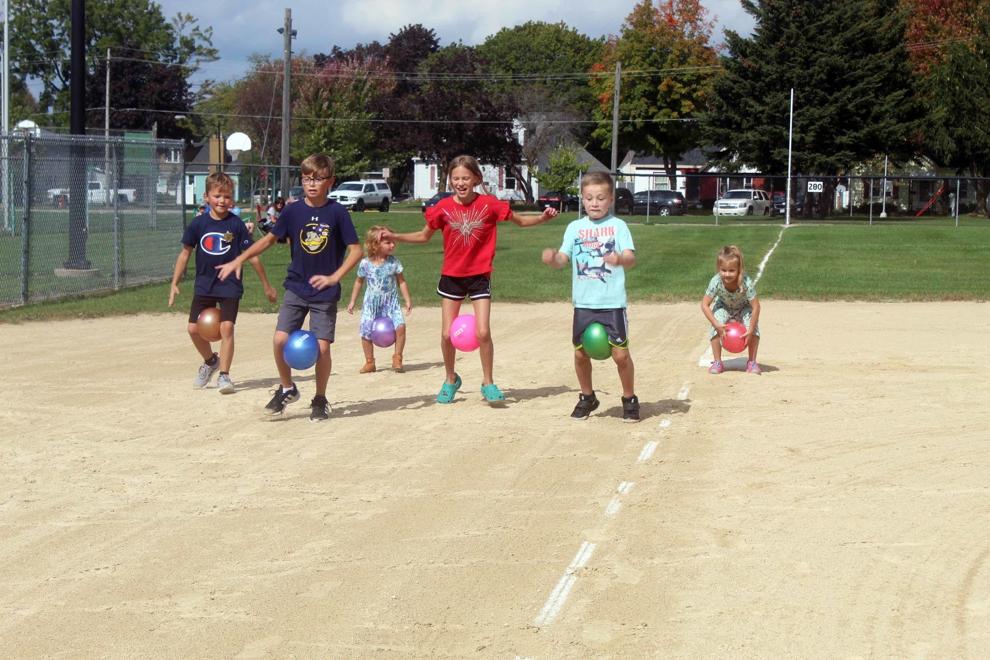 softball026.jpg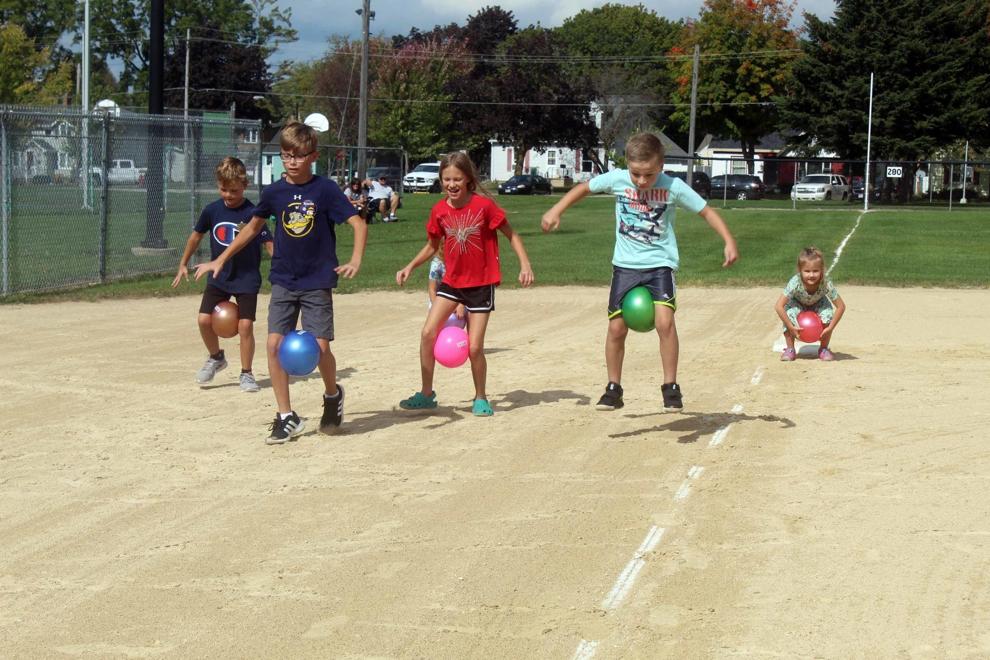 softball027.jpg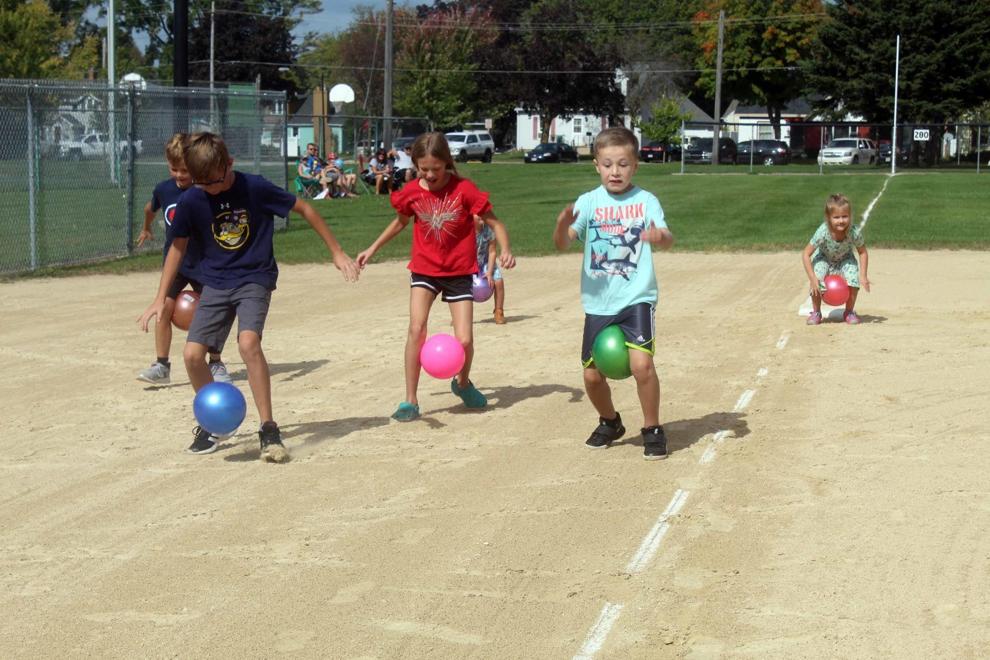 softball028.jpg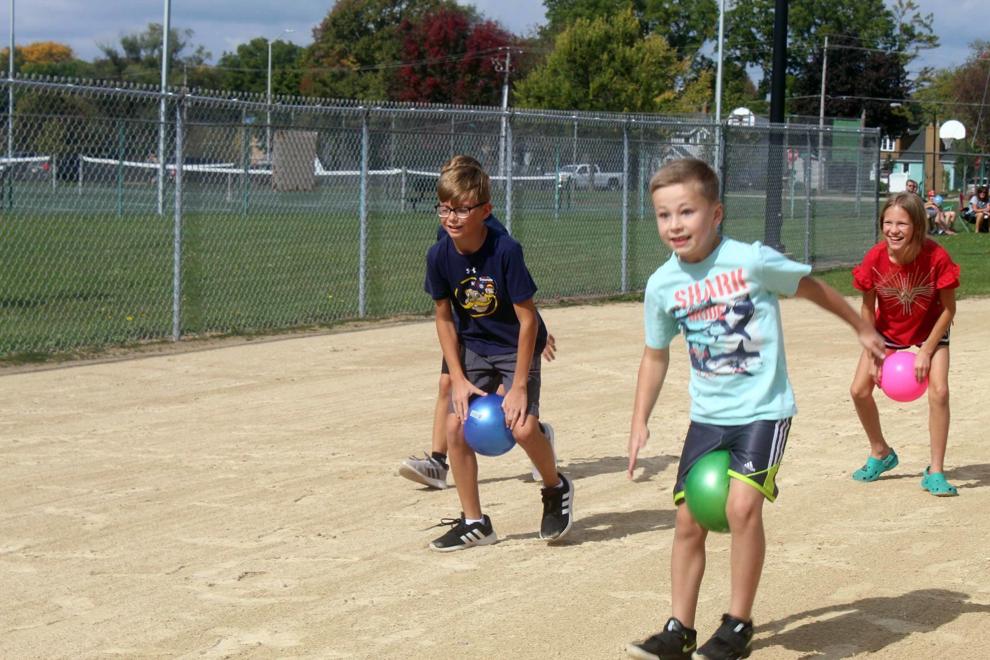 softball029.jpg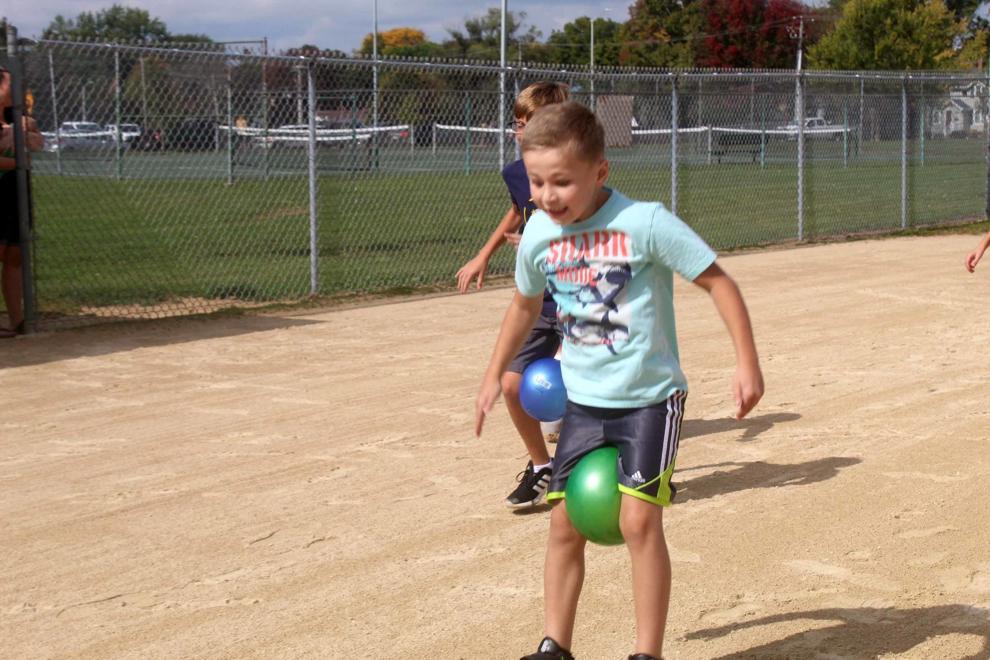 softball030.jpg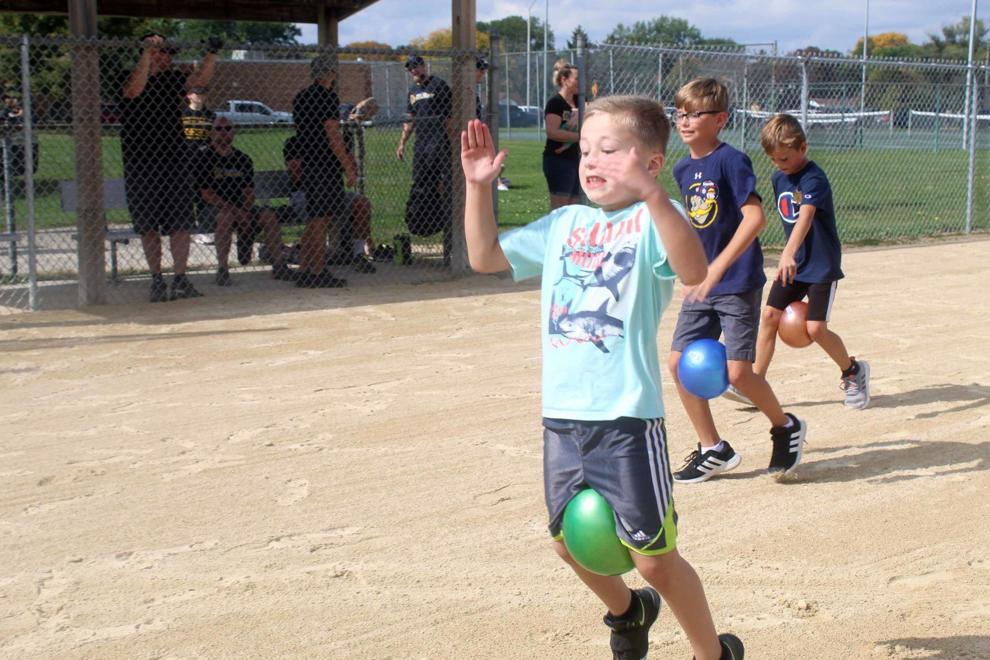 softball031.jpg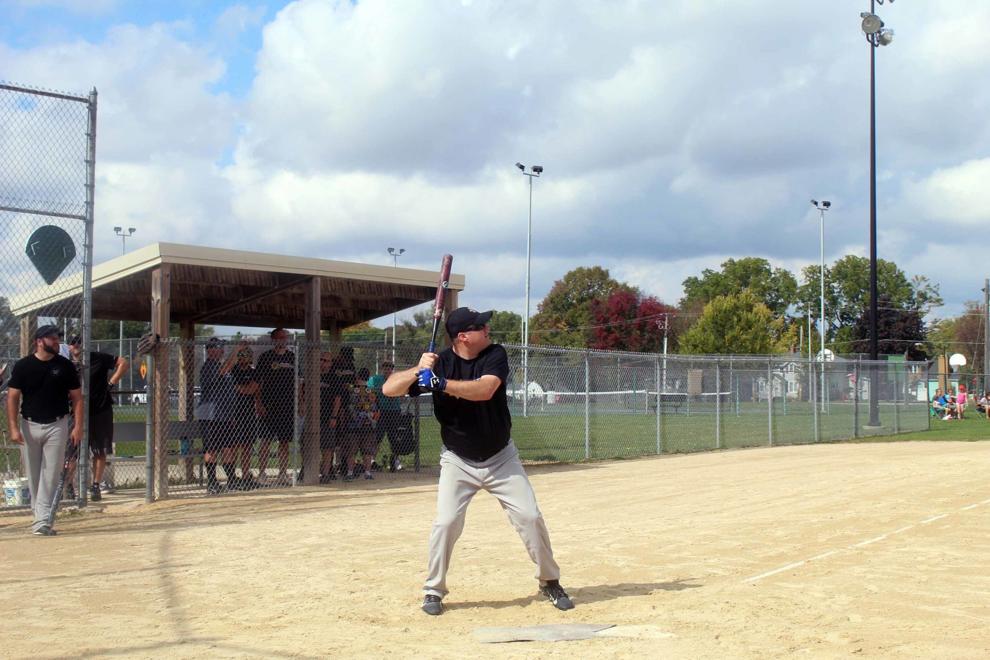 softball032.jpg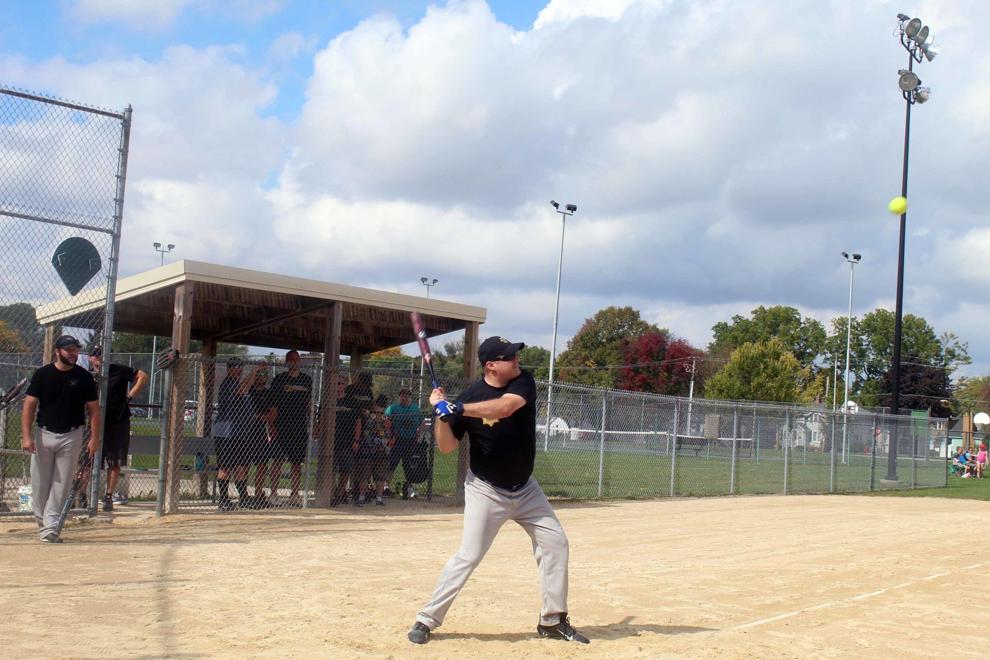 softball033.jpg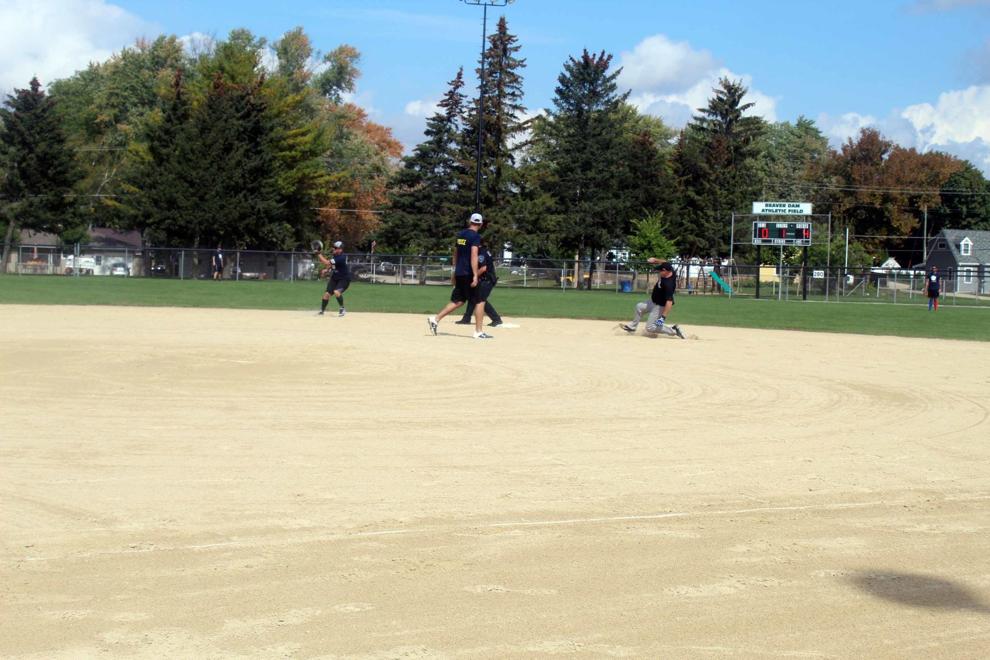 softball034.jpg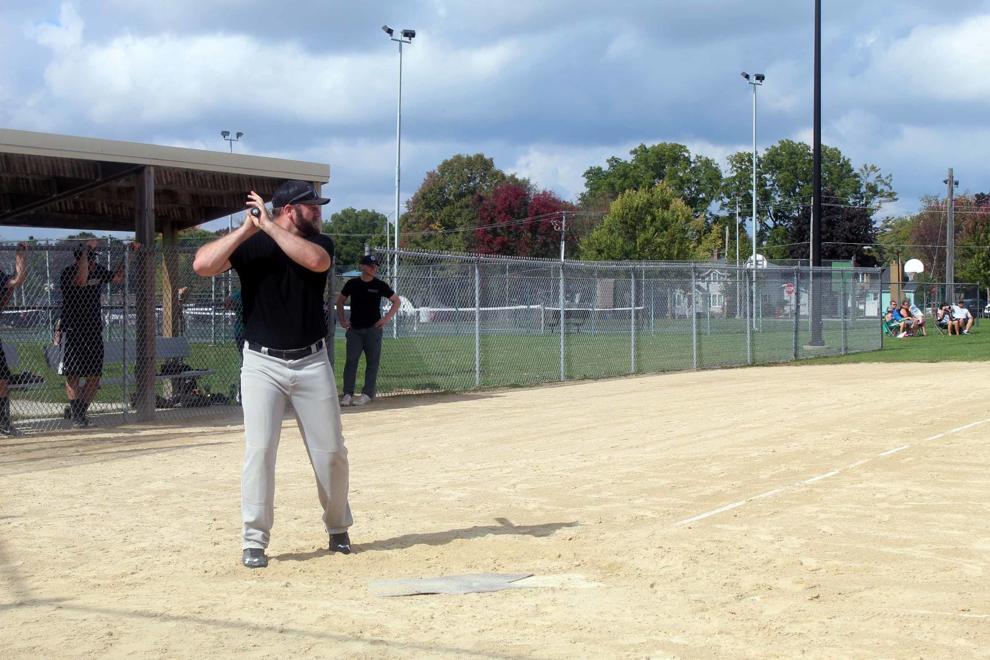 softball035.jpg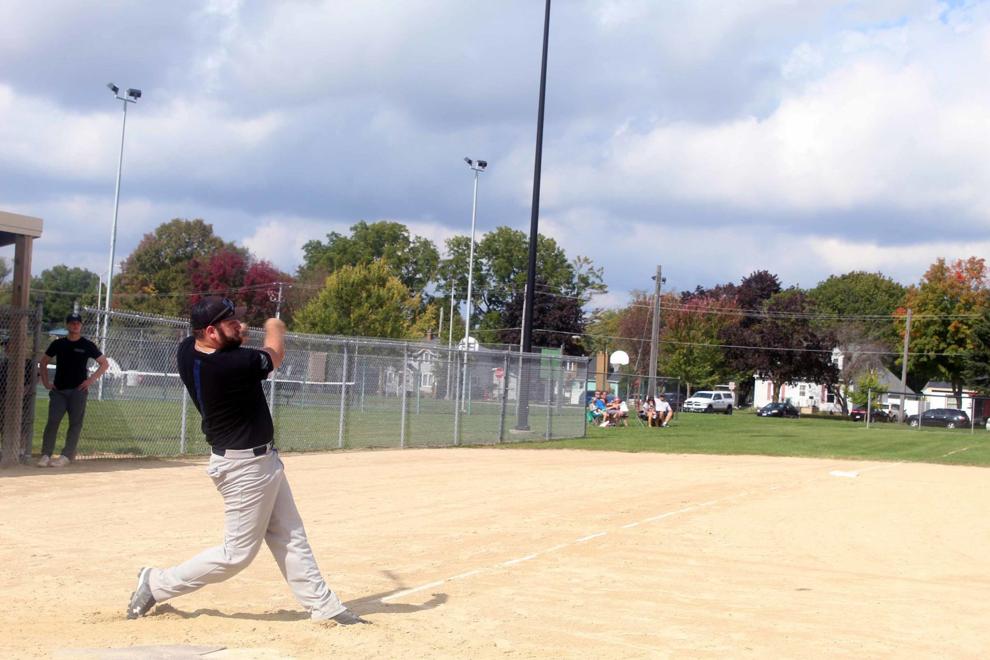 softball036.jpg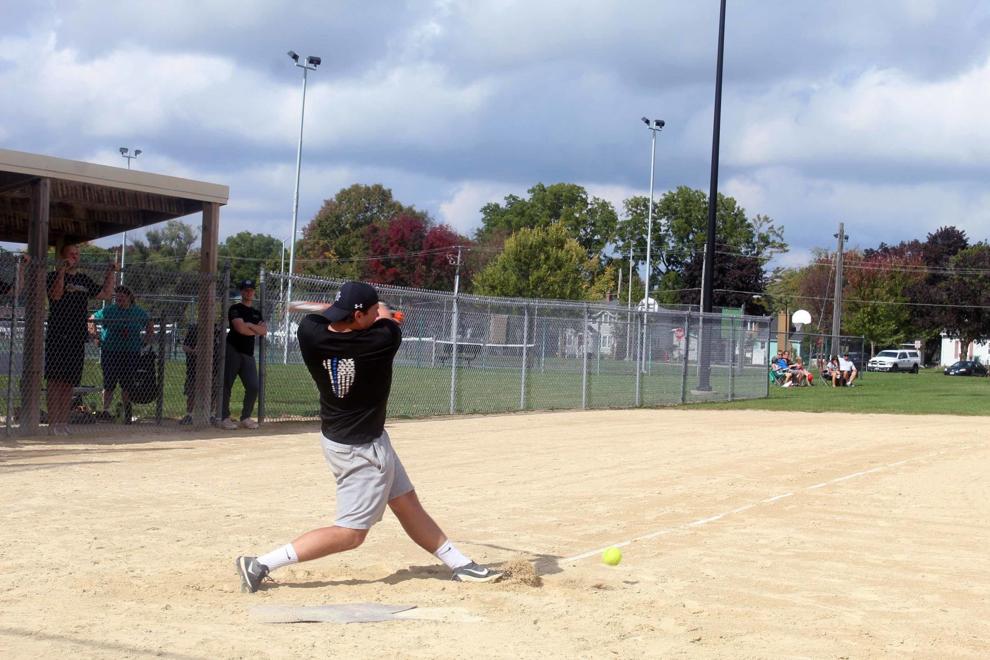 softball037.jpg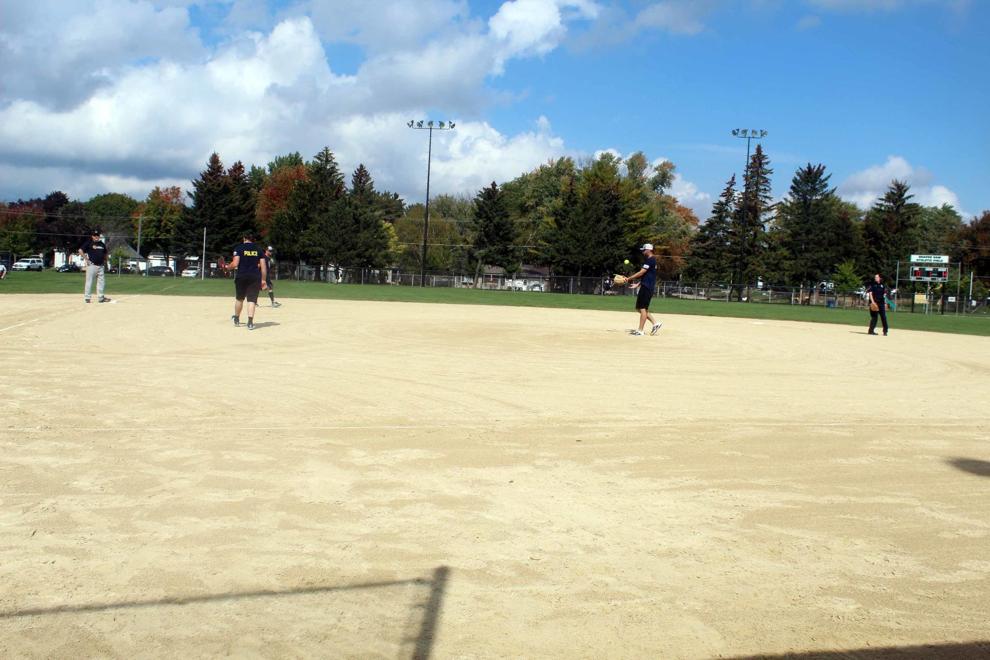 softball038.jpg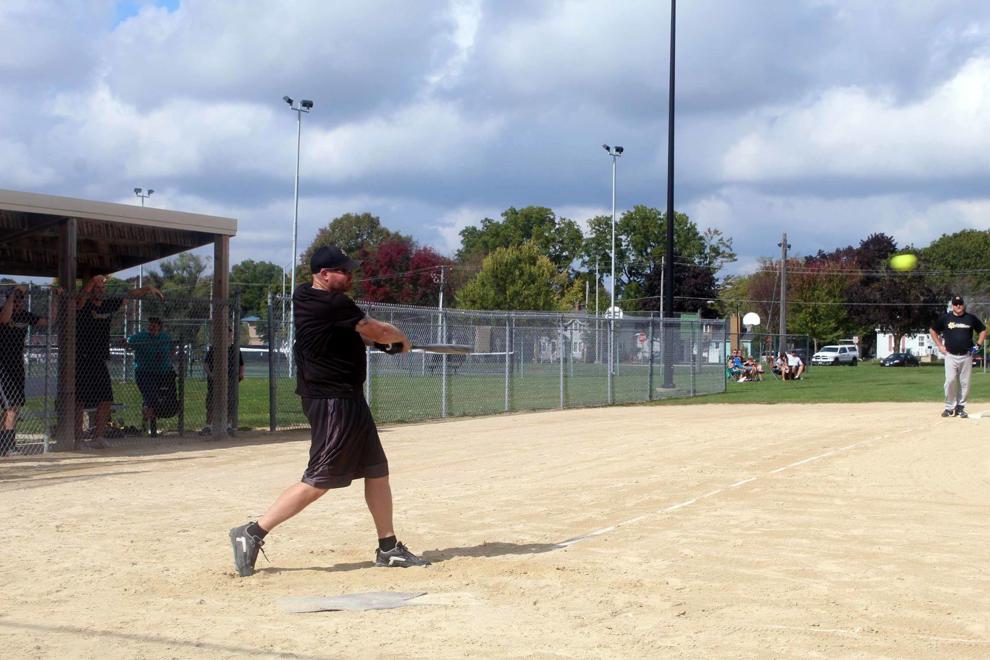 softball039.jpg
softball040.jpg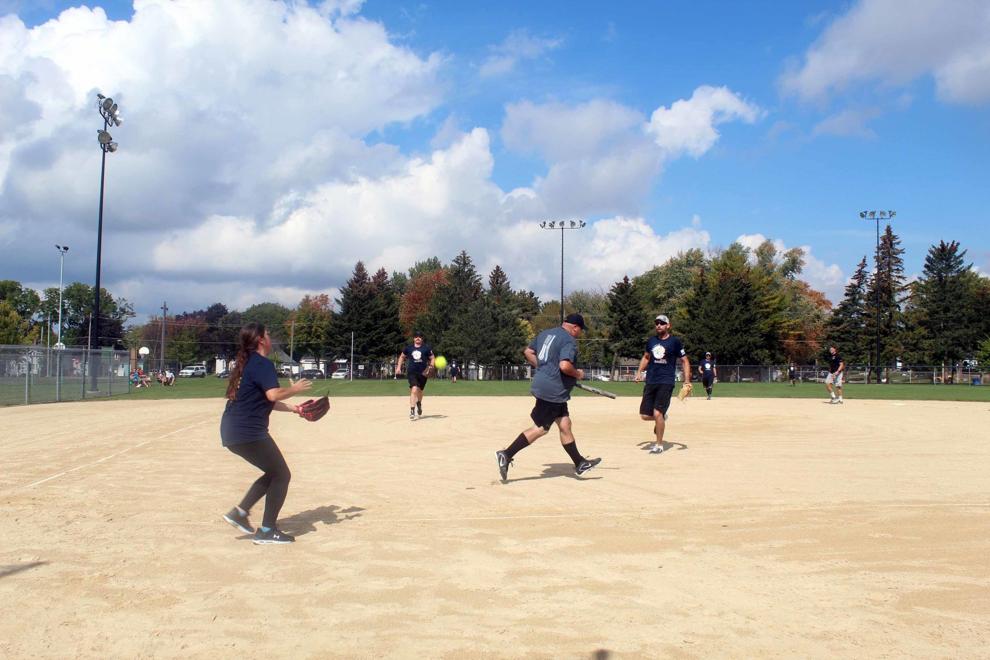 softball041.jpg
softball042.jpg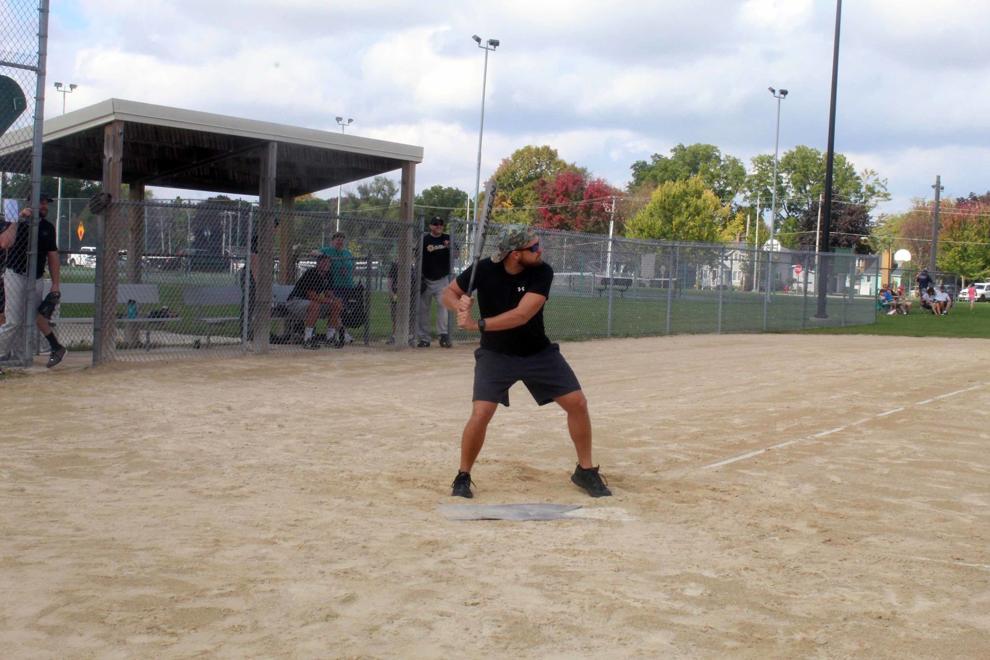 softball043.jpg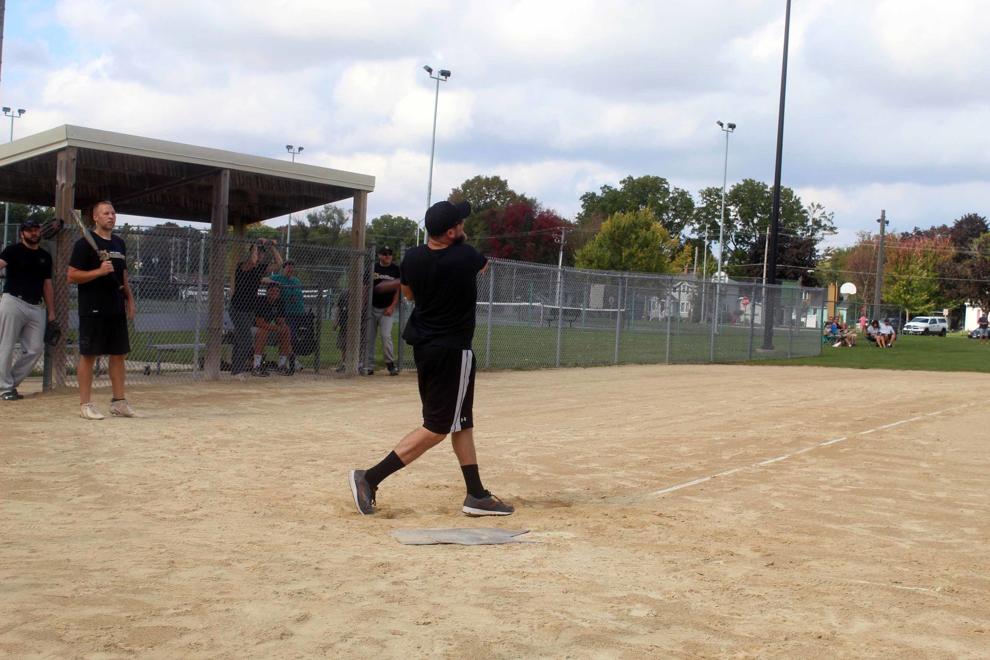 softball044.jpg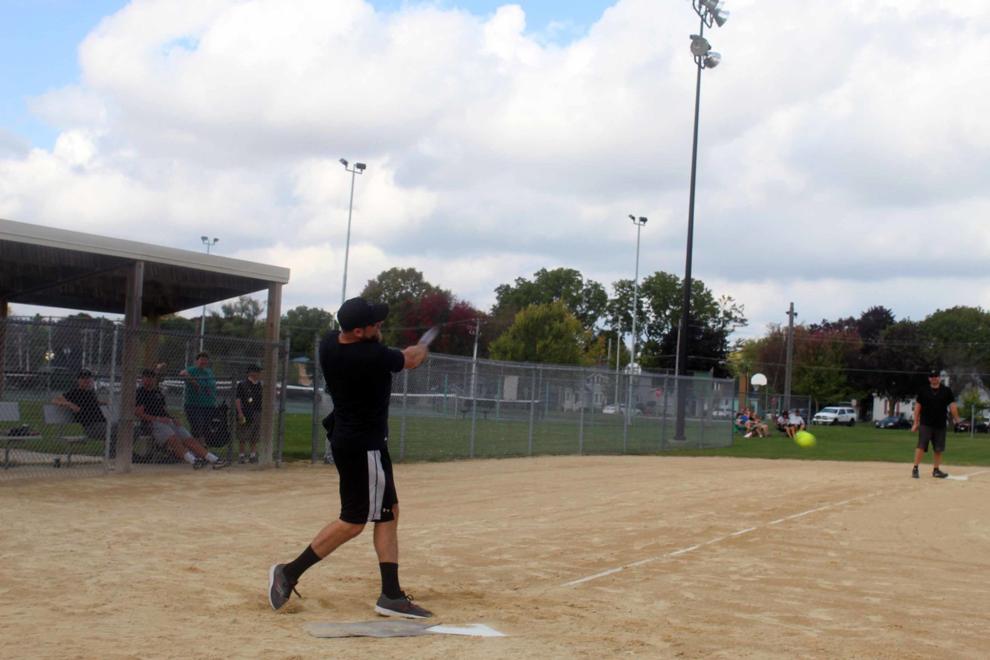 softball045.jpg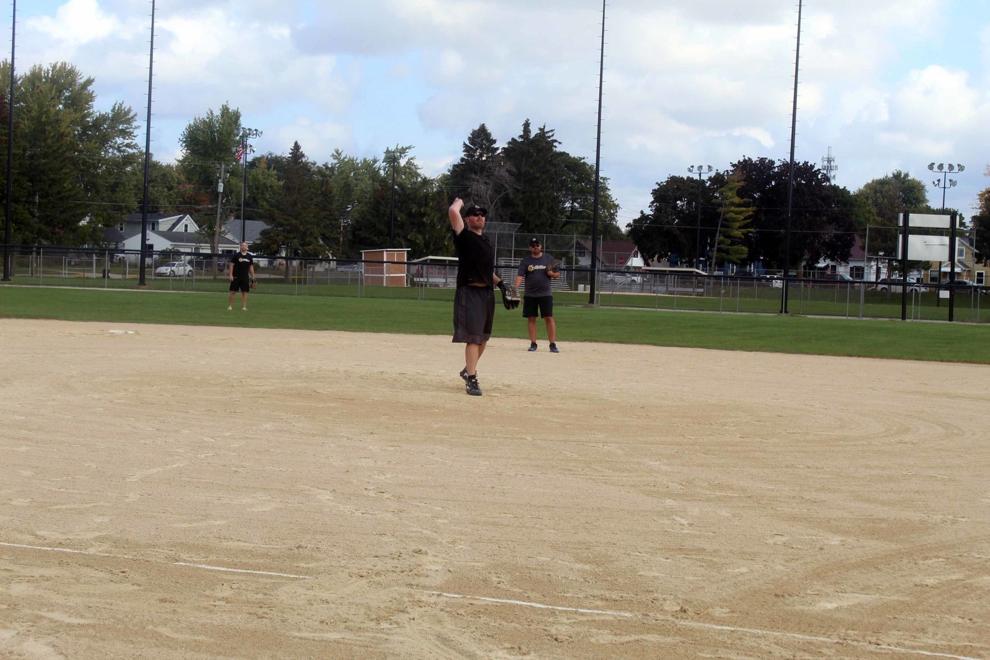 softball046.jpg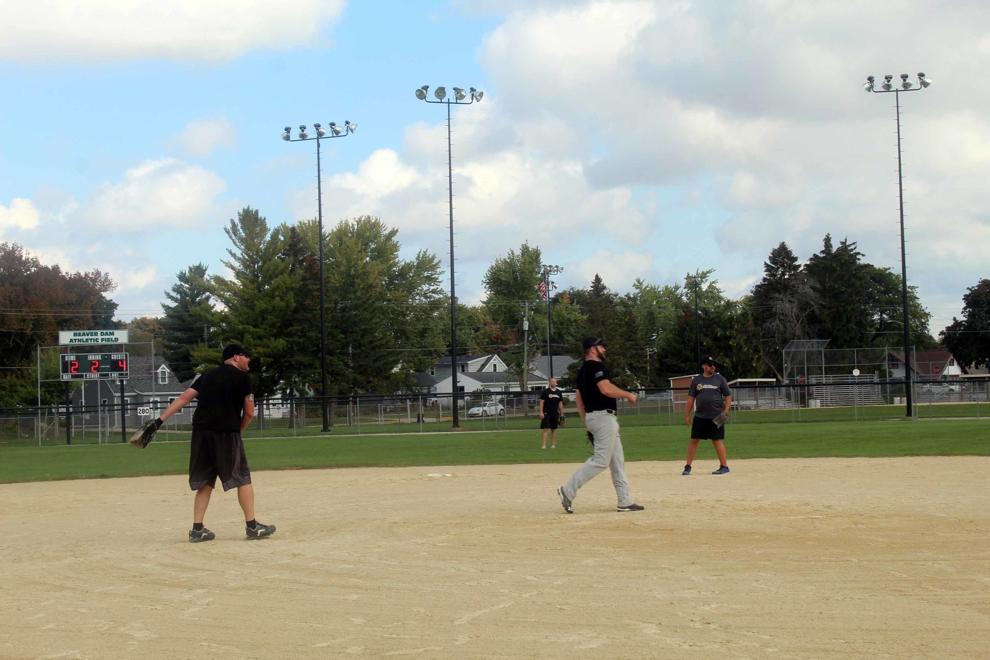 softball047.jpg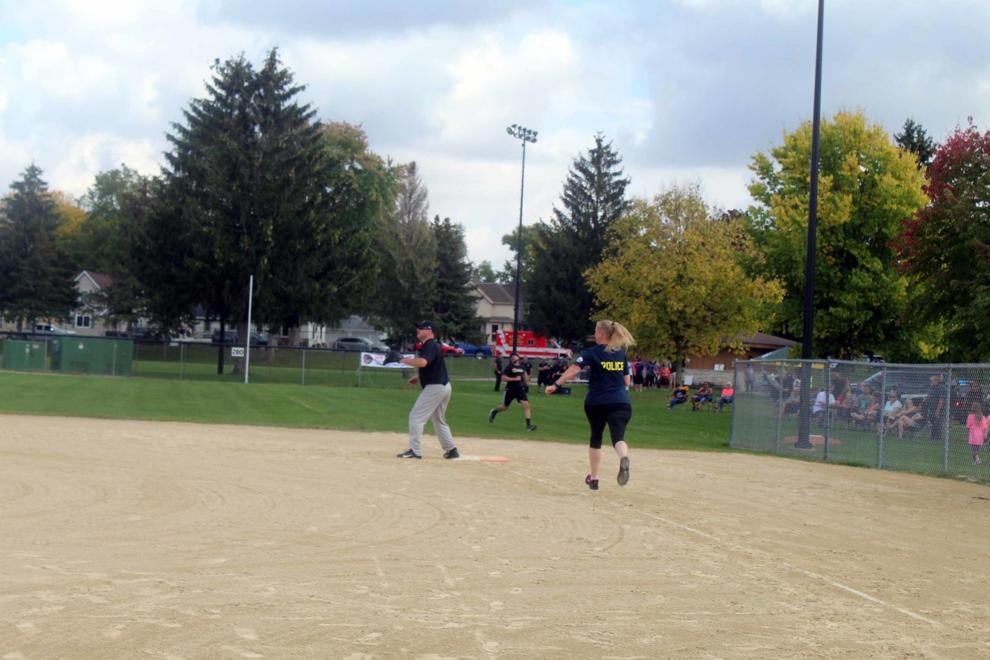 softball048.jpg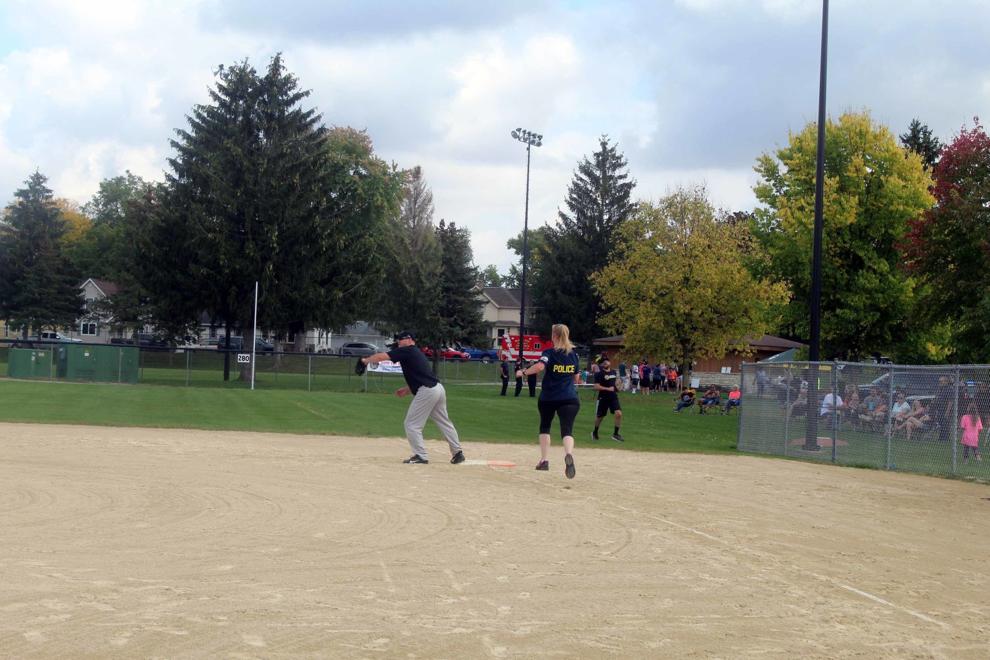 softball049.jpg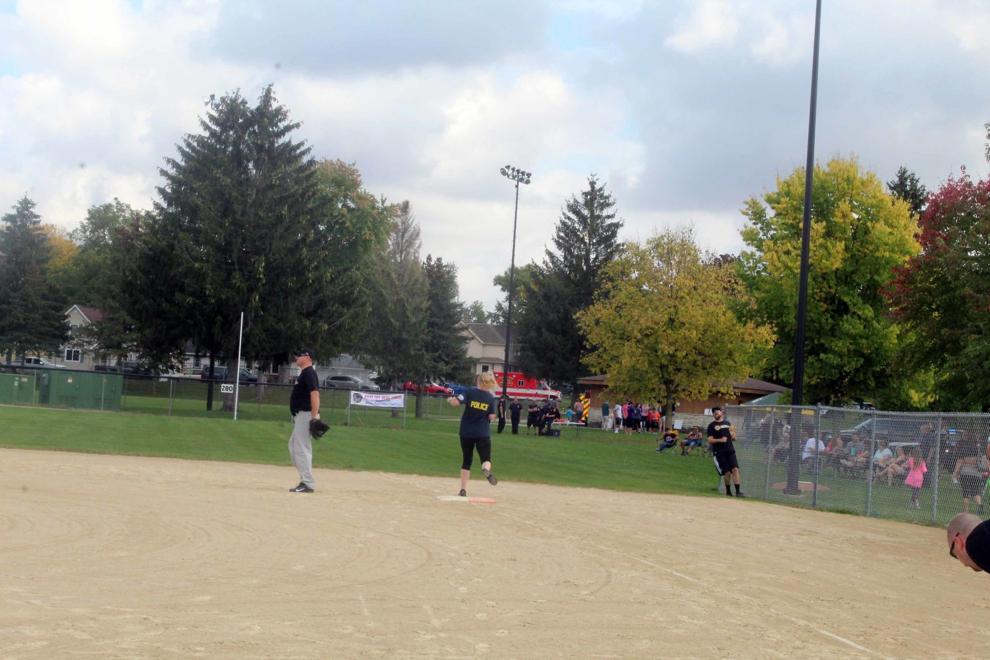 softball050.jpg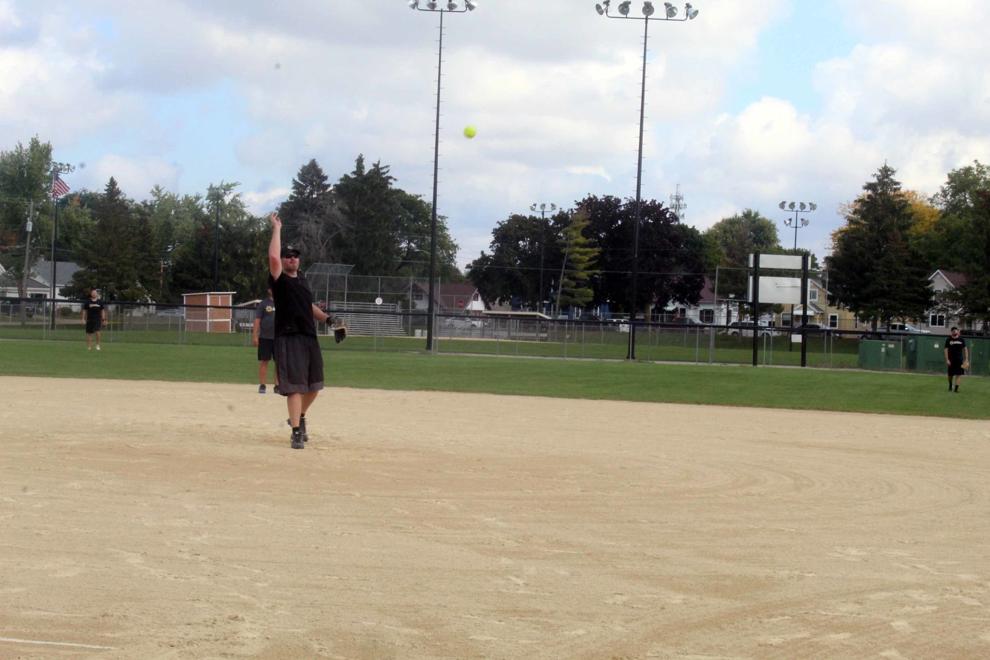 softball051.jpg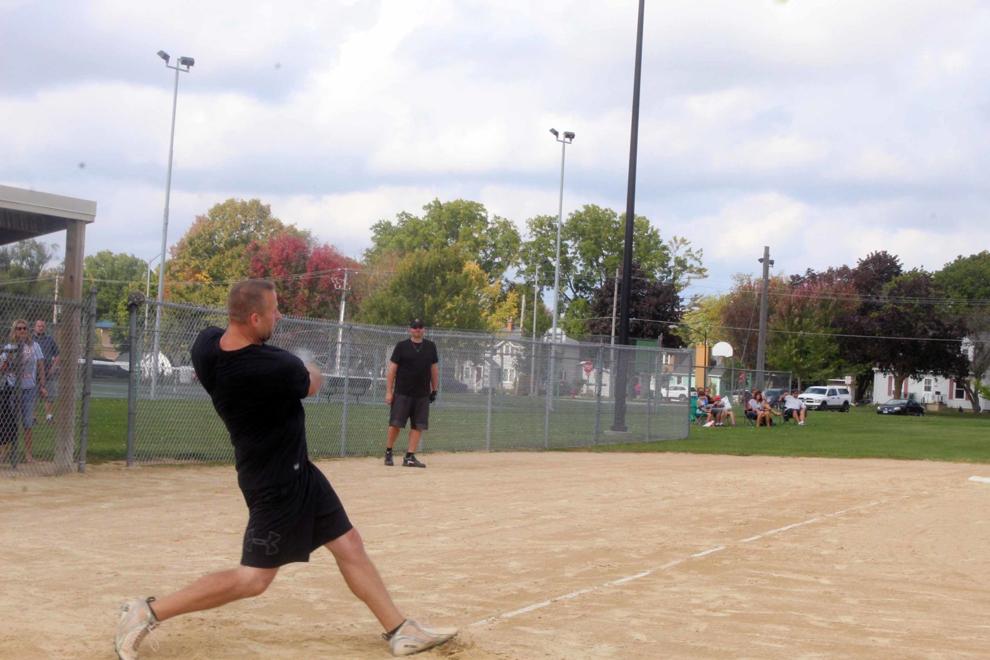 softball052.jpg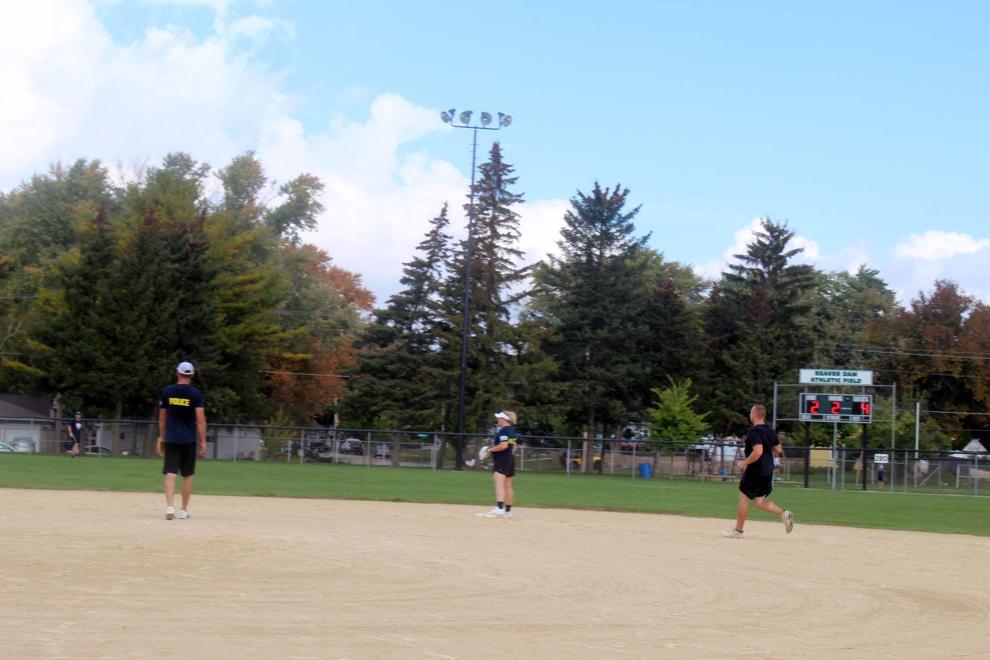 softball053.jpg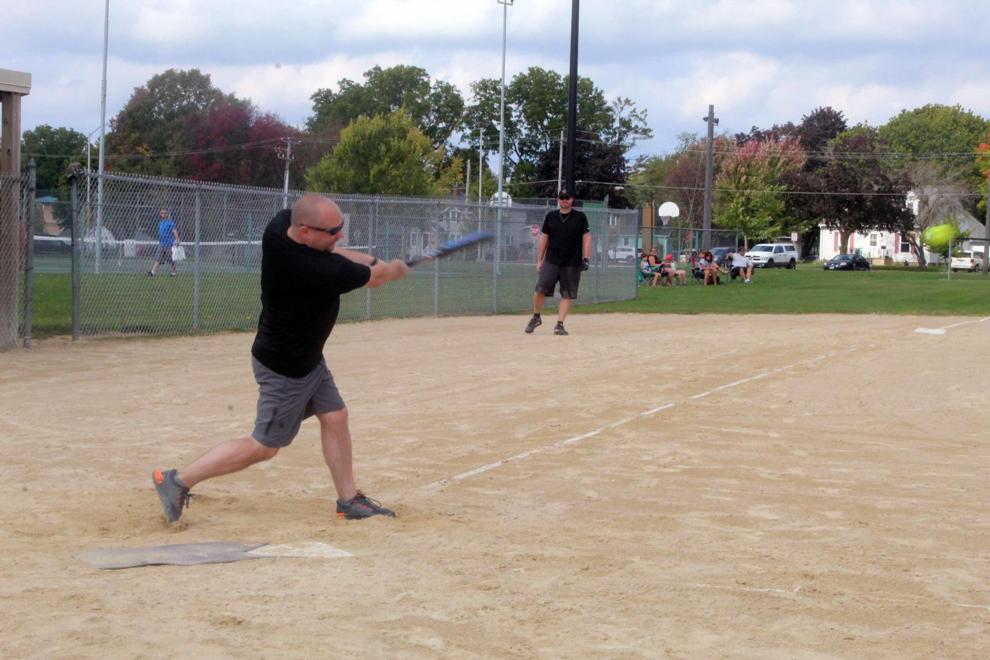 softball054.jpg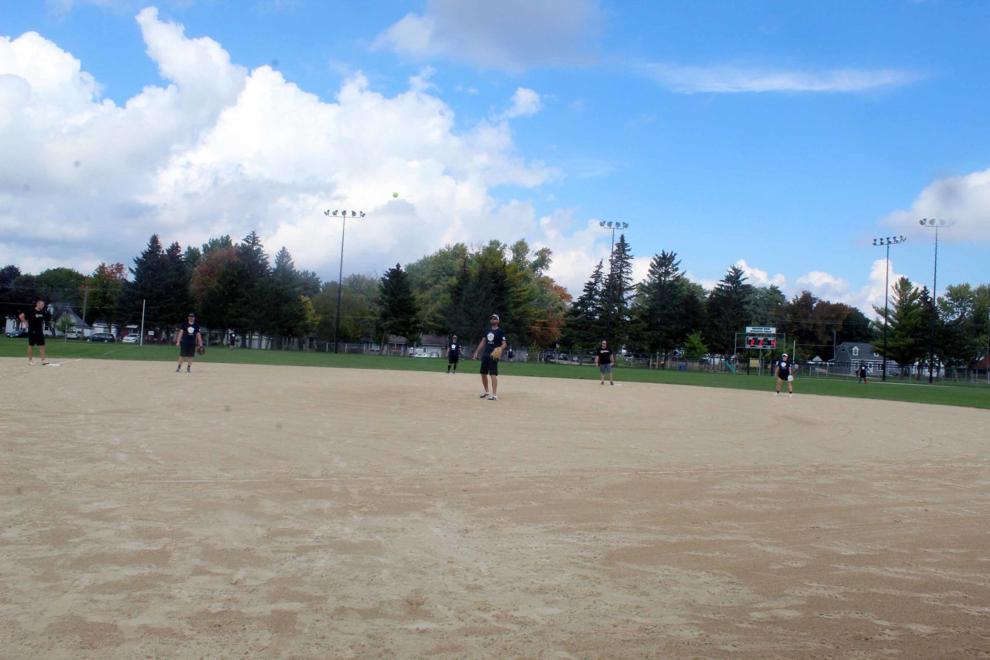 softball055.jpg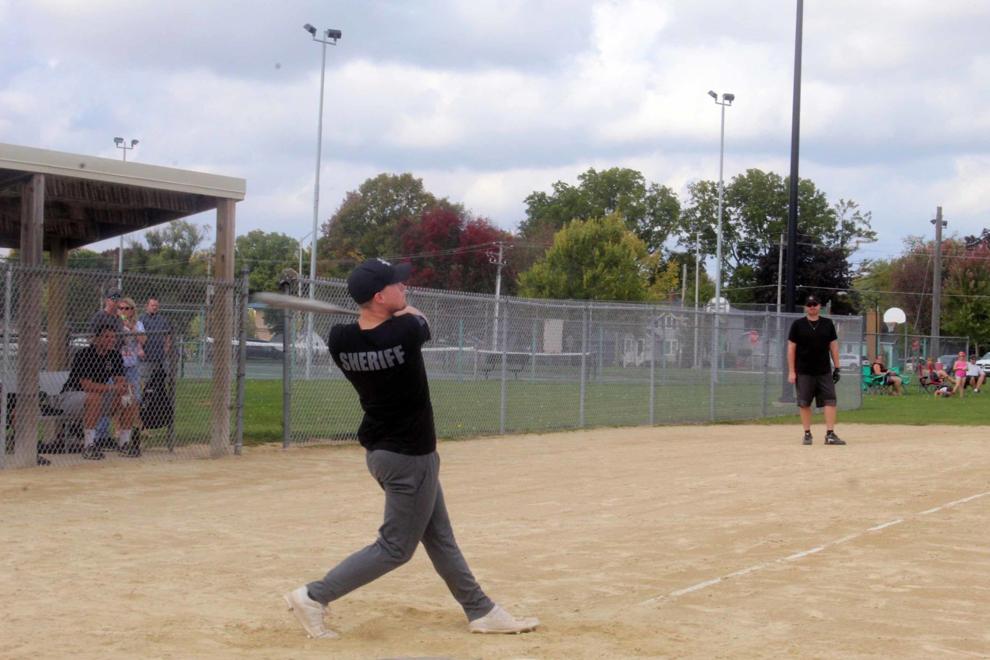 softball056.jpg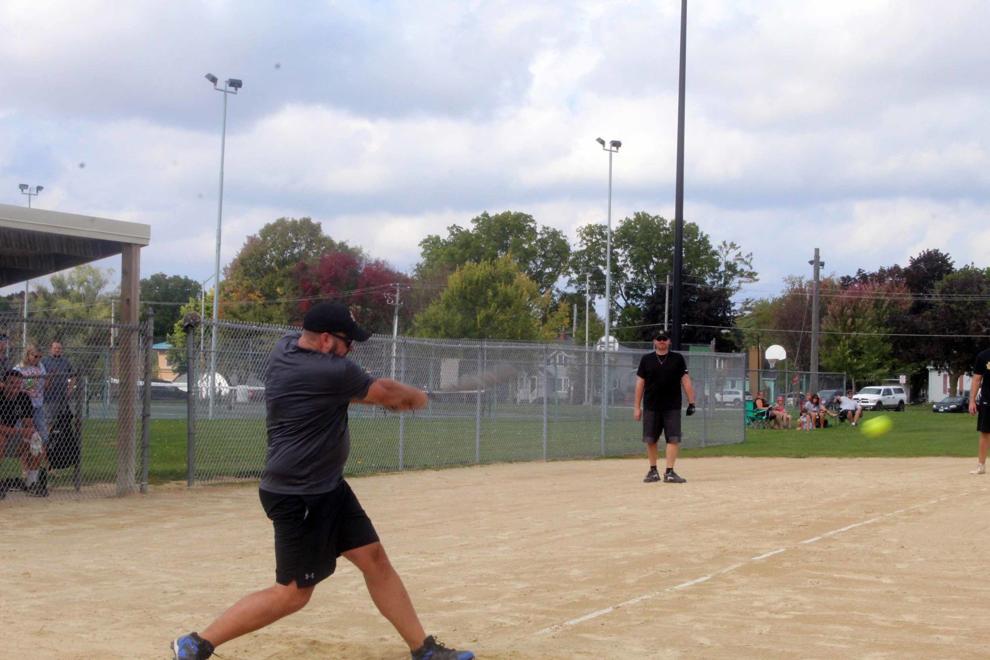 softball057.jpg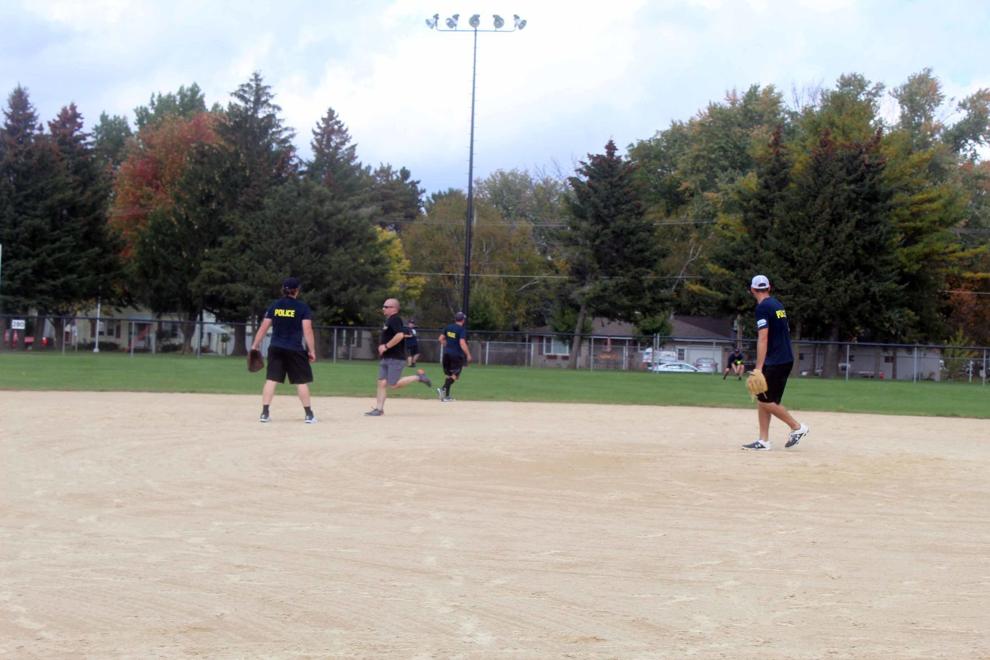 softball058.jpg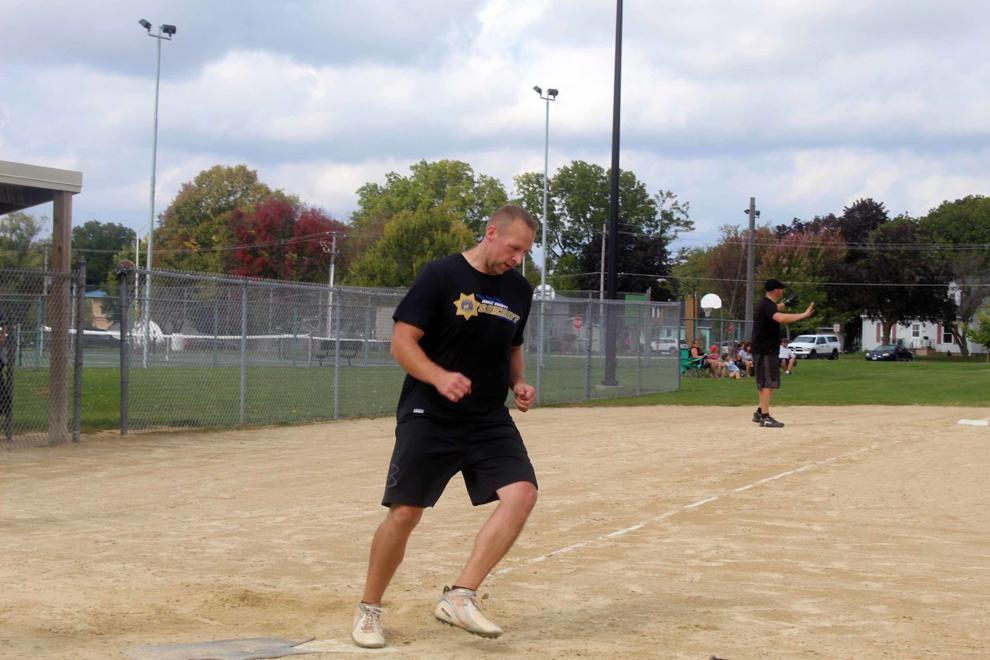 softball059.jpg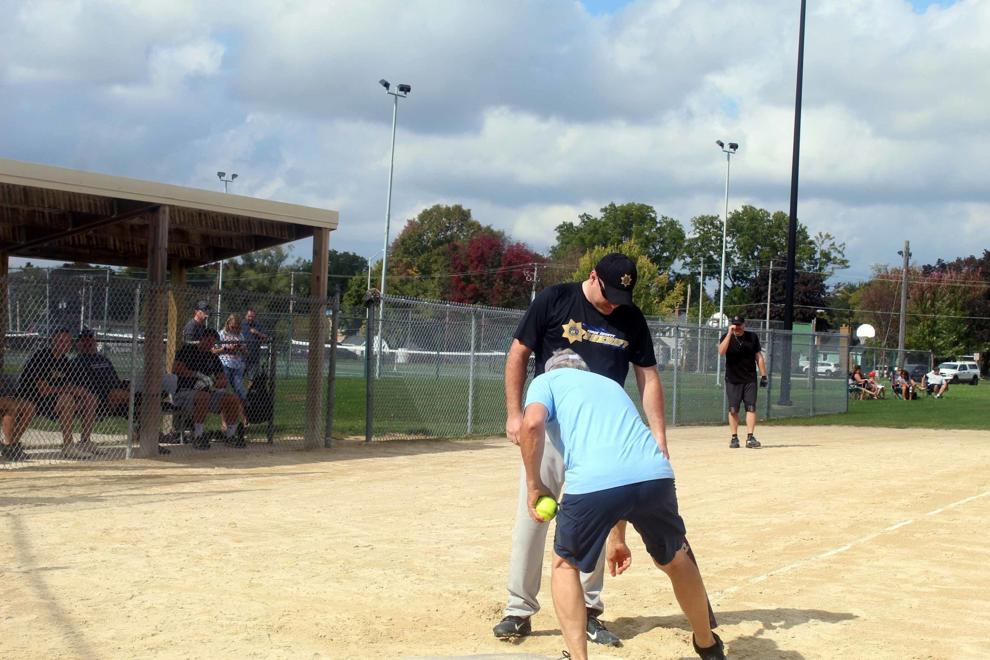 softball060.jpg
softball061.jpg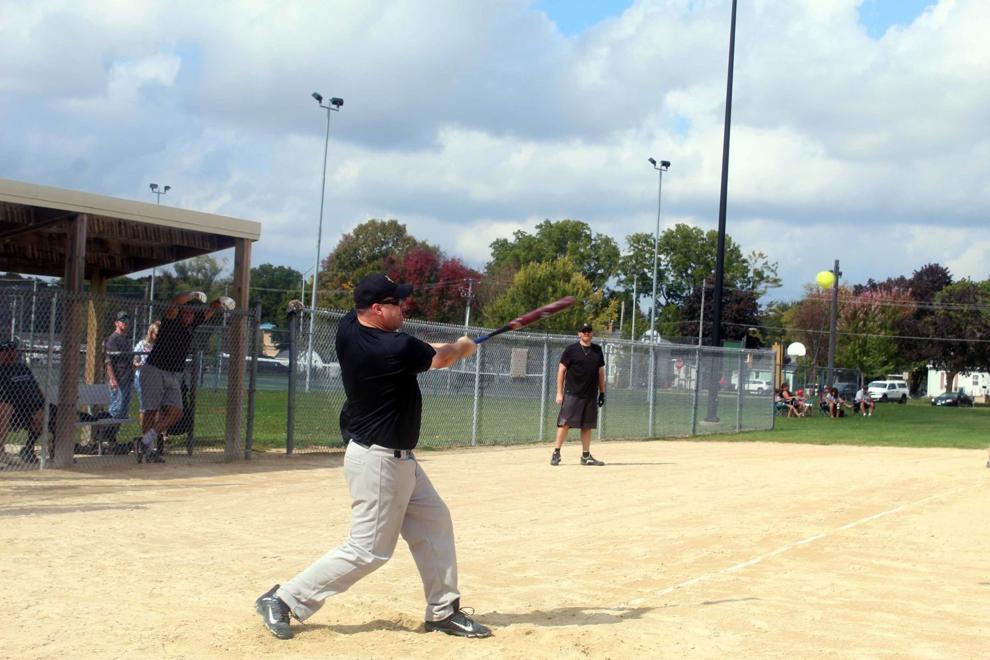 softball062.jpg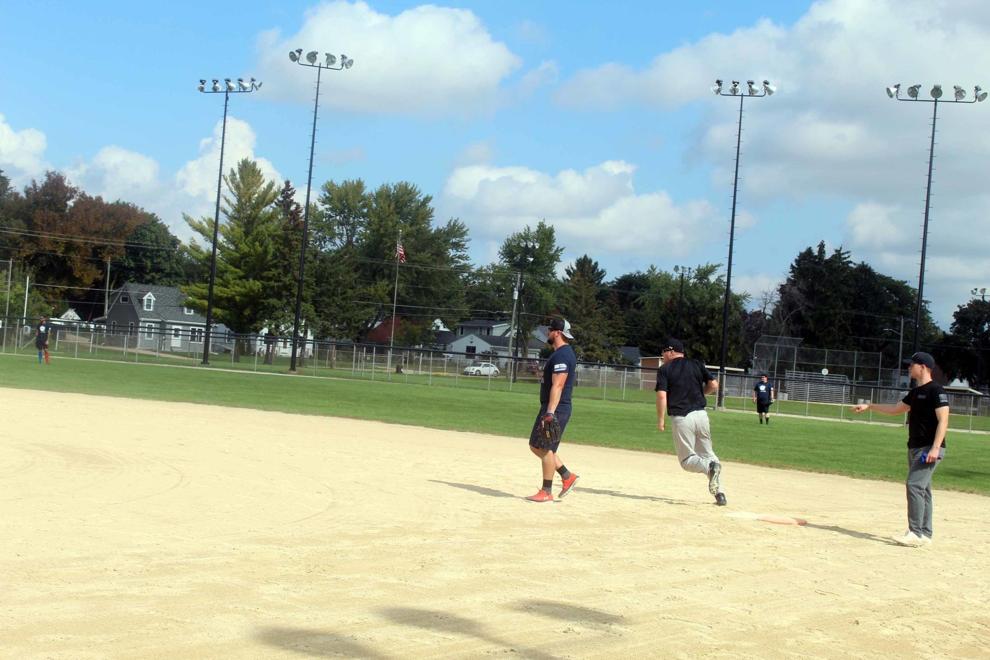 softball063.jpg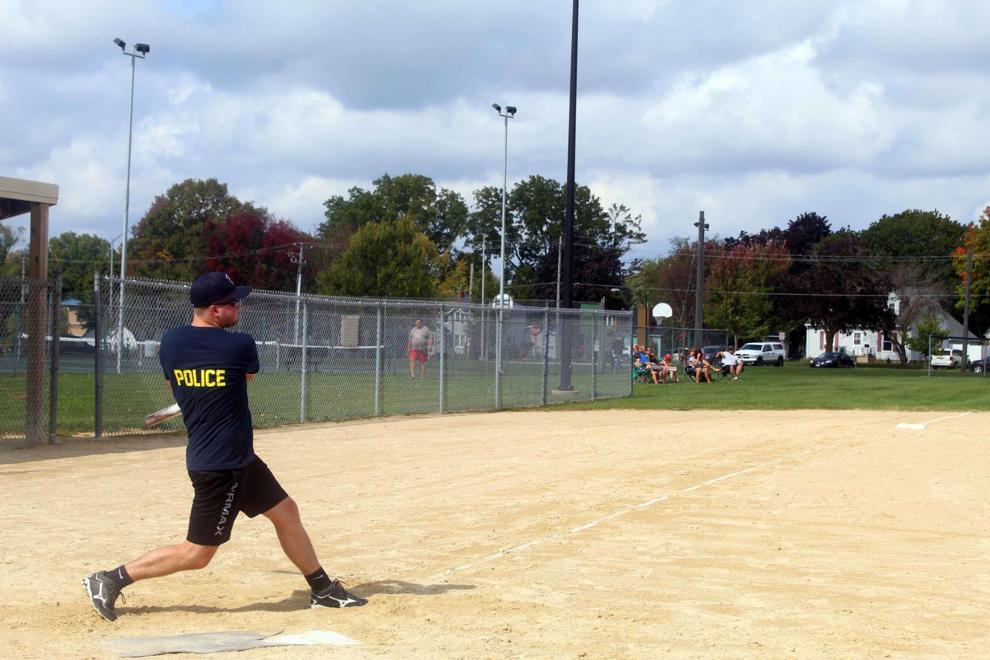 softball064.jpg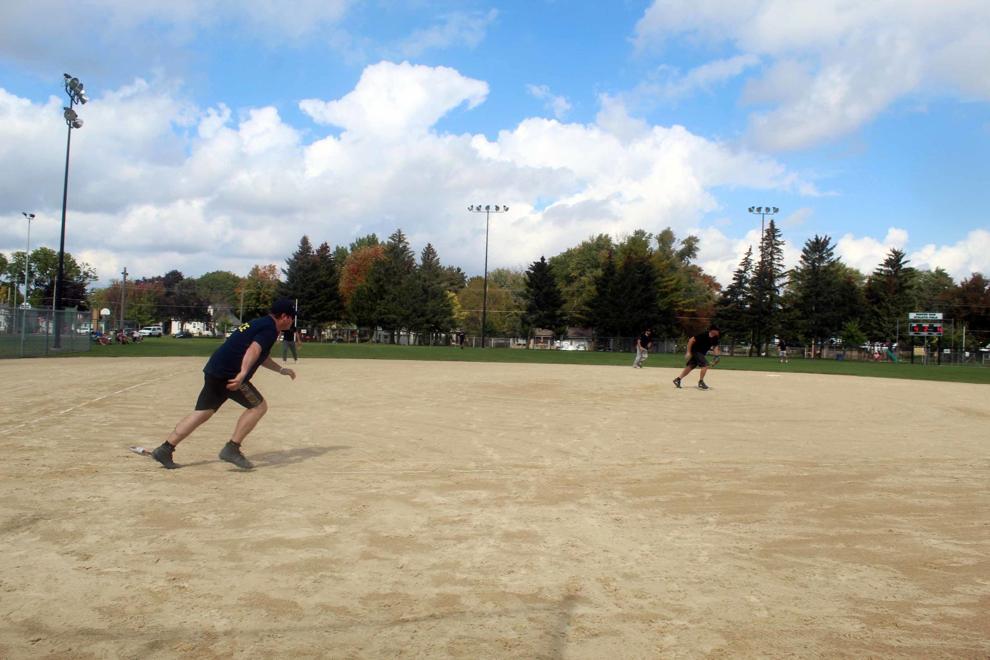 softball065.jpg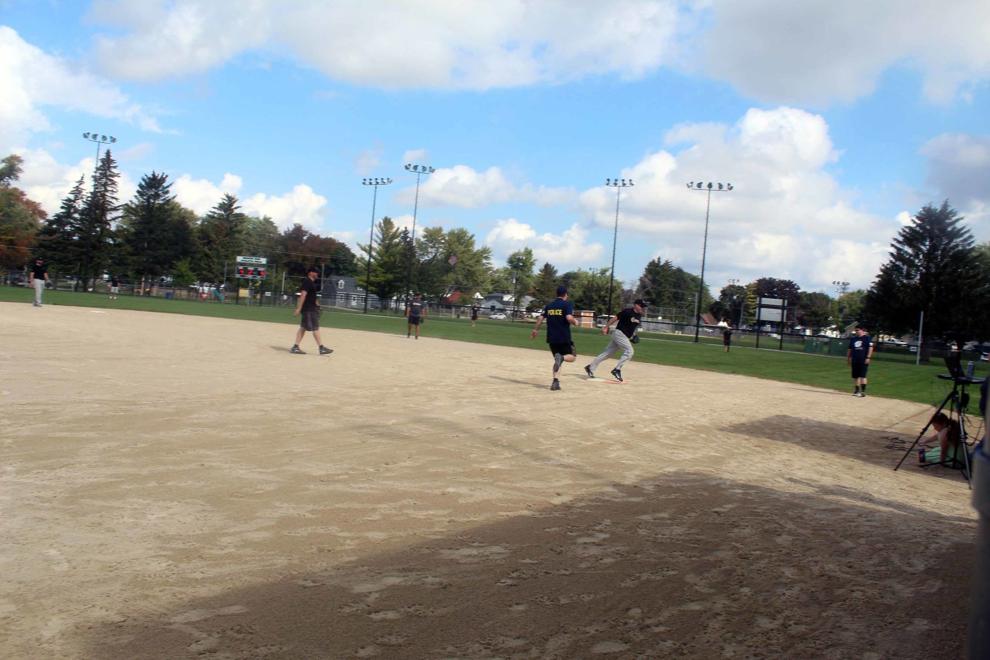 softball066.jpg
softball067.jpg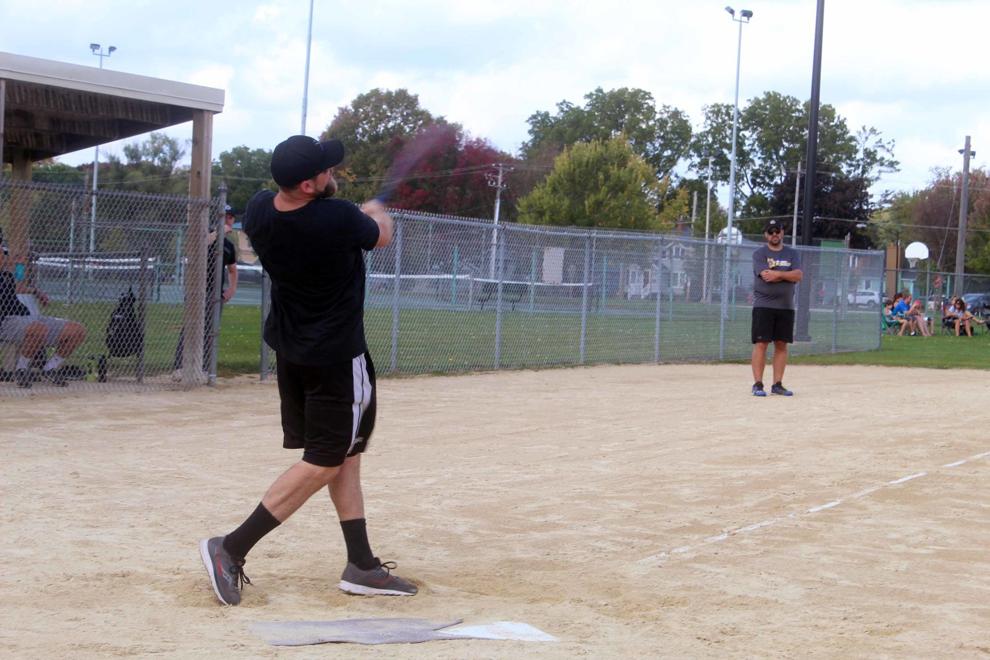 softball068.jpg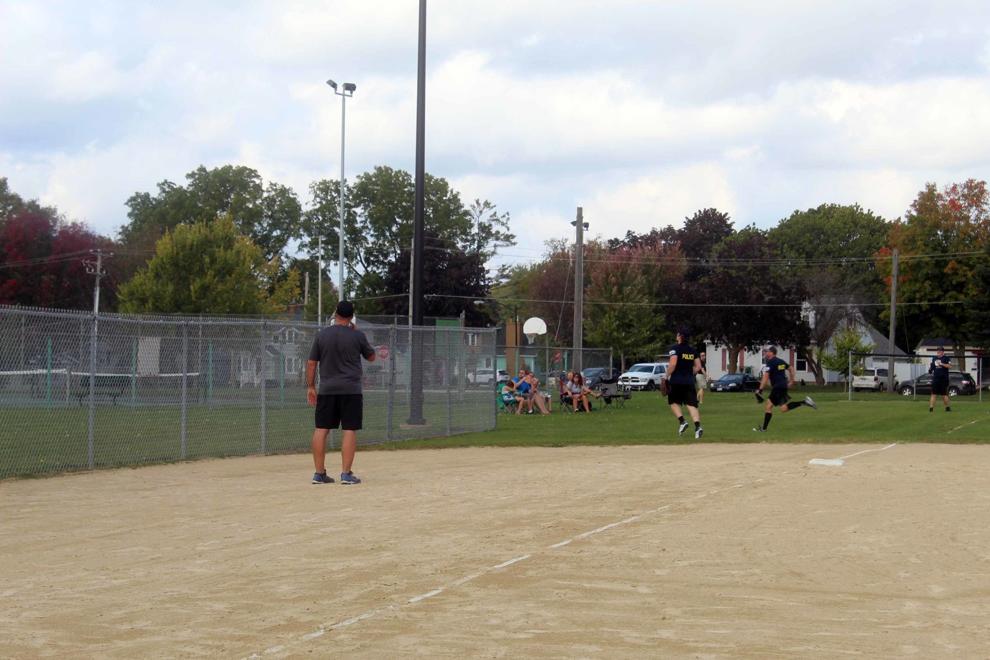 softball069.jpg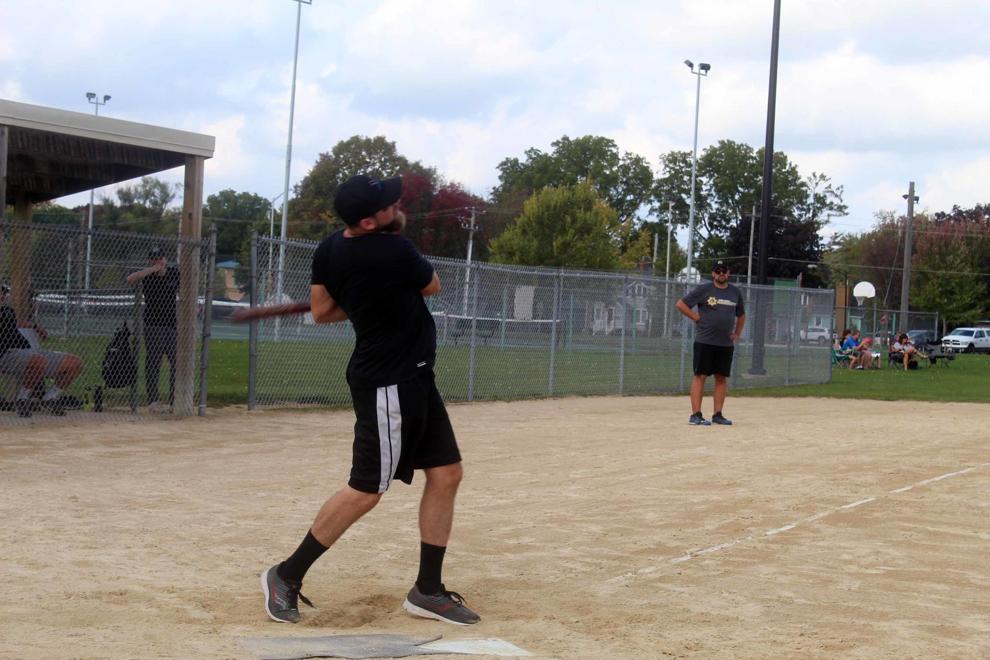 softball070.jpg
softball071.jpg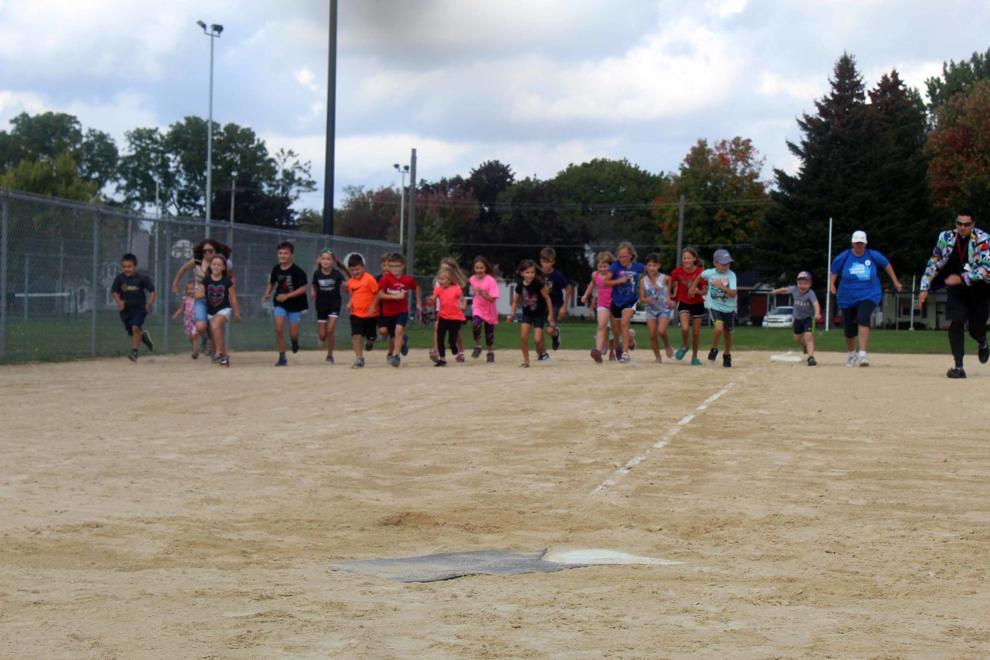 softball072.jpg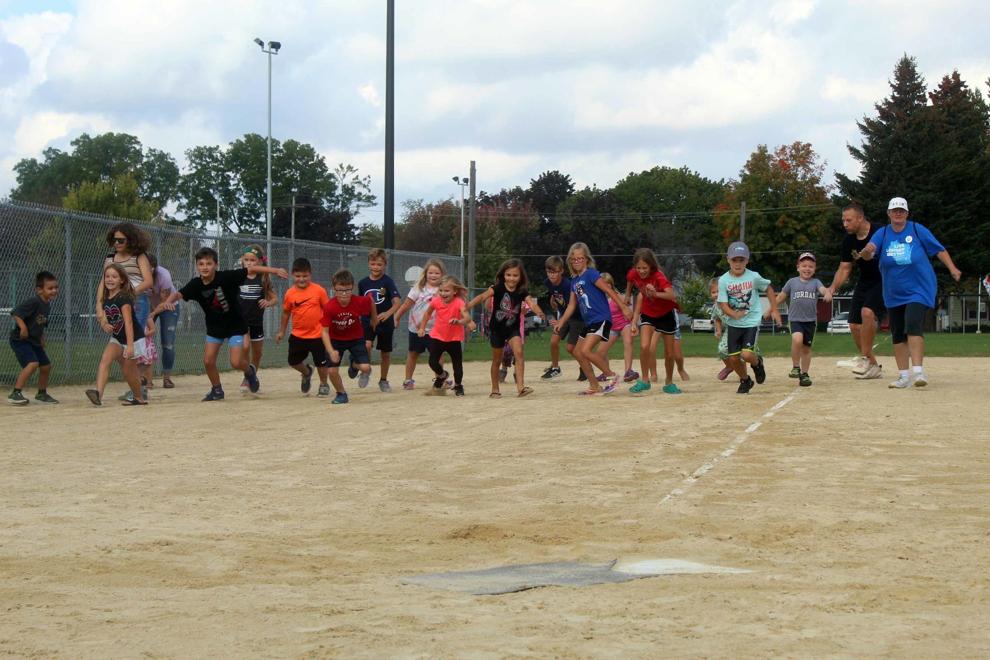 softball073.jpg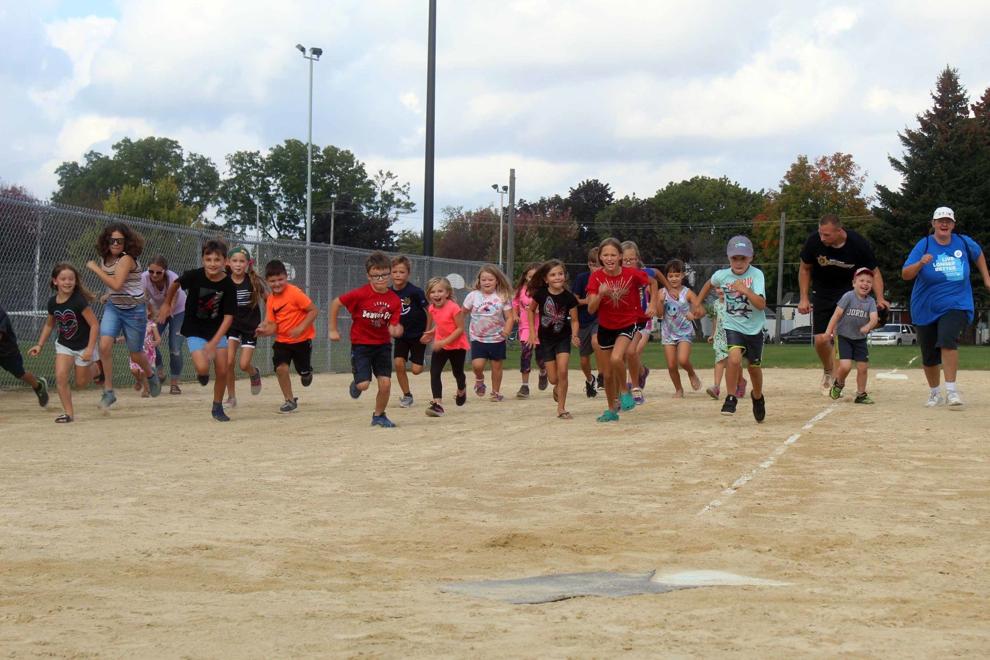 softball074.jpg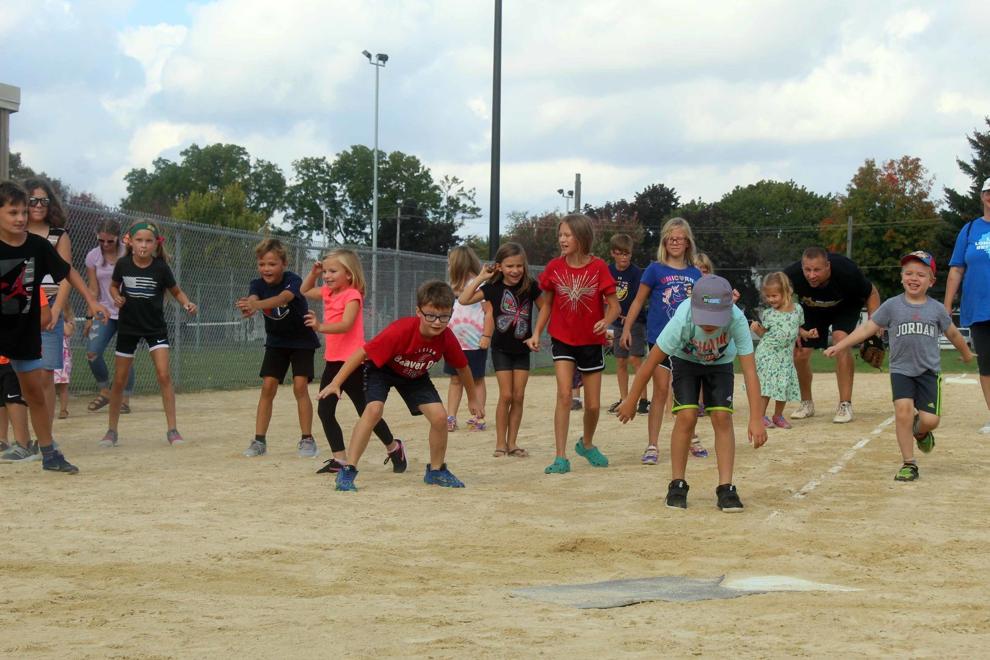 softball075.jpg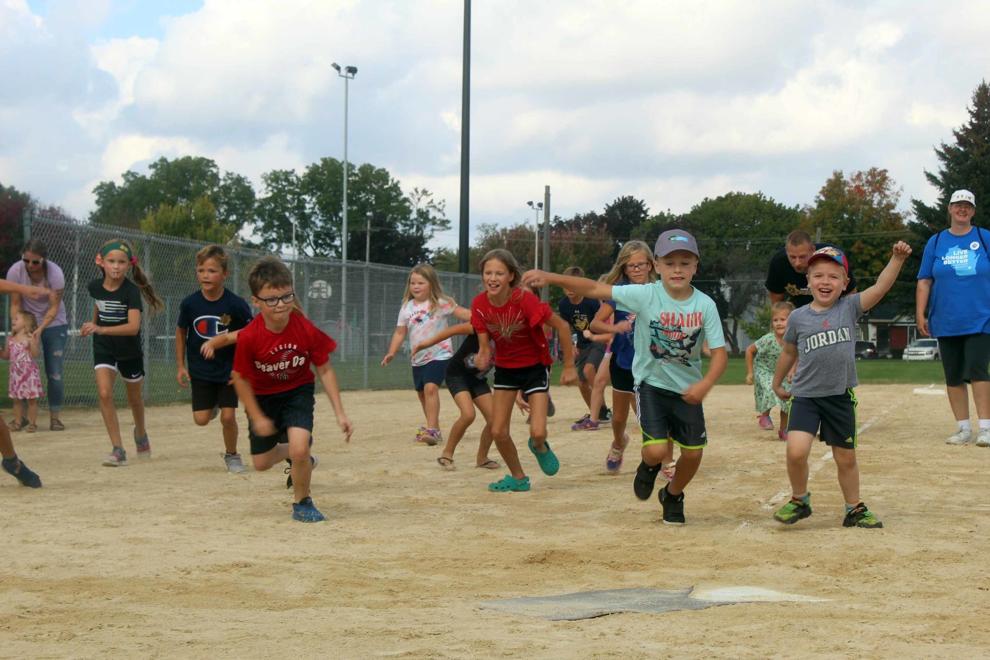 softball076.jpg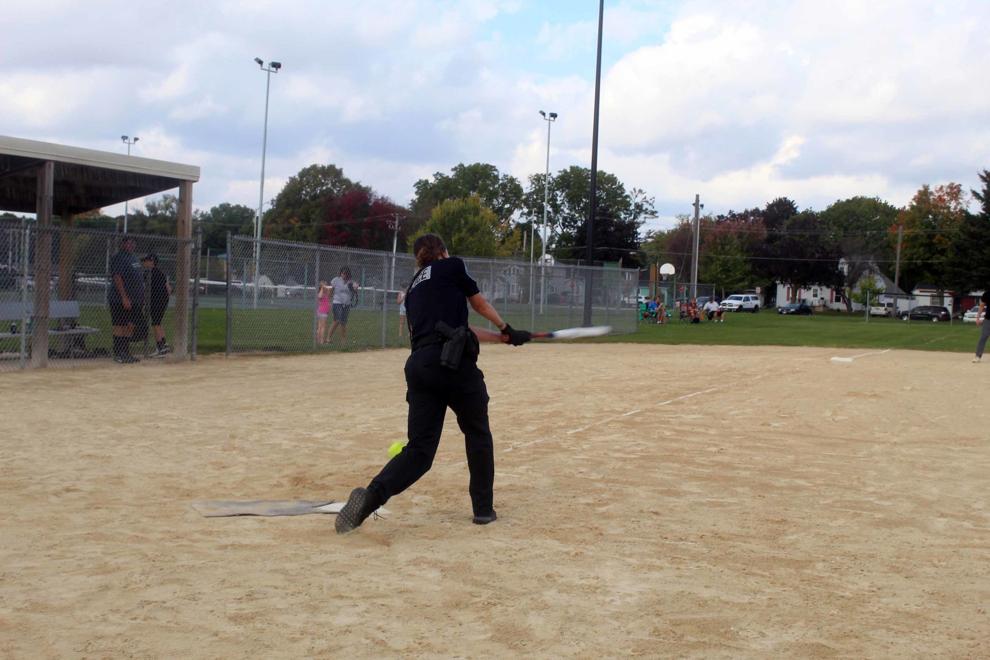 softball077.jpg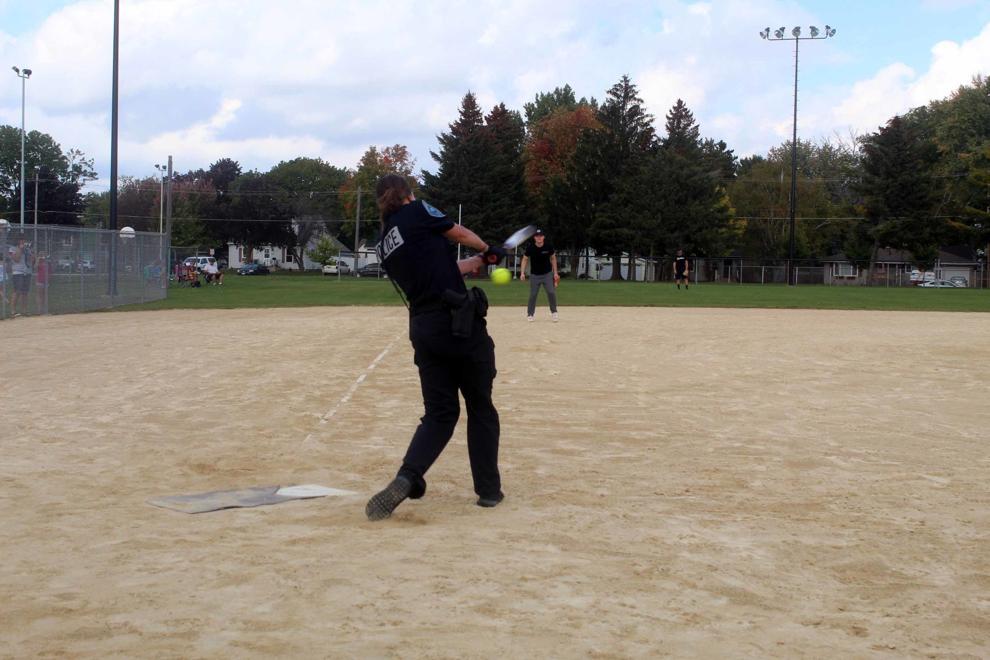 softball078.jpg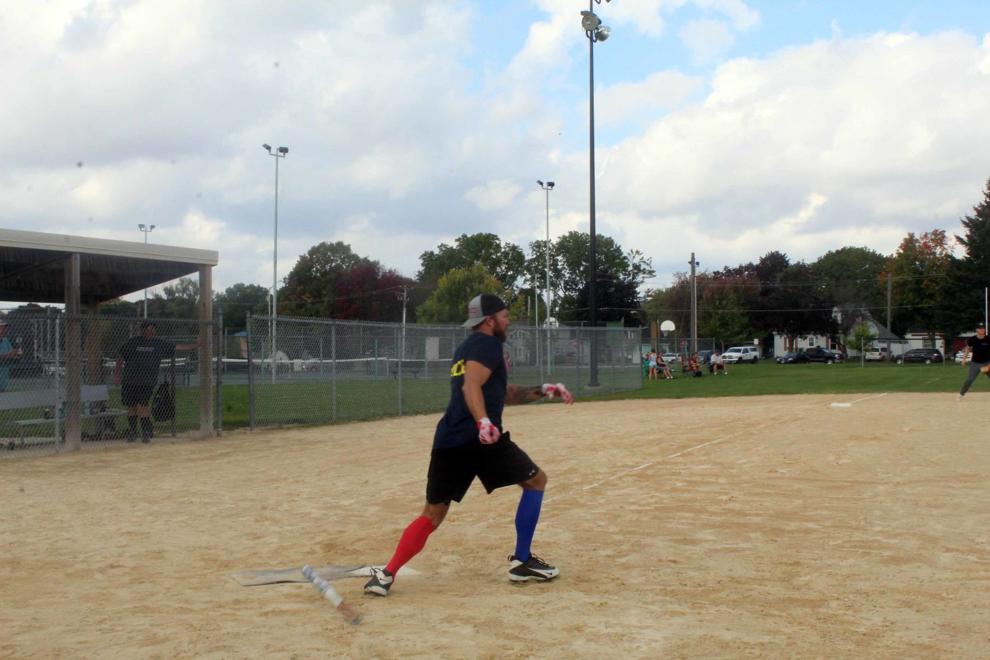 softball079.jpg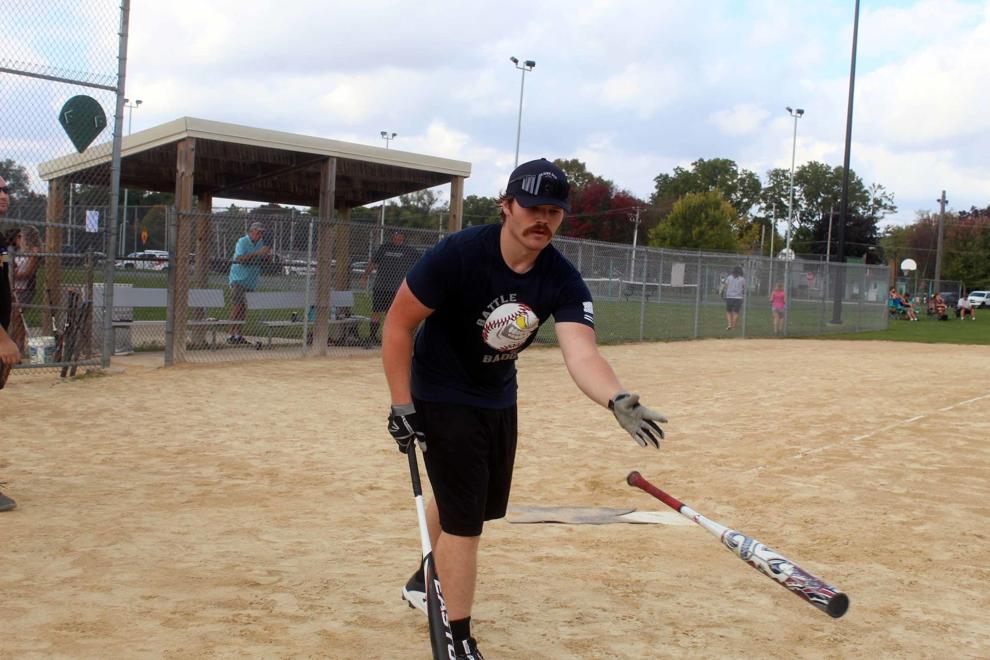 softball080.jpg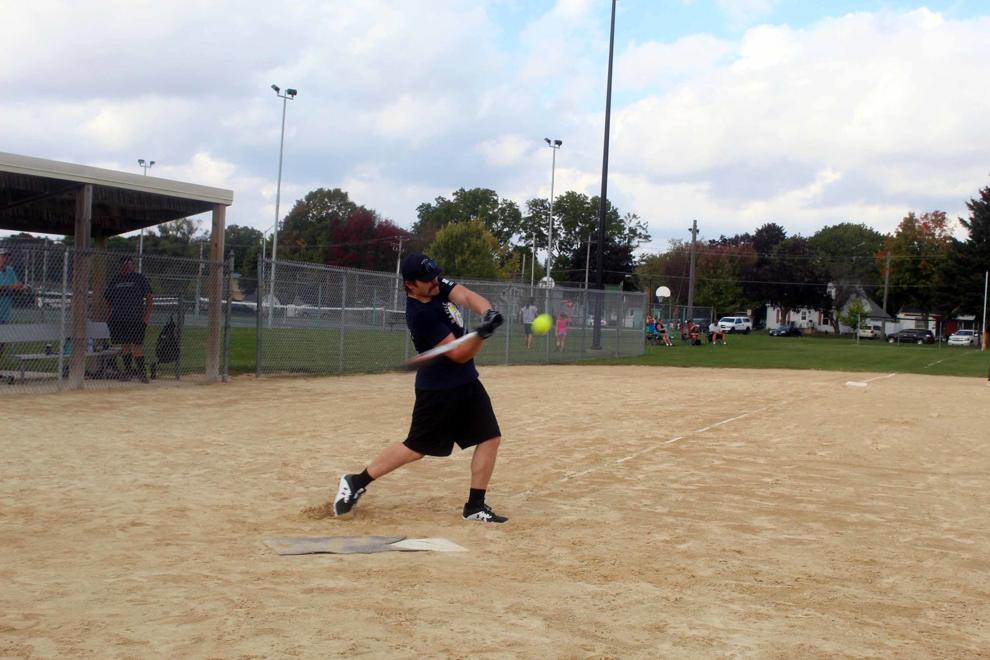 softball081.jpg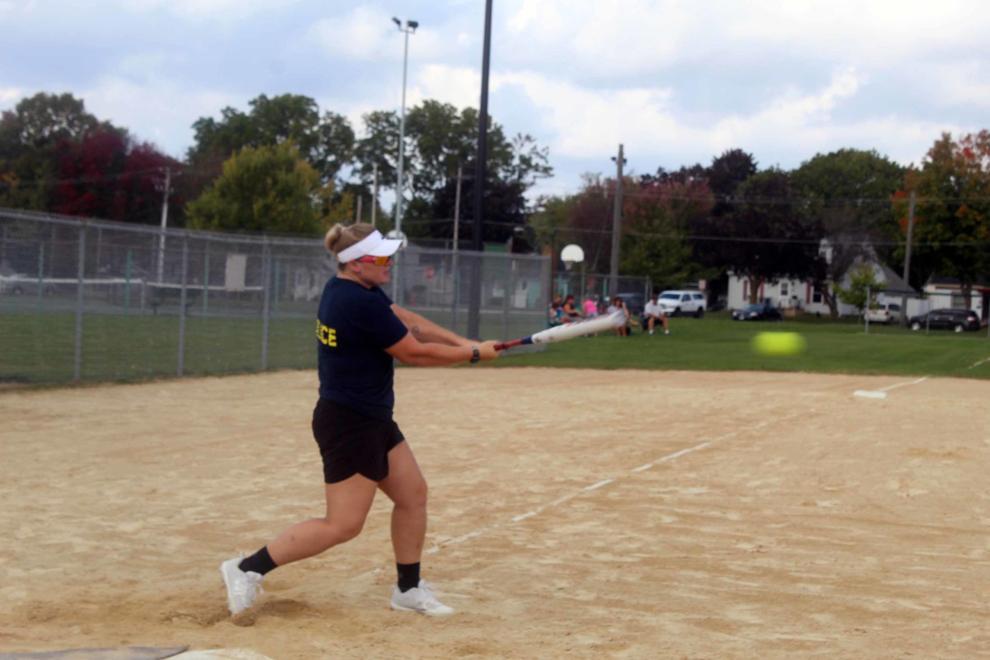 softball082.jpg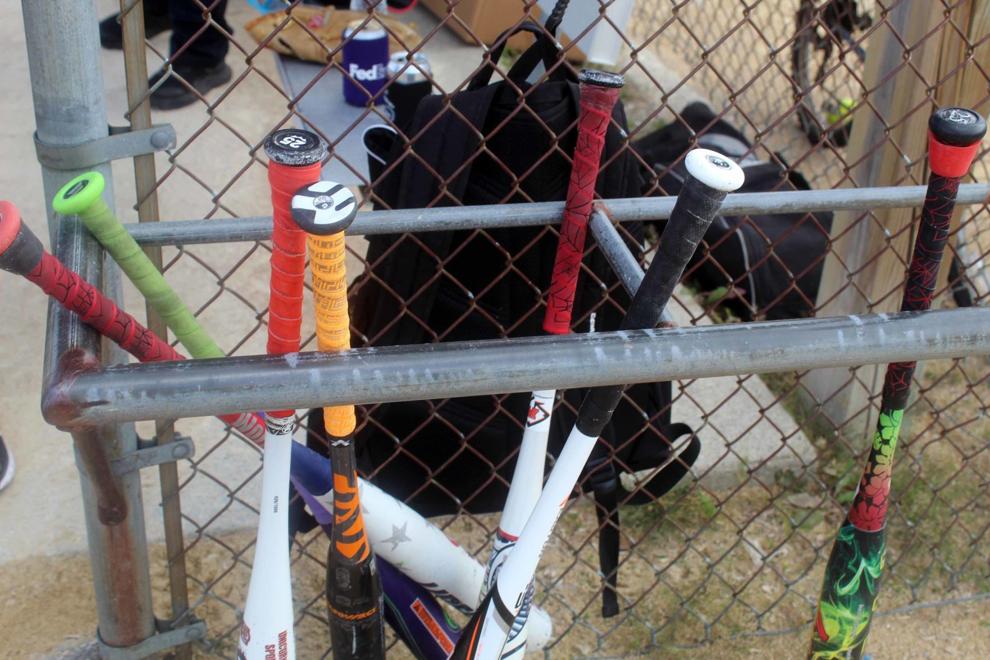 softball083.jpg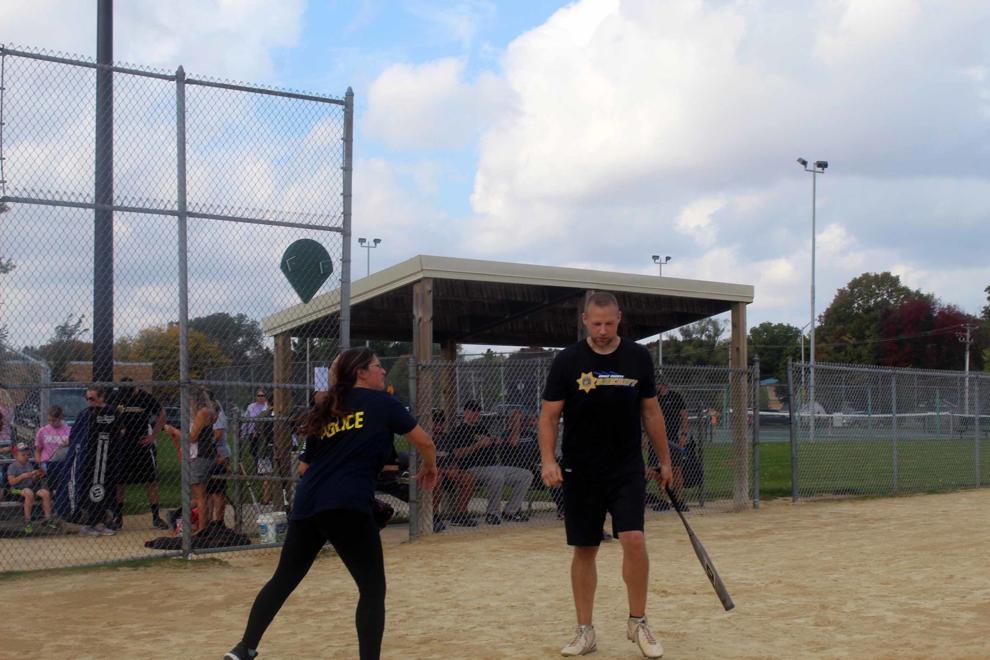 softball084.jpg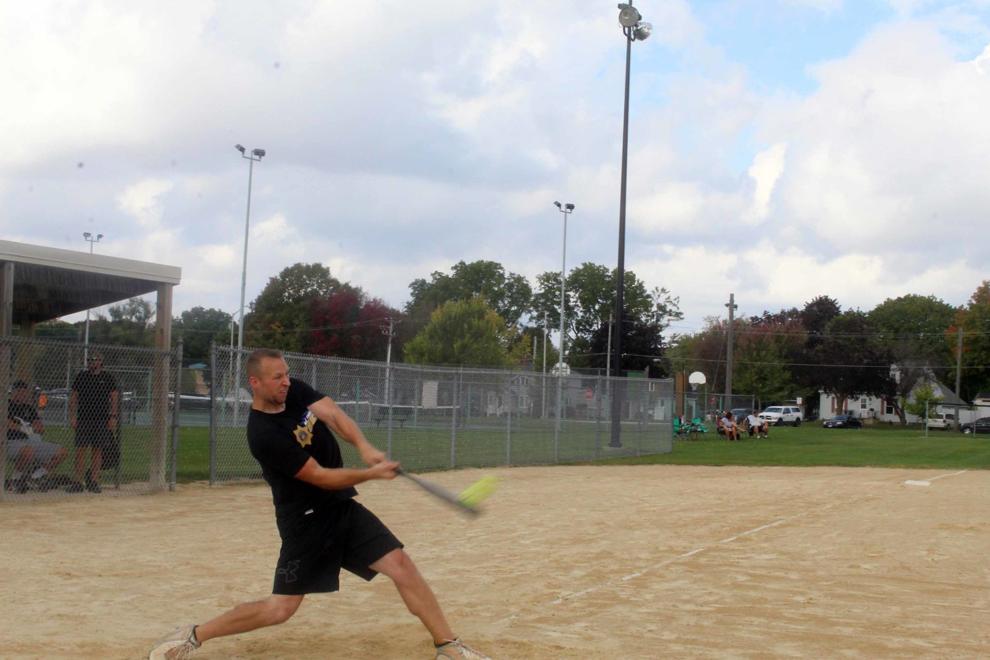 softball085.jpg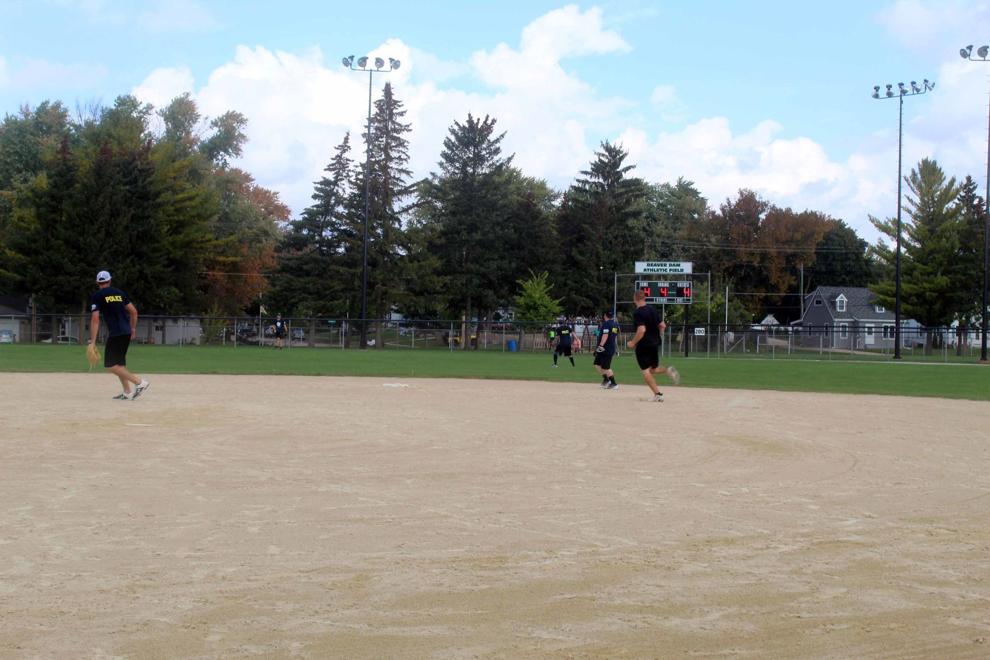 softball086.jpg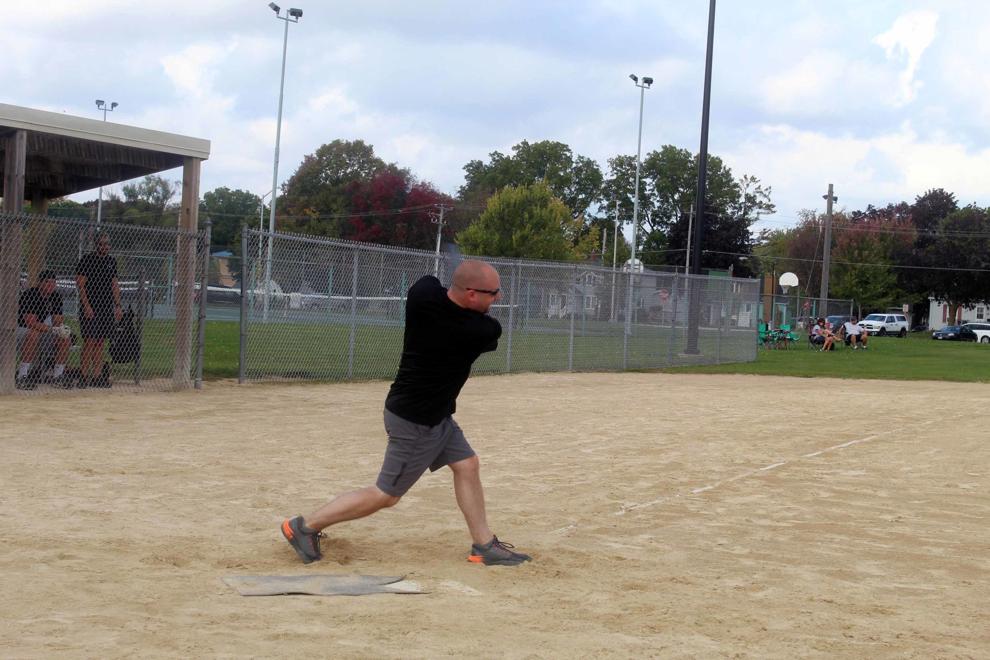 softball087.jpg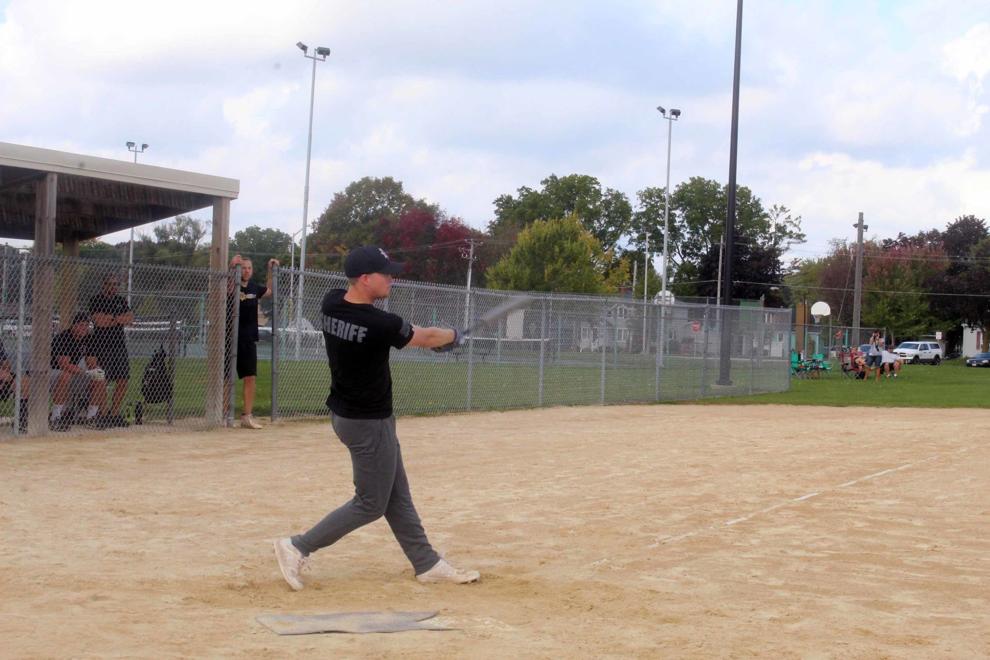 softball088.jpg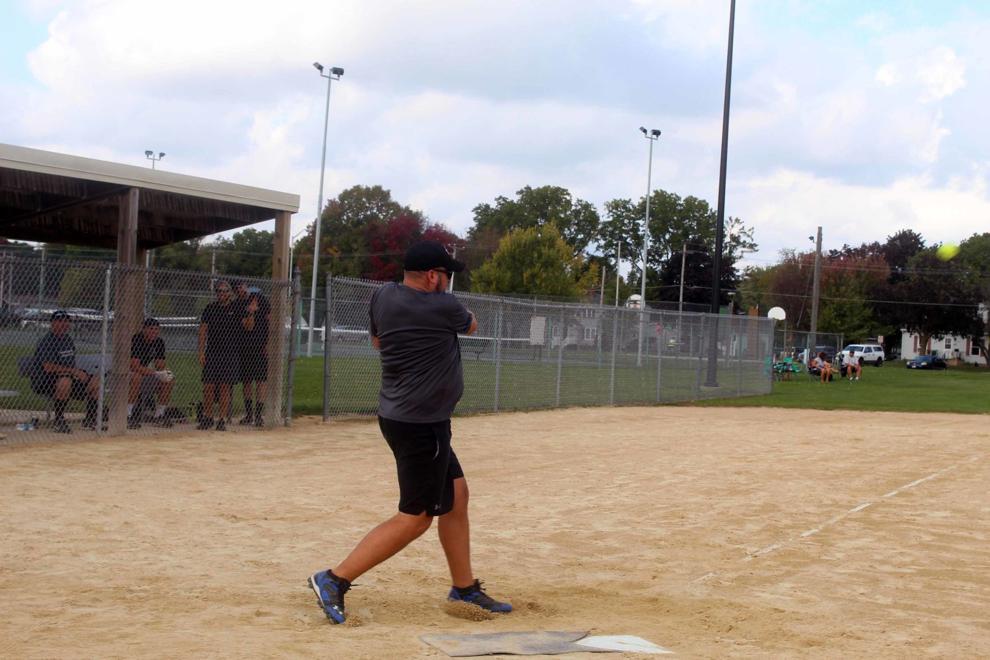 softball089.jpg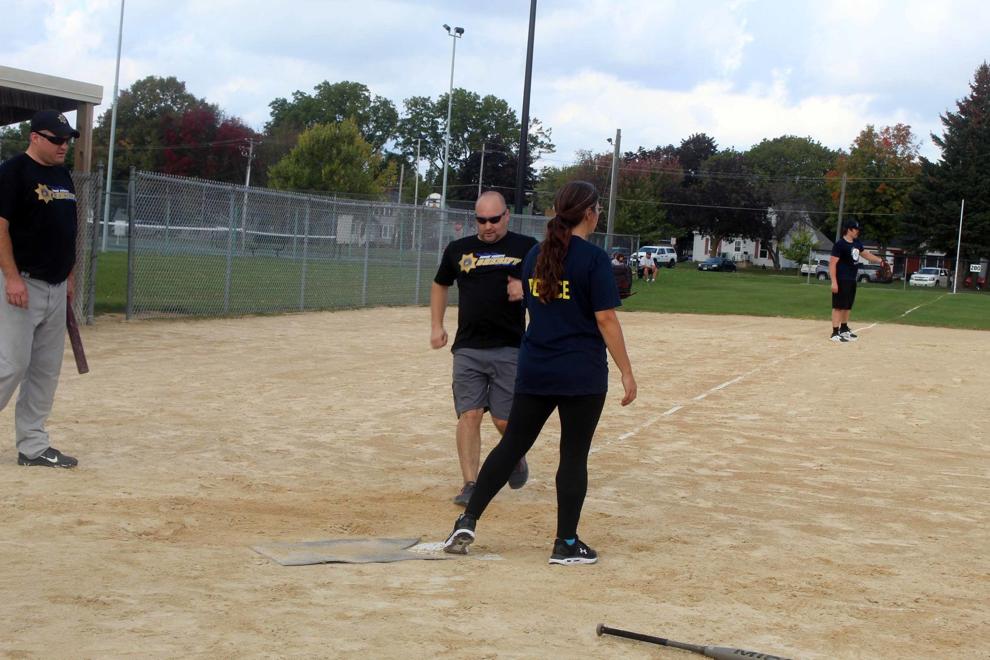 softball090.jpg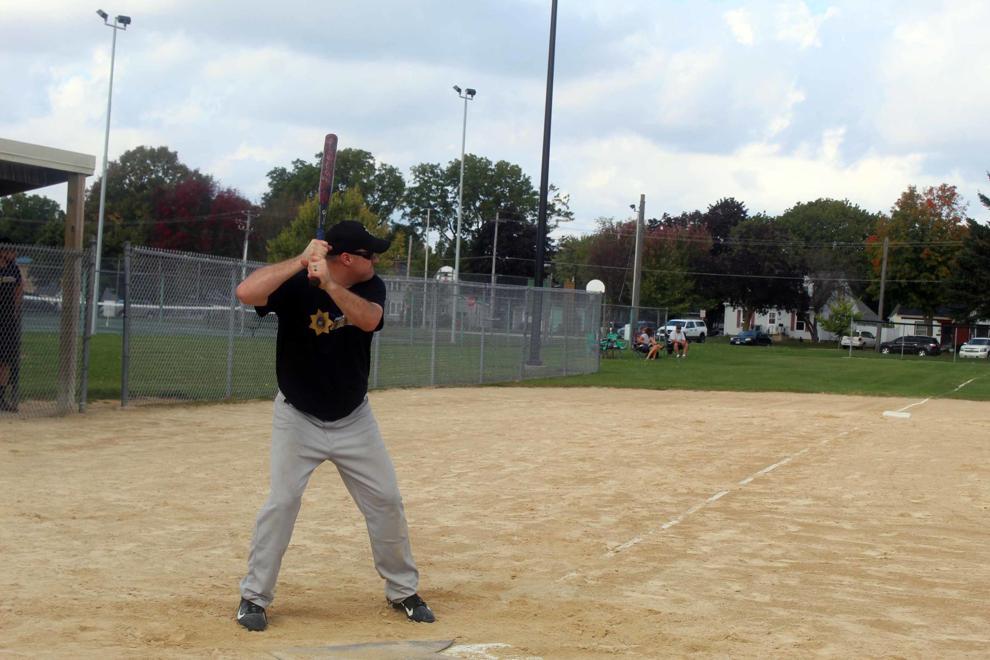 softball091.jpg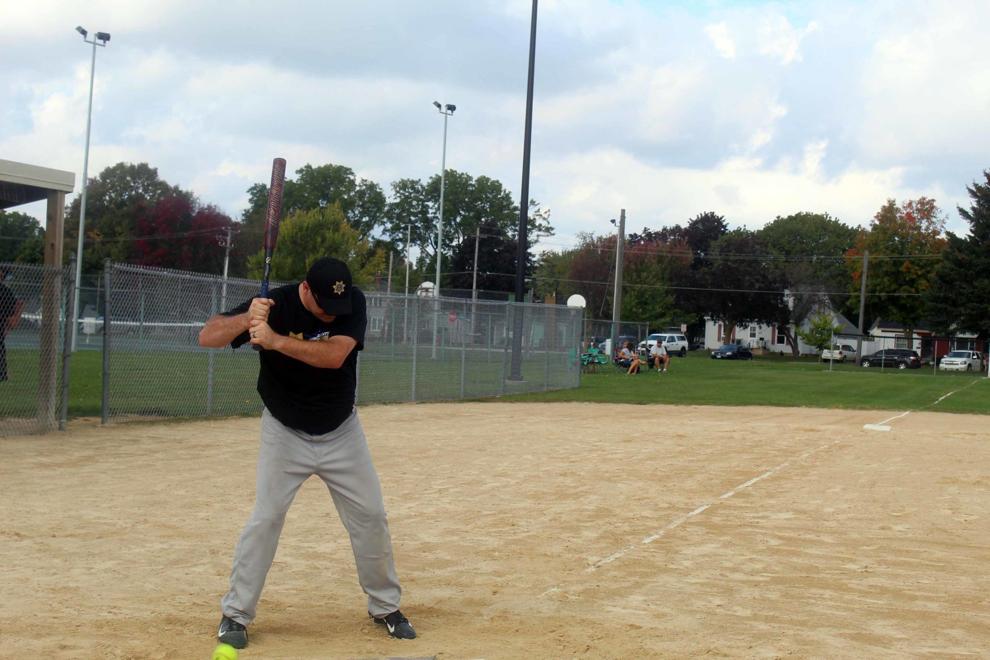 softball092.jpg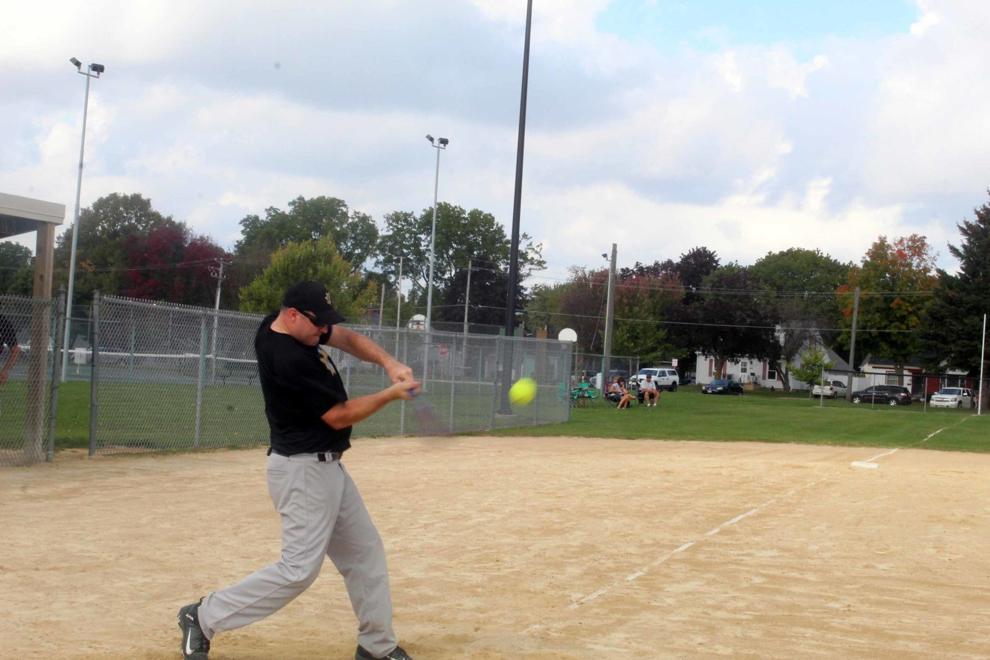 softball093.jpg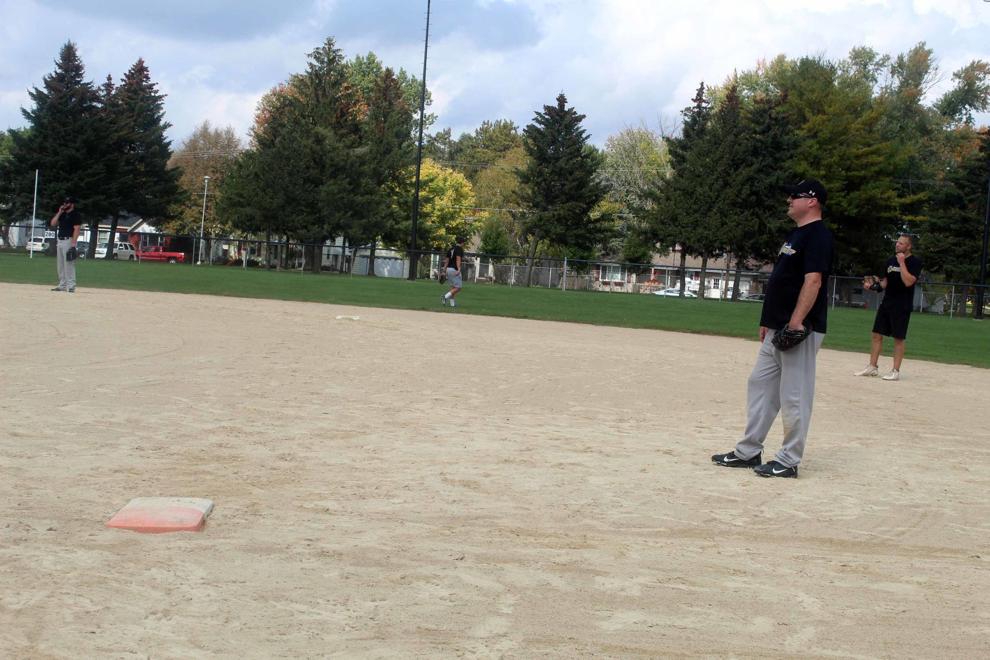 softball094.jpg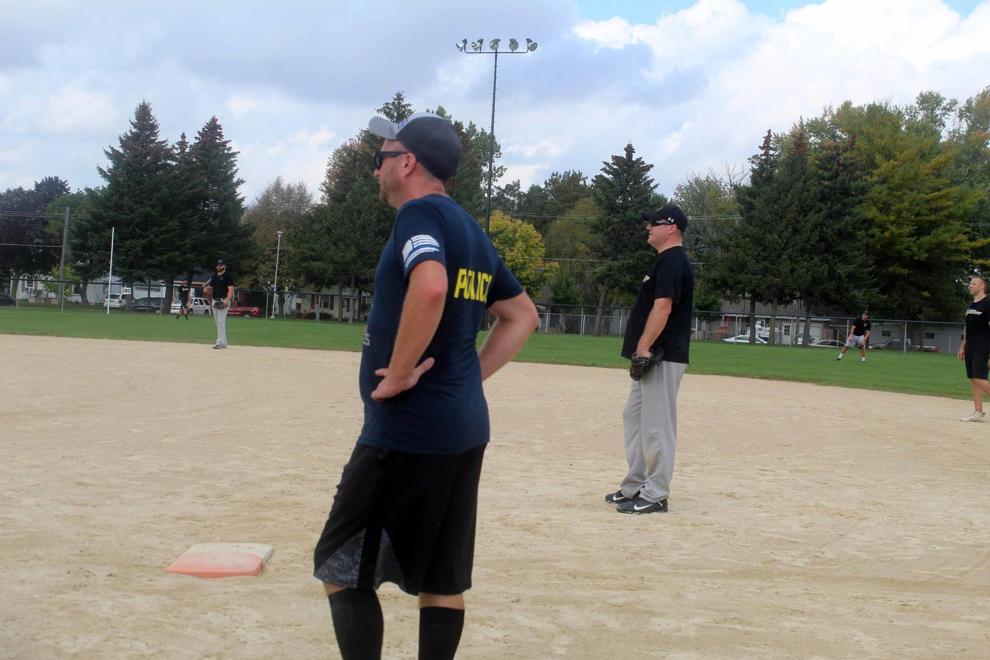 softball095.jpg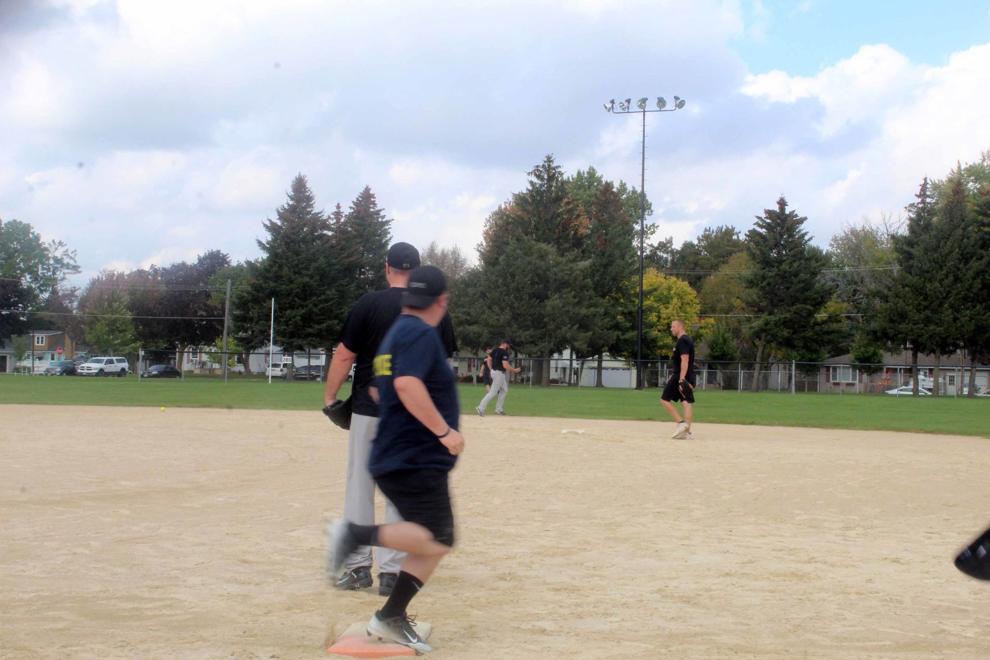 softball096.jpg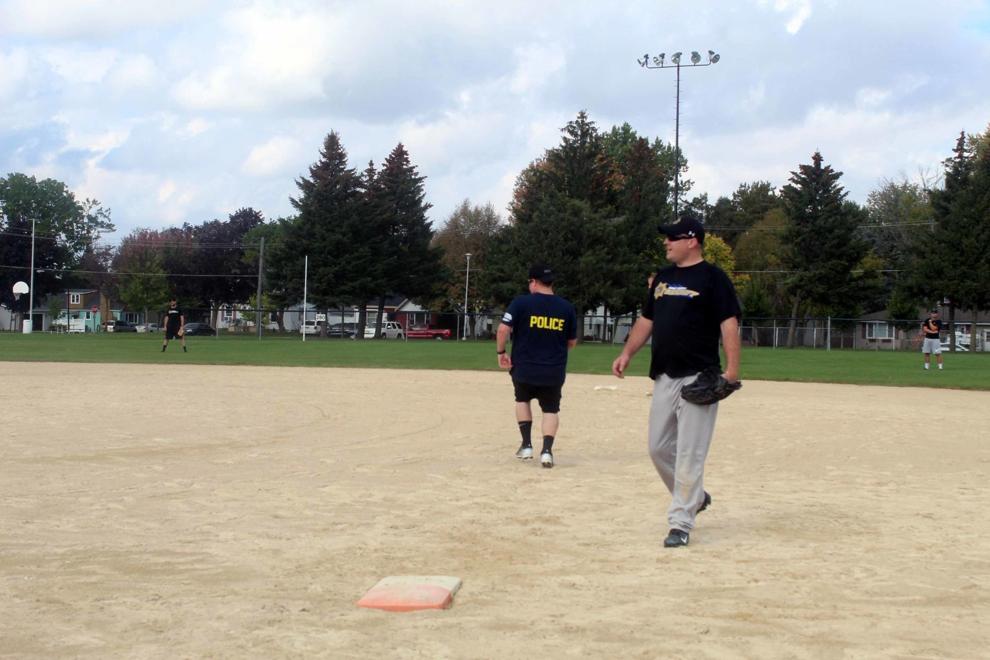 softball097.jpg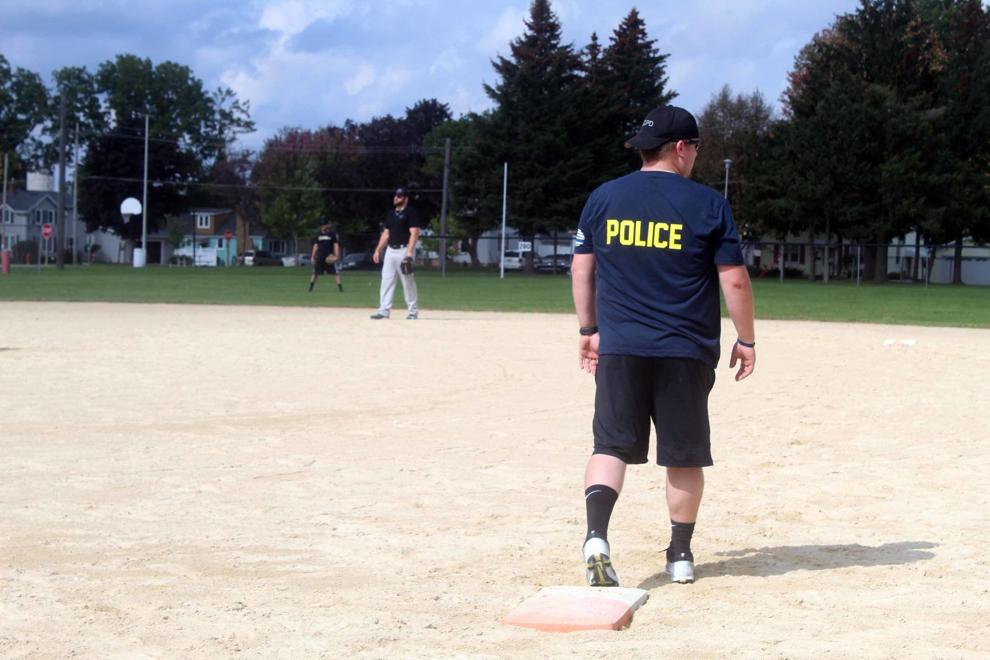 softball098.jpg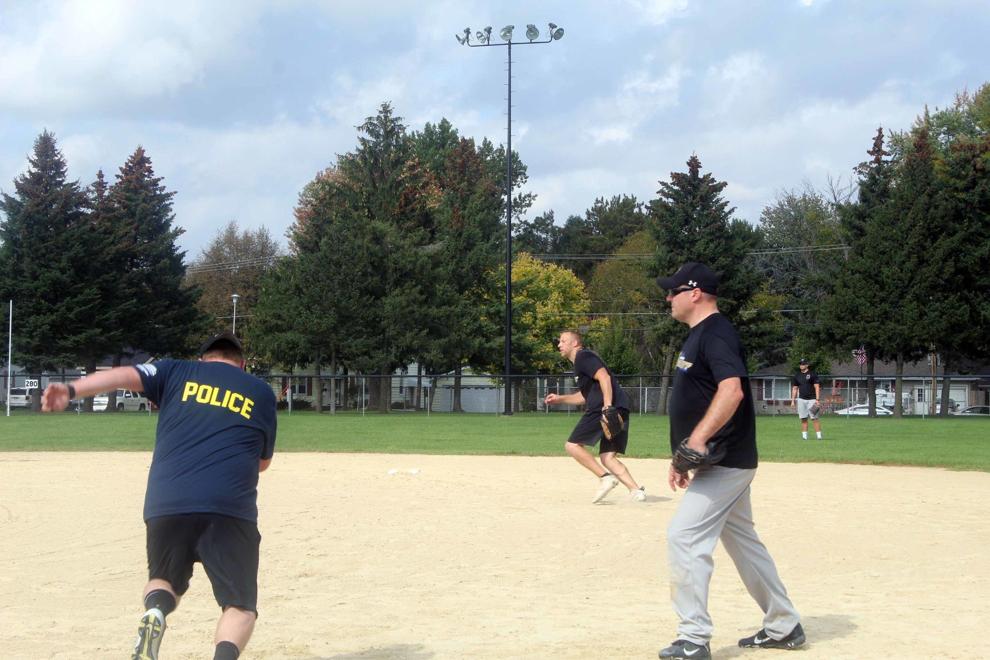 softball099.jpg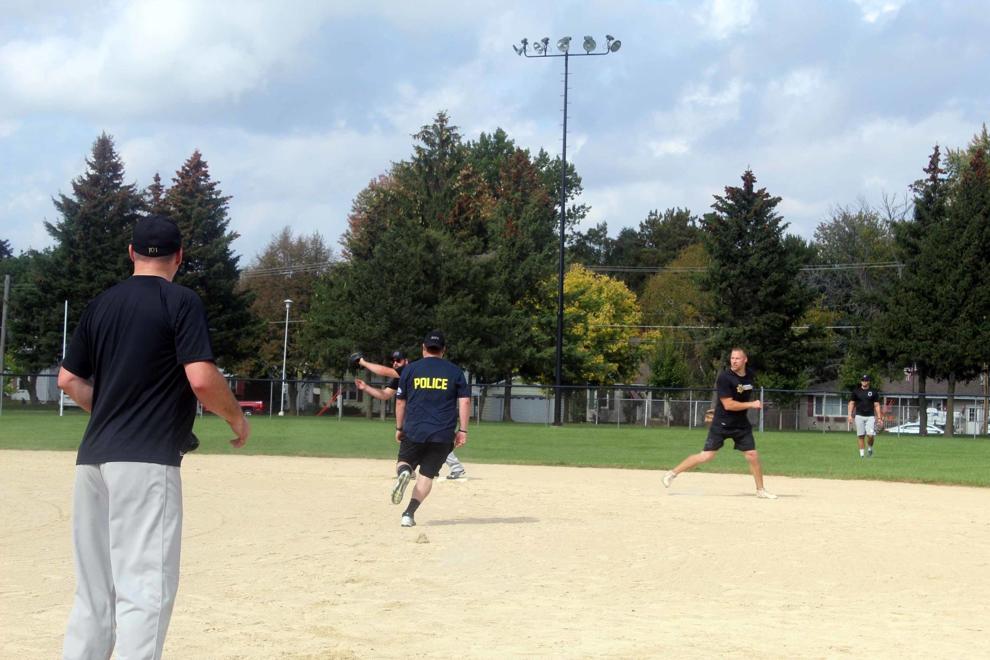 softball100.jpg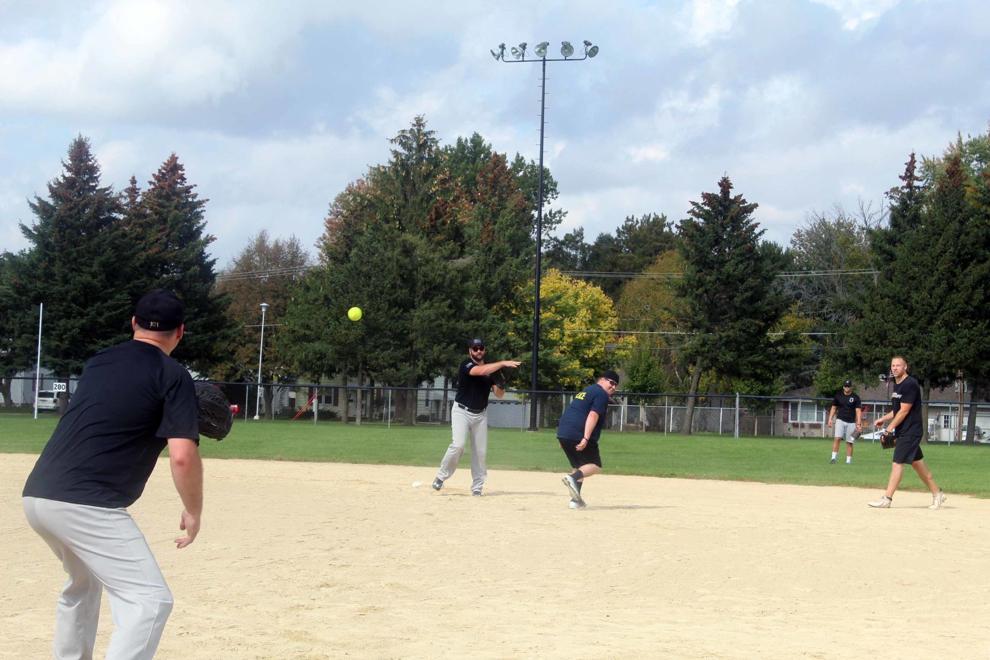 softball101.jpg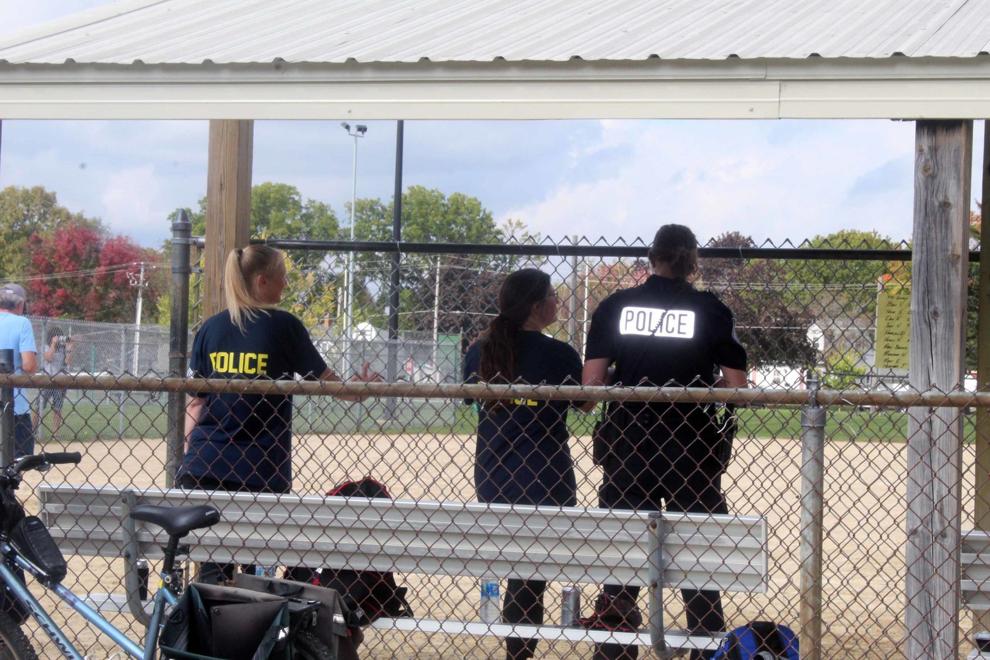 softball102.jpg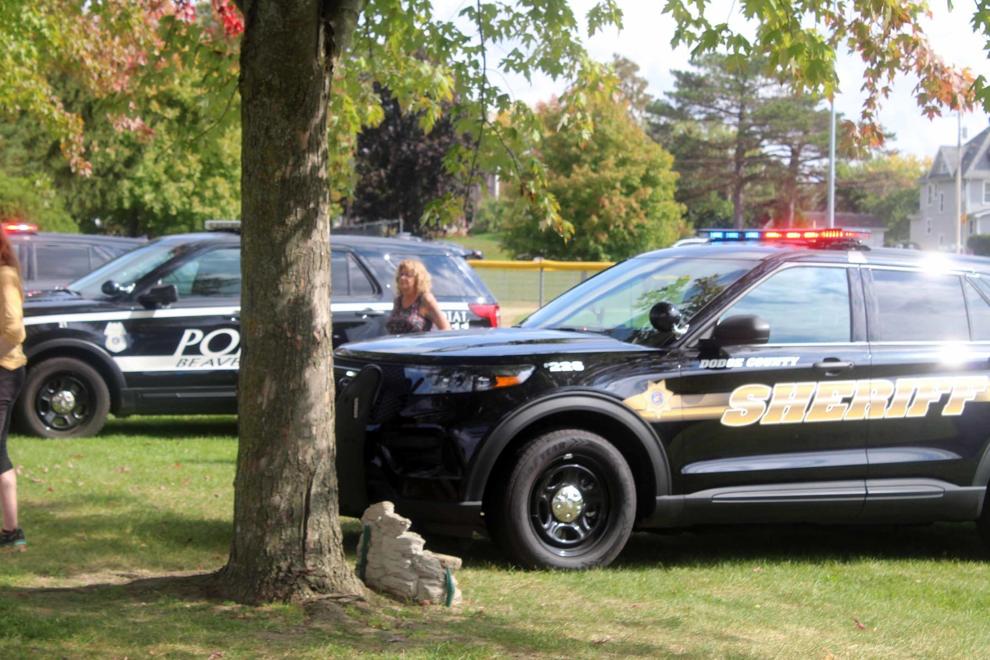 softball103.jpg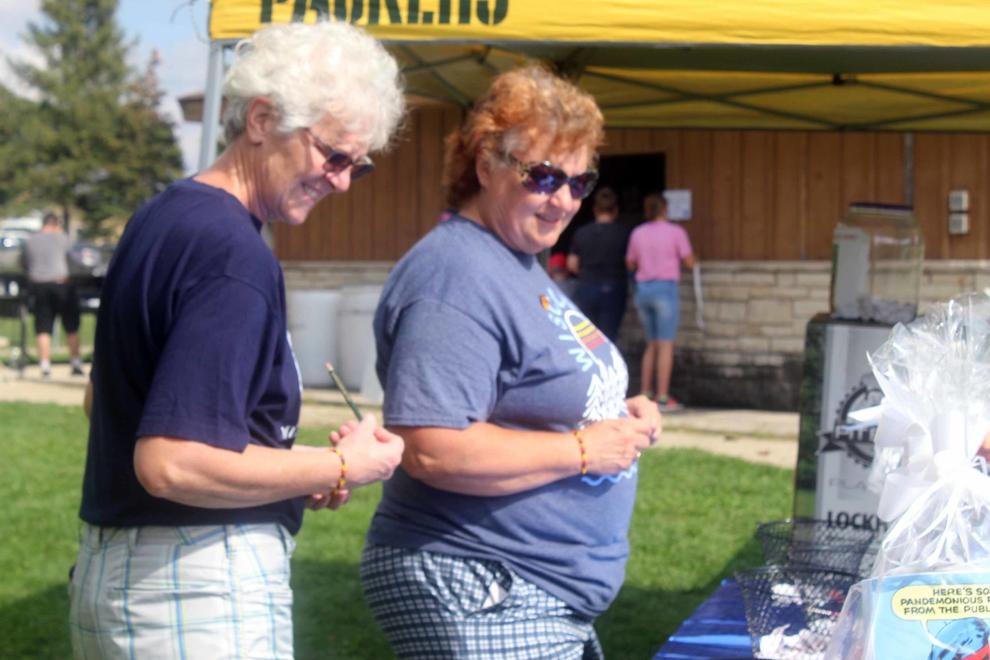 softball104.jpg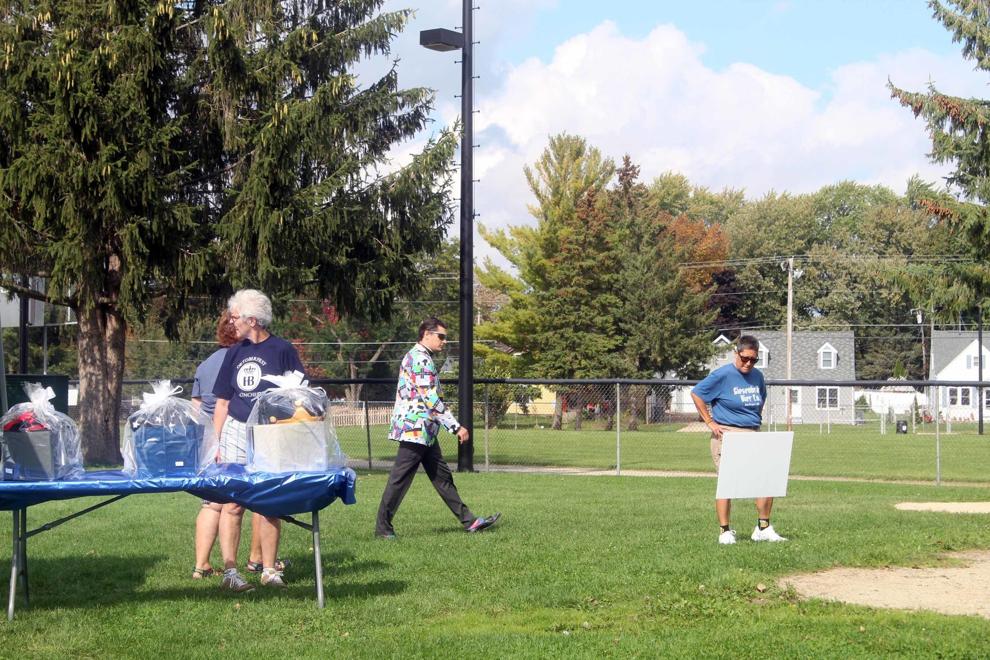 softball105.jpg
softball106.jpg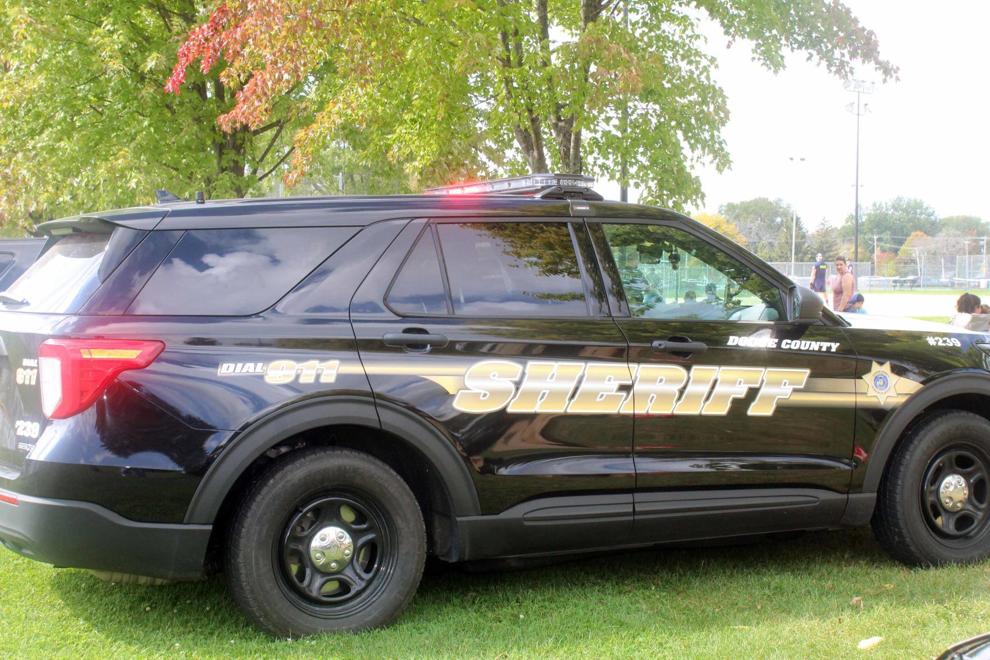 softball107.jpg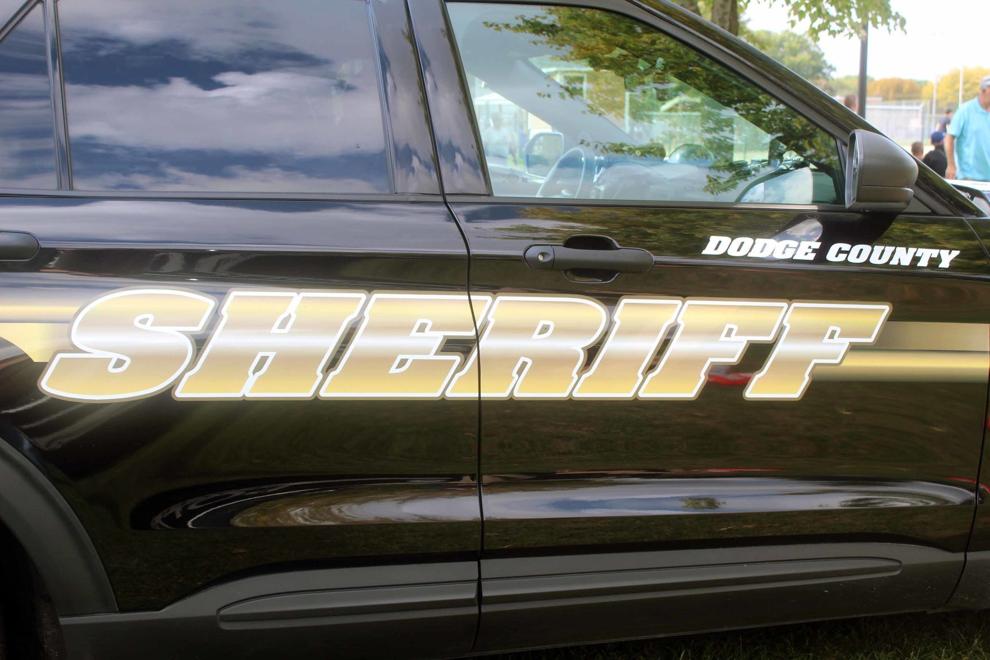 softball108.jpg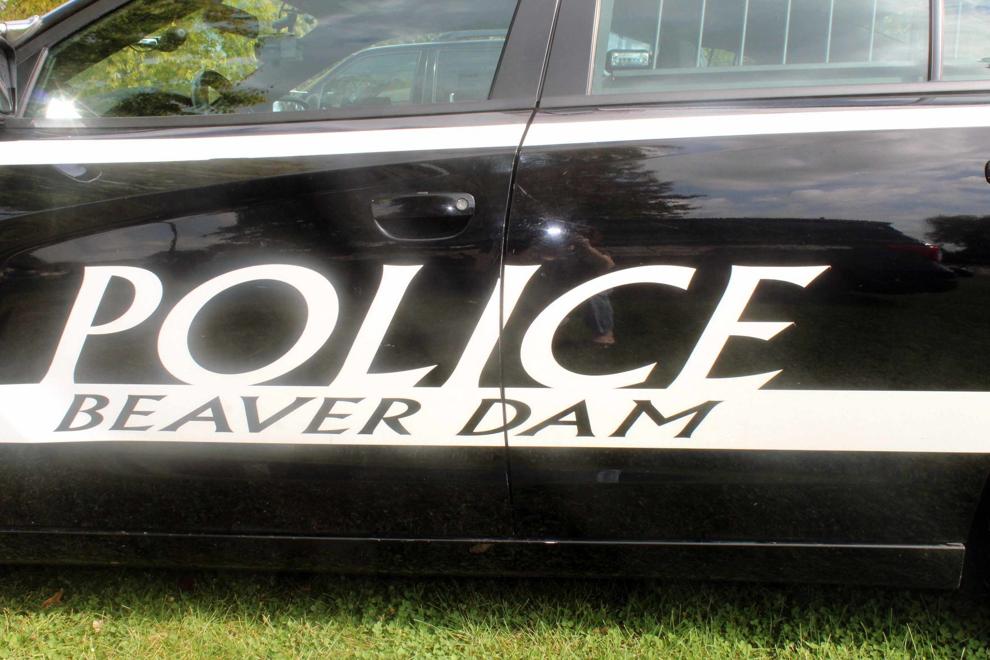 softball109.jpg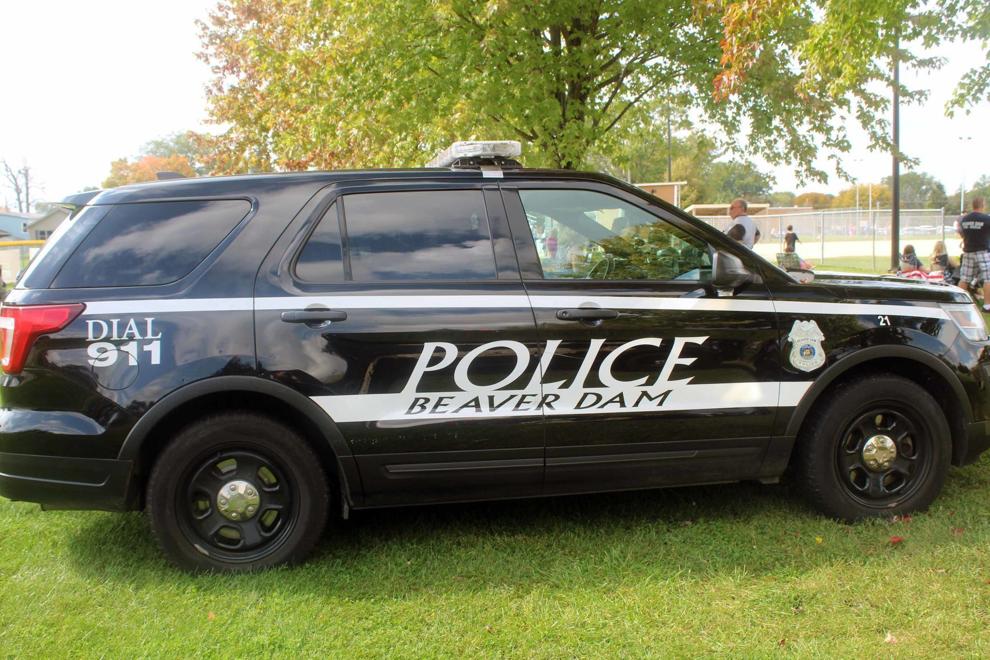 softball110.jpg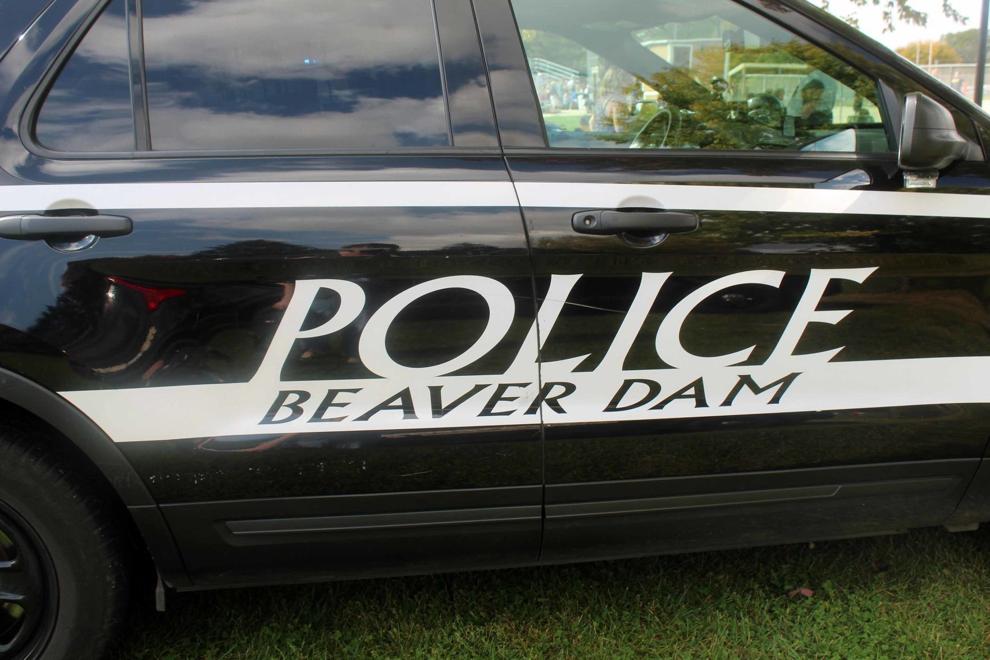 softball001 - Copy.jpg