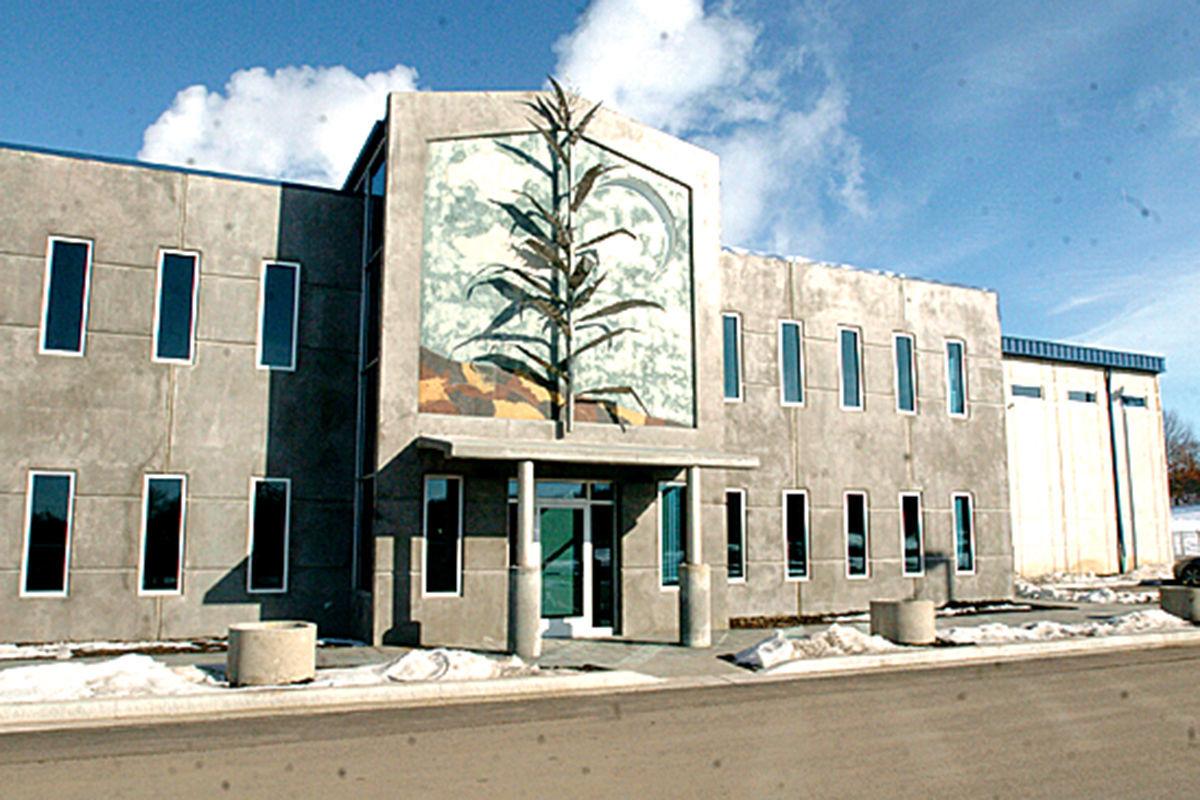 A fire call to the Didion Ethanol plant in Cambria Monday morning was the result of an overheated dryer. According to a press release from Didion, a grain dryer shut down after a rise in dryer temperature was detected. Cambria and Randolph fire departments responded.
You have free articles remaining.
"The company's safety systems operated as designed," the release said. "Employees followed all required response protocol and notified appropriate authorities. No flame was observed, and no one was injured." The company is investigating the cause. An industrial accident claimed five lives at a Didion grain facility May 31, 2017, which is near the ethanol plant.
The 2017 explosion was preceded by a fire in a grain dryer two days earlier. Occupational Safety and Health Administration fined Didion more than $1.8 million for safety violations after the explosion and said a lack of an automatic fire protection system was a serious violation.