Leaving the four walls of a studio behind, area artists will venture outside with their easels to paint this week.
The Dodge County Center for the Arts is hosting its Plein Air Festival beginning Thursday.
"En plein air" is the French expression for "in the open air" and is used to describe the freedom of painting outdoors, when artists recreate what they actually see at the time of the painting.
The practice goes back for centuries and many believe painting outdoors allows an artist to better represent the true colors and feel of a scene.
Artists will be painting in and around Beaver Dam for three days. Maps of where the artists are working will be available at the center, 130 W. Maple Ave. in Beaver Dam, from 3-6 p.m. Thursday and Friday and from 10 a.m. to 6 p.m. Saturday. Signs will also be posted around town pointing to an artist's location.
Stephanie Wiedenhoeft, co-chairwoman of the event, said the festival is a great opportunity for the community to see how artists work.
"You can talk to them and ask them about their process or just sit and watch for a little while," she said. "It's kind of a meditation to watch an artist paint. It's really enjoyable."
The Plein Air Festival doesn't require participants to use a certain type of paint, so expect to see oils, watercolors and acrylics. Wiedenhoeft said styles of painting differ — some plein air works are less detailed and painted with loose brushstrokes, but others are highly detailed.
"Neither way is better. It just varies depending upon an artist's method," she said. "It's tricky when you think about it. Plein air is what you observe as you're painting, but the light is going to change while you're there, so you need to be aware of shadows."
An exhibit opening and awards presentation is set from 1-4 p.m. Sunday at the center. The newly finished works will be hung in the "wet room" and will be available for purchase. Previously painted plein air works will also be on display.
Attendees and artists can vote for their favorite plein air painting at the exhibit opening. Cash awards donated by Chris Frinak will be given out at the end of the reception to the People's Choice and Artists' Choice winners.
Baked goods and beverages, courtesy of DCCA members and the Beaver Dam Chamber of Commerce, will be offered Sunday. Katherine Miller, a Beaver Dam artist, will entertain with a ukulele.
The DCCA gift shop will be open during exhibit hours through Sept. 20, featuring various items from the late Michael Lemke.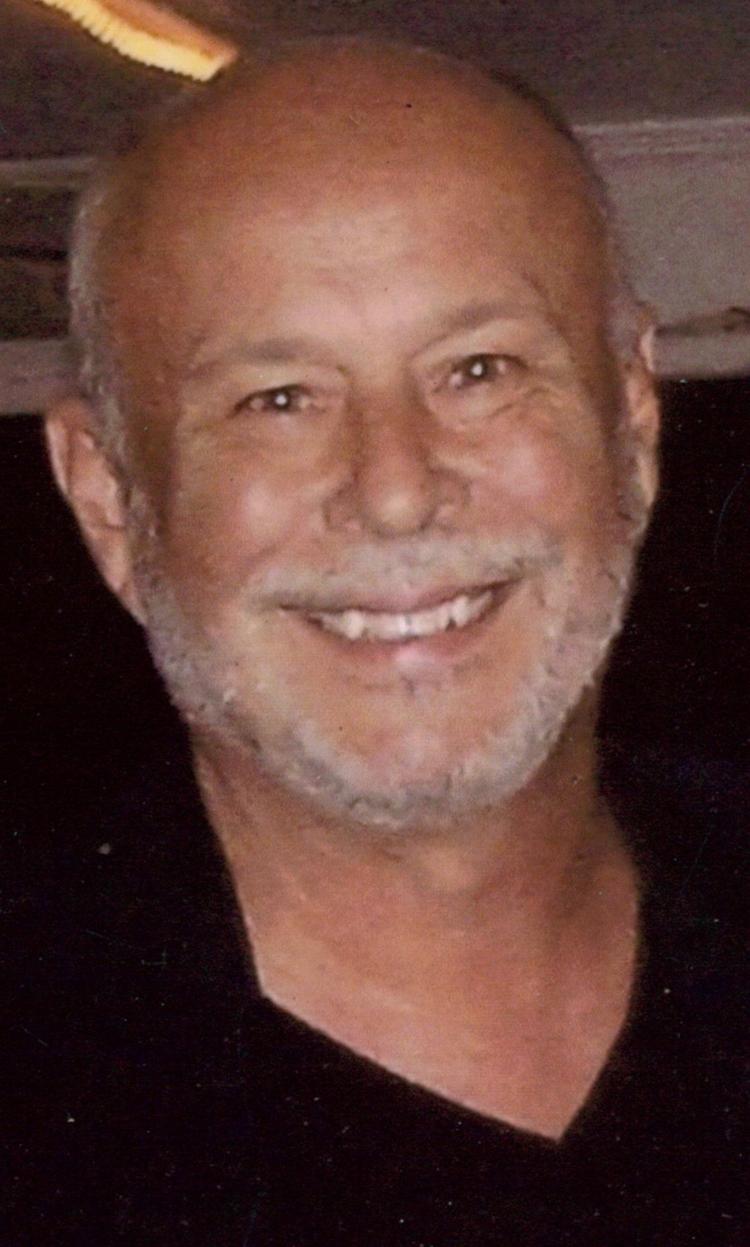 Lemke, a gifted artist and supporter of the arts group for many years, passed away last month.
"His family donated many of his works and wished that all of the proceeds go back to DCCA because he was a very happy artist here," Wiedenhoeft said.